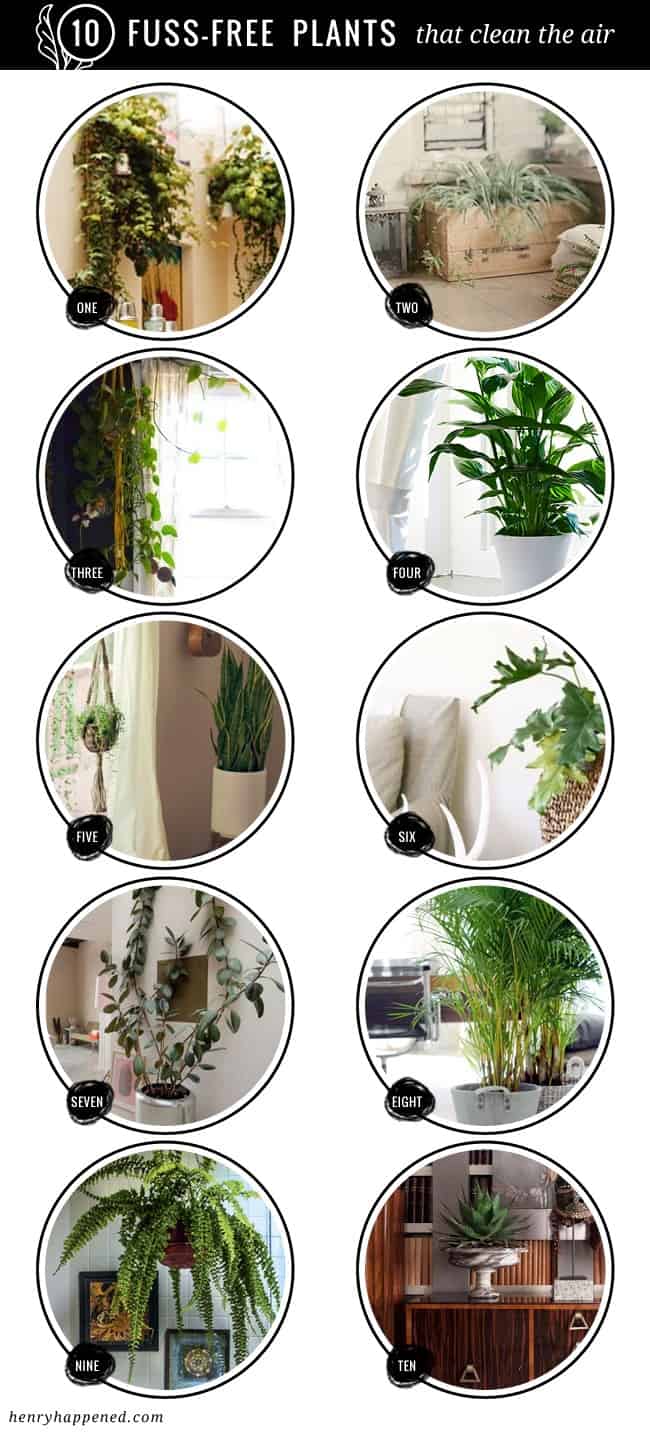 The more I read about 'going green' at home the more overwhelmed I get. The list of things to freak out about is a mile long. Do I need to throw out my mattress and sofa and start over? Who can afford that?
Then at the grocery store, I found a simple first step – plants! My three new pothos plants made me so happy that I started researching and stumbled upon how awesome plants are for your home. So here are two easy first steps for greening your home.
Ventilate – We spend most of our time indoors, where pollutant levels can be 2 to 5 times – and occasionally more than 100 times – higher than outdoors, according to the EPA. So open a window, change your filters, use fans. This is harder to do in the winter, but even a few minutes of fresh air will help.
Grow a houseplant – NASA uses regular houseplants to improve air quality in space stations! Click here for a list of NASA-approved plants that filter out toxic chemicals like benzene and formaldehyde, known carcinogens that get into our homes in many forms, including varnishes, paints, adhesives, carpets, furniture, plastics, synthetic fibers and detergents. NASA recommends having 15-18 houseplants in a 1,800 square foot house.
Load up on house plants and turn your house into a mini green oasis. Plant choices can be overwhelming, so we've picked 10 plants that clean the air and are hard to kill too!
Ready to start growing? Here are our green-thumb picks:

116