Hand sanitizer is one of my least favorite inventions. Seriously, I don't get it. Why not just wash your hands with plain old soap? Yes, the fact that you can clean your hands without water is the absolute perfect solution for traveling. Not to mention that my daughter is obsessed with it.
And while she loves to slather it on her hands I cringe at the chemical smell. Time for a more natural alternative.
If you've noticed lots of weirdly-named ingredients on your store-bought bottle, then it's time to clean up your hand sanitizer. Because you know the rule: if you can't read it, then you probably don't want it on your skin. Enter the search for natural hand sanitizers, which I'm happy to share with you today:
10 Best Natural Hand Sanitizers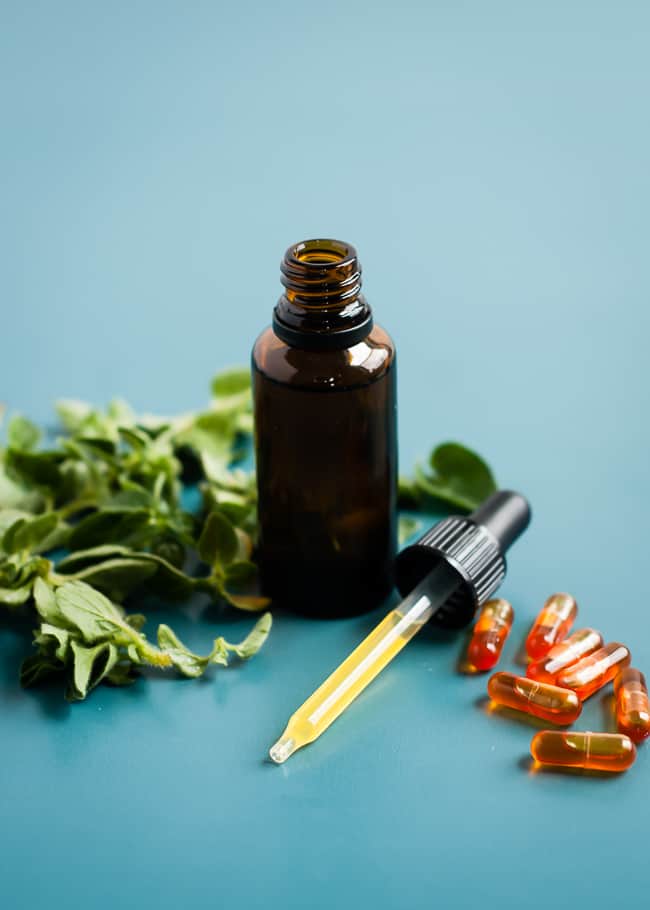 Use oregano oil to make a natural hand sanitizer, by mixing it with coconut oil or olive oil. Unlike regular, hand-drying sanitizers, this also doubles as a hand moisturizer, so bonus points!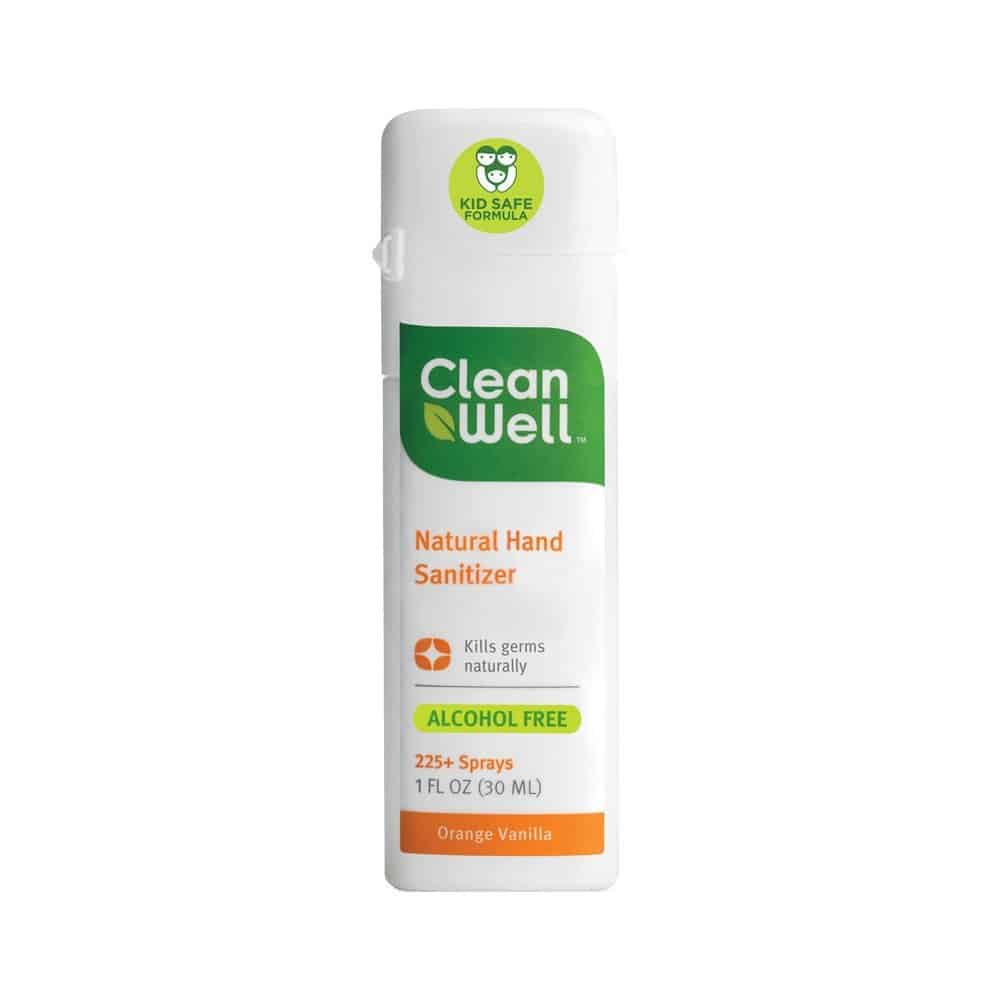 The Clean Well natural anti-bacterial spray is easy to use and safe for your skin. It's alcohol free, using thyme oil and oregano oil rather than weirdly-sounding chemicals.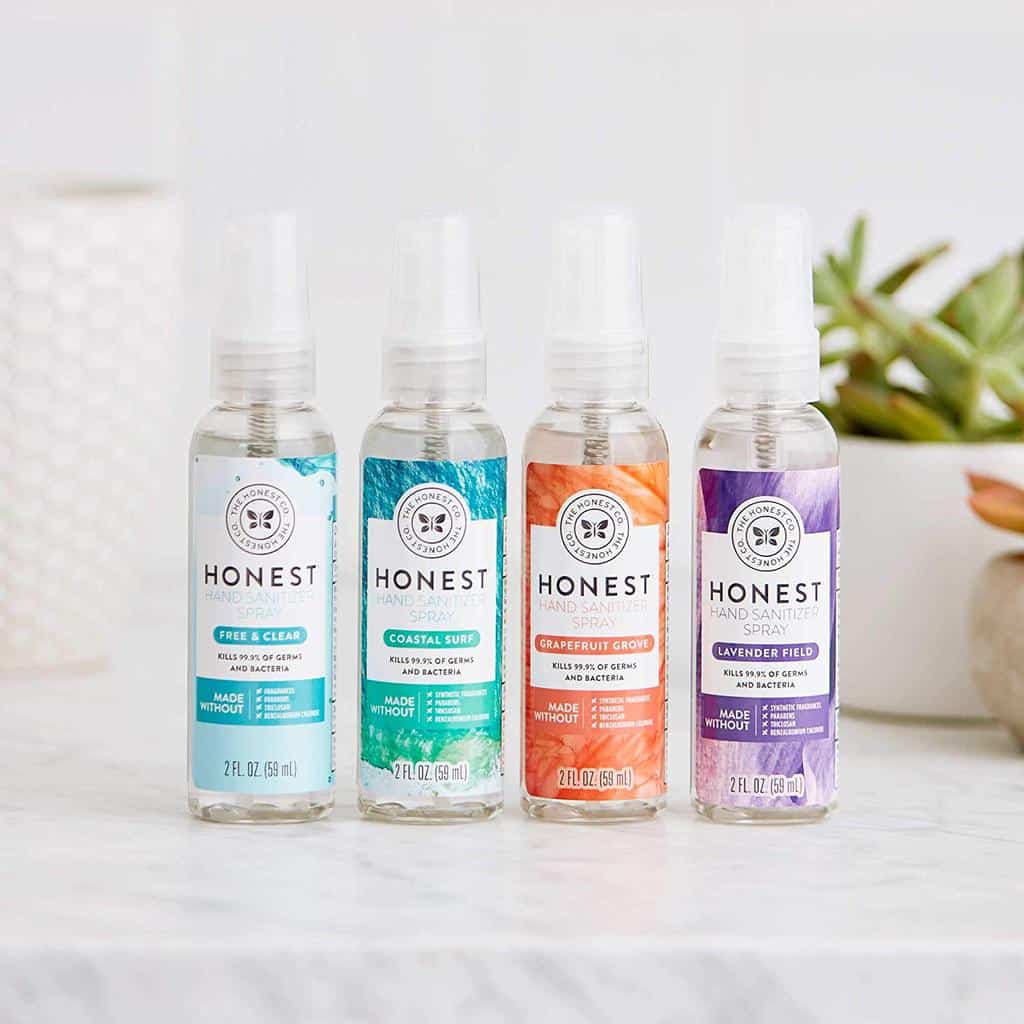 Soothing botanicals prevent drying, redness, and chapping, and there aren't any harsh chemicals on the ingredients list. Leave it to glycerin and aloe to do the job!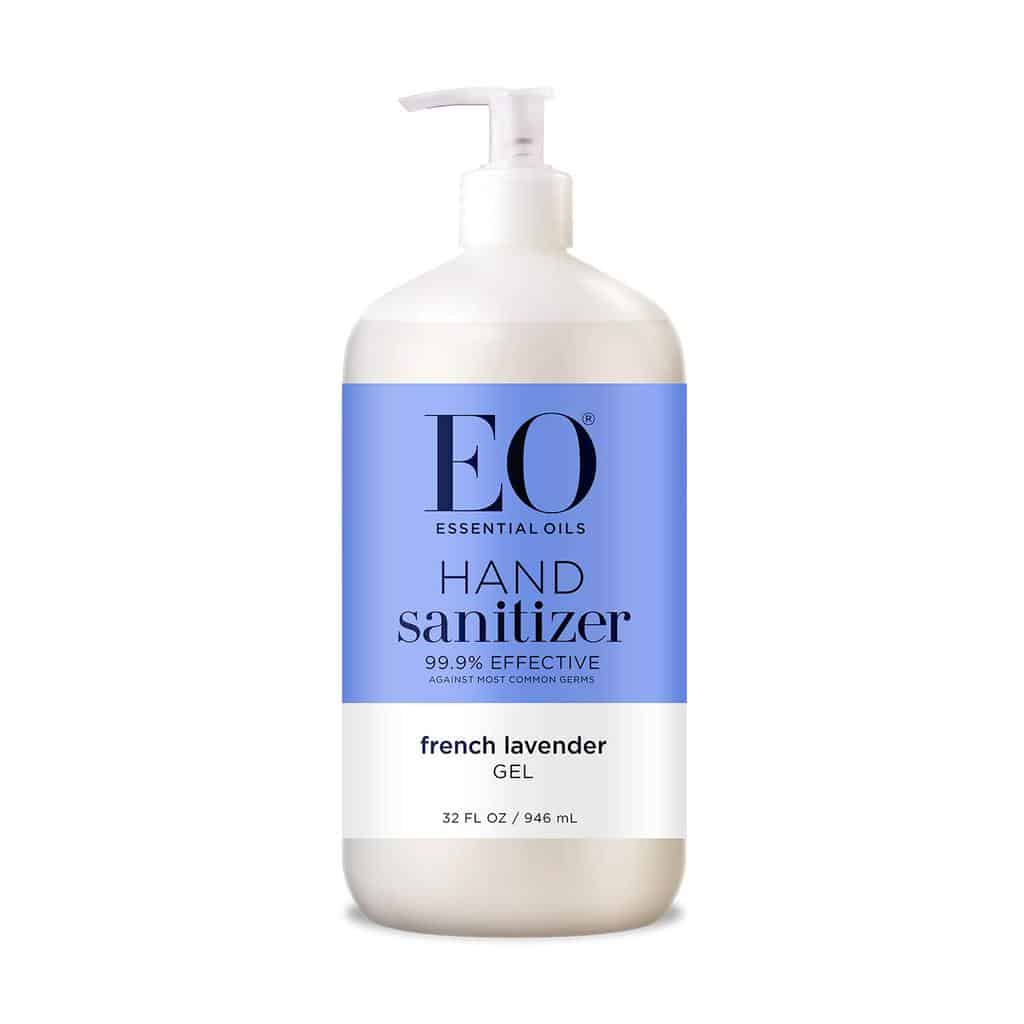 Made with lavender essential oil and organic alcohol, EO hand sanitizer is efficient against almost all common germs. It also nourishes and moisturizes skin instead of leaving it dull and dry.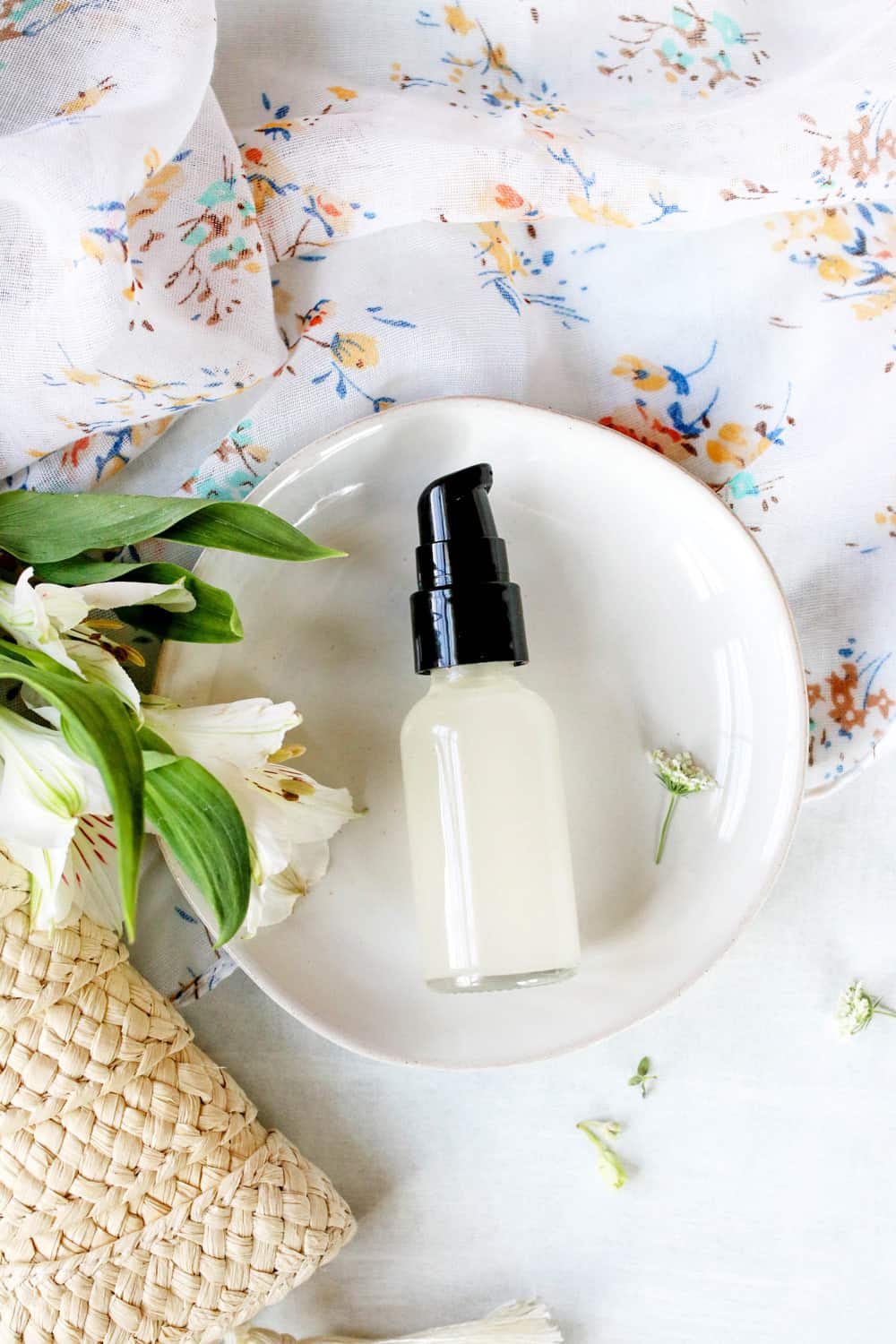 Skip the sodium lauryl sulfate, parabens and synthetic fragrance found in common hand sanitizers, and opt for an essential oil version instead. Witch hazel replaces triclosan or rubbing oil (the usual bases for such a spray) to sanitize your hands safely.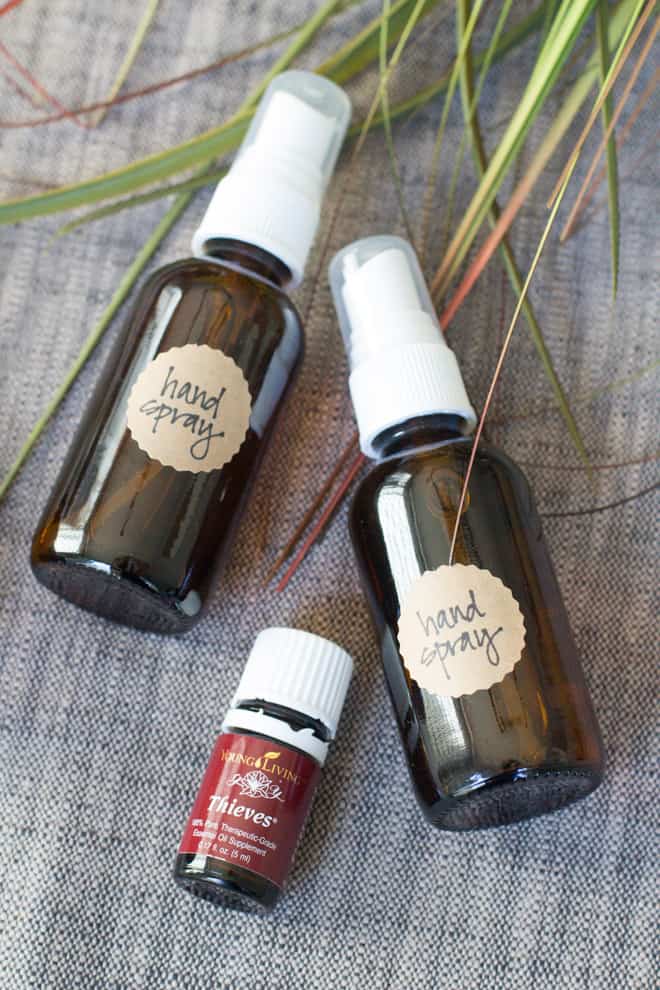 You only need three ingredients (thieves essential oil, distilled water and sea salt) to make a spray that will clean your hands without water and soap no matter where you are.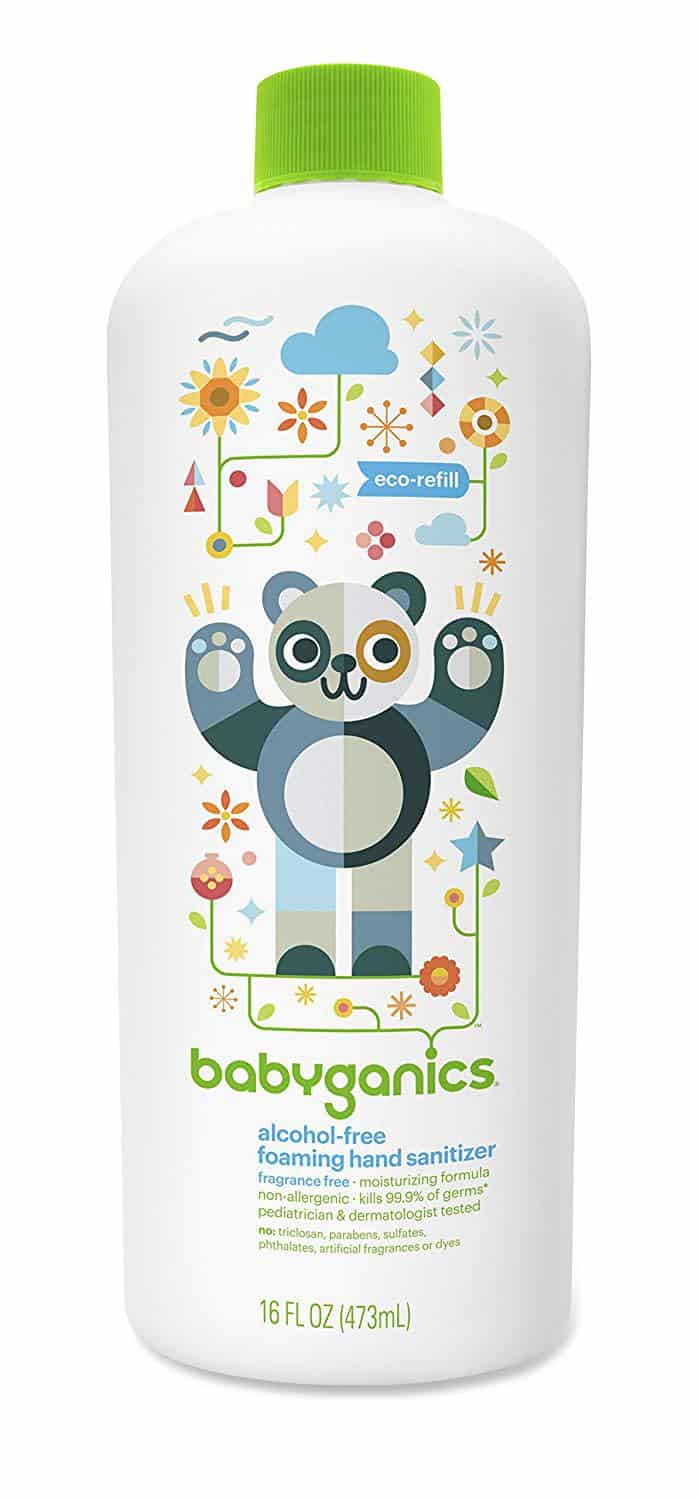 Cleaning babies' hands can be tricky – and not just cause they're restless little creatures! For baby's sensitive skin, try this alcohol-free, fragrance-free, foaming hand sanitizer from Babyganics.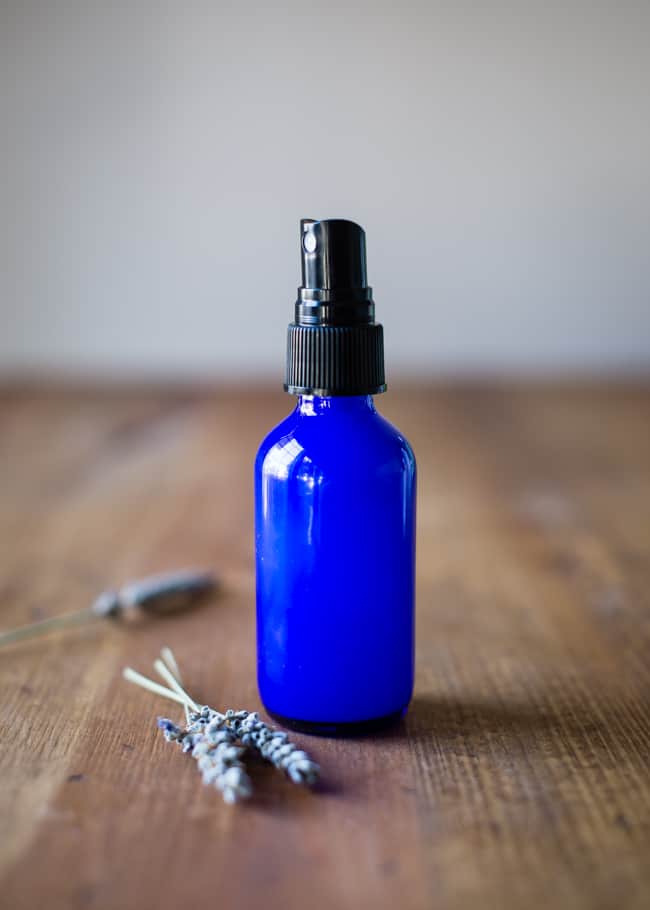 Using essential oils such as lavender or tea tree, you can quickly make this sanitizer at home. The spray doubles as an antiseptic for your natural first aid kit, easy to apply on scraped knees, elbows or other childhood regulars.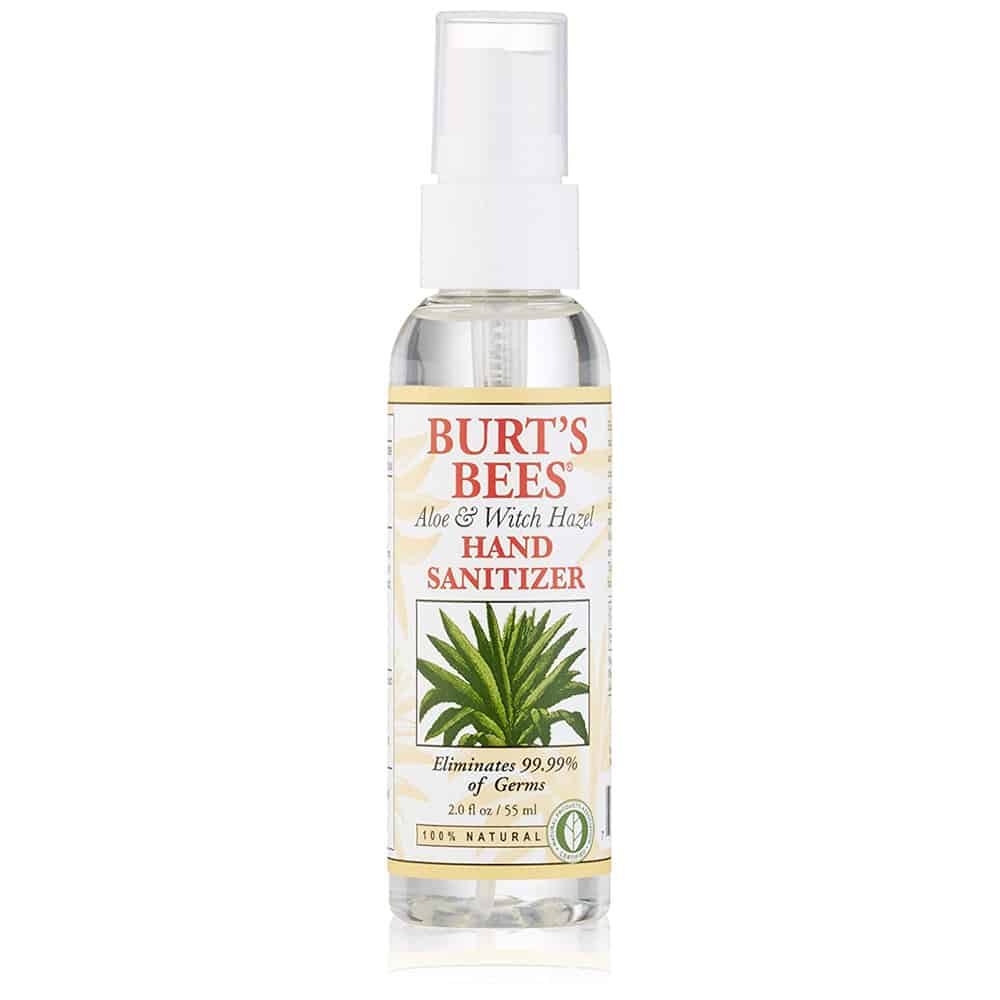 This Burt's Bees spray smoothes with Witch Hazel, a known astringent and antiseptic, and softens the skin with aloe vera, eliminating 99.00% of germs.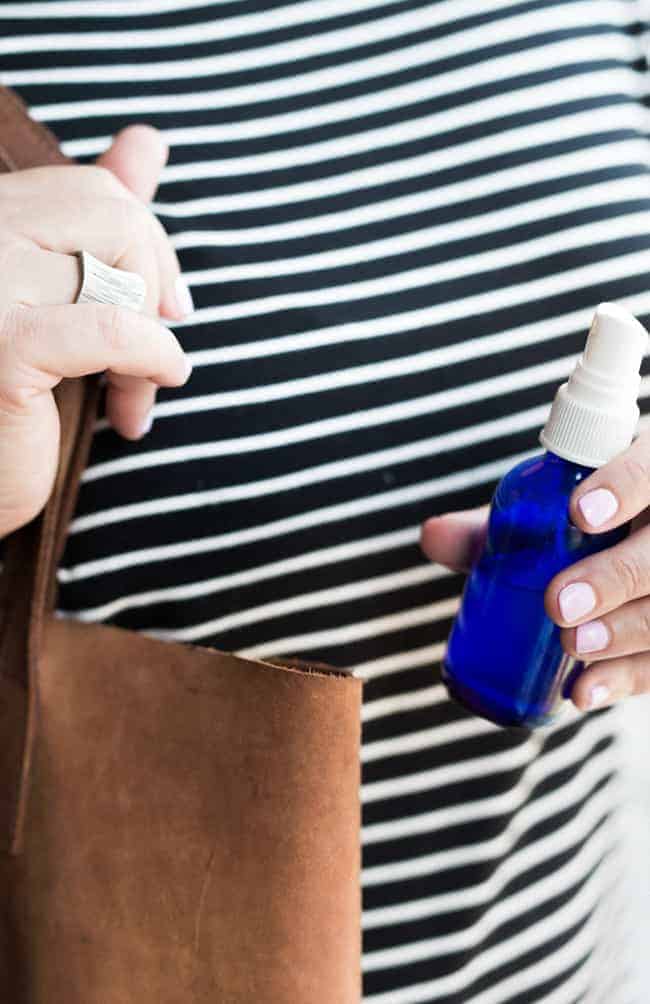 This spray comes in handy when you or the kids are on the go – especially during flu season! Make a bigger batch and pour into a bunch of bottles for everyone in the family.
42