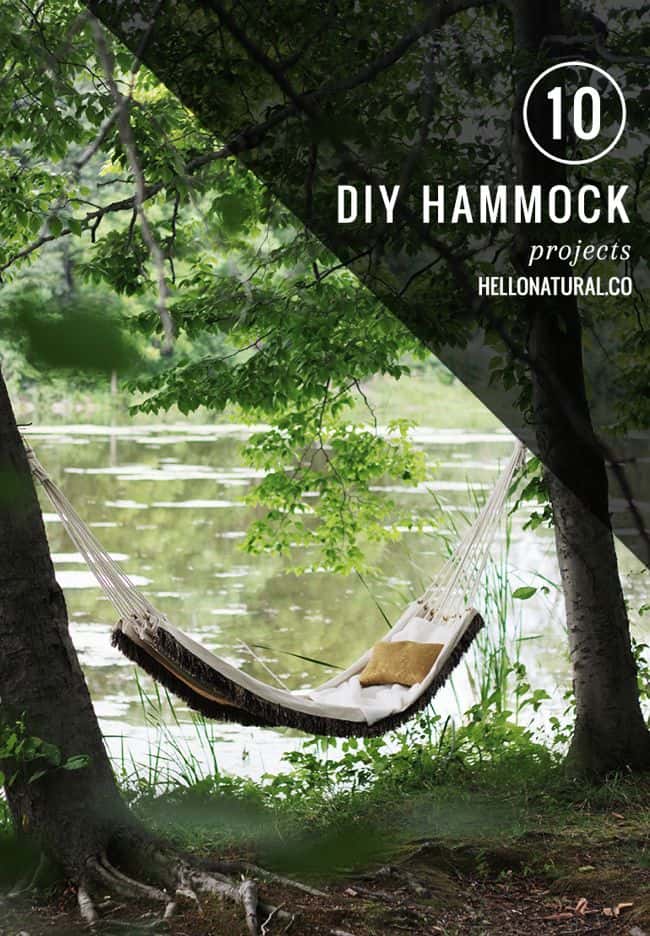 What better place to say farewell to summer and usher in autumn than your own backyard hammock? Your personal oasis, tied between trees, is always inviting, invigorating, inspiring. So to help you achieve relaxation nirvana we've gathered up the best home hammock how-tos and are passing them along to you. Just in time for the long weekend!
Our Favorite Hammock DIYs + Projects

1. Cakies| 2. Joyful Abode | 3. Going Home to Roost| 4. Wave Avenue| 5. Design Sponge| 6. Country Woman Magazine| 7. Design Tripper| 8. Trust Your Blood | 9. 2 Friends & 2 Cities
[RoyalSlider Error] Incorrect RoyalSlider ID or problem with query.
16