When do you wash your hair? If you're anything like me, it can happen at various improper moments of the day or night. Like, for example, 10 minutes before I have to be out the door, or 10 minutes before inexplicably falling asleep on the couch. So what's the solution? You know what they say: if life gives you wet hair, make a wet hair style! Or something like that. Here are 10 easy wet hairstyles for life's last-minute moments.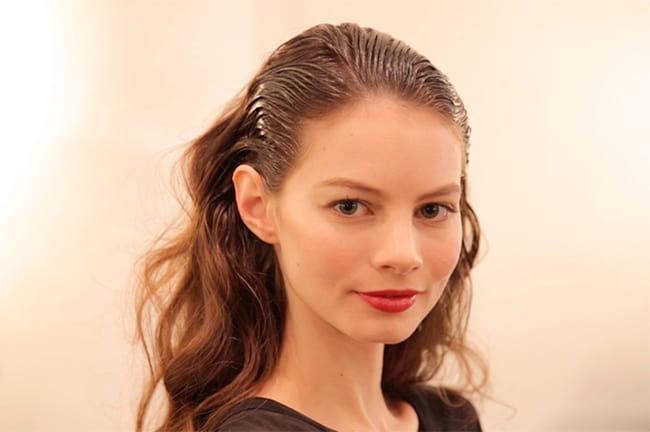 1. How to have greasy hair and not look crazy by The Cut. This girl definitely doesn't look crazy! She looks sleek and trendy, as if she just came down from a spring 2015 runway. And you can emulate it with this tutorial.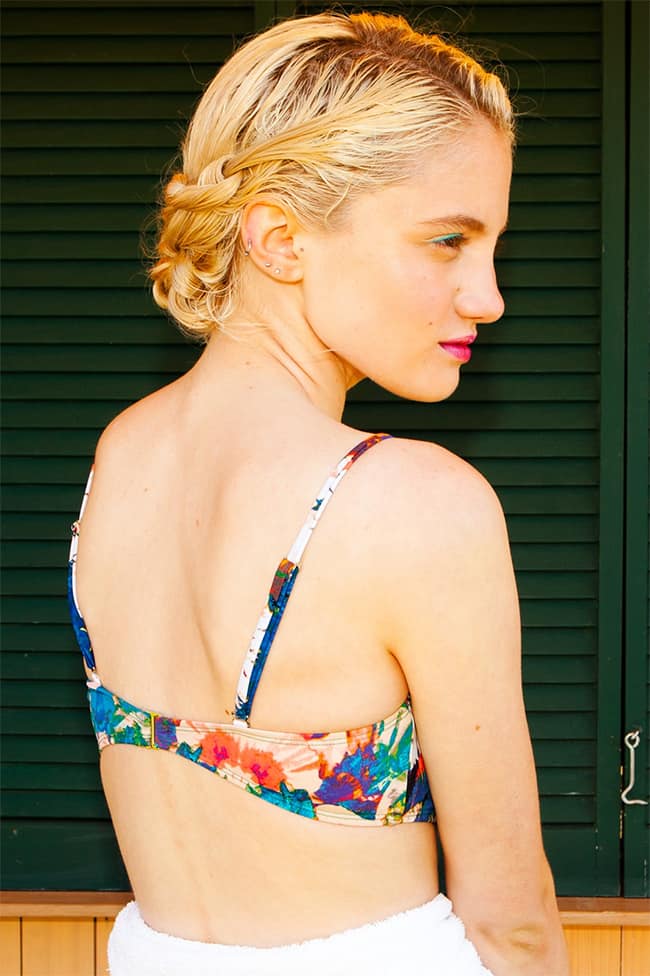 2. Chain link chignon by Refinery29. Look like you've just returned from the beach by knotting your hair in a messy chignon. It looks great wet, and fantastic as it dries off.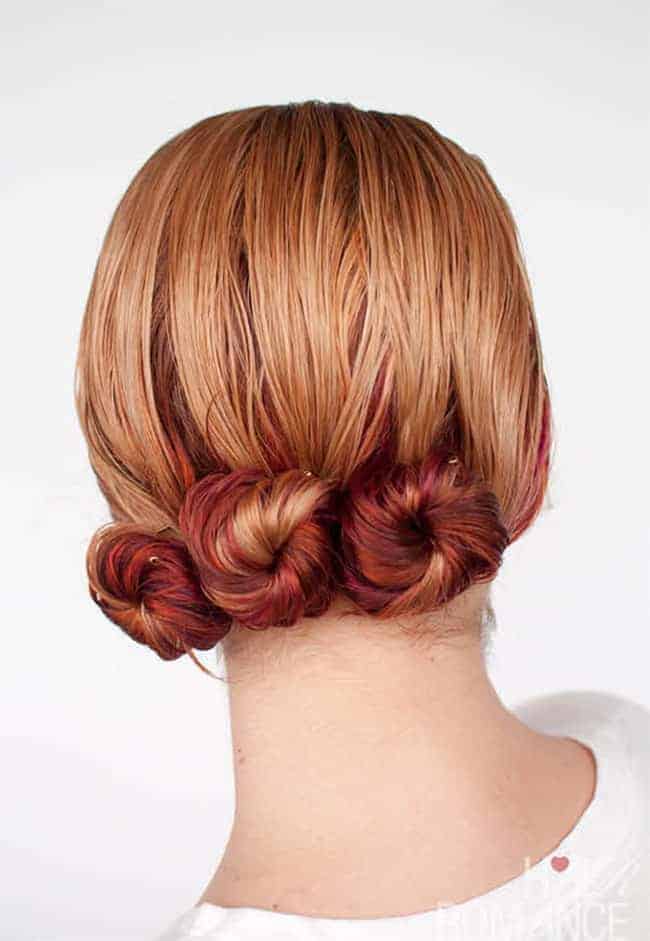 3. Low twist & pin buns by Hair Romance. Be ready to get out the door within minutes, by twisting several small buns at the back of your neck. You get beachy waves for later!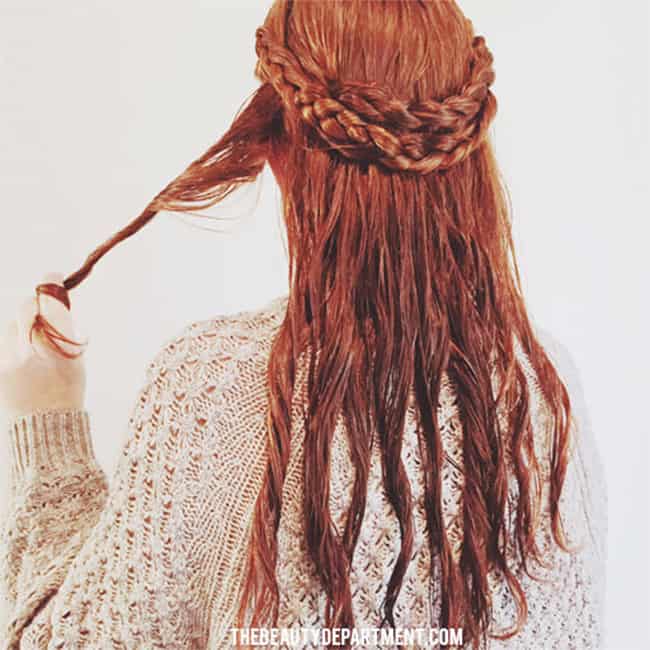 4. Wet hair styles by The Beauty Department. With a couple of good quality hair products and a little back braid, you're good to go straight out of the shower.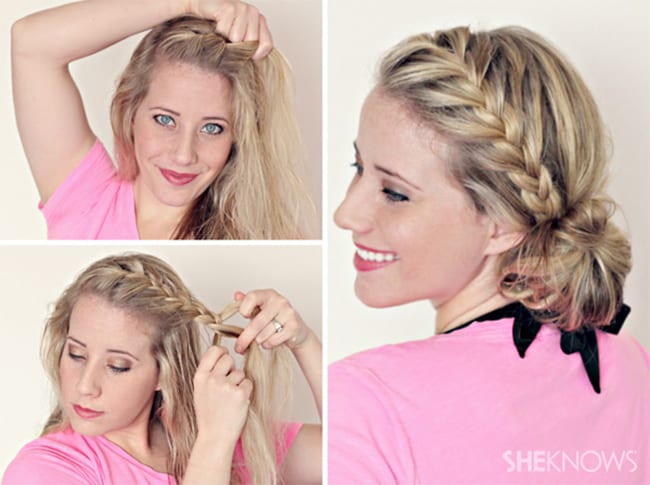 5. French braided low messy braid by She Knows. Most braids work on wet hair, but this one will leave it looking beach-worthy as soon as you untie it.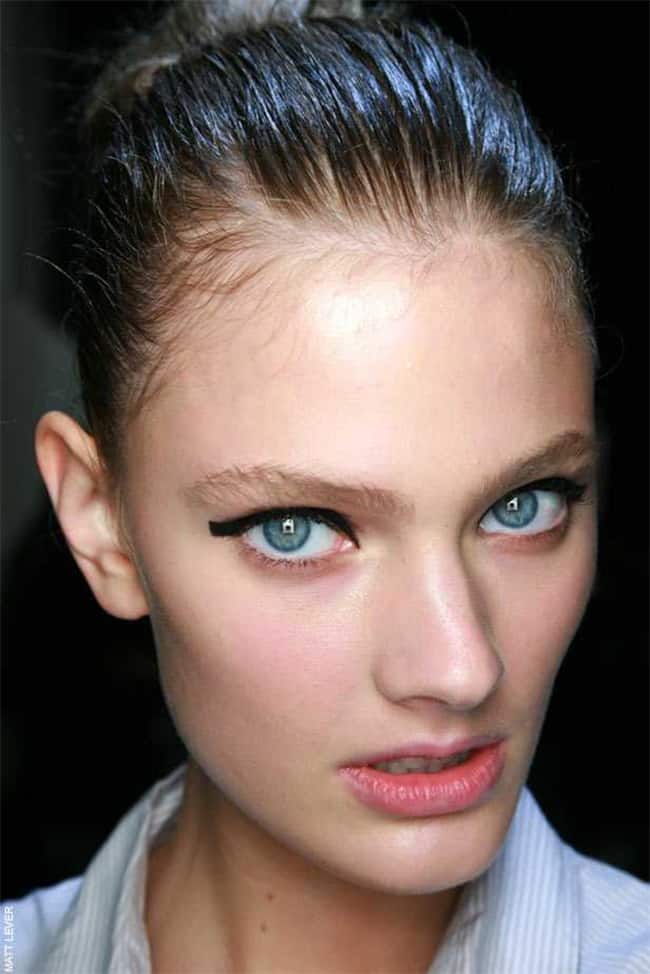 6. Wet hair look by Elle UK. A slightly masculine, edgy way to wear wet hair is if you pull it all back. It emphasizes your features and can be very Rooney Mara on the red carpet.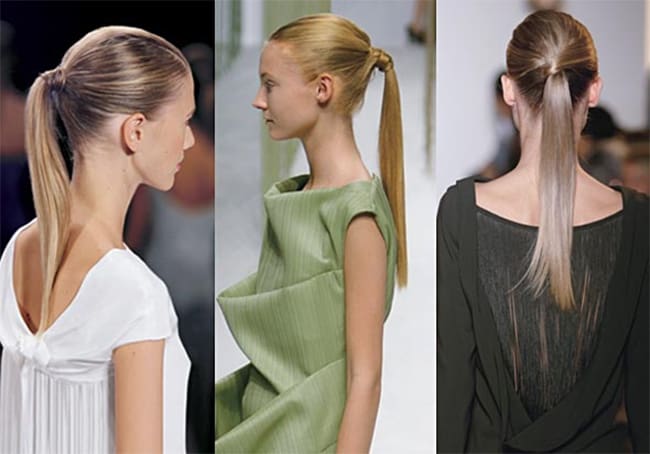 7. Sleek, back knot pony by Babble. Probably the easiest way to style wet hair is a high ponytail. With a knot, it looks stylish and intentional.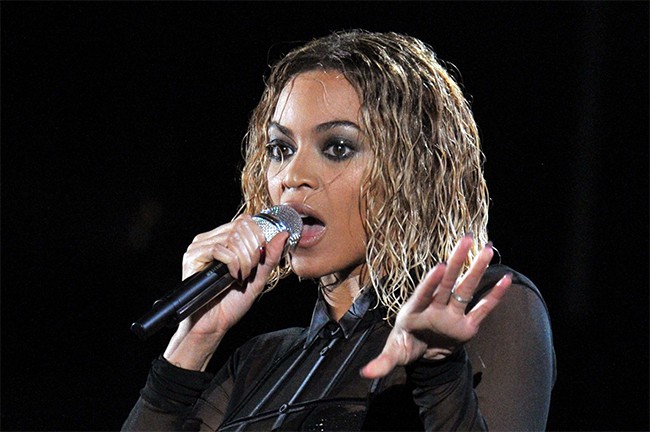 8. How to recreate Beyonce's wet Grammys look by The Cut. If Beyonce can pull it off, so can… we? A look that's not for the uninitiated, but can look really cool when done right.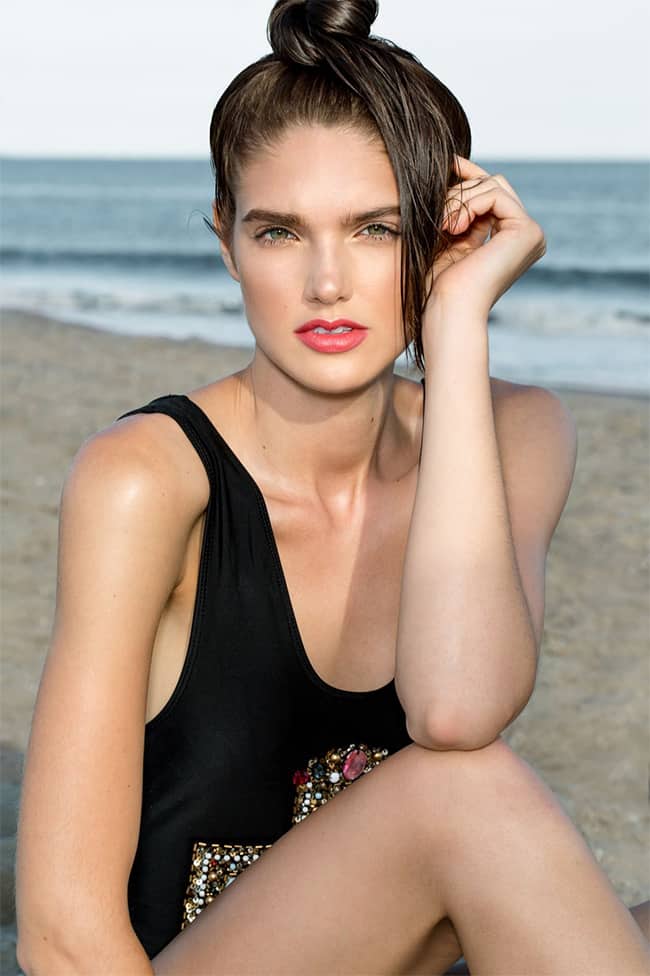 9. The deconstructed top knot by Refinery29. Instead of a simple top knot, this version features asymmetry and loose ends, which makes it so much more interesting.
10. How to sleep on wet hair without hating your life by Byrdie. If you must go to sleep after you washed your hair, there are ways to prevent it from being a huge mess in the morning!
55