Fall foods are some of our favorites and, lucky for us, they're some of the best to eat when it comes to beauty. The red, orange and yellow hues you see in so many autumnal foods are indicative of high concentrations of antioxidants (especially vitamin A and vitamin C) and beta carotene, which makes for glowing, clear skin that's protected from free radicals. Green veggies are beauty foods in their own right, providing plenty of anti-aging, skin-improving, and just plain good-for-you nutrients in addition to antioxidants: calcium, fiber and folic acid to name a few.
The unique phytonutrients found in these foods are there to protect them from the elements, and when you consume them, they impart a gorgeous hue to your glowing skin as well as help to protect your skin from the elements.

1. Apples
In addition to a healthy amount of fiber, apples have skin-friendly antioxidants and anti-inflammatory properties, and may even help prevent cancer. All the more reason to snack on some Fujis or Galas, or add them to smoothies, salads, oatmeal, desserts or even main dishes. Leave the skins on for maximum benefits. Since apples can be loaded with pesticides, be sure to choose only organic varieties, if possible.
2. Pumpkin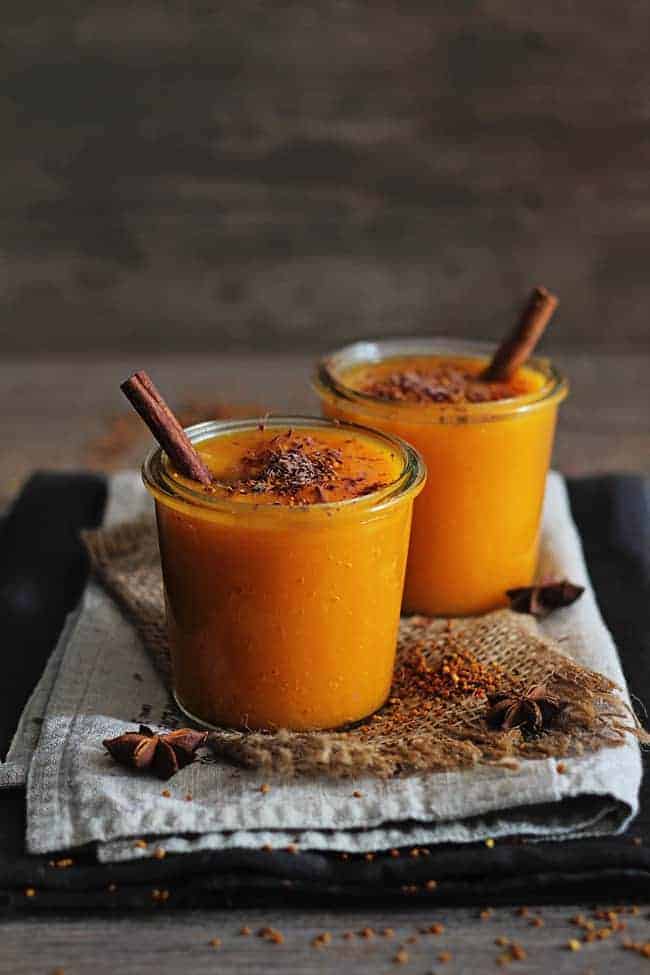 This quintessential fall favorite is high in beta carotene and vitamin C. It can help with repairing sun damage, preventing wrinkles and fine lines, and its copper and zinc content makes it excellent for fading dark spots left by acne (and preventing new breakouts).
Eat pumpkin in…just about anything (sorry, pumpkin spice lattes don't count), including smoothies and baked goods. Pumpkin also locks in hair's moisture, so use it as a hair mask! (Also works as a moisturizing facial mask.)
3. Brussels Sprouts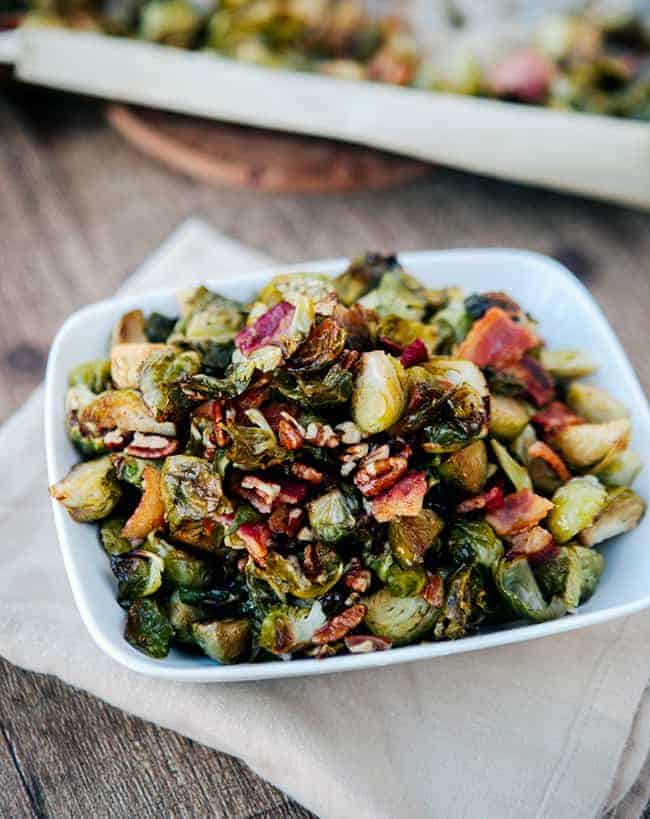 These cute little cabbages are an awesome anti-aging food due to their folic acid, vitamin A and vitamin C—which helps boost collagen, improving the elasticity of your skin. They're also good for clearing out the intestinal tract, and we all know healthy digestion keeps your skin glowing. Plus, they're amazing roasted!
4. Beets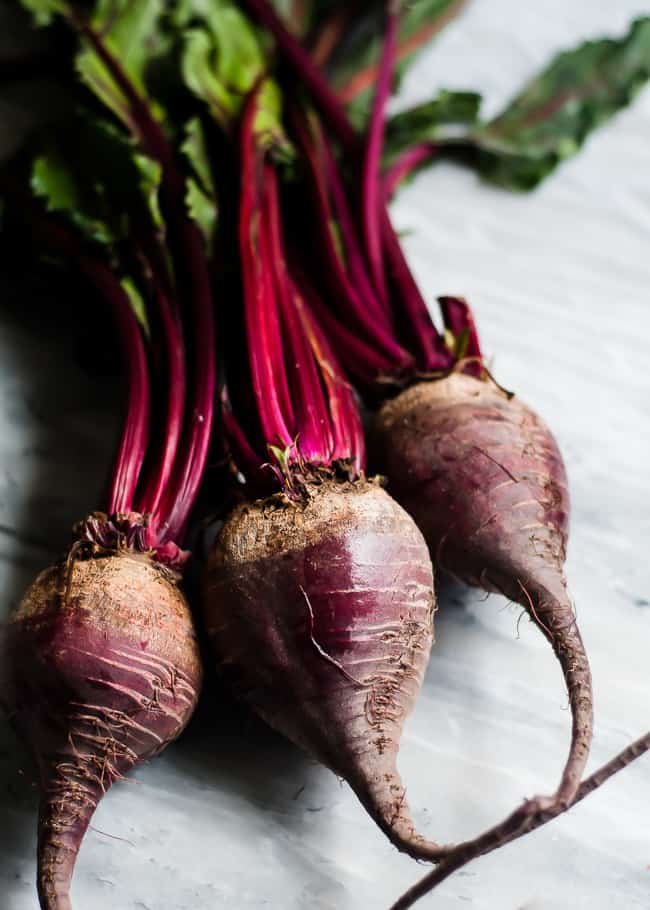 Where even to begin with beets? They're a go-to detox food, flushing out toxins in your liver and blood. By boosting nitric oxide, they also help increase circulation, and allow more oxygen to get into your blood, which makes your skin brighter (and basically just puts a spring in your step). Roast them, steam them, juice them or add them to a salad—use the tops, too.
5. Winter Squash
Winter squash has one of the highest concentrations of lutein, beta carotene and other carotenoids, plus copper, potassium and omega-3s, which are important for healthy skin and hair. Squash and pumpkin are both thought to decrease cravings for sweets, leading you to consume less sugar—which can only do good things for your skin, energy level and overall health. Steam or roast squash, or add to chili, soups and stews. It also works perfectly in casseroles, as fries, and even in desserts!
6. Carrots
We all know that carrots are packed with beta carotene (a.k.a., what our bodies use to create vitamin A), a powerful antioxidant that's great for your skin, eyes and hair. Sip a small glass of carrot juice each day to clear up and brighten skin and reduce wrinkles.
7. Pomegranates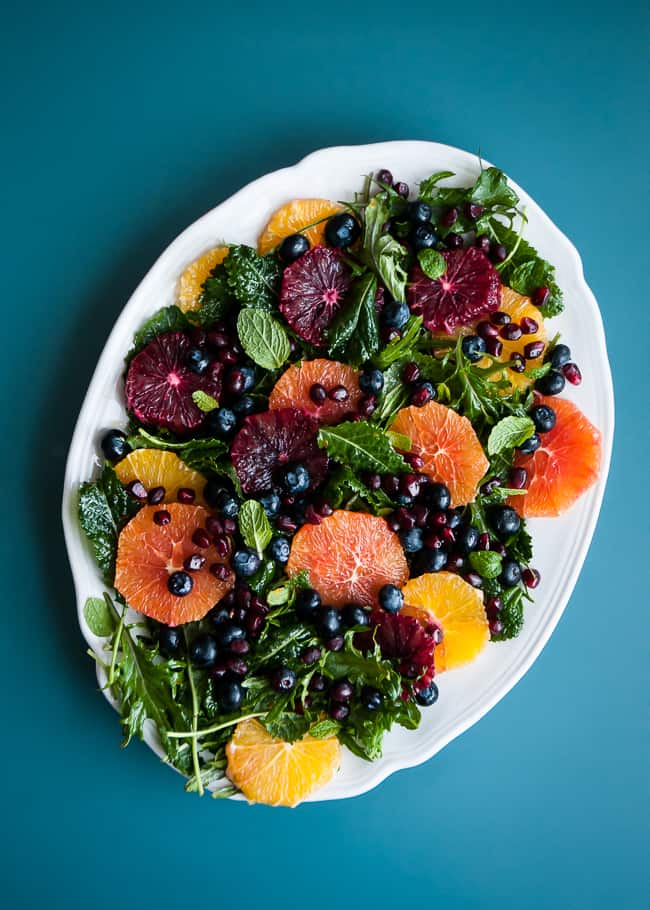 An antioxidant powerhouse, pomegranate seeds are delicious and nutritious for your skin. Toss the seeds into salads, yogurt or smoothies, or make a healthy, salty-sweet salsa using pom seeds, cilantro, red onion and lime juice. Or go all out and put it on pizza for a sweet twist on a savory meal. Pomegranate helps minimize sun damage, reduce inflammation (and even acne) and increase skin elasticity.
8. Cranberries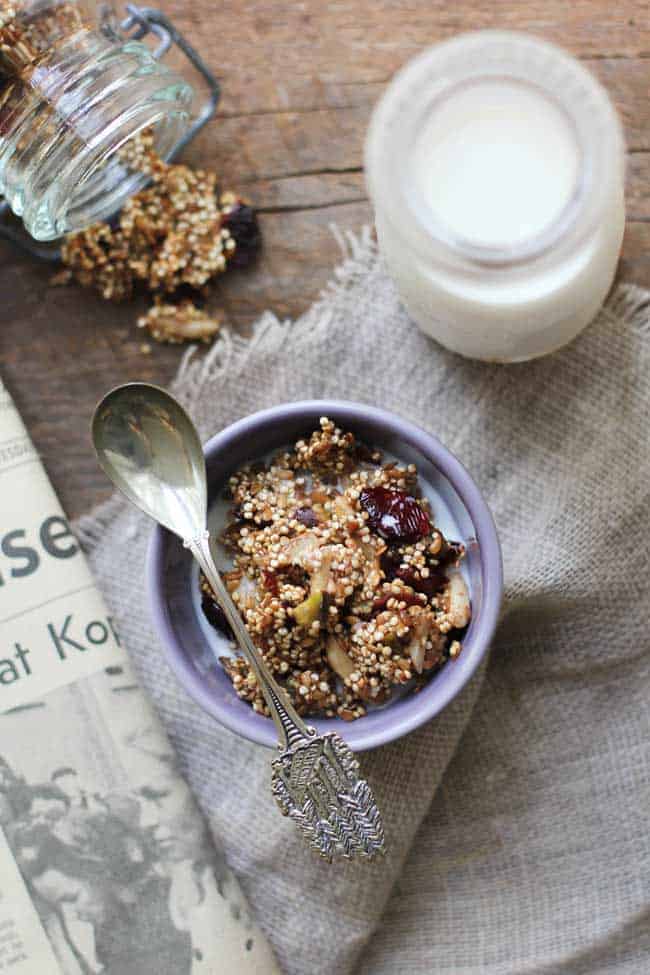 Cranberries are pretty, and they'll help keep your skin that way. High in antioxidants (noticing a theme here?), the tangy red berries also promote detoxing and skin elasticity. They've also been touted as skin-calming treatment for eczema, dermatitis, psoriasis and acne.
Avoid the processed stuff in jars and opt for fresh, juiced (watch out for added sugar) or unsweetened dried, which you can use to make granola, yogurt parfaits, smoothies, sauces or baked goods.
9. Cruciferous Veggies
Cruciferous green veggies—think broccoli and kale—add a satisfying crunch to pasta, salads, casseroles and more. Broccoli has tons of fiber, vitamin C and beta carotene, while kale is packed with antioxidants vitamin A, vitamin C and vitamin K to help protect your skin. The selenium in broccoli is believed to be a great defense against skin cancer and also supports thyroid function. Try roasting broccoli, or adding kale to a wrap or wrinkle-fighting smoothie.
10. Walnuts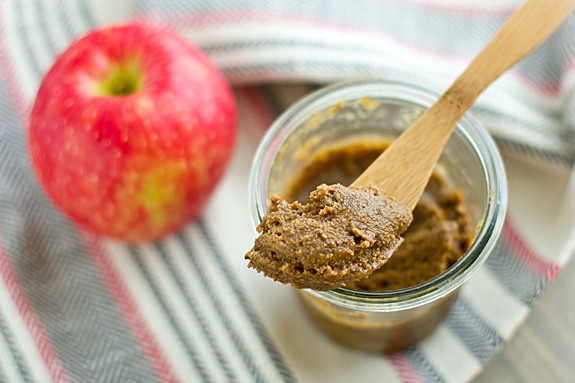 Want clearer skin? Omega-3s can help with that—and walnuts are packed with them. They'll reduce inflammation, lock in moisture and block out toxins. Toss raw, shelled walnuts into a salad, snack mix or smoothie—or make homemade walnut butter. They're also lovely combined with dates, bananas, ice cream or yogurt.
This post was medically reviewed by Dr. Jennifer Haley, a board-certified dermatologist with extensive experience in medical, cosmetic and surgical dermatology. Learn more about Hello Glow's medical review board here. As always, this is not personal medical advice and we recommend that you talk with your doctor.
6