I've always felt like a total imposter when trying to become a runner. While my sister completed marathons and triathalons I could barely run around the block. But running seemed so convenient – it's great cardio and doesn't require bulky equipment. Just strap on a pair of shoes and hit the road!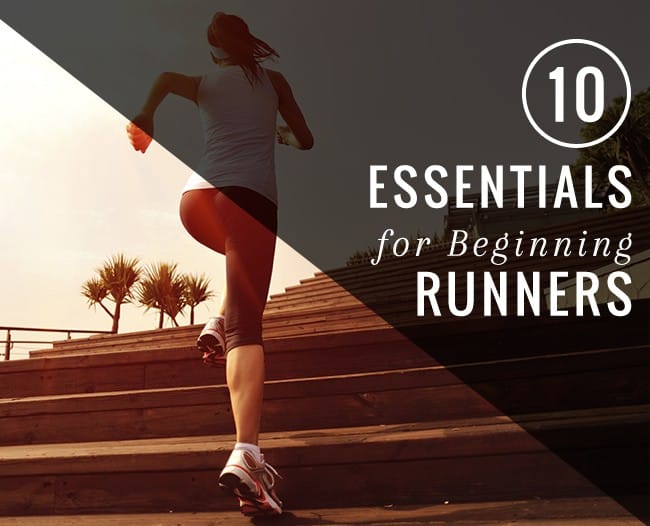 So this summer I started running. Slowly. In very short increments combined with walking. And the funny thing is, I kind of love it! Getting outside for a short run (30 minutes is still my max) is the perfect way to start the day. It gets the blood pumping and gives me energy for the rest of the day.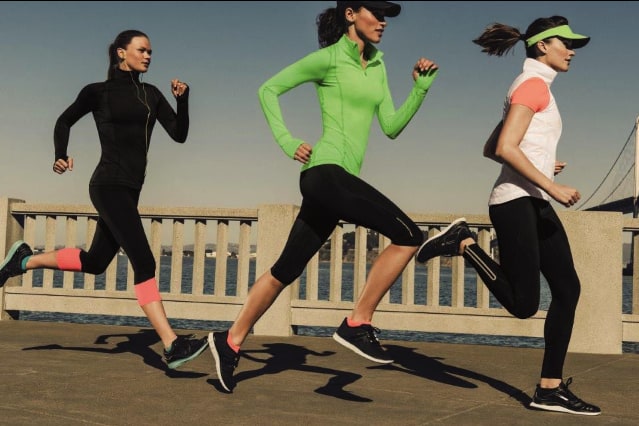 There are a few tools and tricks that made learning to love running a ton easier and a lot more fun. Hint: don't skimp on stretching and invest in a few on the go essentials – comfy sports bra, proper shoes, iPhone or watch (Pulsar watches are my fave) – that make you feel legit.
And if you don't feel like running, don't beat yourself up. Just get out and walk. Keep it fun because the more something feels like a chore, the more you'll dread doing it.
I still consider myself a 'beginner' – no marathons just yet! So here's my list of 10 tips for learning how to love running.
10 Essentials for Beginning Runners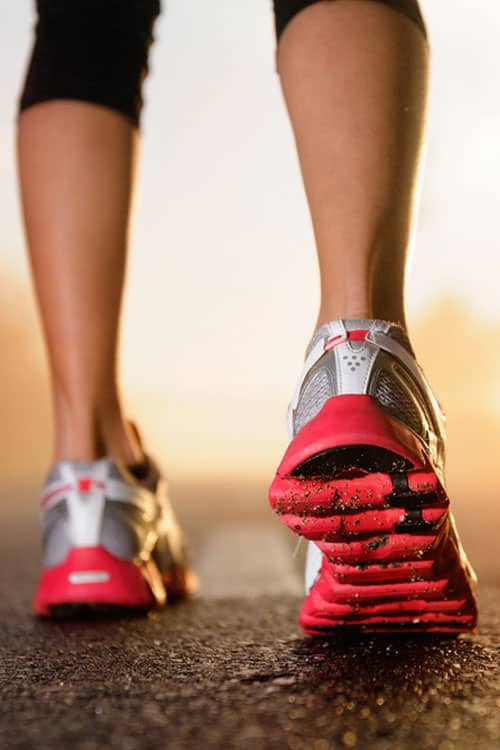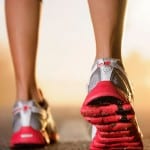 1. Learn the right form
Start your running regime on the right foot. Avoid injuries and extra aches and pains by taking a few minutes to fine-tune your form with this helpful guide from PopSugar.
Source →
---
More from this Round-Up: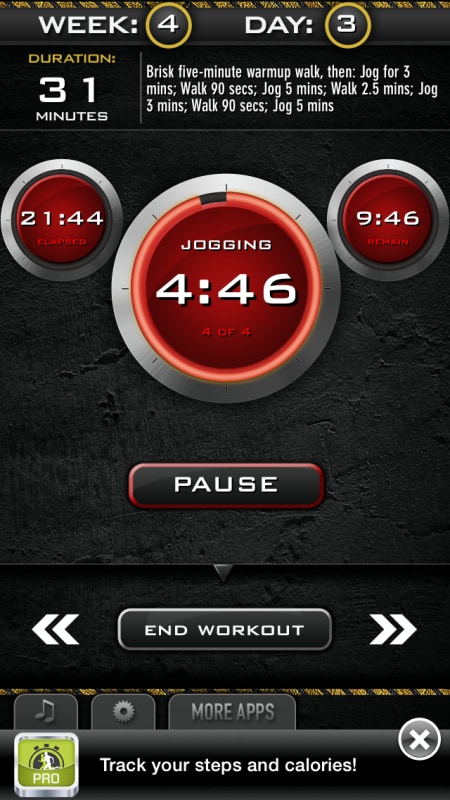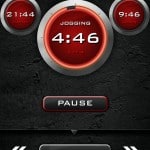 2. Start Small
The C25kFree app gave me the confidence to get started. If you can run for 30 seconds then you're on your way to a 5k. And it's free!
Source →
---
More from this Round-Up: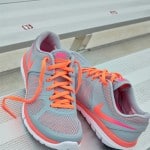 3. Find the right shoes
A comfortable shoe makes all the difference. Visit a running shoe store for helpful advice on finding your perfect pair. These Nike FlexRun's are my current faves.
Source →
---
More from this Round-Up: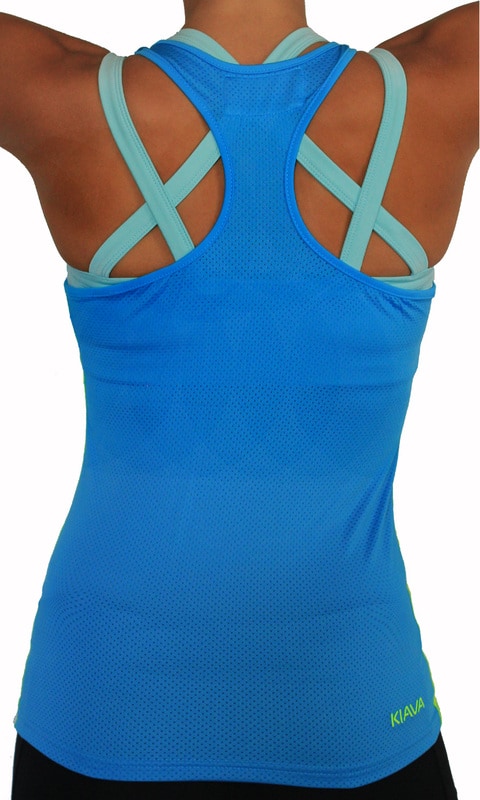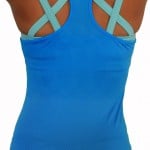 4. Get proper support
Running just seems easier when you look the part. Kiava's beautiful support bras and tanks stylishly keep everything in place.
Source →
---
More from this Round-Up: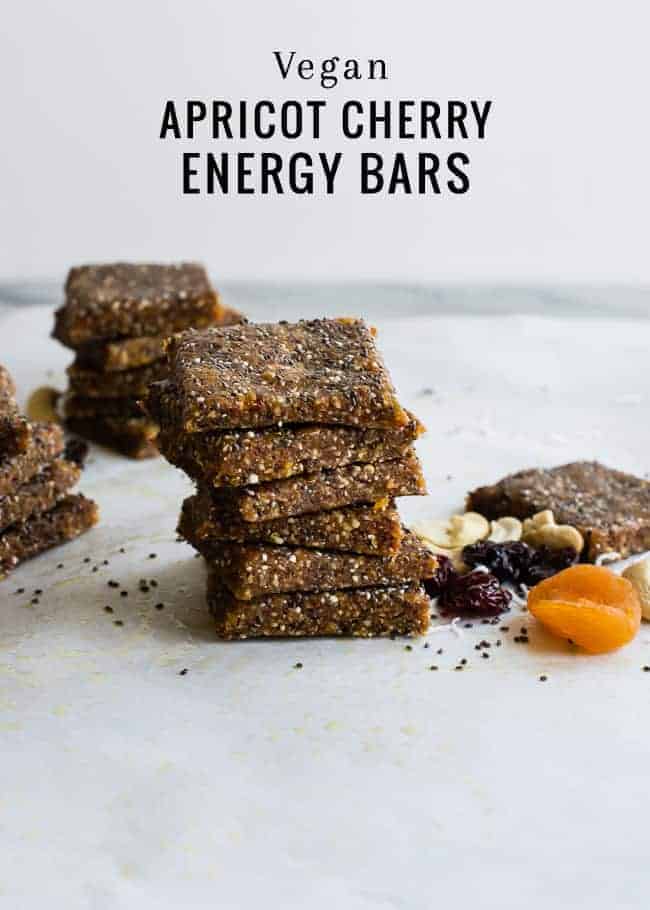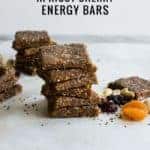 5. Fuel up
You don't want a big meal before running so keep it light. Fuel up with a homemade energy bar with natural protein and carbs.
Source →
---
More from this Round-Up: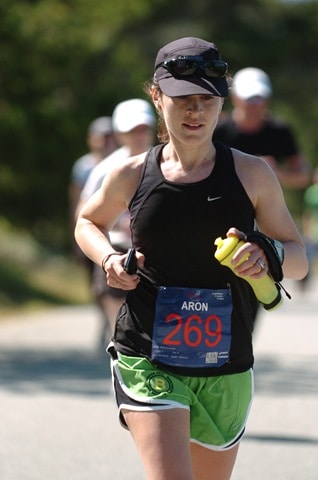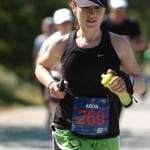 6. Stay Hydrated
You need H2o but carrying a water bottle is a major hassle. This lightweight bottle is easy to grip and has a handy storage pocket that's perfect for your keys.
Source →
---
More from this Round-Up: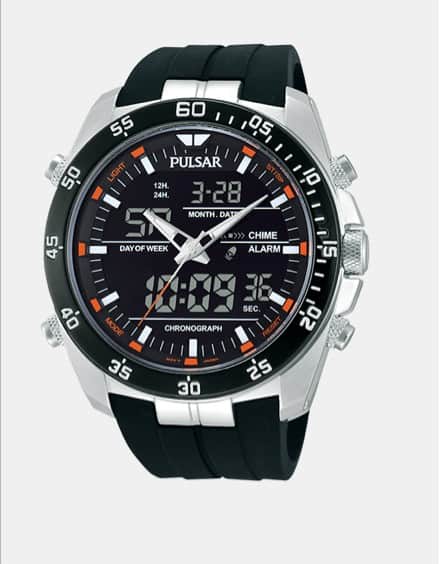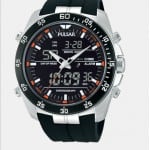 7. Try Intervals
I much prefer running outside to the treadmill and having a watch with a stopwatch makes it easy to add in sprints and intervals. I got this one for my hubby / running buddy.
Source →
---
More from this Round-Up: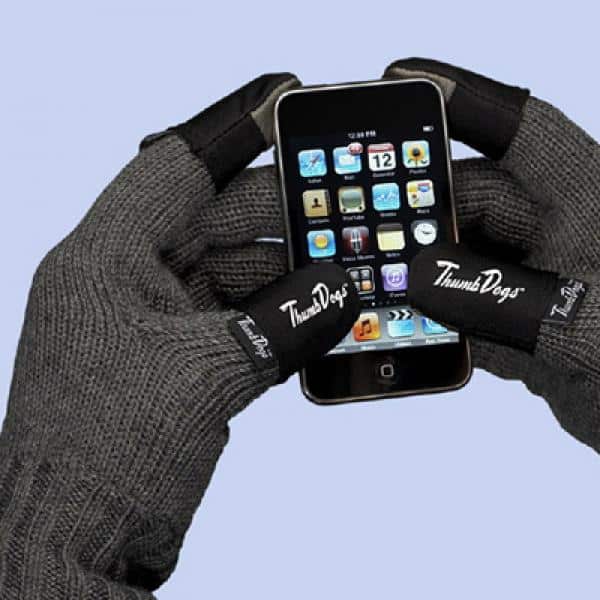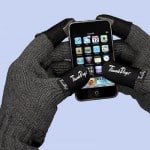 8. Make a playlist
Finding the right music makes running SO much more fun. Make a playlist of your favorites - Katy Perry's Roar always helps me take it up a notch.
---
More from this Round-Up: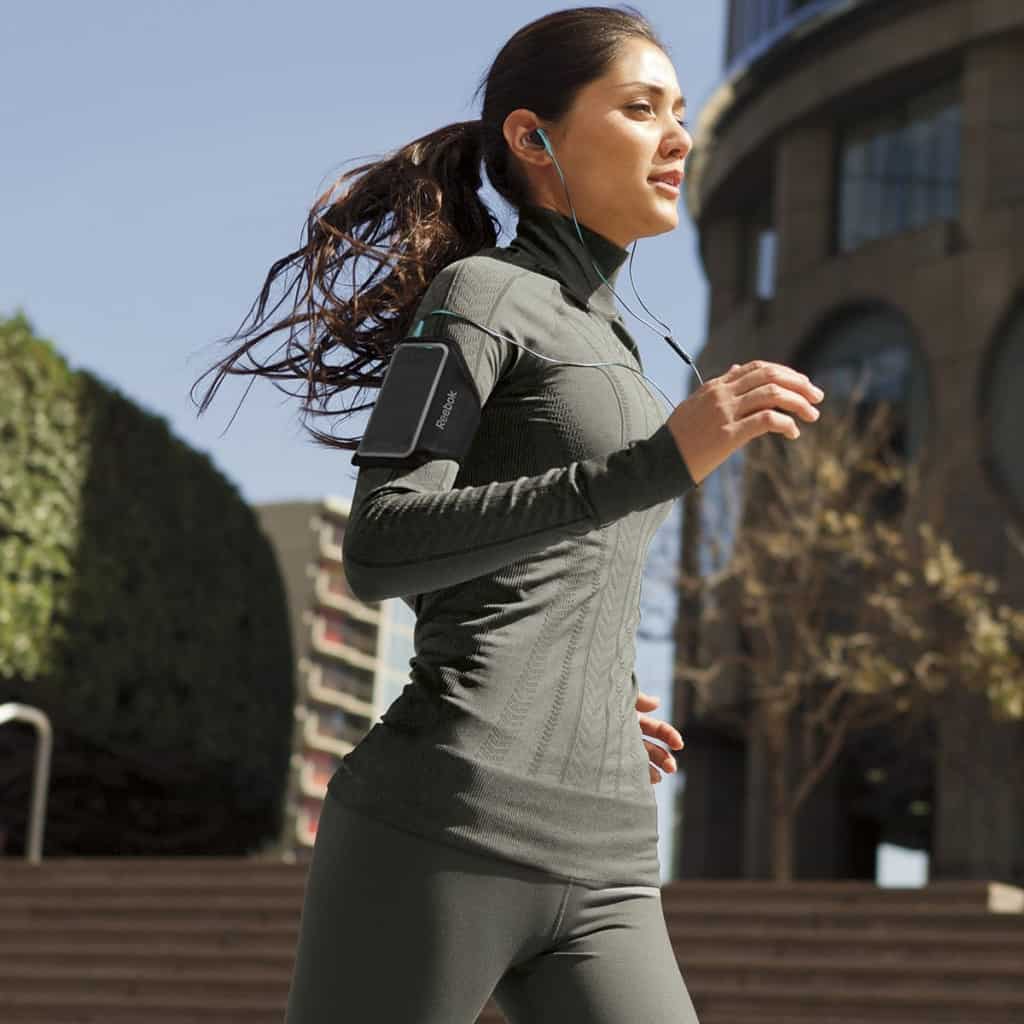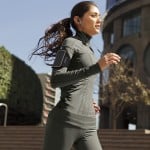 9. Use Sport Headphones
Headphones make jamming to your playlist - and hearing the C25K app - a whole lot easier. Strap your phone to your arm to run without having to grip the phone.
Source →
---
More from this Round-Up: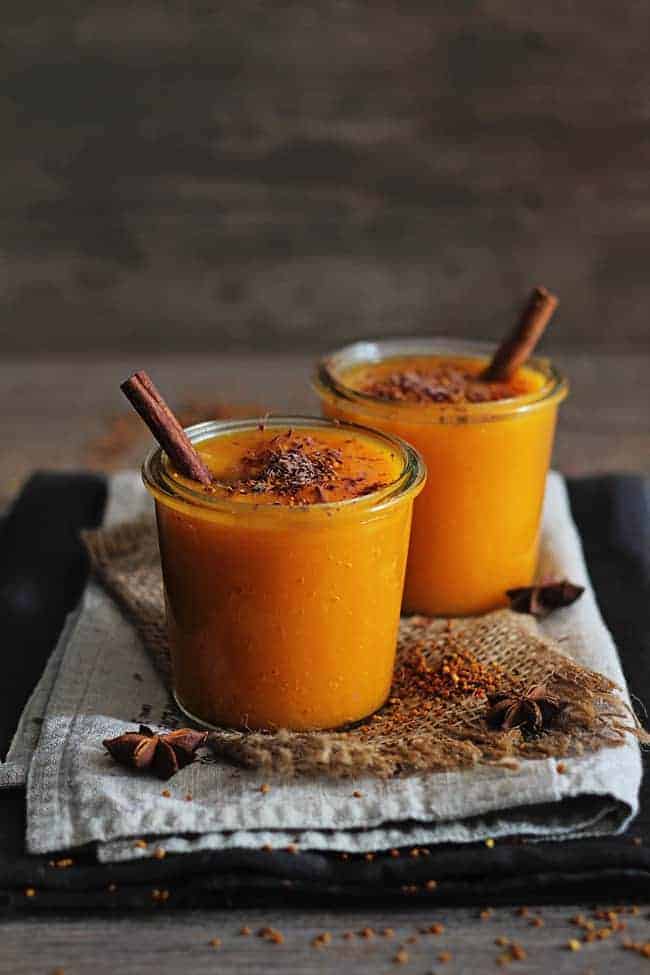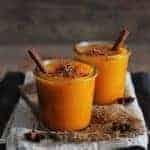 10. Reward Yourself
Every time I run, I reward myself. Even if it's with a healthy smoothie that just tastes indulgent. The extra protein also makes a great post-workout snack.
Source →
---
More from this Round-Up:
This is a sponsored conversation written by me on behalf of Pulsar. The opinions and text are all mine.
2