To prevent salads from becoming boring, just add dressing. We know it's really convenient to buy it ready-made, but you might not realize how easy it is to make at home! Plus you have complete control over what goes it in. If you're using fresh ingredients for your salad, why not do the same with your dressing? Here are 10 common salad dressings you should stop buying and start making.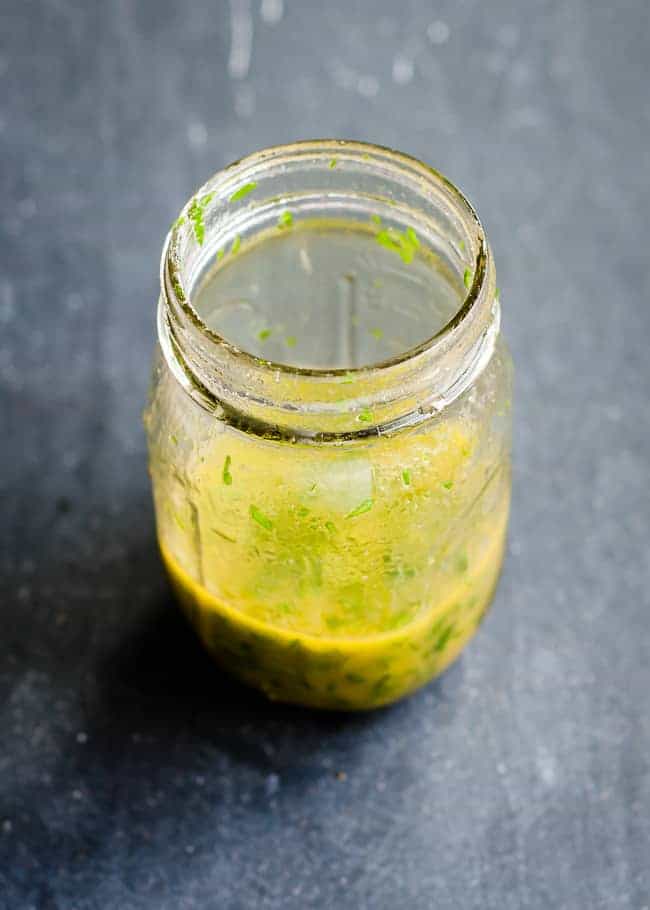 1. Detox Dressing (by Hello Glow). Add good fats with avocado or olive oil to a tasty detox salad dressing. Lemon gives a bright, fresh flavor and doesn't leave the dressing feeling too oily or heavy.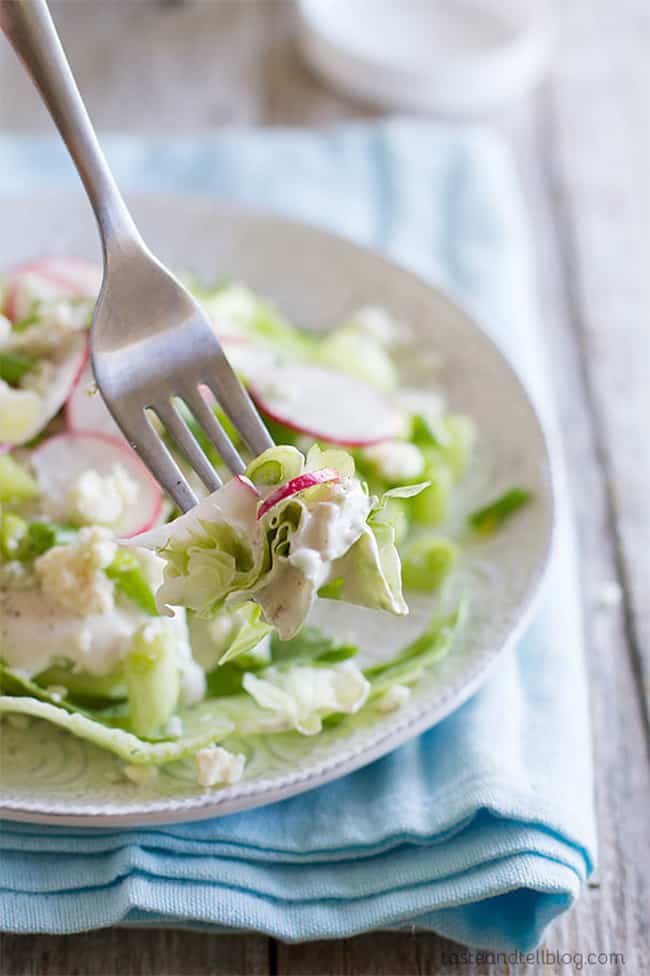 2. Blue cheese dressing (by Taste and Tell Blog). Make your own blue cheese dressing from actual blue cheese and toss it on your favorite salads.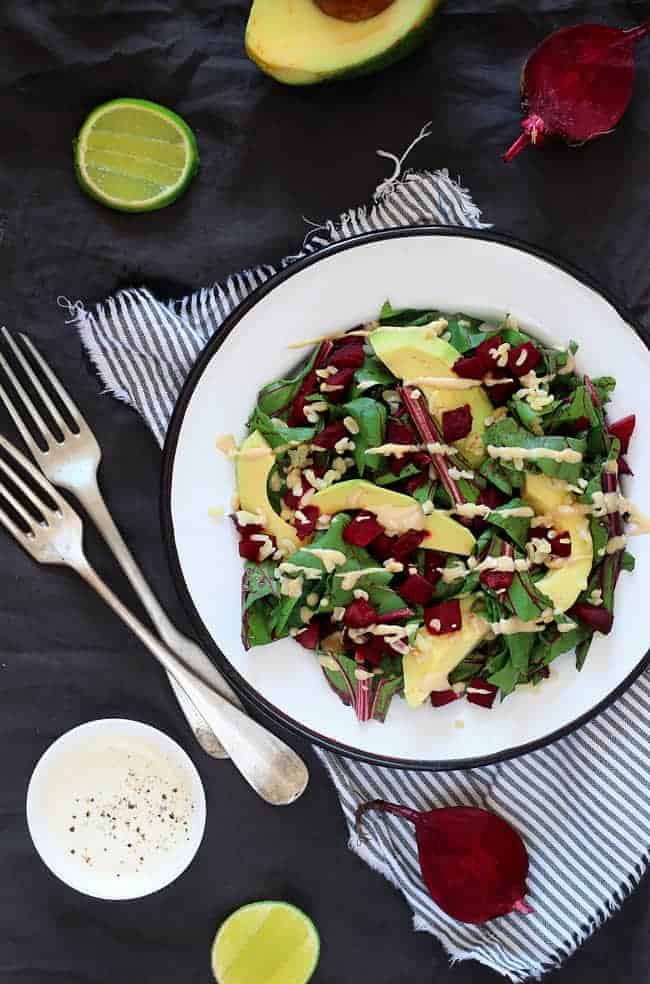 3. Tahini dressing (by Hello Glow). Mix tahini with lemon juice, honey and some spices to get the perfect tahini dressing for any salad.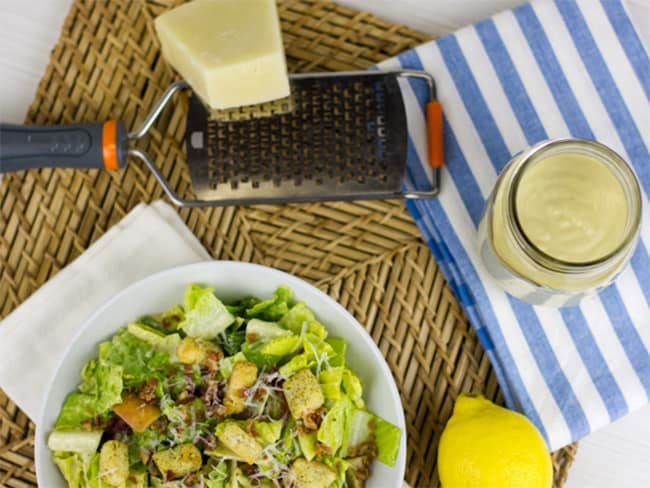 4. Caesar dressing (by The Black Peppercorn). The homemade version of Caesar dressing is made in about 10 minutes in the food processor.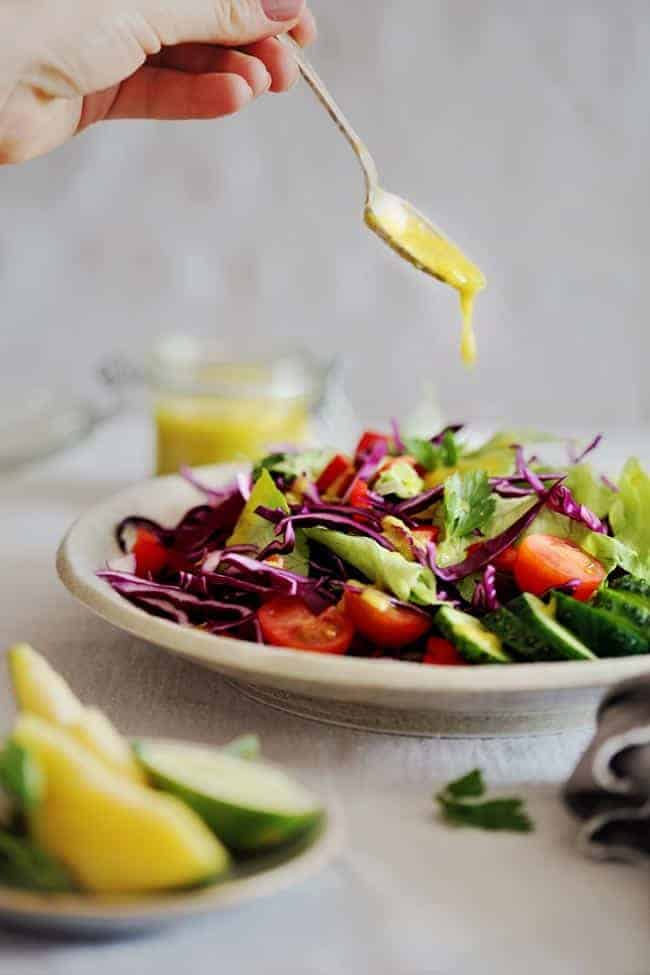 5. Mango-basil (by Hello Glow). If you're not into thick dressings, go for something light and fruity, such as this mango dressing.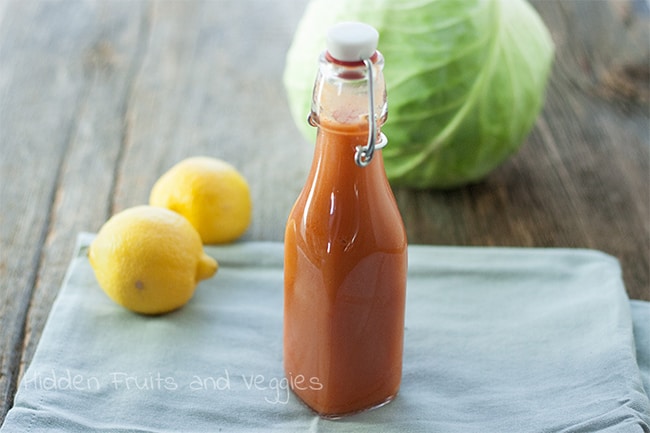 6. French dressing (by Hidden Fruits and Veggies). A tangy dressing with vinegar, lemon juice and ketchup, which you can easily whip up at home.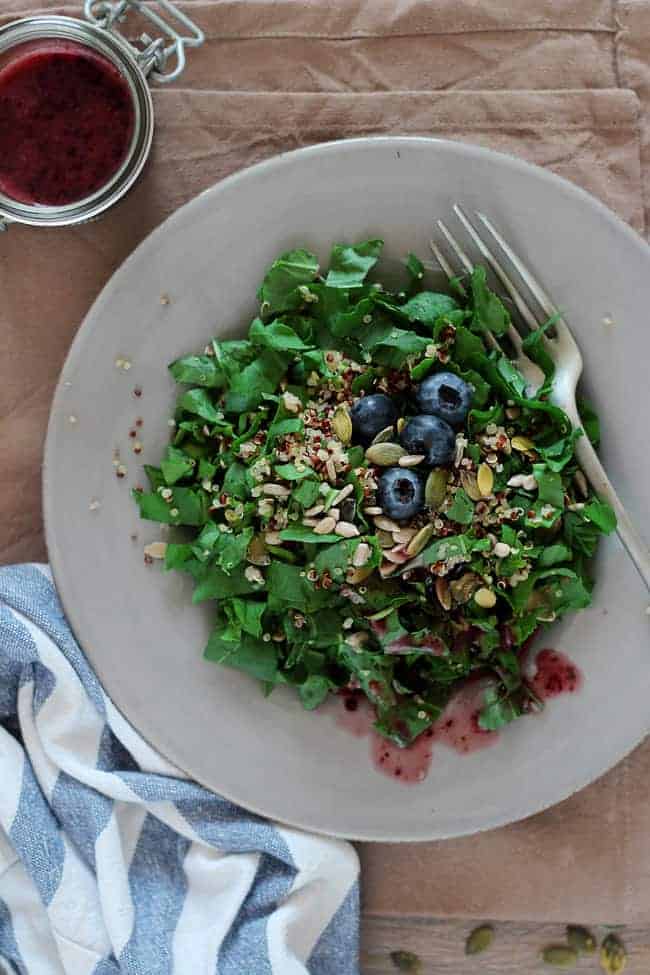 7. Blueberry vinaigrette (by Hello Glow). Making vinaigrette is the easiest thing! Plus you can customize it to high deliciousness by adding things like blueberries.
8. Italian dressing (by Cooks with Cocktails). Make your own version of Olive Garden's signature dressing with vinegar, parmesan cheese and Italian spices.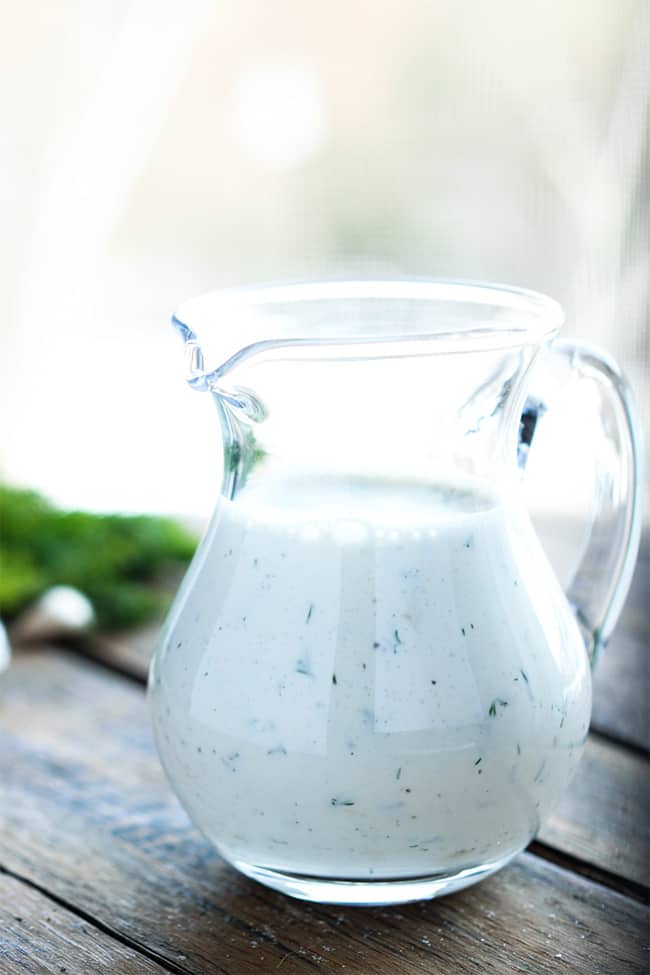 9. Ranch dressing (by Little Broken). Taste the buttermilk, dill and Tabasco in this impressive ranch dressing you're gonna want to put on everything.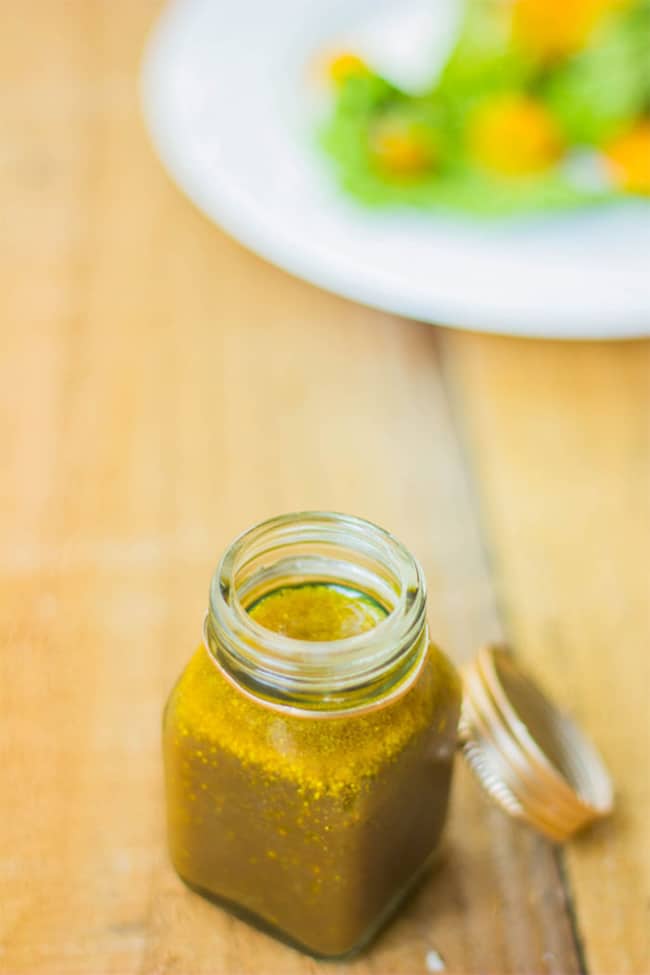 10. Honey mustard (by My Food Story). Your don't need more than a couple of minutes to make this dressing, plus you can store it in the fridge for two weeks.
9