Frizzy hair is a year round nightmare. And can you believe it's caused by brushing your dry hair? Other factors include extreme humidity, blow drying, chlorinated water and hair products. The cuticle layers of each hair strand need moisture in order to lay flat and smooth, and you can give them a push by using these tried-and-true natural ways to tame frizzy hair.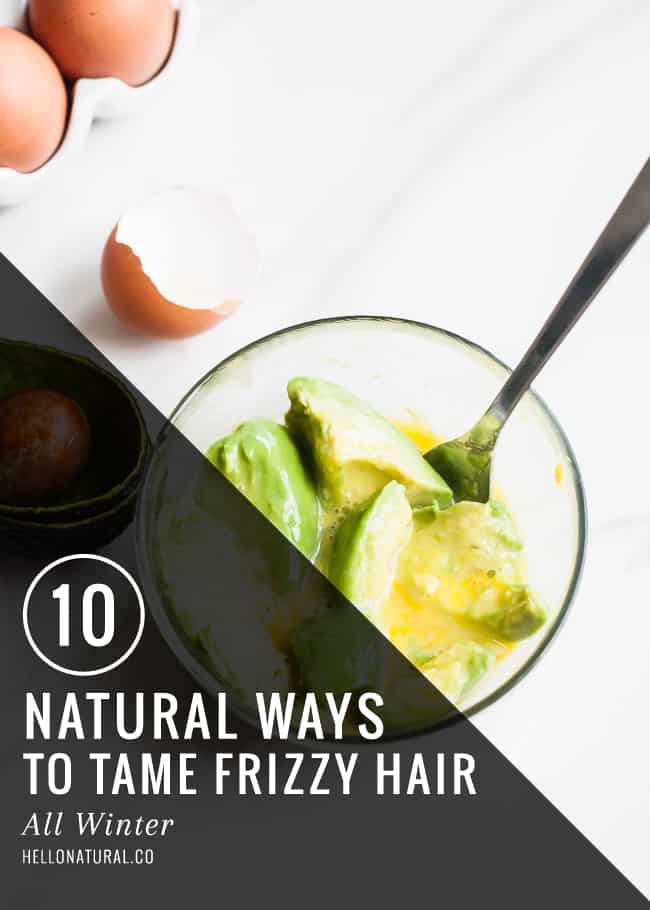 1. Use a protein hair conditioner made with egg and avocado, both of which add moisture and smooth out the frizz.
2. Carbonated water can be used as a hair rinse after each regular shampooing. The low PH levels help fight frizz, soothing it.
3. Comb dry your hair with wet fingers to prevent frizz, and by all means avoid brushing it after it's dry!
4. Avoid alcohol-based hair products! These will dry out hair, creating unwanted frizz. Go for good quality products that don't have alcohol in them .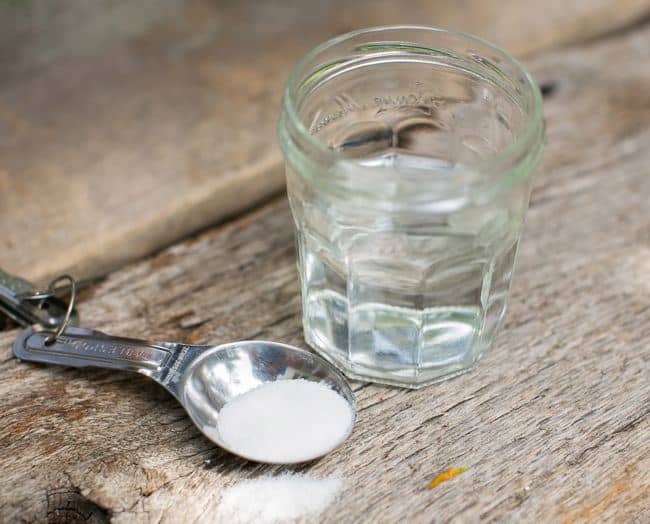 5. Sugar water works like a charm on difficult hair. Just mix a teaspoon of sugar with a cup of water for a slight "crunch" in your hair.
6. Rinse with cold water, which helps close the hair cuticles. This not only makes it less prone to frizz, but it also makes it shinier.
7. Don't over-process your hair. Stay away from product and hair straighteners as much as possible, and try to avoid hot ironing on a regular basis.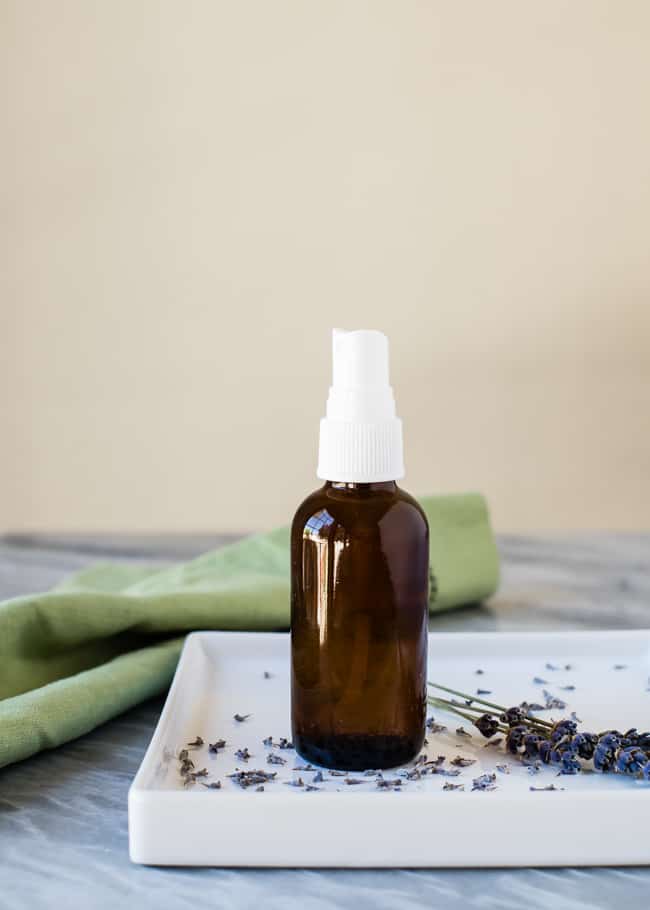 8. Use a natural anti-frizz spray.
9. For a last minute solution, use children's detangling spray if your hair is already frizzy. It's less oily than other products.
10. The best solutions often come from within, so include lots of omega-3 fatty acids in your diet. This helps strengthen the hair follicle and contributes to its overall moisture. Think fish (salmon, tuna, mackerel), flaxseed, acai and kemp oil.
22