It's summer. It's hot. It's too hot for clothes. Too hot for your hair touching the back of your neck. And while there's not a lot we can do about the former (except, maybe, live by the pool until fall), there's plenty we can do about the latter!
Make your hair look pretty, feel comfortable and, most importantly, skip the hot tools and curling iron, with these 10 no-heat hairstyles for summer.
10 No-Heat Hairstyles for Summer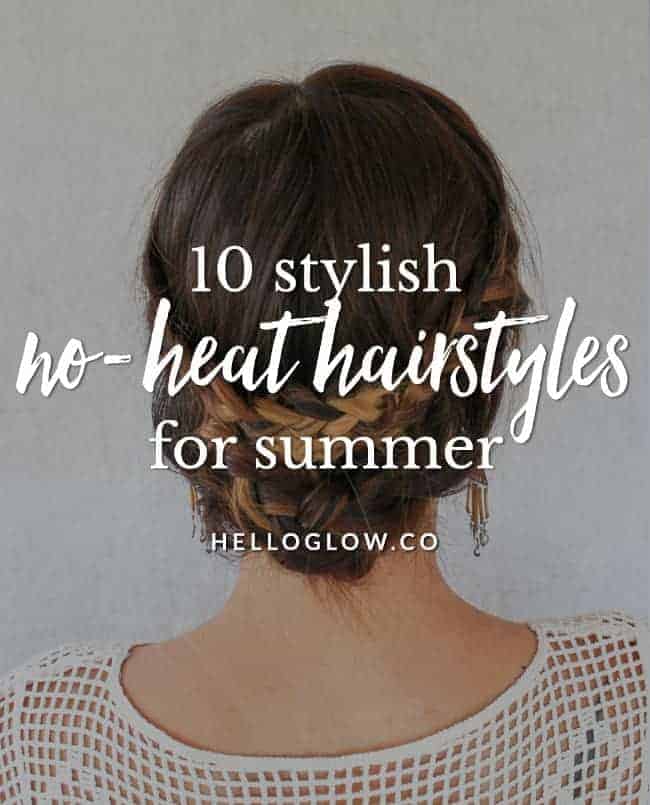 A layered braided updo will remove any hair from your face and neck, including those annoying smaller bits.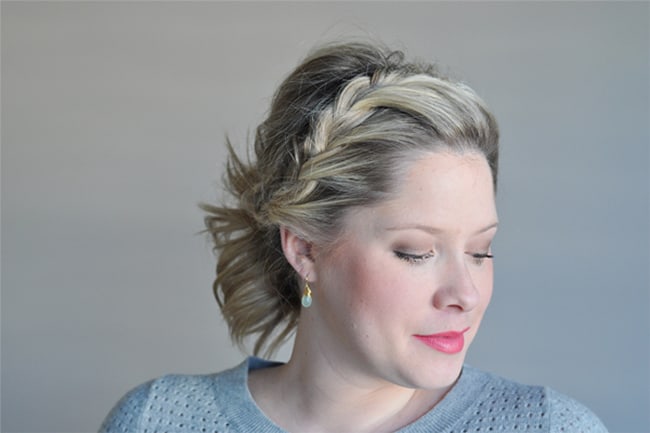 Combine a messy ponytail with a half braid for a pulled together look that you can easily wear to summer events.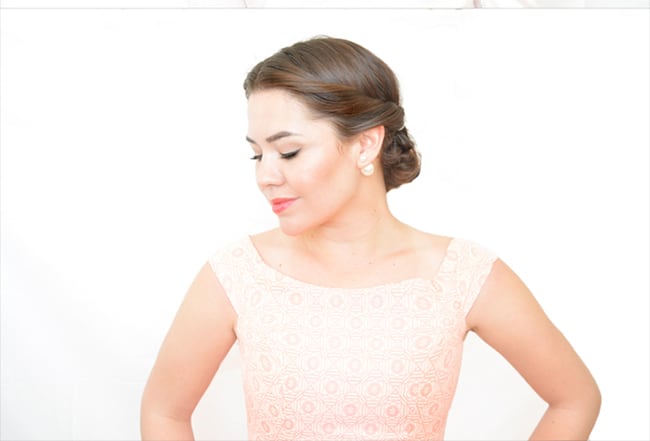 3. Twisted Updo by Birdie Shoots
Pull your hair back with very little effort and very little time on your hands. And of course, no heat!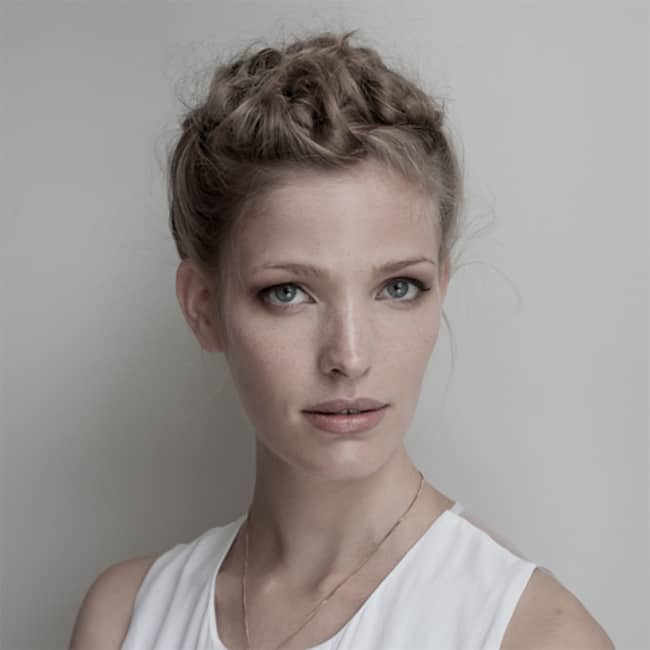 4. The Soft Twist by Sans Ceuticals
This updo looks fun and sophisticated at the same time. Who would have guessed you don't even have to have braiding skills?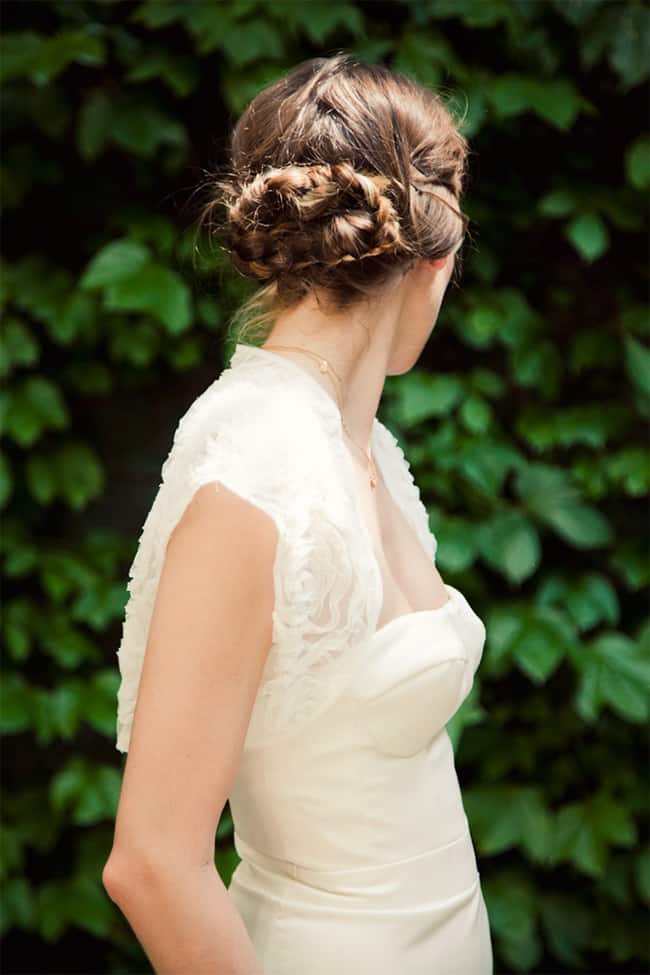 Beautiful enough and easy enough for a bride to do herself, this pretzel braid will also work on an everyday basis.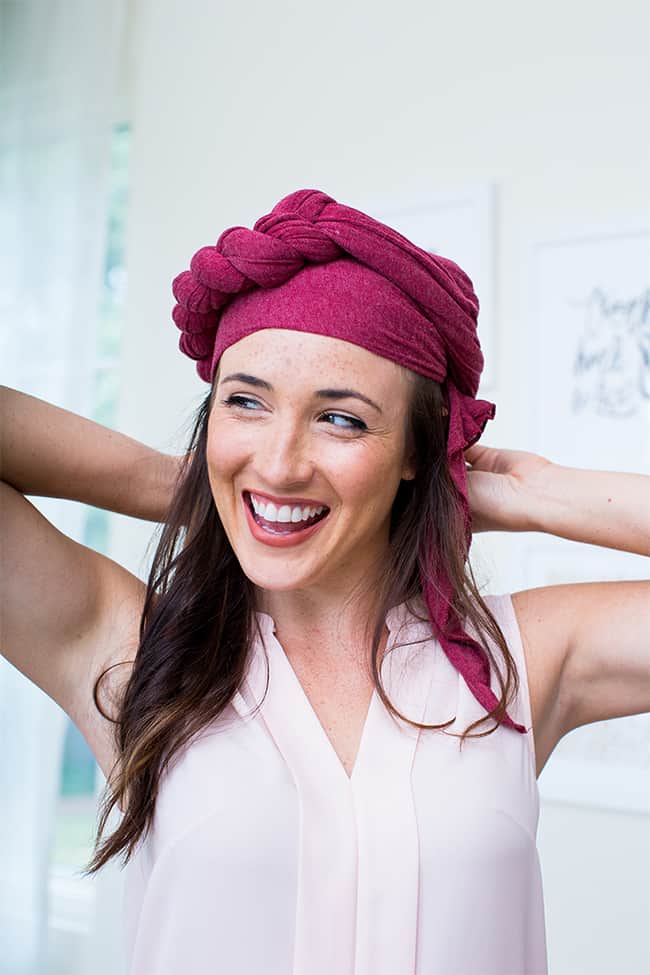 Turbans are a perfect way to cover dirty hair, protect your scalp and hair against the sun, while also adding a pop of color to your outfit.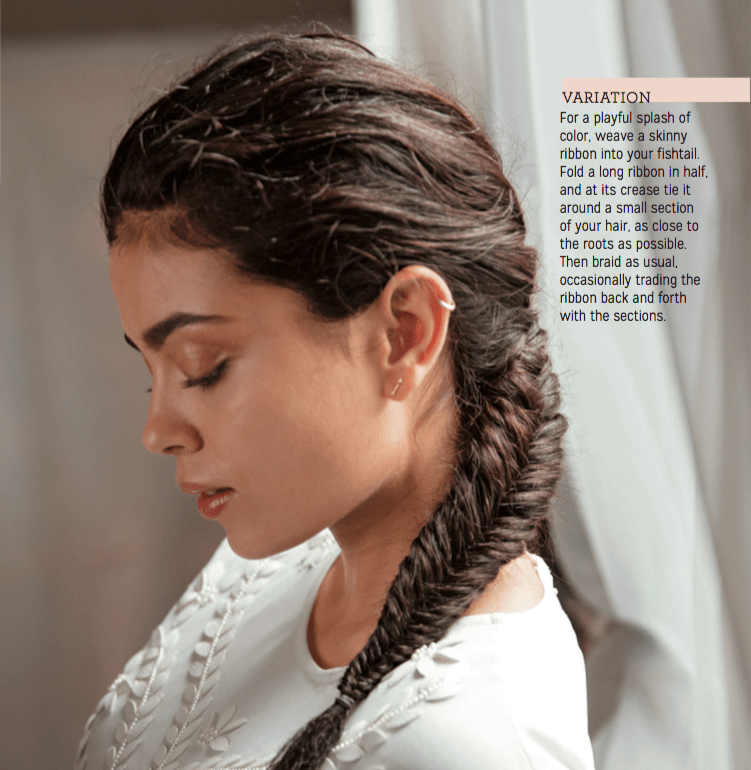 7. Fishtail Braid by The Art of Hair
A fishtail braid will save you from many fashion crisis: it's super versatile and it always looks more interesting than a regular ponytail or braid.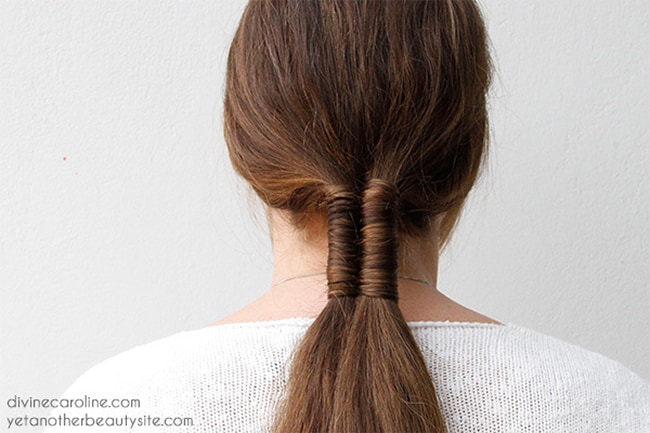 Instead of showing an ugly hair elastic, upgrade your low ponytail by twisting and braiding some hair on top. Enter the gorgeous infinity braid!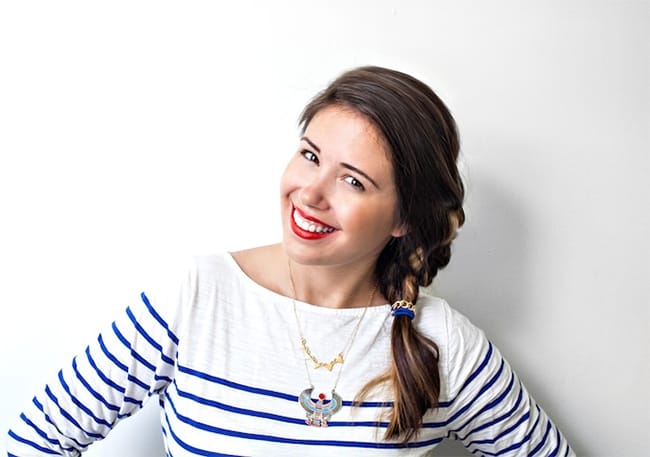 9. Knotted Side Ponytail by I Spy DIY
A side ponytail is bohemian and effortless. A knotted one is that times 10!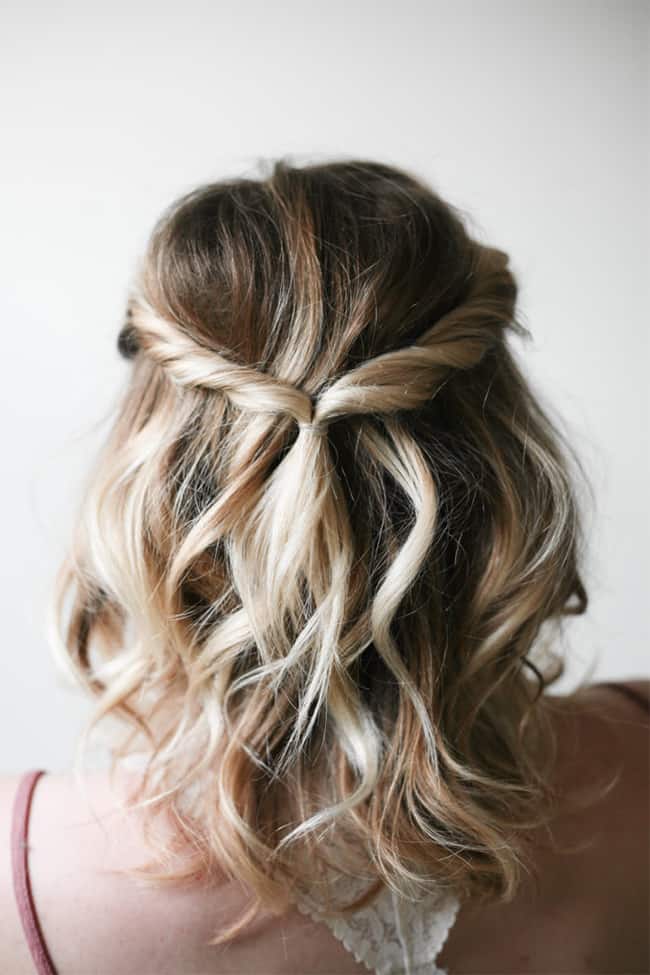 Shorter hair doesn't mean boring hair! Try pulling sections of your hair to the back of the head for an easy, chic look.
69