Thank you scarves for always fitting. They don't require a trip to the dressing room and are (usually) pretty cheap. Scarves and shoes, I thank you.
My collection started growing after noticing that the stylish moms I see on school runs, in magazines, and yes, at Target, often wore this simple accessory. Suddenly your boring jeans and T-shirt is an outfit. But summer scarves? Yep. That still works.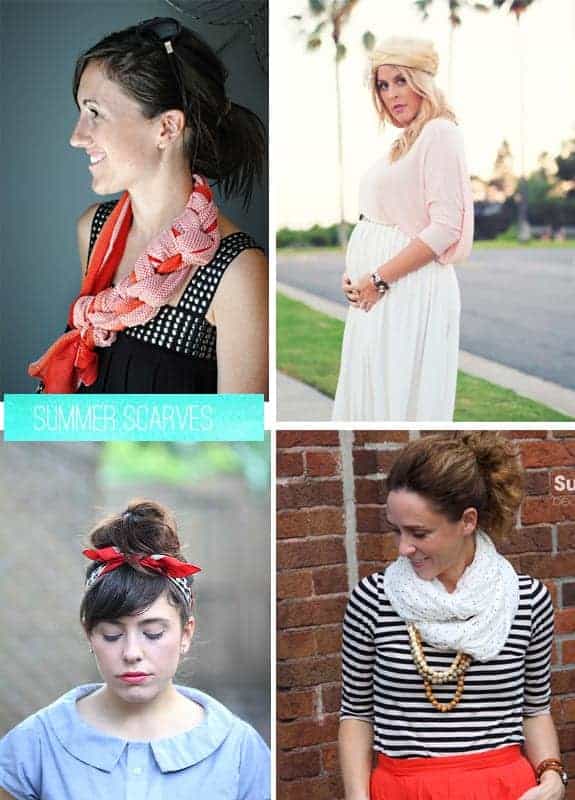 They make a great replacement for necklaces, especially when they come in pretty, colorful prints. My favorite use for scarves in summer, though, is tied up on the head – turban style, headband style, or loosely à la old Hollywood – everything works. Here are 10 pretty picks that won't break the bank!
10 pretty summer scarves
[portfolio_slideshow id=5373]
0