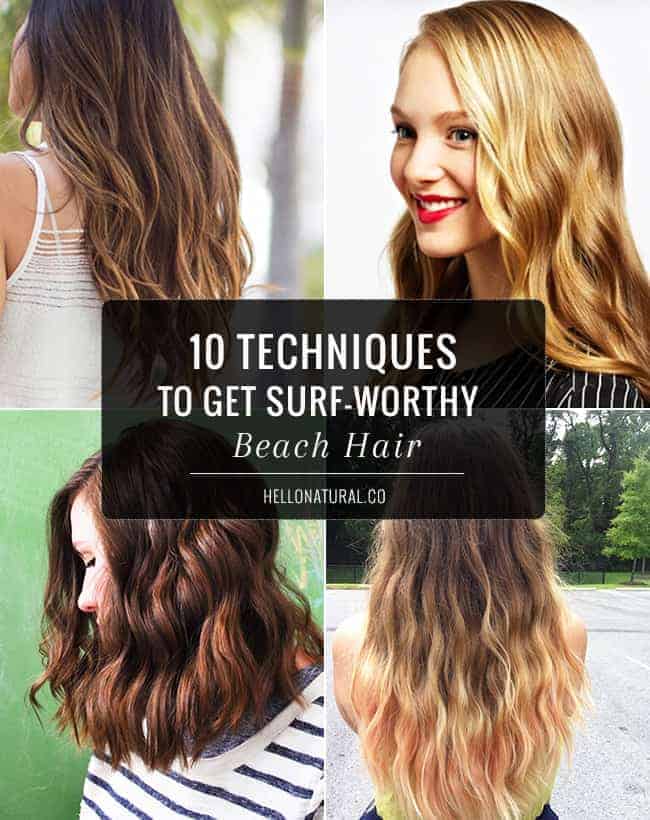 Salty locks like you just pulled yourself out from the waves is the hot look this summer and luckily, it's super easy for almost any hair type to pull off. These range from a quick after-shower spray, more involved heat techniques and, best of all, hairstyles you can just sleep on and unwrap in the morning.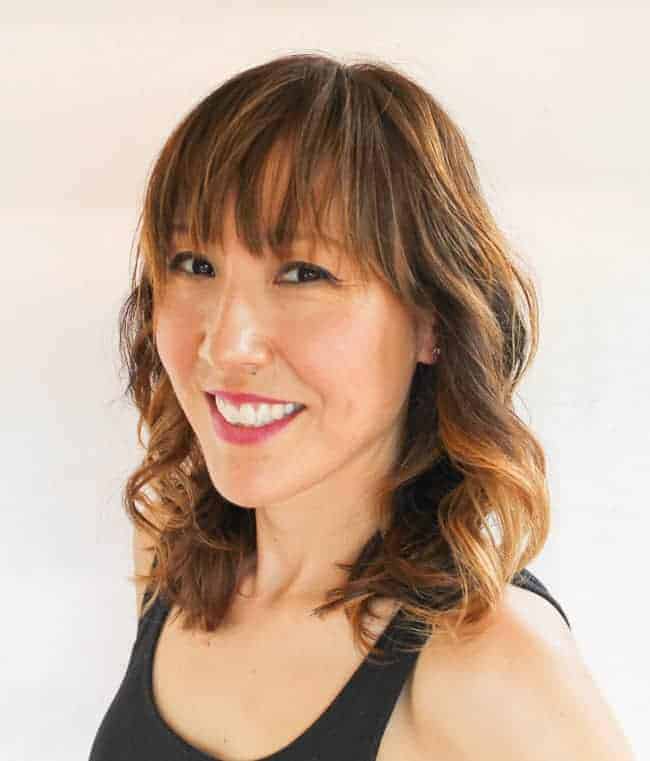 1. Curl your hair without any heat with these easy and effective ideas from Hello Glow.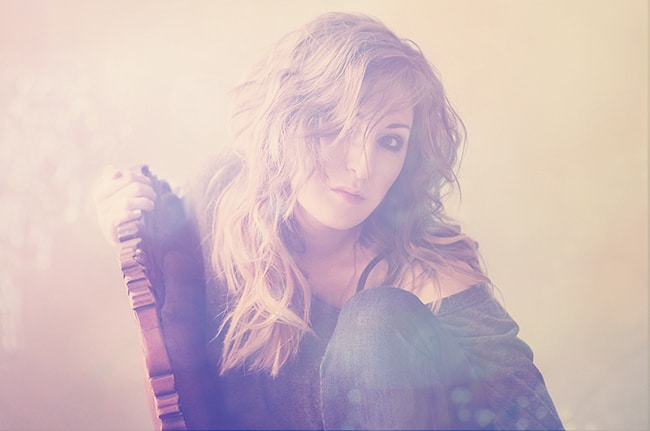 2. This Messy Chunky Waves technique from Wonder Forest uses a flat iron on tiny "coils" of twisted hair.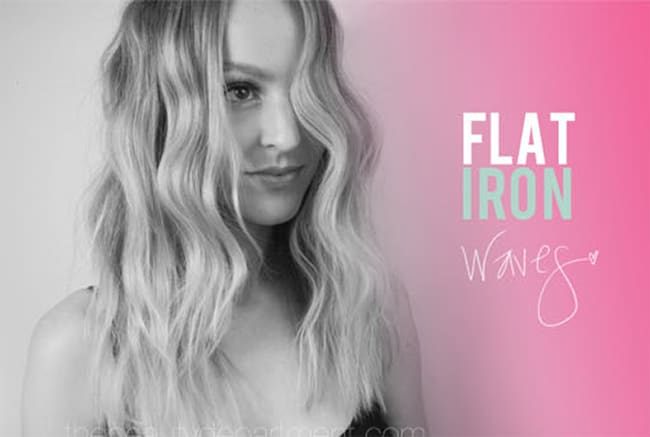 3. The Beauty Department's tutorial alternates directions with a flat iron.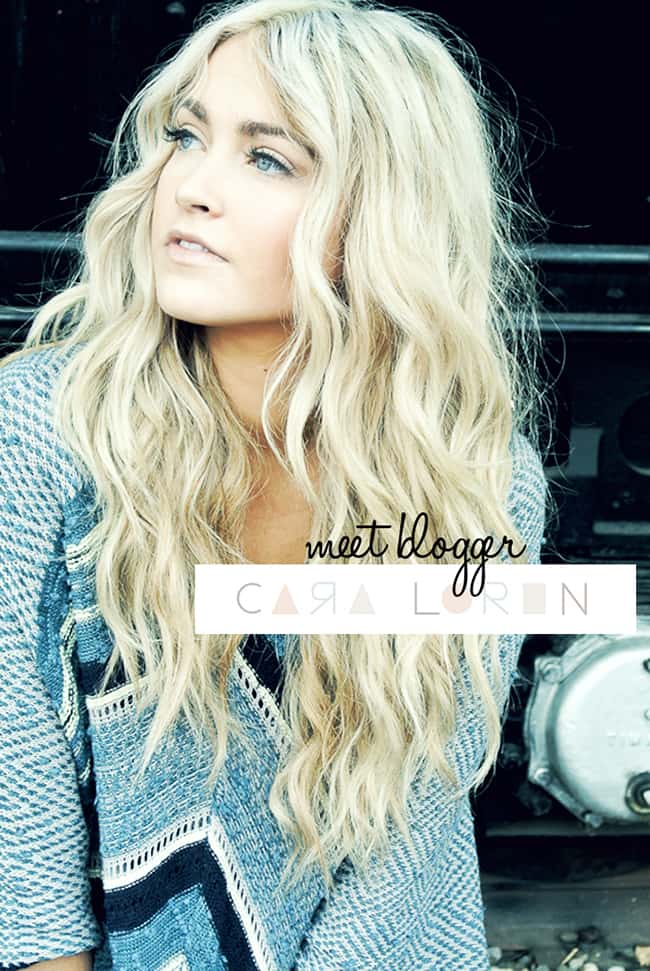 4. Here's an easy beach hair method using the space-age-looking Pearl Curling Wand. Via The Weigands.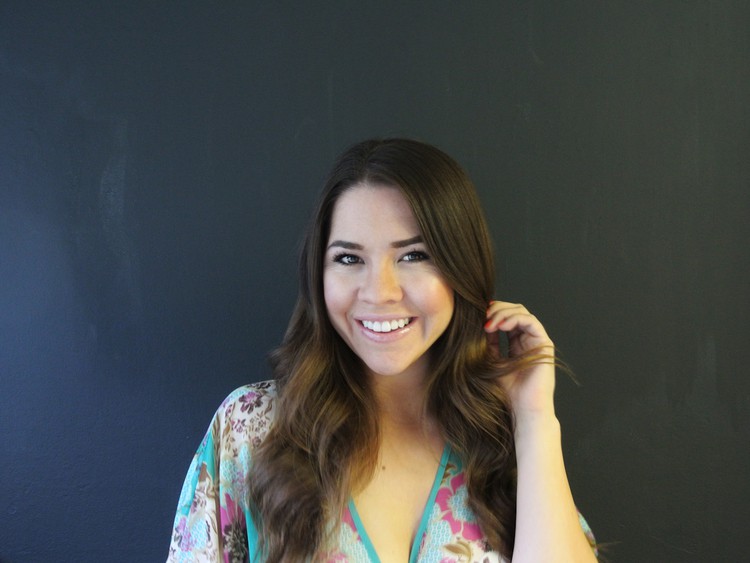 5. This tutorial from Birdie Shoots requires hair ties, texture spray and a curling iron, and it implies braiding your hair and turning it mermaid-perfect.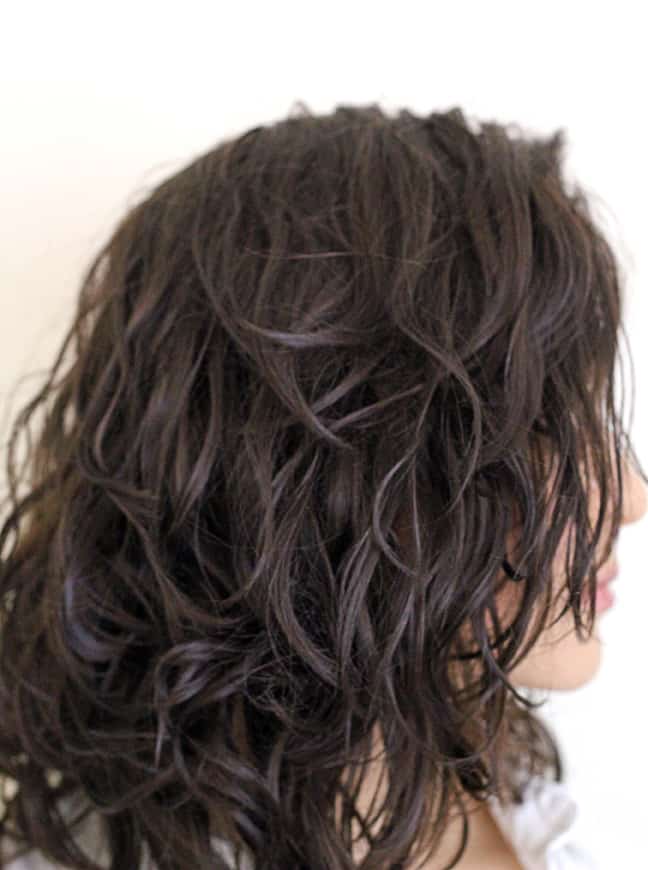 6. This DIY hair spray is made without chemicals and it lets you hair feeling and looking summery.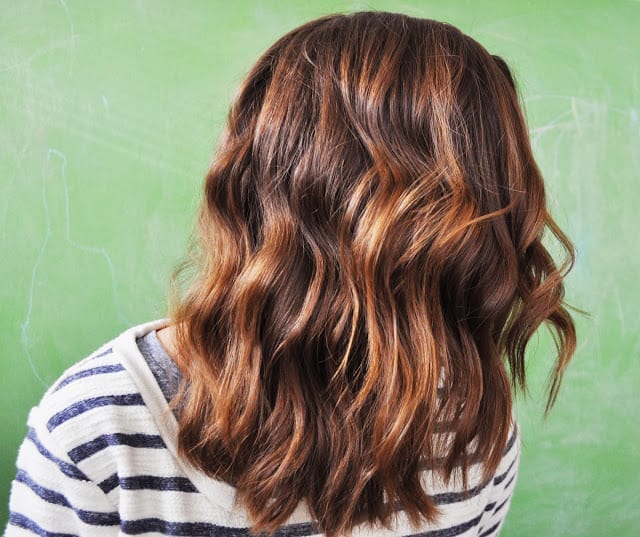 7. Ducklings in a Row gives us six secrets to perfectly tousled tresses. If they leave our hair looking like this, we'll take it!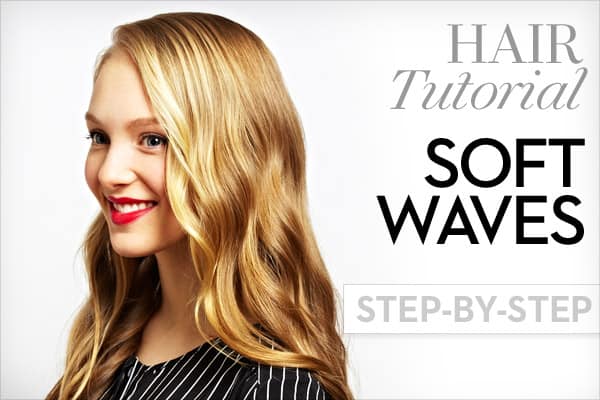 8. This 4 step tutorial from Fashion Magazine is a quick way to get soft wave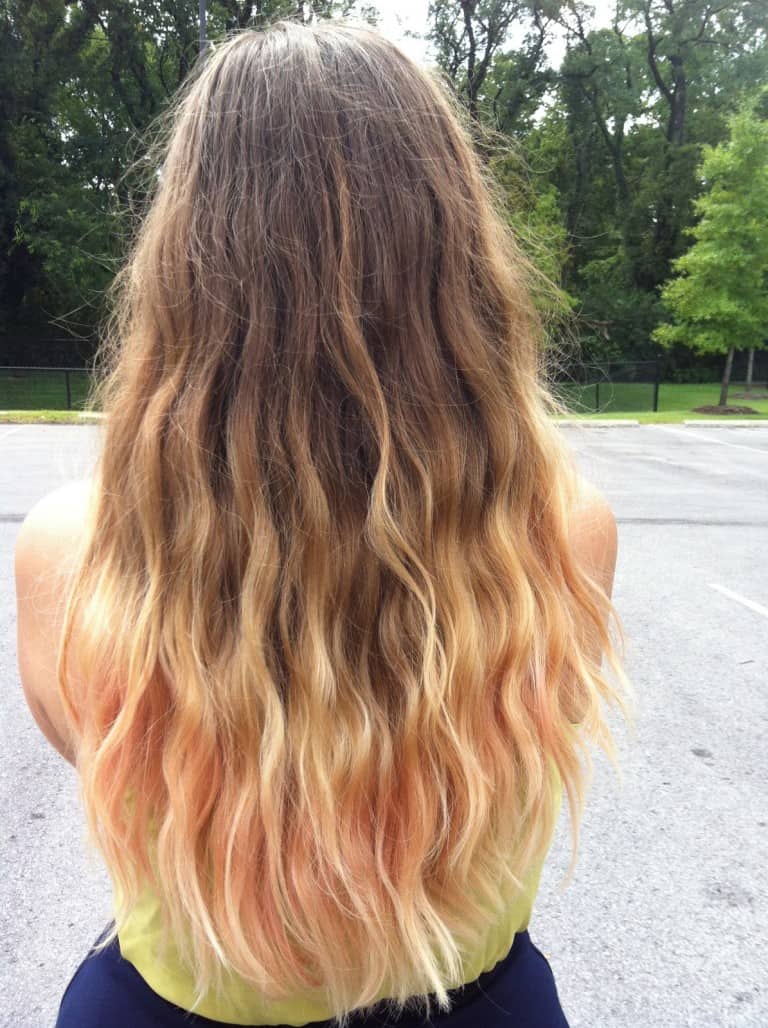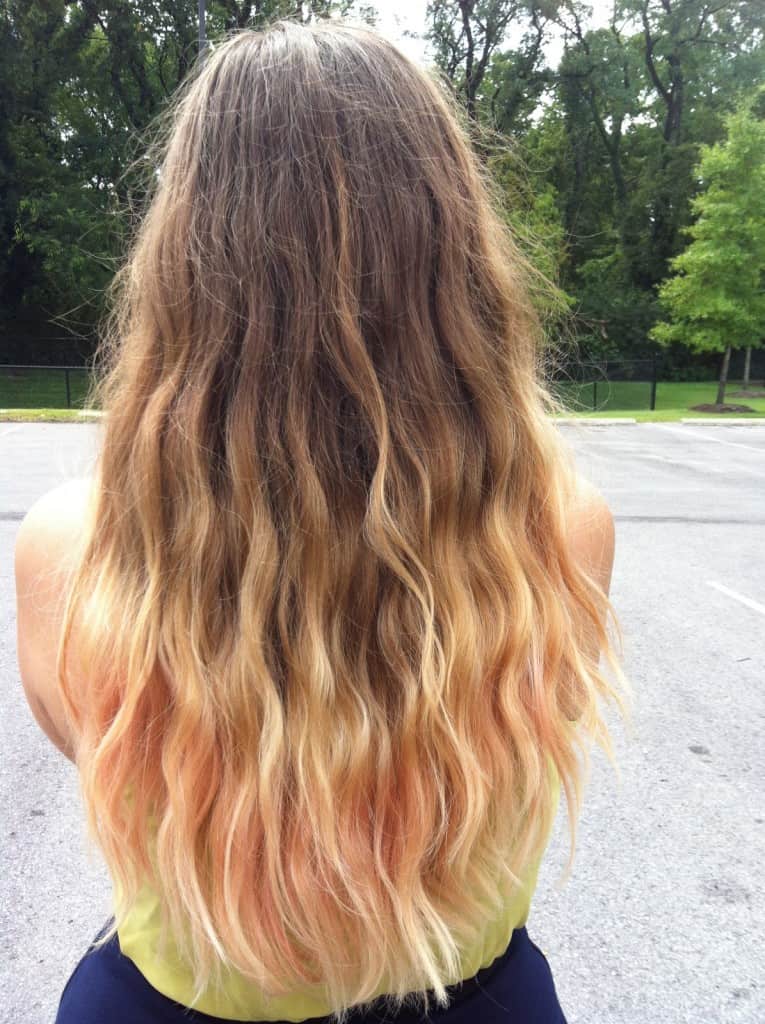 9. Just French braid your hair and sleep on it – it's that easy to get Hey Wanderer's look.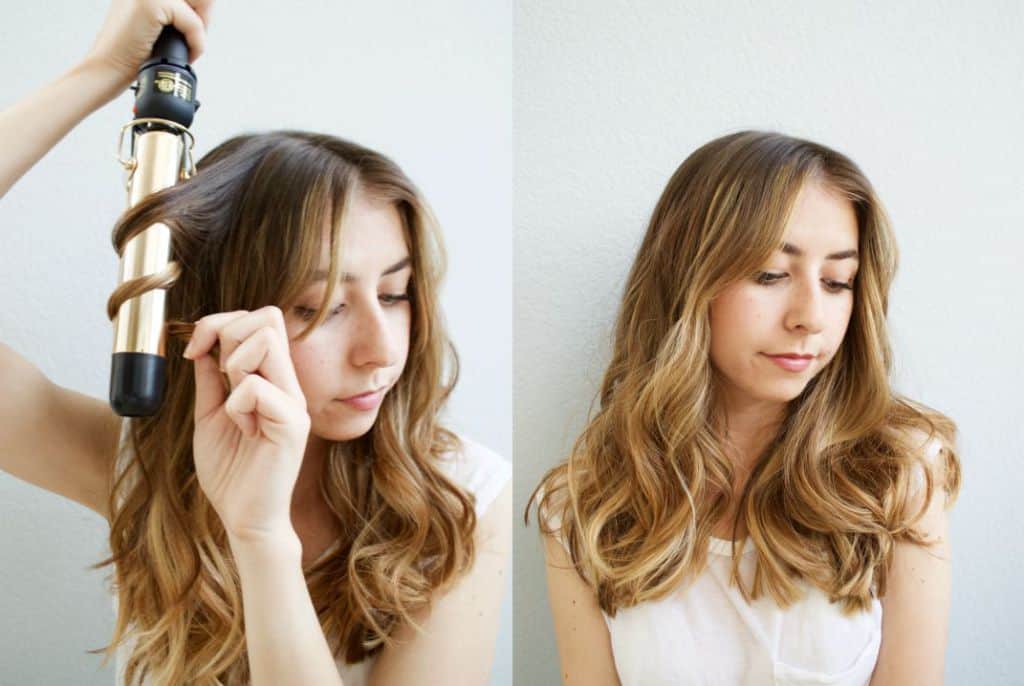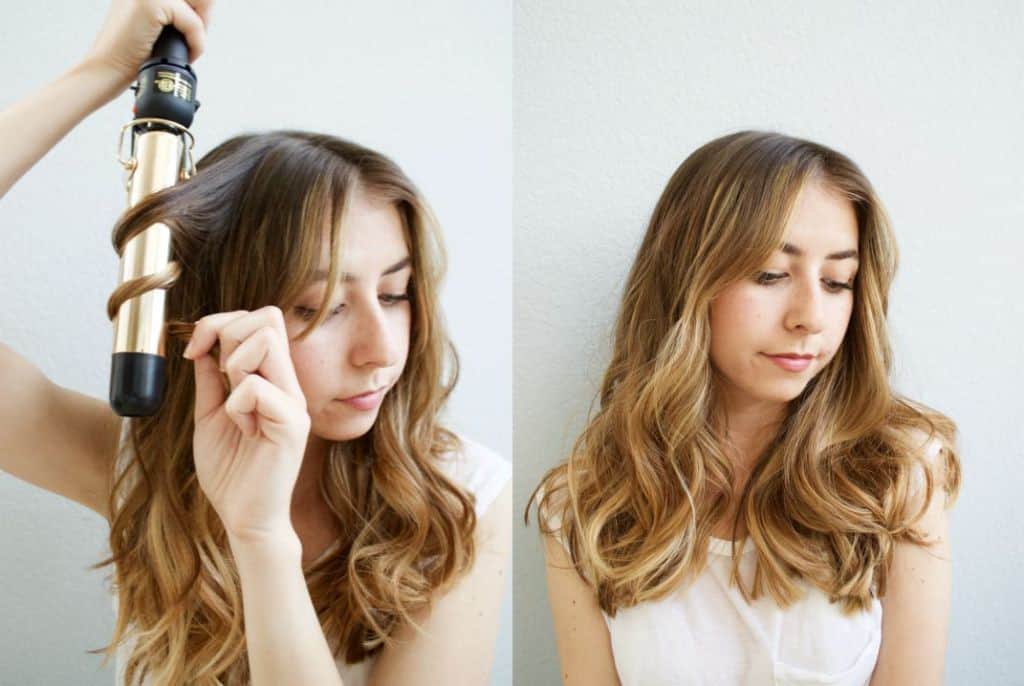 10. Keep away from boring hair with this easy tutorial from Breakfast at Vogue.
15