Let's talk about treadmills! Love them, hate them? The lack of parks in my area, the weather and the general convenience of a gym (i.e. having a place to change and shower) make me opt for the treadmill as my main source of fitness. But it can be so, so boring! Sometimes I feel like it's holding me back, and I'd be able to run more than 15 minutes if it were just a little more fun. So I've been looking for anything to make my workout more exciting, and managed to find quite a few treadmill boredom busters. These should keep me busy for… a while.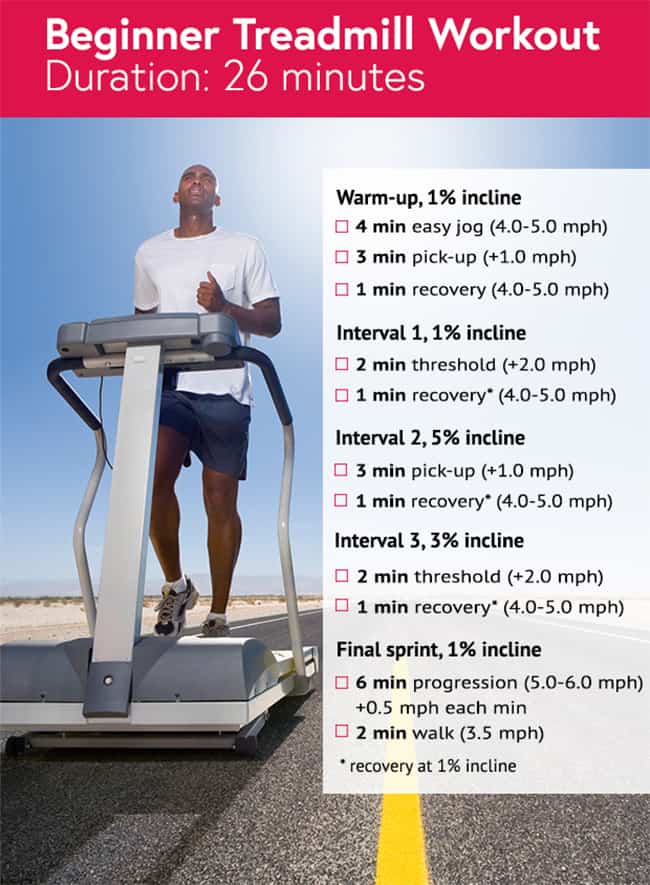 1. Daily Burn recommends that you alternative different speeds and inclinations for a total duration of 26 minutes. Come on, even you have 26 minutes for your body!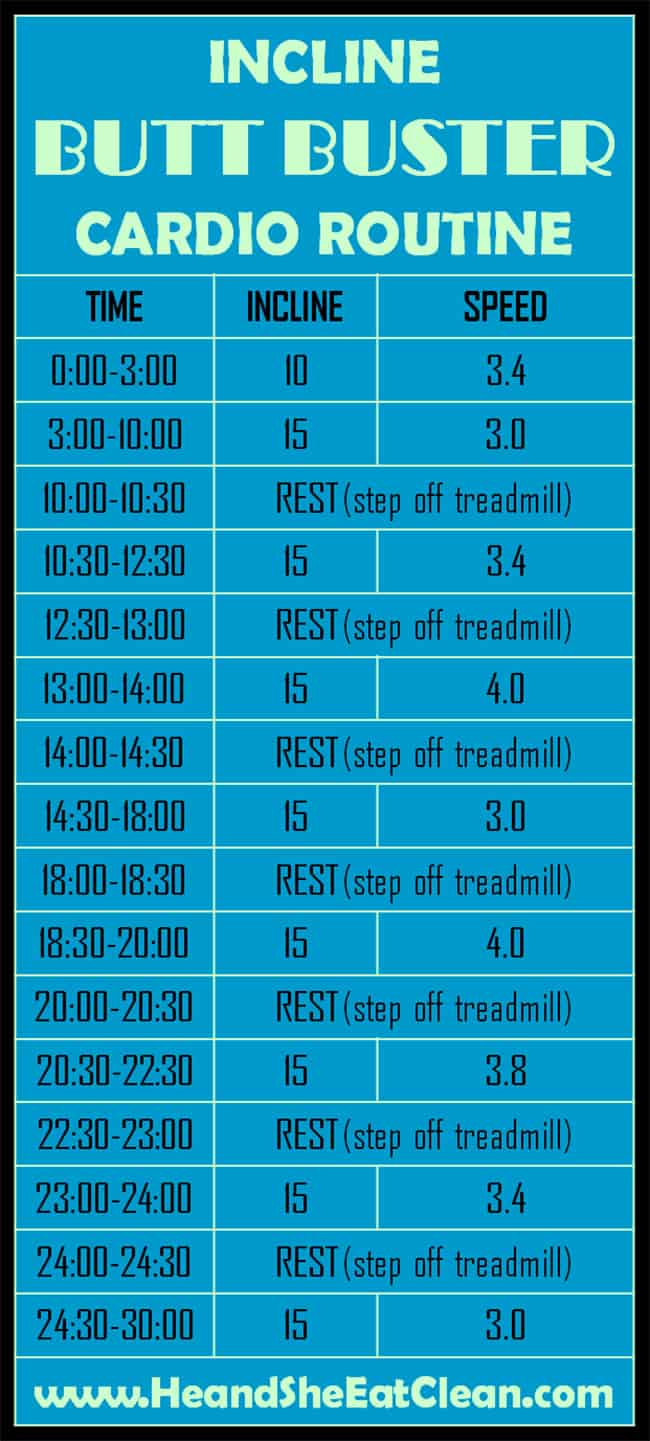 2. This routine from He and She Eat Clean not only busts your boredom, but your butt as well! This gives you plenty of rest between running sessions, which makes it so much more bearable.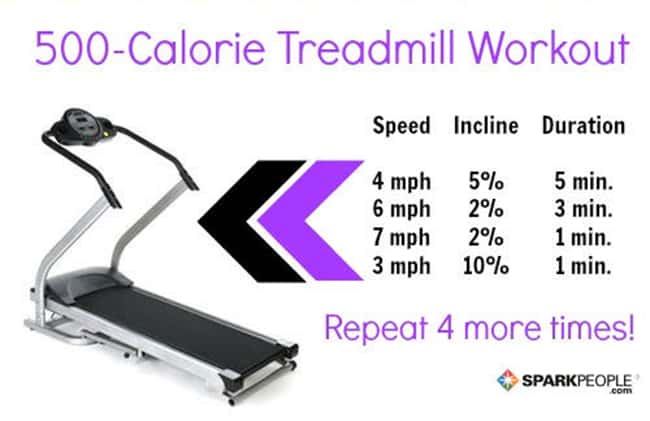 3. Get rid of those cake calories… and those bread calories with this intervals workout from Spark People. This is perfect for beginner runners, because of the brief running times combined with walking.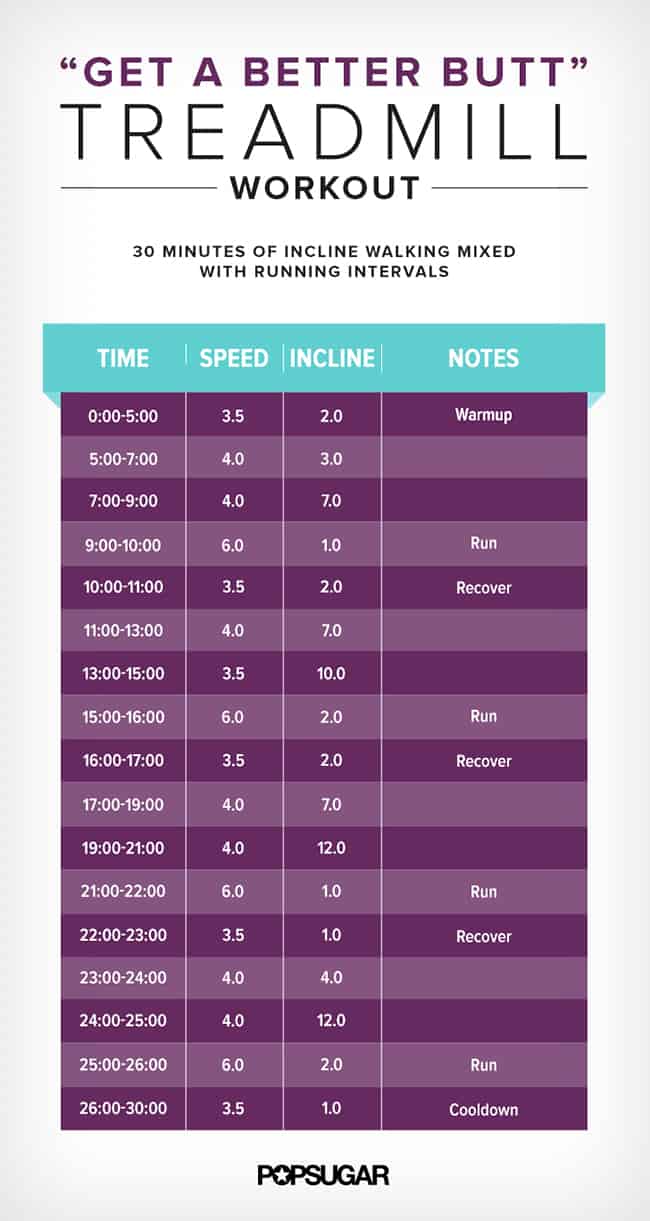 4. 30 minutes of included walking mixed with running intervals (found on PopSugar) is pretty much the ideal workout, without any of the usual boredom.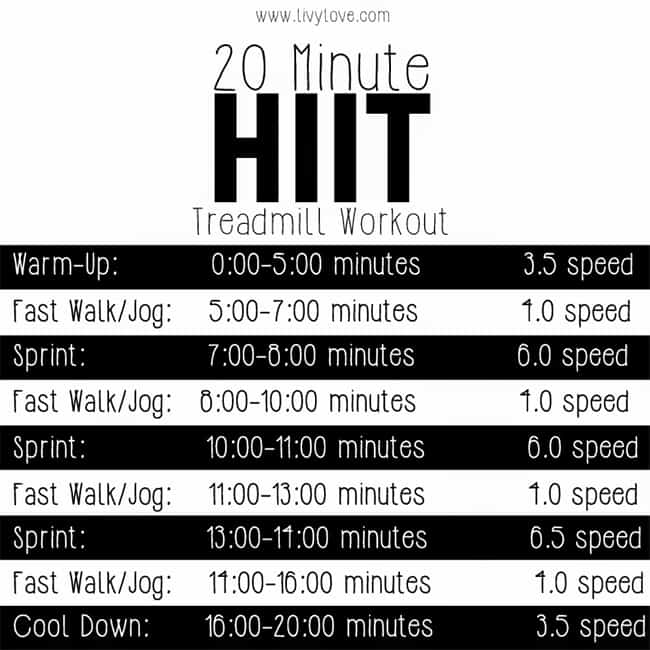 5. A simple, but powerful workout from Livy Love, which is meant to help you lose weight with a relatively short routine.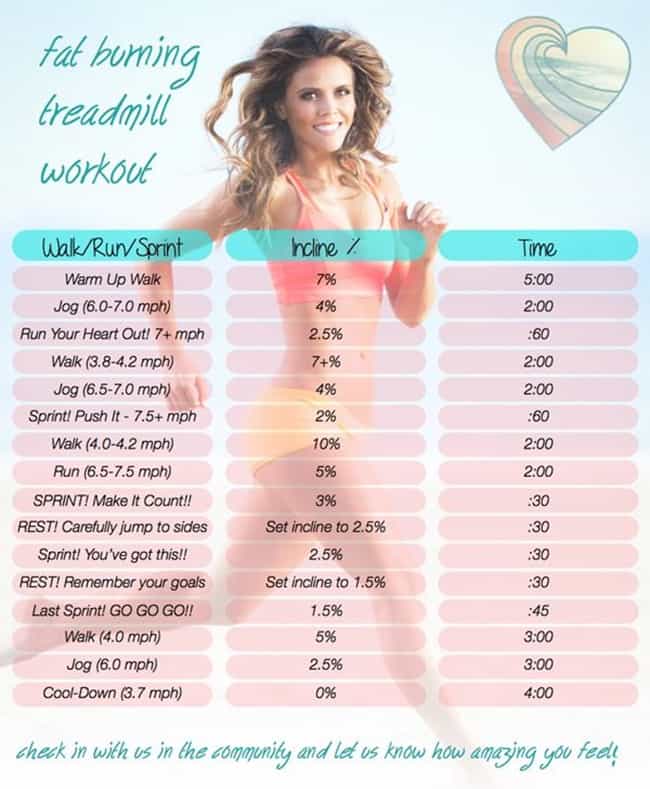 6. Tone it up and burn the fat with this workout from Lauren Conrad. Leave your body guessing what you're gonna do next!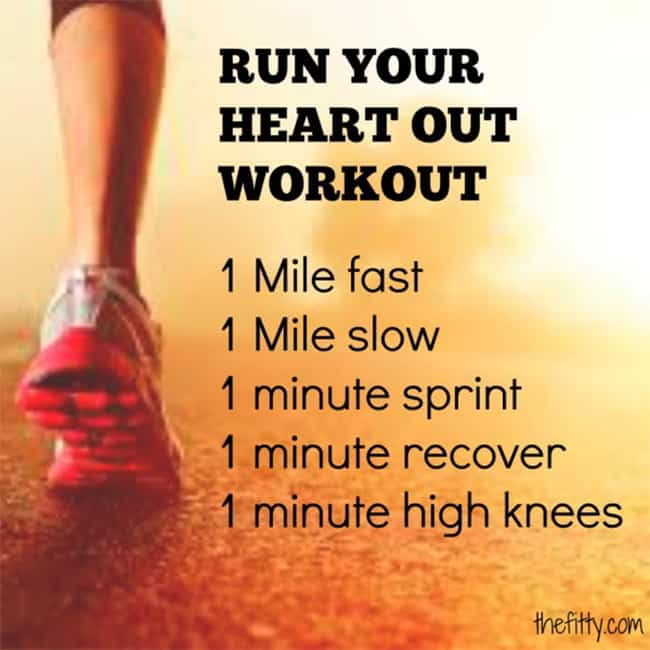 7. Run your heart out for visible results on your body, using this workout regimen from The Fitty.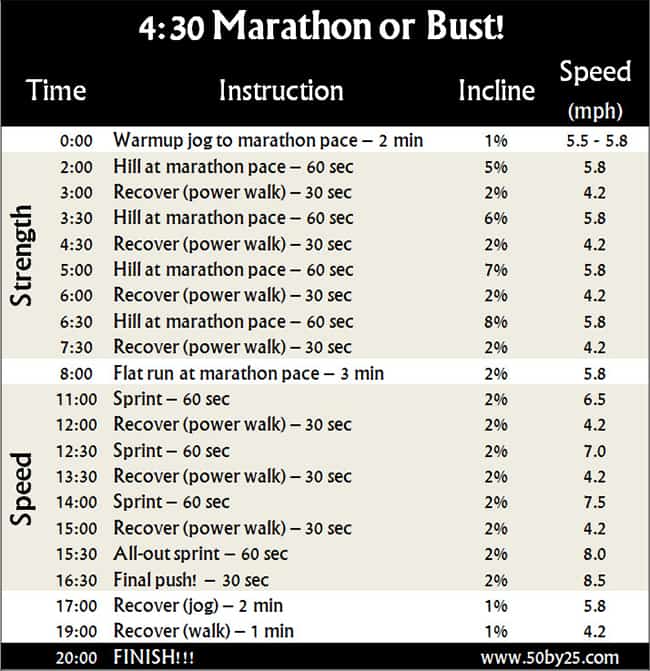 8. Whether or not you're prepping for a marathon, try this power workout from 50by25! Everything else will seem easy after.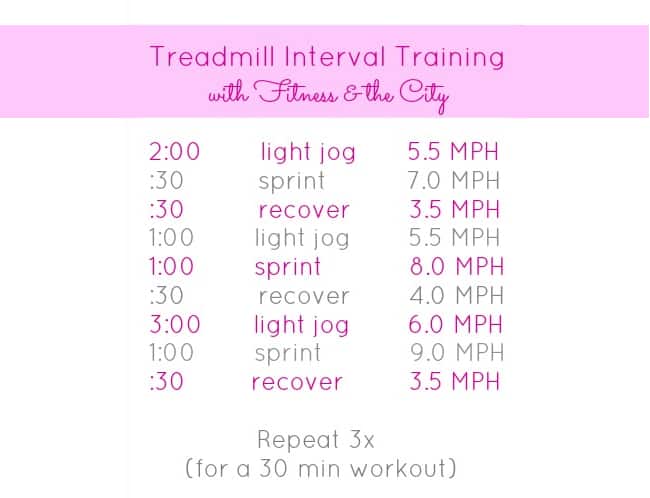 9. Burn calories and add excitement to your treadmill workout with this plan from Fitness and the City.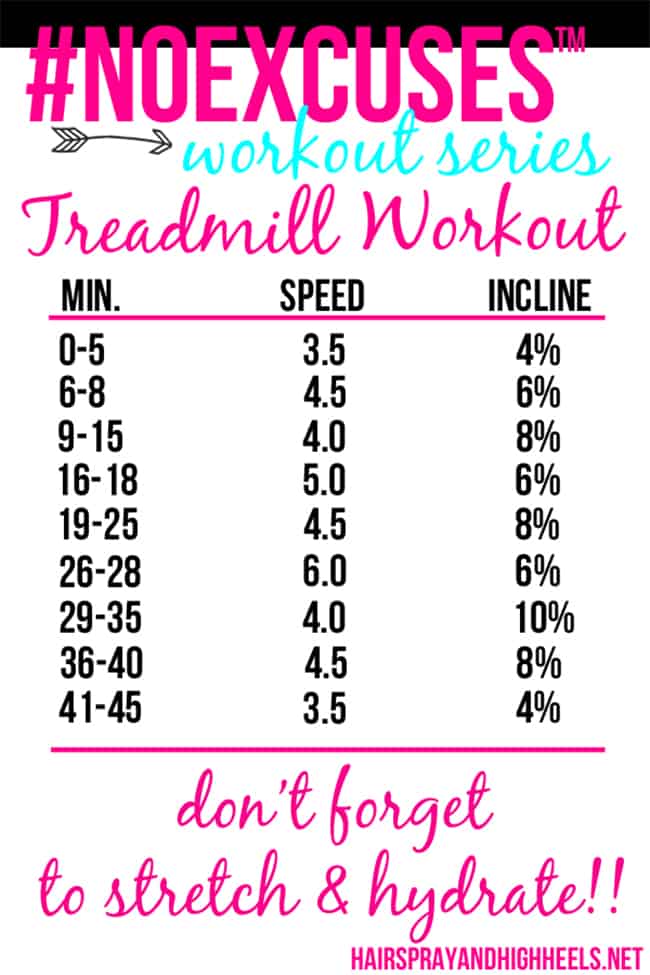 10. No more excuses! Push your system with this treadmill workout from Hairspray and High Heels, which will improve all the right muscles on your body.
13