No matter who you are, we all can get down on ourselves and forget how special we are on the inside. Confidence is a tricky thing, and we all have it deep down, but where the heck is it sometimes? I don't know about you, but some days I feel just plain beat down by the world and struggle to get through the day. Whether I'm stressed about my job performance, weight or even just how my hair looks, and it can totally ruin a day.
Feeling confident on the inside and outside is so important, though. Not only does it make you feel good, it's what radiates your energy to the outside world. It can affect how you interact with others, and if you're feeling slouchy on the inside, people can sometimes see it no matter how hard you try to hide it. Confident women are beautiful women, and we all have it in us, and that's what we always need to remember — even on those days when we just don't feel 100%.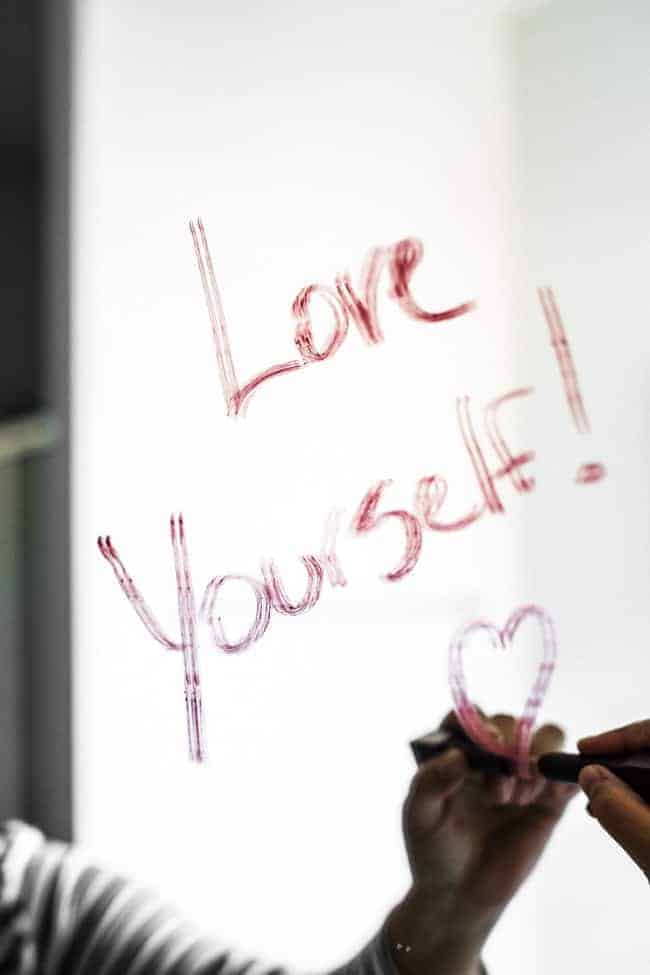 Let's take a step back from hair tutorials and skin creams, and get to the root of our beauty: confidence in ourselves and how to build it back up with simple tips.
1. Embrace what makes you, you
We all have flaws and we're all unique in our own ways. Own it, and know that we're all special in our own ways. Even those little quirks that can sometimes be embarrassing are something to embrace.
2. Don't be so hard on yourself
I know this one is almost impossible most of the time — at least for me — but it's so important. This is one of the number one ways to kill confidence, especially when we compare ourselves to others, but don't. Do the best you can, and that's it. Know that you're doing what you can, and don't focus on what you can't get to today.
3. Take a shower (or bath)
Sounds goofy, but taking a shower can really rebalance what's happening in your head. If I'm about to freak that something's not going right, I hop in the shower or take a bath. The warm water calms you, plus you'll feel more refreshed.
4. Go for a walk and smile!
Walking past strangers and flashing a nice smile and "hello" can really do you good. It comforts your soul and boosts your confidence at the same time by taking chances! Besides, most people will smile back, exchanging good vides that are good for your soul.
5. Get away from the mirror
OK, so looking in the mirror to avoid walking out the door with a cowlick is important, but don't stand there for an hour examining every pimple and split end. Focus on how you feel on the inside more for a day!
6. Pick a great outfit
Doesn't it feel nice when you spend that extra 10 minutes scouring through your closet for that outfit that makes you shine? Throw on those power heels and whatever makes you feel great (and comfortable), and watch how it will make you feel on the inside, as well.
7. Say something nice to yourself
We need praise — sometimes from others, but also from ourselves. Look in the mirror and give yourself a compliment. Take a break from putting yourself down and look for what you like about yourself. Have you been a good friend? Have you put in extra effort into work this week? What about simple things?
8. Empower a friend
When we help friends and make them feel good, it really does affect how we feel. Haven't you ever noticed those powerful feelings you get when you go above and beyond for a friend that was struggling? Show a friend that you notice something special in them and that you believe in them.
9. Be proud of your skills
It can be super tough to look at yourself positively when you're feeling down, but it's absolutely necessary if you want to climb out of that hole. Take a few minutes to think about what makes you unique, and what skills you have that make you a strong individual. Everyone has skills and don't be ashamed to be proud of yourself.
10. Make something
Don't ever stop learning. Even if it's something as simple as a face mask, making something helps force your thoughts in a new direction. It's good for your knowledge, but it can also boost your confidence when you discover you can conquer new things. Whether it's traveling, trying a new yoga class, or going to a cooking class, you will continually gain confidence the more you know.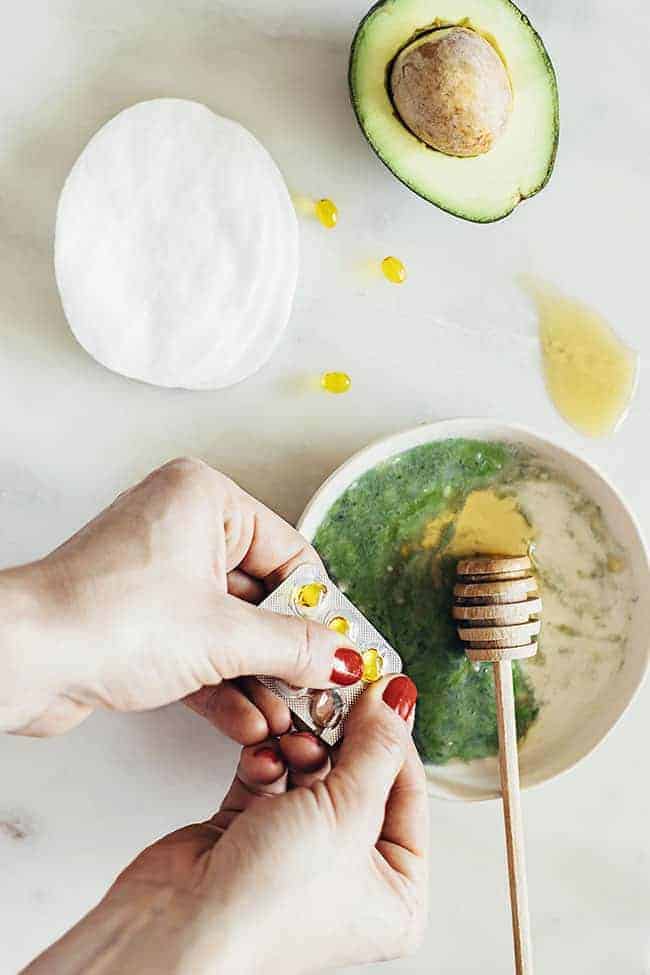 What's your trick for feeling more confident?
$100 Visa Giveaway
0