If you've been keeping your New Year's resolution, then you're probably hitting the gym pretty hard these days! One of the things I find most annoying at the gym is my hair. A comfortable, chic outfit is relatively easy to obtain, but with my hair everything is a mess!
I am one of those people who sweat a lot working out, so my hair gets icky really fast. If you've been having the same problem, here are 10 ways to style your hair to survive a workout.
10 Easy Workout Hairstyles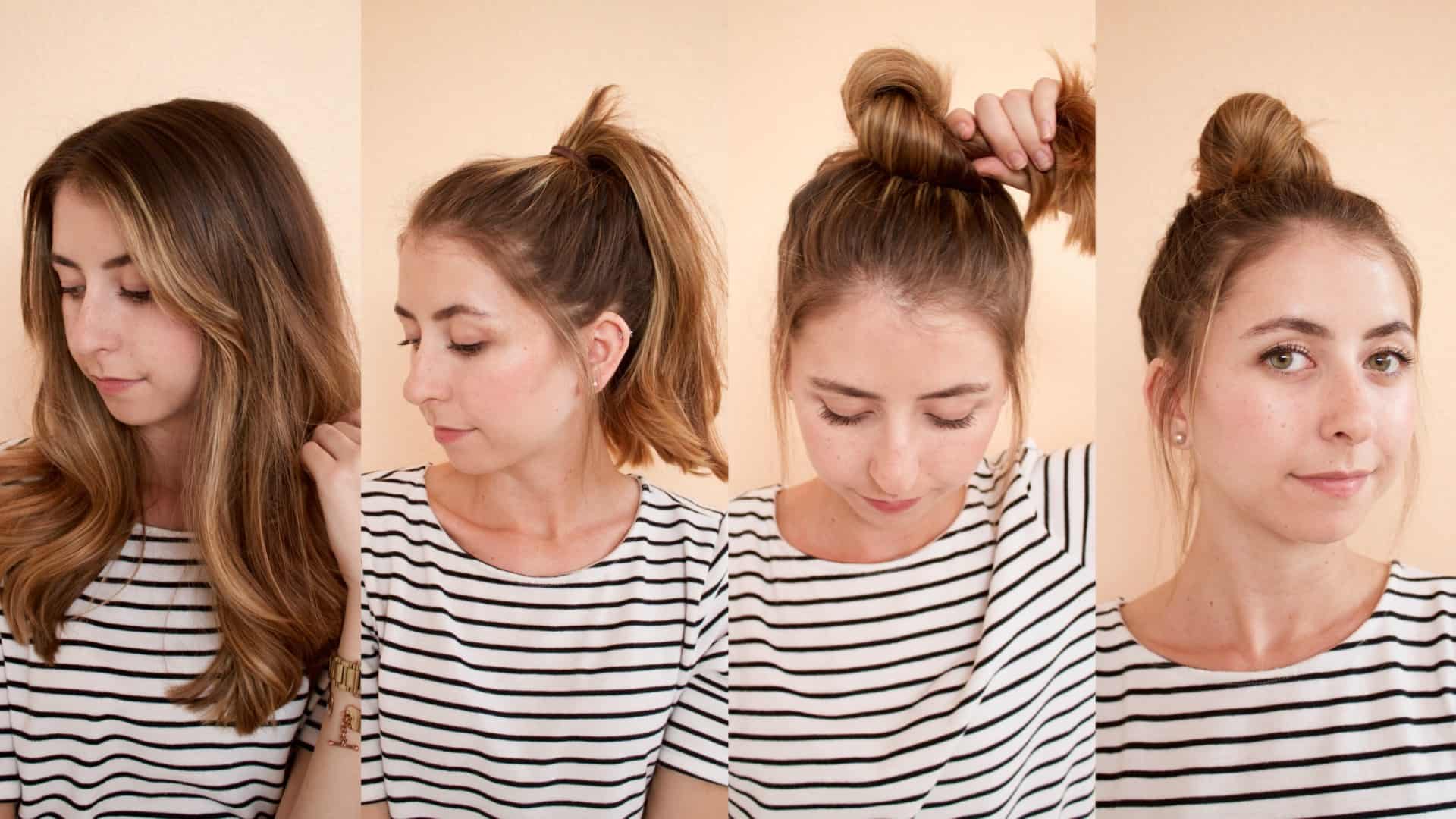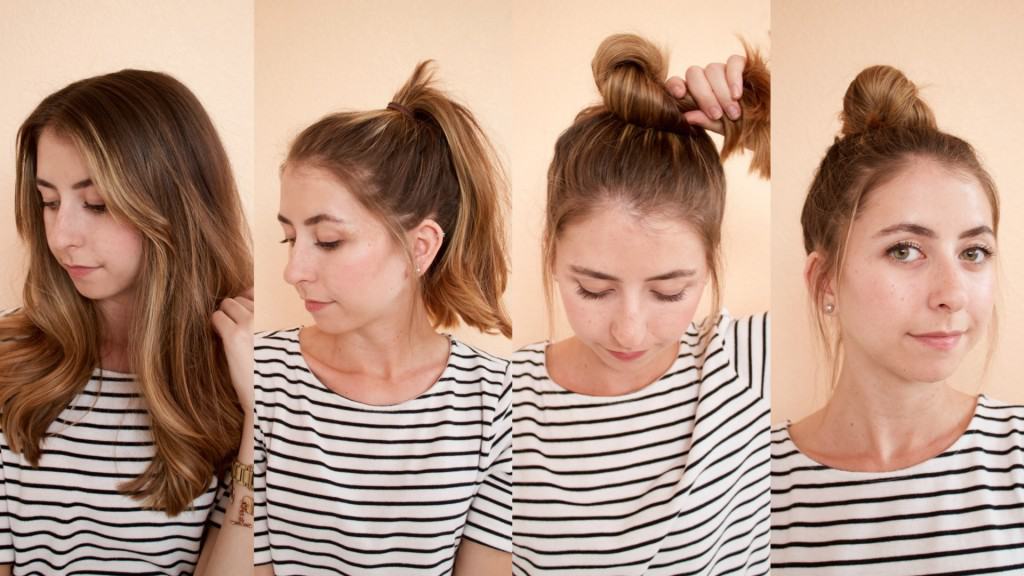 1. Top knot by Breakfast at Vogue. A top knot is a stylish way to go though any workout! Not only does it keep the hair off your face, but it also keeps it off the yoga mat. Plus it works on various hair lengths.
2. Twisted bangs by Pearl and Scissors. If sweaty bangs is the problem, this is the solution! Start by braiding your front hair all the way to the back, then finish with a ponytail or bun.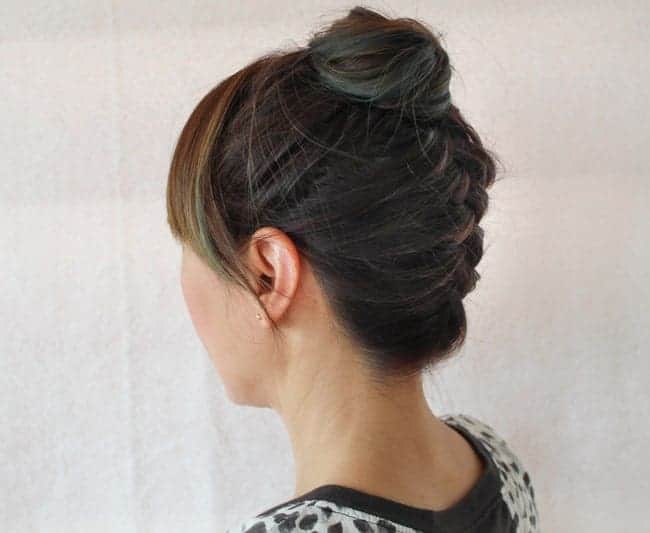 3. Braided top knot by Hello Glow. If you have medium hair, you can combine a top knot and a French braid, while also keeping all that hair off your face (and looking stylish in the process). Win-win!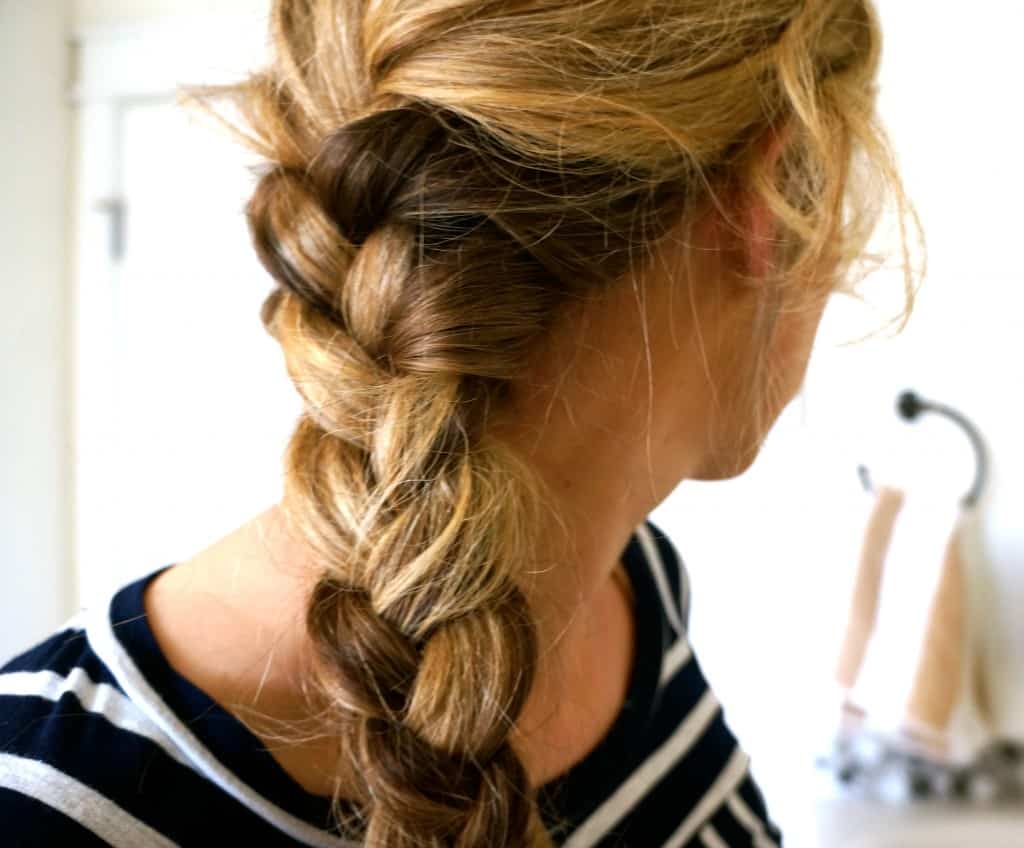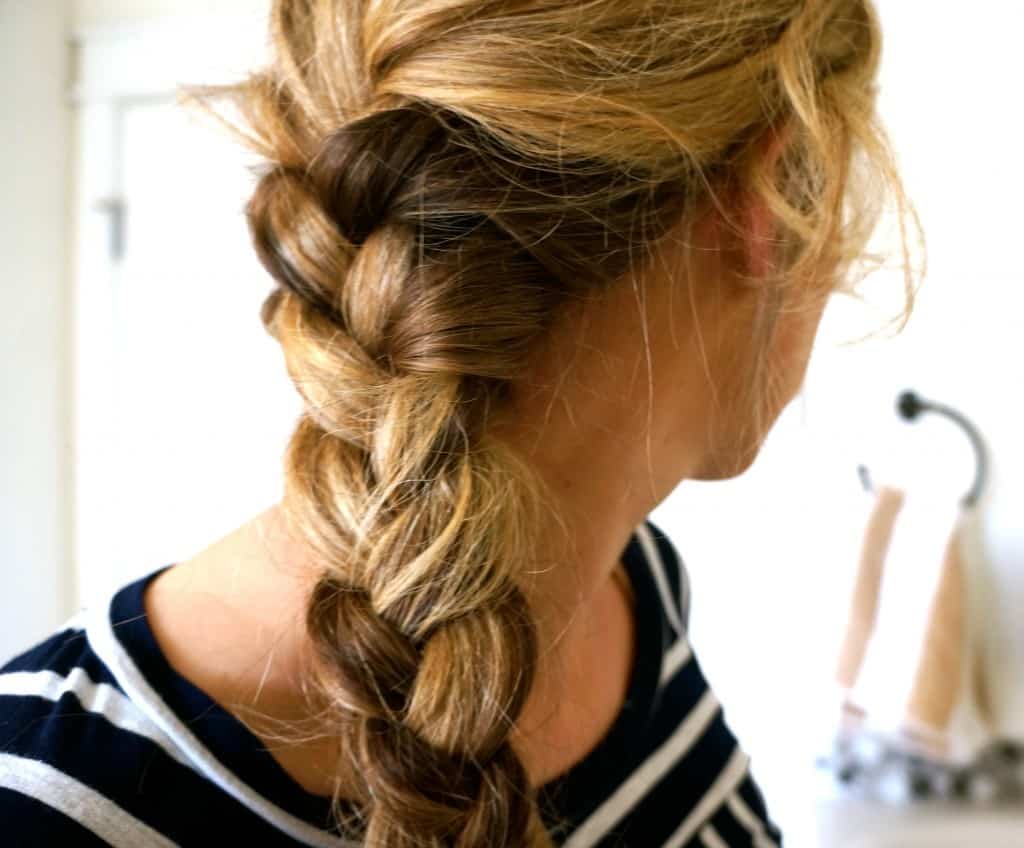 4. French braid by Pearls on a String. Keep all the different layers of hair tied together with a nice and tight French braid. Swimming cap friendly!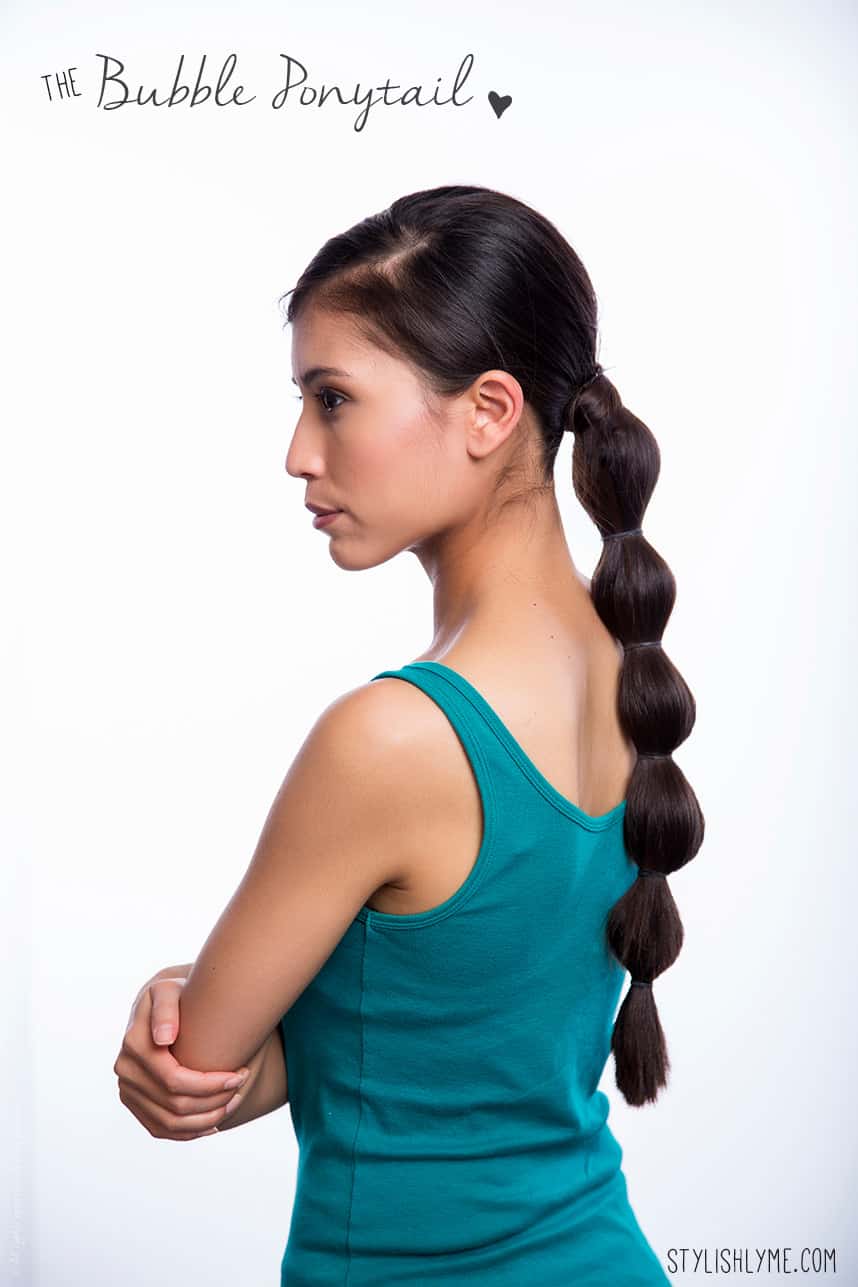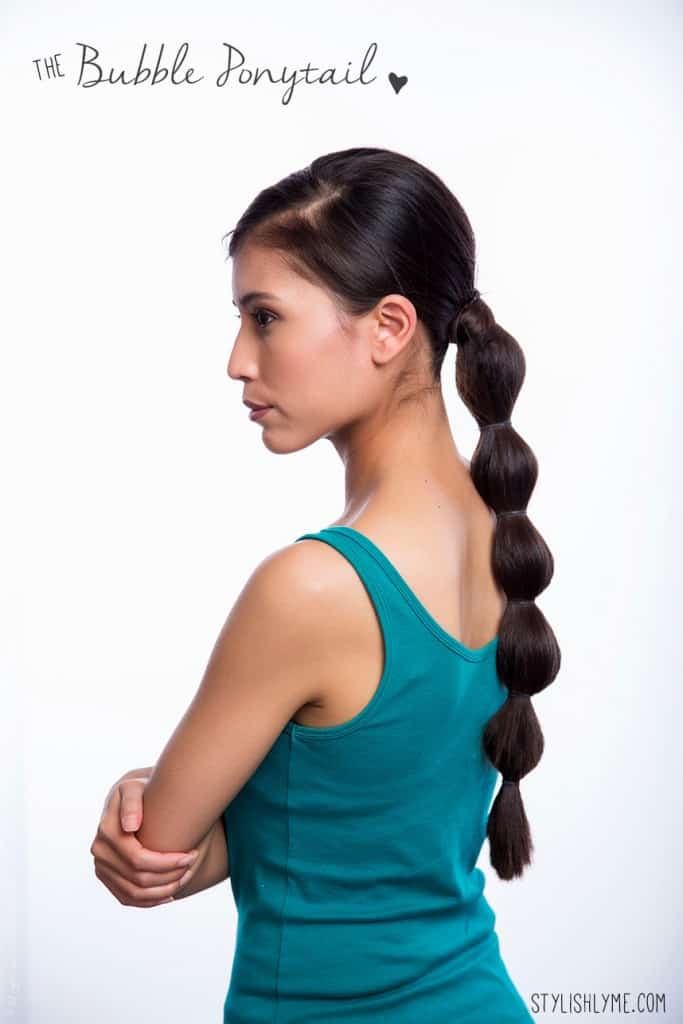 5. Bubble ponytail by Stylishly Me. A simple ponytail might be too bouncy, while braiding long hair might take too long. A bubble ponytail is the compromise for you!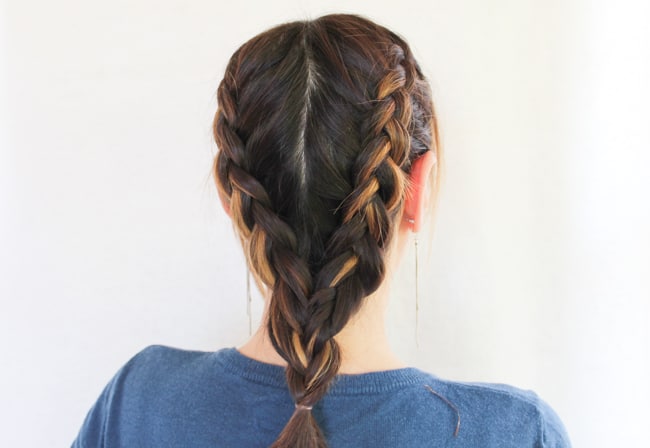 6. Double Dutch braids by Hello Glow. Start with two Dutch braids, and connect them both at the bottom. Easy, fuss-free, perfect for different types of workouts.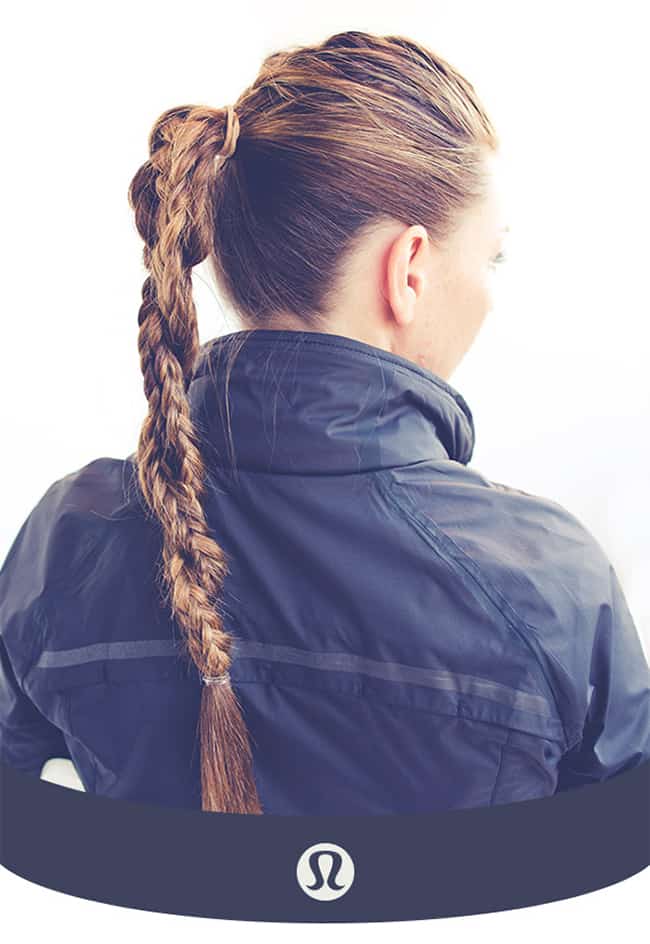 7. The run braid by Lululemon. A chic way to pull out your hair while out for a run, which includes braiding and twisting and which will keep your hair secured in place.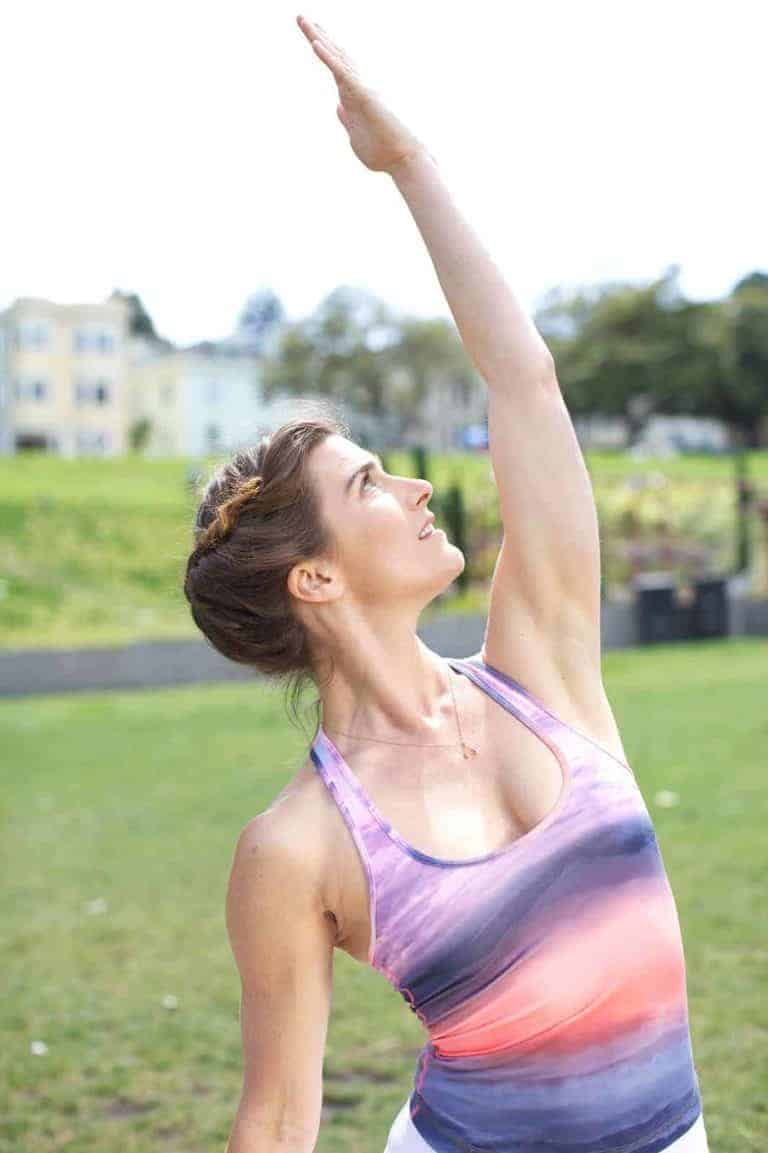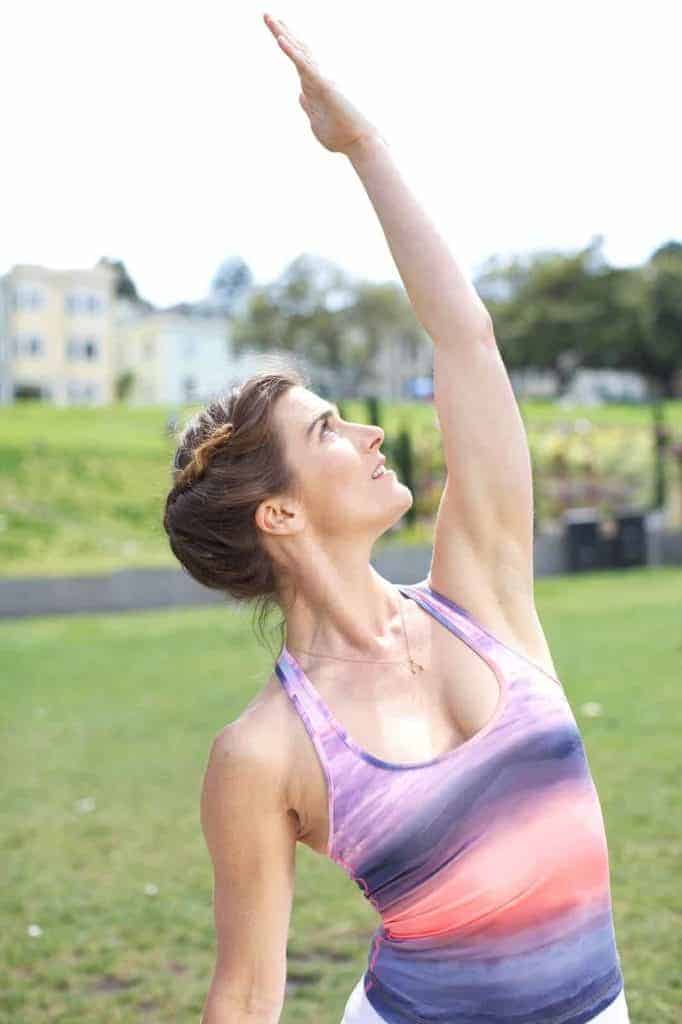 8. Yoga updo by Refinery29. Your neck and face are hair-free, but you also get lots of freedom of movement with this pretty tutorial.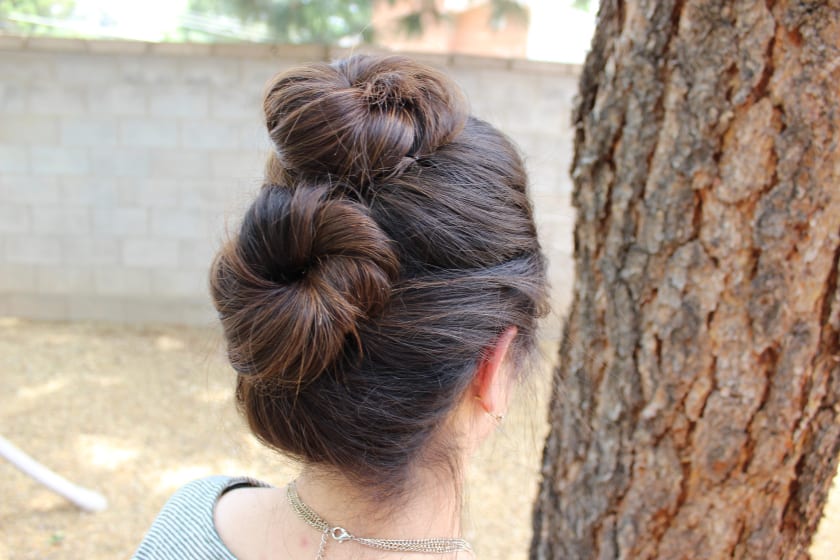 9. Double bun by Reece Gabrielle. If you've got a ton of hair, it can be hard to hold it all in one place. Try this double bun hairstyle instead!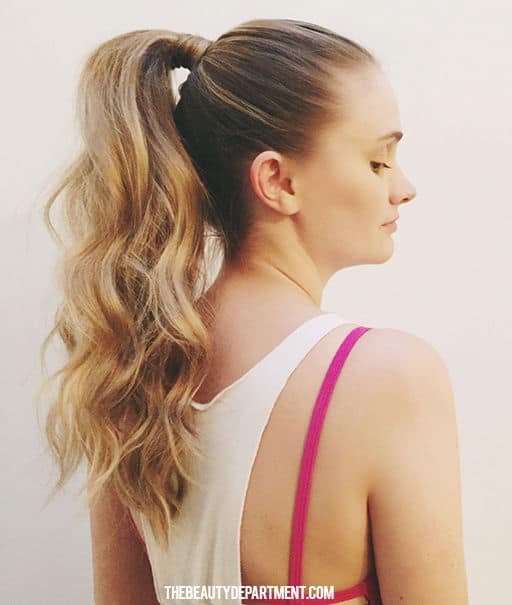 10. Post workout pony by The Beauty Department. If a simple ponytail is your workout hairstyle of choice, make sure it looks great even when you don't have time to wash your hair after.
Prefer to shower after a tough workout? Try one of these styles for wet hair.
13