Body butter is the best. The absolute best. The rich texture, the wonderful scents, the ease with which you can make it. Especially in winter, when the skin needs an extra hand hydrating, a whipped body butter recipe is an essential in every gal's beauty bag. And since we mentioned they're so easy to make, here are some recipes that we think you're gonna love. Oh, and they make great gifts too.
11 Ways to Make Whipped Body Butter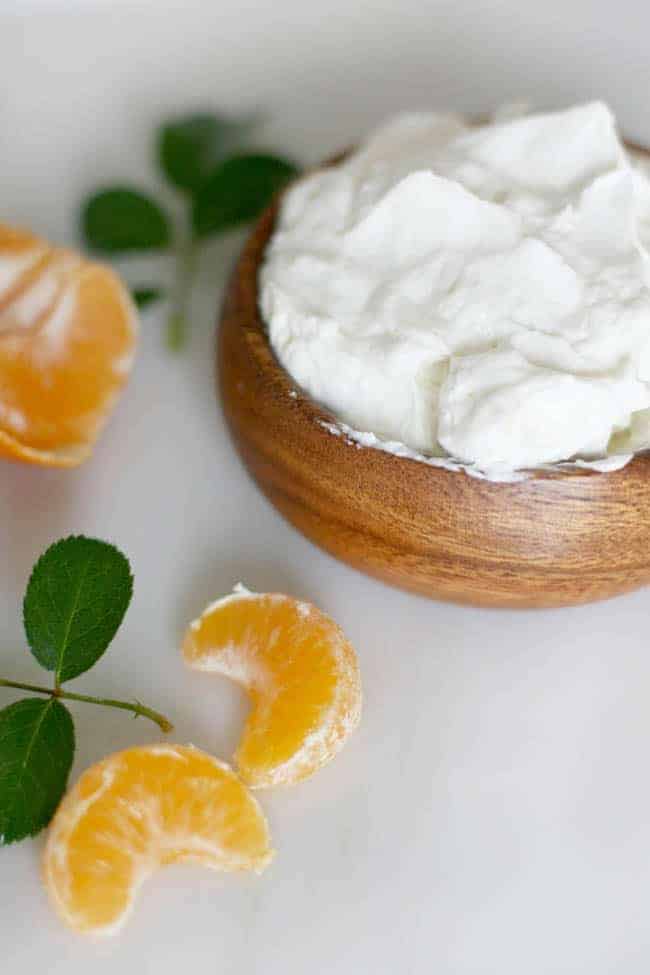 1. De-stress body butter. It really doesn't get any better, does it? You moisturize your skin AND relieve stress at the same time.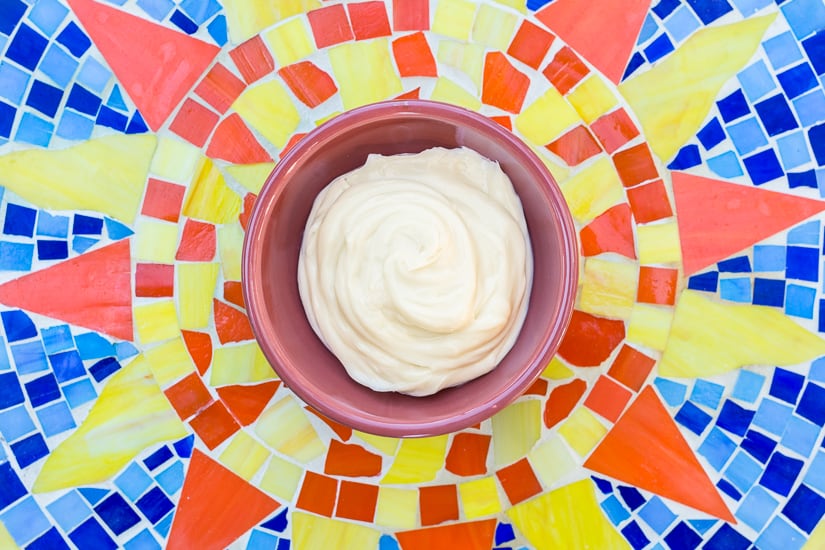 2. Shea and lavender body butter. This recipe from By Brittany Goldwin is perfect for winter skin, especially dry knees and elbows!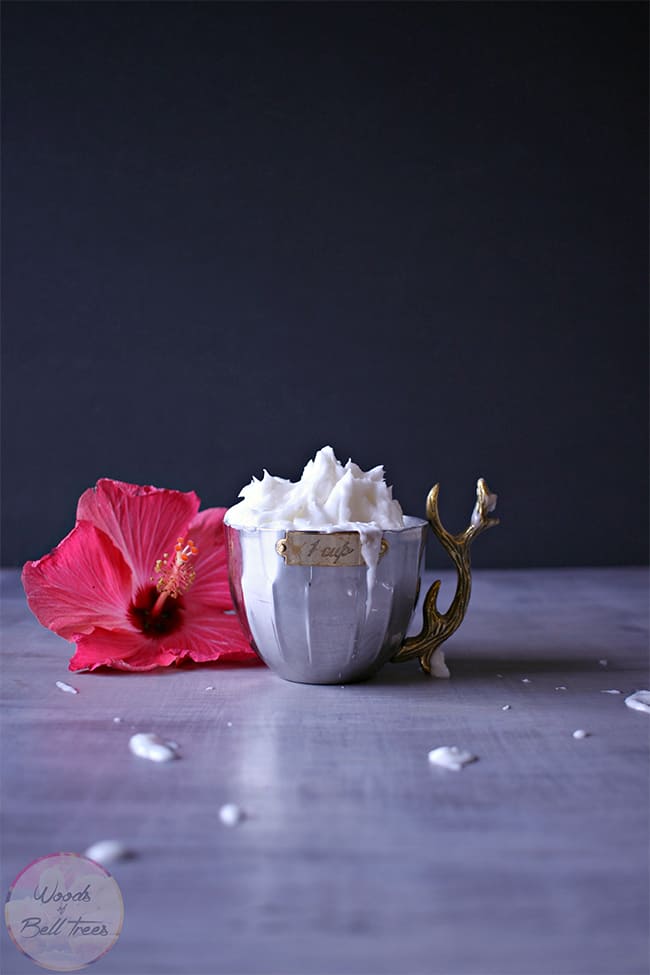 3. Naked whipped body butter. This natural body butter from Woods of Bell Trees is made with mango butter, so you can imagine how divine it smells…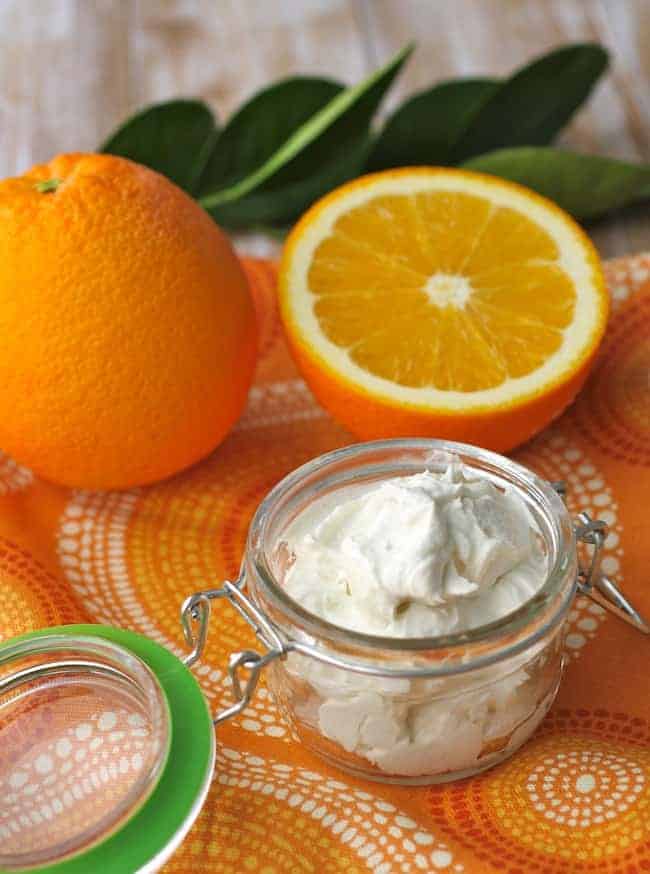 4. Orange coconut whipped body butter. This is probably our favorite winter body butter: the wonderful scent of citrus plus the benefits of coconut oil.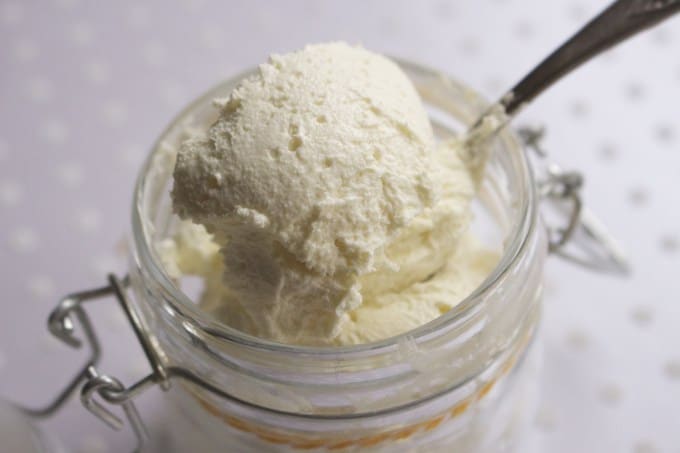 5. DIY whipped body butter. It may look like ice cream, it may smell like cake, but it's actually a great homemade body butter.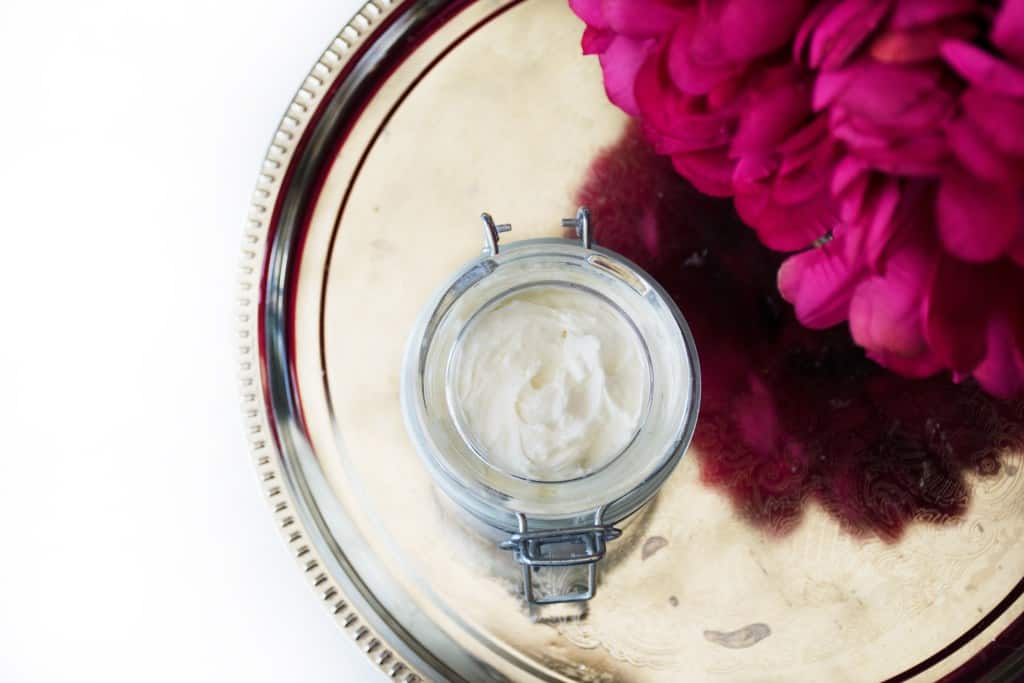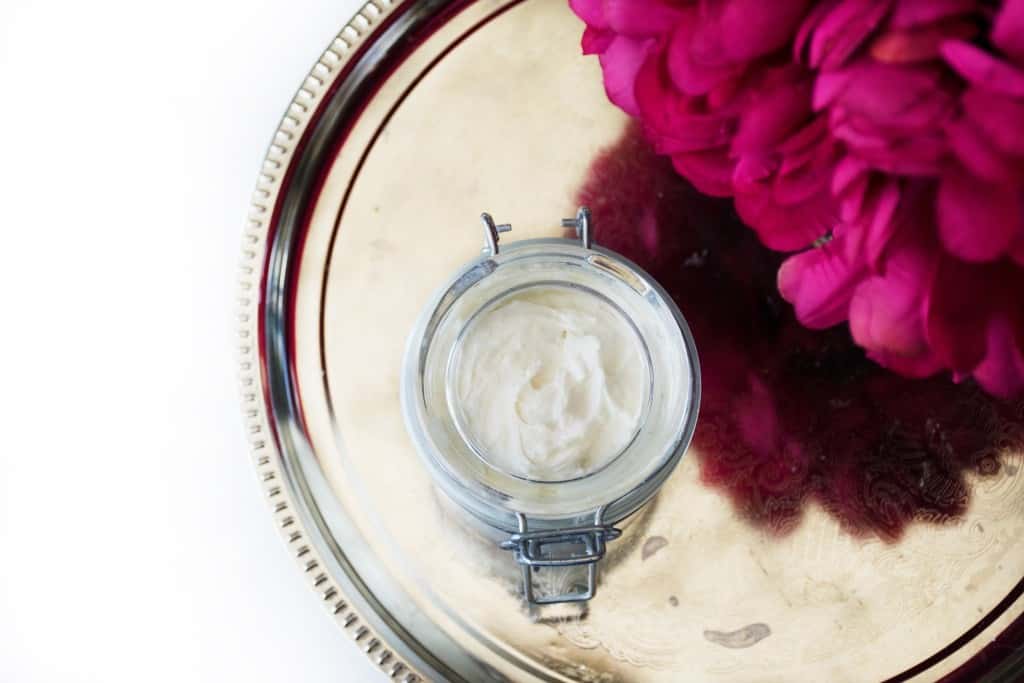 6. Whipped body butter. This recipe from Finding Joy is a nice take on whipped body butter, only improved with oils like sweet almond and vitamin E.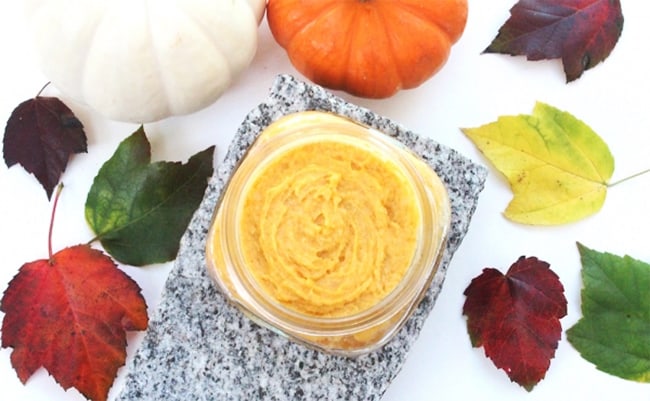 8. Pumpkin body butter. If you love pumpkin like we do, you're gonna love this body butter from The Good Stuff.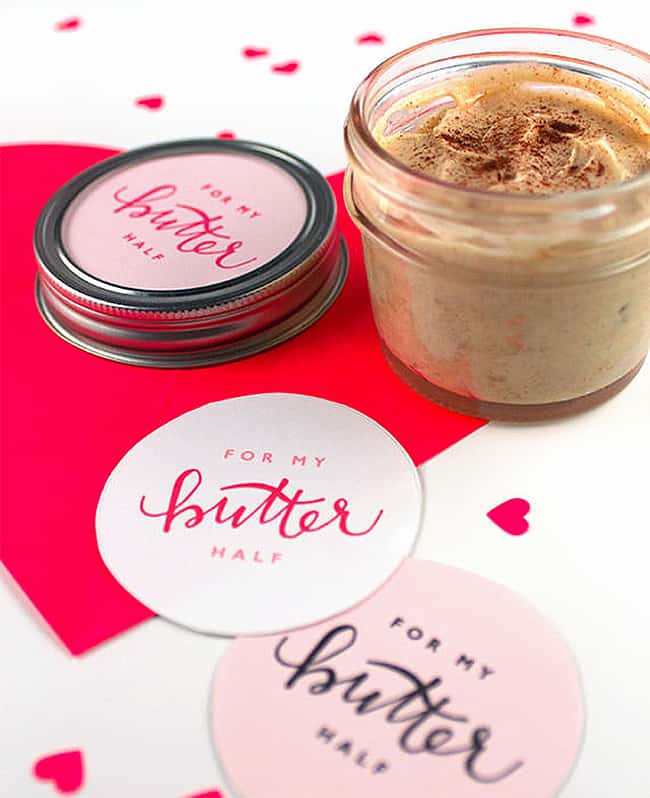 9. Sweet cinnamon butter. Share it with your "butter" half or keep it to yourself! The recipe and printables are on Little White Whale.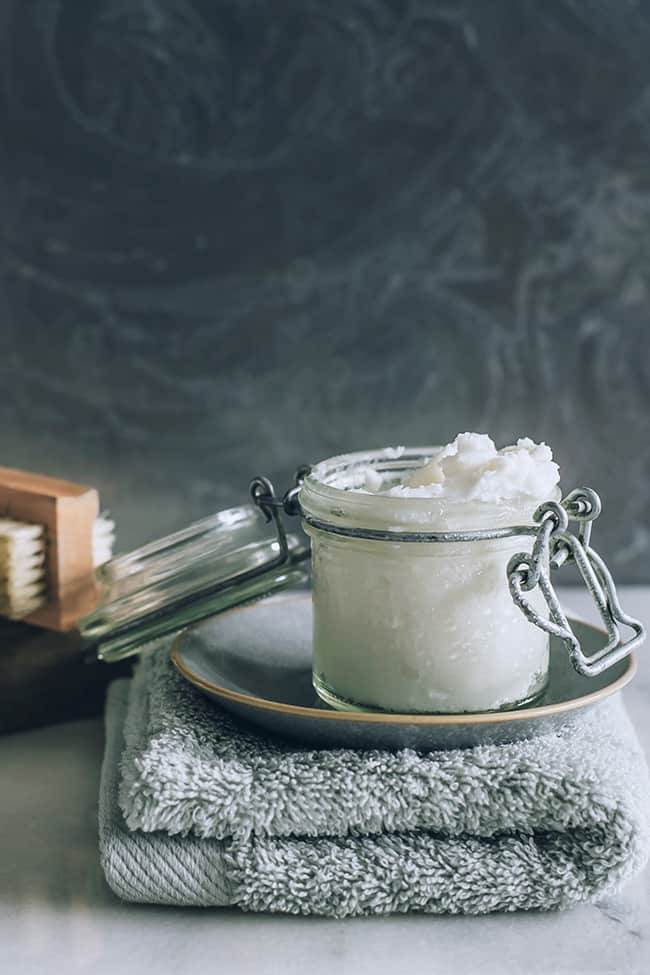 10. 2 ingredient body butter. How easy is this? You just whip two ingredients together and you're ready for a spa-worthy experience.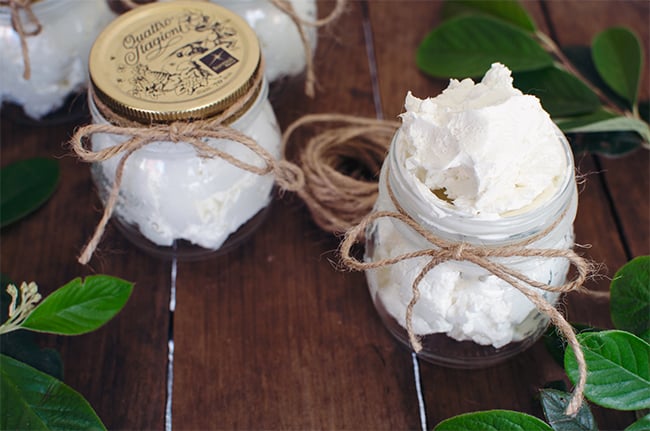 11. Homemade whipped body butter. A simple recipe that you're gonna love making and using, from A Side of Sweet.
102