This fall, get the best of both worlds with the latest hair trend: the braided ponytail. It's kind of like a regular ponytail, but it's crossed with some braiding for a cooler look. This means it's still easy to do every morning, but it will look a little different than what everyone is wearing.
There are lots of possibilities to make it happen for back to school and all you need is long hair and a hair tie. Ready to get started? Here are 11 braided ponytail tutorials to choose from:
Jump to:
1. Dutch Pony Tail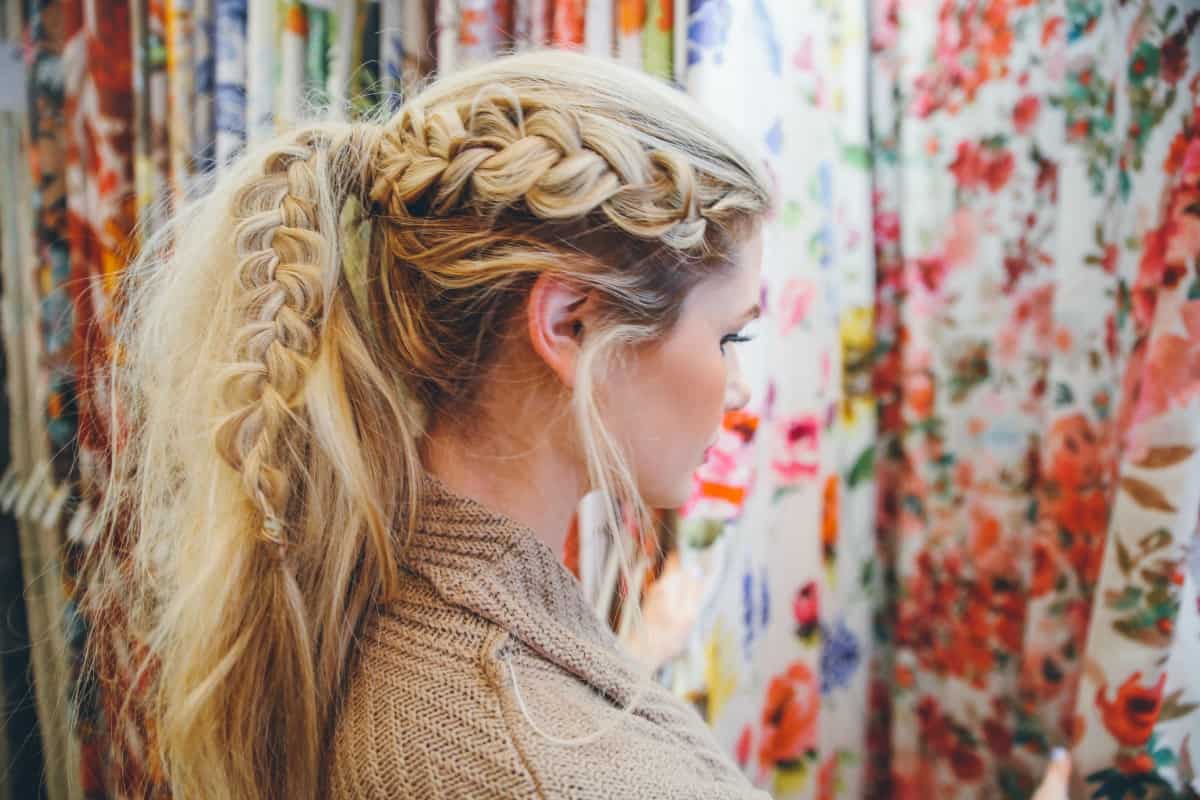 This relaxed, bohemian hairstyle from The Barefoot Blonde is a mixture of Dutch braiding and a ponytail, perfect for everyday wear, but also sophisticated enough for a boho bride.
2. Topsytail Pony Upgrade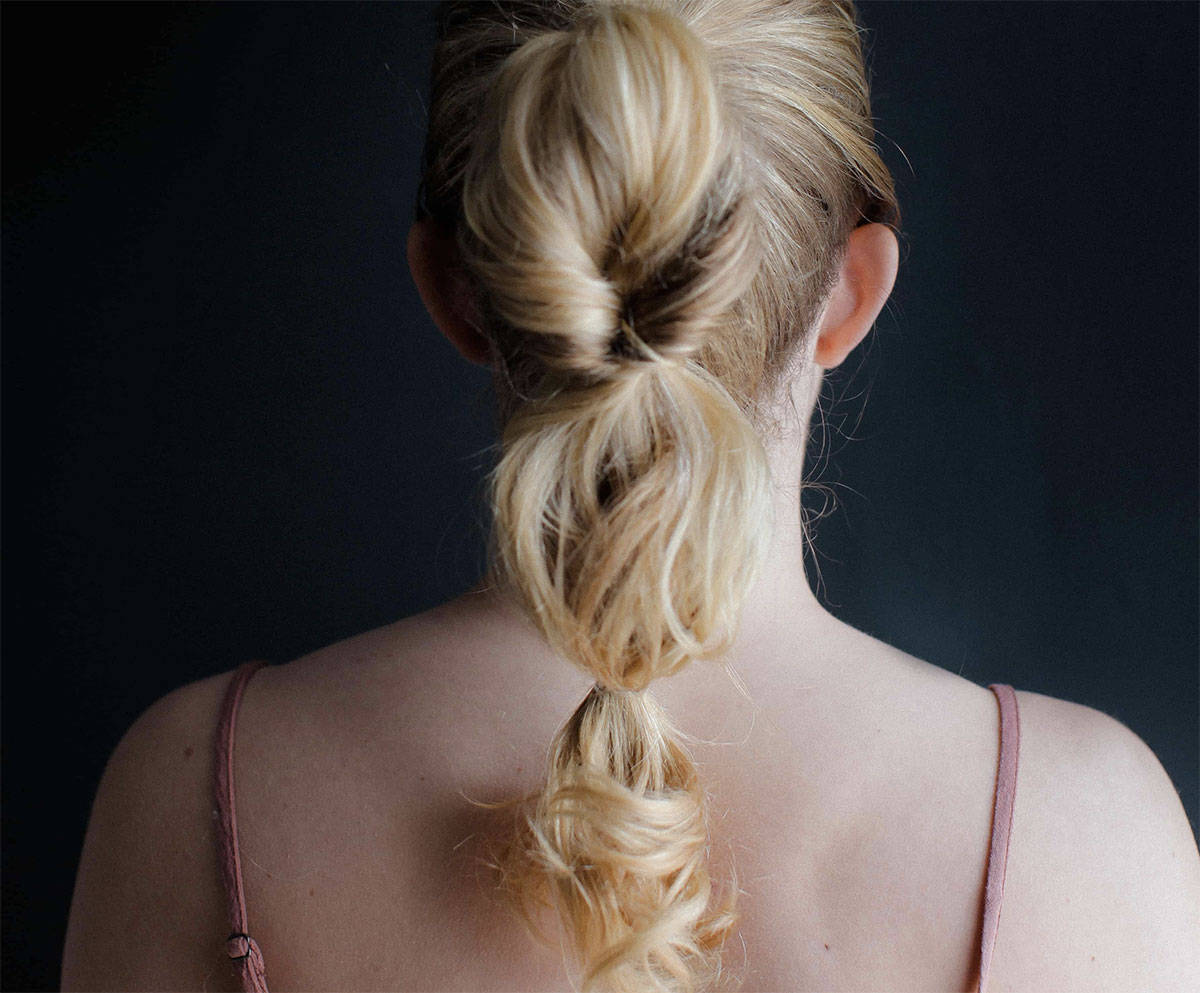 Although you're technically not braiding, you can still get that coveted look with this topsytail trick. Your ponytail will look full and gorgeous, perfect for more than just yoga class.
3. Textured No-Braid Braid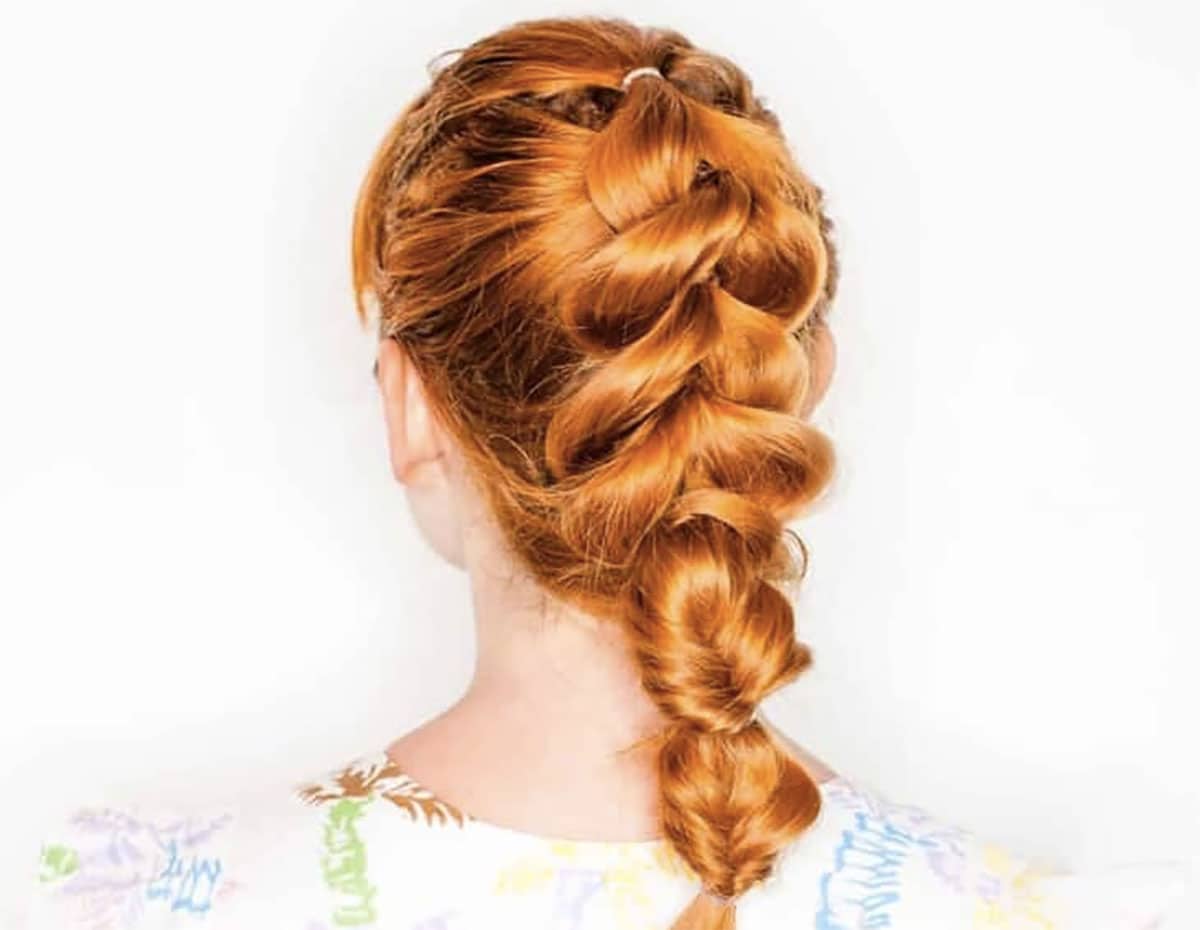 If you usually struggle braiding your own hair - let's be real, reaching the back can be tough! - this style from A Beautiful Mess is for you. You only need a handful of hair elastics, other than your own two hands.
4. Fishtail Braid Ponytail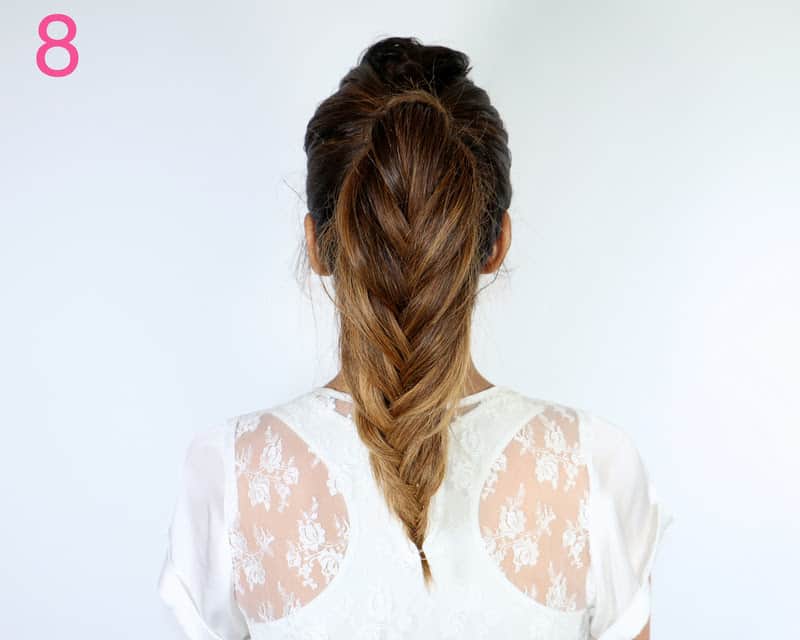 This updated ponytail from Hot Beauty Health is said to wow Coachella, but we think you can casually introduce it in your everyday routine this fall. Braided all the way to the tips of the hair, it results in less static and less stress.
5. Chain Braid Tutorial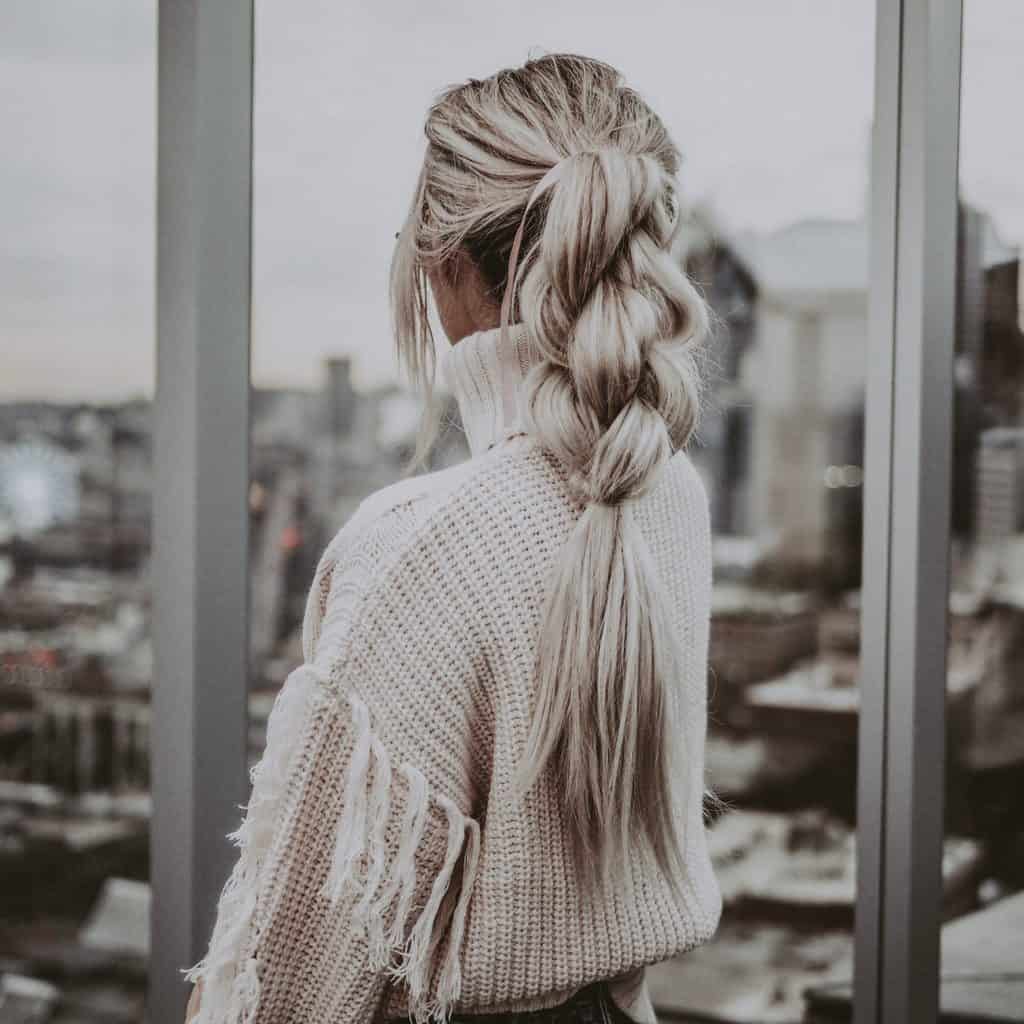 The best part about this braid from Kirsten Tellers (other than how amazing it looks) is that you can twist it multiple times, or just do the chain twice and leave more hair at the bottom. That means it's also adaptable to different hair lengths!
6. Side Braid Ponytail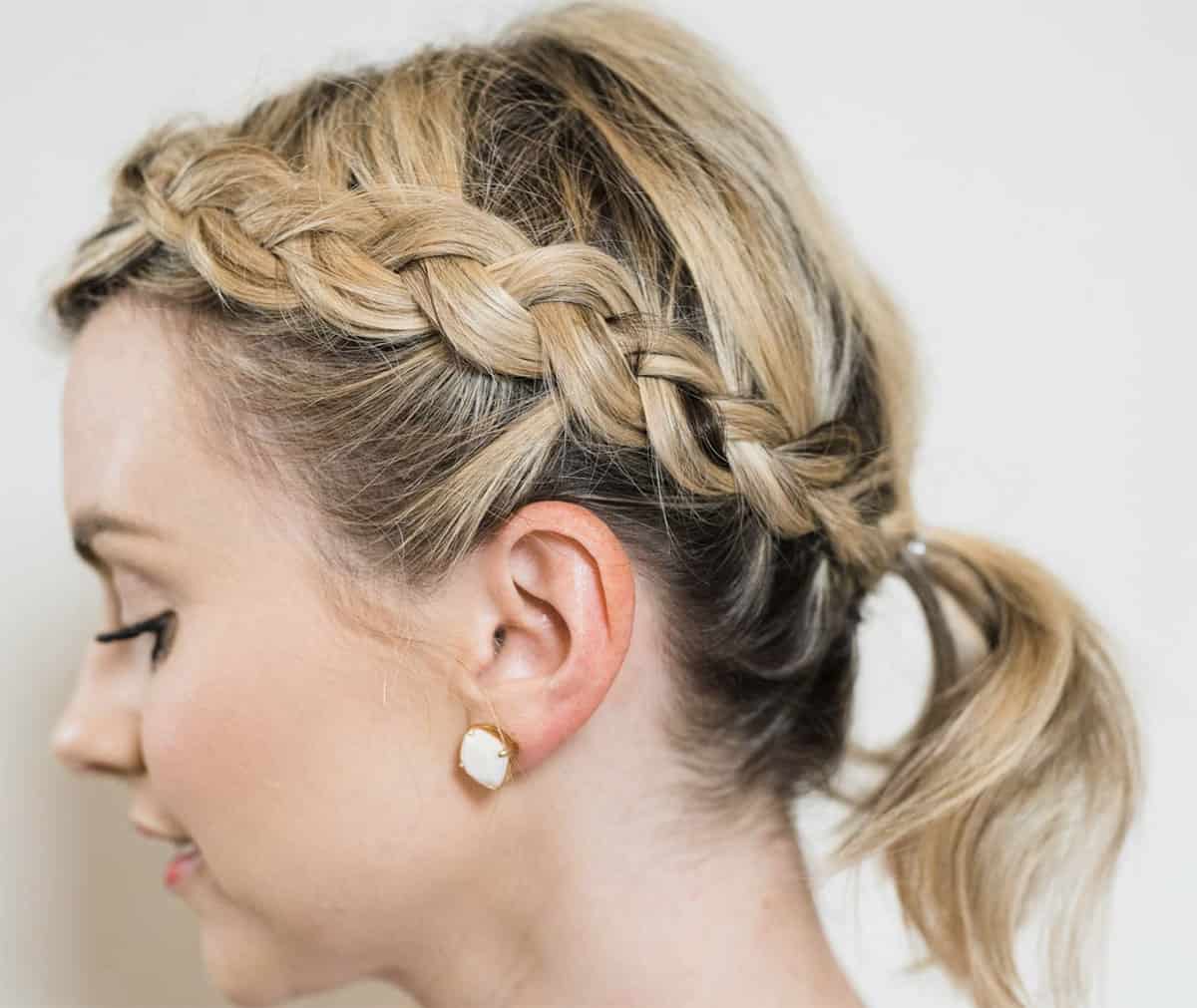 This is not exactly a braided ponytail, this much is true. But it does make a great option for those with shorter hair! The romantic side braid blends in with a low pony in this simple tutorial from Poor Little It Girl.
7. Braided Ponytail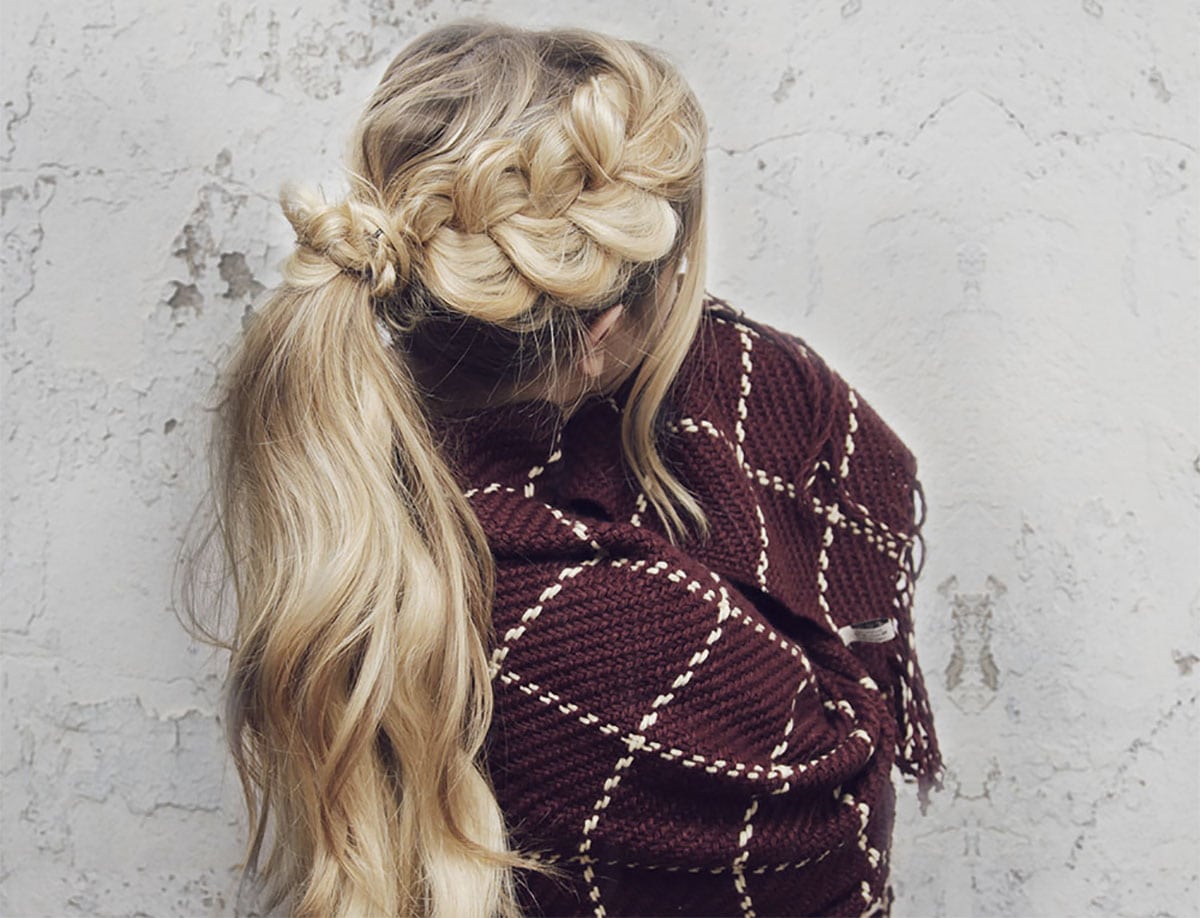 This pull-apart side braid looks voluminous and chic. You won't want to miss the tutorial on the Kassinka blog.
8. Center Braid Pony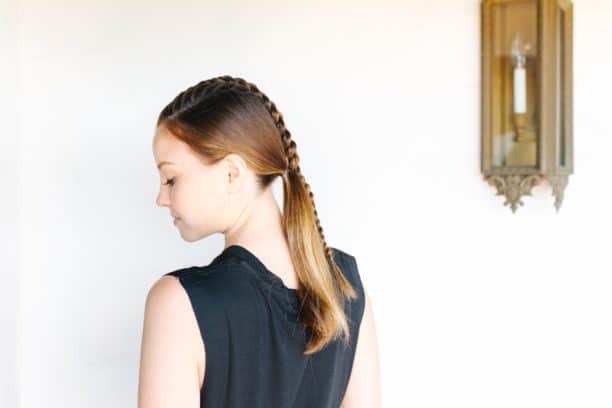 Get this sleek look by following the tutorial on Because I'm Addicted. Inspired by Fashion Week, it features an unusual but stylish choice of two parts and a gorge central braid.
9. Braided Pony in 5 Minutes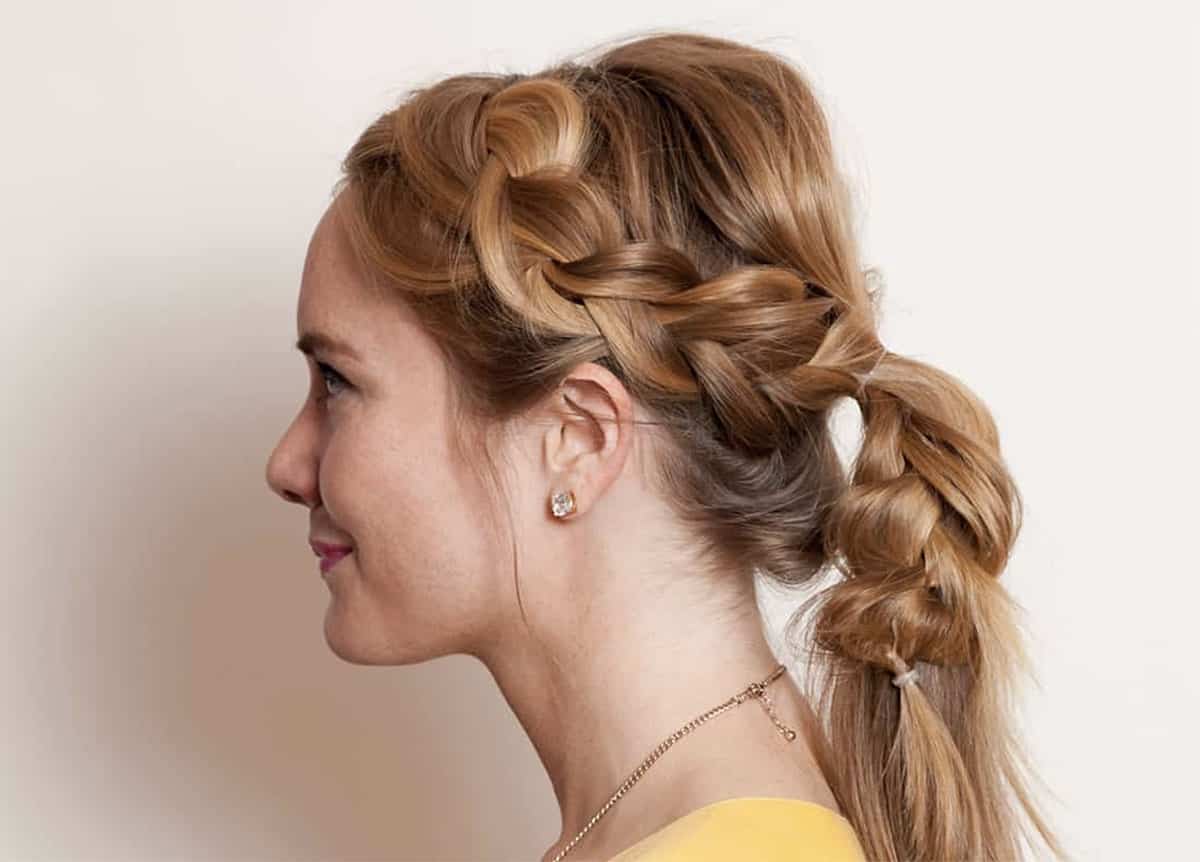 We all love a quick hair tutorial, and this one from Brit + Co is done in 5 minutes! And you honestly can't tell from the look of it.
10. Dutch Mohawk Ponytail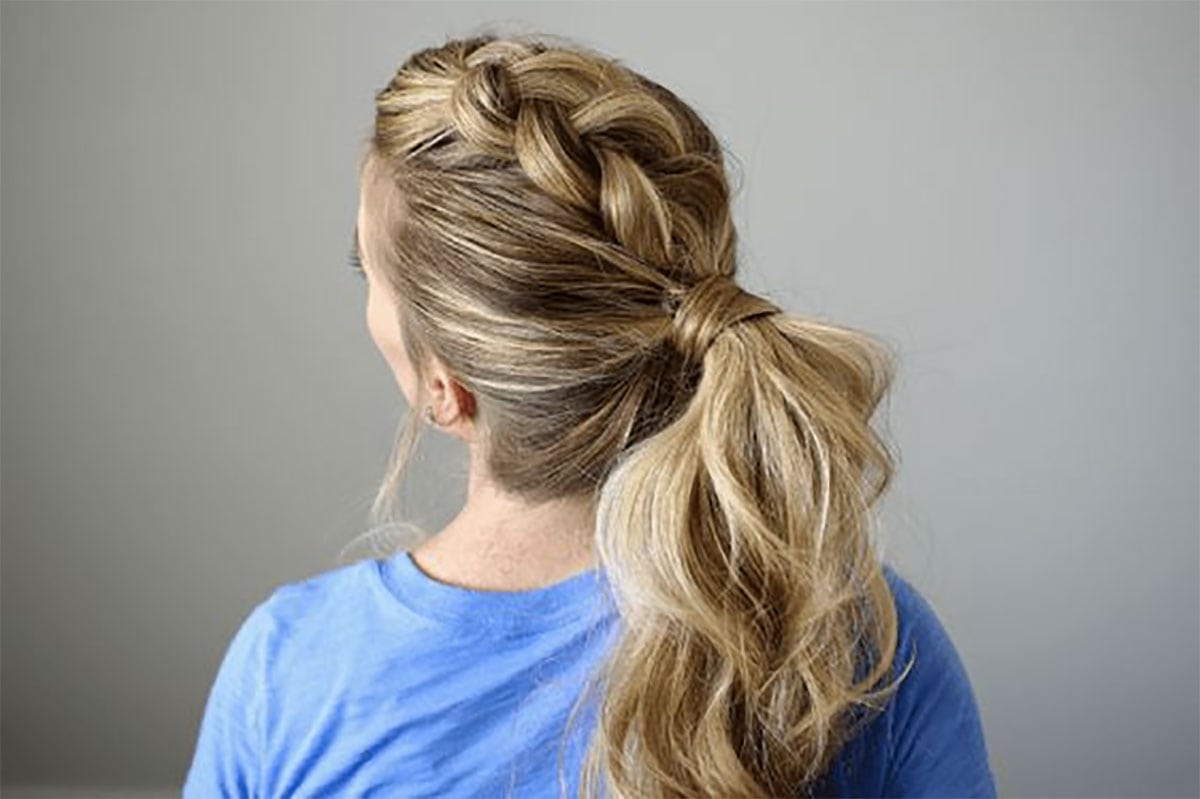 Is it a ponytail? Is it mohawk? Is it a Dutch braid? This baby is all of those things, and you can get the tutorial on Missy Sue.
11. Low Braided Pony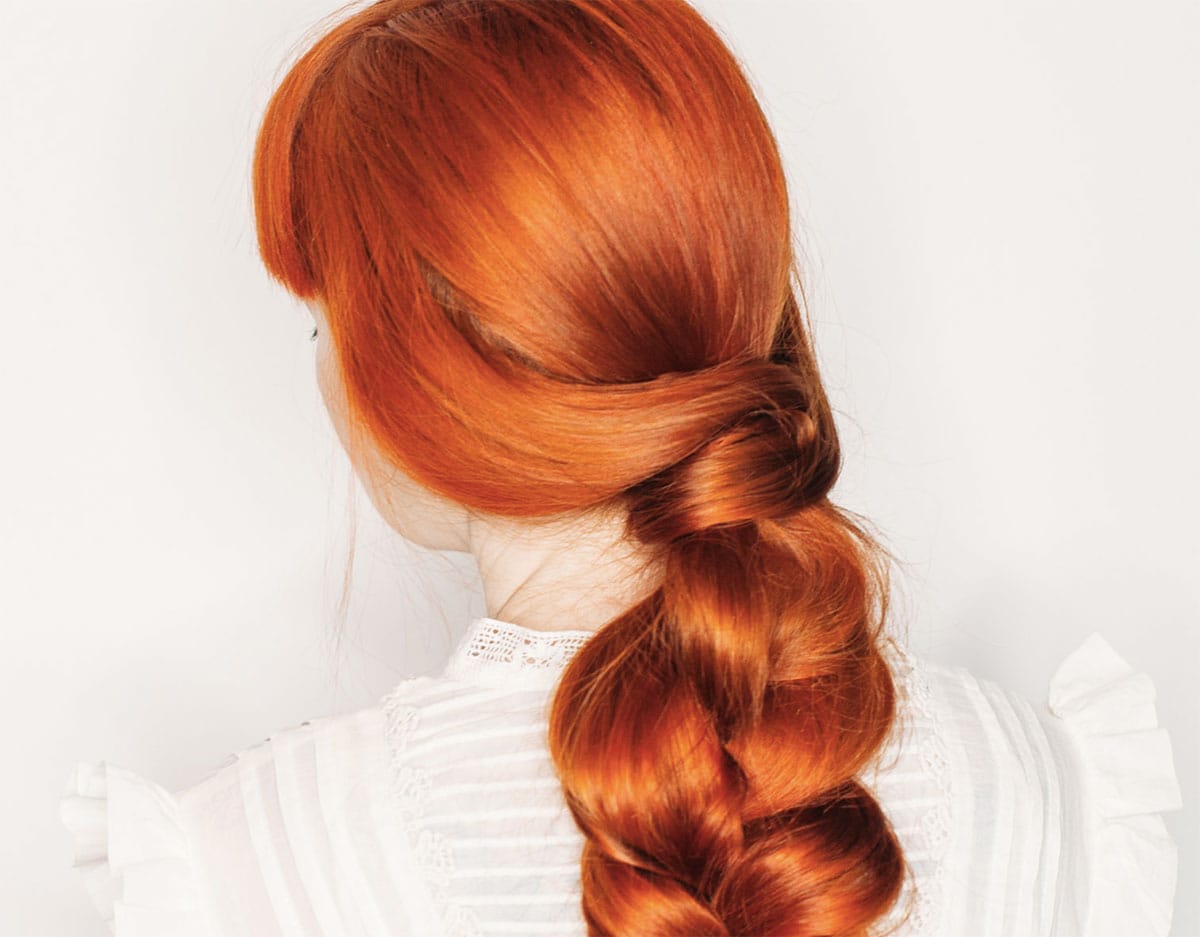 This low pony is loosely braided, while side strands are looped around the base to create a unique look. Get the full tutorial on A Clothes Horse.
Will you be sporting a braided ponytail this fall? Or would you rather go for a waterfall braid? (We support you either way!)
147