We all have our hair problems: it's too dry, it needs to be washed too often, it grows too slowly, it falls out, it tangles easily, and so on. But if you think about it, our poor locks are almost permanently exposed to damage, whether it's in the form of heat, humidity or cold.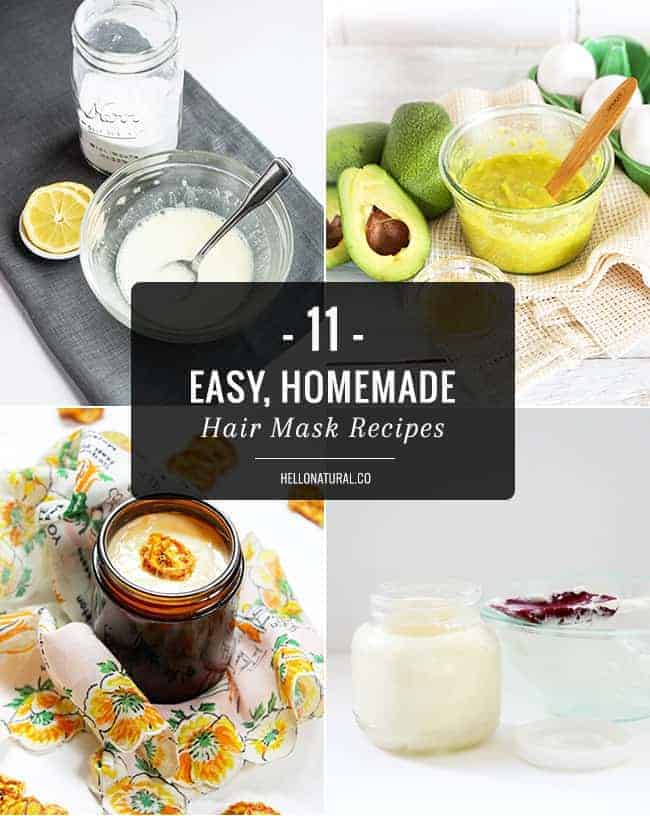 So we all need some hair treatment or another, and—lo and behold!—we already have everything we need in the kitchen. We've rounded up 11 of the best, easiest homemade hair mask tutorials here. Look out! They might give you a hair mask addiction…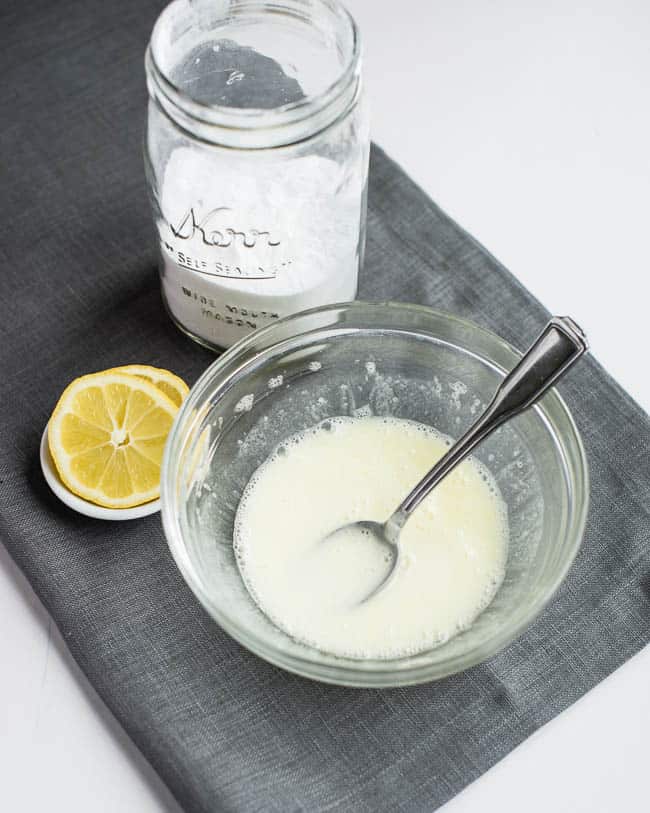 1. Green-be-gone hair mask by Hello Glow. If your hair has turned slightly green from the residue in pool water, this mask will help you get rid of it ASAP.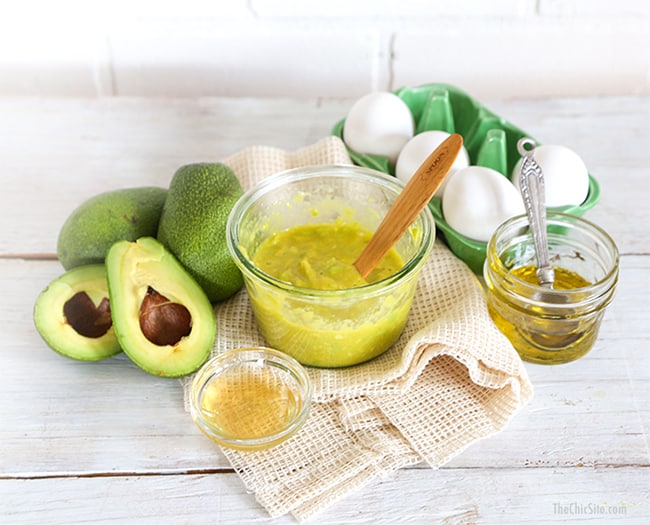 2. DIY hair mask for dry hair by The Chic Site. When conditioner doesn't do the job anymore, you need a nourishing hair mask that's made especially for dry hair.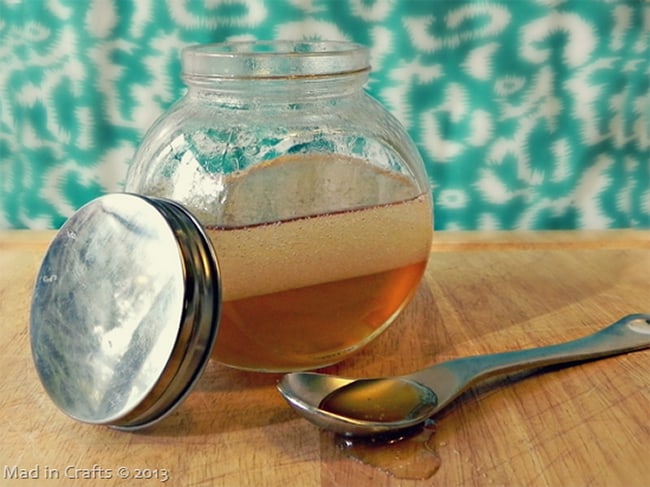 3. Coconut oil honey hair mask by Mad in Crafts. Coconut oil seals in hair moisture, it has antibacterial properties and vitamins, while honey maintains moisture and can lighten hair color in time.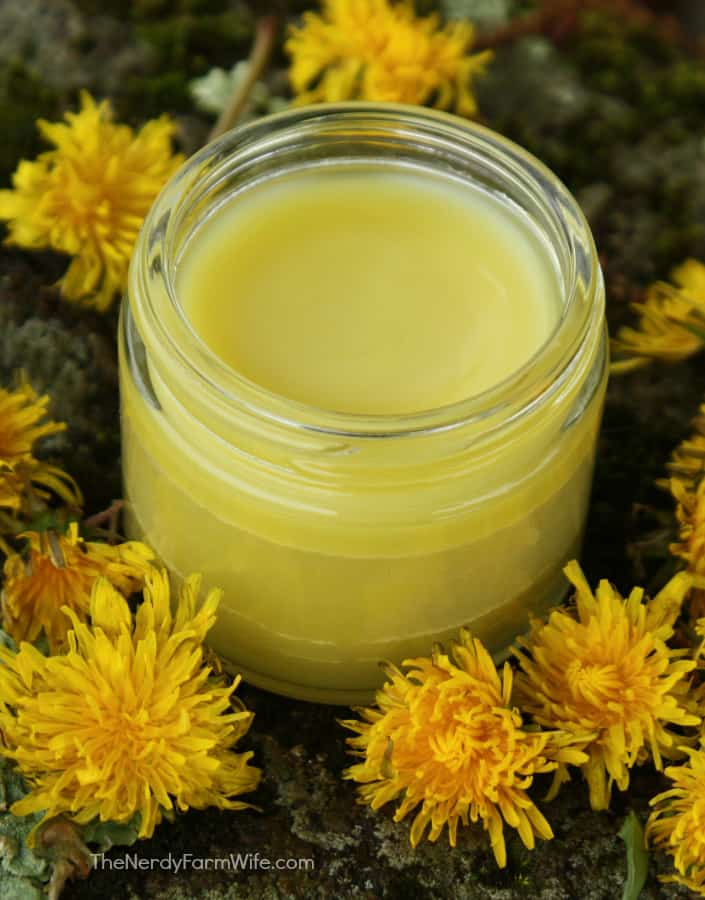 4. All natural hair mask recipe by Girl Loves Glam. Made with coconut oil, olive oil, honey and baking soda, this mask helps damaged hair, making it silky and moisturized.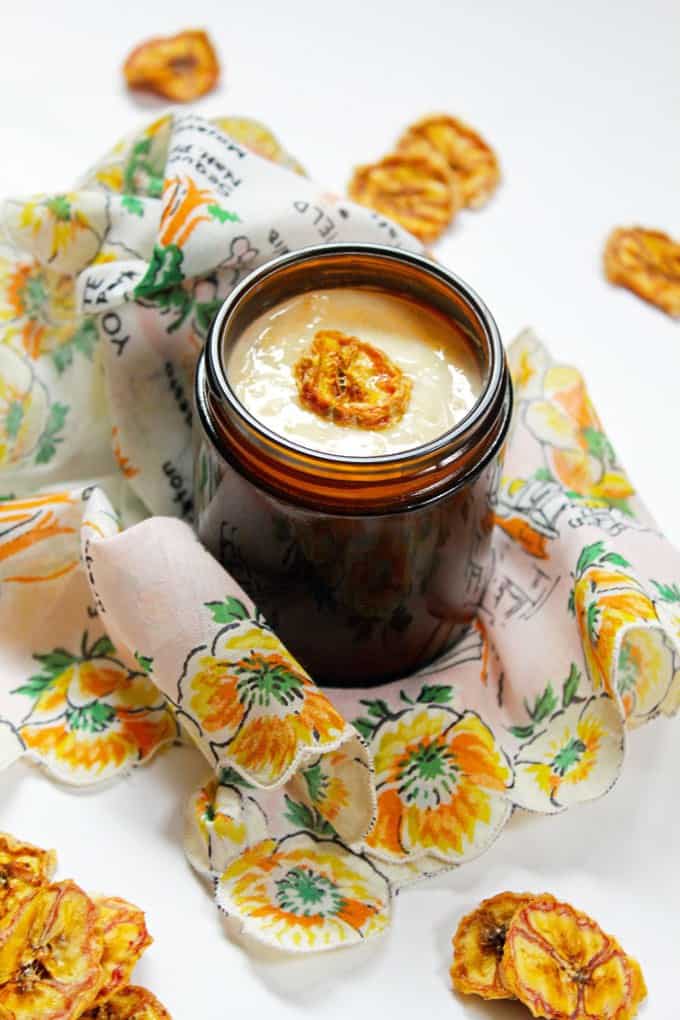 5. Deep-conditioning banana hair mask by JJ Begonia. When your bananas turn brown, simply mix them with yogurt or oil and put them on your hair!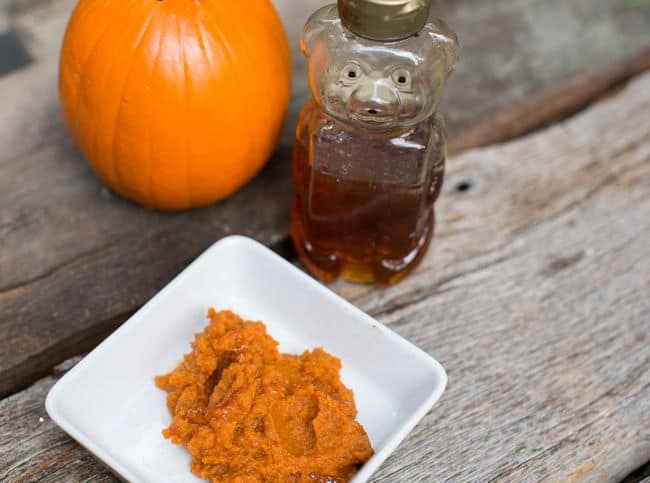 6. Pumpkin & honey mask by Hello Glow. The perfect thing to do with leftover pumpkin puree: turn it into a hair mask, mixed with organic honey.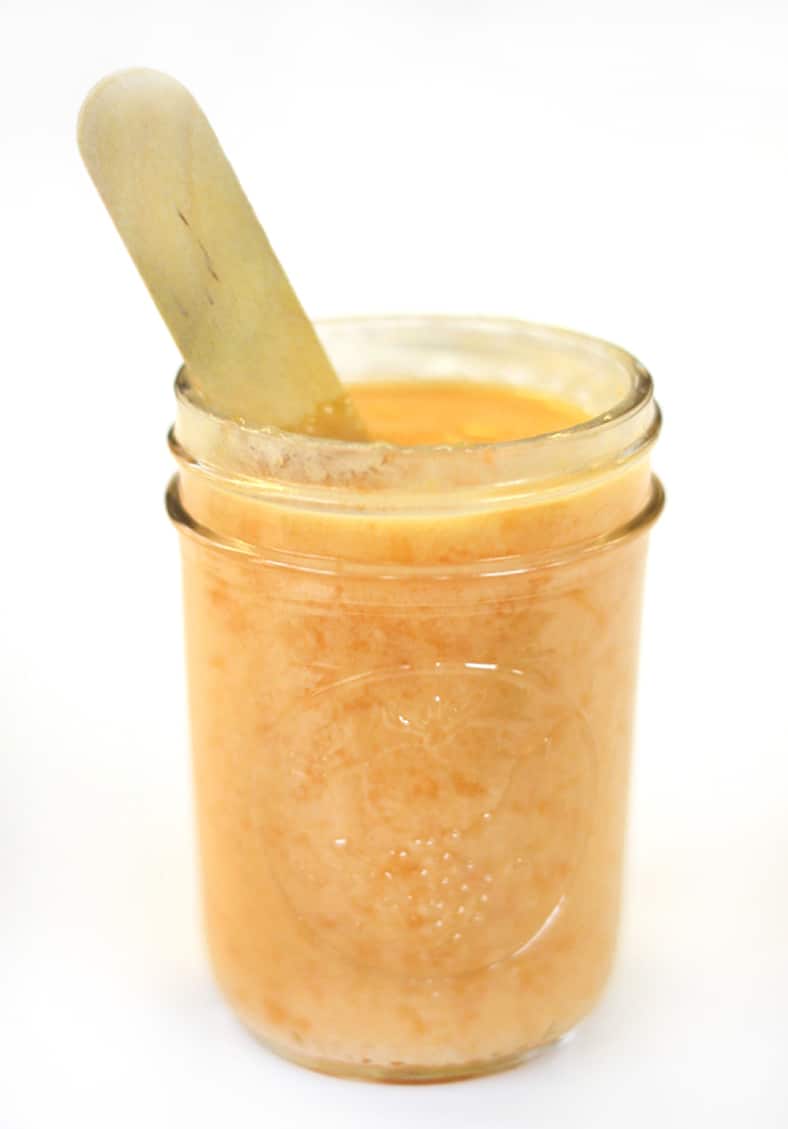 7. How to get rid of split ends by Free People. Wave split ends goodbye with a simple hair mask made from papaya and plain yogurt.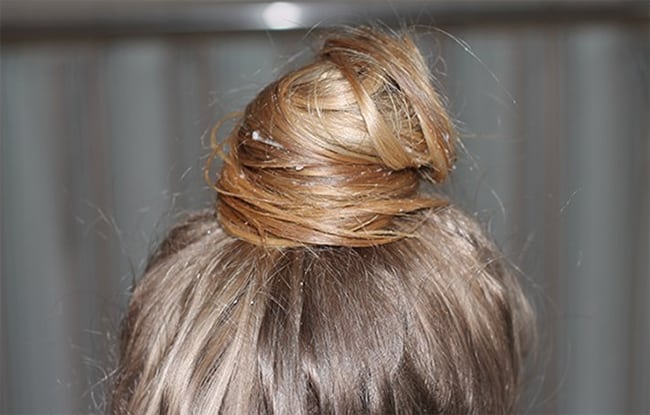 8. Using coconut oil on hair by Freebie Finding Mom. Coconut oil does wonders for the hair, and this tutorial shows you just how to apply it for best results.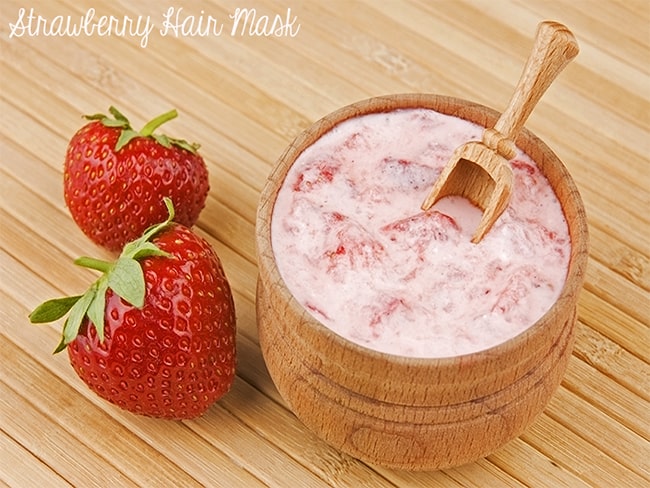 9. Strawberry hair mask by Hair Spray and High Heels. While you wouldn't normally put mayo on your mask, this mask comes with strawberries too, and it leaves your hair smooth and silky.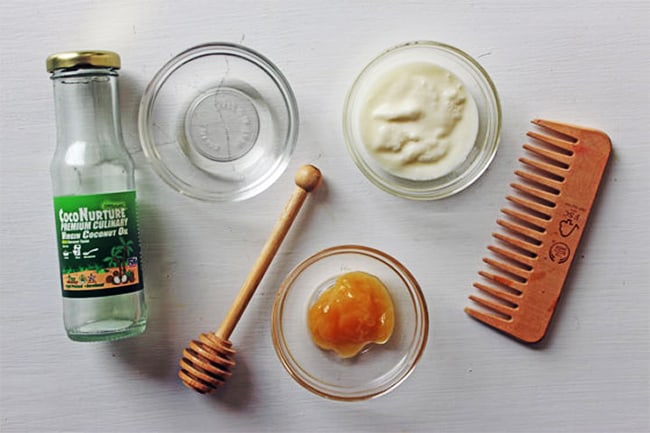 10. Deep conditioning yogurt and honey hair mask by Little Green Dot. Yogurt is packed with protein, honey is an emollient, while coconut oil is super moisturizing. Altogether, they make your hair smooth and shiny.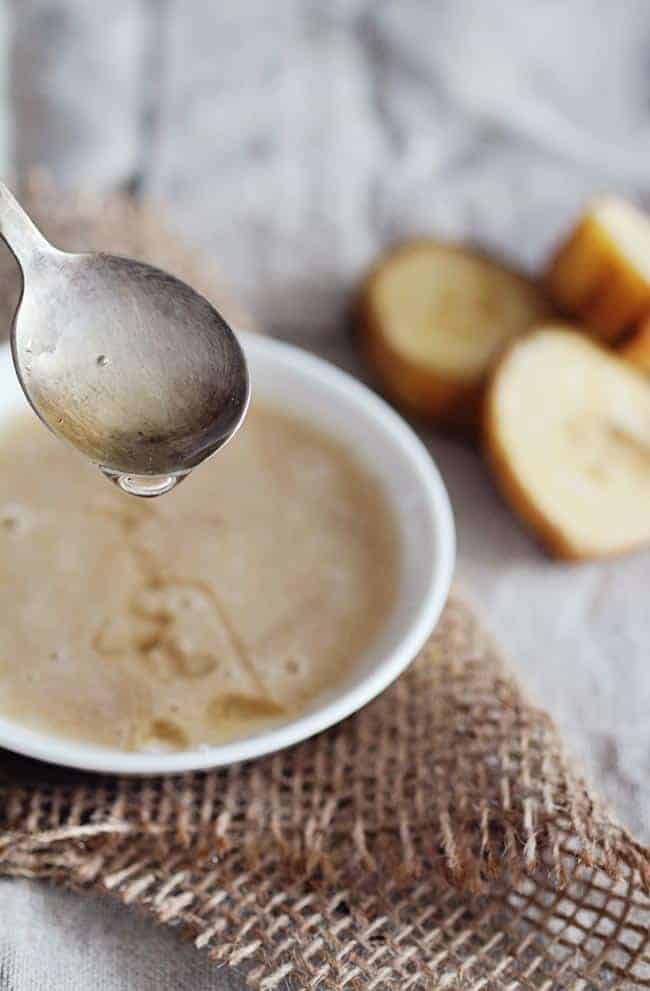 11. Banana and honey hair mask by Hello Glow. Banana soothes an itchy scalp and moisturizes the hair, while olive oil and honey weigh in their beneficial properties.
83