Having to be somewhere on time can be so hard to do! It's even more challenging for women, because we have to look pretty, too… So what happens when you didn't have the time (or the mindset) to wash your hair before work? Well, you can always try one of these easy hairstyles that are made especially for dirty hair!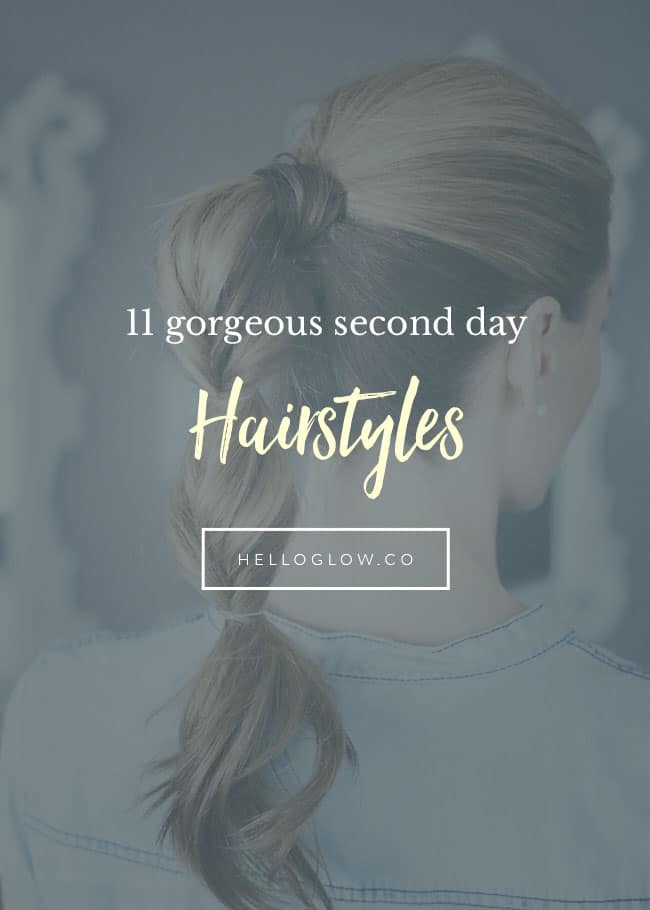 11 Hair Styles for 2nd (or 3rd!) Day Hair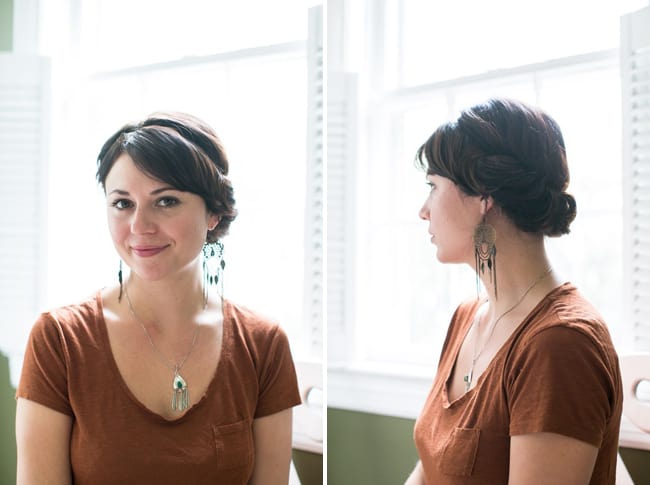 1. 2 minute updo by Hello Glow. Not only is this super easy to make with just an elastic headband, but it also covers up greasy hair pretty well!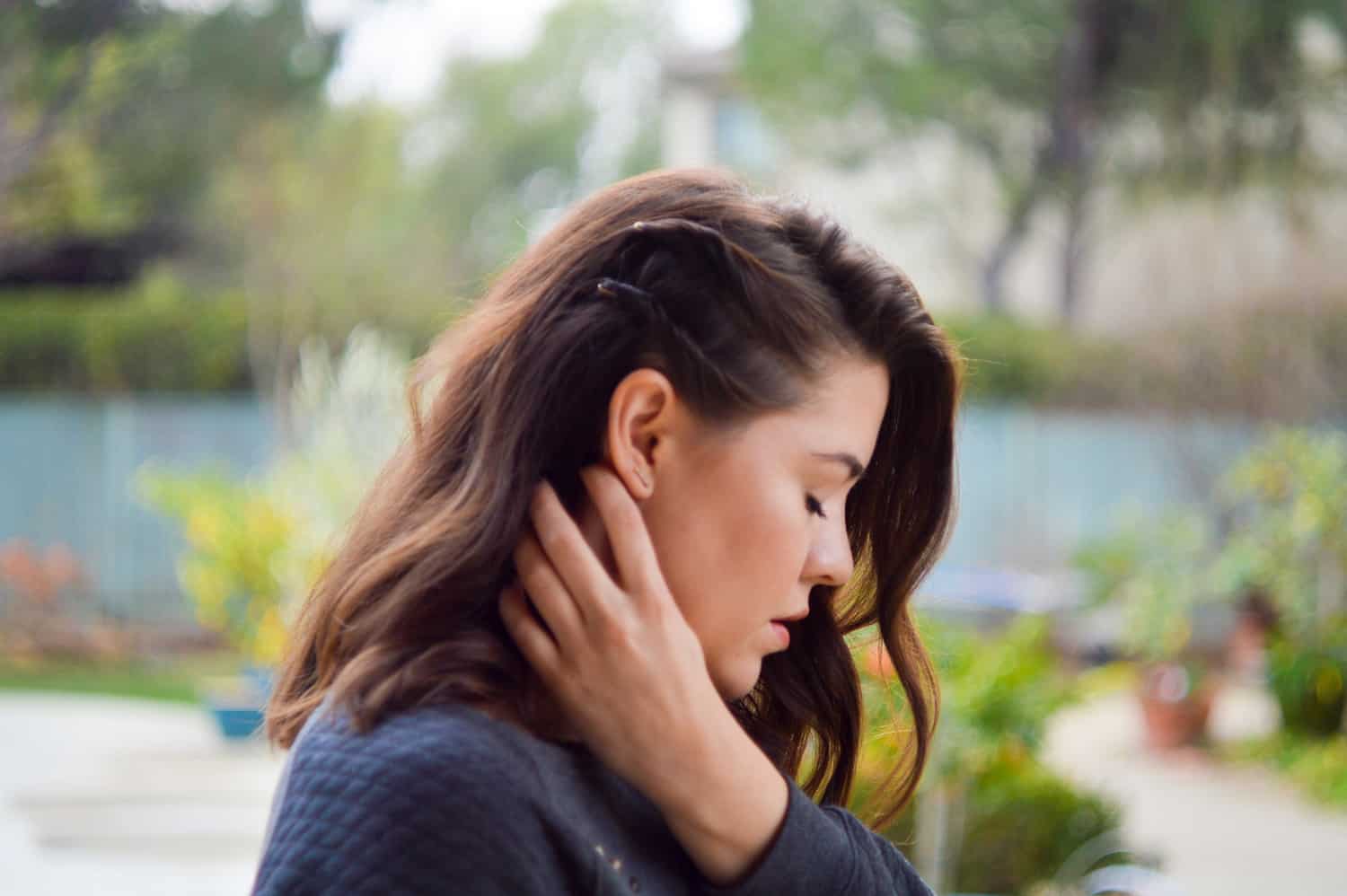 2. Short Hair Side Twist by The Pacific Standard. This super simple, asymmetrical style works great to conceal slightly dirty hair, and it really emphasizes your features.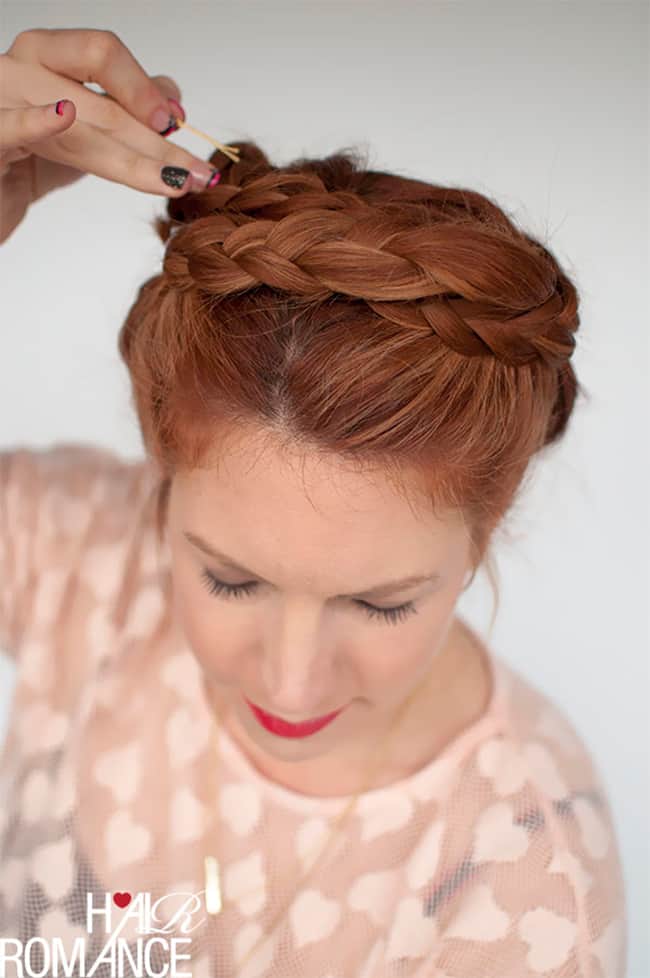 3. Faux braided crown by Hair Romance. You won't get the crown for not washing you hair, but you can get a braided crown hairstyle and hide your laziness.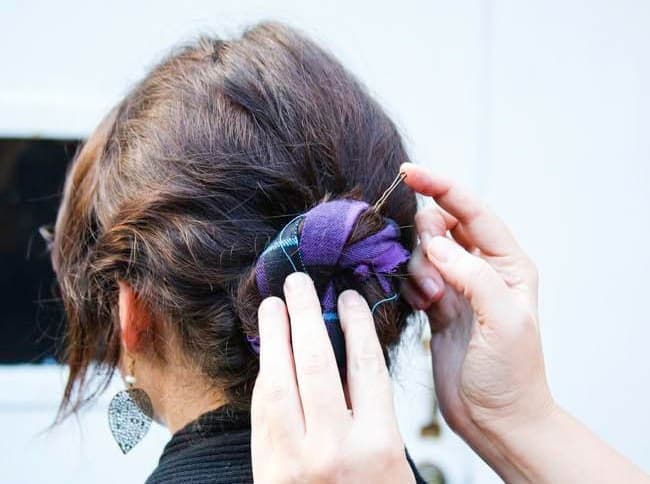 4. Plaid twist by Hello Glow. Twist a piece of printed fabric into your bun to distract from and conceal dirty hair.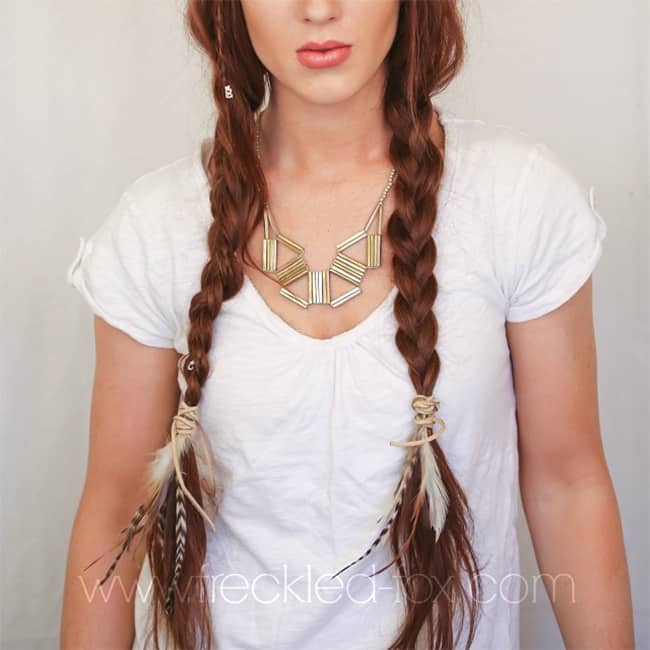 5. Basic boho braids by The Freckled Fox. Again, braiding saves the day! For a really bohemian look (and for really dirty hair), just add a hat!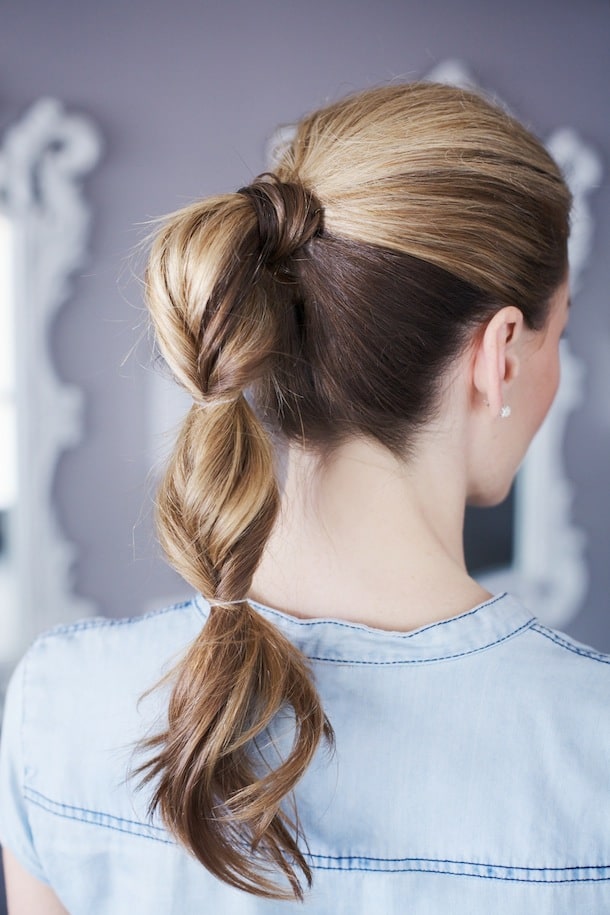 6. Grown-Up Topsy Tail by Camille Styles. This grown-up version of the topsy tail upgrades not only your everyday pony, but also your slightly dirty hair.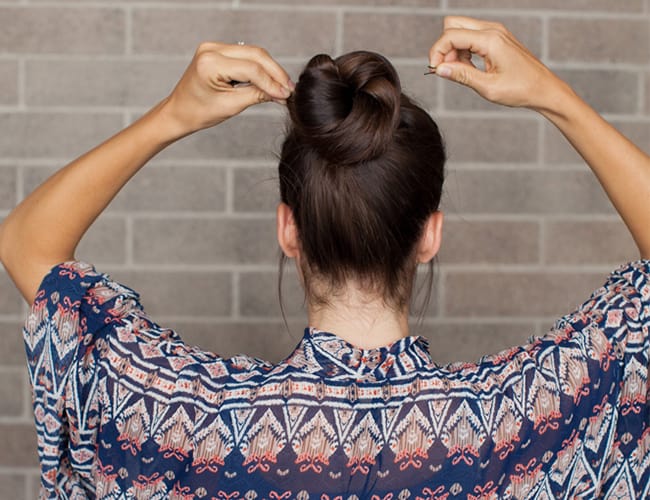 7. Double wrap ponytail bun by Inspired by This. This tutorial takes all the hair out from your face and puts it in a chunky bun only you know is dirty.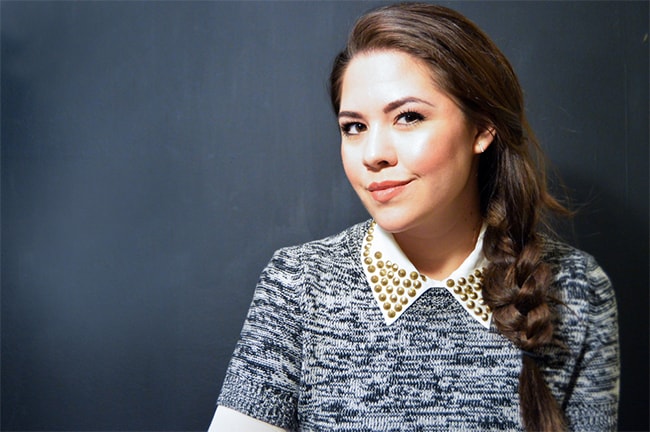 8. Pull apart side braid by Birdie Shoots. A messy side braid covers up the signs of a busy morning, and leave you looking flawless.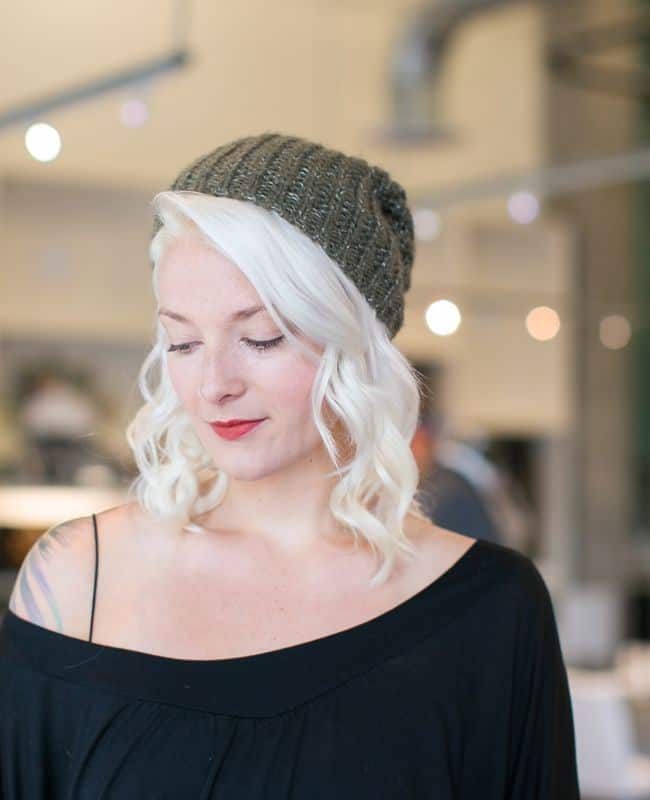 9. Perfect second day hair by Hello Glow. Make the tips nice and wavy, and cover the scalp with a cute beanie. No one will know that you haven't washed your hair!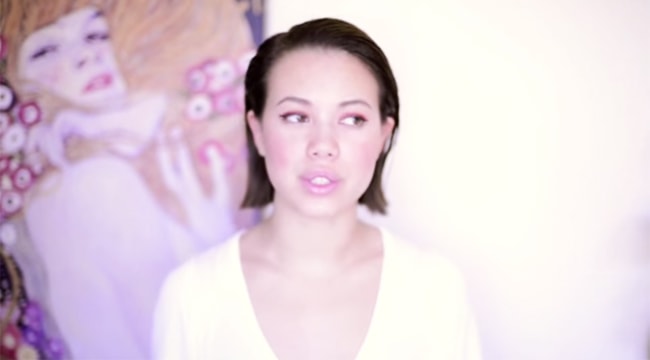 10. Slick back hair tutorial by Dacia Carroll. Short/medium hair looks great in this slick style, which does a great job at keeping your secret.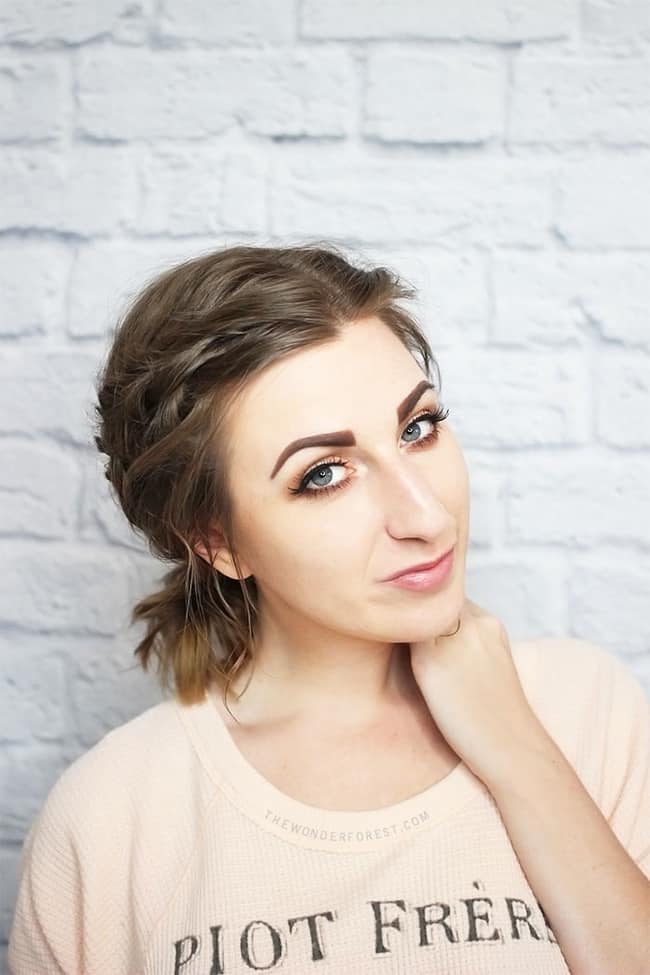 11. Messy braided ponytail for shorter hair by The Wonder Forest. Our tip for dirty hair: just braid everything, doesn't matter if you hair is long or shorter!
48