Turmeric is not just a pretty spice that makes food taste better. It's packed with beauty benefits, so we've tried to include it in our routine as much as possible. The high antioxidants levels slow down cell damage and it's also anti-inflammatory. That means it works against acne, uneven skin tone and even on fine wrinkles. Read on for ways to add turmeric to your beauty routine:
11 Turmeric Beauty Recipes to Make Your Skin Glow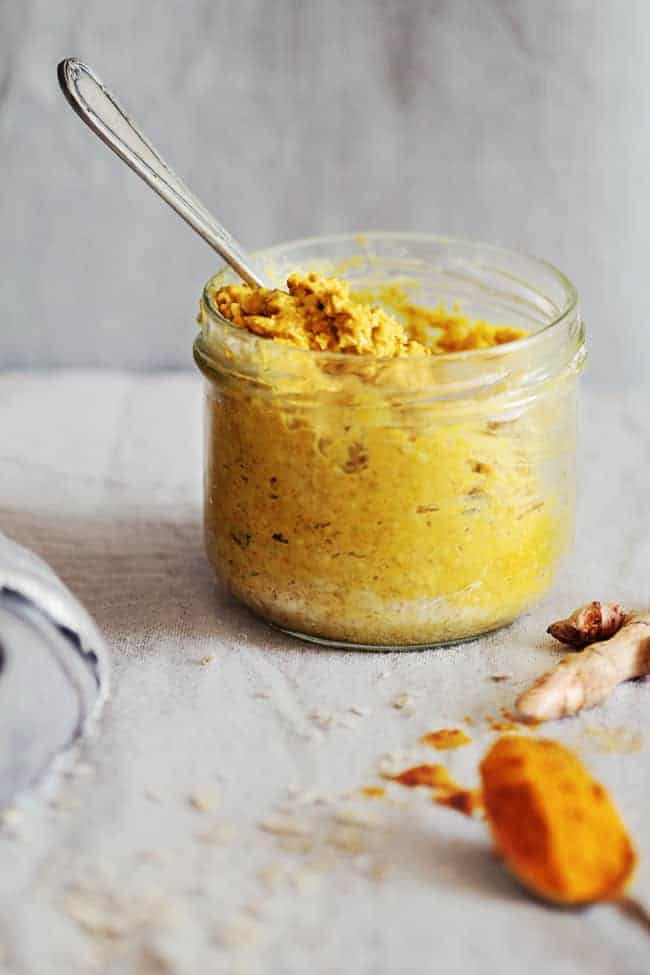 1. DIY turmeric mask. This is a great way to introduce turmeric into your beauty routine. Just mix it up with flour, milk and honey and let it sit for 20 minutes.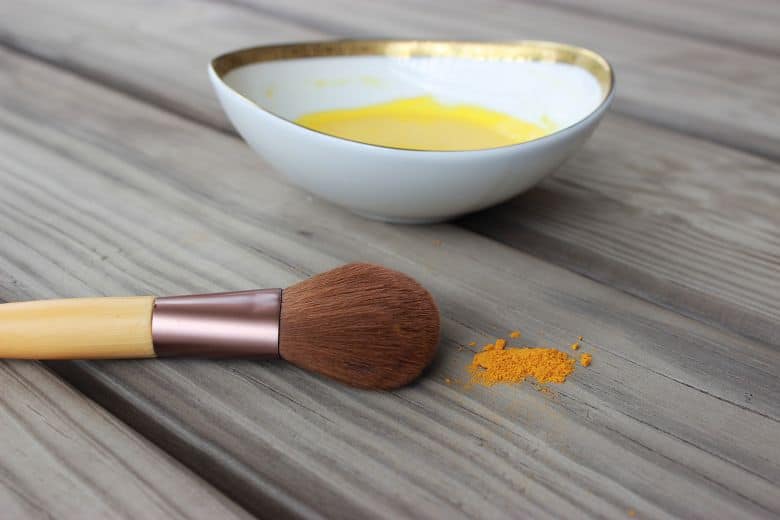 2. DIY turmeric mask. Another great face mask comes from Cute DIYs. You only need 2 ingredients for it!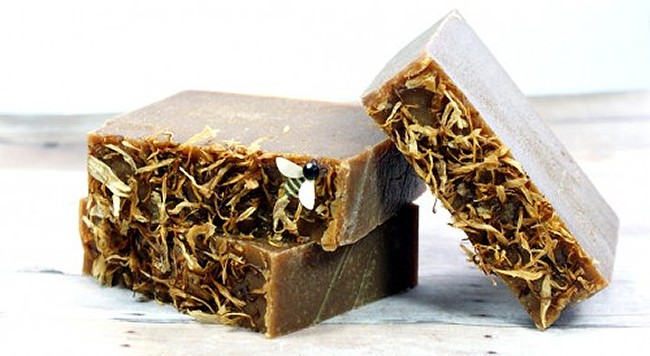 3. Green tea & turmeric soap. This soap recipe from Soap Deli is packed with antioxidants and anti-inflammatory properties, meaning only good things for your skin!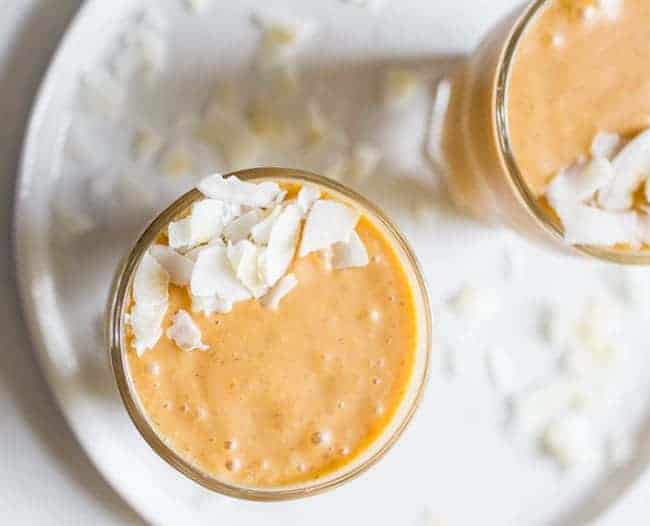 4. Anti-aging smoothie. This turmeric and coconut smoothie brings plenty of beauty benefits, including anti-aging. Perfect for when you're not ready to put turmeric on your face, but still want to see what the fuss is about.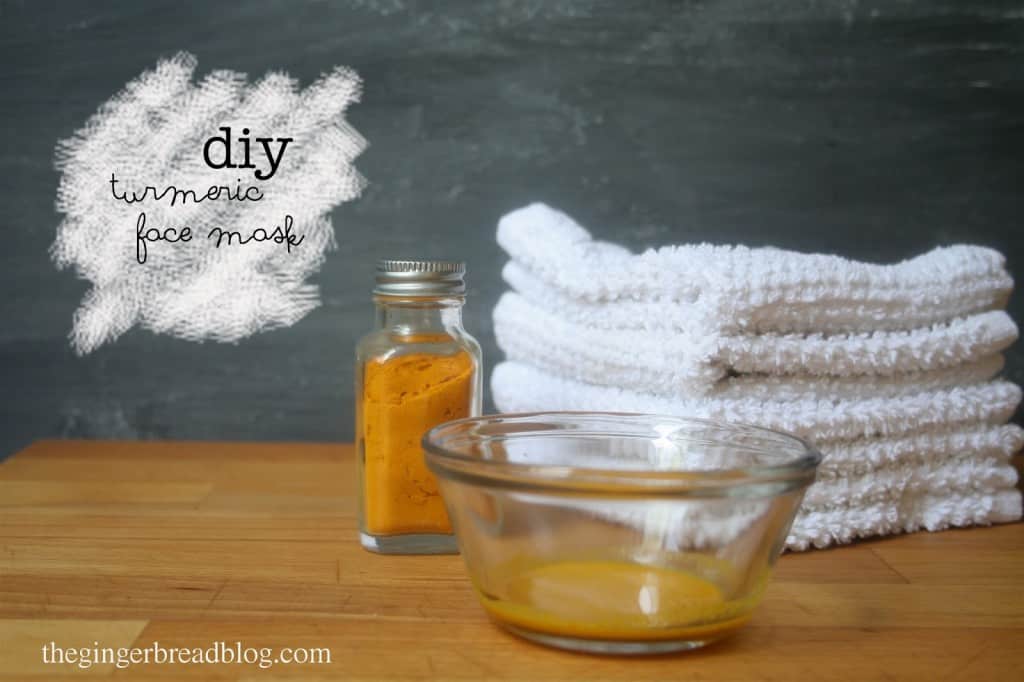 5. Reduce redness with this face mask from The Gingerbread Blog. It will also help you keep breakouts in control.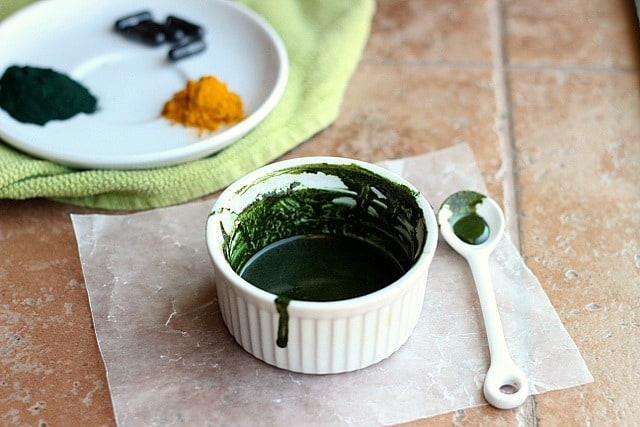 6. Detox your face with this all-in-one mask from Oatmeal With A Fork. It leaves your skin glowing and it's made with beneficial ingredients only.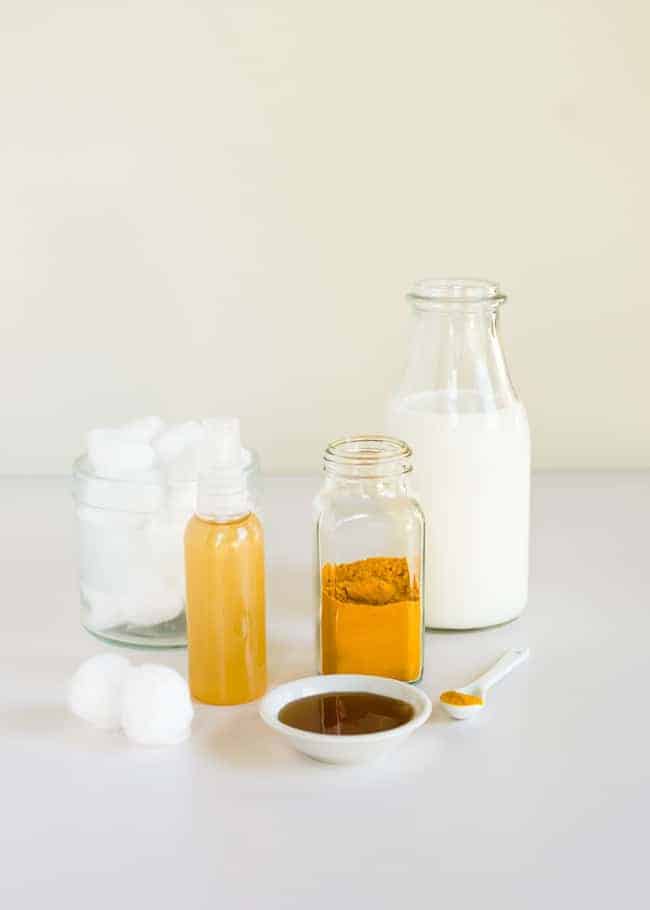 7. Anti-acne mask. Tighten the skin and reduce acne with this great mask (and the smoothie recipe to go with it).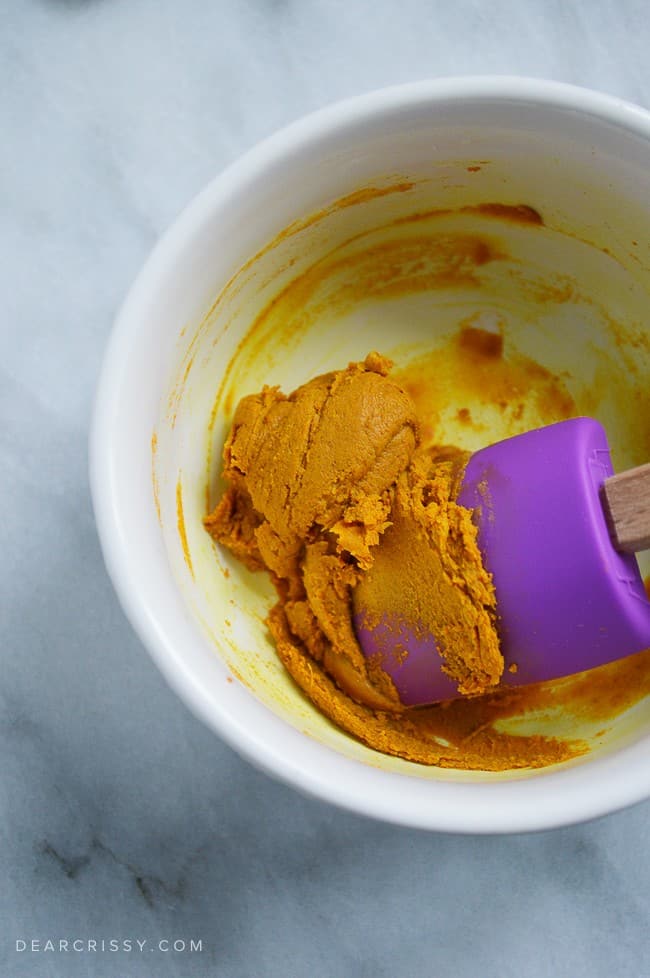 8. DIY turmeric honey face mask. Calm acne, rosacea and get generally better skin using this simple 2 ingredient face mask.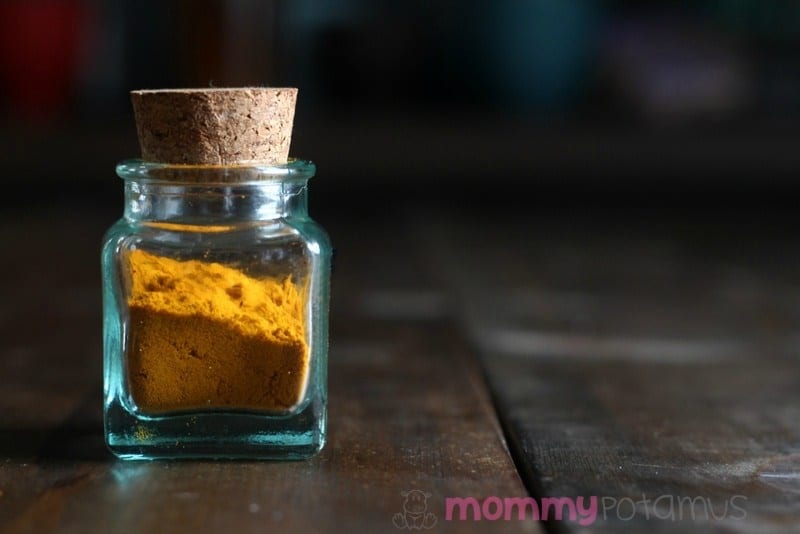 9. Whiten teeth naturally with these tips from Mommypotamus. Soon you'll be swapping the teeth whitening strips for more turmeric.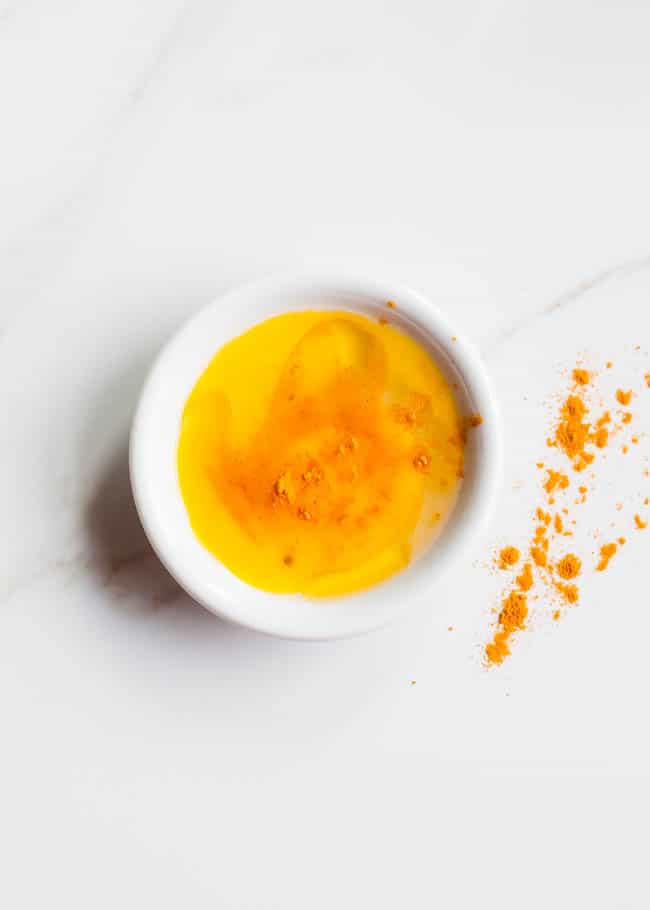 10. Egg yolk hydrating mask. The egg proteins promote skin repair and the B vitamins, the olive oil hydrates and locks in moisture, and turmeric makes your skin glow.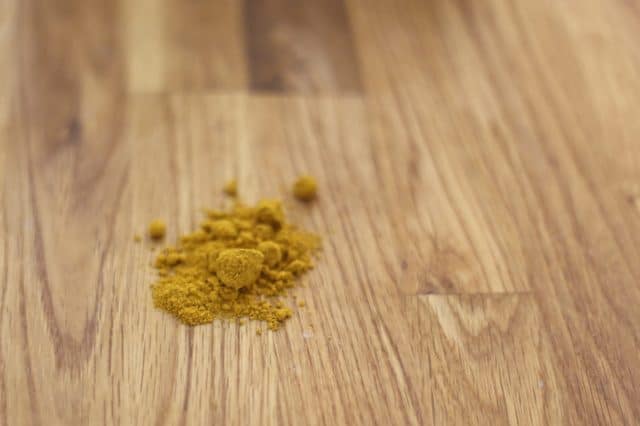 11. Remove unwanted hair with turmeric and milk. E-How has more information about this treatment that we have yet to try (but intrigues us!)
162