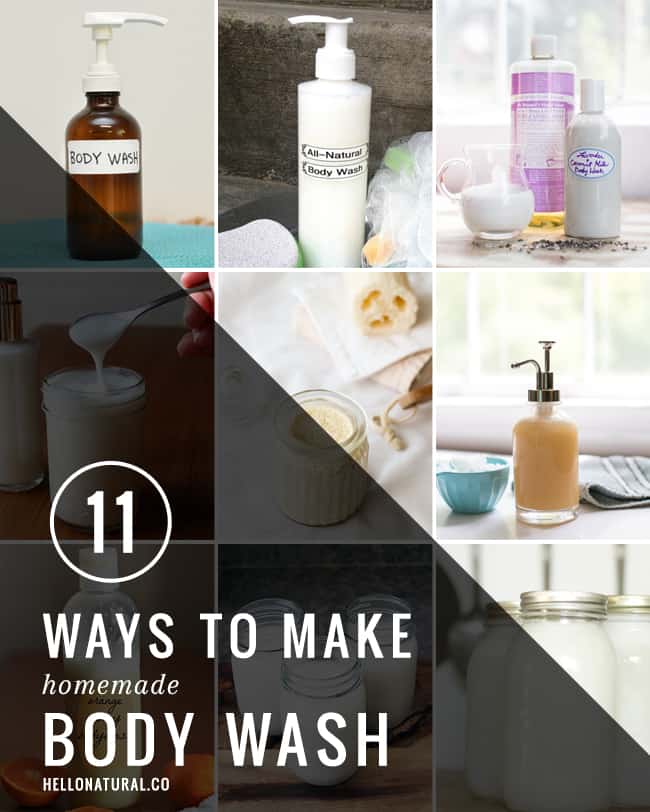 In the quest for natural living, we sometimes forget the essentials. We're always reading the labels of food, but what about our shower products? There are so many hard to read (i.e. chemical) ingredients on that body wash bottle, it's almost insane. And you know what else in insane? The price label. Homemade body wash is not only natural and good for you, but also affordable and good for your wallet.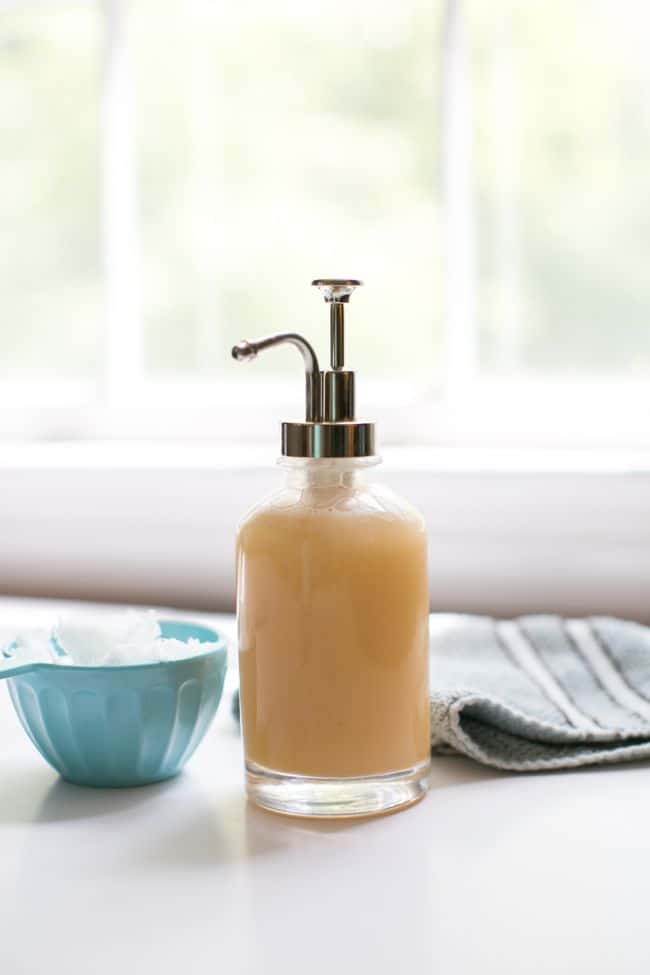 1. DIY honey body wash by Hello Glow. A four-ingredient body wash that's moisturizing and customizable with your favorite essential oils.
2. Homemade body wash by Tried and True Blog. Three quarts of body wash for $4.99? Jackpot!
3. No lye soap body wash by A Fresh Legacy. A body wash that works on sensitive skin, because of the exclusion of caustic soda.
4. DIY body wash by Healthy Living How To. Remove the parabens, sulfates, toxic preservatives and artificial fragrances, and you can still get an amazing body wash. 
5. Natural & nourishing body wash by One Good Thing. The neem leaf in this body wash is usually used to fight bacteria and viruses, so this recipe sounds great!
6. All natural body wash by Fabulous Farm Girl. All the ingredients in this mix are natural, which means they're actually good to your skin.
7. Homemade orange honey body wash by The Fitnessista. Honey is the key ingredient to this body wash, while orange essential oil gives it the divine scent.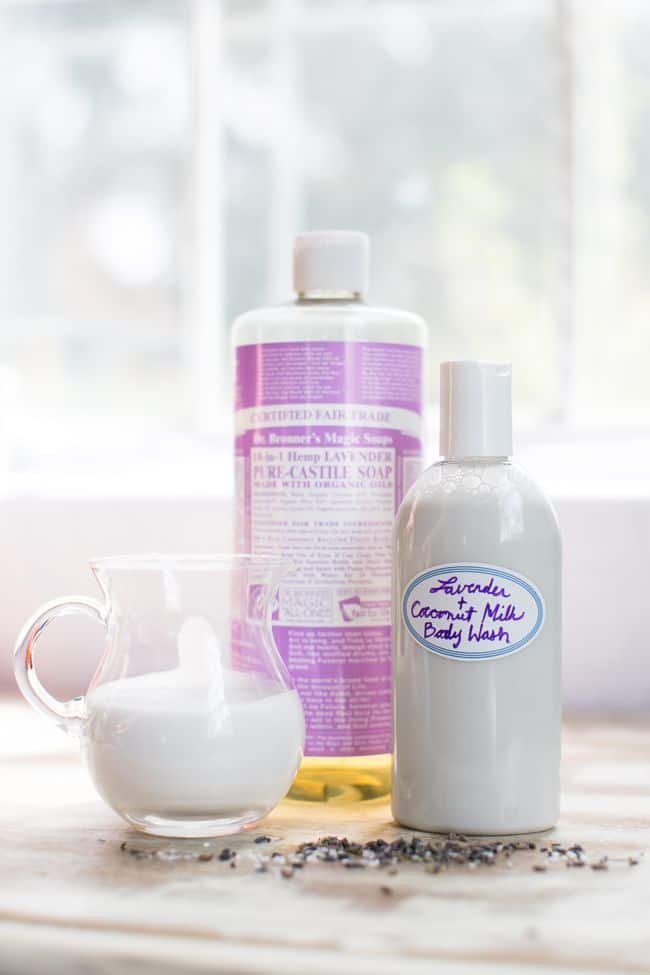 8. Coconut milk body wash by Hello Glow. Coconut milk is very hydrating and it smells divine, making your showers a real pleasure.
9. Natural body wash by Do Terra Blog. A body wash for the whole family, made with fractionated coconut oil and essential oils of your choice.
10. Homemade body wash by Little Seed Farm. Keep scary ingredients out of your shower with this all natural lavender lemongrass body wash.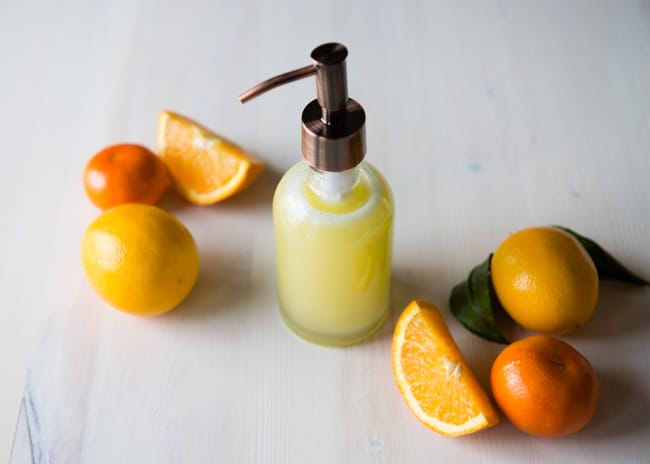 11. Homemade body wash by Hello Glow. Start the day with an energizing scent with this moisturizing, all-natural homemade body wash with citrus essential oils.
194