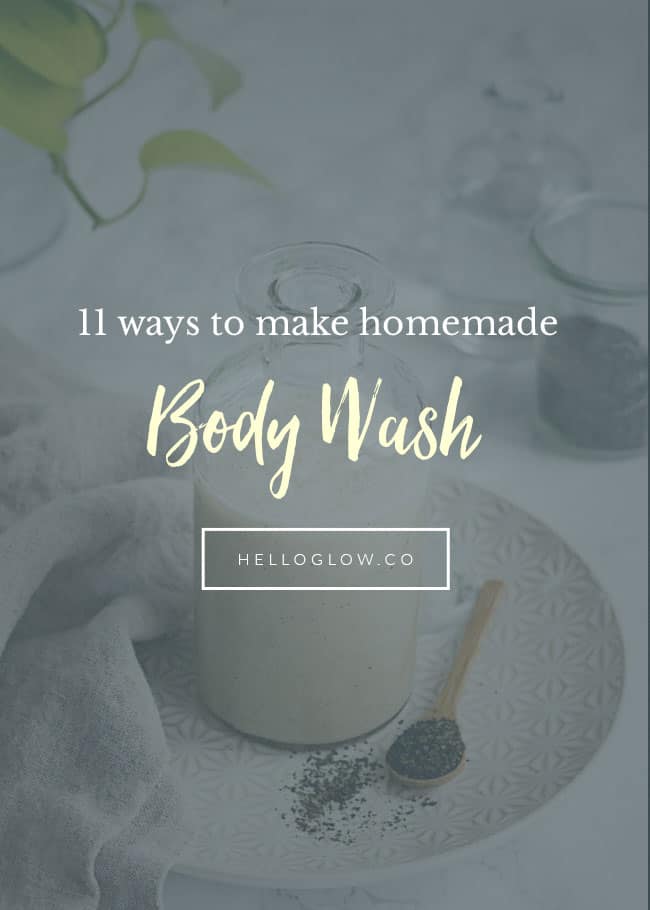 In the quest for natural living, we sometimes forget the essentials. We're always reading the labels of food, but what about our shower products? There are so many hard to read (i.e. chemical) ingredients on that body wash bottle, it's almost insane. And you know what else in insane? The price label. Homemade body wash is not only natural and good for you, but also affordable and good for your wallet.
11 Homemade Body Wash Recipes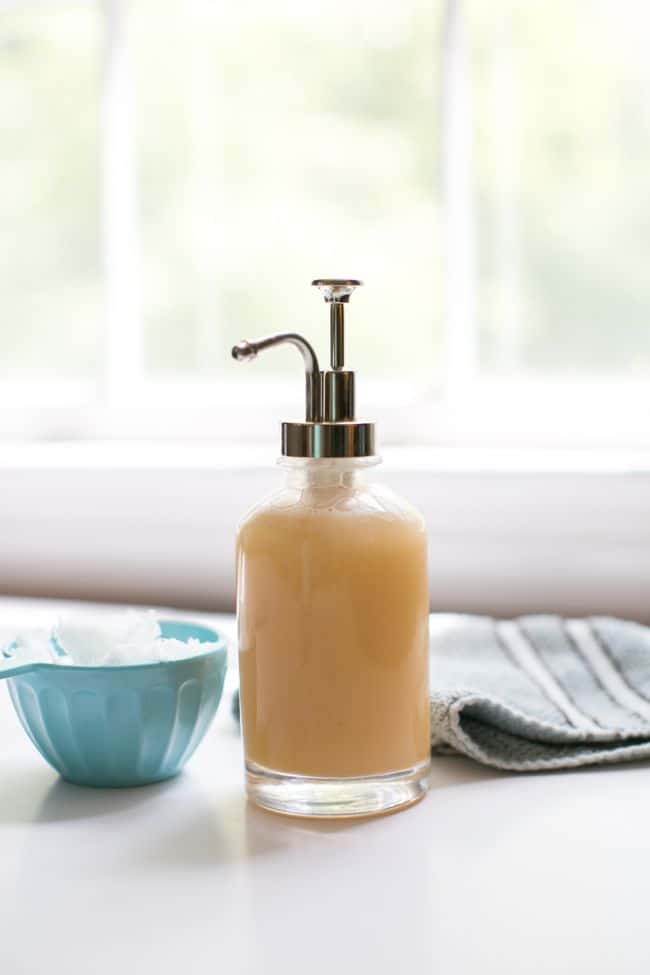 A four-ingredient body wash with moisturizing honey and coconut oil that's moisturizing and customizable with your favorite essential oils. For body wash, citrus and eucalyptus oils are our favorite ways to start the day.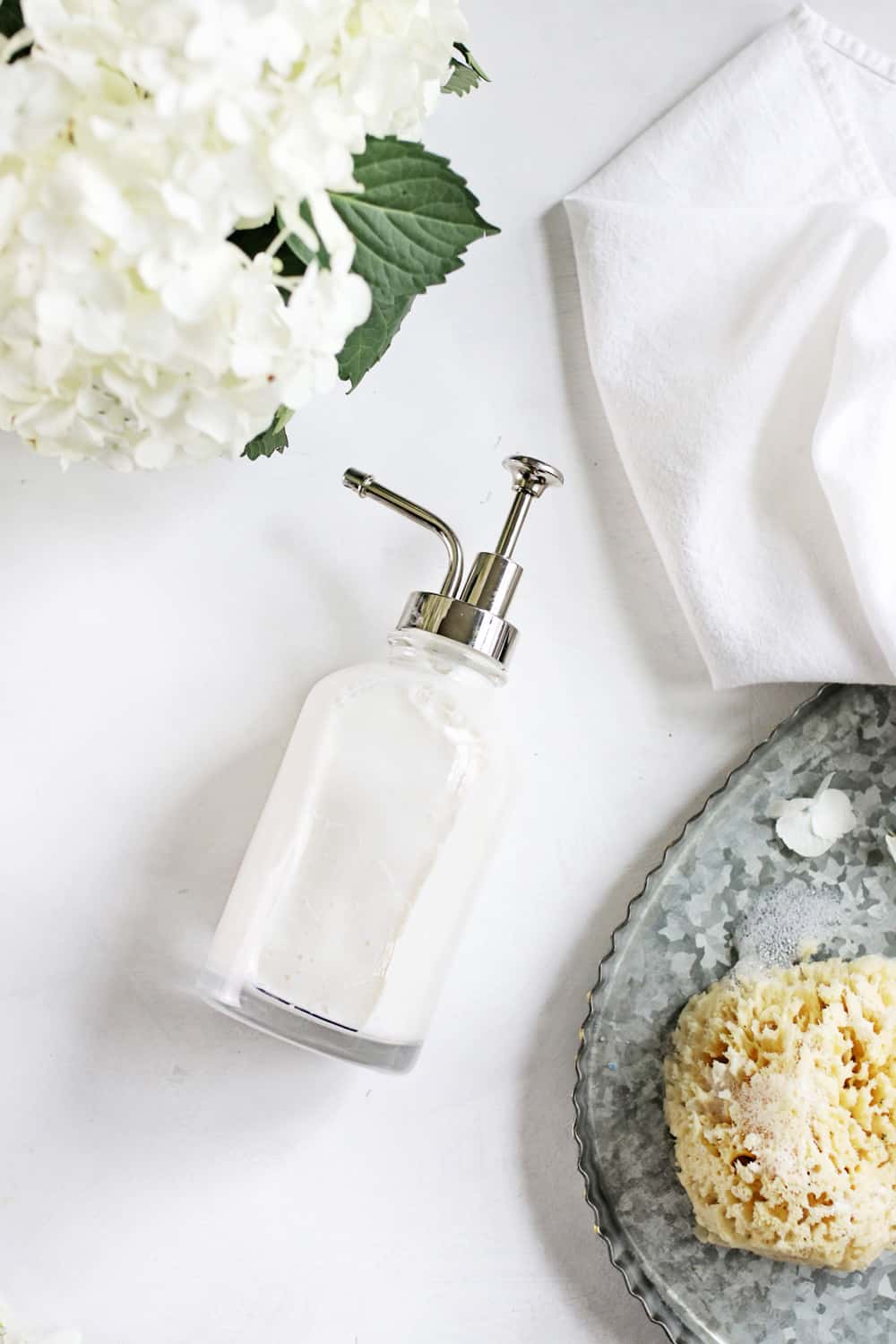 For those with sensitive skin, this skin-clearing body wash is a game changer. Sudsing up regularly helps kill the bacteria that causes breakouts, so you can bust out the tank tops with confidence. This skin-clearing body wash is loaded with botanicals like tea tree oil and lavender to kill bacteria and soothe inflammation. Raw honey, a potent antibacterial and humectant, helps get rid of sweat-loving microbes and softens skin.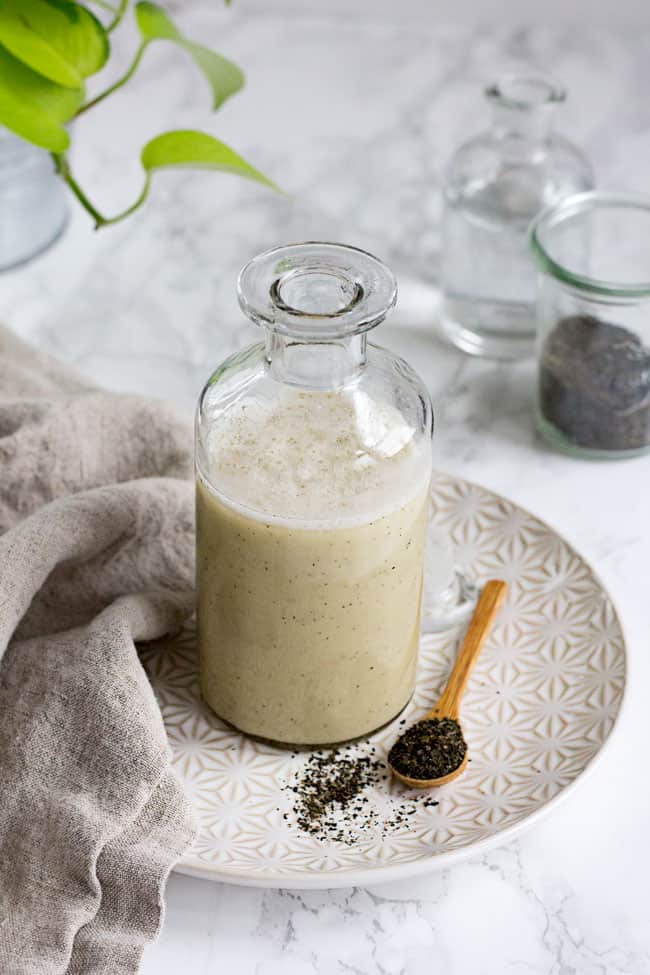 When combined with extra moisturizing ingredients like shea butter, coconut oil and honey, this green tea body wash sinks into parched skin and creates a protective barrier against the elements. Green tea is chock full of healing antioxidants, flavonoids and catechins to counteract the effects of free radical damage.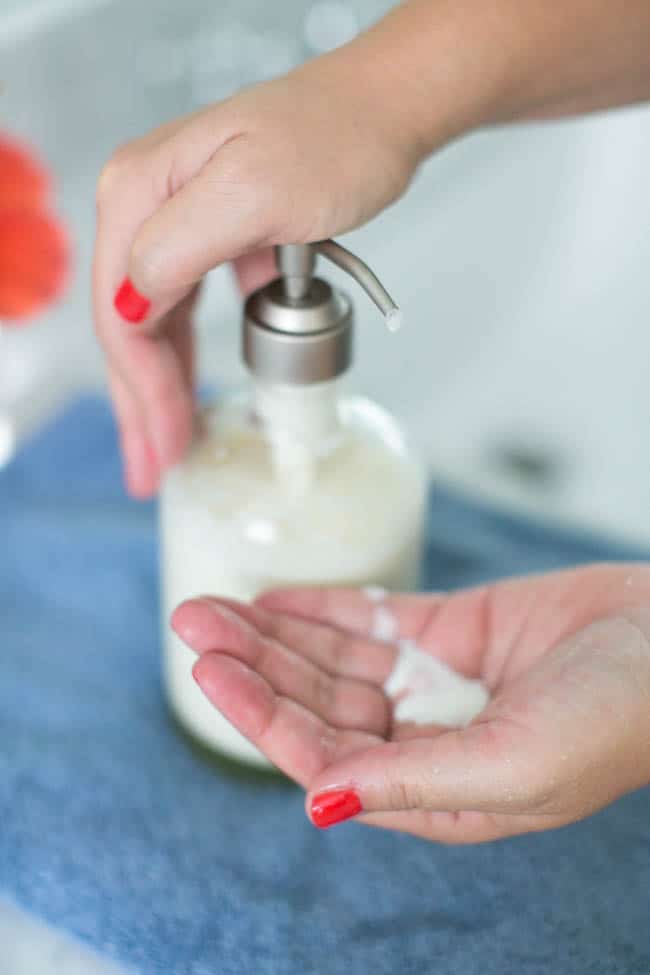 This body wash is creamy but lathers nicely, and you can feel the oils staying on your skin like they are creating a protective layer. Mega moisturizing shea butter and sunflower oil are the perfect skin soothers for colder temps!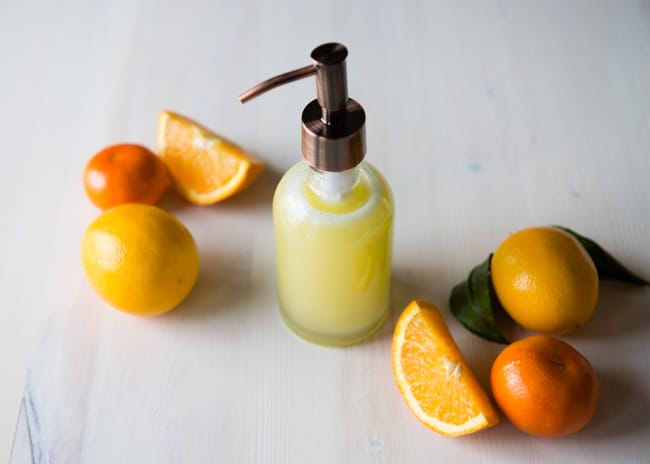 Start the day with an energizing scent with this moisturizing, all-natural homemade body wash with citrus essential oils. Castile soap is combined with 4 moisturizing ingredients: fractionated coconut oil, vegetable glycerin, jojoba oil and vitamin E.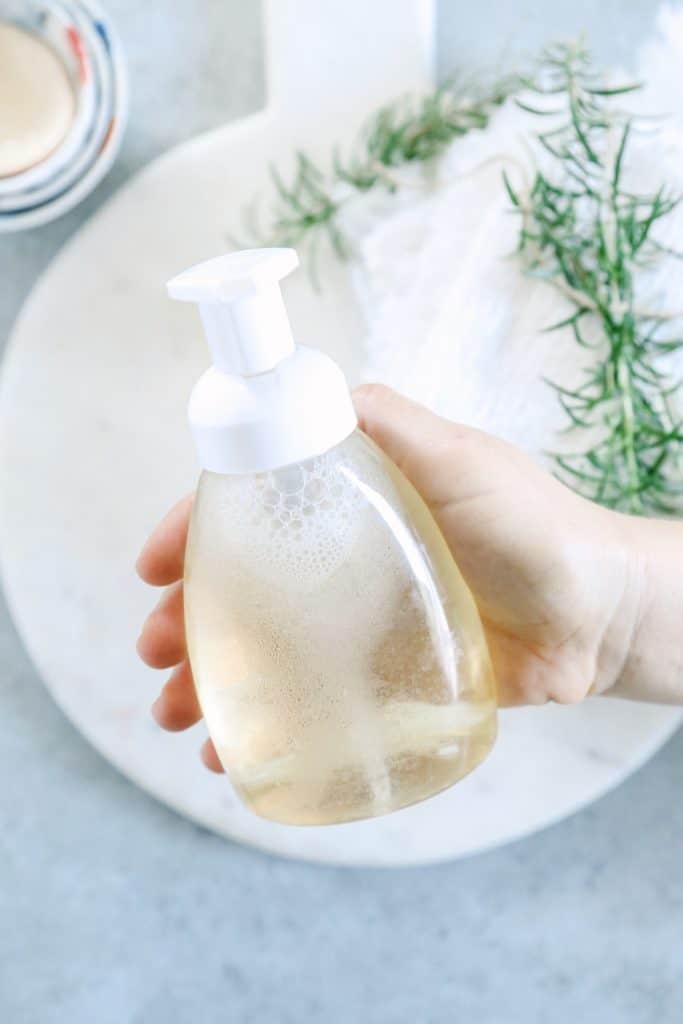 If you're a fan of the bubbles, you'll enjoy this rosewater and jojoba oil body wash! The recipe is perfect for washing away summer sweat and dirt.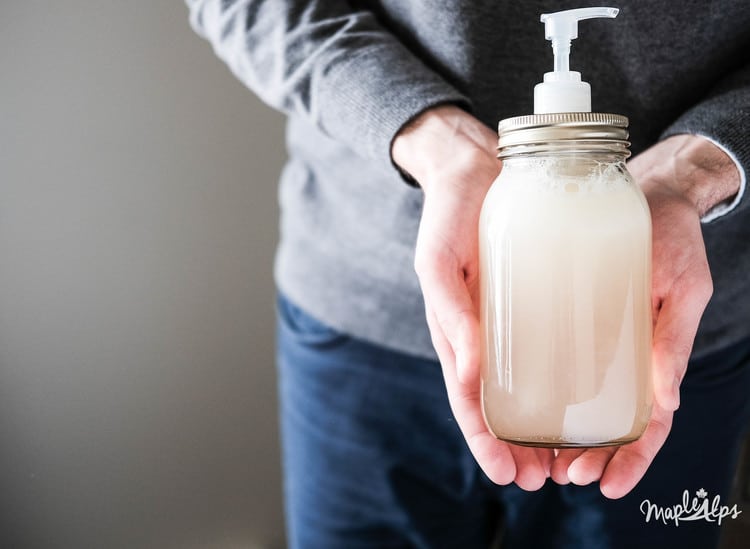 This simple natural body wash will leave your skin moisturized and clean, due to a great combination of sweet almond oil, castile soap, vitamin E oil and essential oils.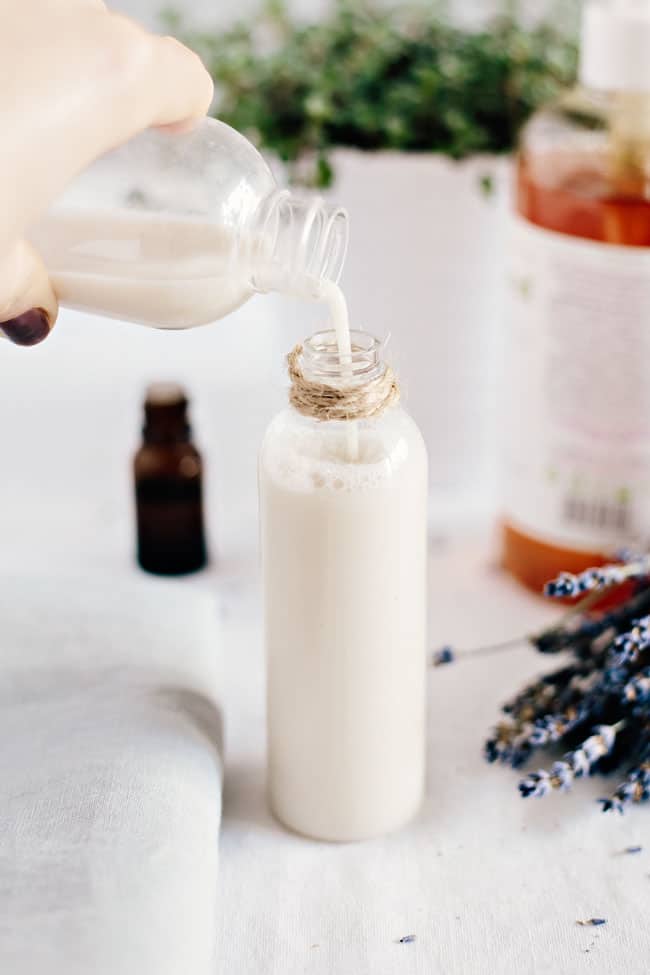 Coconut milk's vitamin E and lauric acid add moisture to dry skin in this hydrating body wash. Plus, it smells divine, making your showers a real pleasure.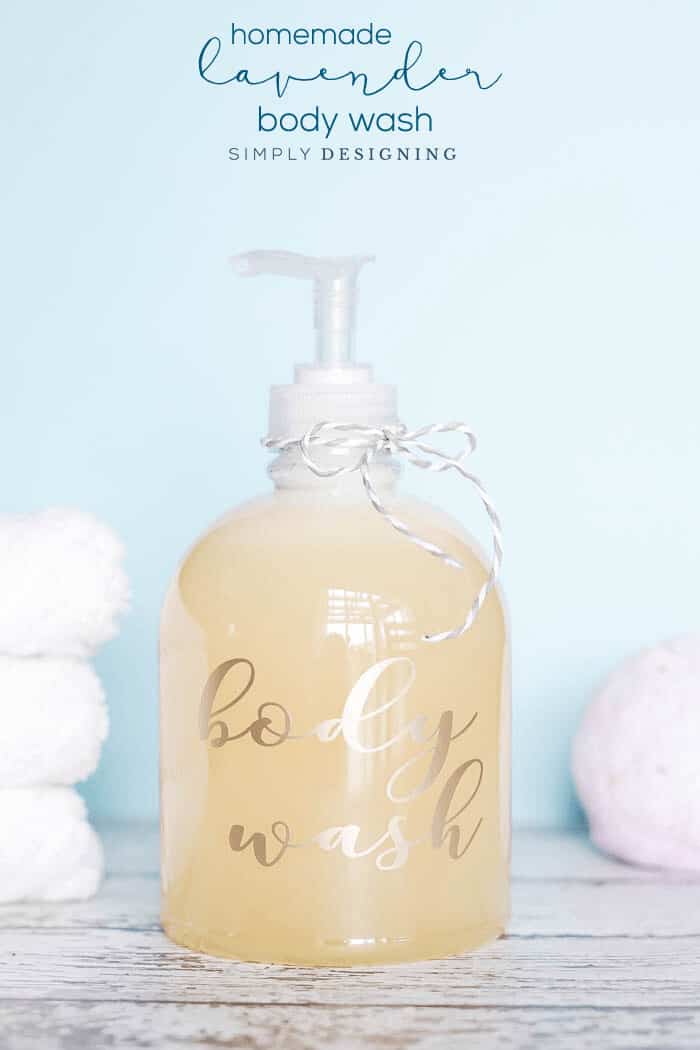 Wind down after a long day with a lavender-scented shower or bath. It will make falling asleep so much easier!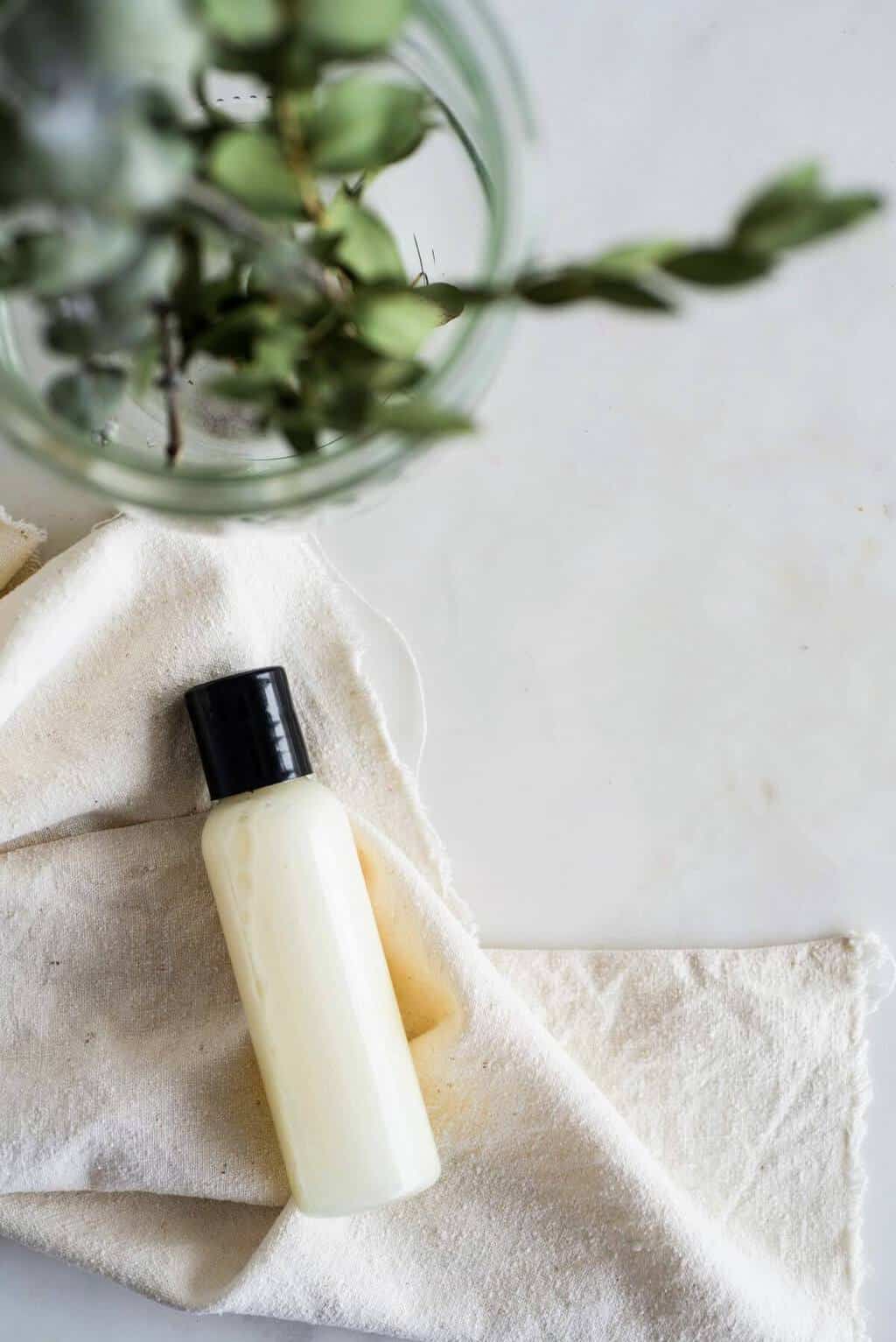 Purifying lemongrass or calming lavender? Whichever scent is your jam, you can bring it to your shower with this DIY recipe.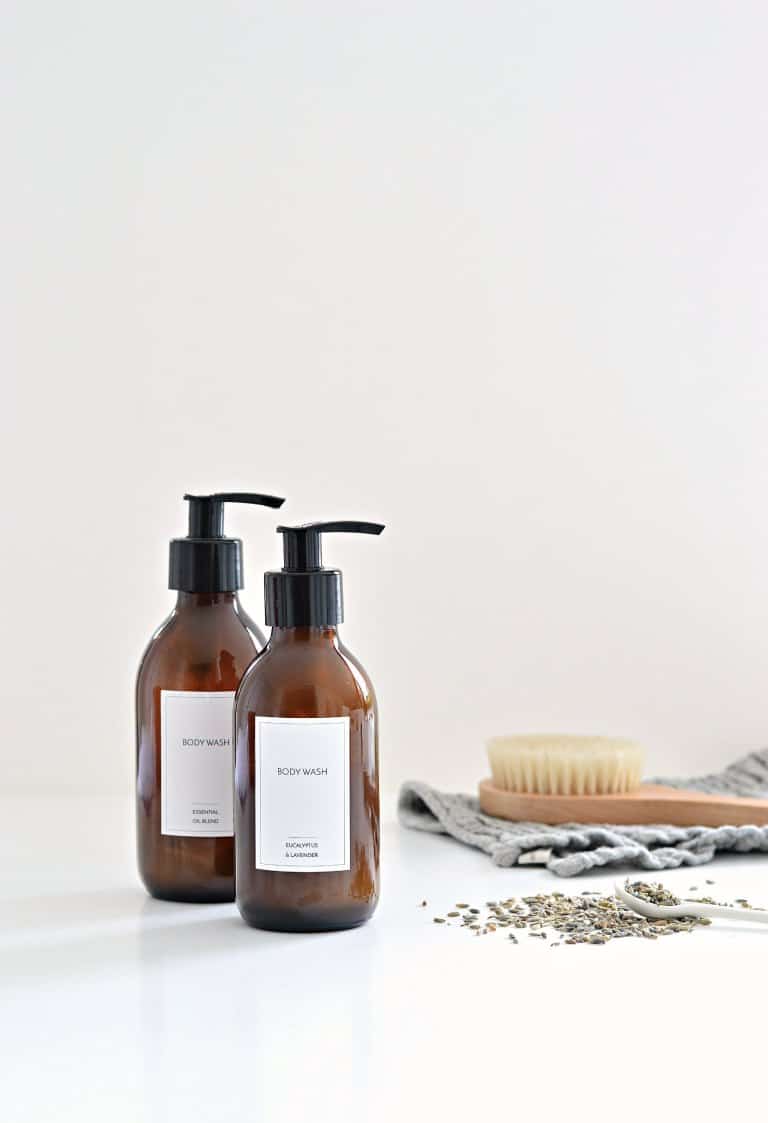 Lavender and eucalyptus essential oils are a refreshing blend to lather on your skin, and we love that this recipe comes with free printable labels.
421