Aromatherapy is more of an art than a science. Sure, there are scents that are proven to elicit certain feelings or reactions (for instance, lavender can help you sleep), but it's really all about what makes you feel good, and makes your space feel like home.
Whether you use aromatherapy to freshen up your house, to relax, or to DIY bath and body concoctions (or all three), here are 12 essential items you should have.
12 Must-Have Aromatherapy Tools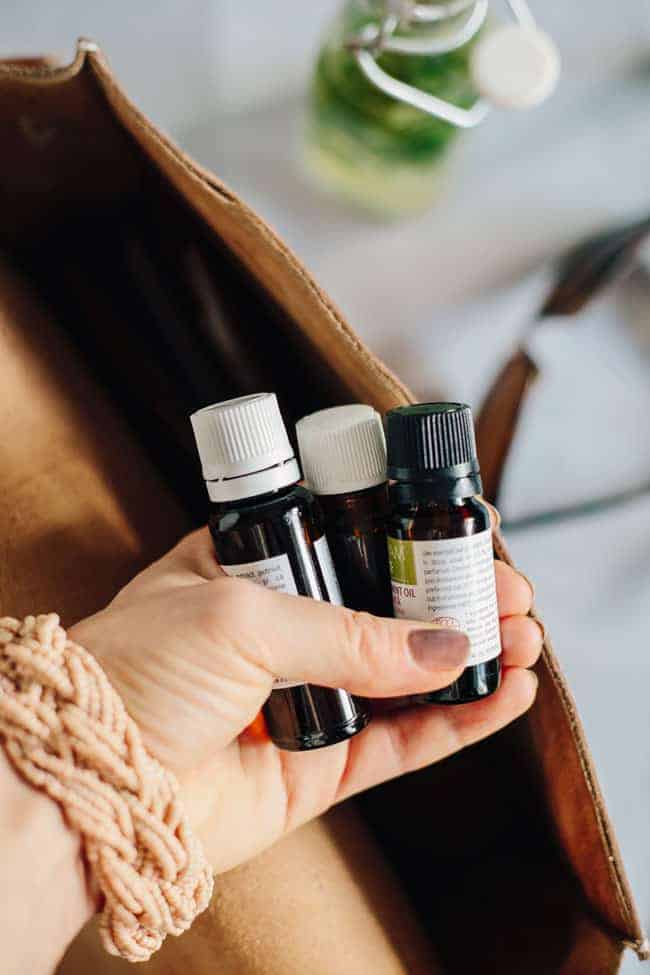 Essential Oils
Essential oils are the best way to infuse just about anything with aromatherapy benefits. You can buy them just about anywhere, but make sure to get high quality oils that are therapeutic grade (not ones just meant for fragrance).
We really love Aura Cacia and Now oils. Make sure you have the essentials like lavender, tea tree and lemon or orange, then branch out into more obscure scents.
Aromatherapy Books
Valerie Ann Worwood's Complete Book of Essential Oils and Aromatherapy is a classic guide to using scents for stress relief and medicinal purposes. We're also partial to Stephanie's Essential Glow: Recipes & Tips for Using Essential Oils for quick recipes to boost beauty, home, and general wellness.
Reed Diffuser
You can buy these, or DIY them on the cheap using recycled glass bottles (buy the reeds here). If you don't want to go the DIY route, I'm a big fan of SunLeaf Naturals reed diffusers.
Heat from a tea light gently warms water mixed with essential oils to subtly scent your space. Great if you want ambient lighting and aromatherapy benefits.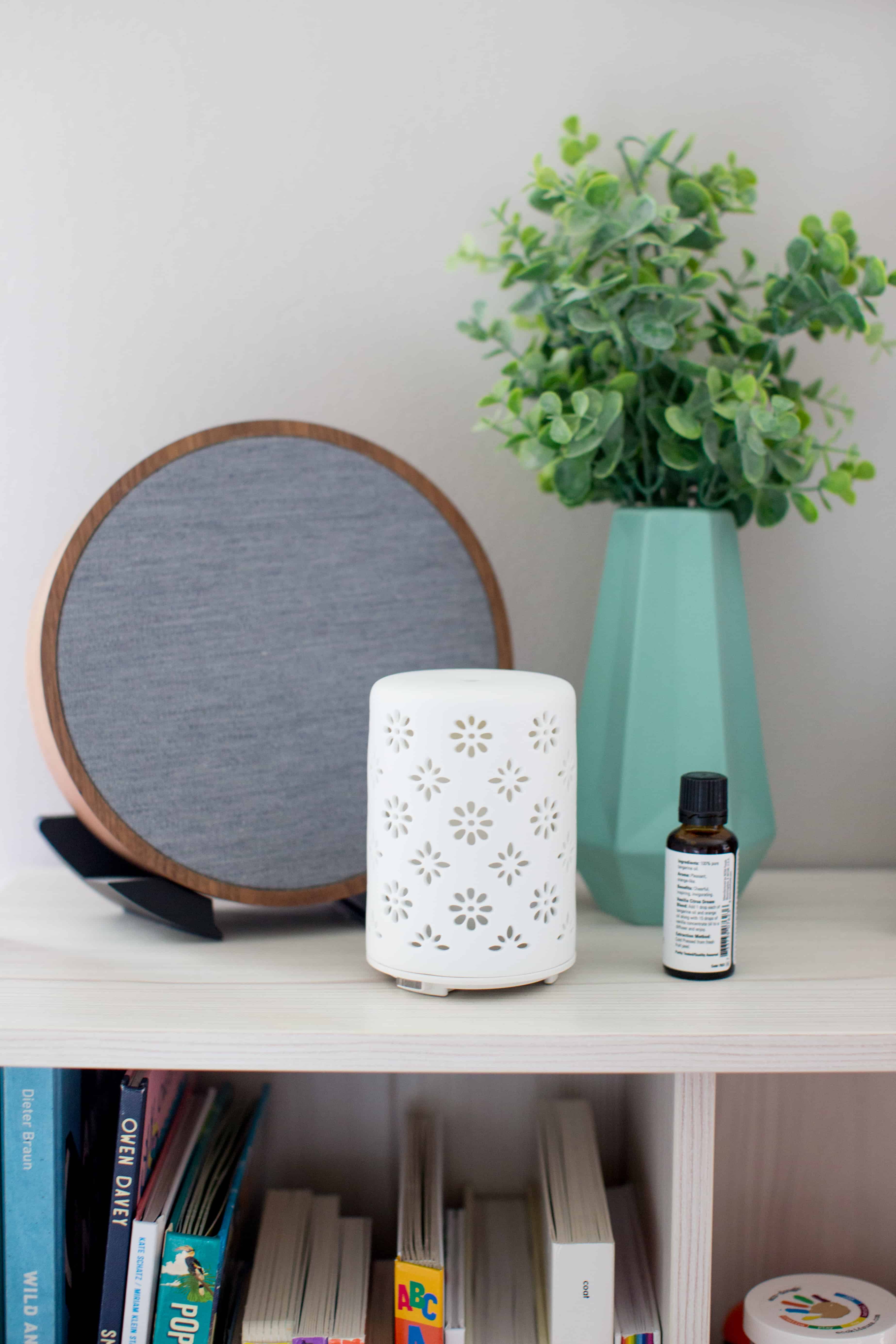 For larger areas, you may want a diffuser that covers a bigger area. An ultrasonic model utilizes high-frequency electrical vibrations to create an ultra-fine aromatherapy mist, and some models even double as a humidifier. Note that these require an outlet or battery to work, and they do make a little noise!
To make aromatherapy roll-ons for just about every ailment, you'll need roller-ball applicators, preferably with a dark-colored bottles (to ensure your essential oils aren't exposed to light).
Here's a guide to using them topically—did you know a little vetiver on your wrist can help ease carpal tunnel syndrome?
Many essential oils shouldn't be used right on the skin, so if you're making aromatherapy bath or beauty products, or using them in massage, make sure to dilute them with a carrier oil that won't irritate. Fractionated coconut (which is liquid), olive, jojoba, avocado or sweet almond are all good choices.
These will help you transfer essential oils to different containers without wasting a precious drop—or spilling all over your clothes or furniture.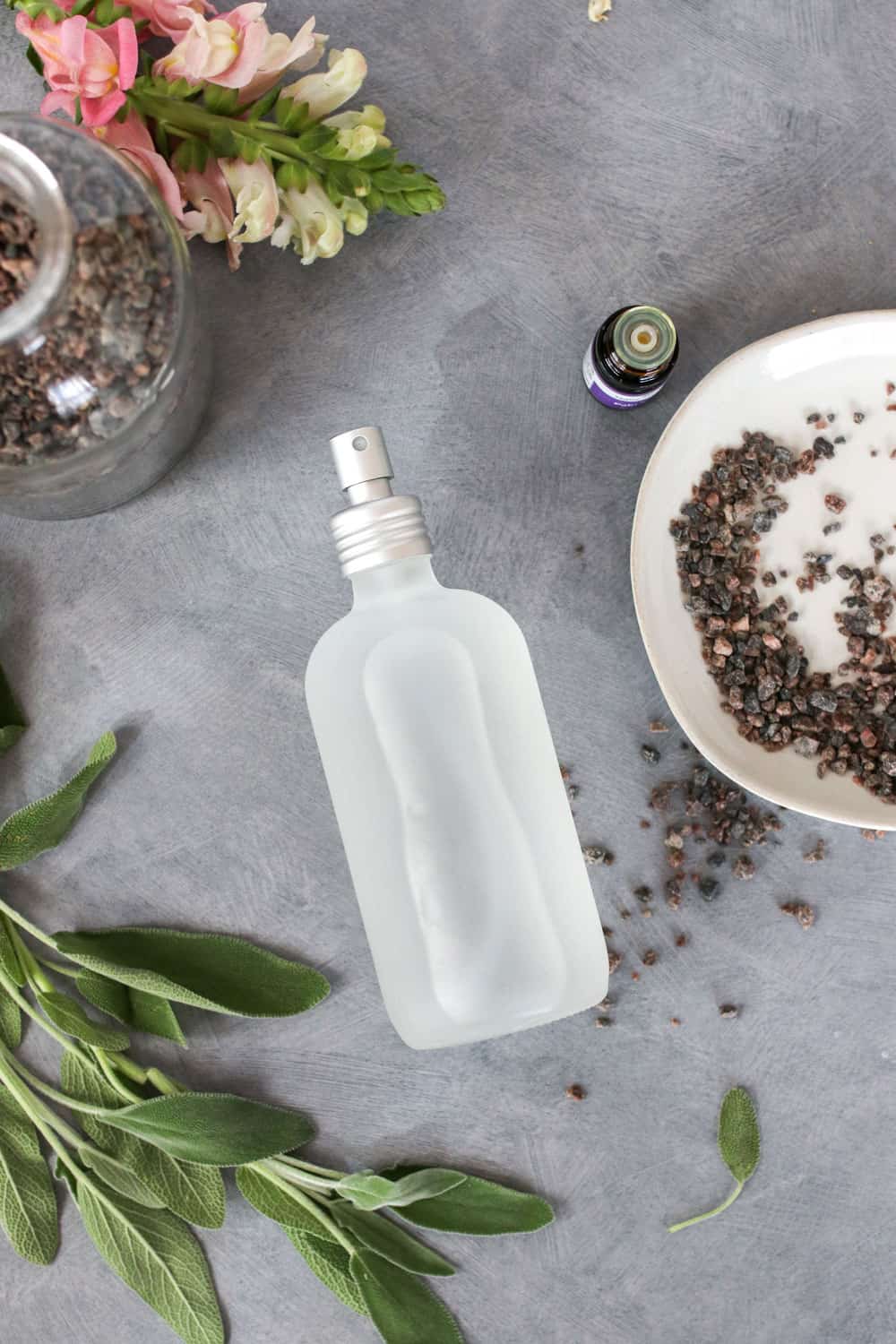 Spray Bottles
To use diluted essential oils for aromatherapy in your home, car or office, you'll need some refillable glass spray bottles in darker colors. A 16-ounce trigger style is great for when you want to freshen up the living room, while a smaller 2- or 4-ounce bottle is the perfect size for the car or smaller spaces—or to make anti-stress pillow mists. For starters, here are 10 essential oil combos that will get your house smelling like fall.
Candle-Making Supplies
Candles are probably the aromatherapy vehicle most of us are familiar with. Just add essential oils to homemade candles (like these DIY massage candles) and you'll get a customized scent every time you light it. You'll need a carrier oil, vitamin E, a heat-safe jar, wax and wicks.
Aromatherapy baths are a surefire way to de-stress, detox and fight off pesky pesky winter bugs. Stock up on Epsom salt, then mix and match your favorite aromatherapy blends to clear your sinuses, ease insomnia, relieve stress and more.
Use terra cotta clay to make aromatherapy-infused items like ornaments, figurines, magnets or even a necklace you can keep on you to reap aromatherapy benefits all day.
26