Are you the kind of person with an organized desk or with an organized chaos? I personally can't properly focus if the space where I'm working at is not neat and organized, and I really believe that a cluttered space equals a cluttered mind, so I'm constantly picking up things, tidying up and trying to keep everything where it belongs. It may sound exhausting, but trust me, when you're on top of everything, things flow easier.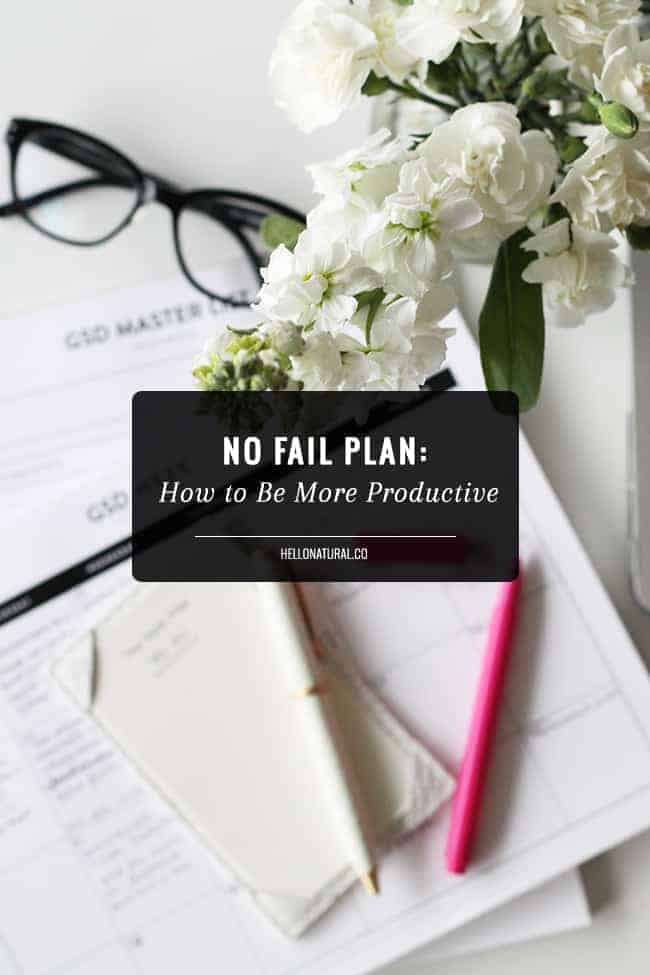 Notepads, post-its, notebooks, a calendar and a jotter are part of the little "army" (as I like to call it) of organizational aids that keep me on top of everything and make my life easier.
3 Must-Haves for Staying Organized
Meg created this amazing set and series of notepads that have become my absolute best, but most importantly, they have changed the game for me in the best possible way. I can easily keep track of tasks, see an overall scope of the things I need to get done, and focus focus focus!! I highly recommend it :)
2. Notebooks for each job I have
As a freelancer and a blogger, I like keeping a separate notebook for every job/brand/blog I work with. Everything I need to know about each one is in one notebook and I can easily refer to them when needed. Nothing like avoiding loose papers and ideas jotted everywhere.
Is there a better feeling than crossing off tasks from your to-do list? This jotter is perfect in size and the option to personalize it is a little plus that will put a smile on your face ;)
I also rely on my phone's calendar to keep track of appointments (I'm lost without it), and following these tips below have really helped, so hopefully you'll find them useful!
12 Tips to Improve Your Productivity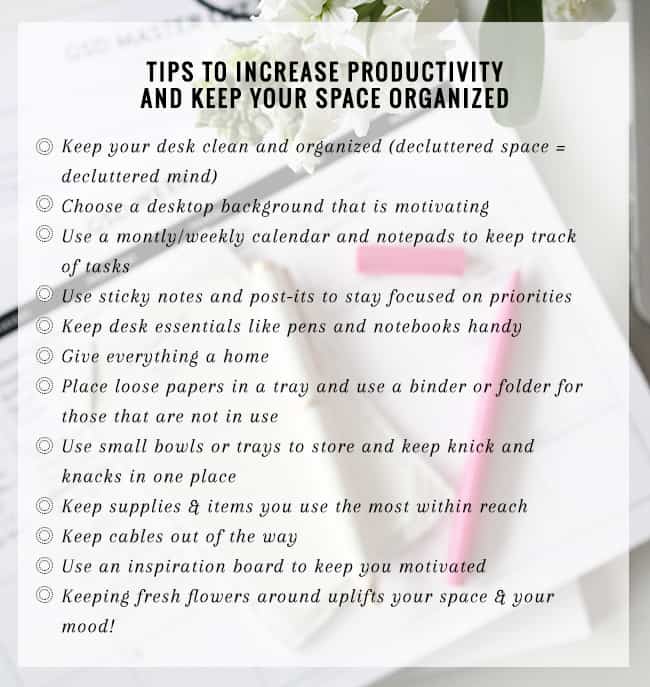 2