Before the huge trend of intricate nail art, what did we do with our nails? Was it just a decision between French and plain? I can't even remember. The point is, nail art is becoming increasingly fun and accessible, due to simple, household tools like Scotch tape.
You just stick it to your (dried) nails, add another color, and bam! You look like you just came from the salon. Sounds easy enough, doesn't it? If you're intrigued, check out these tutorials for easy nail designs and start digging up that tape.
13 Nail Designs To Do with Tape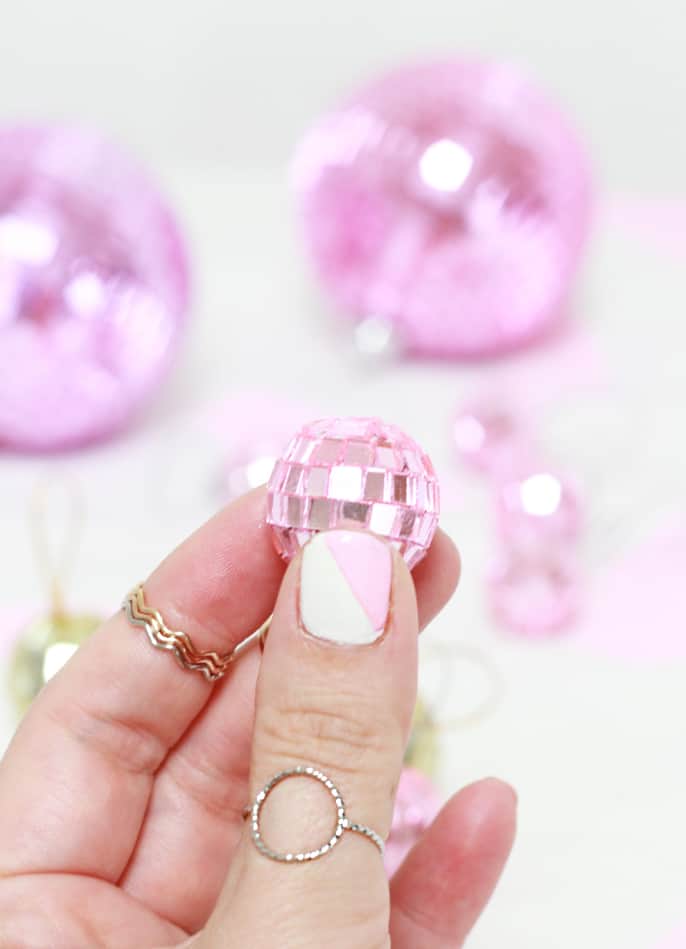 1. Two toned manicure by A Bubbly Life. This stylish mani works best on chipped nail polish. Did we get your attention?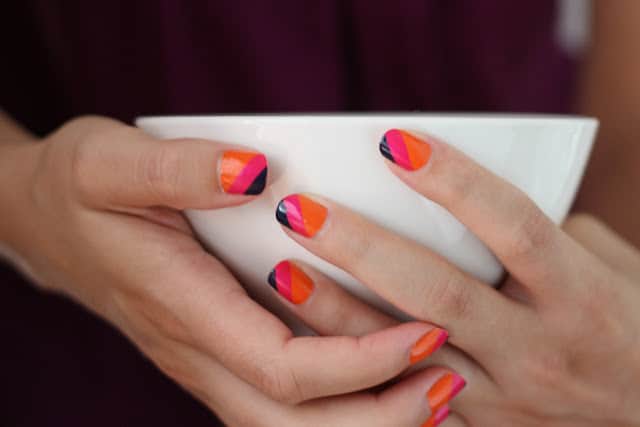 2. Summer stripes by Ink + Adventures. A pleasant combination of orange, hot pink and purple, perfect for transitioning to fall.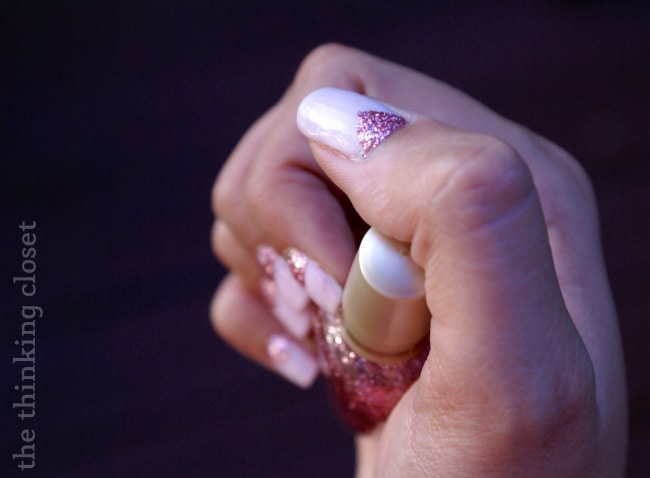 3. Glitter nails by The Thinking Closet. Add a little glitter to your nails to make gel manicure last longer.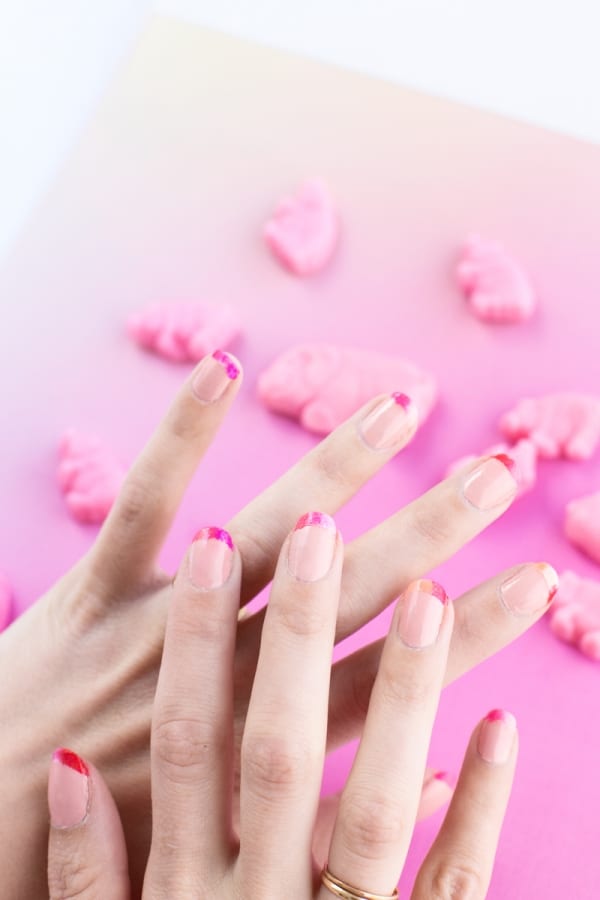 4. Valentine French mani by Studio DIY. Spruce up a French mani by using different shades of pink on your nail tips – perfect for a special occasion!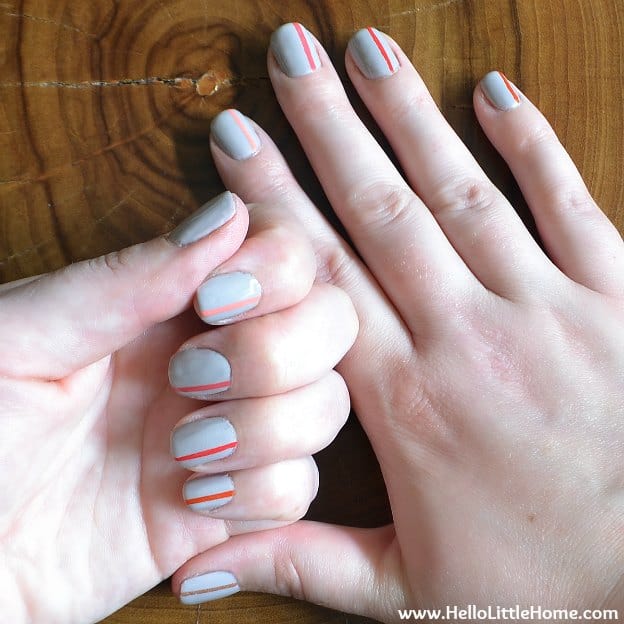 5. Easy striped nail art by Hello Little Home. A nice combination of neutral and colored, this mani is the easy way to get into nail art.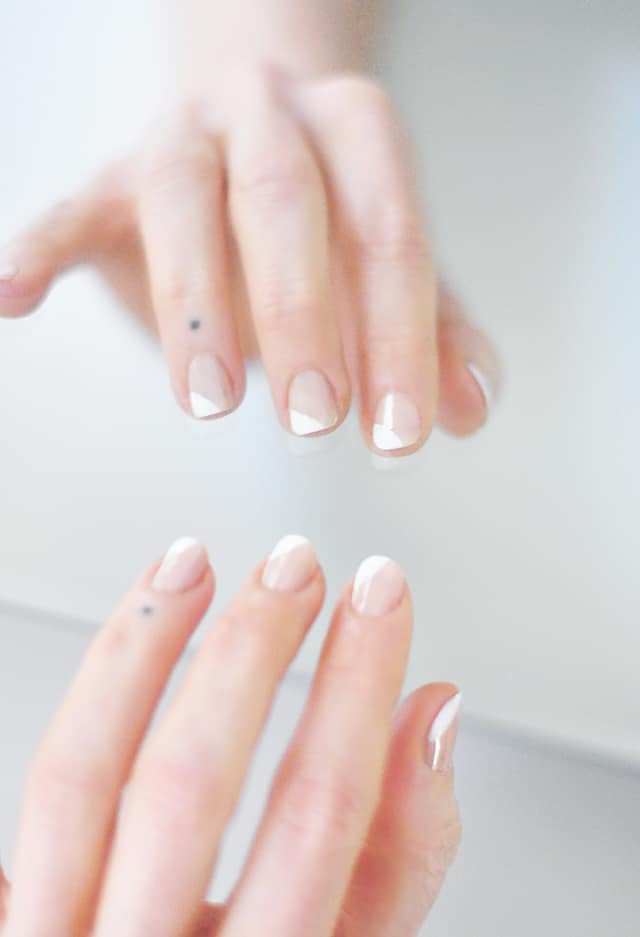 6. French manicure twist by Love Maegan. If the classic French manicure is starting to feel a little boring, spruce it up with this fun update.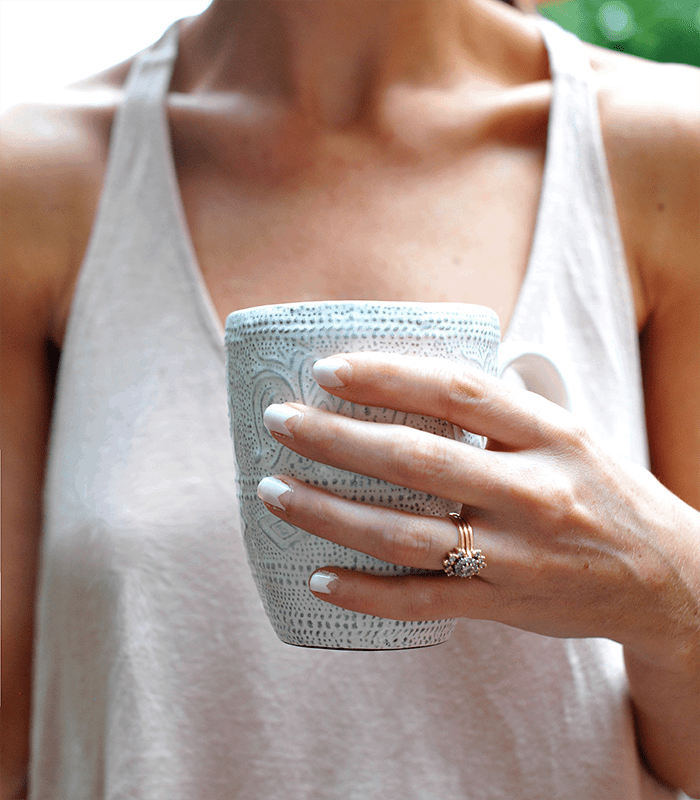 7. DIY white triangle nails by A New Bloom. A minimalist approach is just what the trend-doctor ordered this season.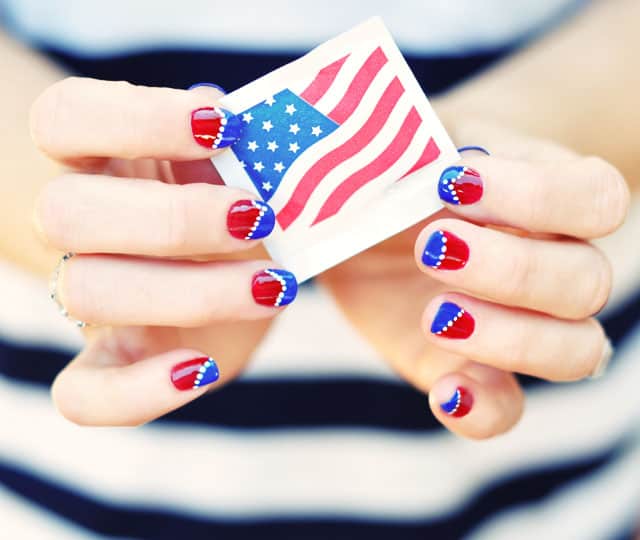 8. Team USA Spirit fingers by Love Meagan. For the 4th of July and beyond, try this patriotic mani, guiding your brush with a little scotch tape.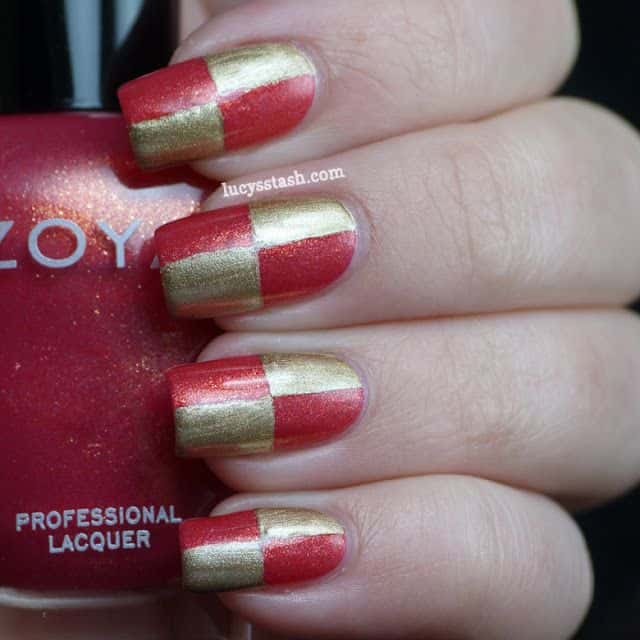 9. Checked manicure by Lucy's Stash. Get this bold look in just a few steps with two contrasting polish colors and some tape.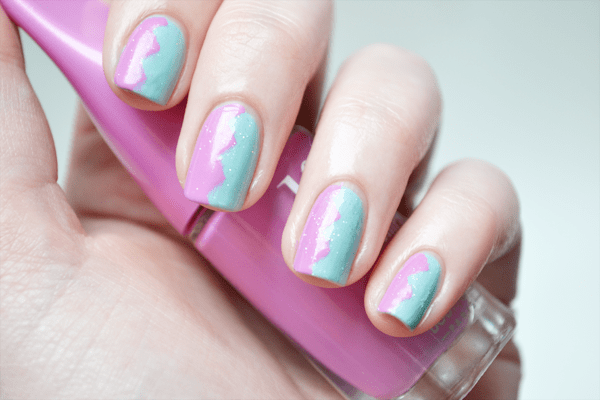 10. Zig zag nails by Biaranka. Get the gorgeous zig zag nail effect by cutting your tape with zig zag craft scissors!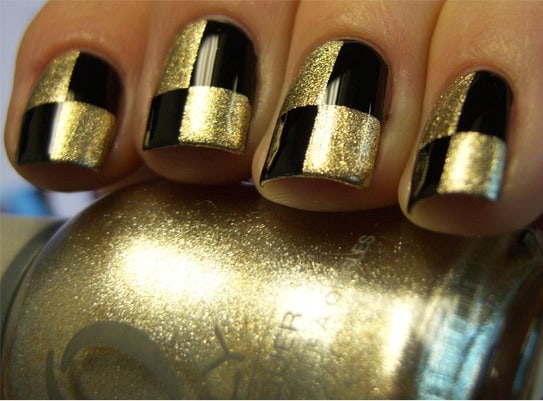 11. Checkered nails by Chloe's Nails. We love the combination of gold glitter and shiny black on these easy to do, checkered DIY nails.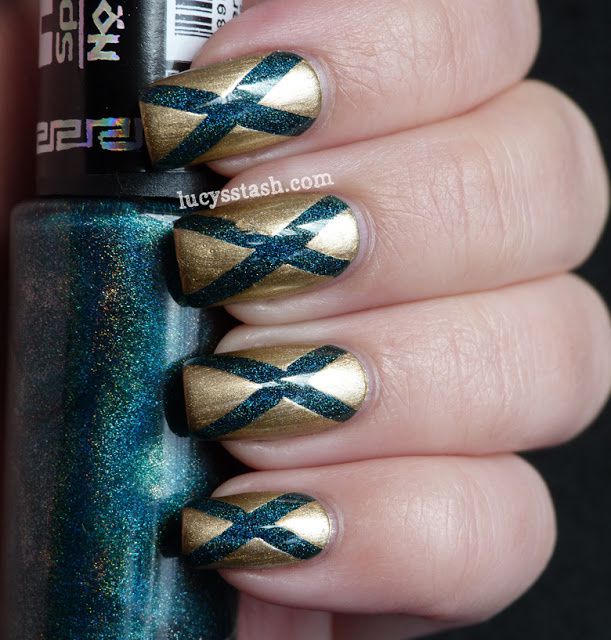 12. Gold and holo teal 'Diagonals' tape manicure by Lucy's Stash. Try this bold mani for a festive occasion or switch up the colors for a more subdued look.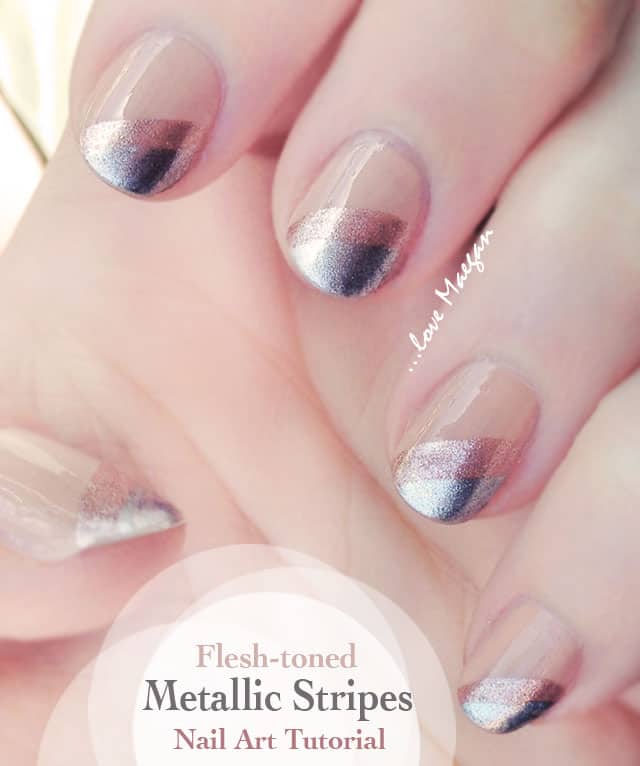 13. Flesh toned metallic stripes by Love Maegan. A natural looking, but still super stylish mani which combines different metallic shades with a subtle flesh tone.
73