You've heard it a thousand times before: green tea is good for you! You should drink it every day – it helps you lose weight, it keeps you hydrated and it even fights cancer.
But if you're not so much into drinking the stuff, there are other ways to benefit from its properties. Green tea is good for your skin from inside and out, having antioxidant, antibacterial and anti-aging properties. It soothes skin inflammation, reduces acne and, apparently, it prevents hair loss! Read on to find 14 of our favorite homemade green tea beauty recipes.
14 Ways to Use Green Tea in Natural Beauty Recipes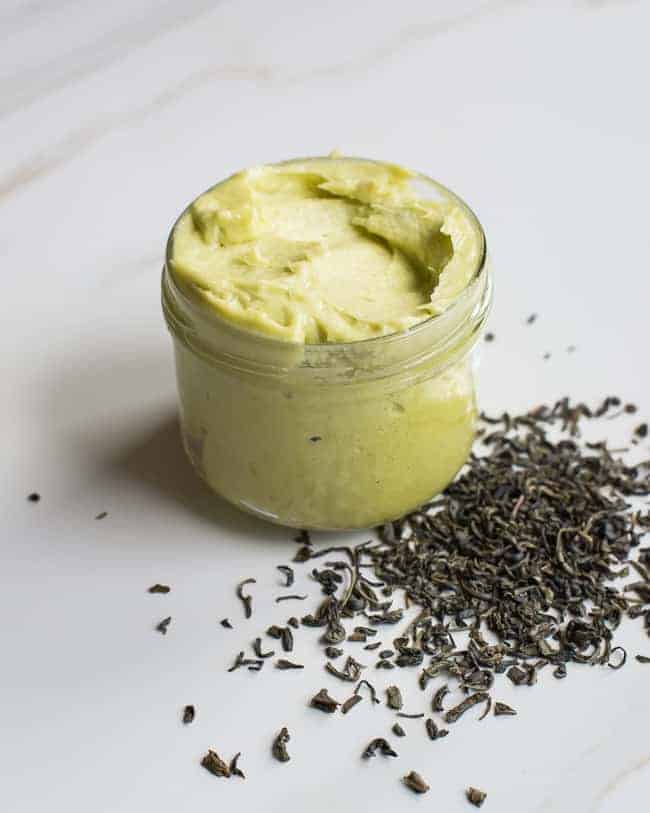 You only need coconut oil and green tea to create this soft, ultra-hydrating and good for the skin body moisturizer, which hydrates without clogging the pores and can even reverse sun damage. And did we mention it's naturally green?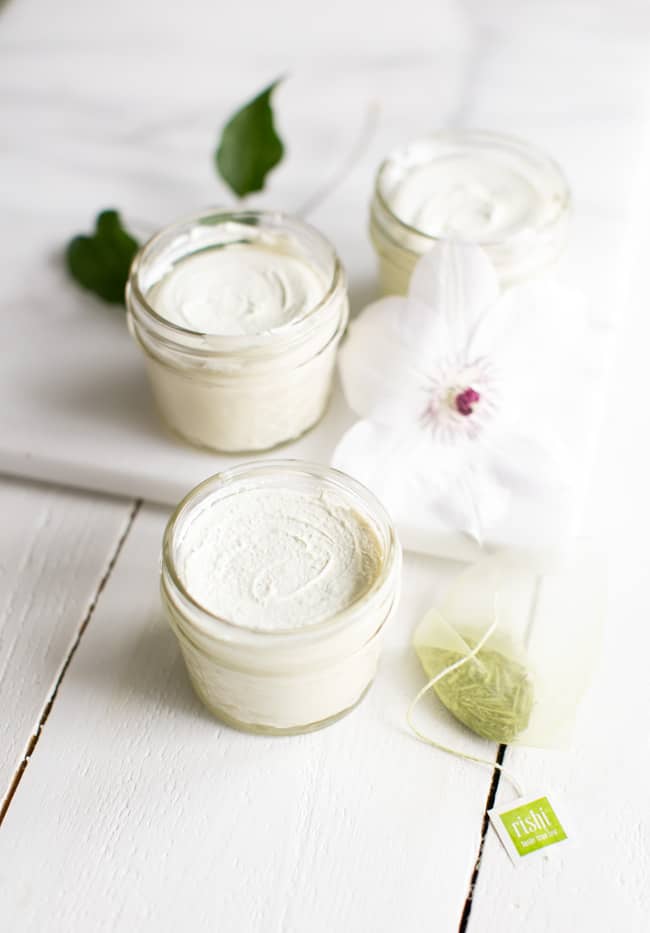 When applied to the skin, green tea has the ability to absorb UV rays. Mixed with zinc oxide and oils, it makes a wonderful natural sunscreen that won't disappoint.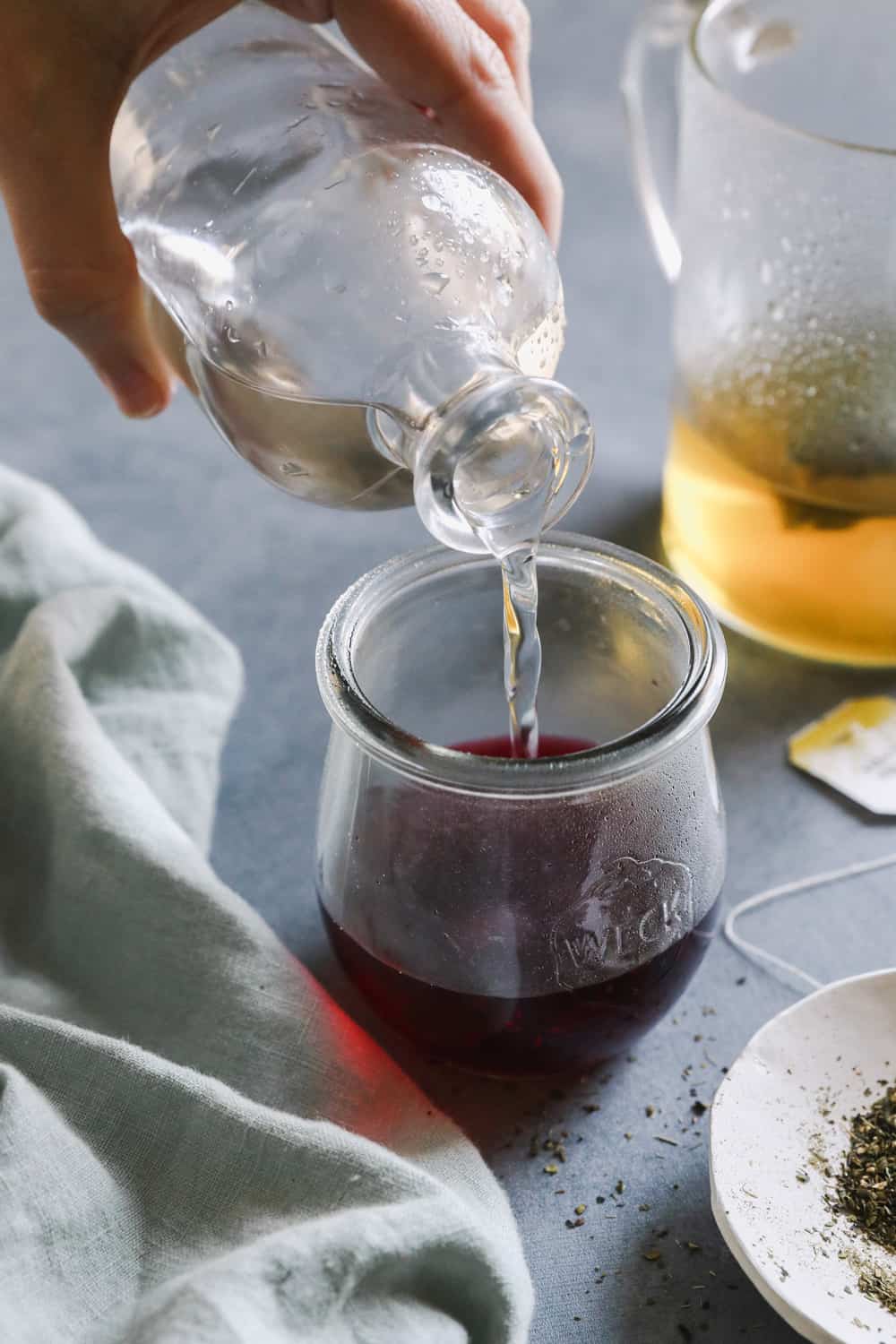 For an anti-aging toner, try this recipe with green tea and pomegranate juice. Plus, you can apply this green tea toner throughout the day for an additional moisture boost!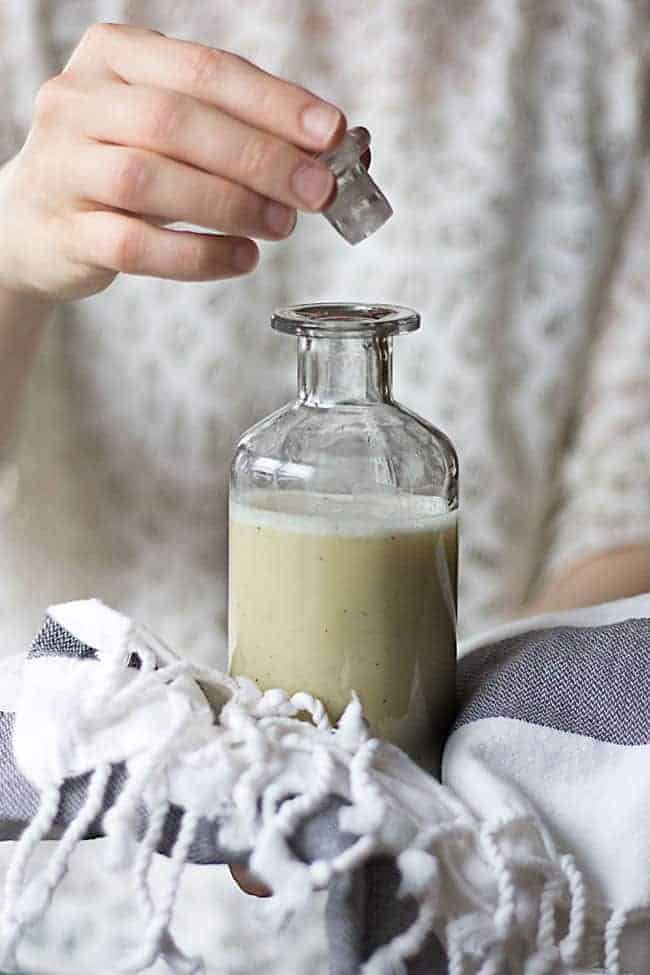 Make this thick and creamy body wash with green tea to heal chapped skin and calm inflammation. Post-winter skin will be glad you did!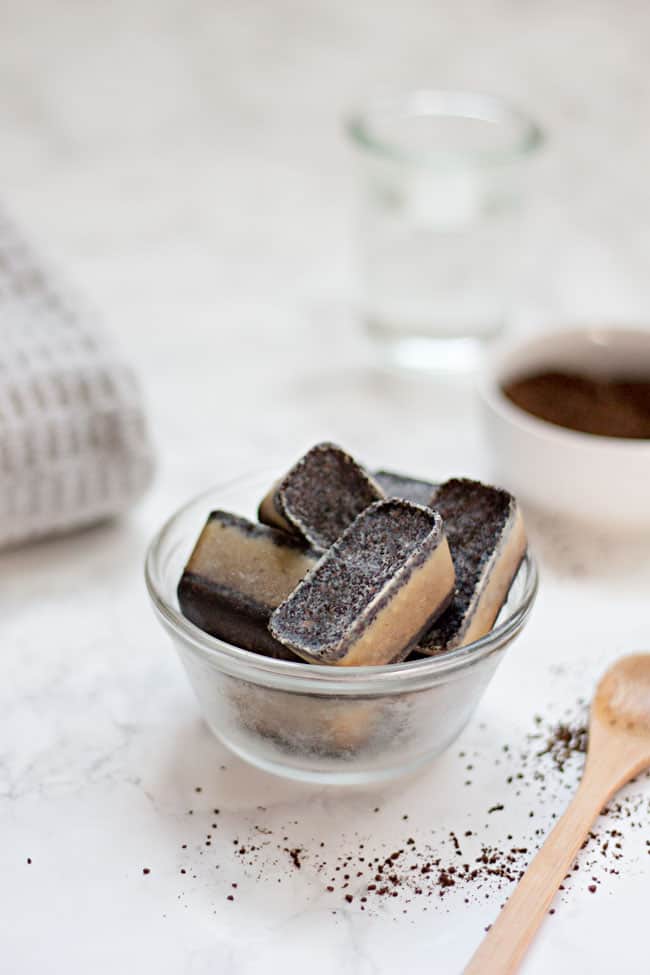 Save time and get smooth skin with these body scrub cubes! They're made with loose green tea leaves to cleanse and rejuvenate the skin, plus a healthy dose of coconut oil.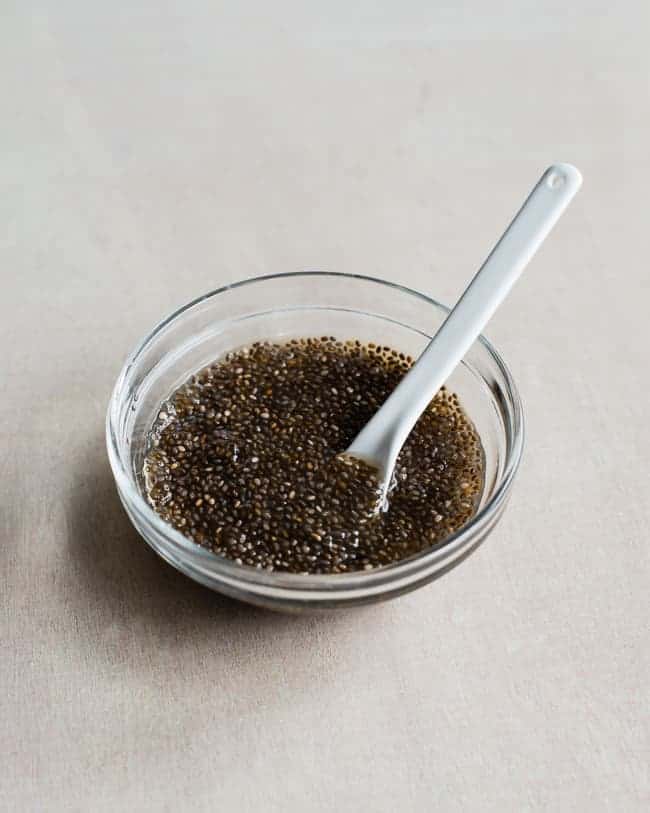 Repair skin and eliminate wrinkles with the aid of green tea! Combined with hydrating chia seeds, it makes the perfect face mask/energy drink. Chia seed is loaded with omega-3 fats that hydrate the skin, and paired with green tea it makes a great facial!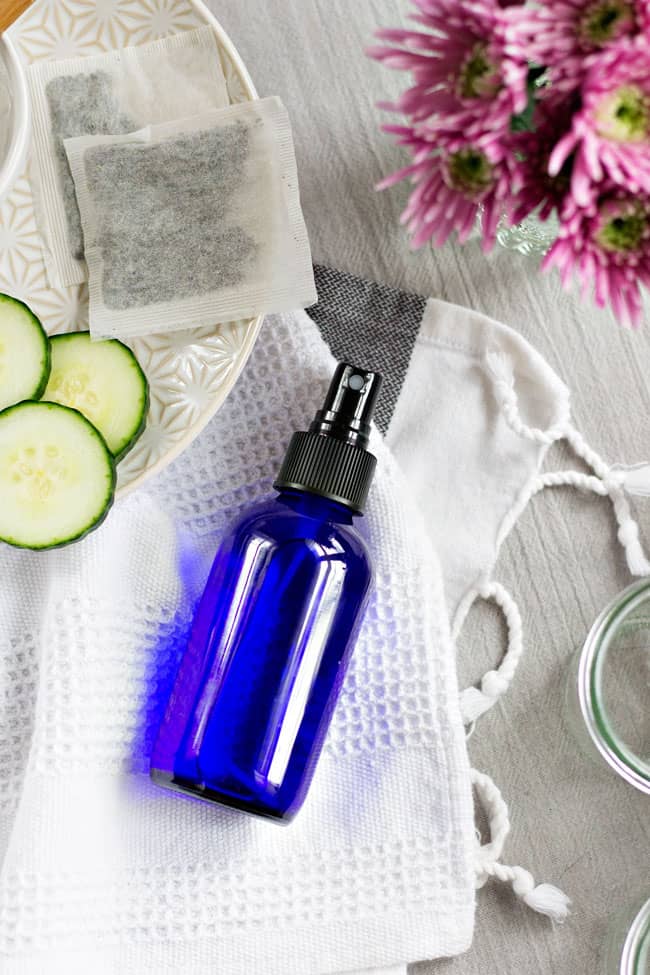 Green tea is great for repairing sun-damaged skin and this body spray is a blessing on hot days!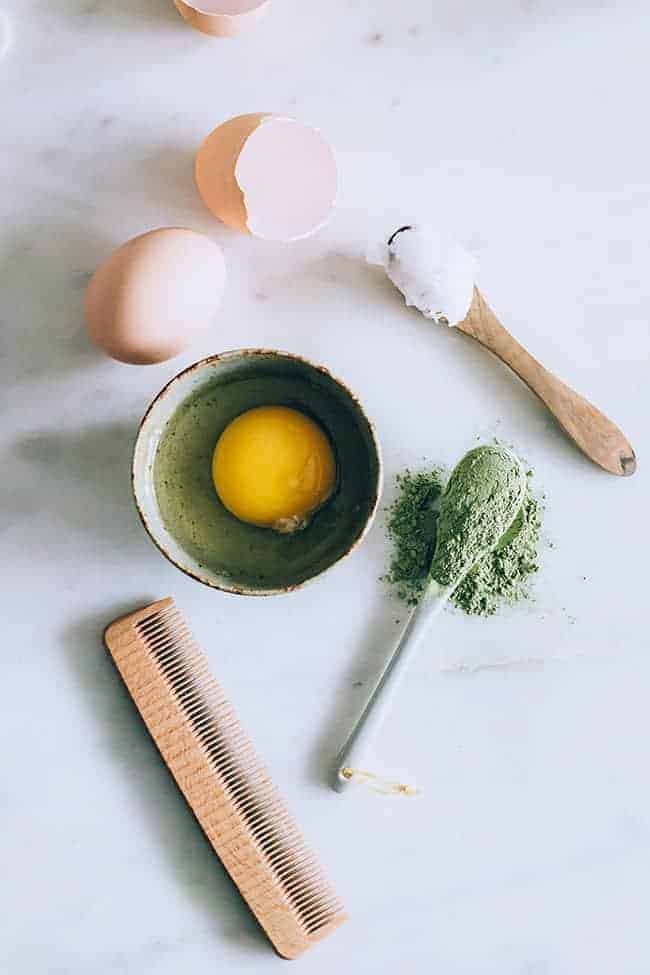 The caffeine, antioxidants, and catechins found in green tea encourage blood flow and circulation to hair follicles, reduce inflammation, and can ease dandruff. Incorporating green tea into a hair rinse or mask weekly will not only stimulate growth, but will even encourage healthier, shinier tresses.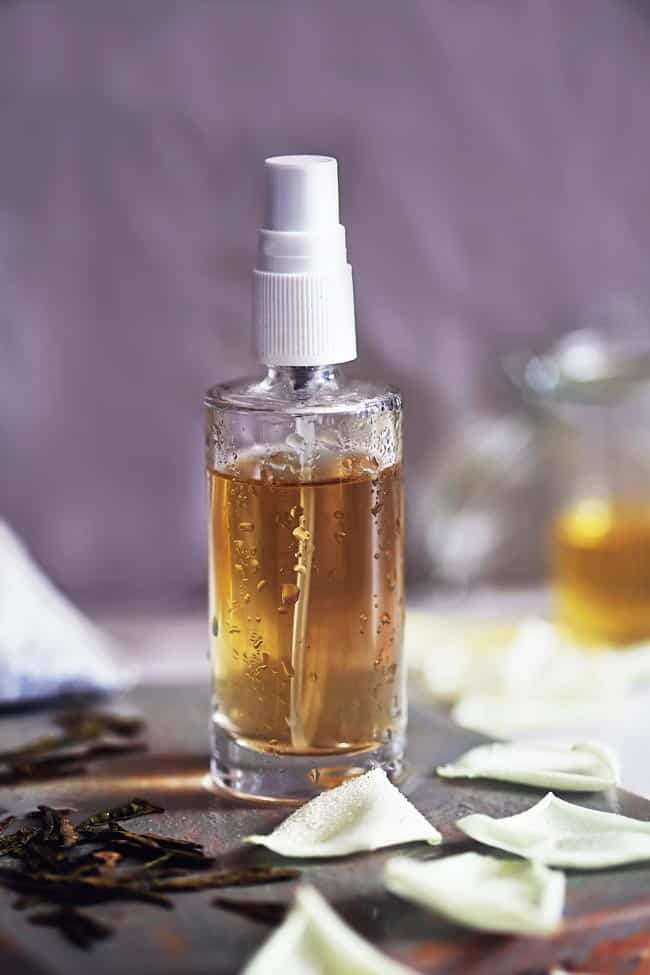 Tea has hydrating and refreshing effects on the skin and can be used as a base for a DIY face mist. Green tea especially is full of antioxidants and soothes irritated skin. From there, you can customize for your skin type – dry, oily or sensitive.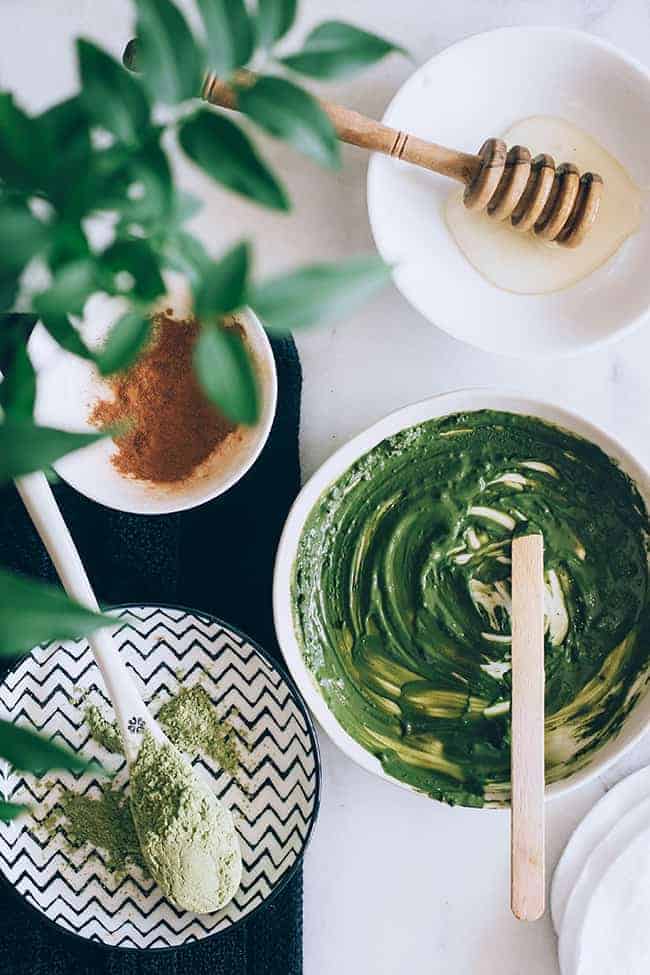 Matcha is the big daddy of the green tea world. This bright green powder contains 10 times the nutrients of other teas and as such, it's honored in Japanese tea ceremonies. Honey soothes, cinnamon stimulates blood flow, while sandalwood essential oil nourishes, making this combination a wonderful skin rejuvenator.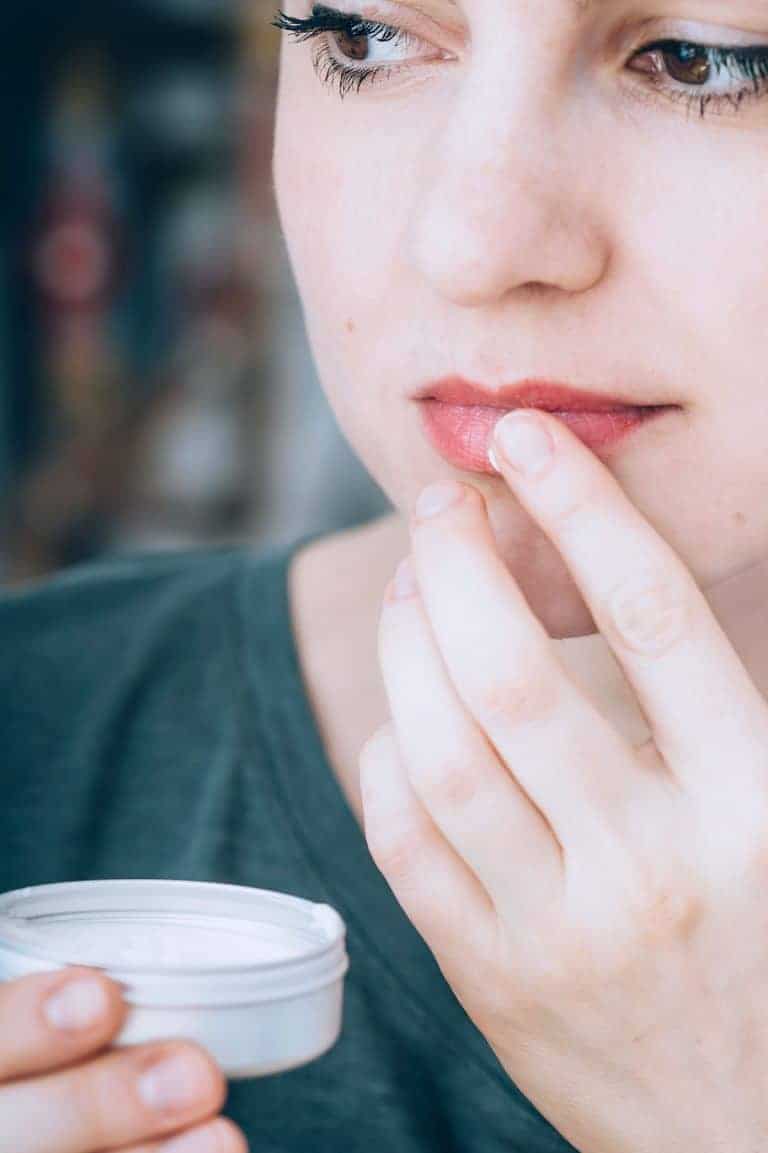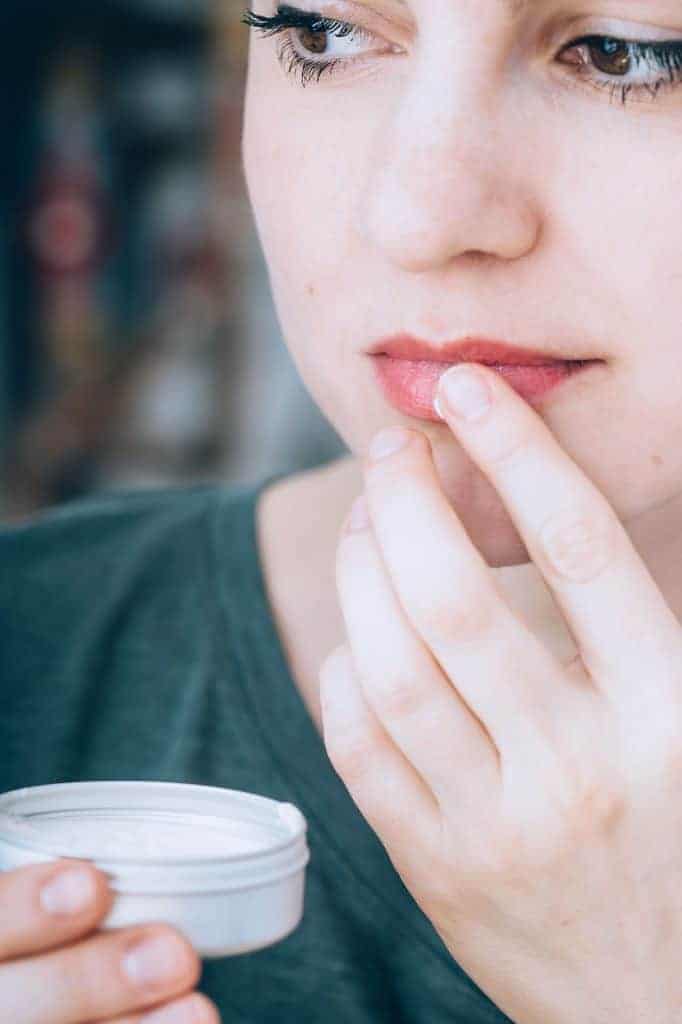 This green tea-infused lip balm has a dose of SPF to protect your pout. The zinc oxide leaves a slight white tint on your lips initially that goes away as it melts into the skin. Apply this balm, layer a pretty gloss on top and you're good to go.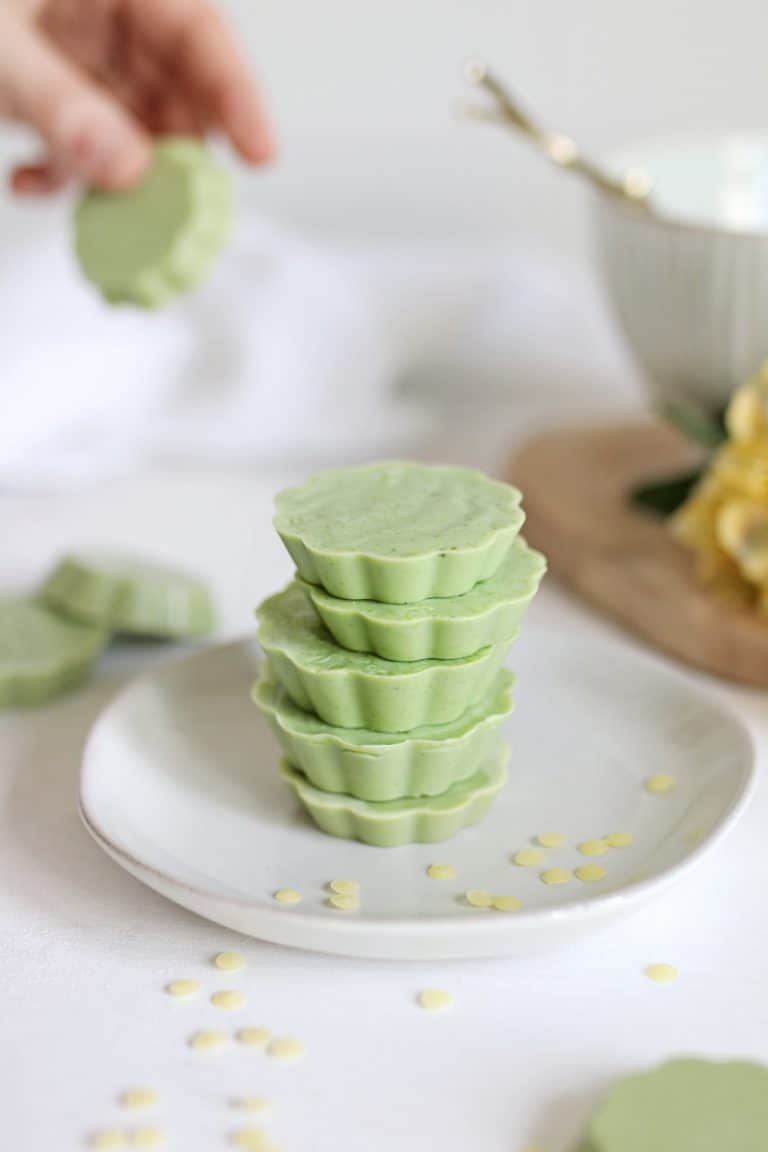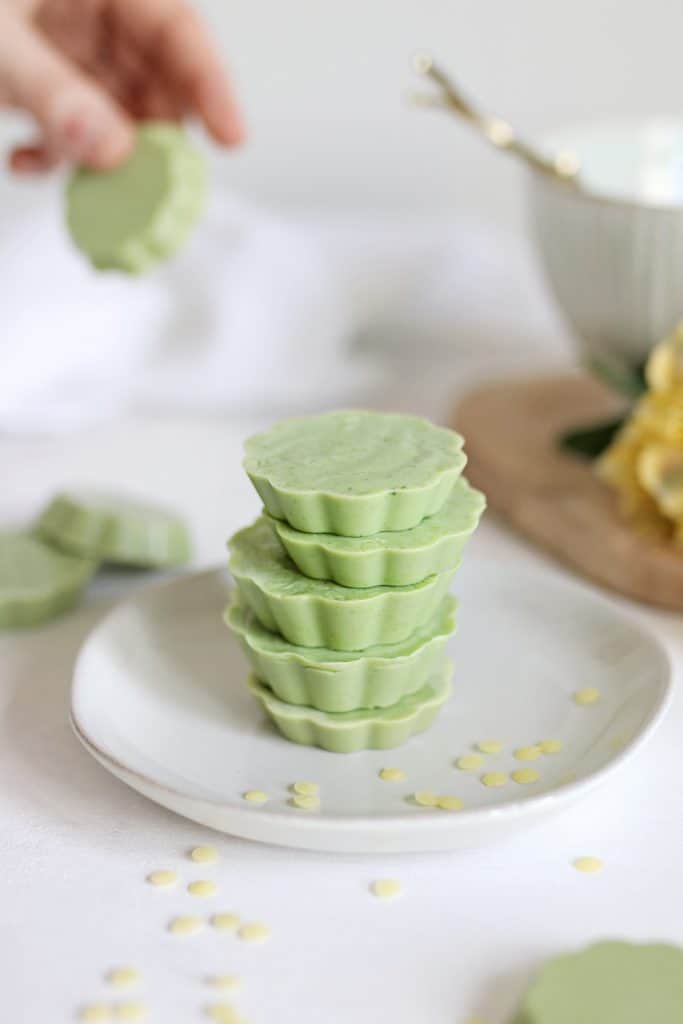 The water melts the oils while you wait, so you can just climb in and let the nourishing oils and soothing green tea go to work. And for a little extra oomph, pour in a cup of sea salt and kiss flaky skin goodbye.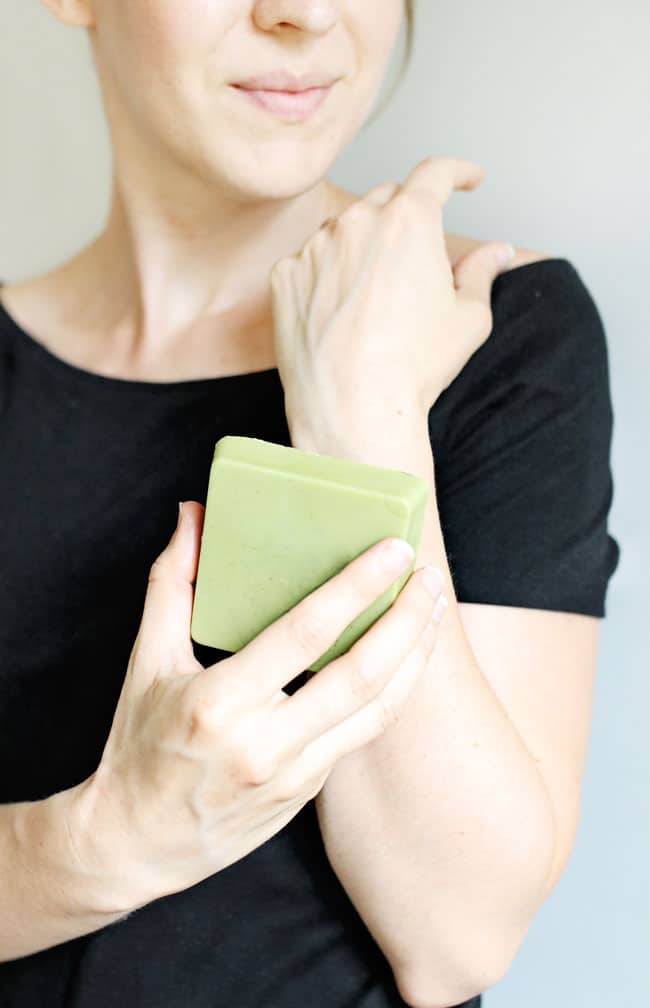 These lotion bars with matcha soothe dry skin and sunburn, ease the itch of bug bites, and even fight free radical damage.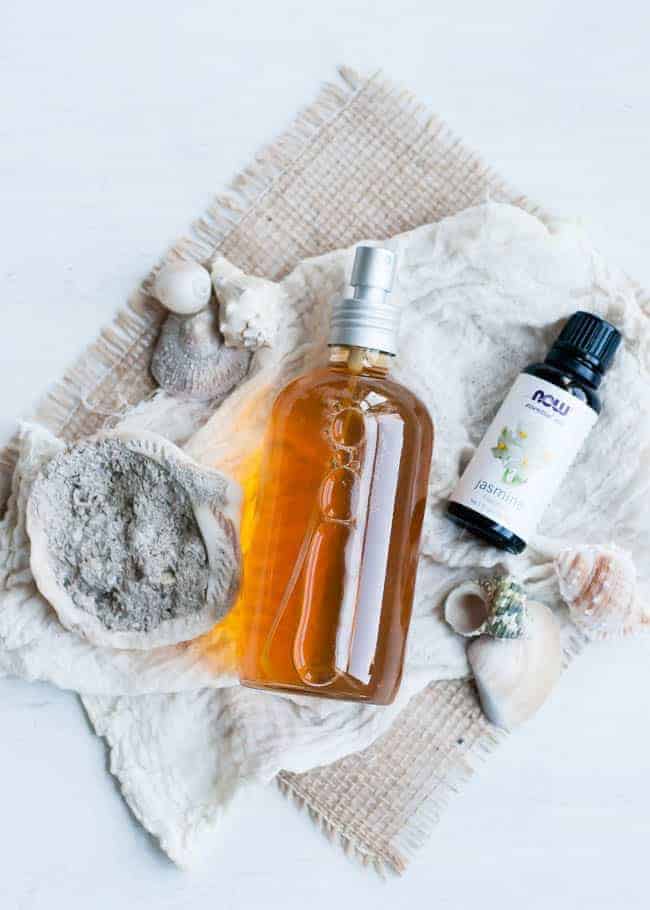 The appearance of wrinkles, pores and cellulite is reduced, but your skin won't feel dry and parched – just like after a day at the beach! This is especially great for oily and acne prone skin.
Not in the mood to DIY it? Here are some of our favorite green tea beauty products:


36