There is nothing more beautiful than a healthy, radiant complexion with a skin-safe sun-kissed glow. But achieving that in the dead of winter is often a challenge. Getting your glow can be a combination of many factors, but the right makeup (and application) can definitely help.
Sure, there's a bit of genetics in there and it's also a lot about what you eat (here are 25 smoothies for glowing skin). But what you put on your face matters. You can start with our 10 makeup artist secrets every gal should know, then read on for some great tutorials on how to get a healthy glow makeup.
13 Natural Glow Makeup Tutorials
1. We tried out the Tata Harper Luminous Definition: How to Contour and Highlight Kit and found their directions (you can find them online too) super easy to follow. Perfect for contour newbies, the kit lets you subtly accentuate your natural beauty by sculpting and highlighting in five easy steps.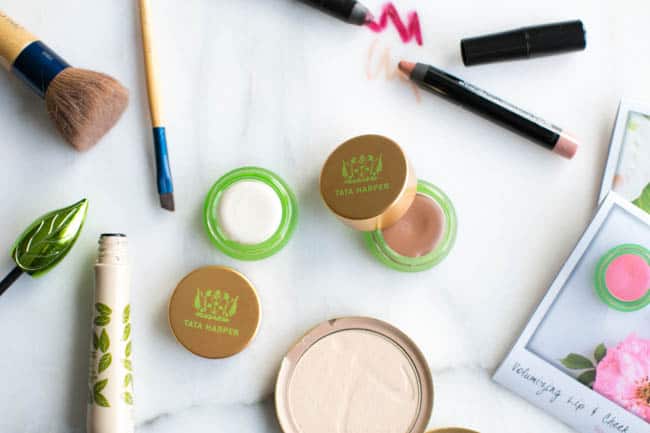 2. 5-minute face tutorial by Hello Glow. You only need 5 minutes for this tutorial and the results are really visible… and glowing.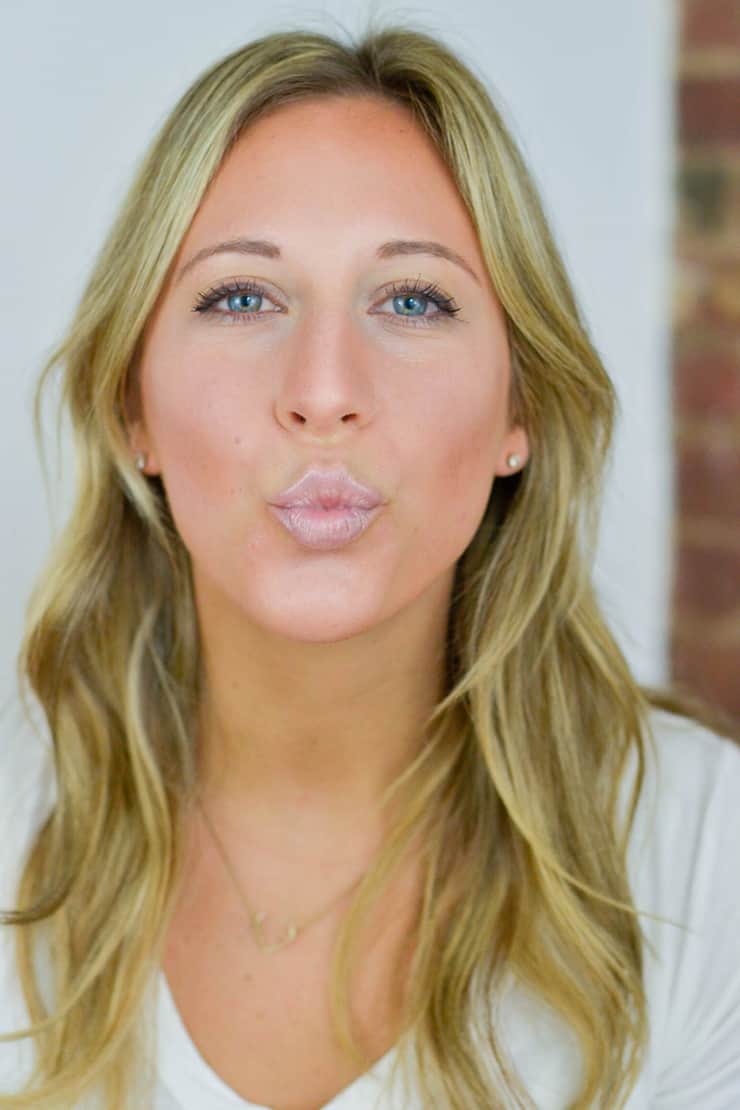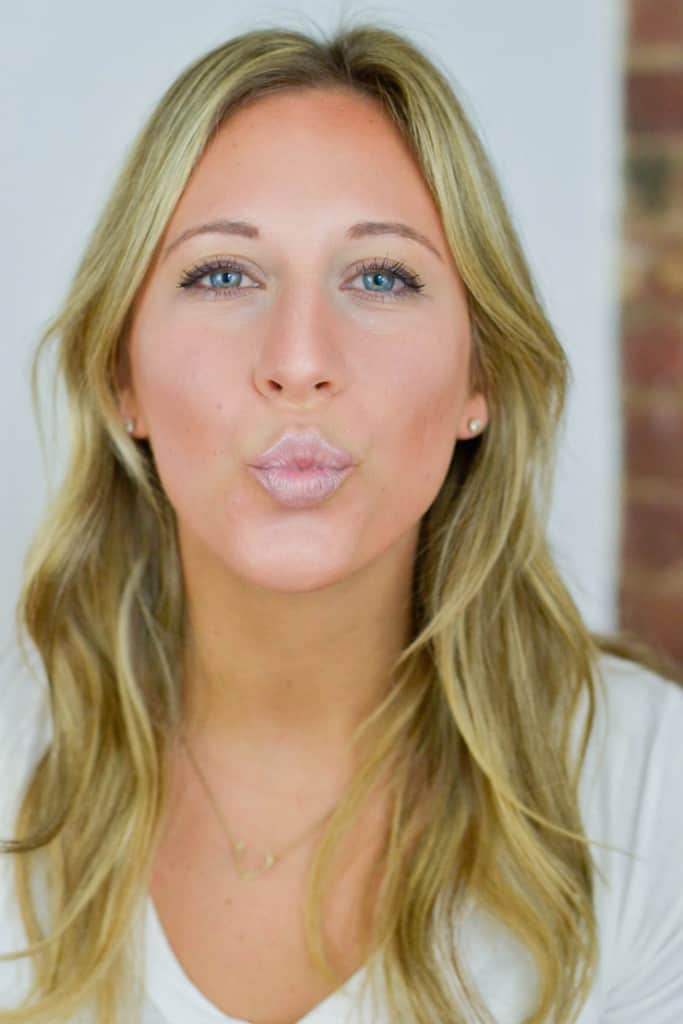 3. Subtle contouring by Advice From a Twenty-Something. Contouring is all the rage right now, but it can sometimes look over the top. Here is how to make it more subtle.
4. Get your glow on by A Side of Sweet. For those special events (Valentine's Day, anyone?) take glowing skin to the next level.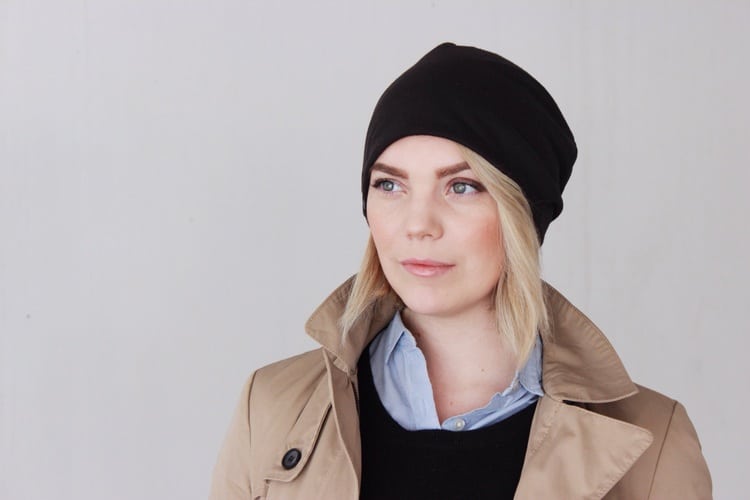 5. Get glowing skin by Lauren Kelp. Especially in winter, looking healthy can be a challenge. Here is how to get glowing skin regardless of the season.
6. Get the dewy look by Sassy Street. Dewy doesn't mean shine! Find out what products to use and how to use them for a fresh, dewy look.
7. Bronzed cheeks and bright lips by Mercuteify. Swap the blush for bronzer to get a more natural look. Pair with bright lips to instantly make more elegant.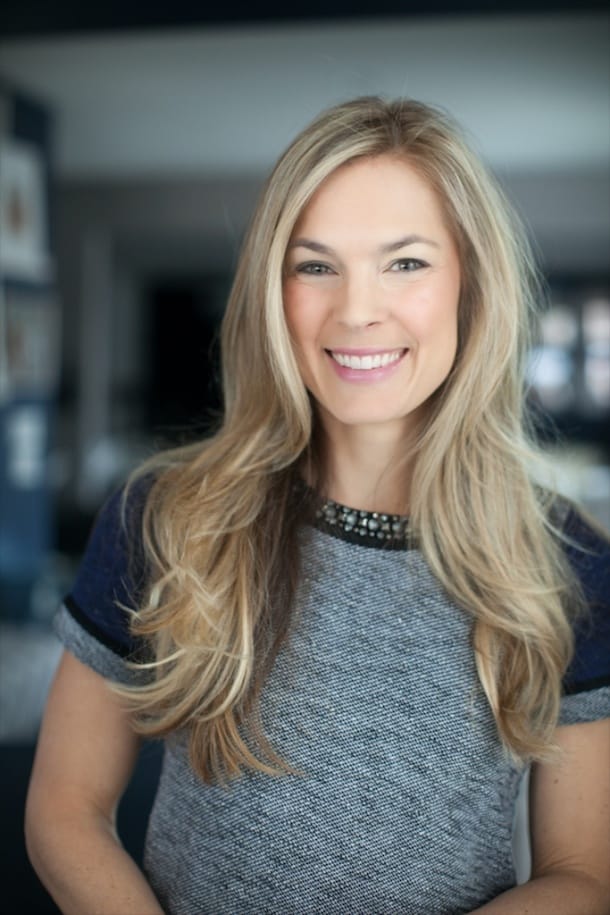 8. Conceal and correct by Camille Styles. You don't need a lot of products to get flawless, glowing skin. Here's how to get the no-makeup makeup look.
9. Healthy glow makeup tutorial by Pixiwoo. Watch this video tutorial for how to get the healthy glow you've always wanted in just 10 minutes.
10. Strobing tutorial by Nikkie Tutorials. What is strobing, you ask? It's about using highlighter and get beautiful glowing skin!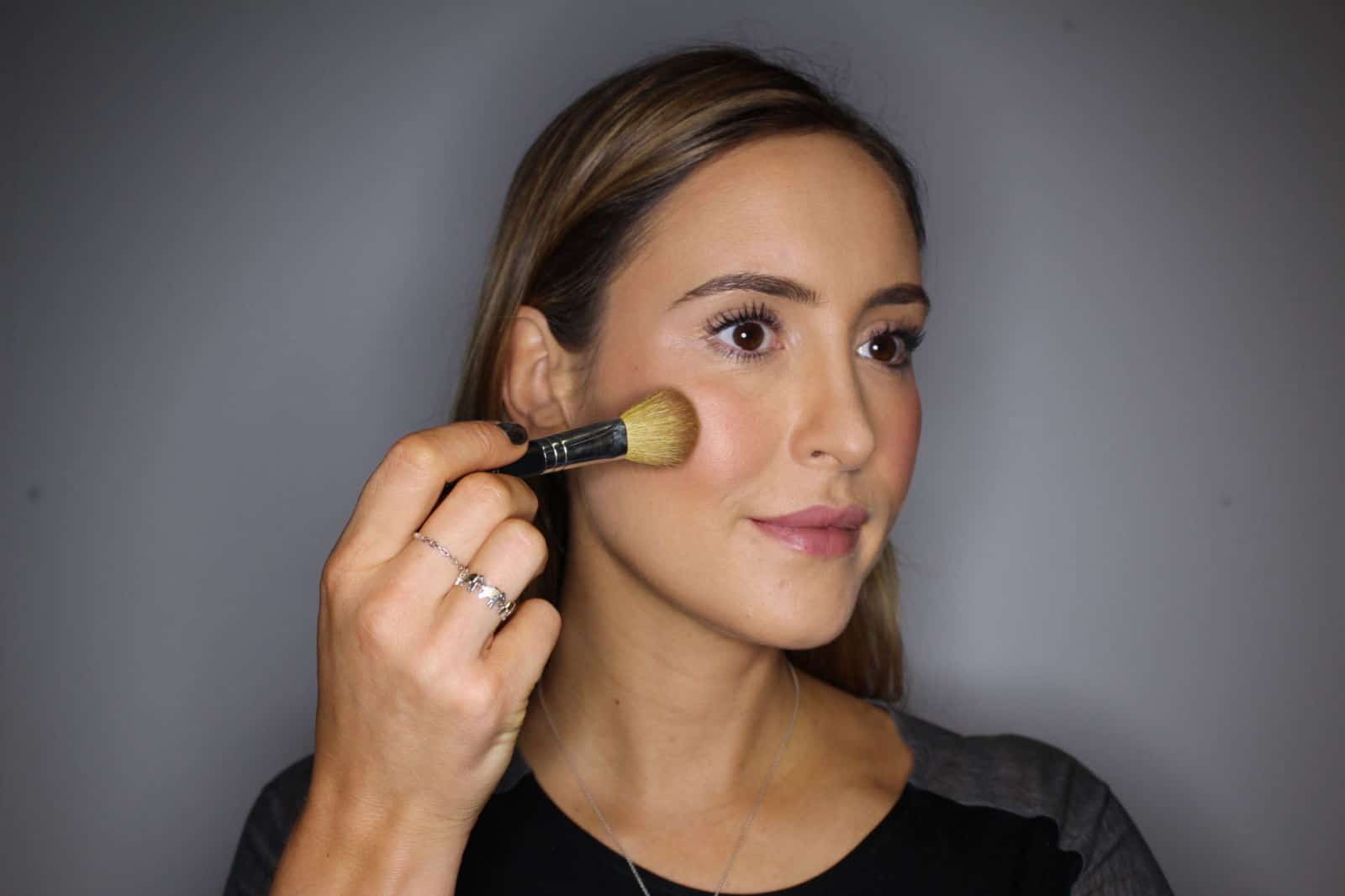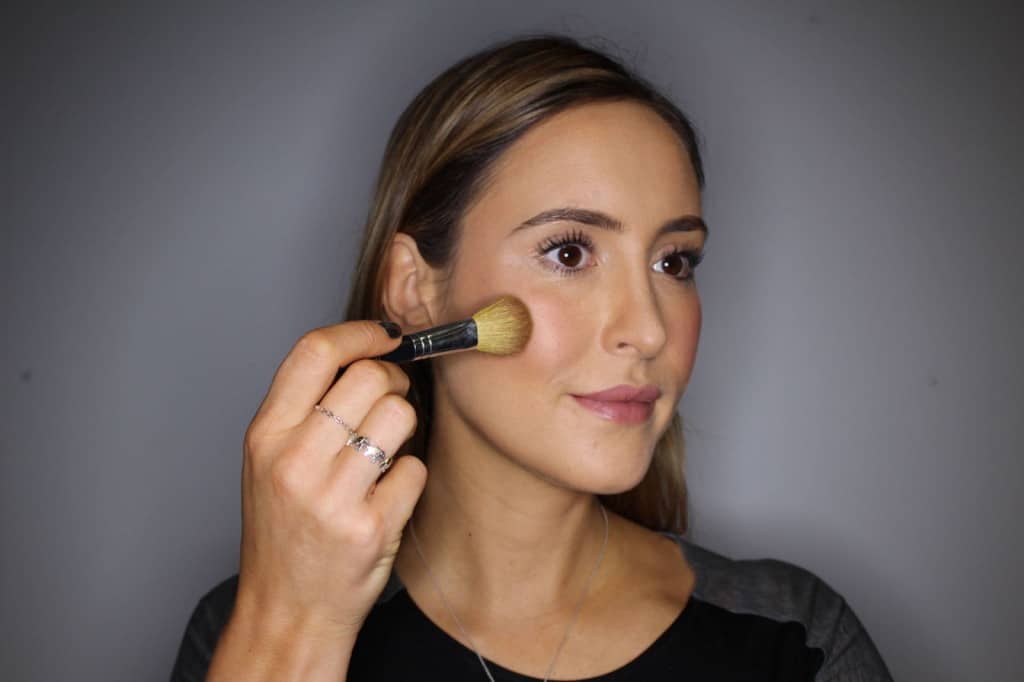 11. How to cheat a healthy glow by Cosmopolitan. Just because you're hungover or haven't slept much, doesn't mean you can't get the glowing look!
12. Glowing everyday makeup look by Charlotte Tilbury. Get the most glow for the best price with this video tutorial.
13. Golden glow makeup by Lisa Eldrige Makeup. A natural sun-kissed look that will instantly leave you with a fresh healthy looking glow.
2