You know the saying "the eyes are the mirror of the soul." And if you've ever watched any episode of America's Next Top Model, you know that you can even smile with your eyes–otherwise known as "smizing." Truth be told, your eyes tend to reveal what's going on with you. There's nothing like a pair of dark circles to show everyone you've been lacking sleep!
While most of us remember to cleanse and hydrate our faces, we often neglect the eye area. Whether it's because you don't want another product in your medicine cabinet or because you don't have the time, there's really no excuse to skip your eyes when it's so easy to make your own eye creams, balms and serums at home. Here are some of our favorites:
13 Recipes to Combat Eye Wrinkles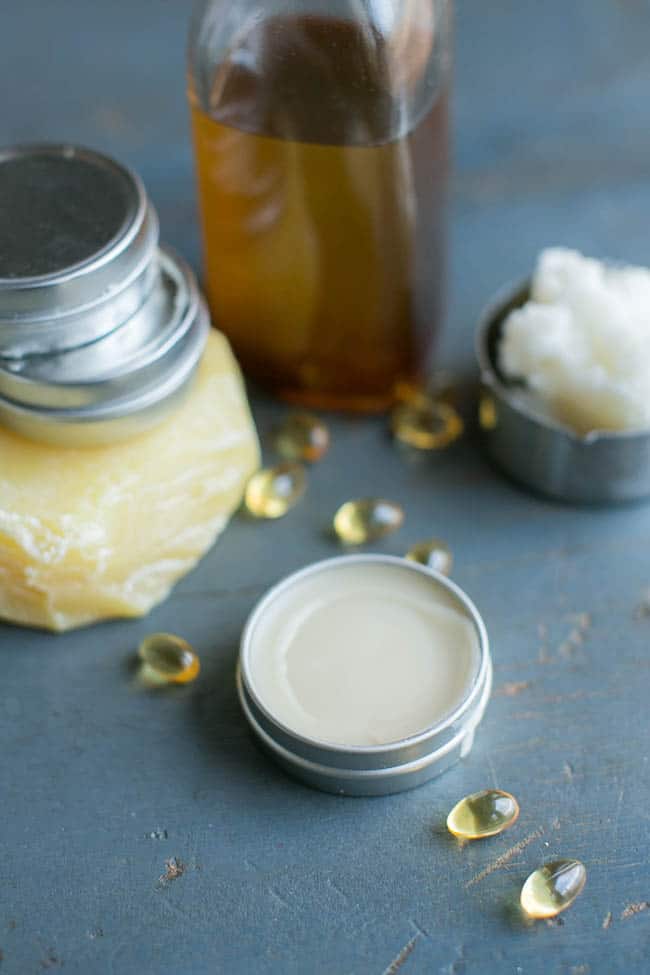 Coffee is a strong toner inside and out. In the case of this eye cream, it acts by tightening the skin, fighting free radicals and reducing dark circles.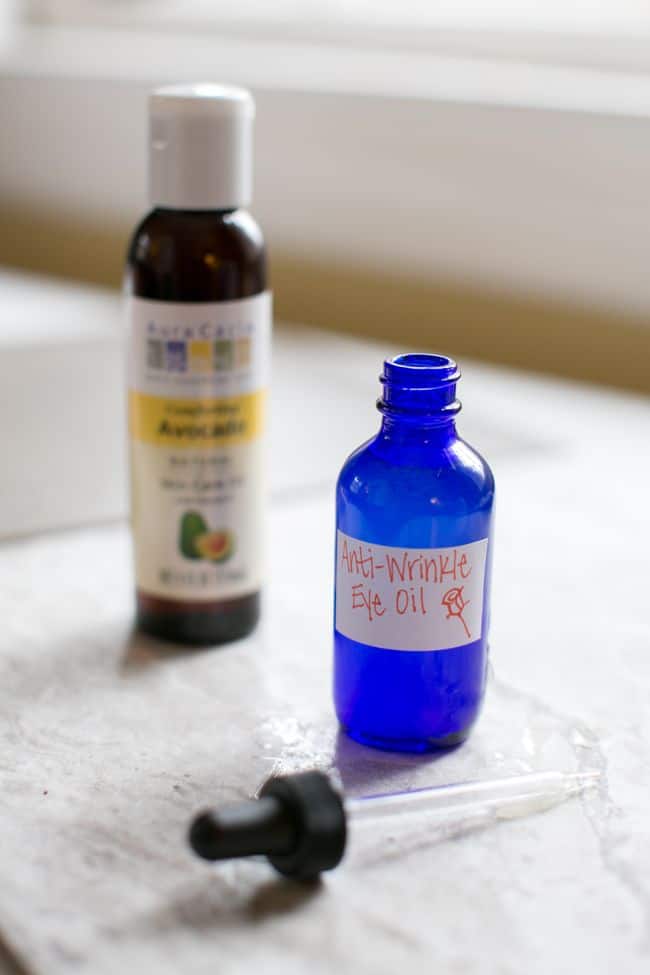 Avocado oil is packed with fatty acids and vitamins, which balance skin's moisture levels and fight the free radicals that age it. This oil also contains vitamin E and aloe vera, making it the perfect weapon against wrinkles.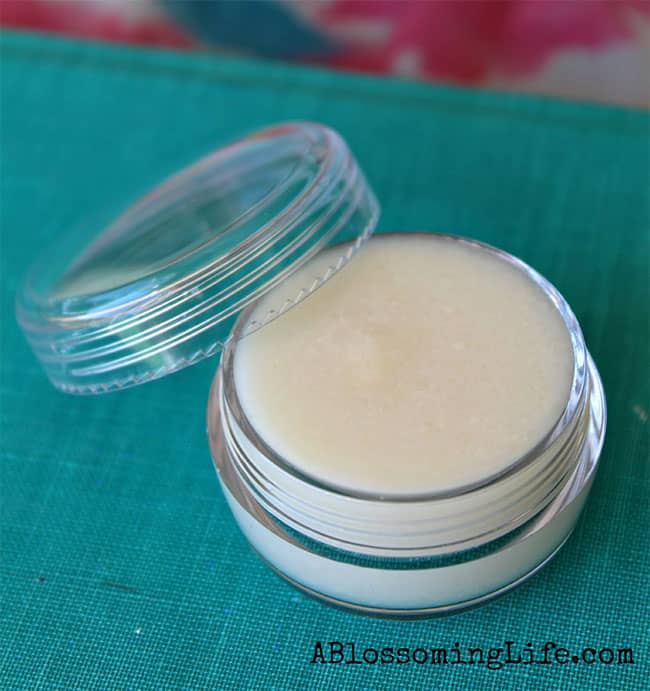 Wake up to fresh, beautiful eyes with this night cream from A Blossoming Life. It's made with detoxifying bentonite clay and lemon essential oil.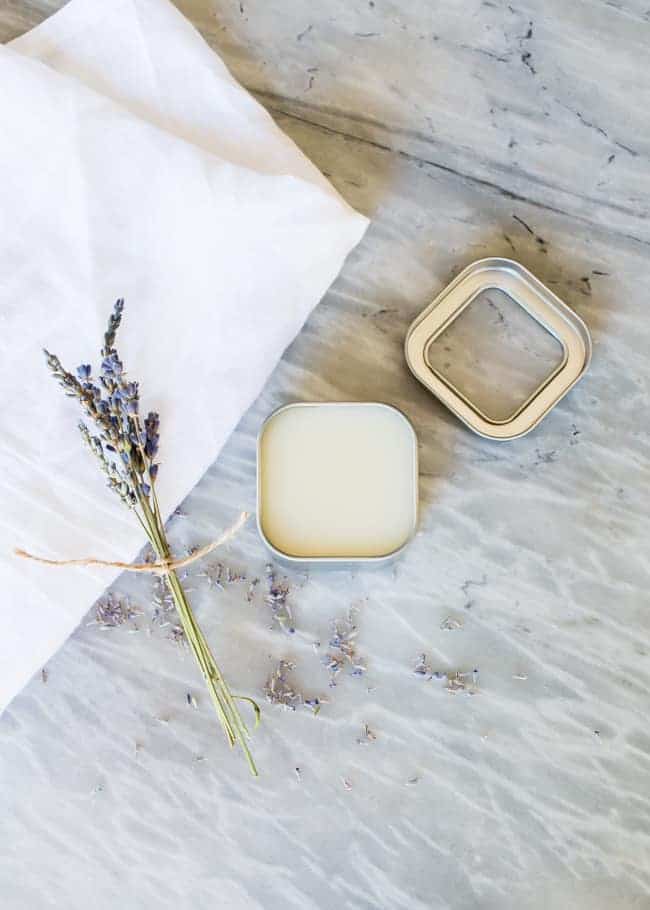 Get rid of wrinkles using this vitamin-rich homemade cream. It's made with hydrating apricot kernel oil, as well as vitamin E capsules that make it even stronger.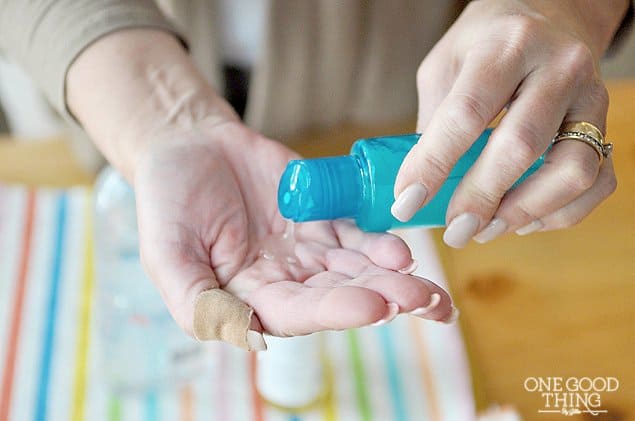 One Good Thing by Jillee shares this multi-purpose eye serum. It contains antioxidant vitamin E, fatty acids and extra moisture for the sensitive eye area.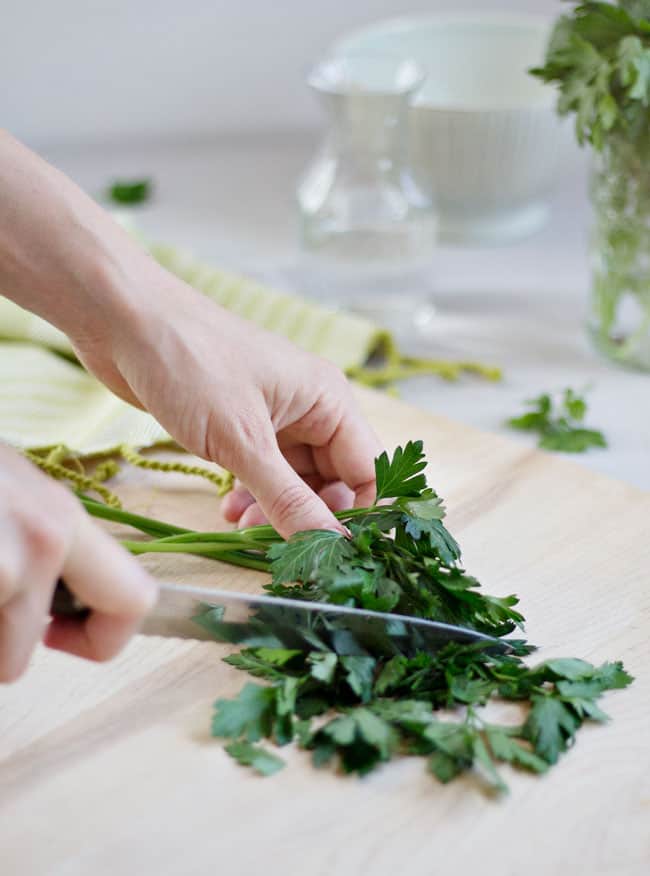 This is probably the easiest way to take care of your eye area naturally! You don't need anything other than parsley, which contains vitamin C, chlorophyll and vitamin K, all excellent weapons in the fight against dark circles and age spots.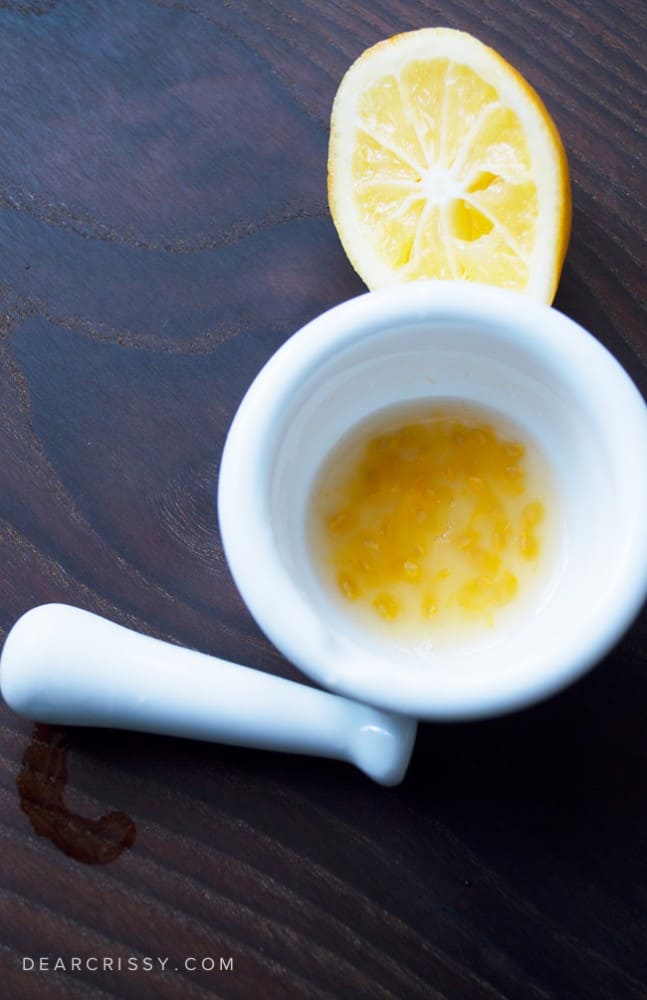 You only need two ingredients for this quick puffy eye serum: lemon and tomato. Get the proportions and instructions on Dear Crissy.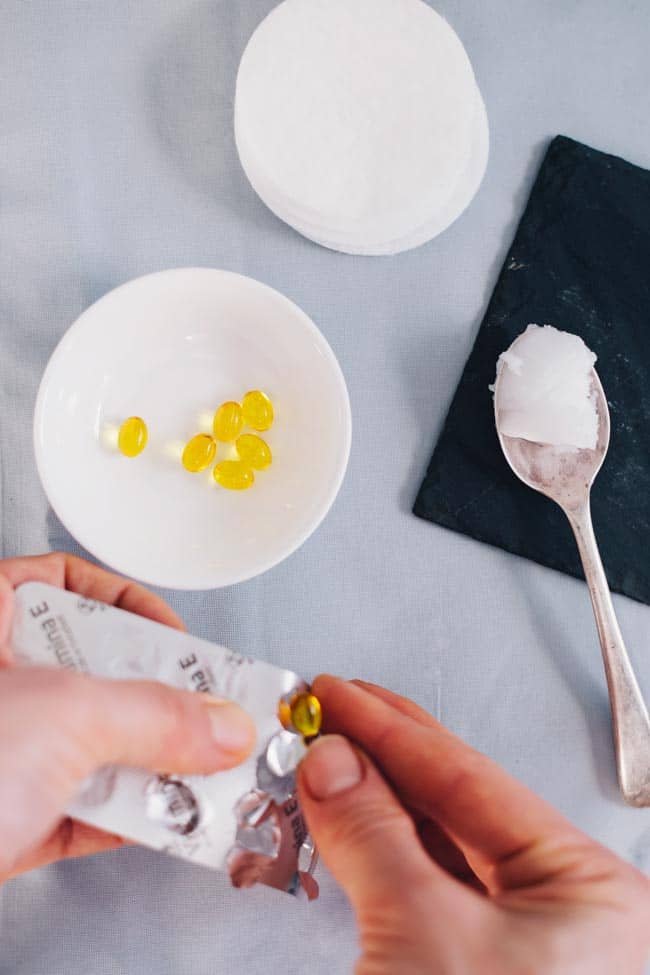 Crow's feet are a bummer, but you can build up your collagen with peptides or retinol to reduce them. This mask is soothing and moisturizing, which is just what your sensitive eye area needs.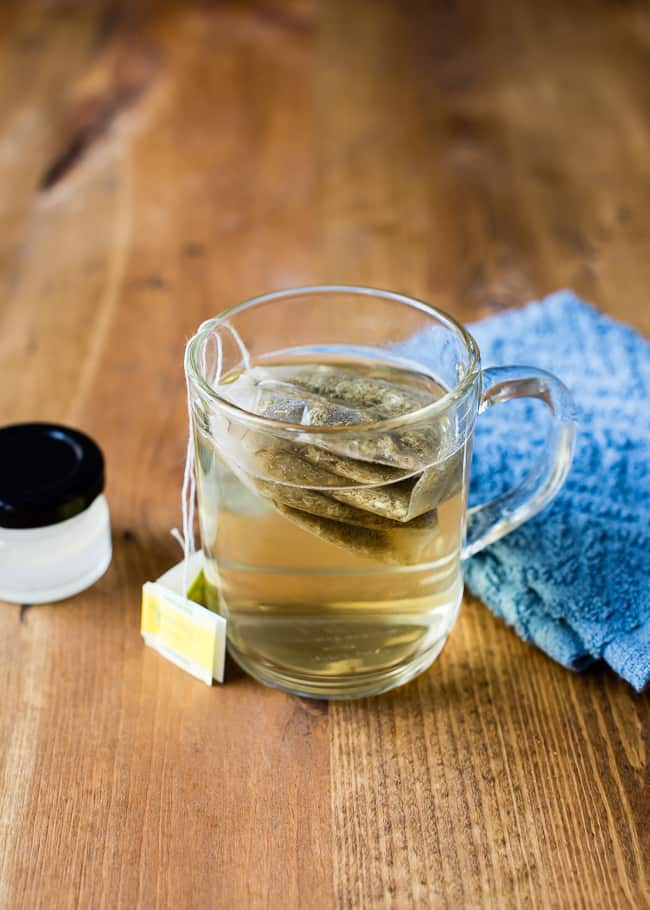 Treat red, puffy, tired eyes with a simple mask you can make anywhere: a cup of chamomile tea. It's calming and you can always drink the leftovers.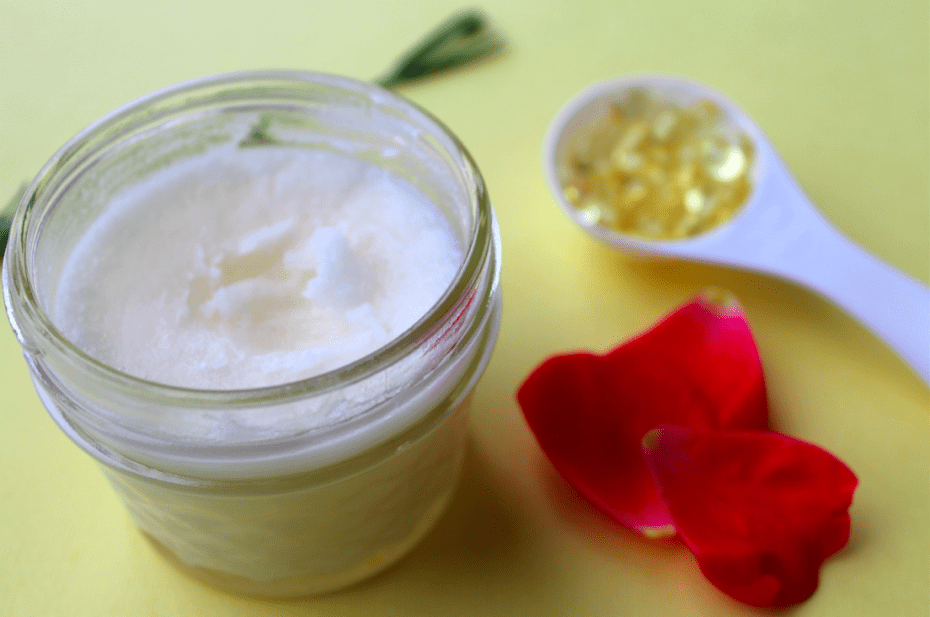 Coconut and essential oils are your dream team when it comes to skin firming. This recipe from Mommies with Style uses frankincense and rose oils, so it smells amazing too.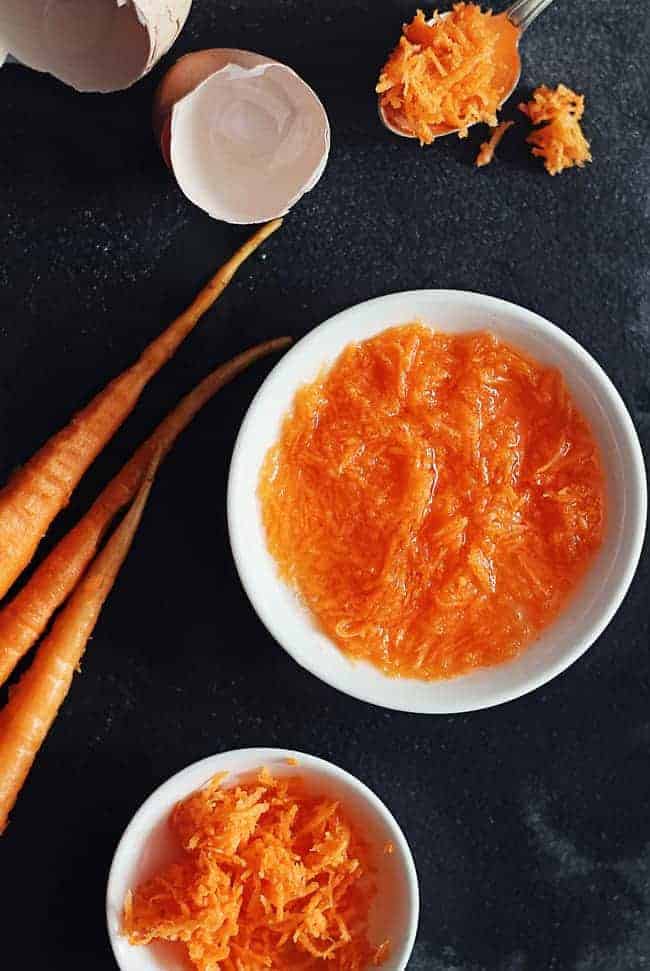 Sometimes a good mask can be as easy as opening the pantry! This eye wrinkle-fighting mask is made with carrots and egg white and it's packed with vitamins and protein.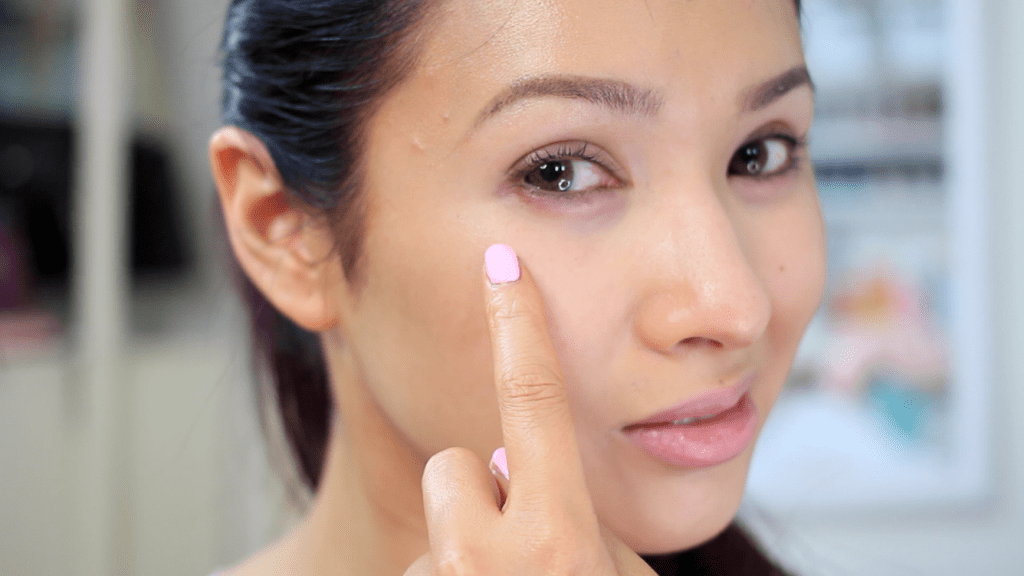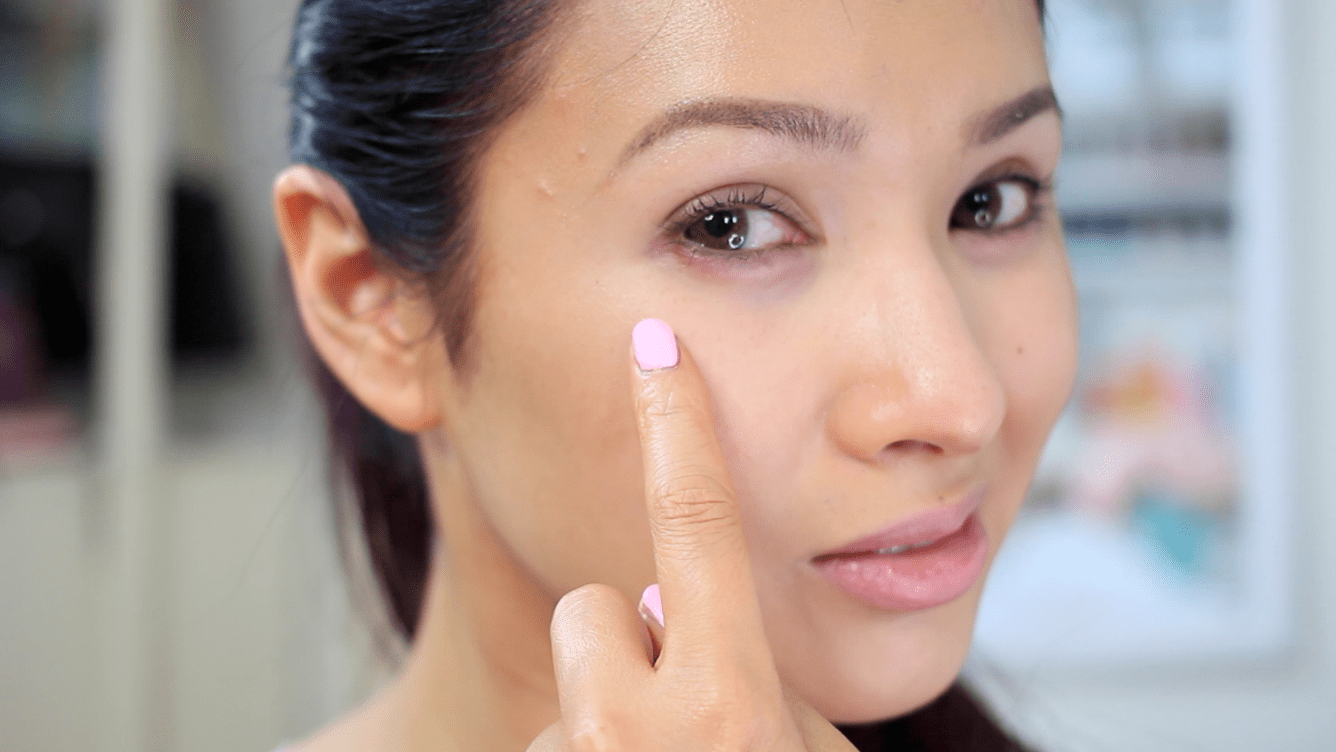 Made with aloe vera and green tea, this eye gel from Lisa Pullano is lightweight and soothing, combating dark circles and puffy eyes.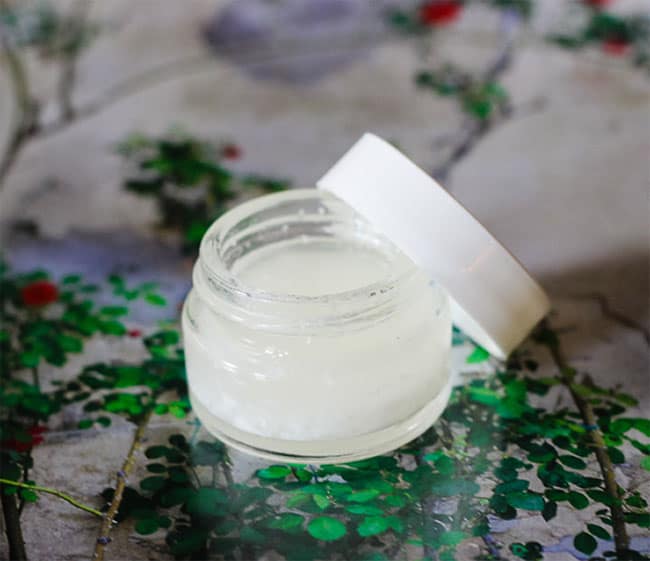 Mixing just two ingredients together will save your wallet a lot of money and your eyes a lot of wrinkles. Get the recipe on Daily Mom.
33