Perfume is one of the most subjective topics there is. We aren't all born with the same sense of scent, and someone else's favorite perfume (and especially the amount they use) can be your worst nightmare. This is often the case with store-bought fragrances: they're too strong, they irritate the skin and they're impossible to wear in summer. So why not make your own perfume that's customizable and completely unique? Most of these DIY perfume recipes use essential oils, and there's really no easier way to get a personal perfume that will soon become your signature scent.
13 Ways to Make Your Own Perfume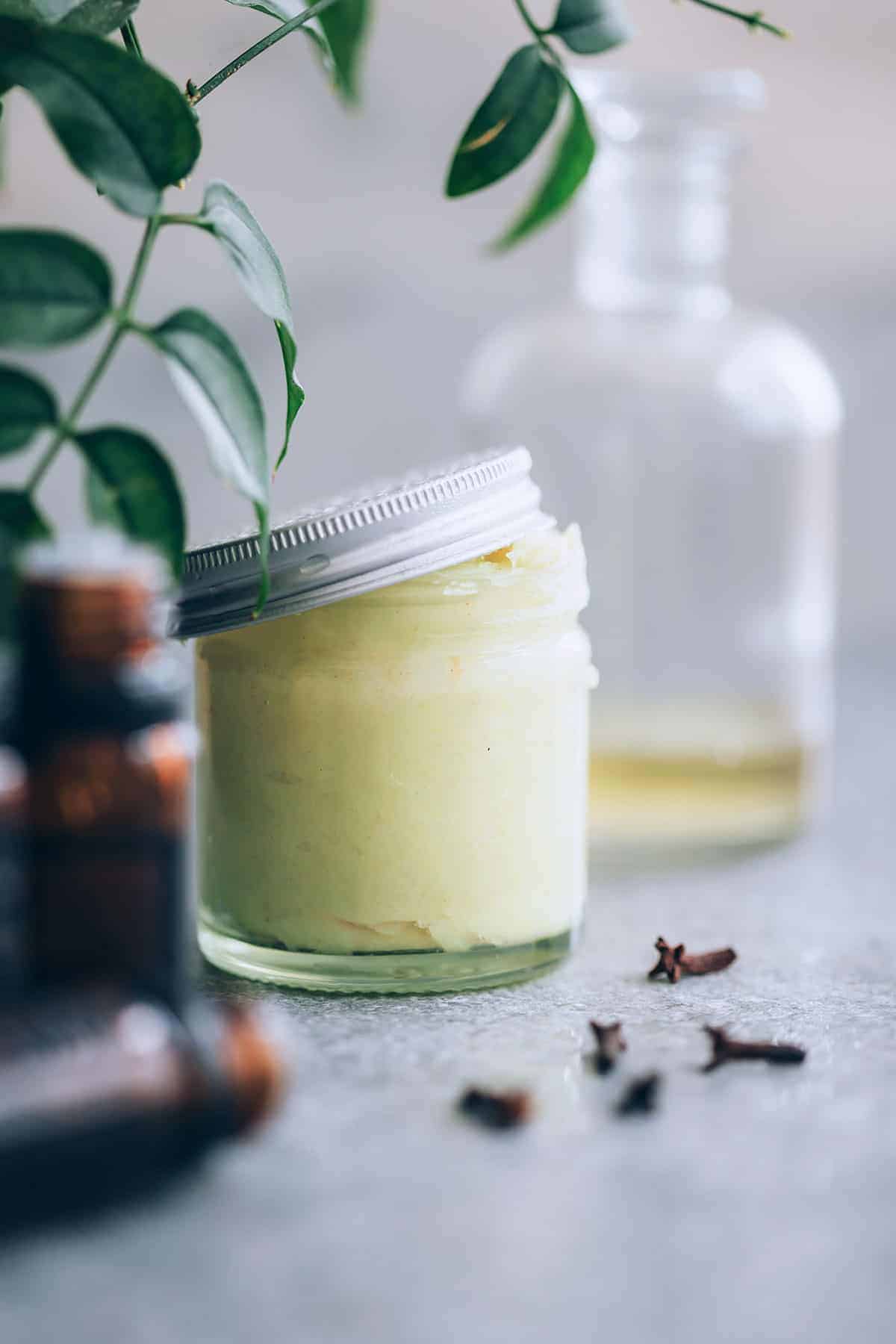 This is the perfect sized perfume for traveling or keeping in your purse, and it's made with beeswax and essential oils.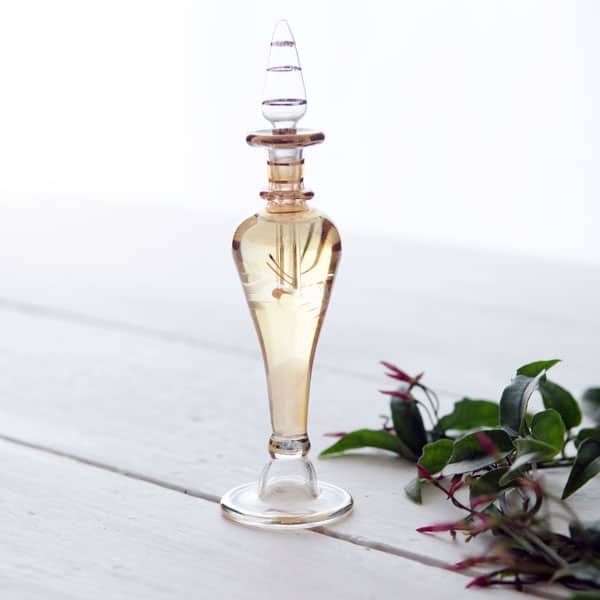 Jasmine has been used in treating anxiety and nerves, but it's also so pleasantly scented. You can now wear it on your skin!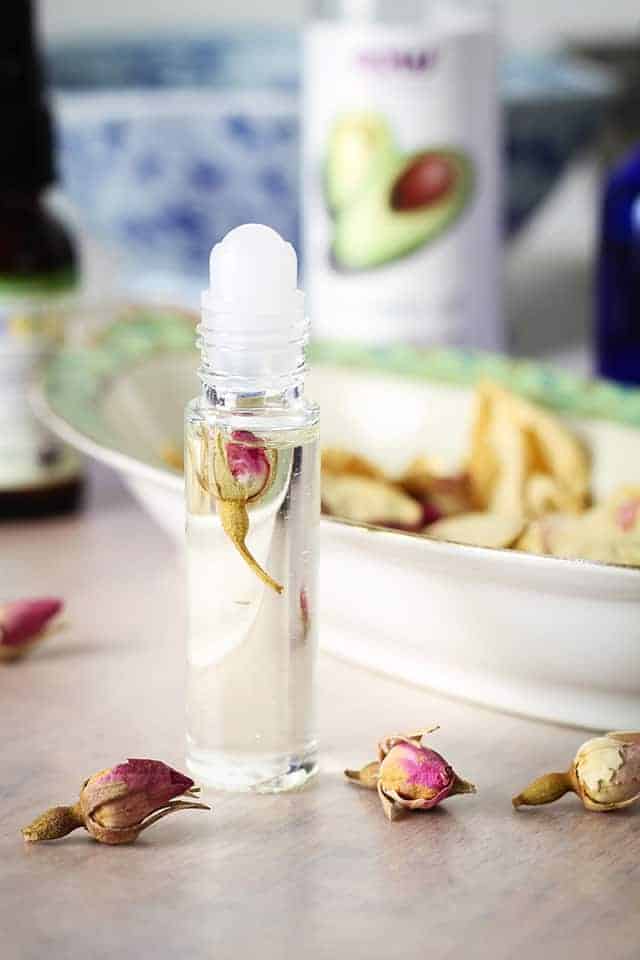 Mix in your favorite essentials oils in a roll-on vial, and always keep your new purse-friendly perfume at home.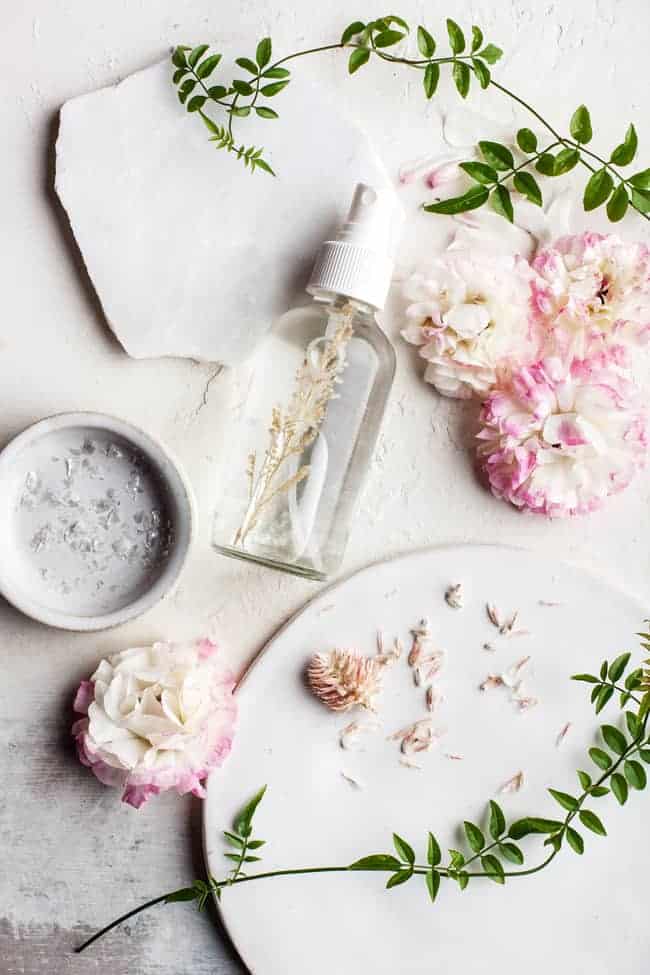 If store-bought perfume is too strong and causes you headaches, something lighter, homemade is the solution. Plus you can craft a scent that's typically you!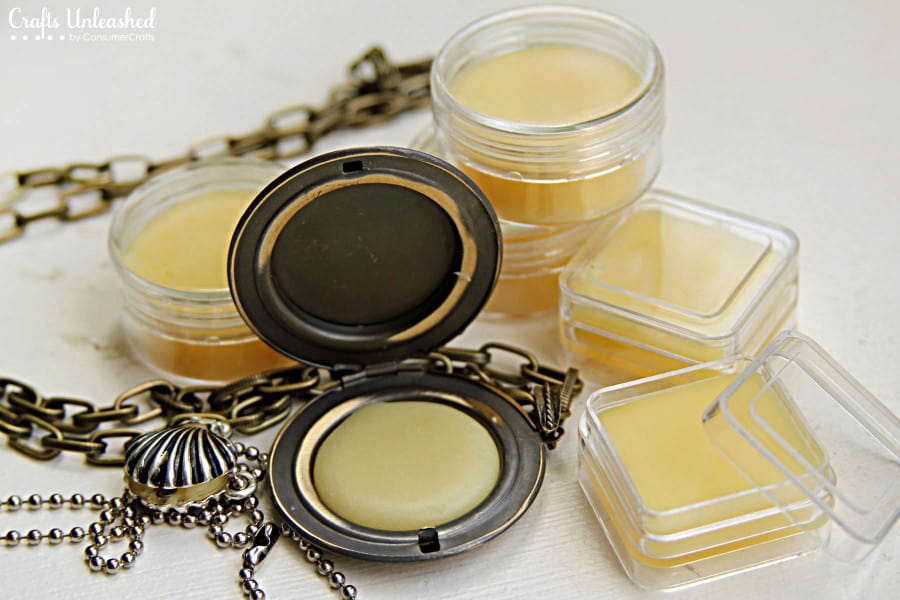 To make sure you can always refreshing with your favorite perfume, make it directly into a locket! This way it will always be handy.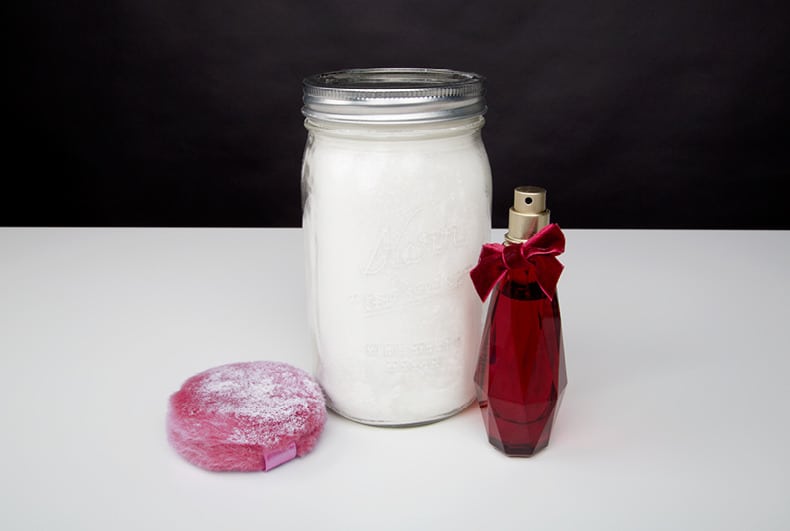 This unconventional perfume comes in the form of powder, which means you can easily wear it even in the hottest of heats.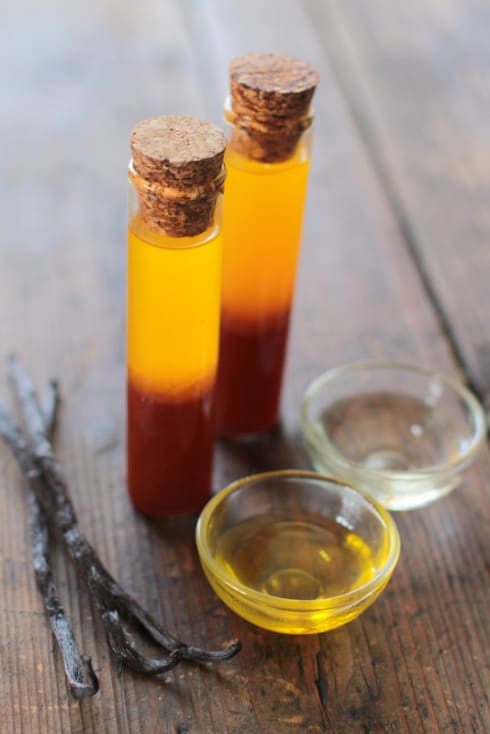 Vanilla beans, vodka and jojoba oil are the only three ingredients needed to make this perfume. And what a special one it is!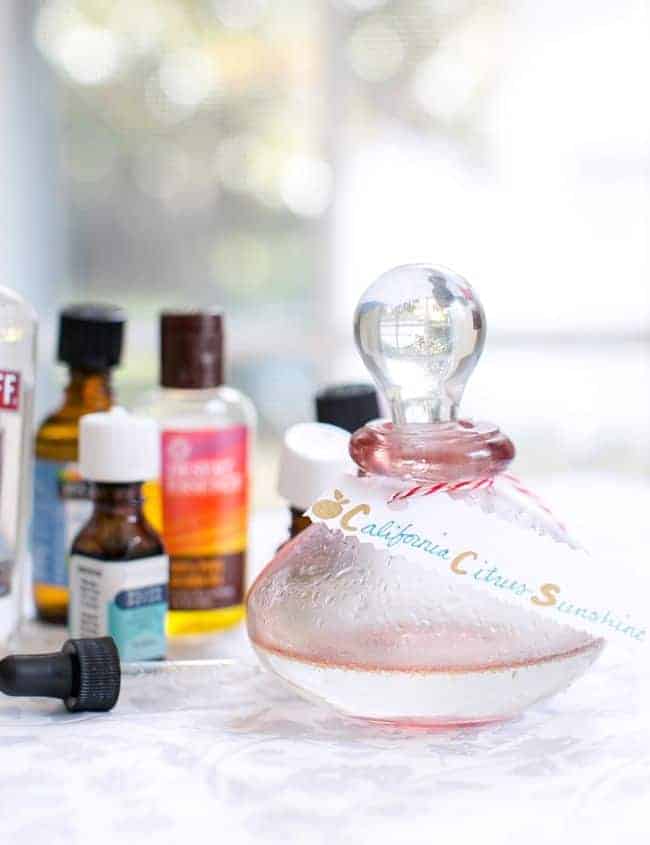 This natural perfume is made with pure grain alcohol and distilled water, and you can mix your favorite essential oils to create the perfect scent.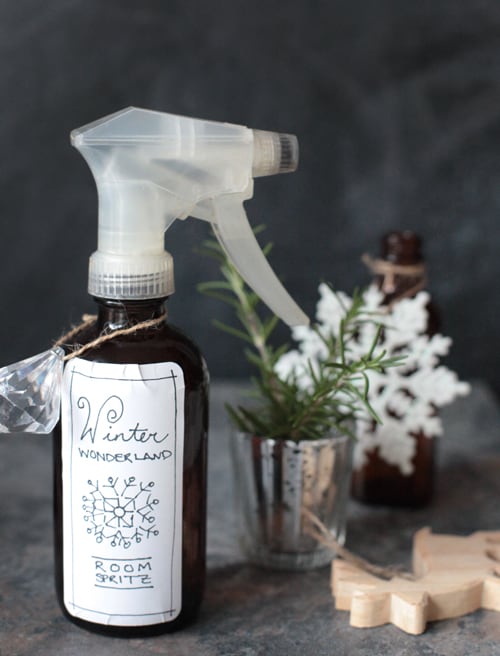 The pictured bottle features cedarwood, clove and lavender oil, and it instantly sends your mind to the garden.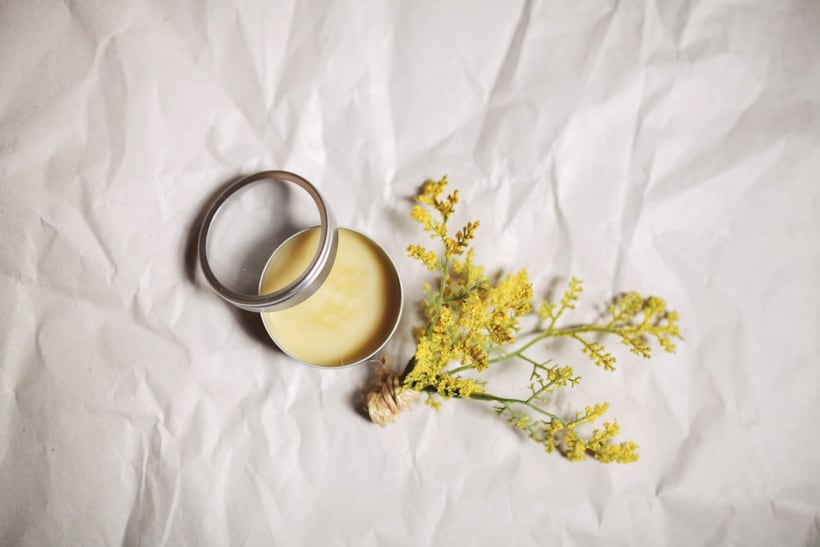 The perfect perfume for people on the go, but keeping all the ingredients natural and organic. And you can customize it with your favorite essential oils.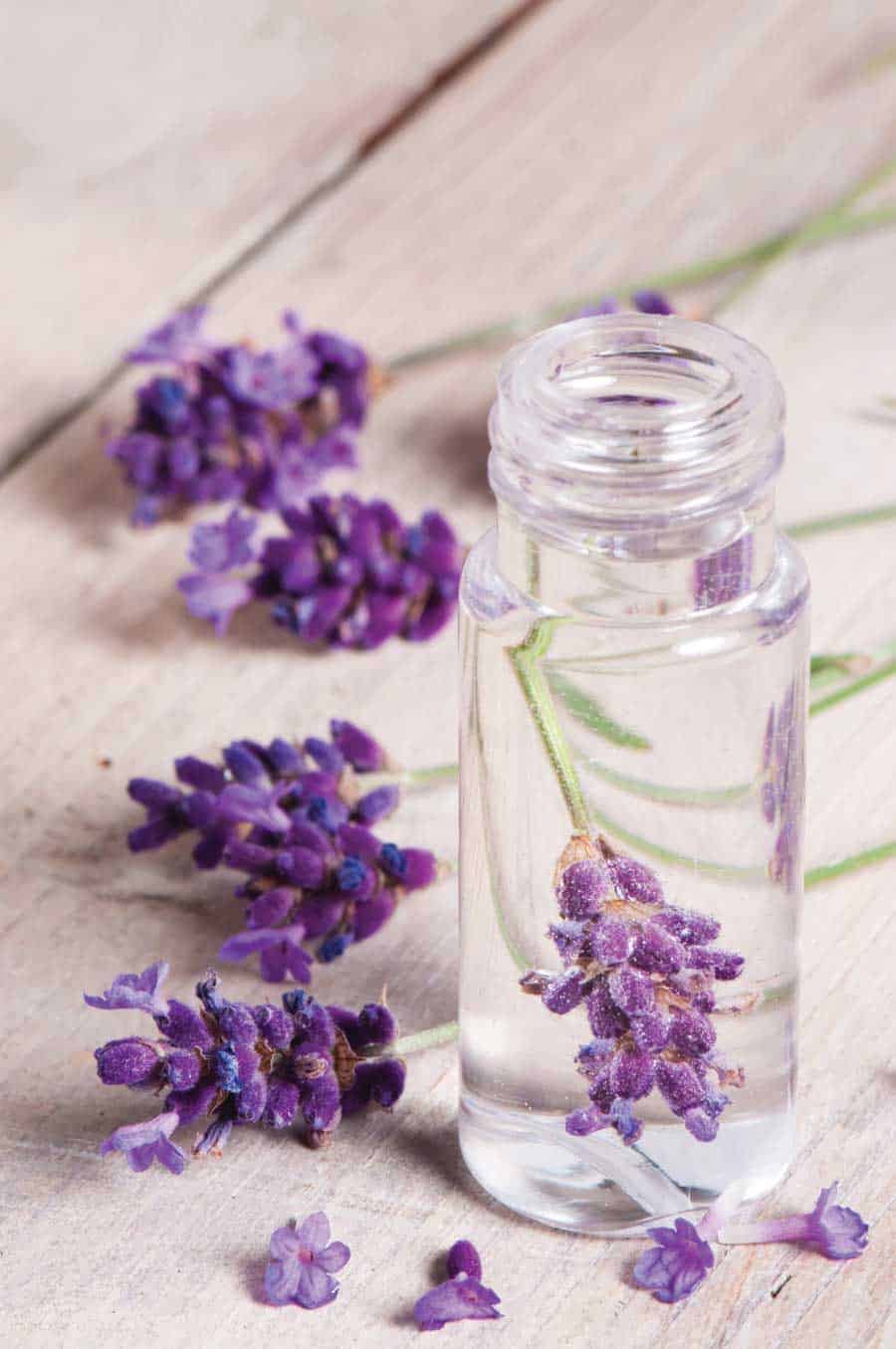 Not only does this smell lovely, but it also helps relieve headaches and jet leg. A must-have for any woman's purse!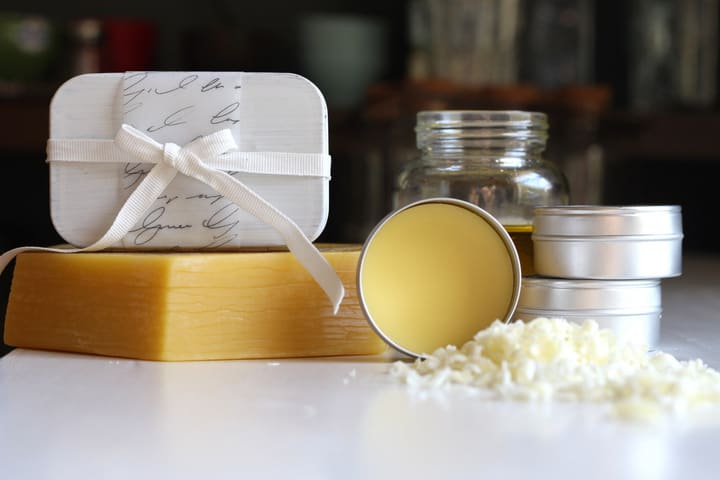 Musky sandalwood is mixed with smooth vanilla, spicy bergamot and sweet grapefruit to create the perfect scent that complements your personality.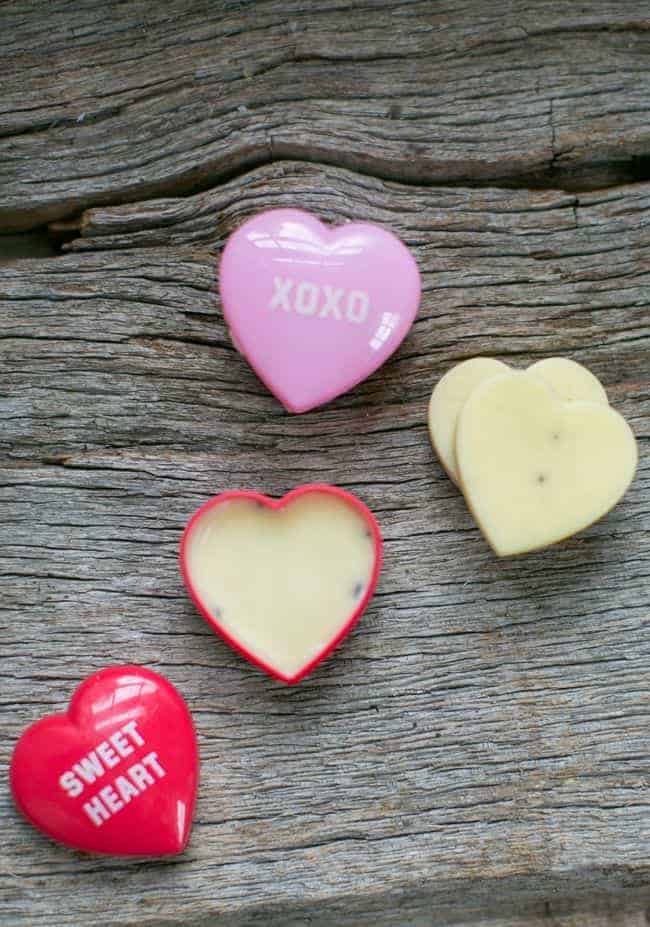 What does love smell like, you wonder? Easy: this solid perfume! It features jasmine, clove and vanilla essential oils and it's poured in heart-shaped containers.
115