To say that aloe vera is a miracle plant would be an understatement. Is there anything this plant can't do? From smoothies to healing bruises, aloe is our go-to natural remedy. But there's more to it: the gel from the plant is a key ingredient to many of our favorite cosmetics, and for good reason.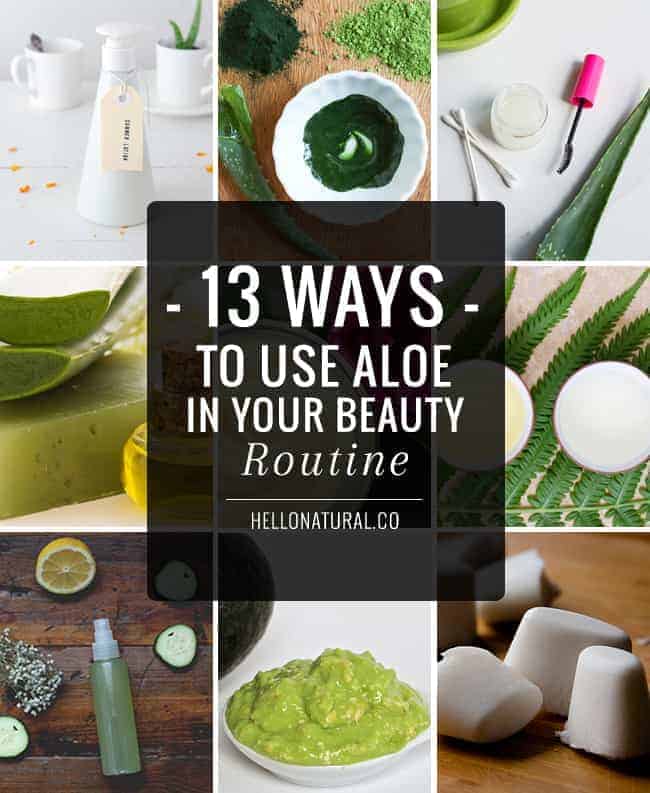 You can use it to make your own face mask, lip balm, shampoo and even shaving cream! It will always leave your skin soft and hydrated. And as a bonus, aloe is known to fight wrinkles. Here are 13 awesome ways to use aloe!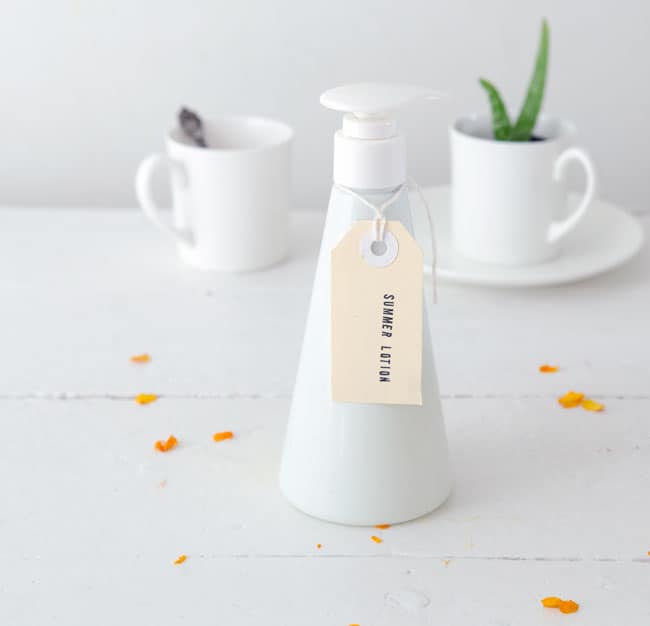 1. Summer Lotion by Hello Glow. Make a light, soothing lotion for summer, with honey, calendula and chamomile. It's a great moisturizer, even for sensitive skin.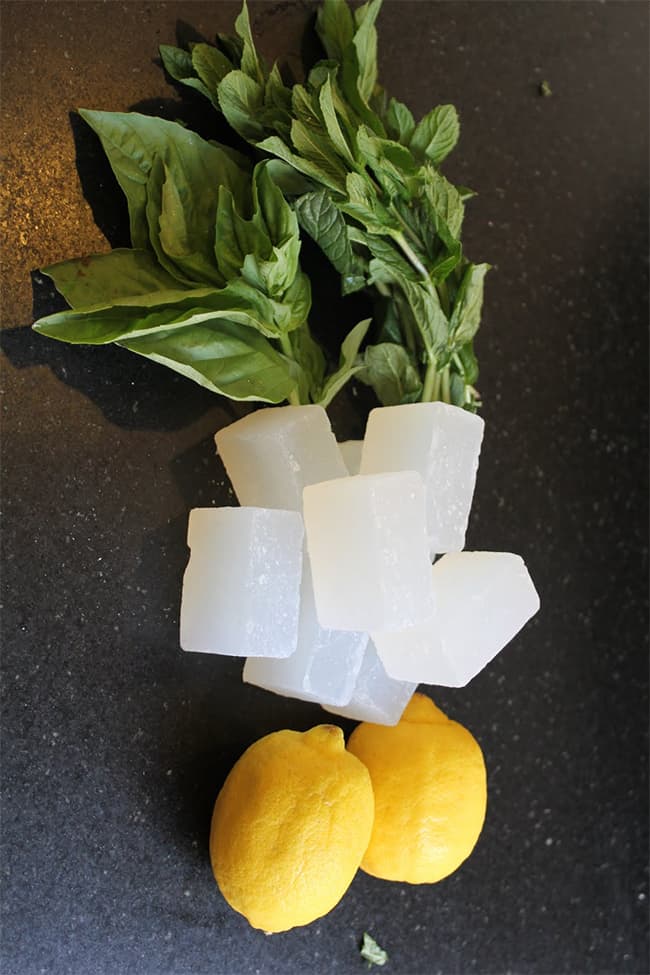 2. Super Moisturizing Aloe Avocado Face Mask by Lorimer Street Kitchen. With only three ingredients, this face mask is all natural, moisturizing and healing. Plus it's ready in 5 minutes!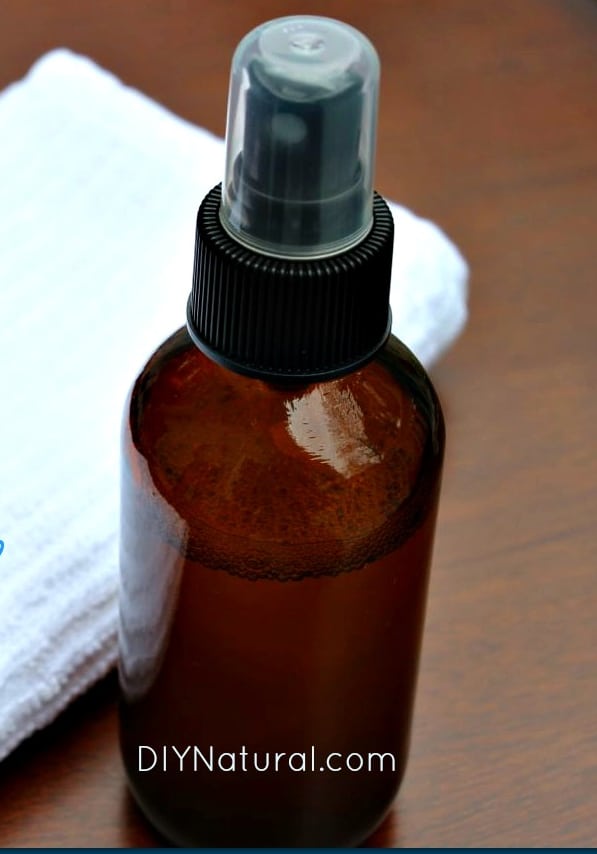 3. Aloe Vera Soap by Soap Recipes 101. The miracle beauty plant is included in this soap recipe which will fight dryness and help heal the skin faster.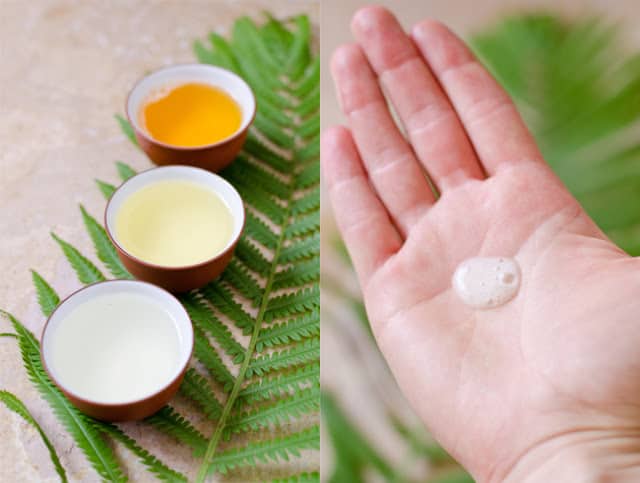 4. Aloe Vera Cleanser by Sweet Roots. It looks like Cleopatra knew what she was doing, using aloe plant in her skincare! This cleanser is made with castile soap and essential oils.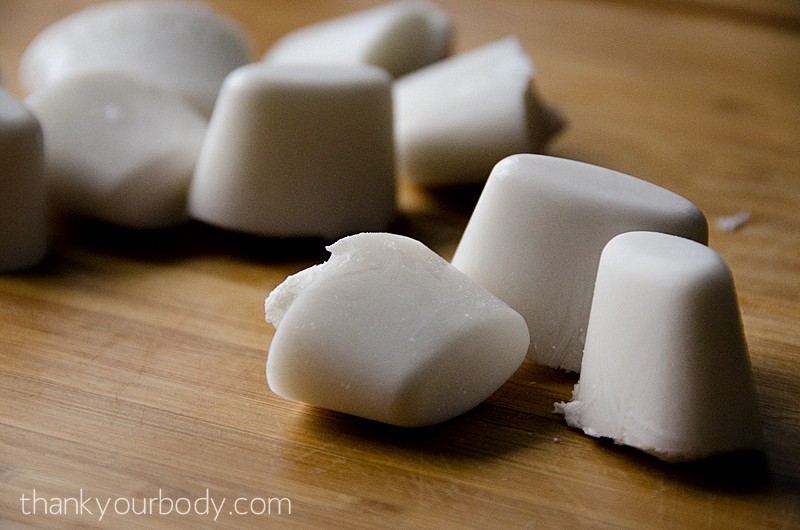 5. PH balanced shampoo by Thank Your Body. This shampoo only has two ingredients, and they work like a charm: aloe vera gel and coconut milk. It doesn't get any easier or healthier.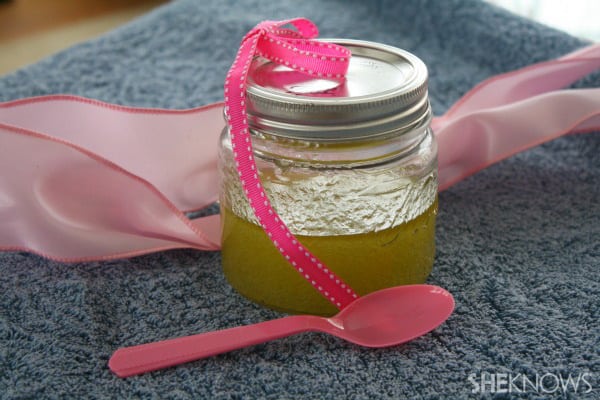 6. Moisturizing Shaving Gel by She Knows. Shaving gel has to be kind to the skin, which is why aloe vera gel works so great here. It's only mixed with olive oil and (optional) essential oils for perfume.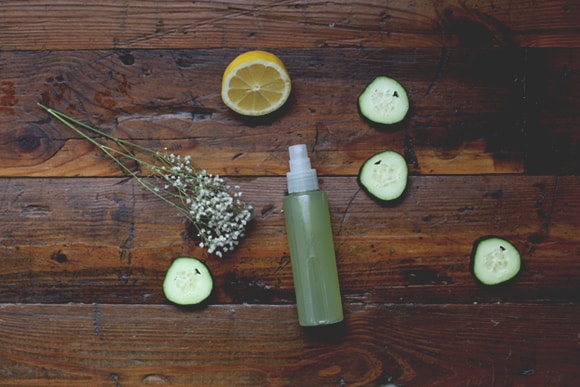 7. Cucumber Aloe Mist by Free People. Applied on the face and body, this mist is refreshing, but it also reduces redness and swelling, improves the skin's elasticity and acts as a natural exfoliator.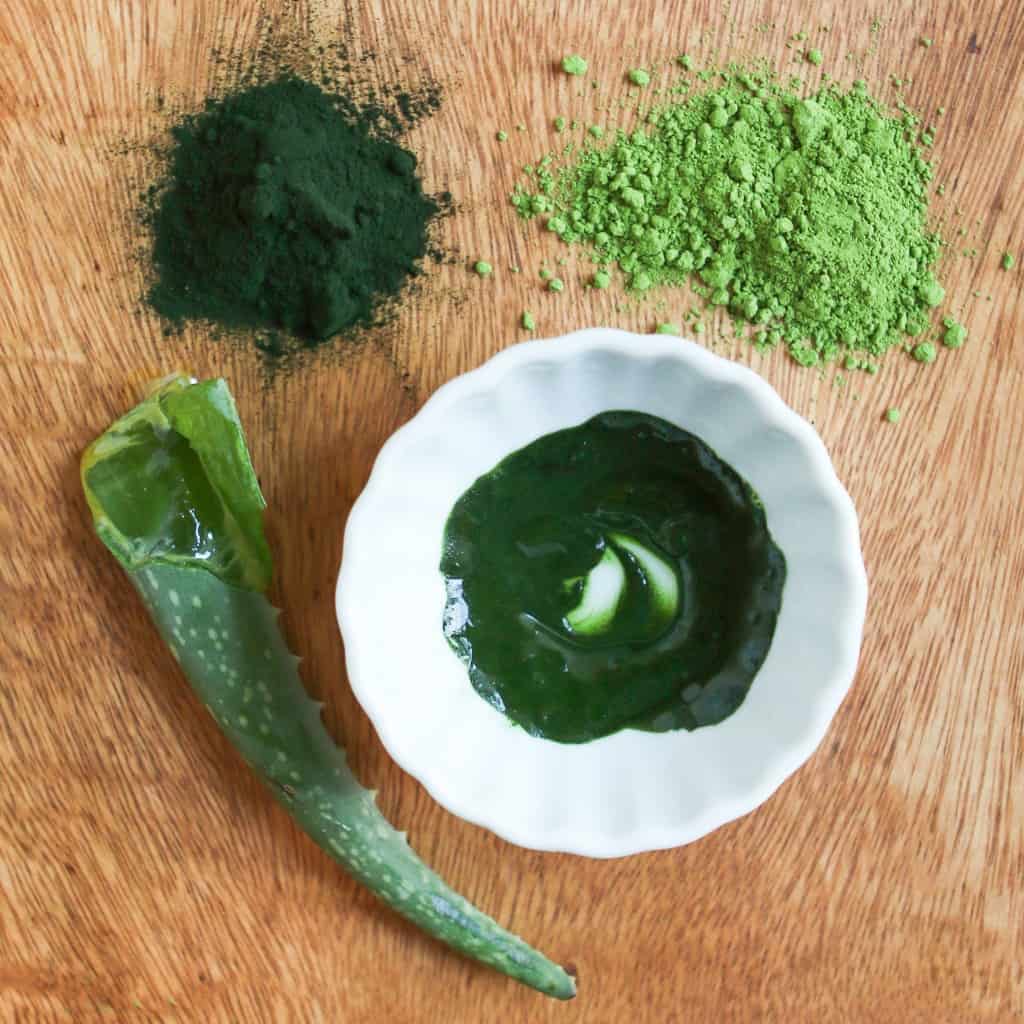 8. Nourishing Matcha Face Mask by Thirsty for Tea. After sitting in the sun too long, your face needs all the help it can get. Luckily, this aloe, matcha tea and chorella mask has antioxidants and anti-inflammatory properties.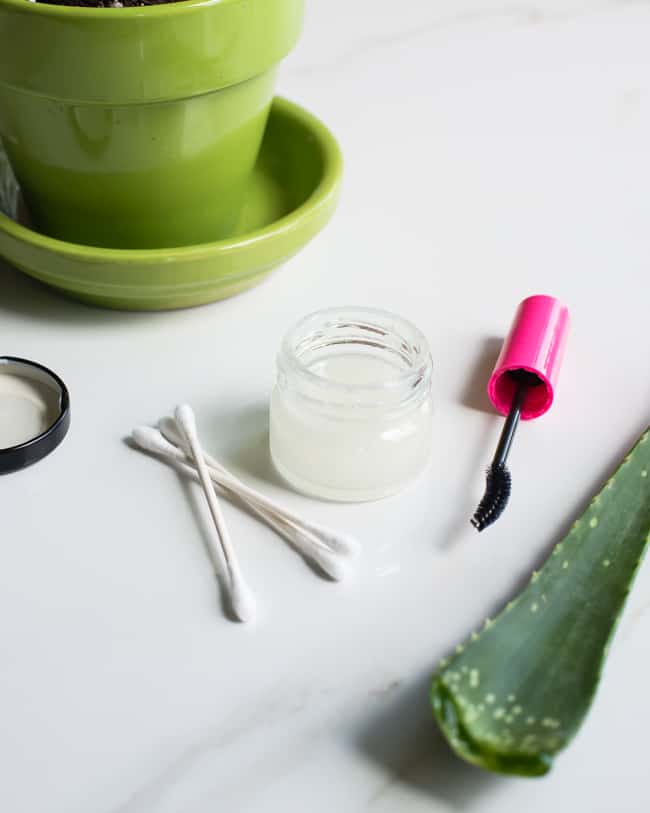 9. Longer Lash Conditioning Serum by Hello Glow. DIY this conditioning serum to boost your lashes and make them fuller and shinier.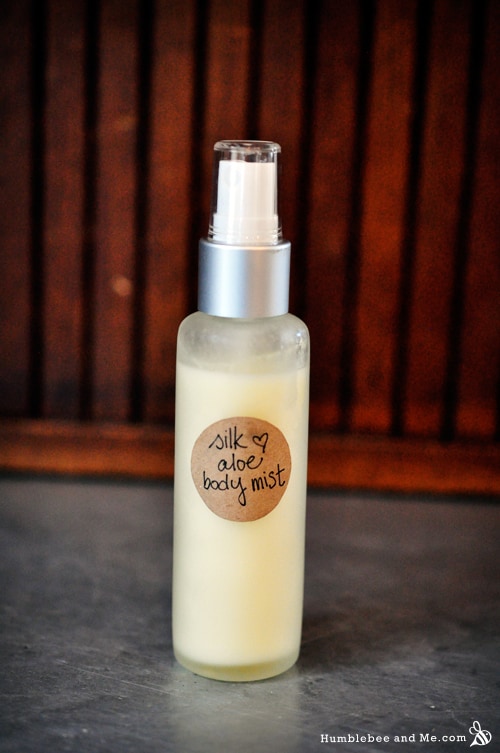 10. Aloe & Silk Body Spray by Humblebee and Me. This silky spray is made with bee pollen and aloe vera juice, and it helps your skin regenerate after sunburn.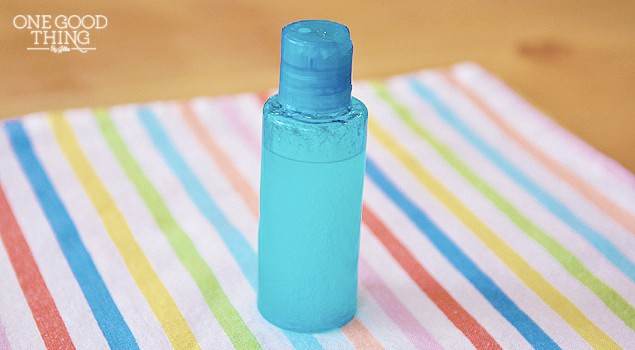 11. "Miracle" Eye Serum by One Good Thing. A soothing eye serum that works on sensitive skin, leaving it hydrated and soft. It also removes make-up!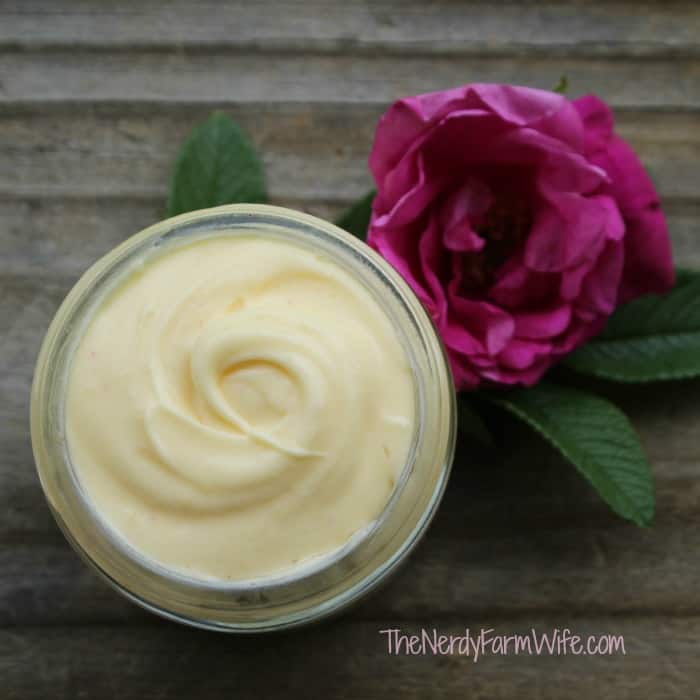 12. Anti-Aging Skin Cream by The Nerdy Farm Wife. Made with jojoba oil, rosehip seed oil, shea butter and aloe vera, this face cream rejuvenates the skin, nourishes it and leaves it soft and supple.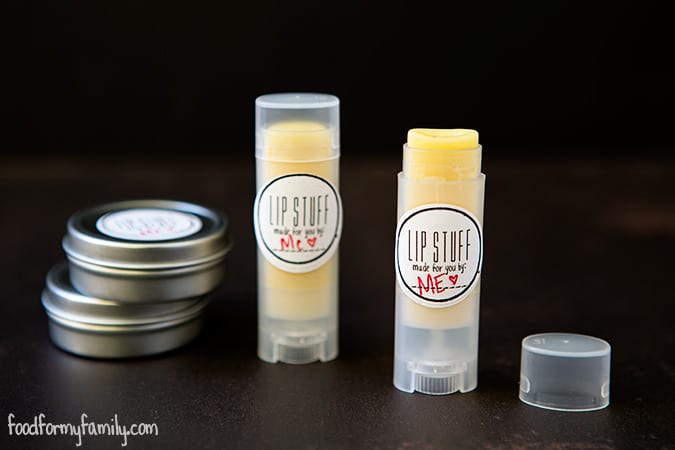 13. Homemade Lip Balm and Lip Gloss by Food From My Family. For dry and chapped lips, nothing works better than the proper lip balm made with healing aloe, coconut oil and shea butter.
Not in the mood to DIY it? Here are some of our favorite aloe beauty products:


36