Even though we haven't even reached Labor Day, back-to-school season is in full swing. Equipping the kiddos for the first day of classes can be stressful, but here are some great DIY lunch boxes and lunch bag ideas to help you out. But the young kids shouldn't have all the fun, so we've also included items the discriminating teen and young professional can enjoy. And if you're in need of portable lunch recipes, we've got plenty of ideas for that, too!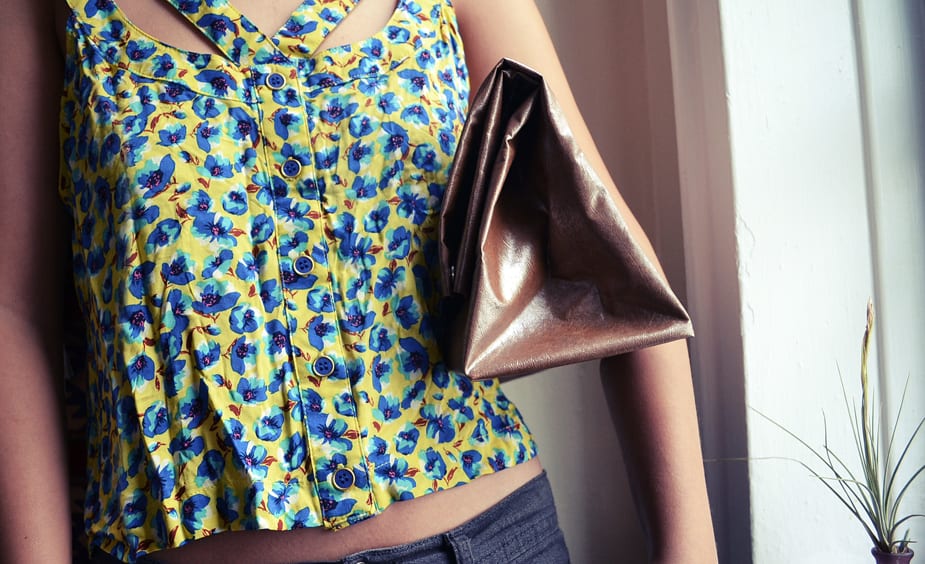 1. No Sew Leather Lunch Bag from All The Good Girls Go to Heaven
EASY to make, and looks great. And did I mention it's no sew? That's always a plus for us!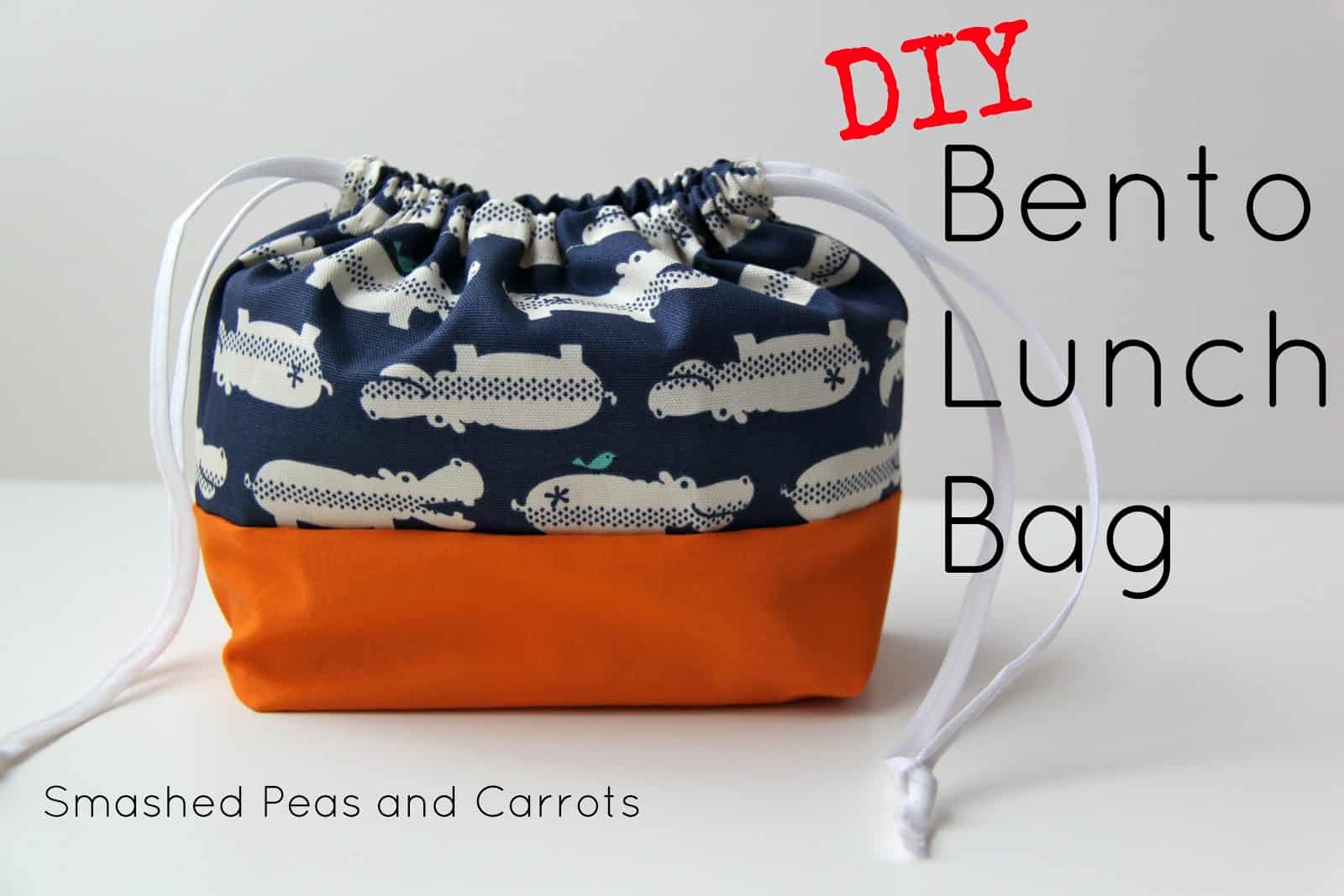 Bright and colorful pattern to make a bag that holds your child's bento box and other lunch items. This one won't get lost in lunch box scrum.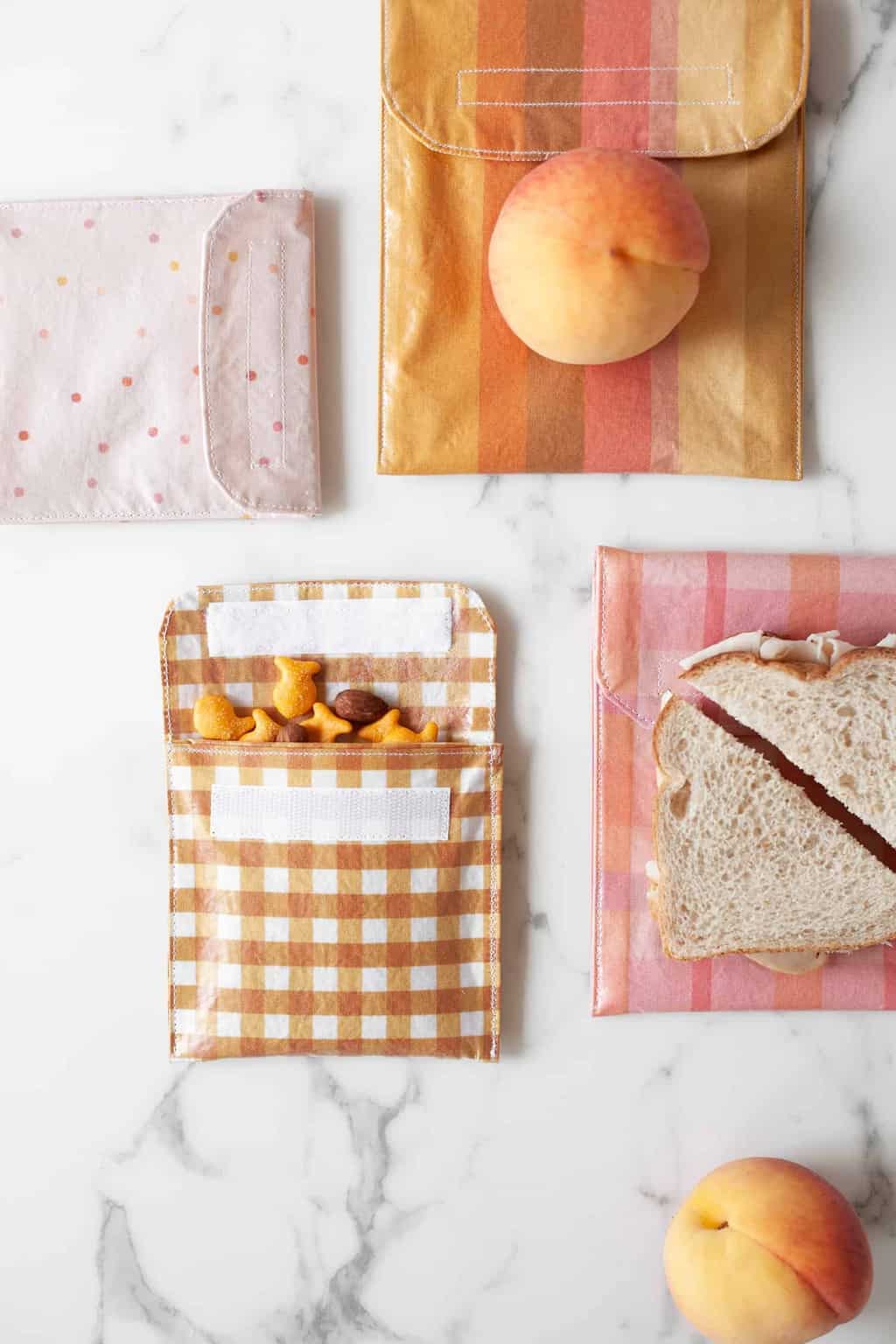 Rather than stacking your sandwiches in ziplock bags, make these good looking, grown-up reusable bags from cotton fabric and vinyl interfacing.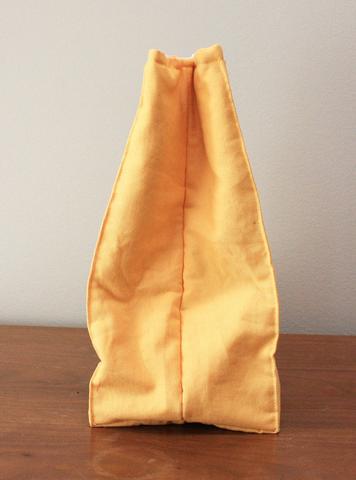 You only need basic sewing skills to make this practical lunch bag that will keep your lunch fresh until it's time to eat it.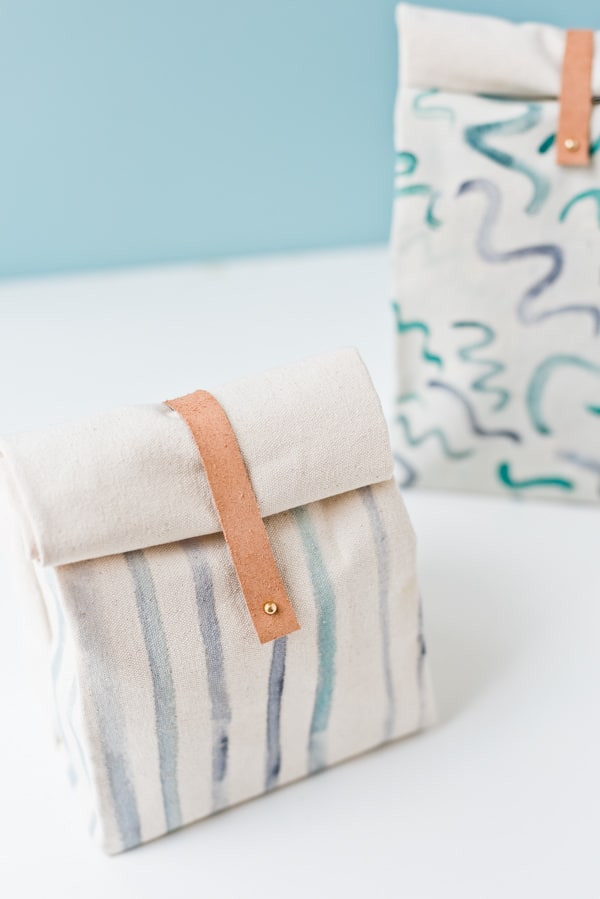 This is the type of lunch bag neither kids nor grown-ups will be embarrassed to pull out during lunch hour!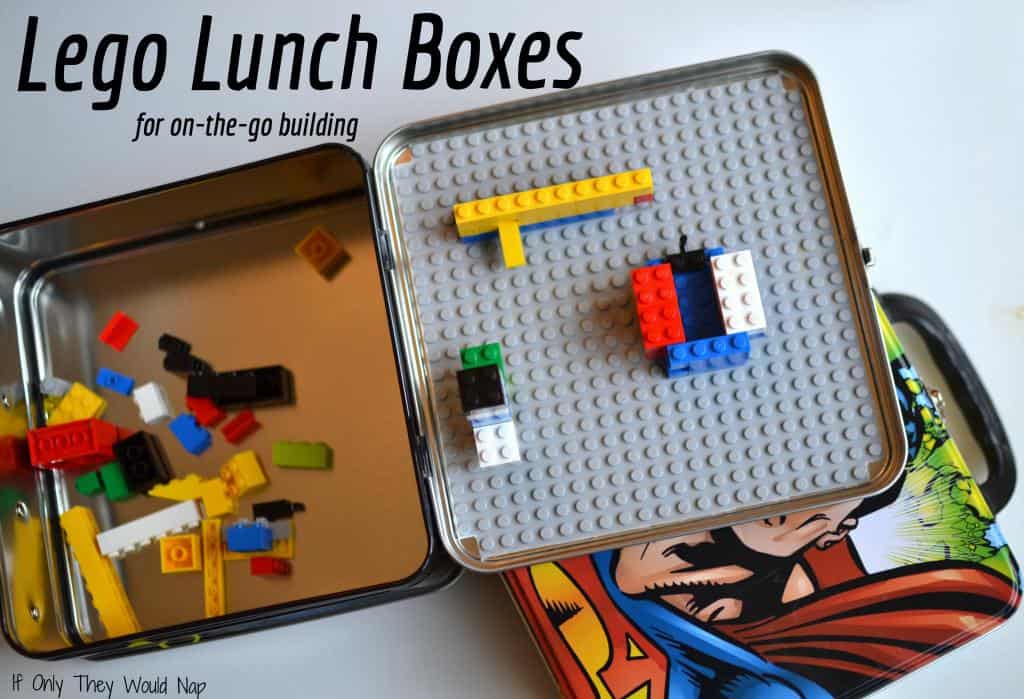 Got a little one who always needs to keep busy? They'll love this lego lunch box for sure!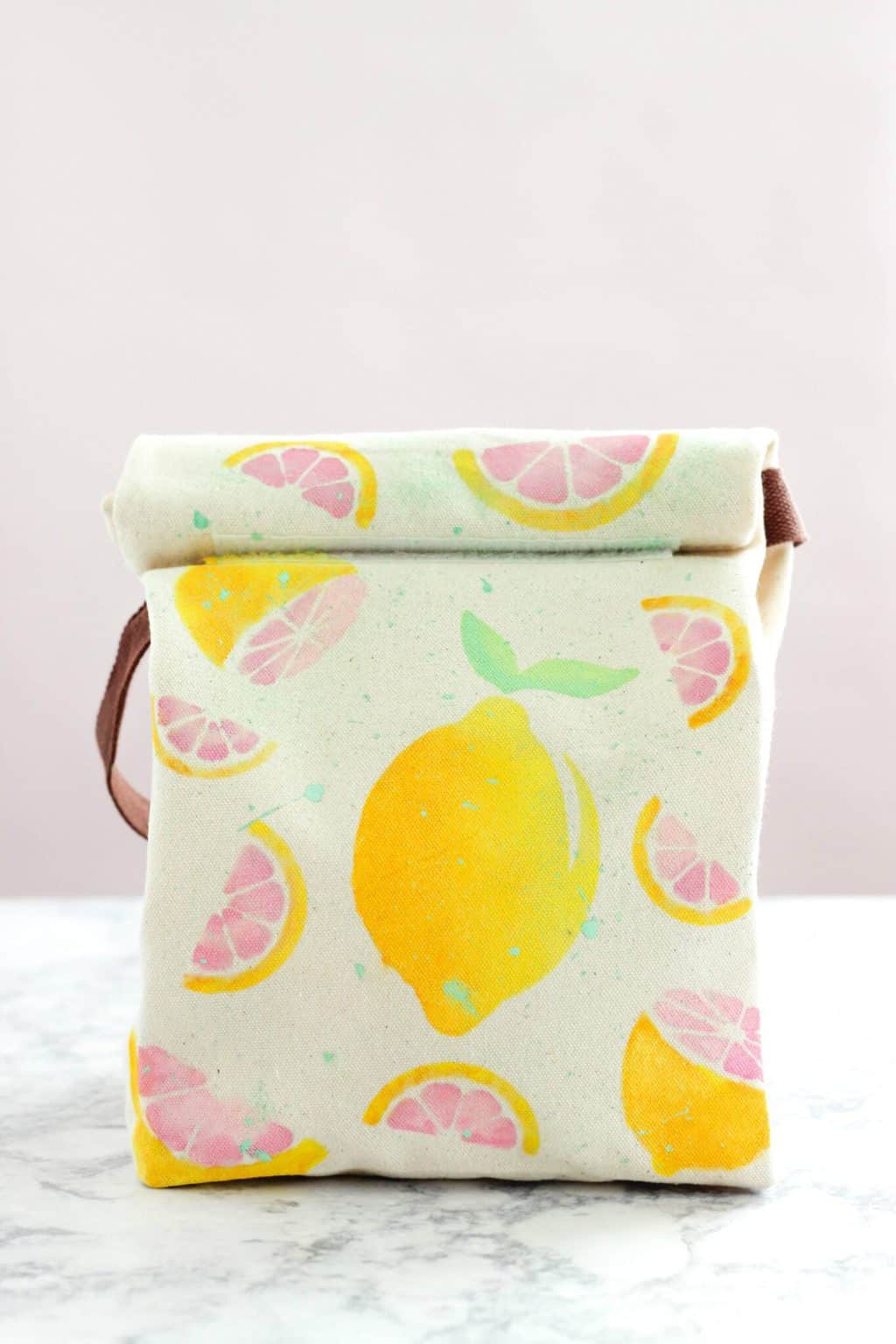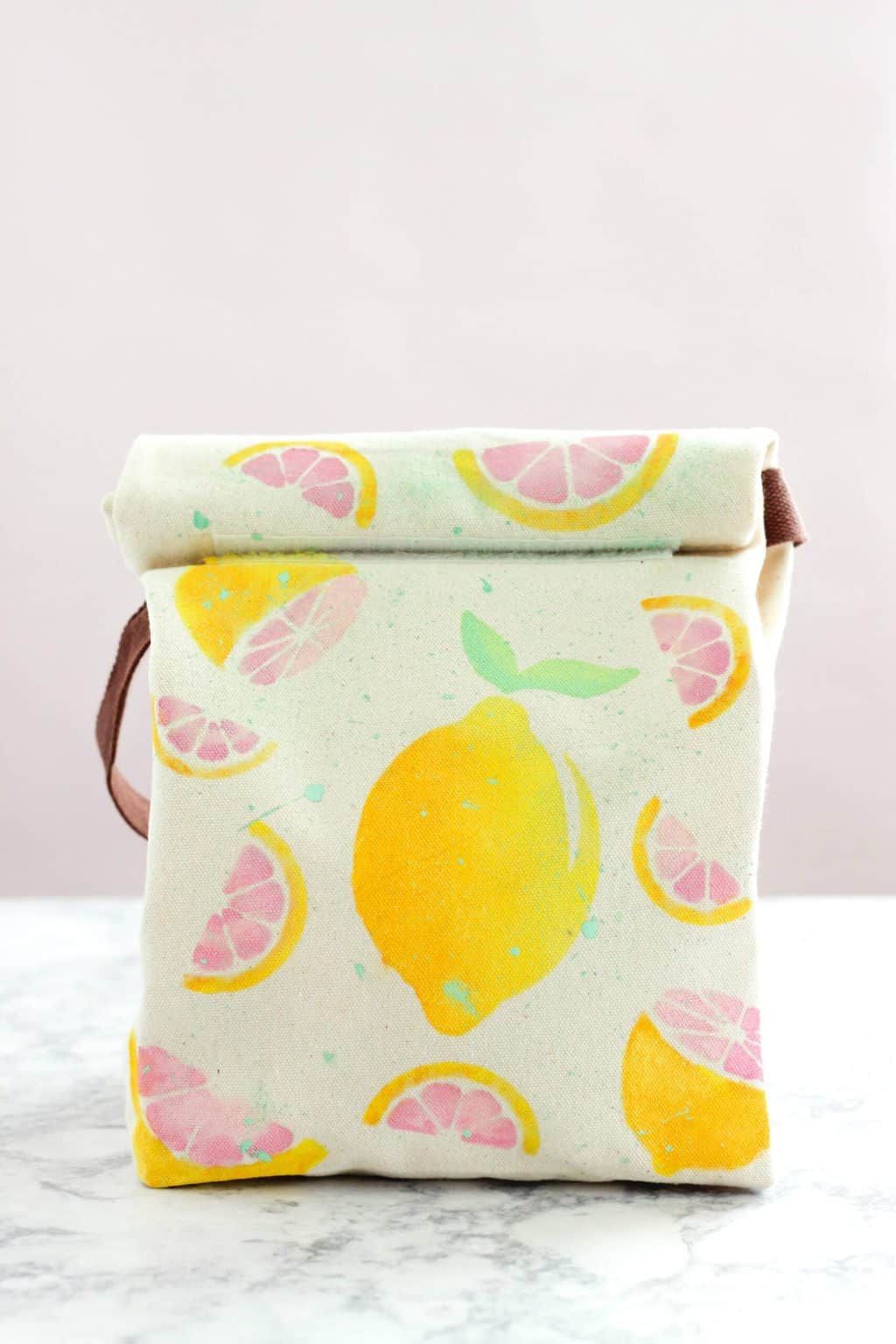 This fruity lunch bag will stand out in the cafeteria or in the park – it's just so pretty and unique!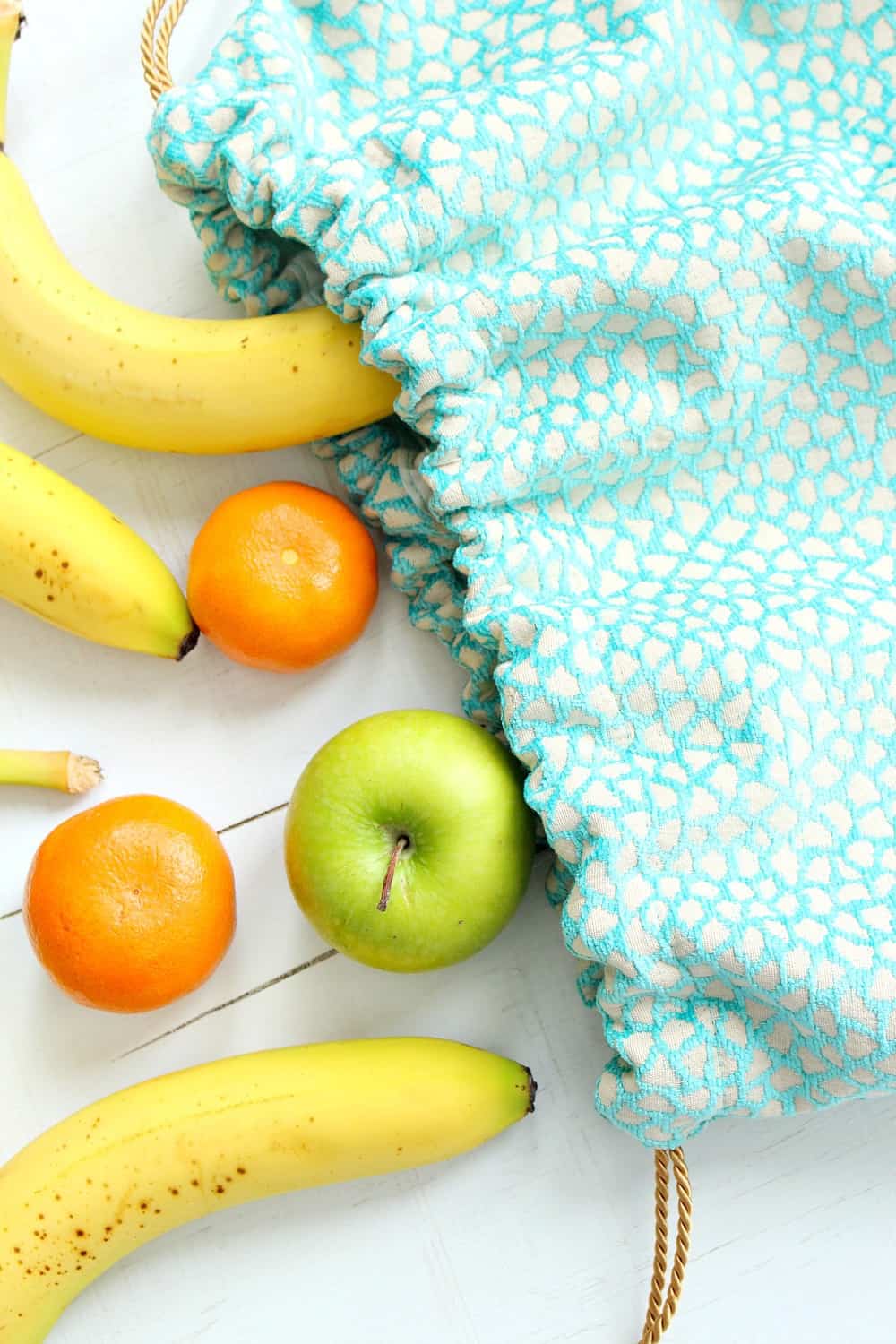 If you, too, like taking massive salads to work, then you're gonna need a bag to fit them! This drawstring lunch bag is just what you need, and it's easy to sew, too.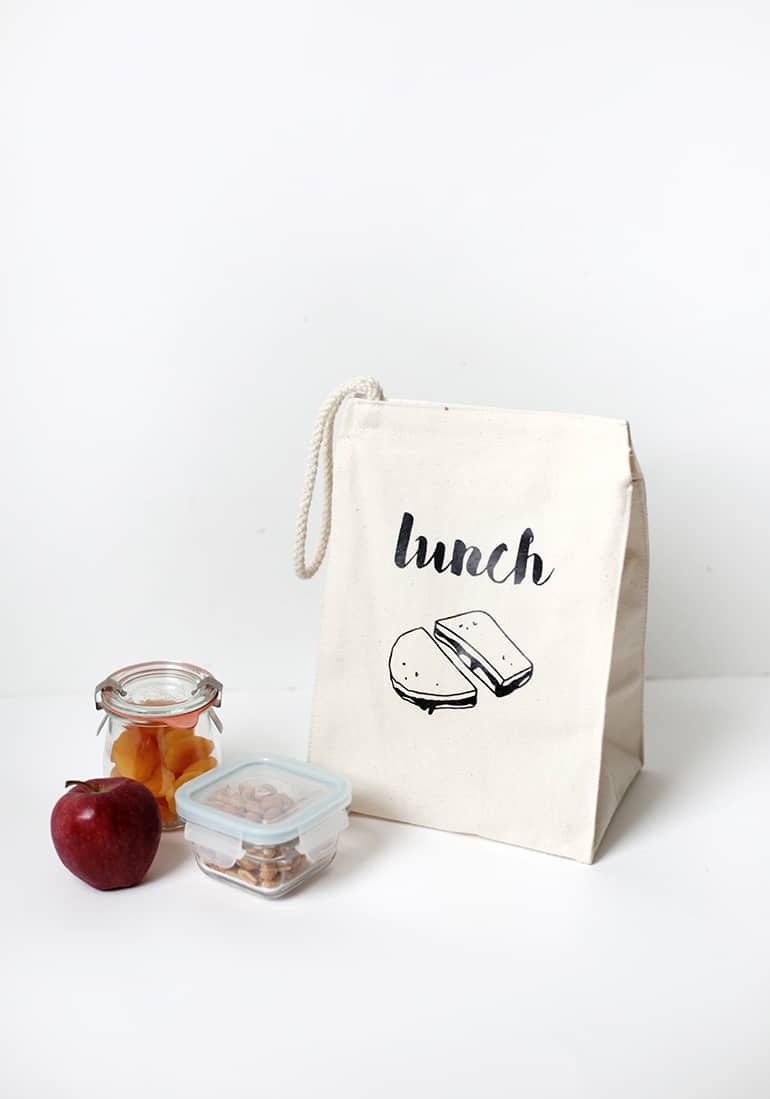 A minimalist, yet cute solution to pack that tasty lunch of yours.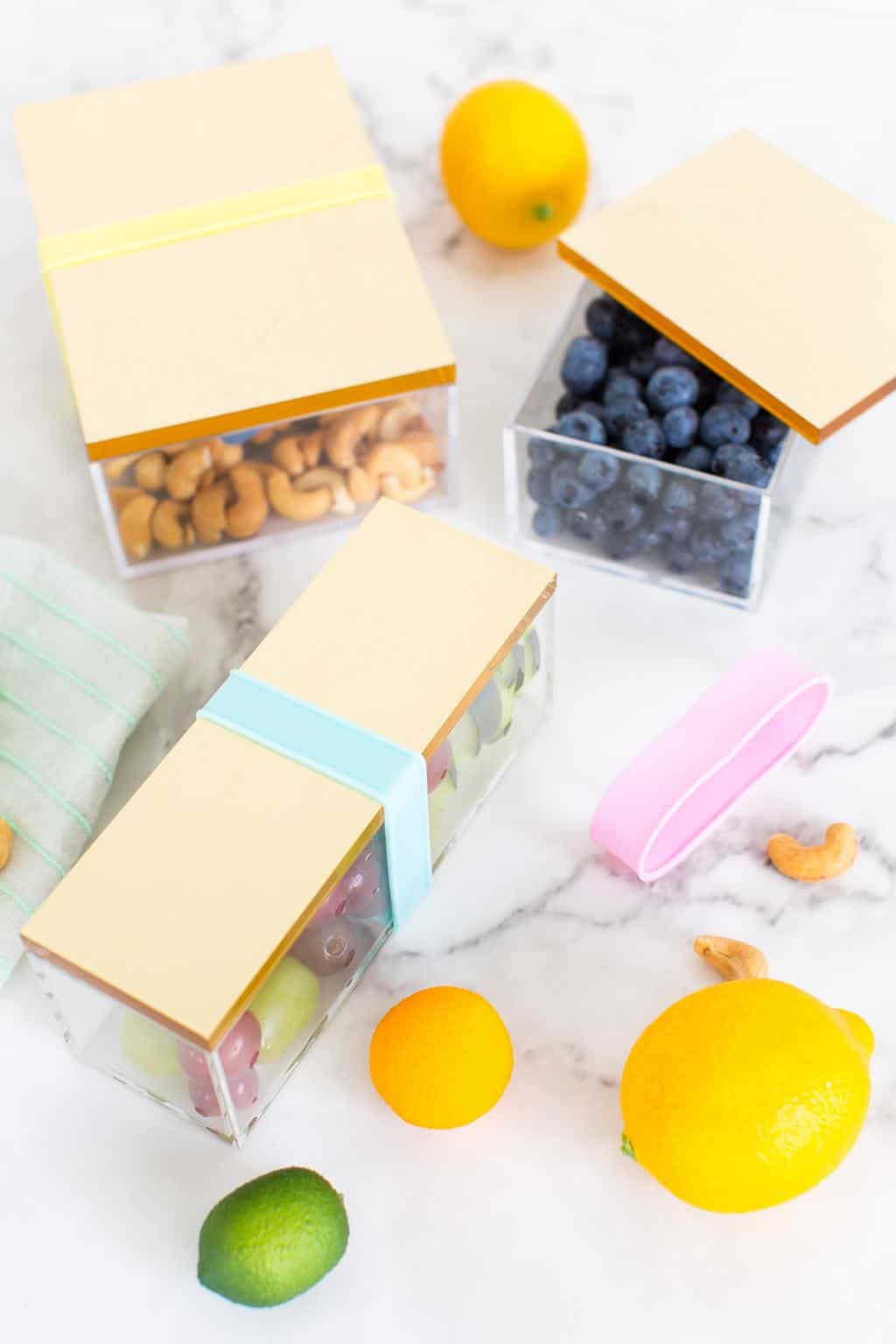 Upgrade any food containers to chic bento boxes by adding colorful silicon bands to keep everything together. This is so easy, it will make you wonder why you didn't think of it first.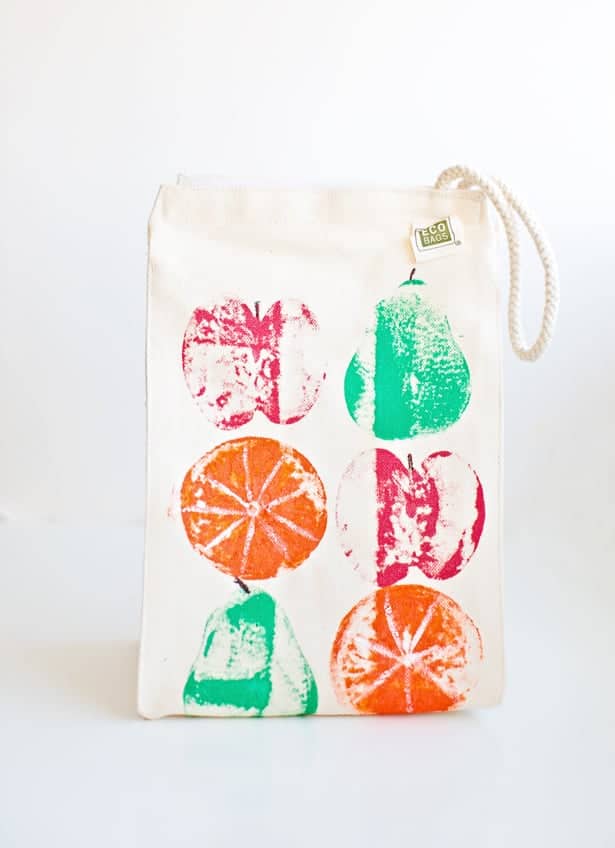 Encourage fruit-eating with this simple lunch bag that's stamped with actual fruit. This one also makes a good kid craft!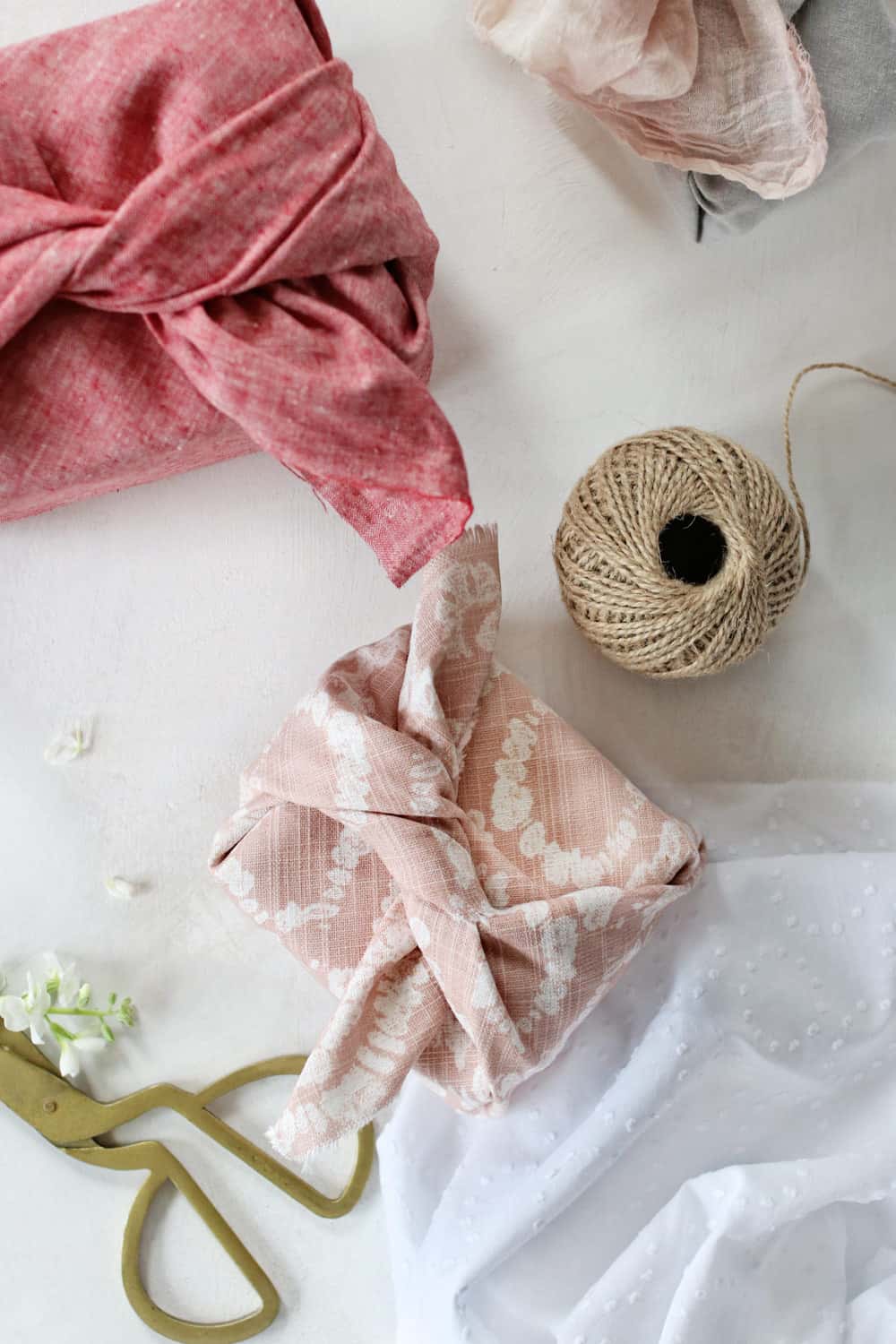 Use this gift-wrapping technique to wrap your bento box in pretty fabric. This is especially pretty for picnics!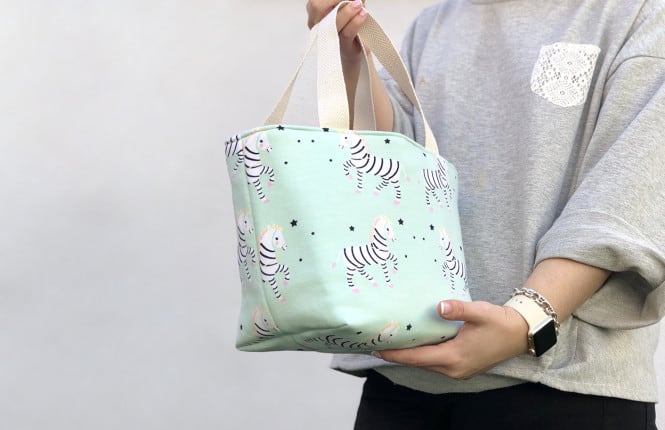 Use the cutest fabric you can find and you'll make the prettiest lunch bag you've ever had!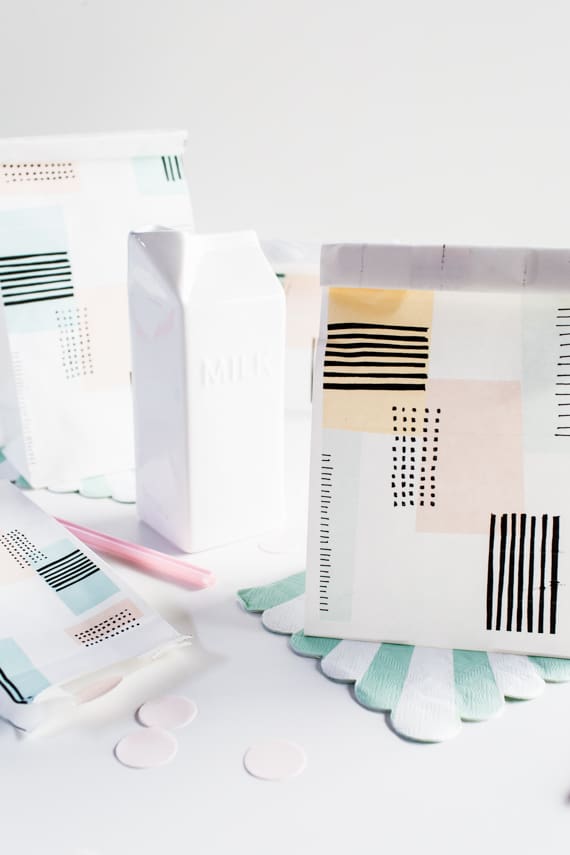 Transform white paper bags into gorgeous lunch bags with these free printable.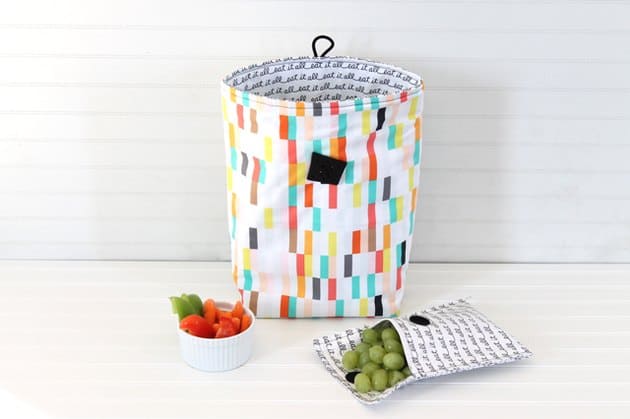 Good looking and practical, this is the ultimate lunch bag for all your school, office and picnic needs.
Not into DIY? Here are our picks for green alternatives to plastic wrap and baggies.
44