As with all cosmetics and beauty products, we prefer having them homemade. Not only can we control what goes in them and pay an affordable price, but we can also make them in no time! And I mean that literally. Some of these DIY lotions are as easy as whipping some coconut cream and adding a few drops of essential oil. That easy! And it doesn't hurt that this makes them fully customizable to one's taste.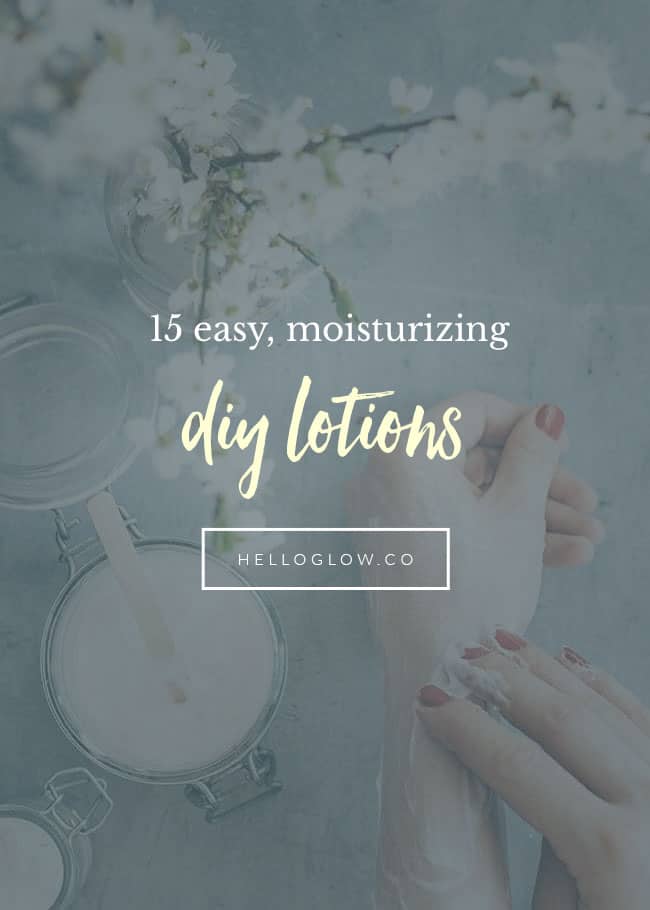 15 Easy, Moisturizing DIY Lotions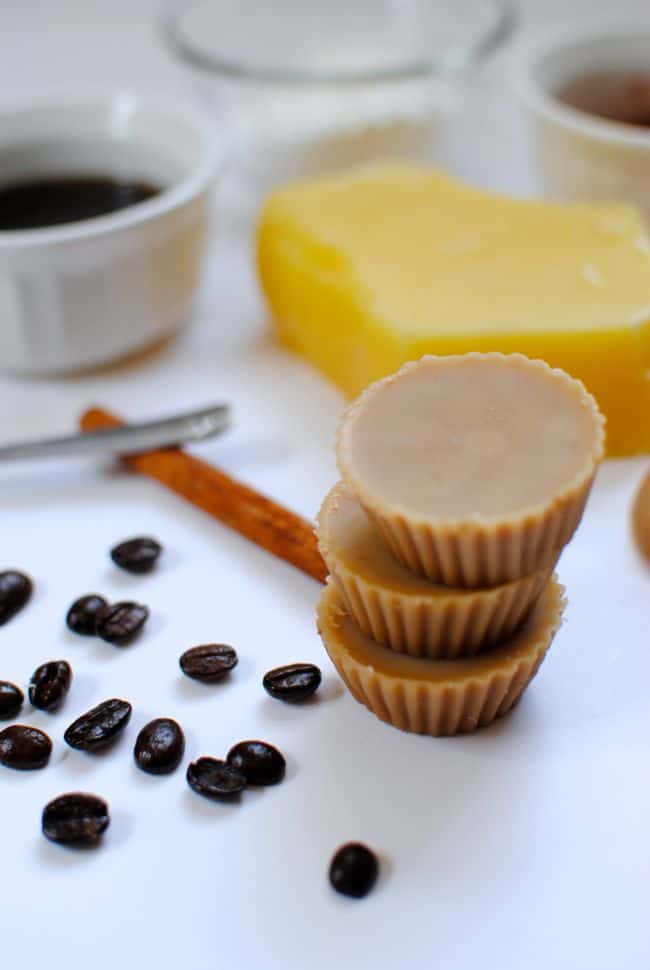 1. Bronzing caffeine lotion bars by Hello Glow.
Lotion can be solid, too! These lotion bars are highly moisturizing as well as bronzing – and the caffeine helps with cellulite and stretch marks. They're ideal for spring and summer!

2. Pumpkin shea butter DIY lotion by Crafts Unleashed
The perfect way to welcome fall is with this pumpkin spice based moisturizing lotion. The scent will instantly make you think of fall!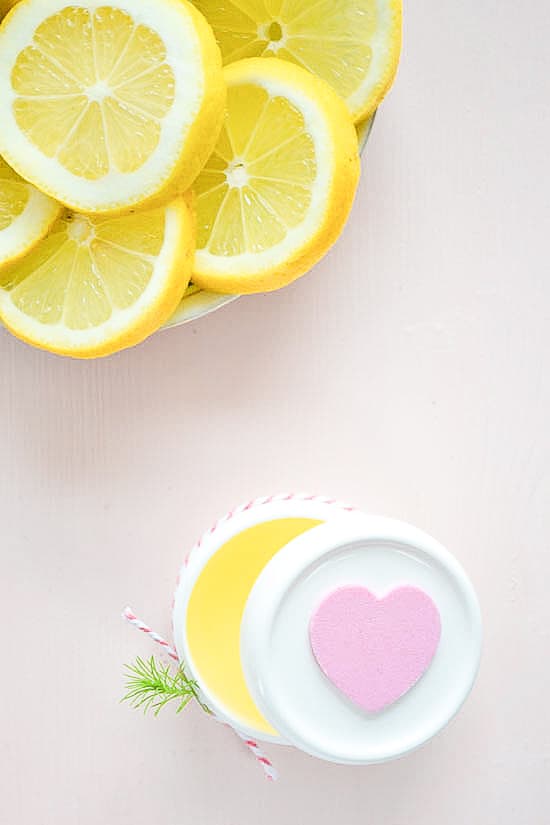 3. DIY lemon hand lotion by Passion Shake
Our hands are prone to dryness this time of the year, so this lemon lotion sounds like a great treat!

4. Whipped coconut cooling lotion by Hello Glow
Whipping coconut makes it feel lighter on the skin, while adding aloe vera gel makes it utterly refreshing and ideal for warmer months.

5. Whipped body butter lotion by One Green Planet
A chemical-free body butter that's pampering and easy to make with just four ingredients. That's why we love homemade cosmetics!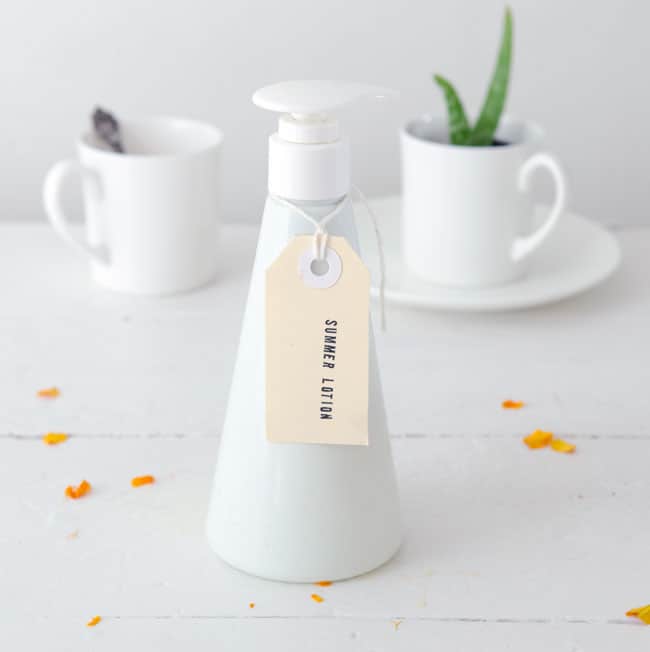 6. DIY summer lotion by Hello Glow
A light, soothing lotion that's perfect for summer, made with calendula, aloe, honey and chamomile. You'll love using this after staying in the sun!
7. Homemade apple & pumpkin spice lotion by Soap Deli News
This recipe is like fall in a jar, but it's also healing, moisturizing and anti-inflammatory.

8. Red grapefruit whipped body lotion by Daily Squeeze
A creamy, light and and smooth lotion that smells delightfully of grapefruit and almond.

9. All natural DIY bronzer lotion by Hello Glow
Made with plain lotion and ingredients such as cinnamon and cocoa powder, this lotion gives you a nice, natural color.

10. Cooling aloe-mint body lotion by GI 365
Mint is excellent for cooling off the skin in summer, while aloe has healing properties found in no other plant.

11. How to Make Lotion in Your Blender by Hello Glow
This silky smooth lotion is a combination of moisturizing oils and gentle floral hydrosols. And you can make it right in your blender!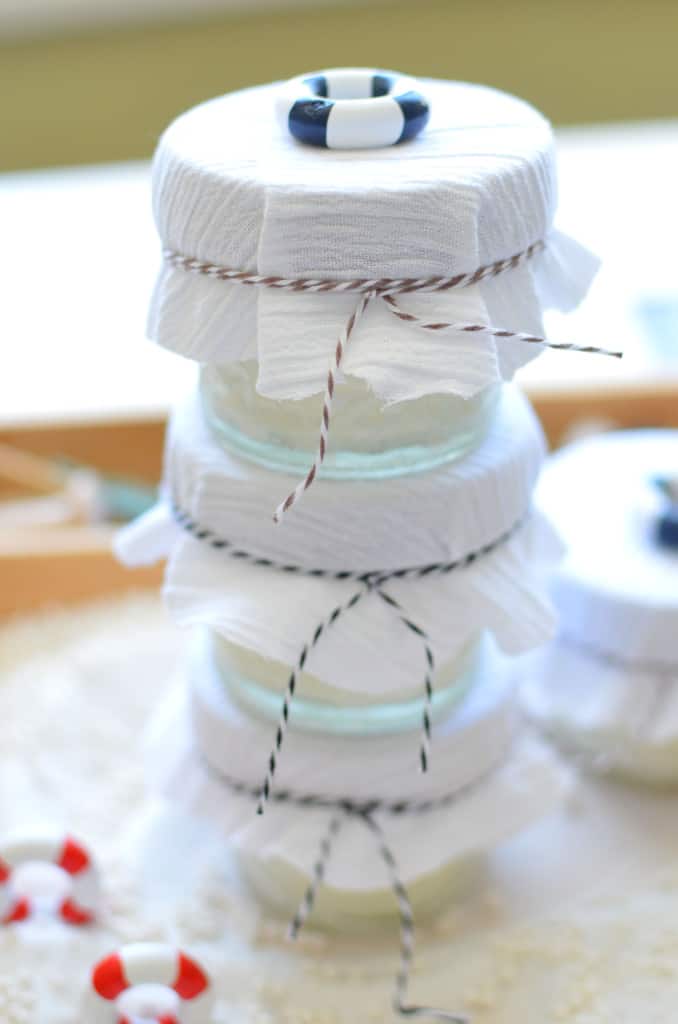 It's like having the beach in a jar, with coconut oil and a special day at the beach scent available commercially.
Pure shea butter, coconut oil and lavender essential oil plus a mixer and you can make your own divine-smelling lotion!

14. After sun homemade DIY lotion by Cocorrina
This delightful lotion is made with shea butter, aloe and olive oil, and it's a refreshing summer product that your body will adore.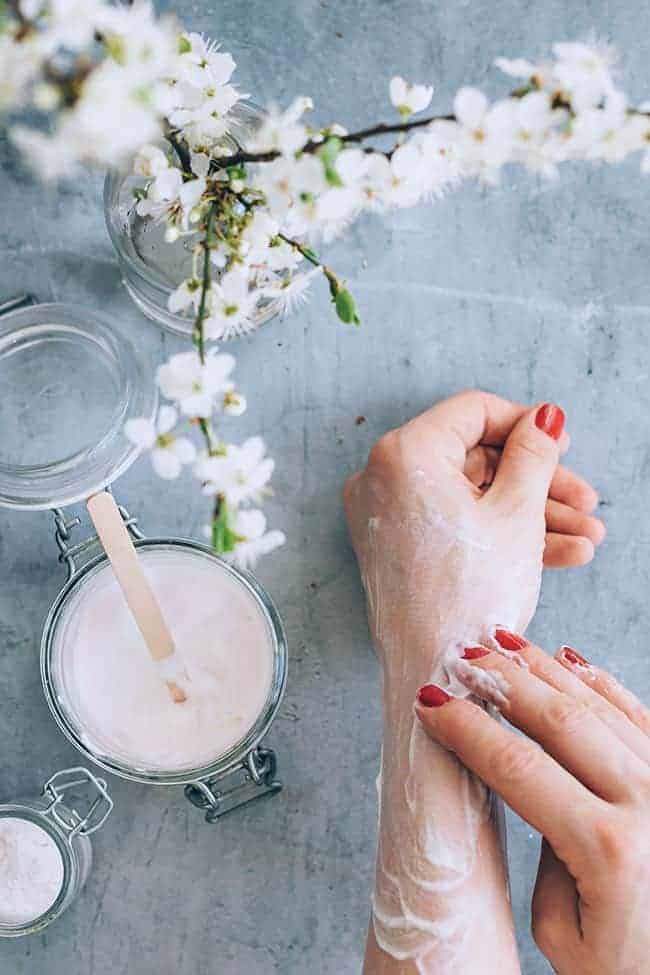 Perfect for festive days or for making you feel like you're glowing, this shimmer lotion is made with shimmer powder and plain lotion.
59