As with all cosmetics and beauty products, we prefer having them homemade. Not only can we control what goes in them and pay an affordable price, but we can also make them in no time! And I mean that literally. Some of these lotion recipes are as easy as whipping some coconut cream and adding a few drops of essential oil. That easy! And it doesn't hurt that this makes them fully customizable to one's taste.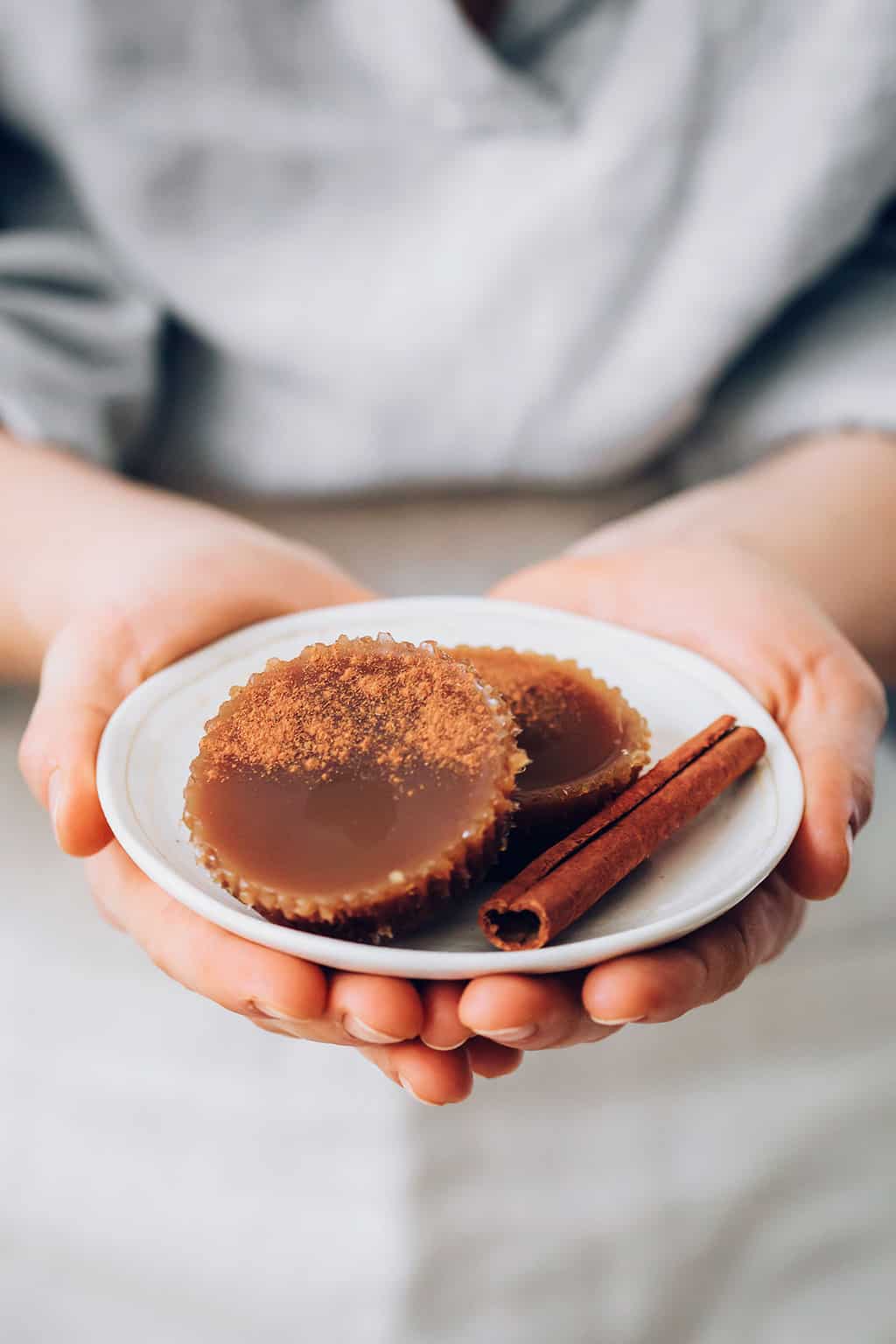 Lotion can be solid, too! These lotion bars are highly moisturizing as well as bronzing – and the caffeine helps with cellulite and stretch marks. They're ideal for spring and summer!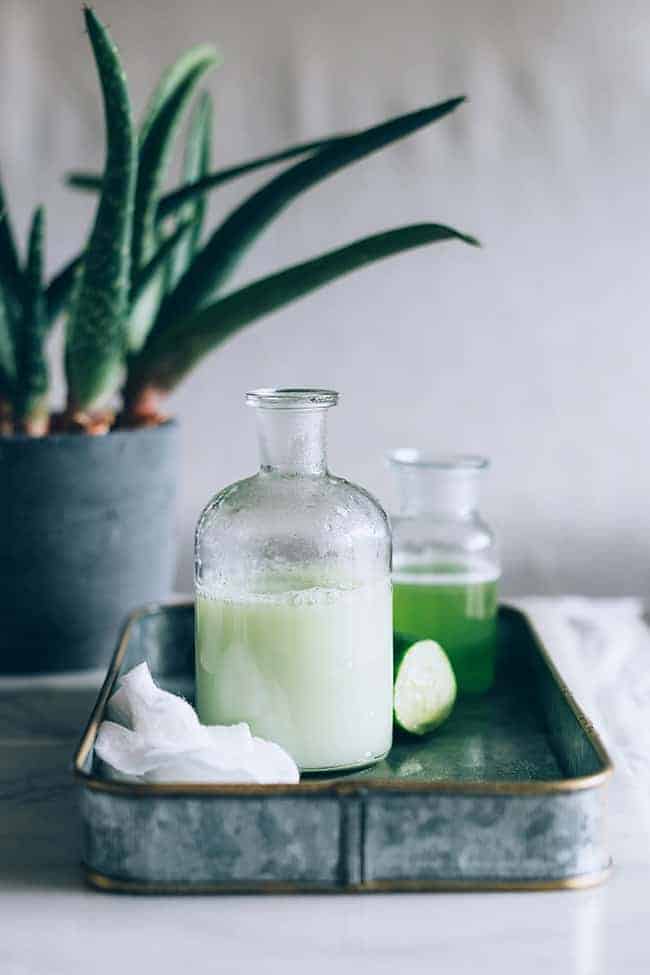 If you've spent too much time in the sun, this light and soothing lotion made with cucumber and aloe will help your skin cool down and refresh.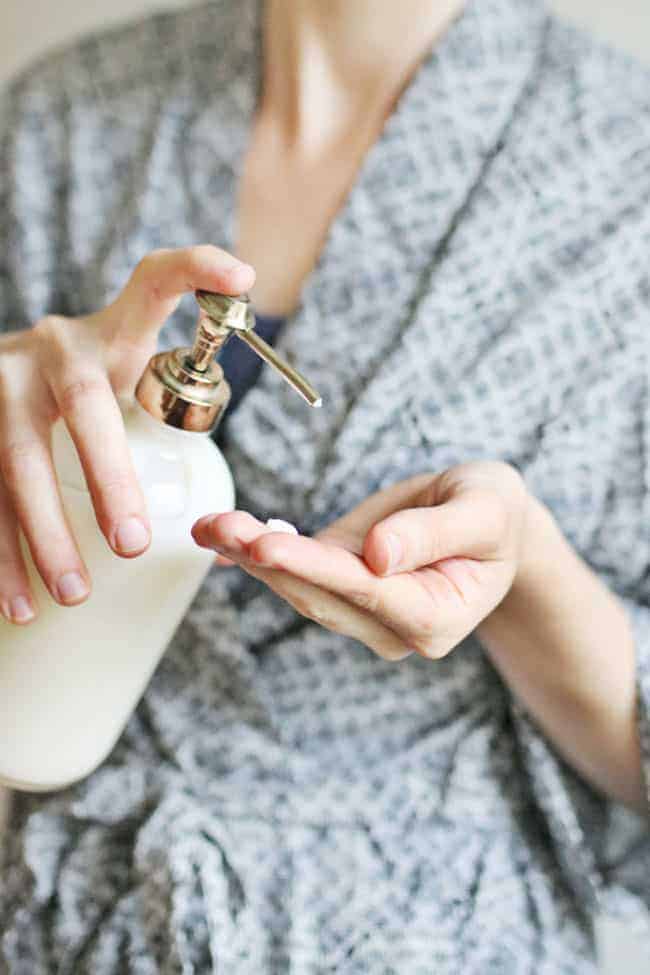 Diminish scars and fade blemished skin with an all natural DIY lotion, made with healing aloe vera, Vitamin E, and wheat germ.
Whipping coconut makes it feel lighter on the skin, while adding aloe vera gel makes it utterly refreshing and ideal for warmer months.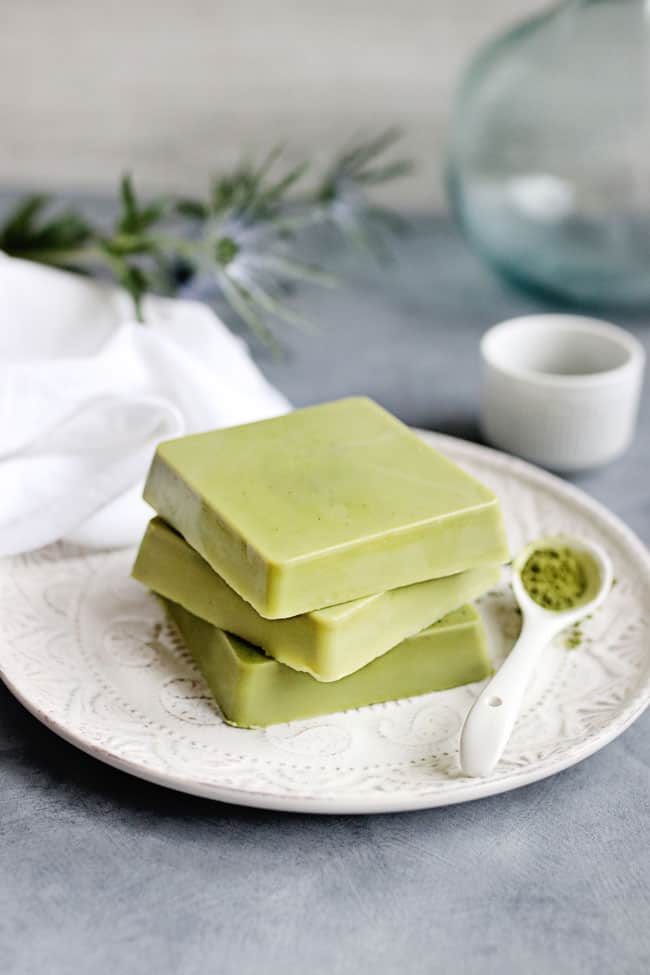 Lotion bars are ideal when you're on the go! This matcha version comes with the benefit of antioxidants, helping slow down signs of aging skin.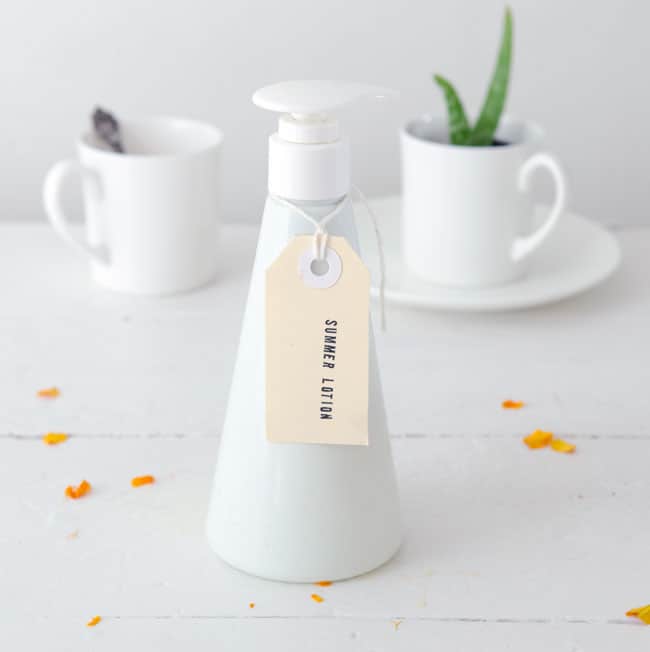 6. DIY Summer Lotion
A light, soothing lotion that's perfect for summer, made with calendula, aloe, honey and chamomile. You'll love using this after staying in the sun!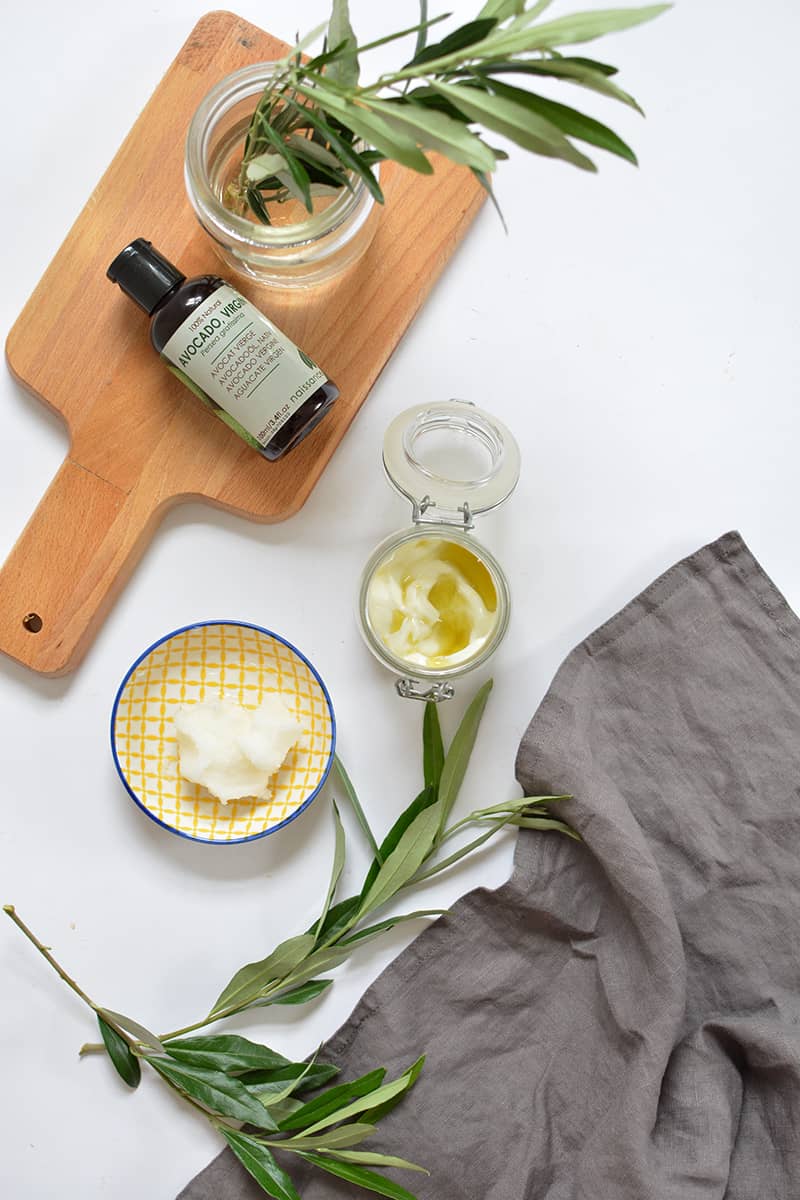 This homemade shea butter, aloe and avocado oil lotion feels wonderful on your skin after you've spent the day in the sun.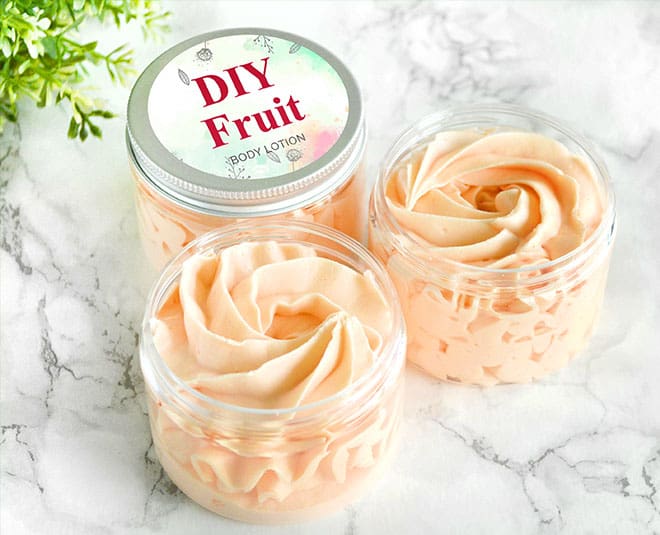 This pretty body lotion is made with mango butter and essential oils, for a sweet fruity scent that stays on your skin long after you applied it.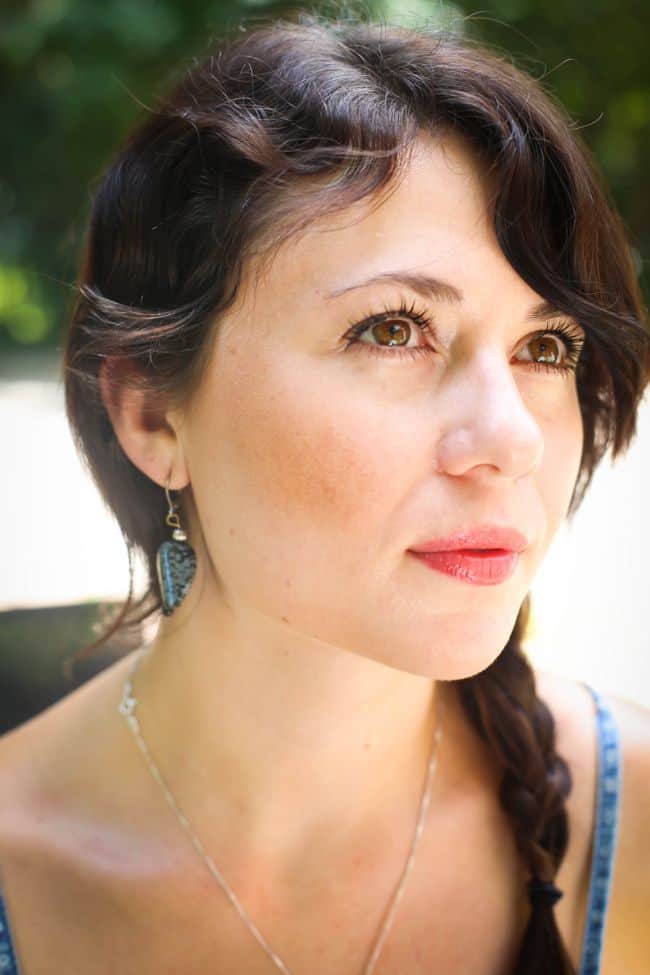 Made with plain lotion and ingredients such as cinnamon and cocoa powder, this lotion gives you a nice, natural color.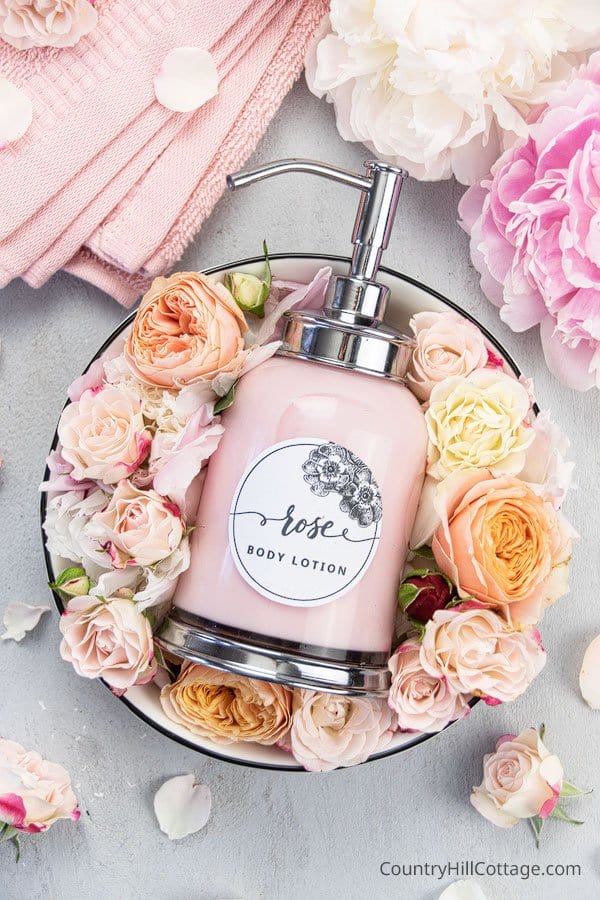 This lotion is light and non-greasy, easily absorbed into the skin, which makes it great for summer. Formulated with rosewater, it smells divine and is good for the skin.
This silky smooth lotion is a combination of moisturizing oils and gentle floral hydrosols. And you can make it right in your blender!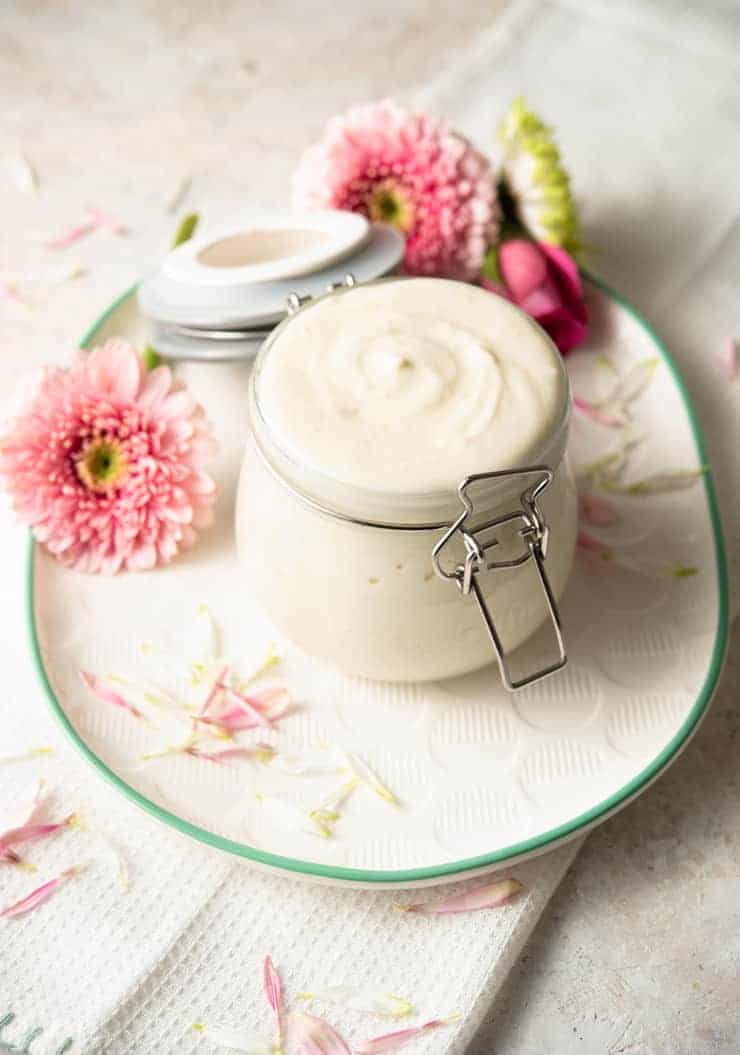 12. Homemade Lotion from Back to the Book Nutrition
Made with a base of shea and coconut oil, this homemade lotion is easy to whip up and a dream to apply on the skin.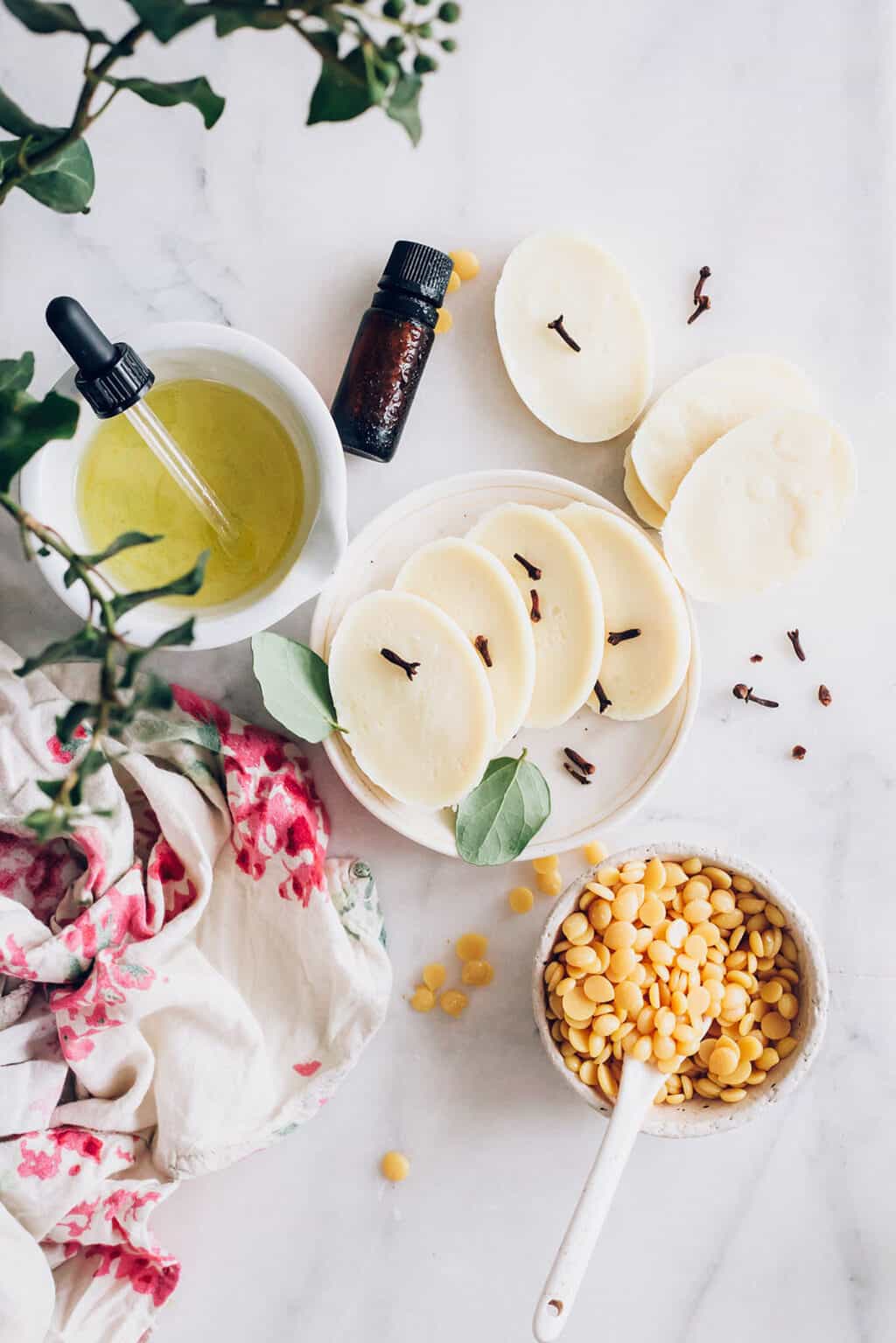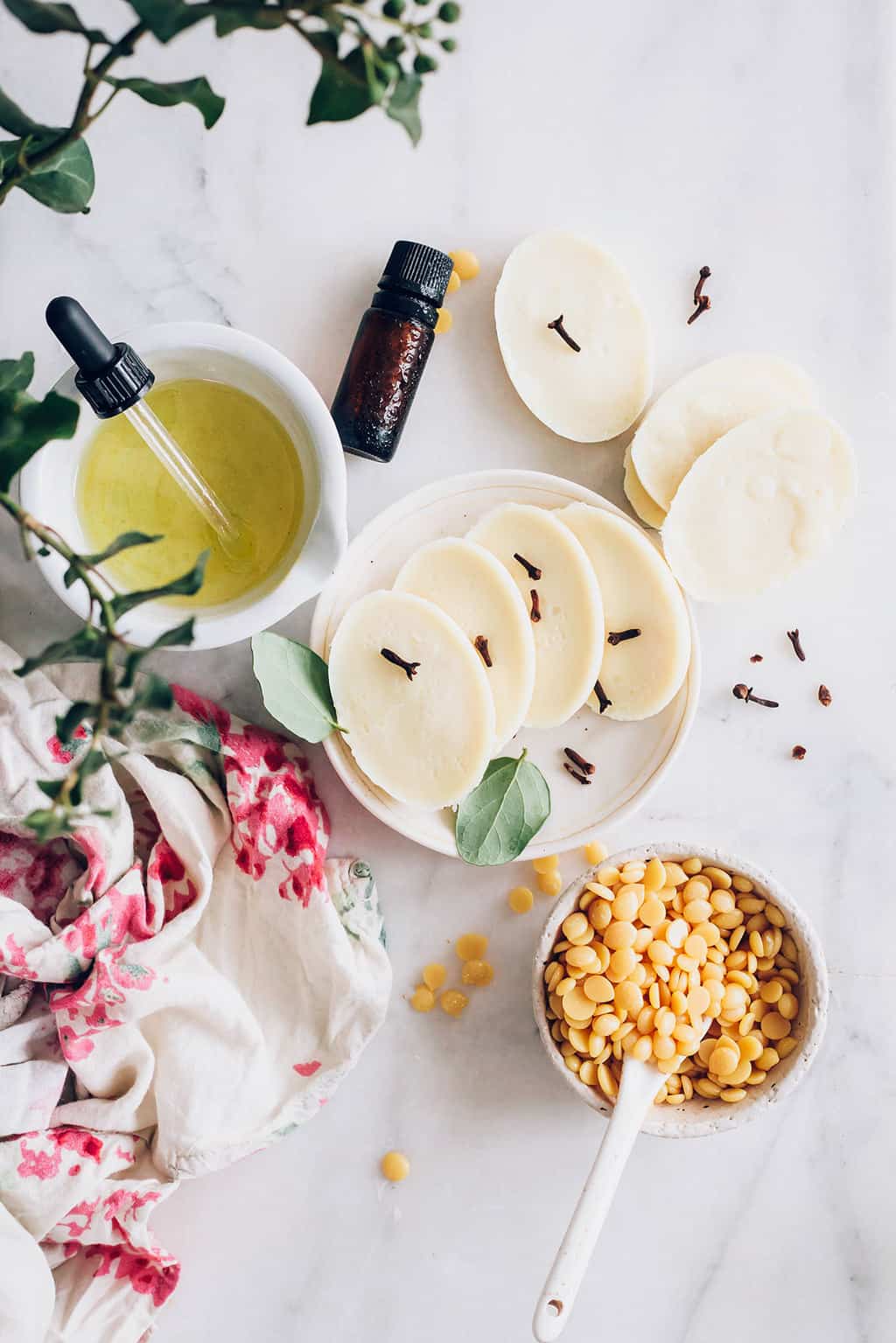 It's super easy to make jasmine lotion bars and solid perfume in one sitting! The differences are very subtle, but both smell amazing and feel great on the skin.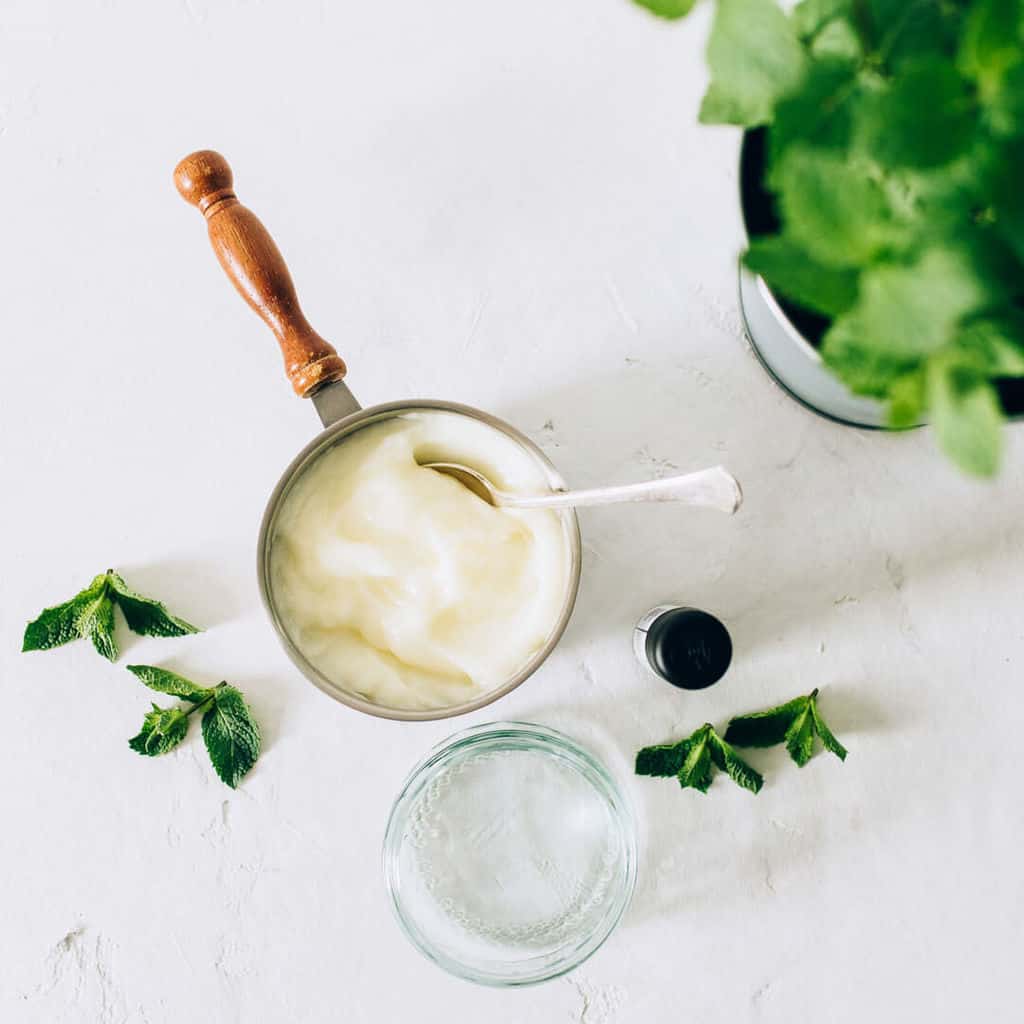 This summer-perfect lotion is made with soothing aloe vera and refreshing peppermint oil, to reinvigorate the body and mind.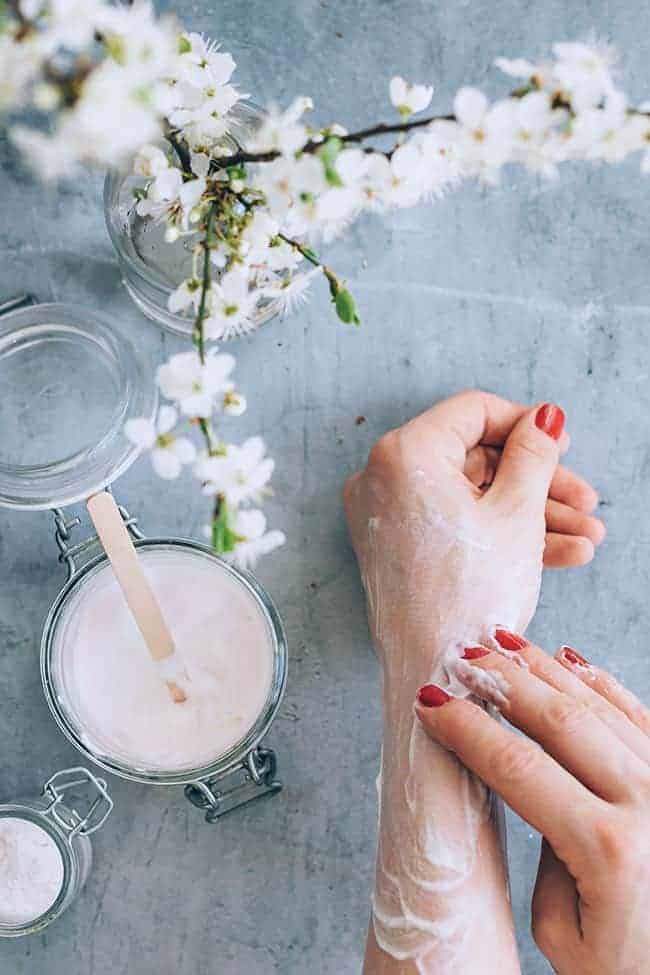 Perfect for festive days or for making you feel like you're glowing, this shimmer lotion is made with shimmer powder and plain lotion.
85