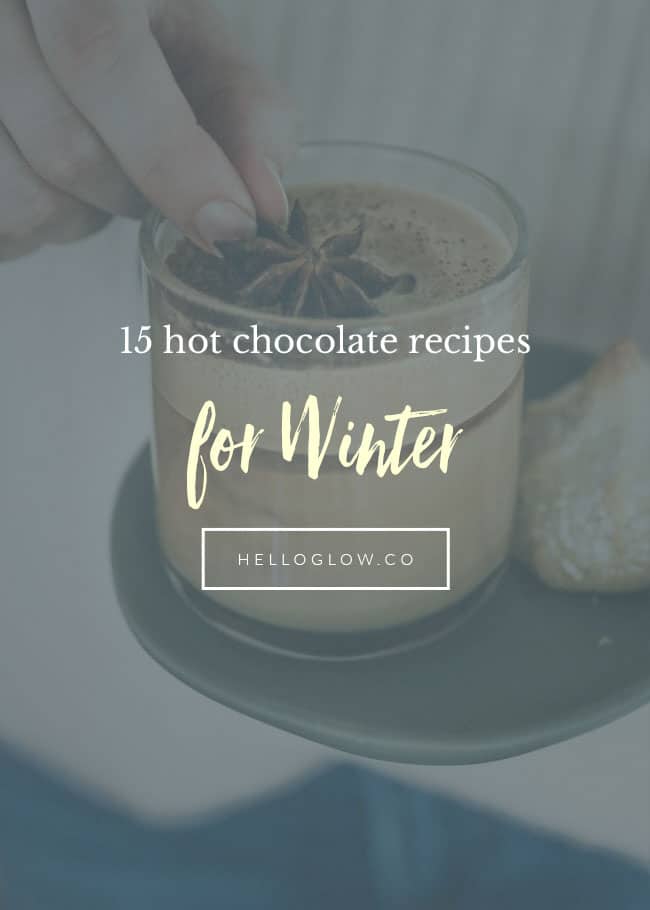 Even if you're not normally a chocolate lover, hot cocoa has a universal appeal. There's hardly a person on earth who can turn down a cup of warm, chocolaty goodness—especially not when the temperature outside drops. We've rounded up 15 must-try hot chocolate recipes that will take the edge off of winter, including plenty of vegan and boozy versions.
15 Hot Chocolate Recipes to Get You Through Winter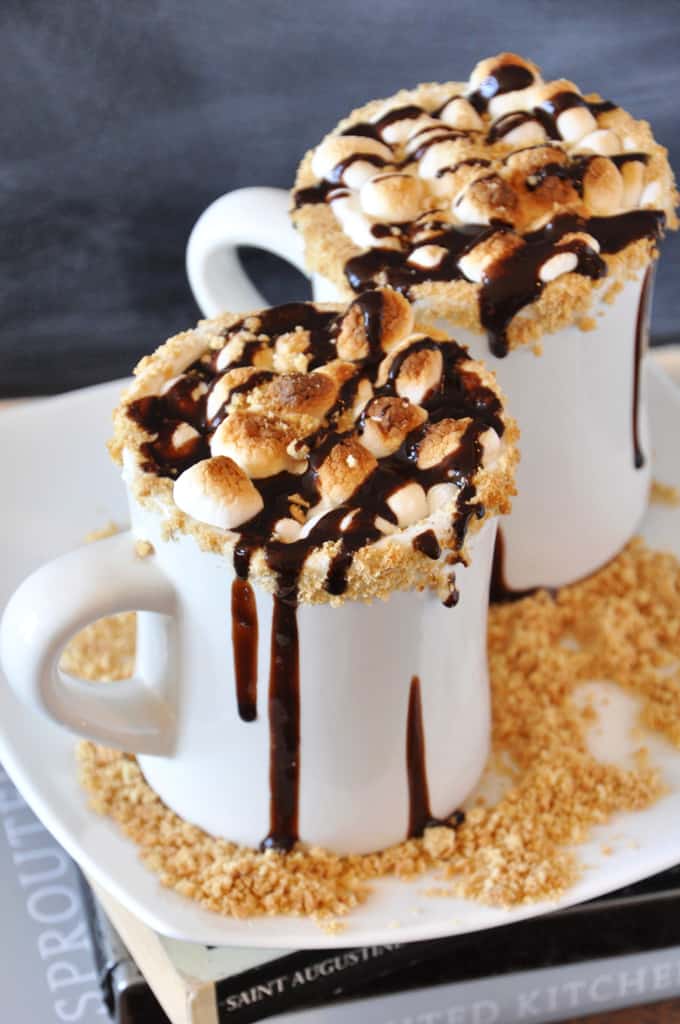 A graham cracker rim and toasted marshmallows makes for a drinkable s'more! This is the drink that will make any day feel like Christmas!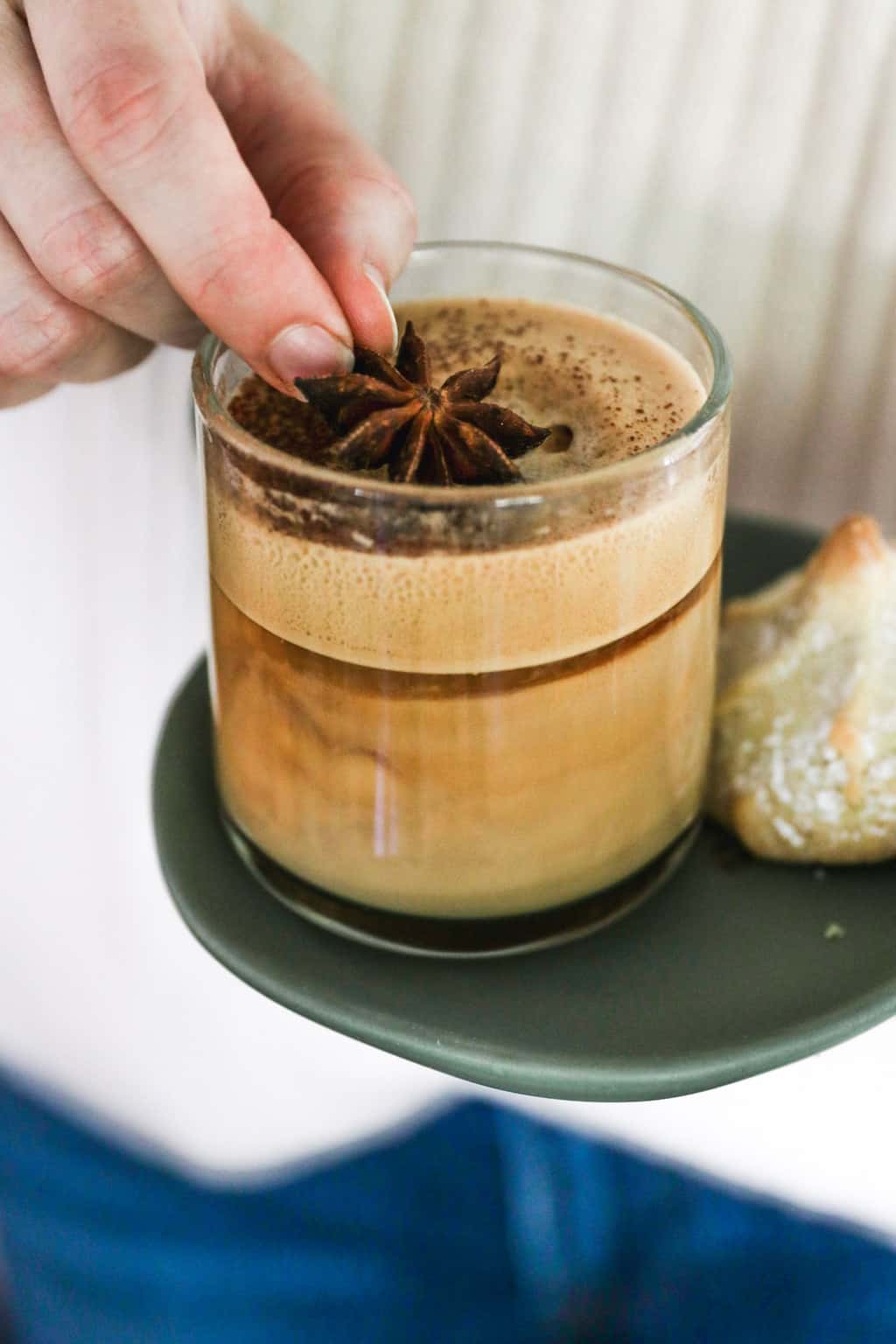 Mix the two best hot drinks ever for a cup of hygge perfection! This recipe combines the effects of caffeine with the sweet taste of chocolate, and it's ideal as an afternoon pick-me-up.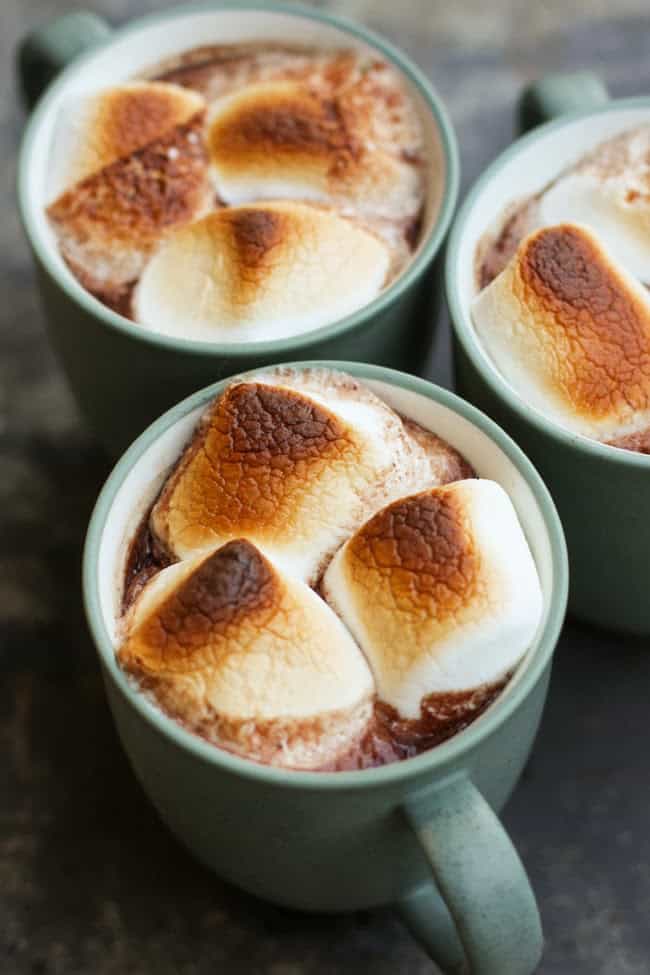 Sometimes the only thing that could make hot cocoa more perfect is Bailey's. This broiled version with toasted marshmallows from Amanda K. By the Bay is sure to be a winter favorite.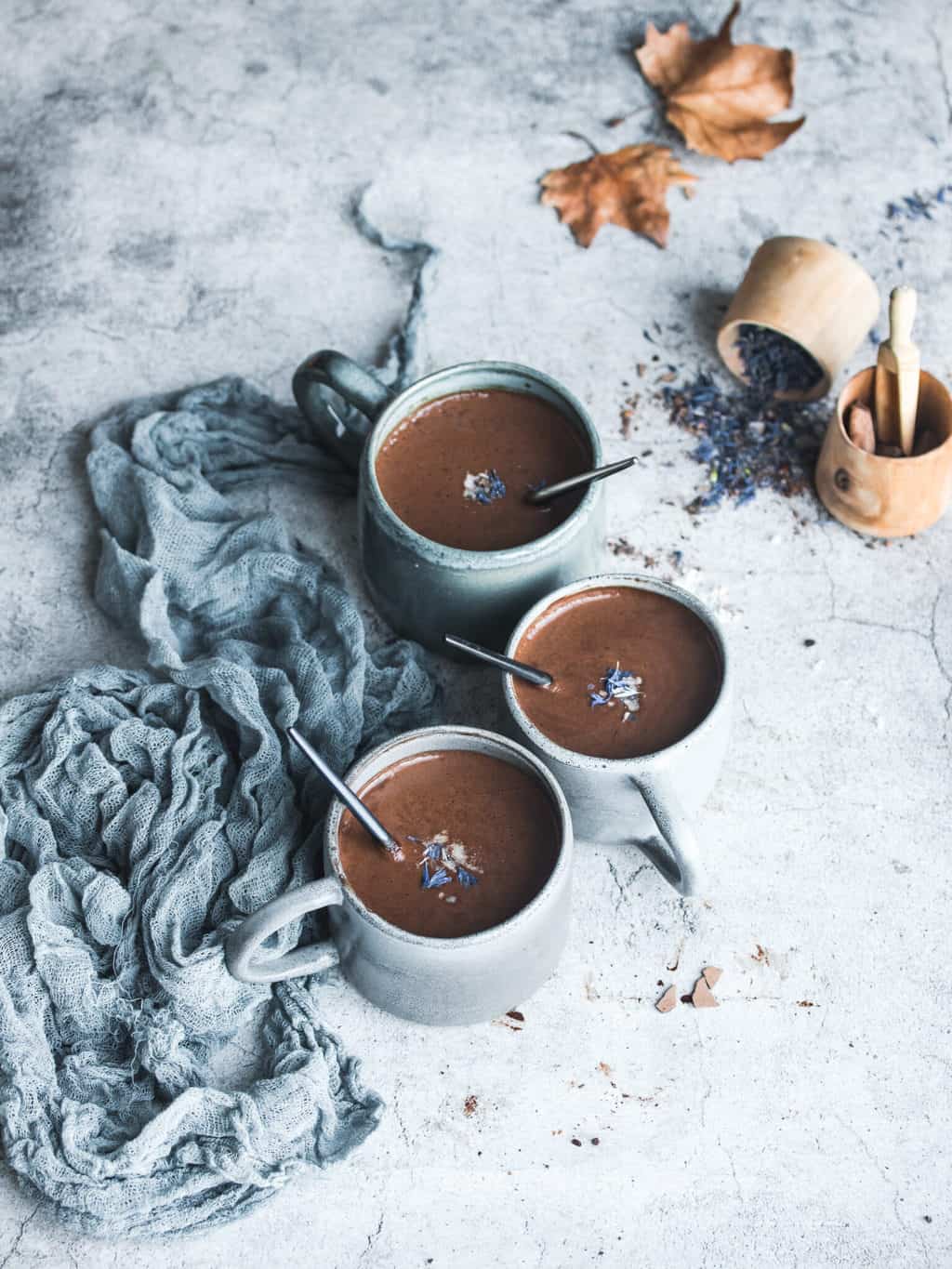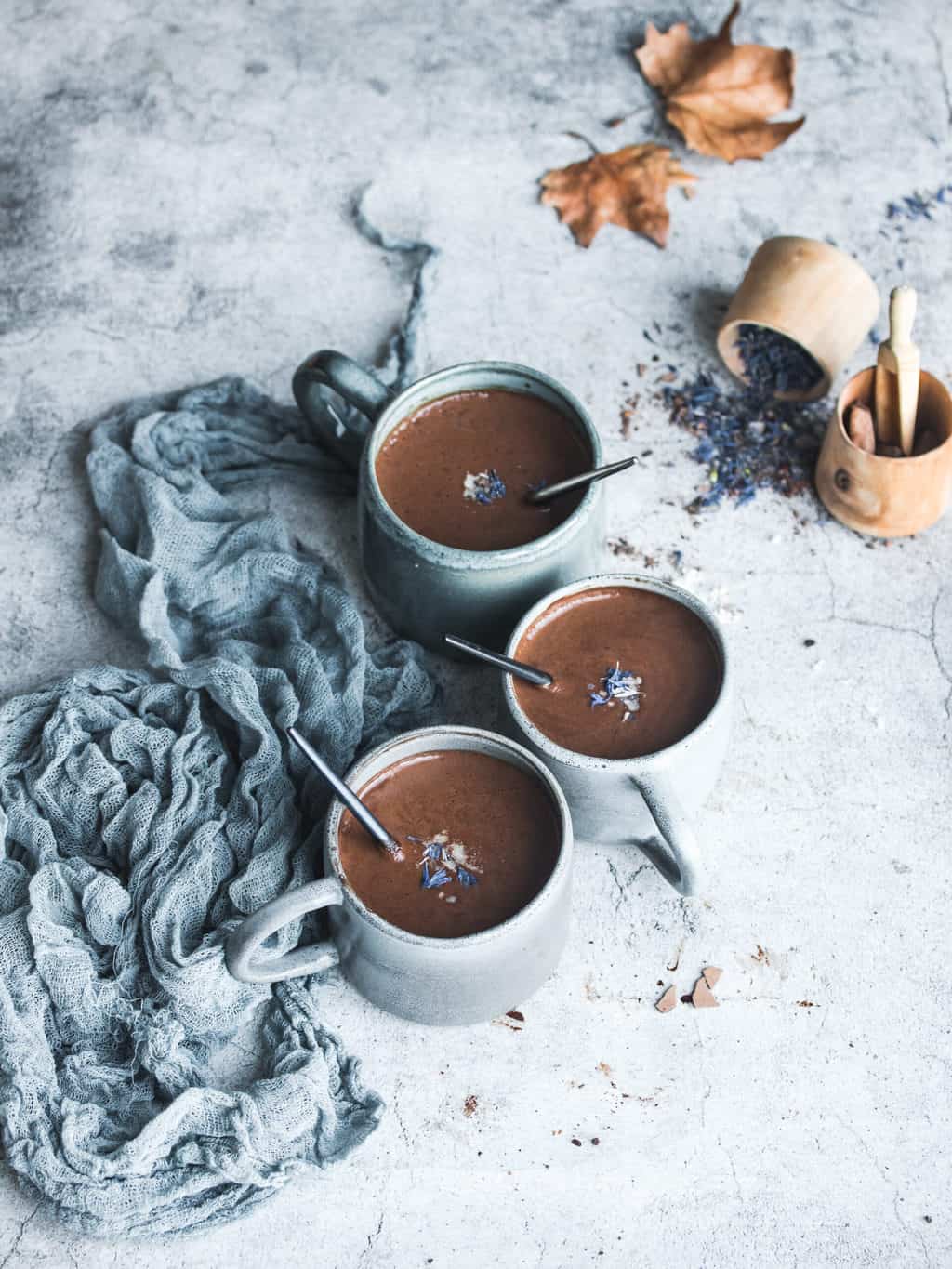 Almond milk and dark chocolate aren't just good for you—they make a wonderful, dairy-free hot chocolate!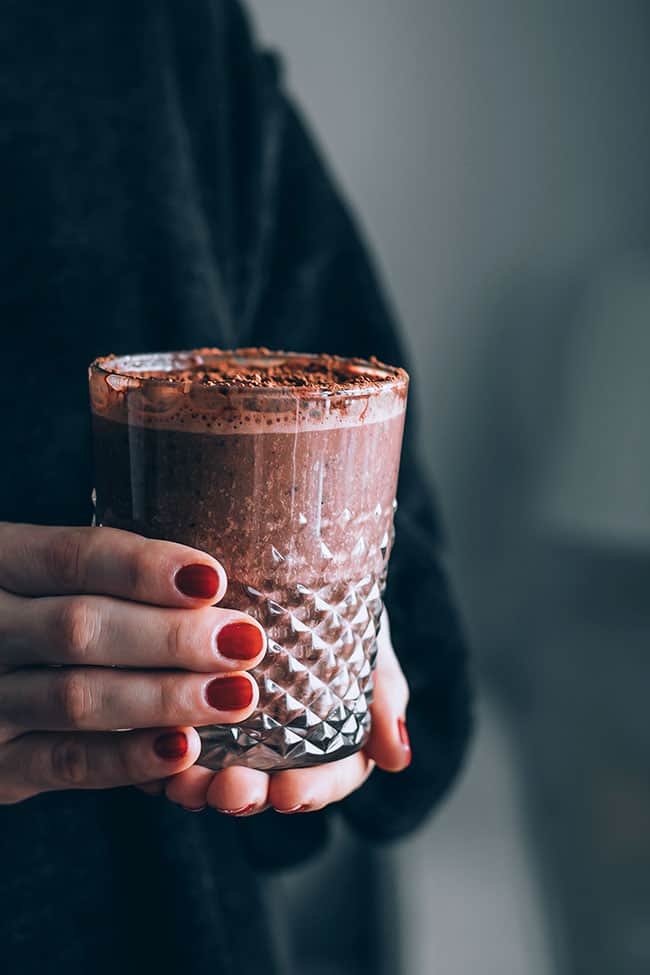 Magnesium-rich ingredients like dark chocolate and adaptogens like maca powder combine to soothe tension, regulate hormones, and generally give your mood a boost.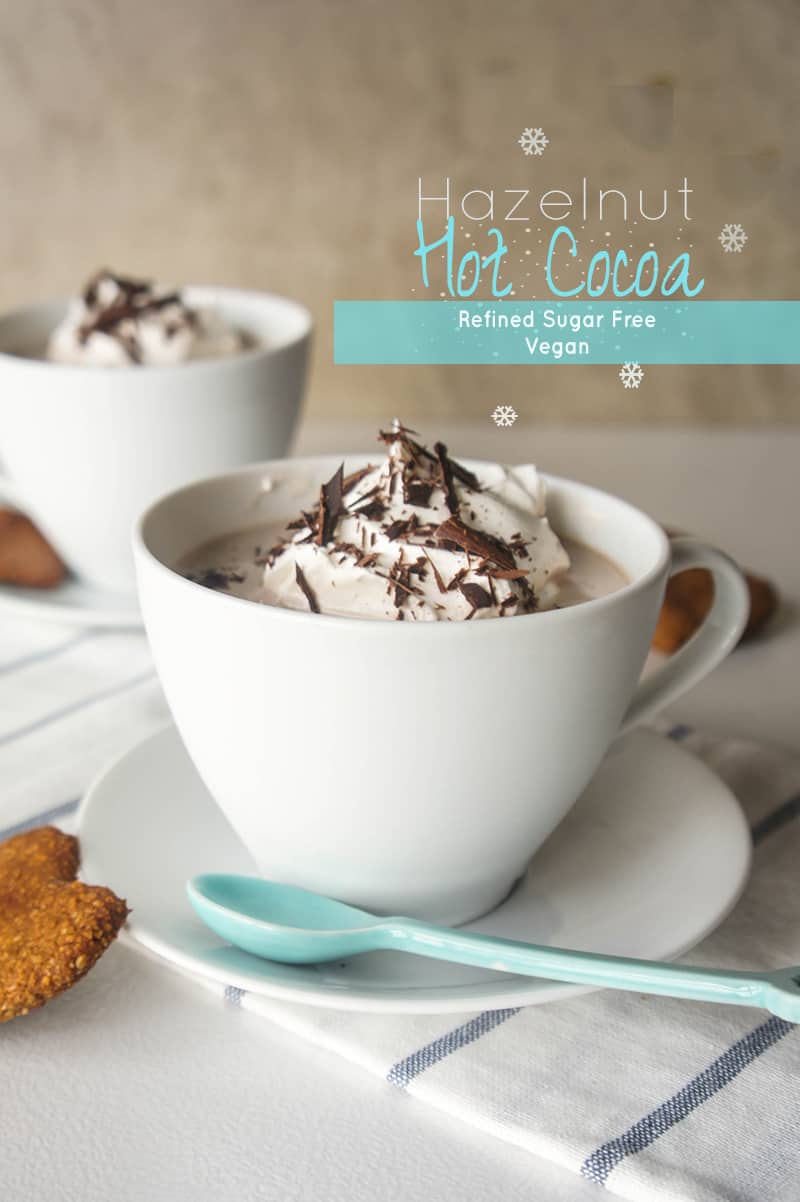 Made with homemade hazelnut milk and sweetened with dates, this dairy- and refined sugar-free hot cocoa from Vitamin Sunshine is still decadent as can be.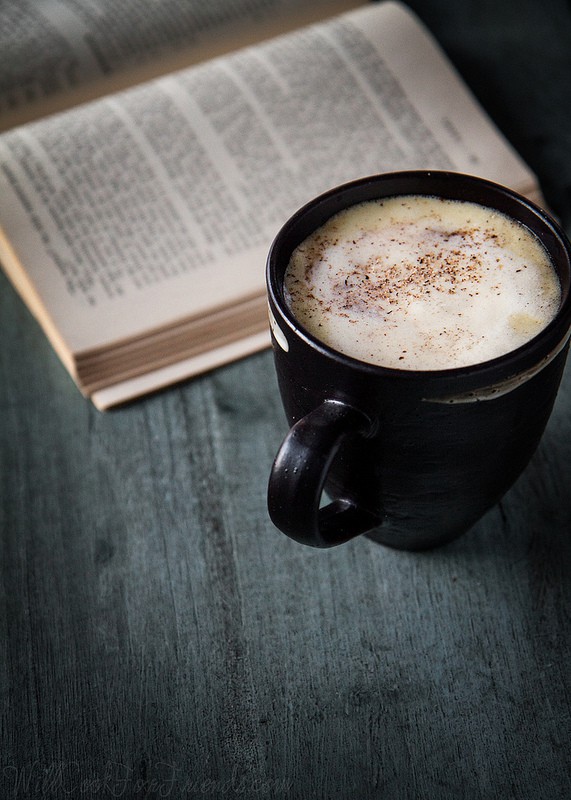 Put a unique (and a little bit fancy) spin on classic cocoa with fresh cardamom and orange zest from Will Work For Friends.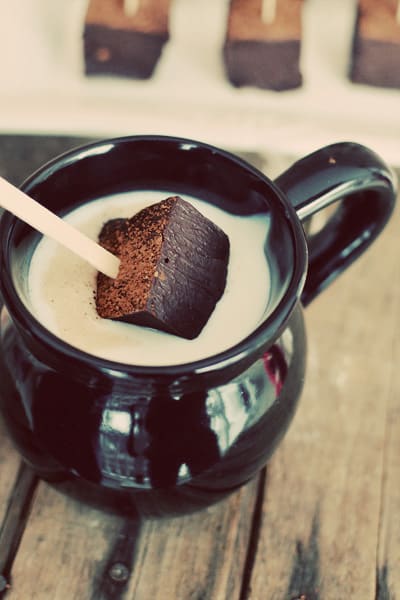 See, anything can be made on a stick! Swirl these cubes into hot milk and you're good to go!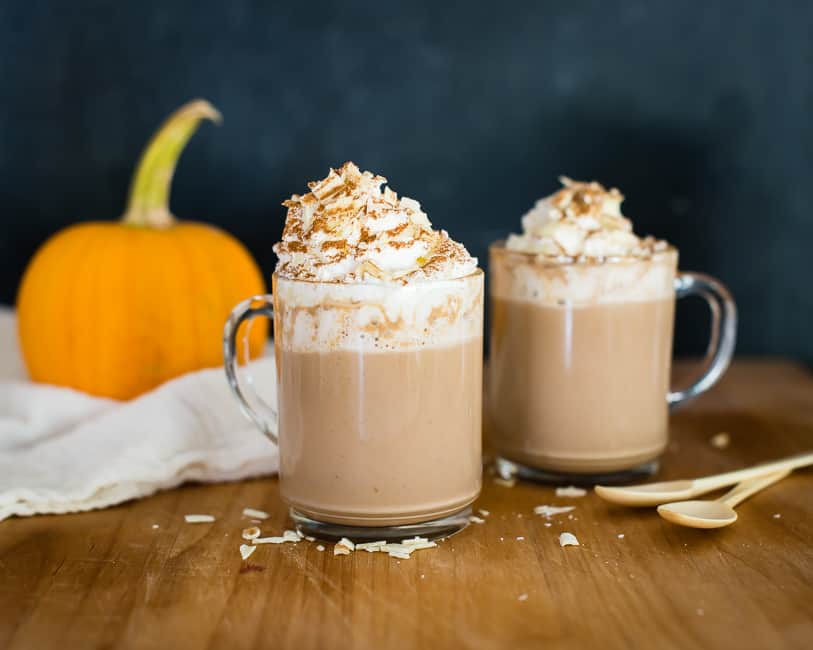 The pumpkin love doesn't have to stop at Thanksgiving. Serve this creamy pumpkin-y concoction all winter long.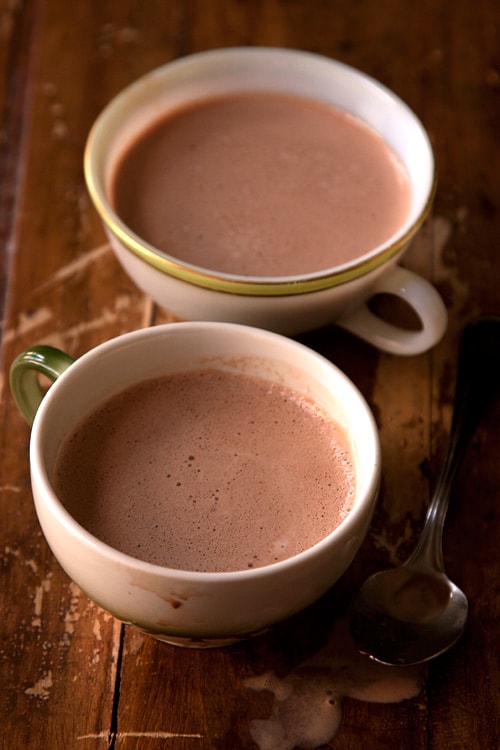 Hot cocoa gets an upgrade with the addition of honey in place of sugar.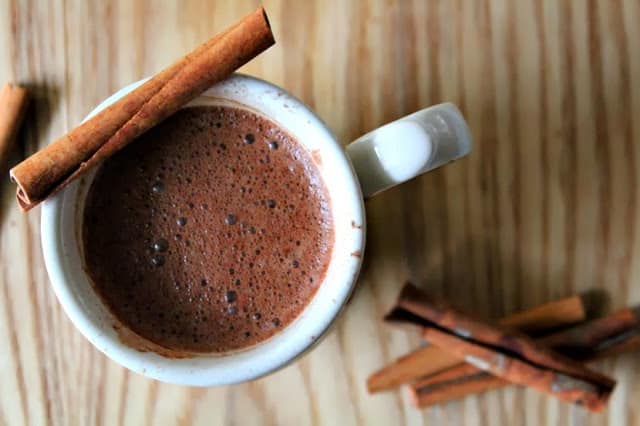 Cinnamon is an easy way to give an upgrade to vegan hot cocoa, like this one from House Vegan.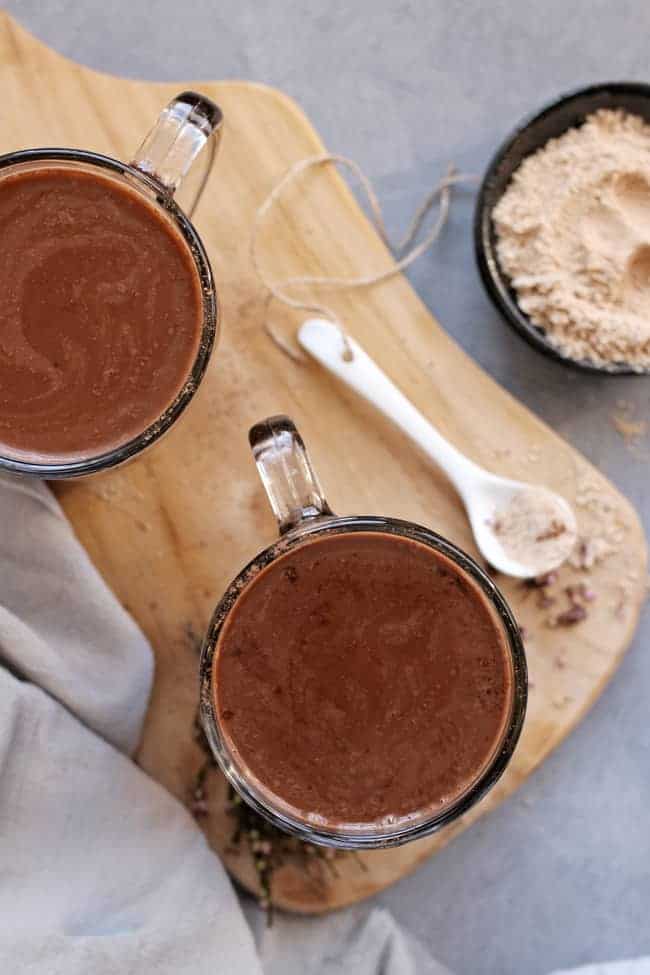 This glowing skin, collagen-boosting hot cocoa is so simple to make, it almost doesn't qualify as a "recipe". With just a few ingredients you can whip up this skin-boosting brew in less time than a cup of coffee.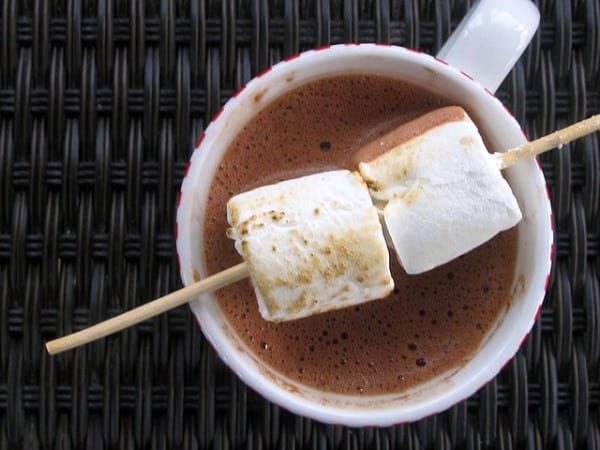 Of course peanut butter is perfectly at home in hot chocolate. This version from One Ordinary Day kicks it up another notch with sea salt and marshmallows.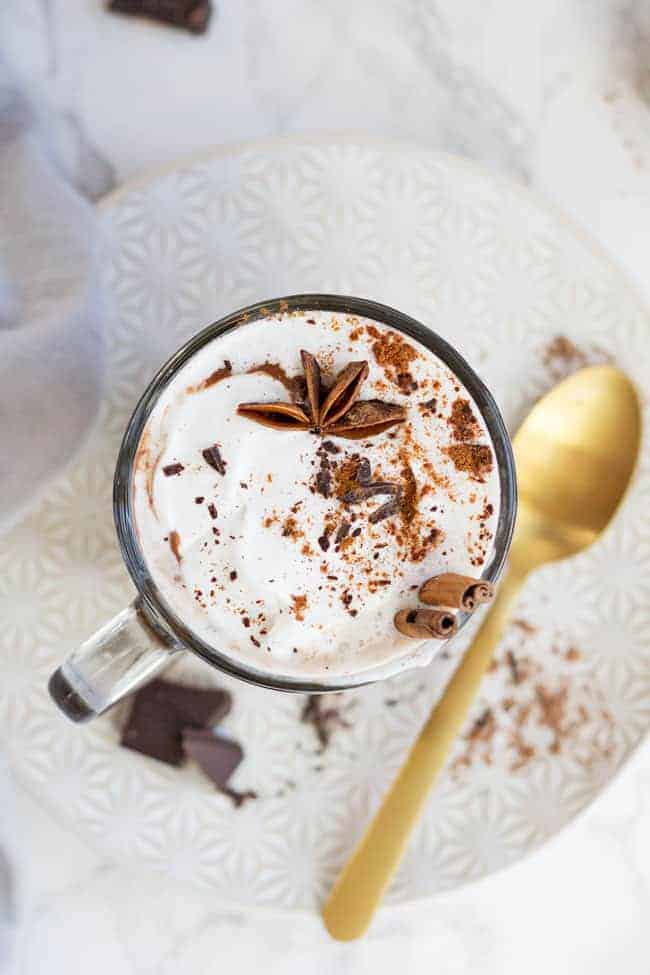 The slow cooker strikes again, this time helping us make the tastiest hot chocolate recipe! With dark chocolate and cayenne pepper, this one also boosts metabolism.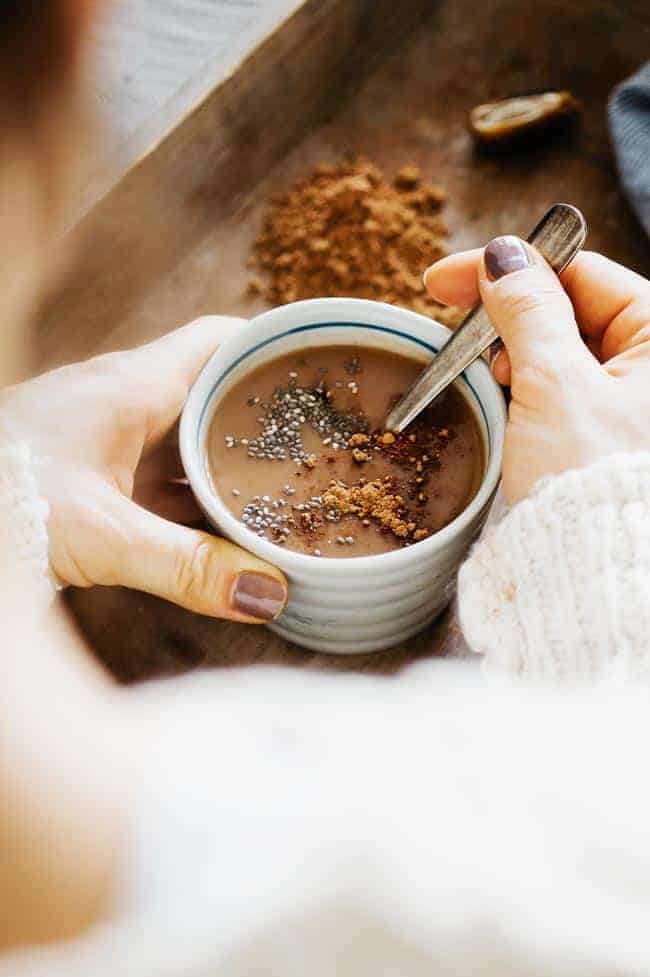 Deliciously flavored and loaded with mood boosting, hormone-balancing ingredients, this hot chocolate is the perfect treat for a cold day.
5