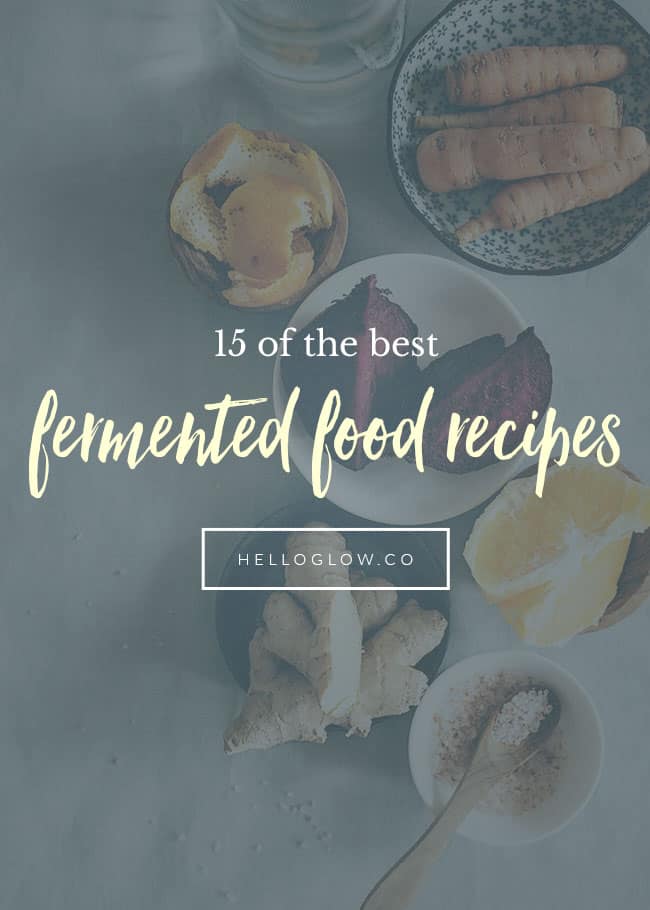 Fermented foods are not only good for your gut (thanks to their beneficial bacteria), but they're good for your taste buds. Learn how to make 15 homemade fermented food recipes—everything from yummy kimchi and tempeh, to healing and refreshing drinks like kombucha and kvass.
15 Best Homemade Fermented Food Recipes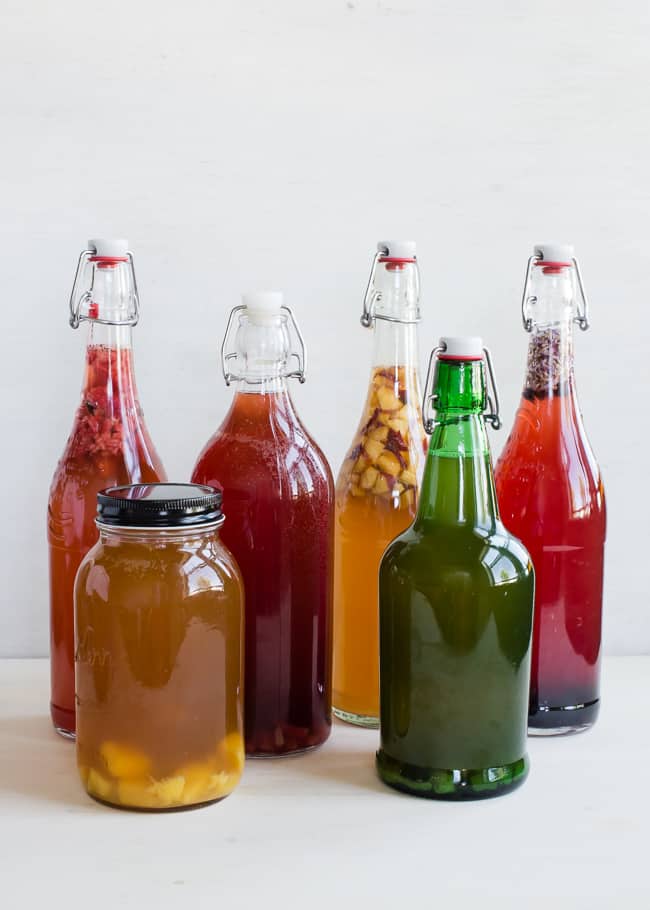 No need for expensive store-bought kombucha; it's actually pretty easy to make at home! Learn how to make continuous brew kombucha (in fun flavors like cherry-ginger and blueberry-lavender) at a much more affordable price.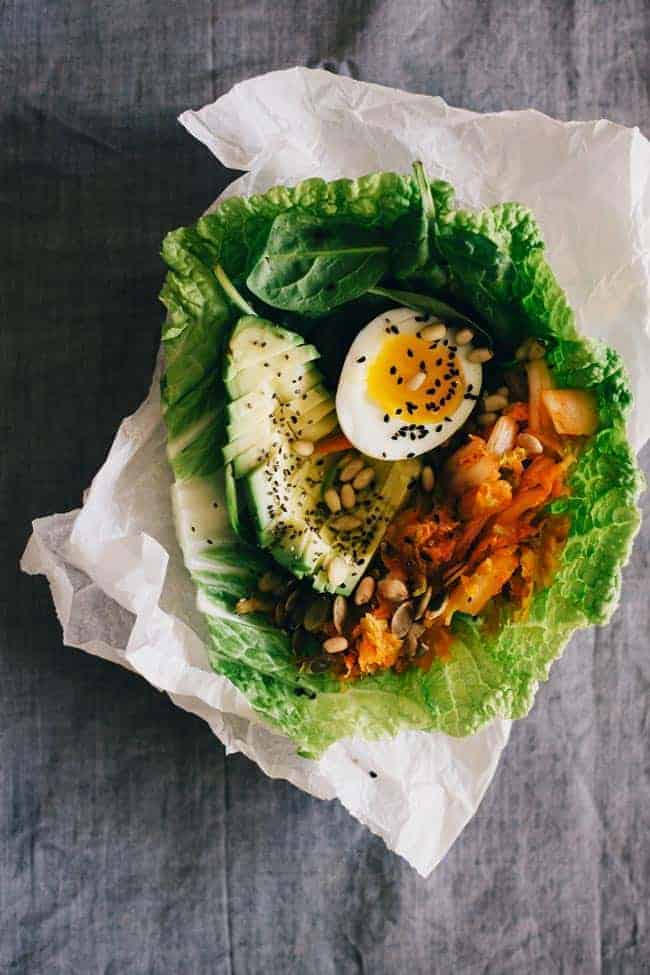 Boost your immune system by wrapping together a good dose of kimchi with nourishing and whole ingredients to create this healthy winter lunch. You might also want to check out how to make your own kimchi (from My New Roots).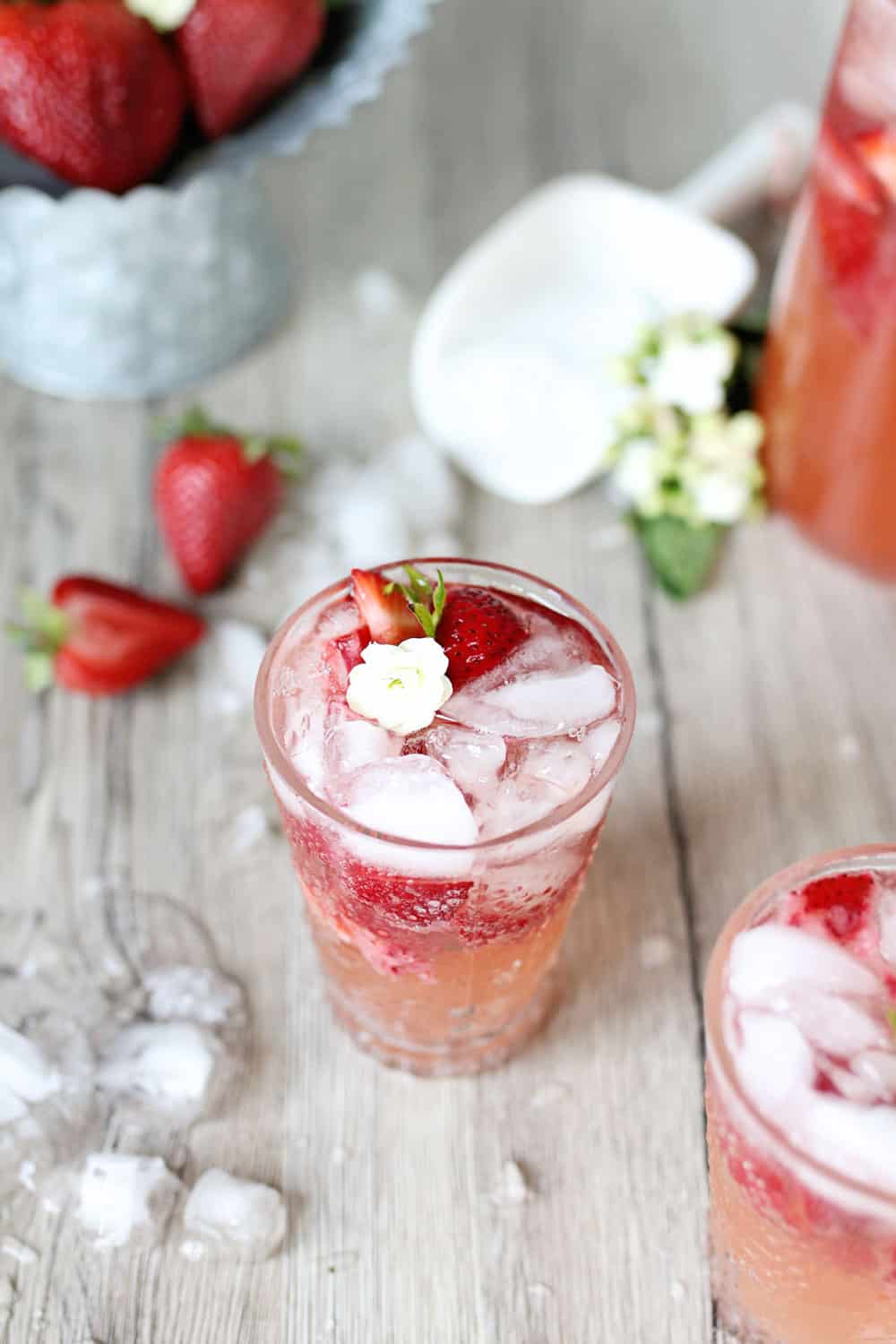 Make a fermented strawberry soda using fresh strawberries only – no fake colors or flavors! This healthy, tasty summer drink is probiotic, too.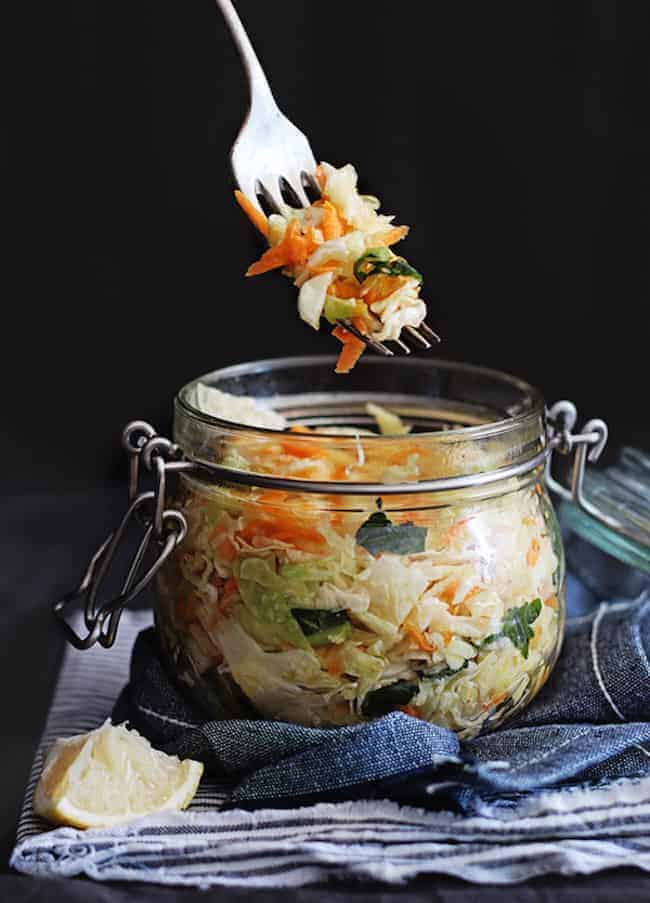 Cabbage and kale blend their flavors seamlessly in this basic recipe that you simply must know! It will open up a whole new world of fermented veggies.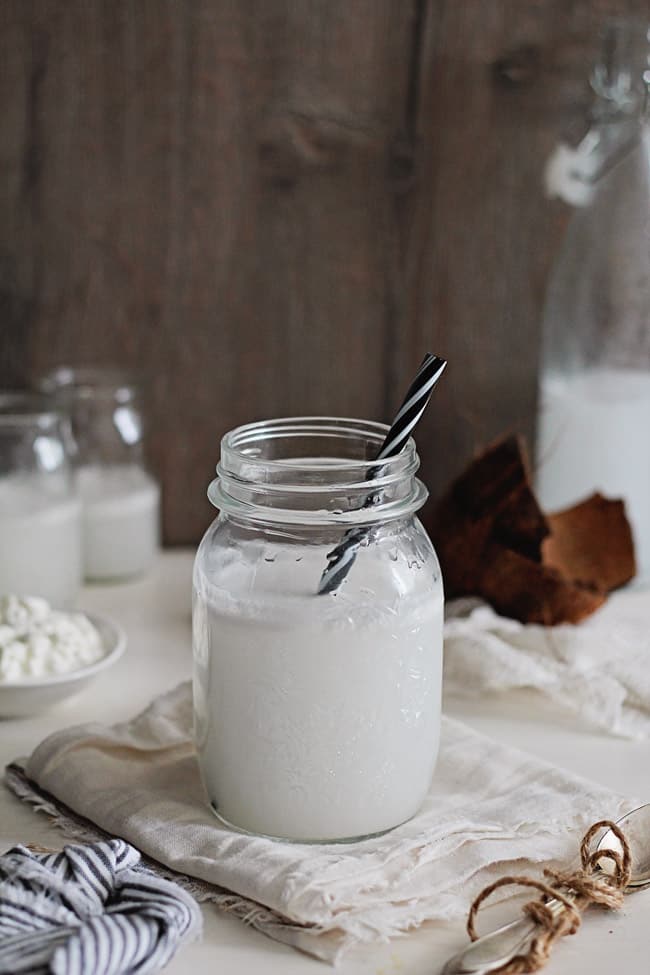 Kefir has traditionally been off-limits to those avoiding dairy, but making your own kefir from coconut water is an easy, non-dairy way to get all those benefits.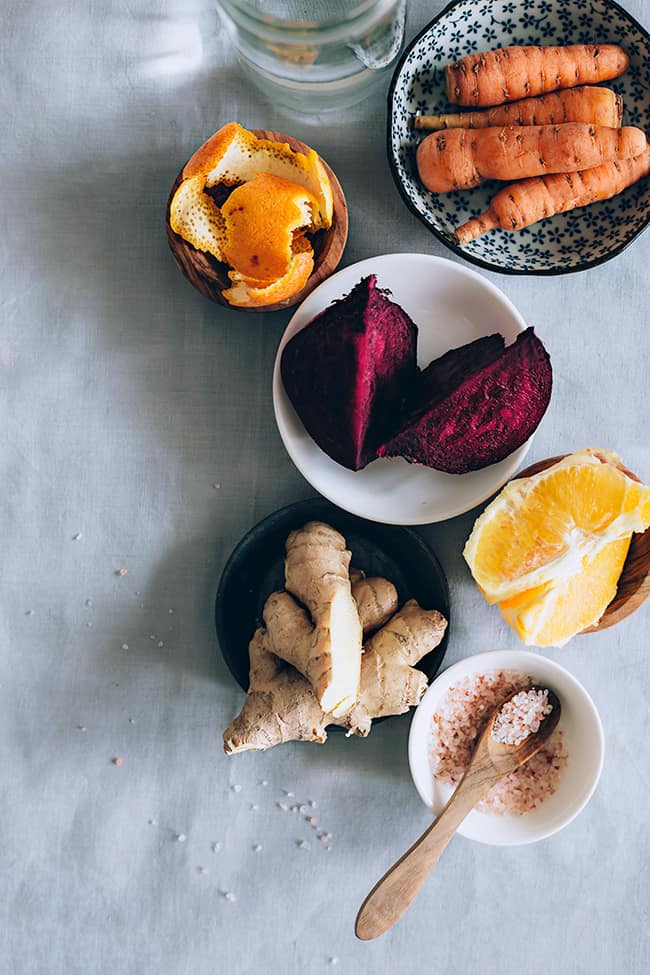 Move over kombucha, there's a new probiotic drink in town! Make your own kvass to boost immunity throughout the cold season.
Packed with flavor and fermented tempeh, this spicy sheet pan dinner will have everyone asking for seconds.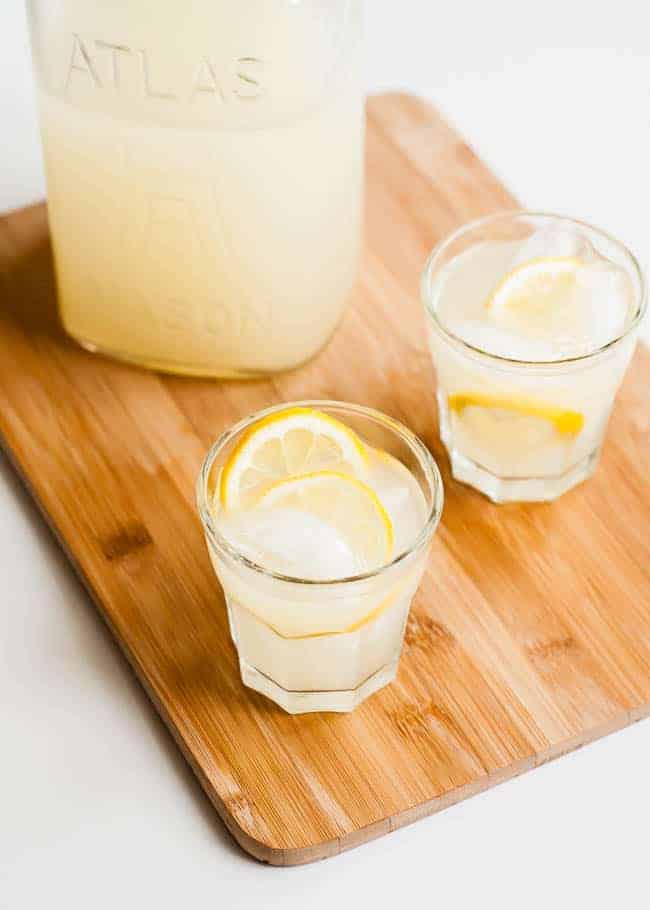 The "lacto" part in this healthy lemonade comes from whey that has been separated from yogurt. And it's super easy to do!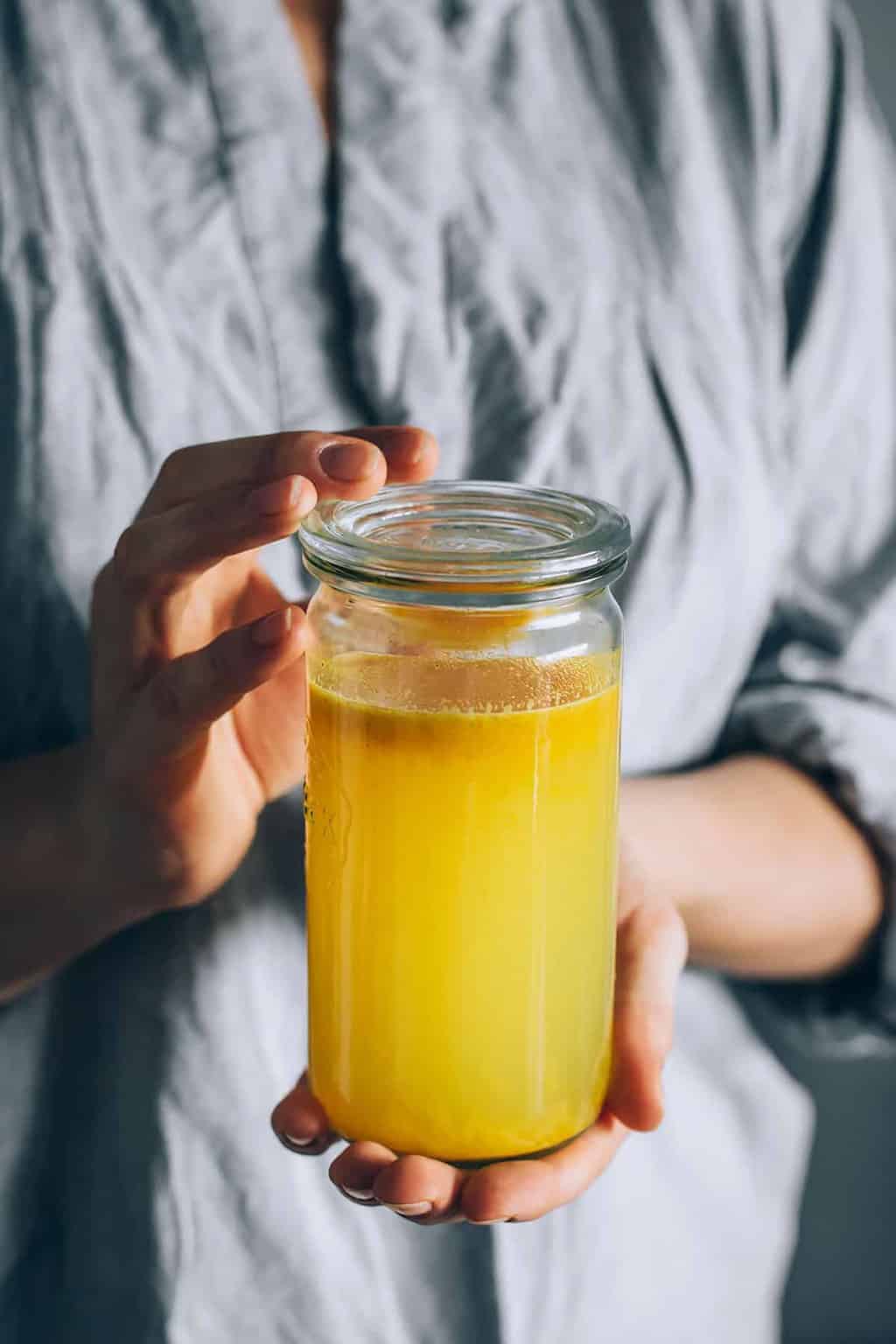 This probiotic beverage is made using water kefir grains or a kefir starter culture. With extra orange, ginger, and turmeric, this drink boosts immunity and it's perfect for the cold season.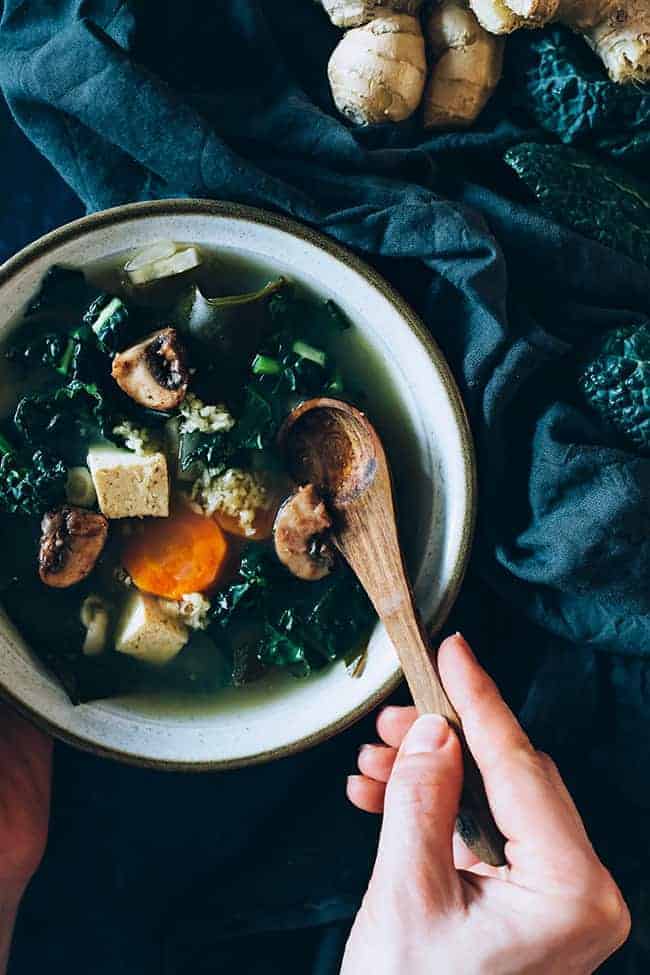 The famous Japanese miso soup is based off fermented soy beans. It's no wonder it's a daily dish on Japanese tables – a bowl of this soup will replenish your microbiome and stimulate the immune system.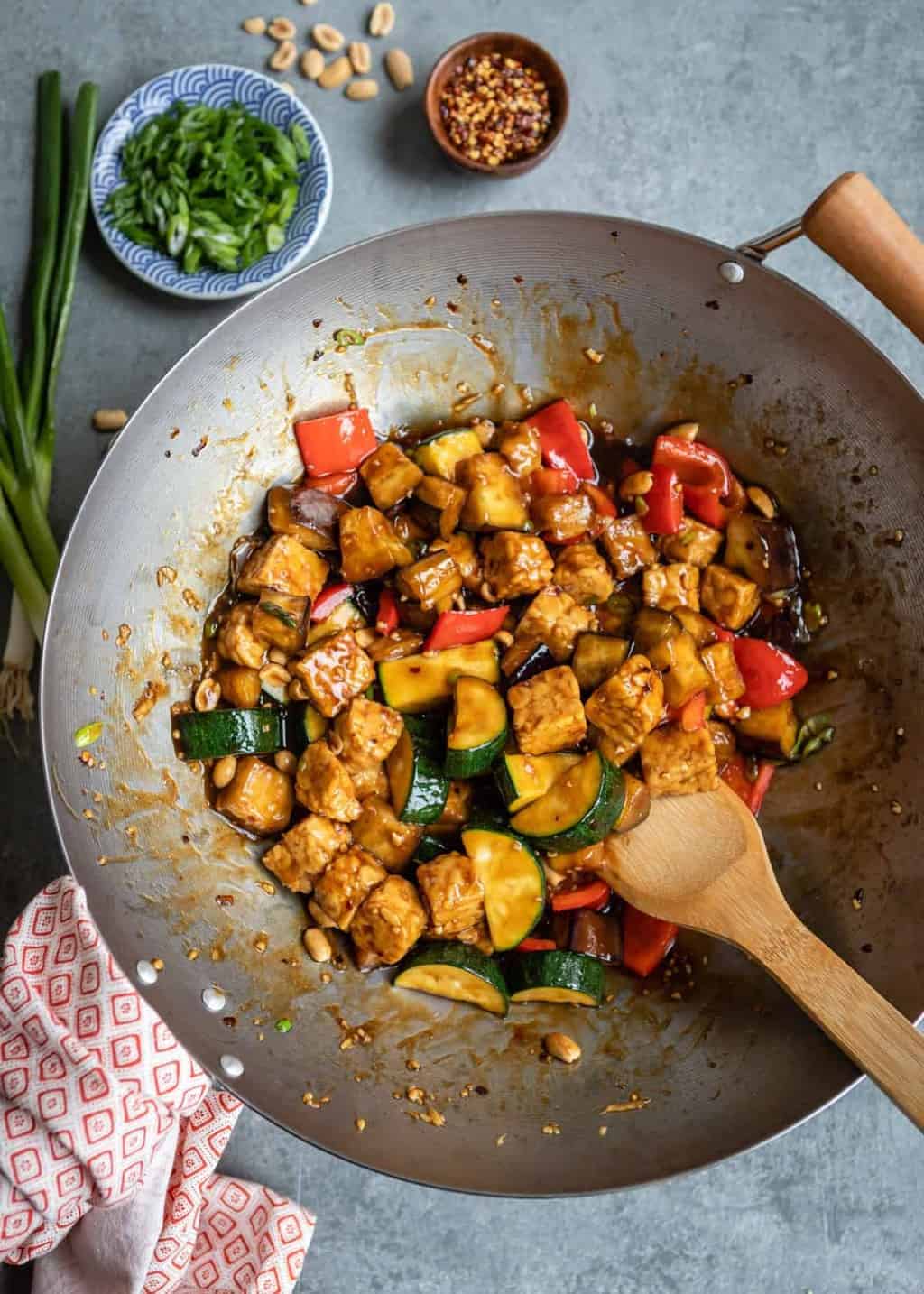 Swapping tempeh and vegetables for the chicken transforms a takeout staple into a delicious, probiotics-packed vegetarian meal.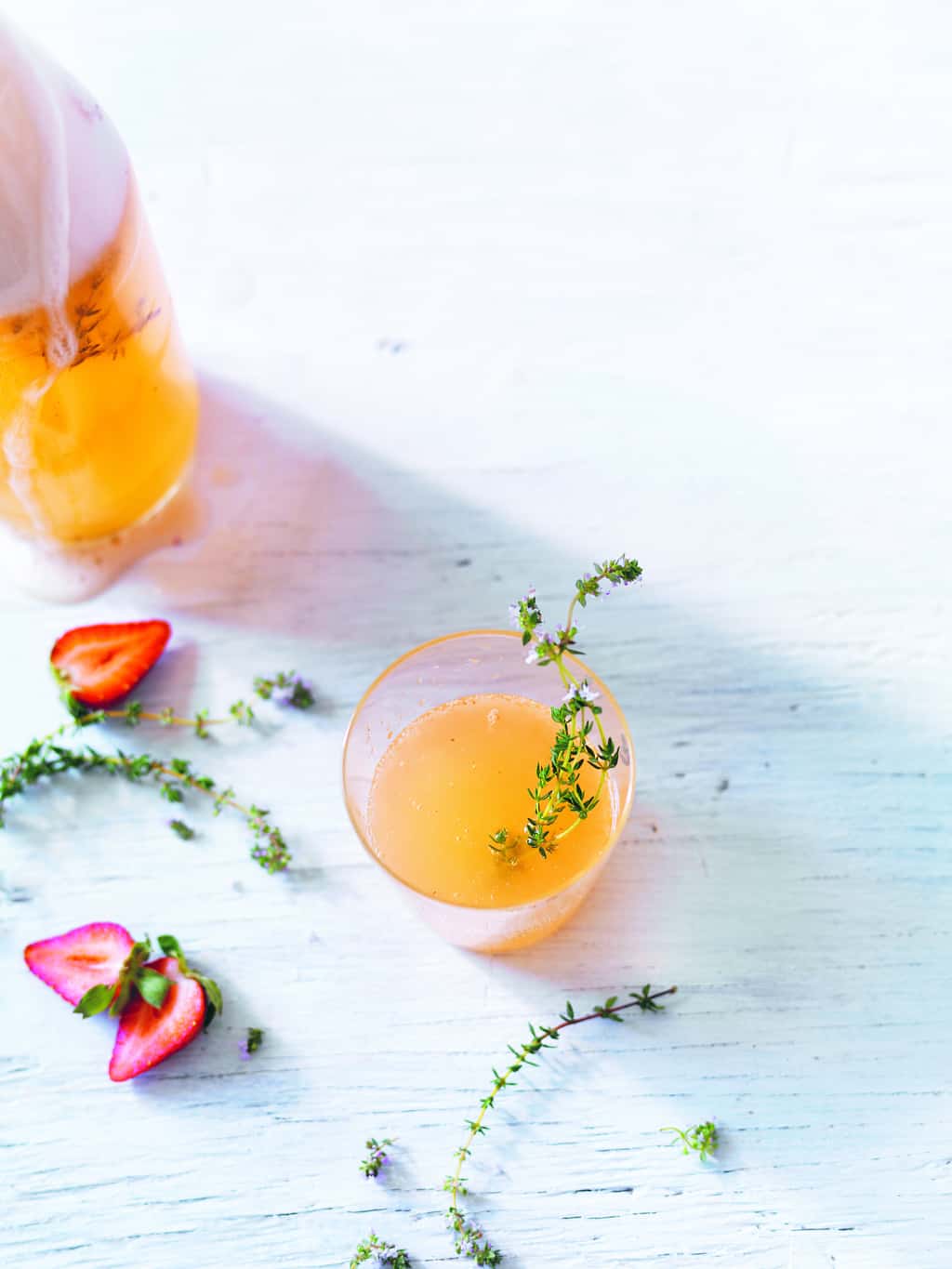 Strawberry and thyme are the perfect adds ons to this water kefir, making it the one drink you won't get enough of in summer.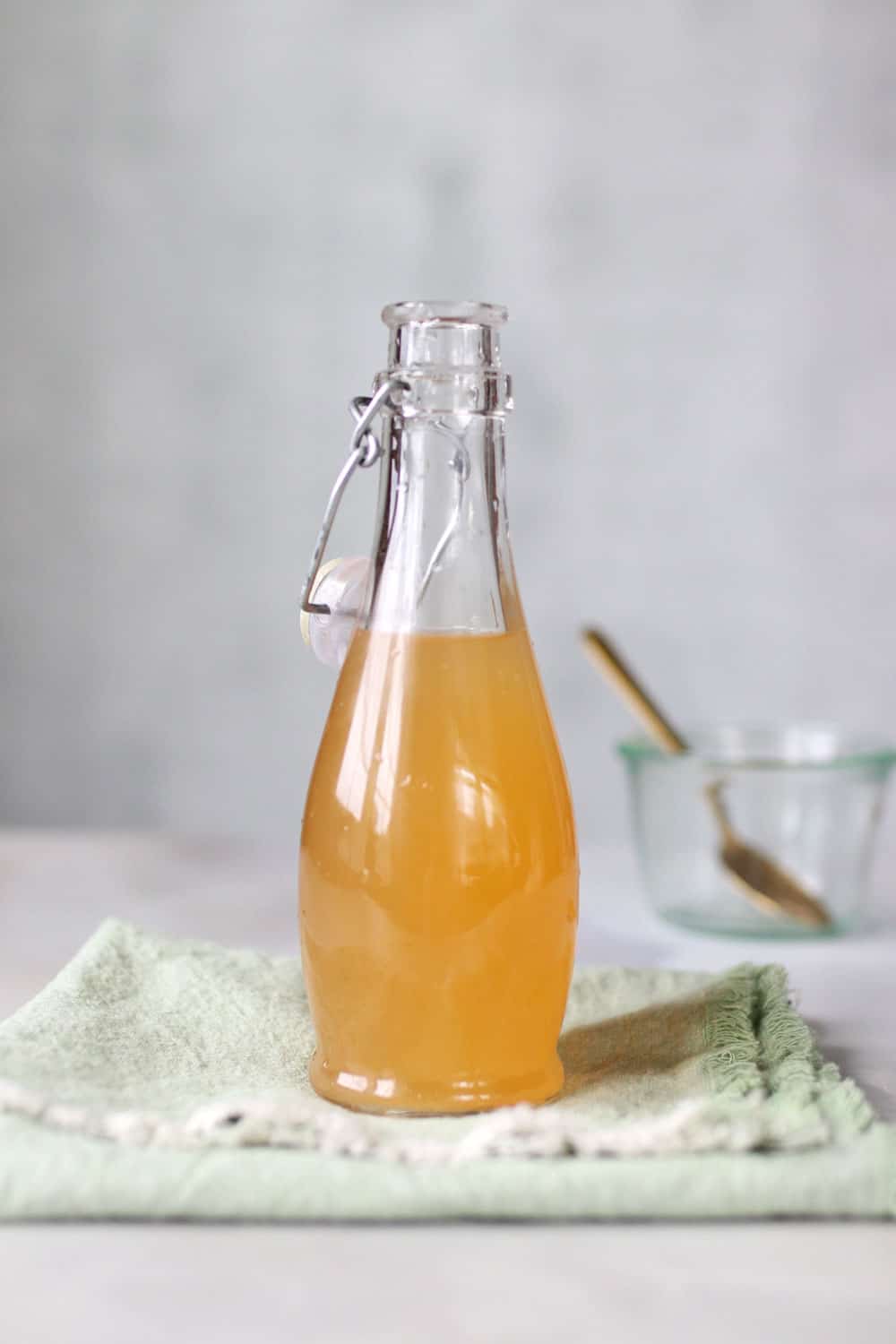 If you, like us, have been using apple cider vinegar for… well, everything, then you might consider taking the homemade route! This version tastes better and it's more beneficial than (pasteurized) store bought, too.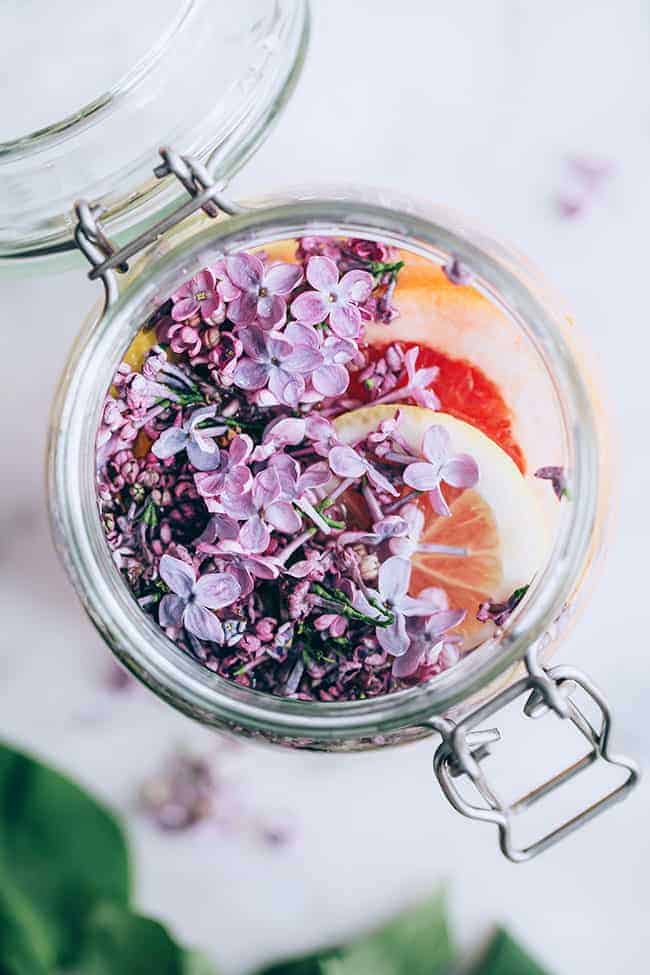 Fragrant, tangy and fizzy, this spring drink is an enjoyable way to incorporate fermentation (as well as edible flowers!) into your diet. Lilac flowers and citrus give it a nice flavor, while ginger adds digestive soothing properties.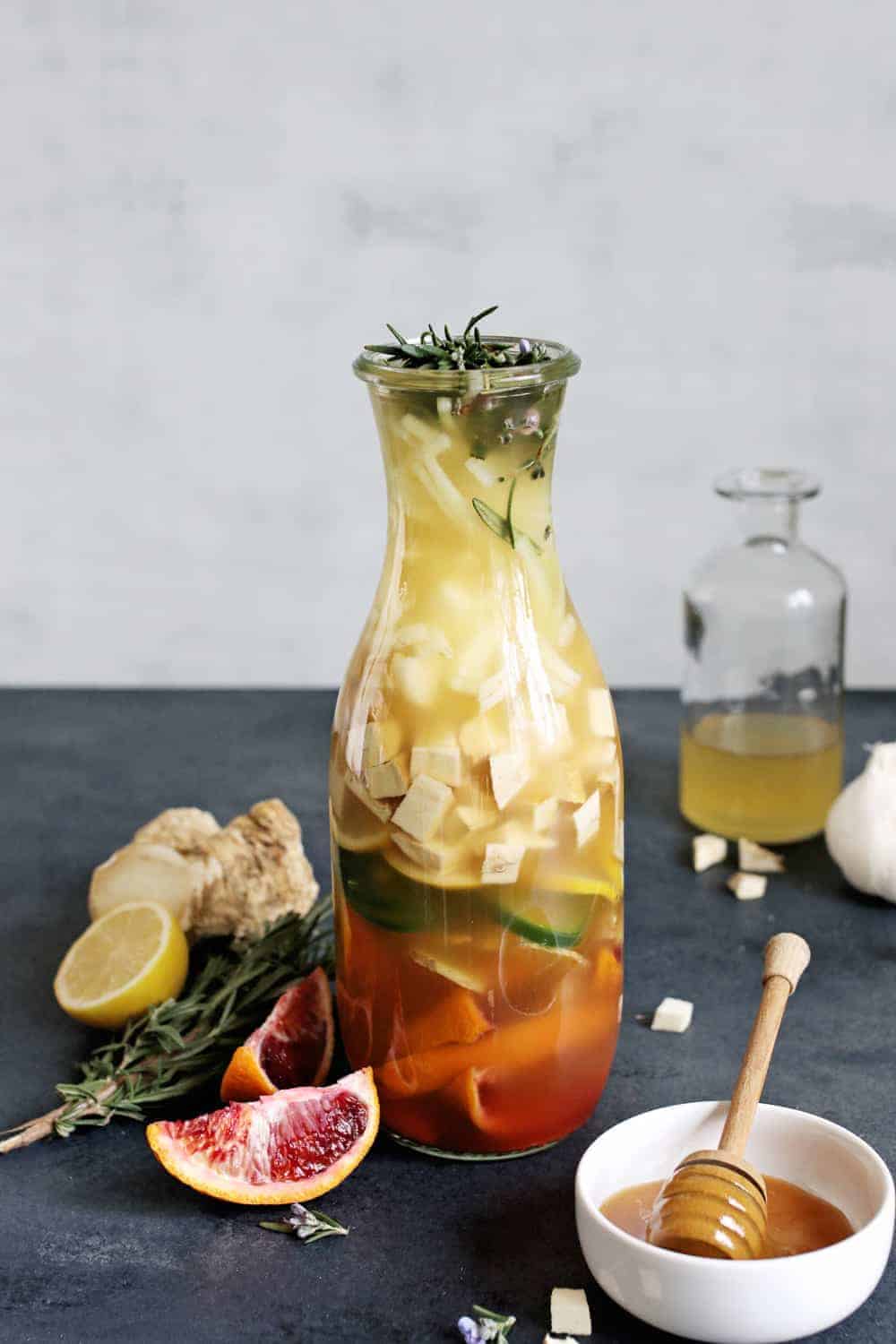 Give the immune system a boost, calm inflammation and improve circulation with this fiery infused vinegar, aka fire cider.
21