If there's one thing we all have in common – regardless of background, age, gender or work field – it's stress. It may be unfortunate, but it's true. Stress causes vary – from problems at work to problems in your relationship, from very clear situations (like a traffic jam) to things you can't put your finger on (irrational worries). And while stress is an issue in itself, it's also the cause of further issues: shutting down the immune system, upsetting the digestive and reproductive systems, raising blood pressure, speeding up the process of aging, skin breakouts. Needless to say, there's pretty much nothing good coming out of stress, and the best way to tone it down is getting to the root of the problem: prevention. One step at a time, with small steps.
1. Check in with yourself
Knowing your mind and body isn't always easy, but it's important.  If you feel stress coming on, don't wait until you're completely overwhelmed to do something. The earlier you can detect it, the easier it is to deal with the situation and manage the negative feelings.
2. Meditate + breathe deep
Seems obvious, right? I'm not saying suggesting an hour long meditation session every single day, but it really does help to take a few minutes each day to sit in quiet and turn your brain off. When we're stressed, our brain can easily go into overload mode with rapid thinking. Find a relaxing, quiet spot in your house and experience mental silence with some deep breaths.
3. Discover relaxing scents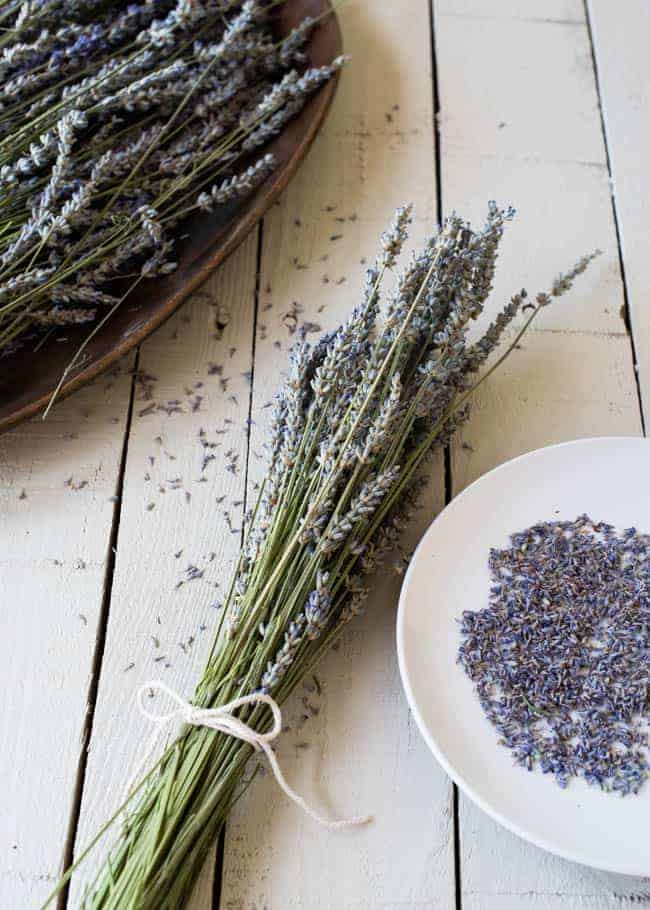 Aromatherapy and candles are perfect when you need calming. Find a scent that works for you and makes you feel good on the inside. For many, it's lavender, which studies suggest can reduce anxiety and improve sleep (source). Incense, infused baths, candles, and diffusers all work great.
4. Laugh, and laugh often
It's actually been scientifically proven that laughter can help reduce and prevent stress (source). And who doesn't like to laugh at a good joke or movie anyway? I'm totally guilty of throwing on a tearjerker flick when I'm feeling down, but give a comedy a try! Life is too short not to find reasons to laugh — even the occasional laugh at yourself.
5. Rock out to your favorite music
Music is my personal favorite healer. Science actually says that music can trigger biochemical stress reducers in your body (source). Whether it's Aretha Franklin or Taylor Swift, make sure to routinely get a dose of your favorite jams. Turn it up and turn your living room into your own dance floor.
0