For the new year, you may have decided to treat yourself with a visit to the salon. 2015 you is going to look fantastic! The new color you always wanted, that bold hairstyle you finally gathered the courage for. But honestly, a good salon can be an investment, so how do you protect it? How do you make your new look and feel good for longer? These 15 tips on how to make cuts, color and washes last longer will be of help.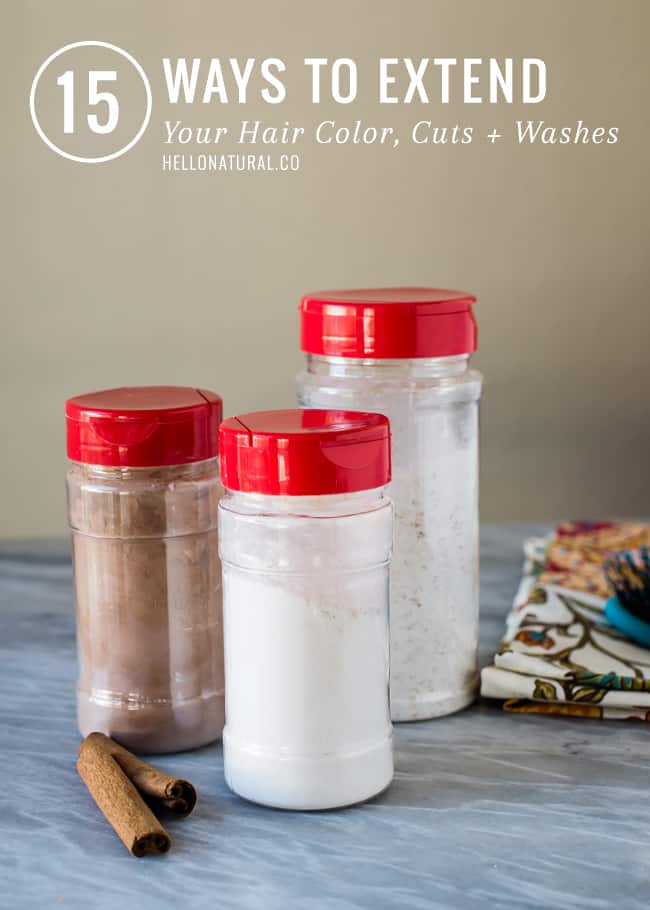 1. Extend your hair color by using shampoos and conditioners that were created especially for dyed hair.
2. Reduce the temperature of the water you're using to wash your hair, in order to allow the hair follicle to shine. It won't get as dry or break as quickly, plus the color will last longer.
3. Clean your hair brushes and combs regularly, to help maintain your hair clean for a longer period of time.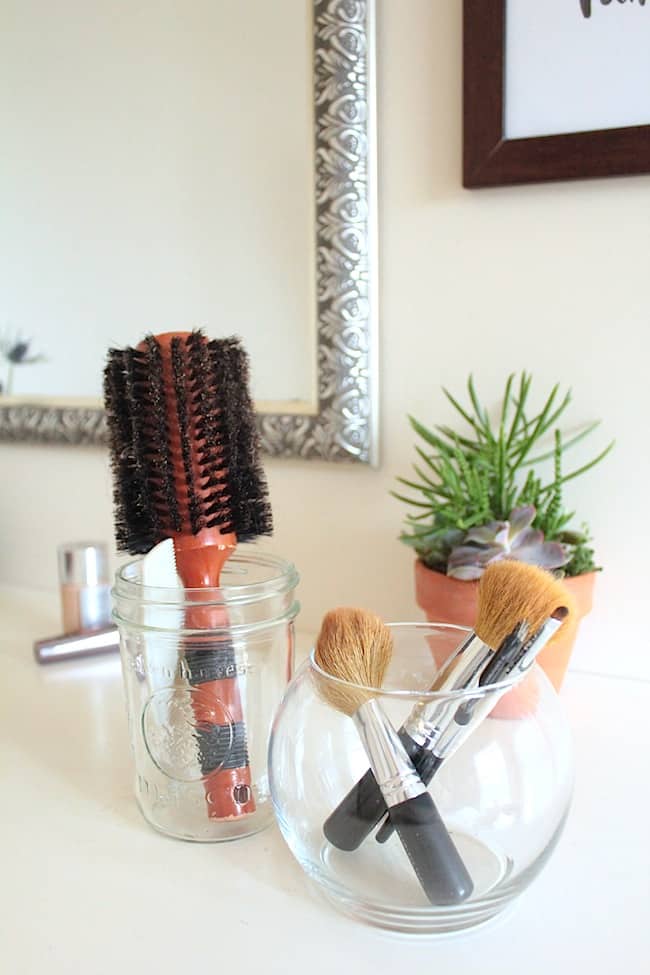 4. Install a water filter in your shower, to limit the chlorine and mineral that reach your hair. In time, this will prevent your color from fading as easily.
5. Go shampoo-free to allow your hair to produce its natural oils.
6. Make your salon haircut last longer by asking for something natural, that grows out nicely. Think long layers rather than a short, geometrical bob.
7. Avoid washing your hair every day, because your hair needs natural oils for coat and nourish. Instead, use a natural dry shampoo every other day.
8. Use a SPF hair spray to protect your hair against UV rays, which will also result in your color lasting longer.
9. Don't use hot tools on your hair more than a few times a week! Try a heat-protecting spray when you do, to keep color and texture intact.
10. To make your haircut last longer, try using less product in your styling (this includes conditioner). It can be hard on your hair, weighing it down and causing it to lose shape.
11. Opt for satin or silk pillowcases, which create less friction than cotton, resulting in a better hair day when you wake up.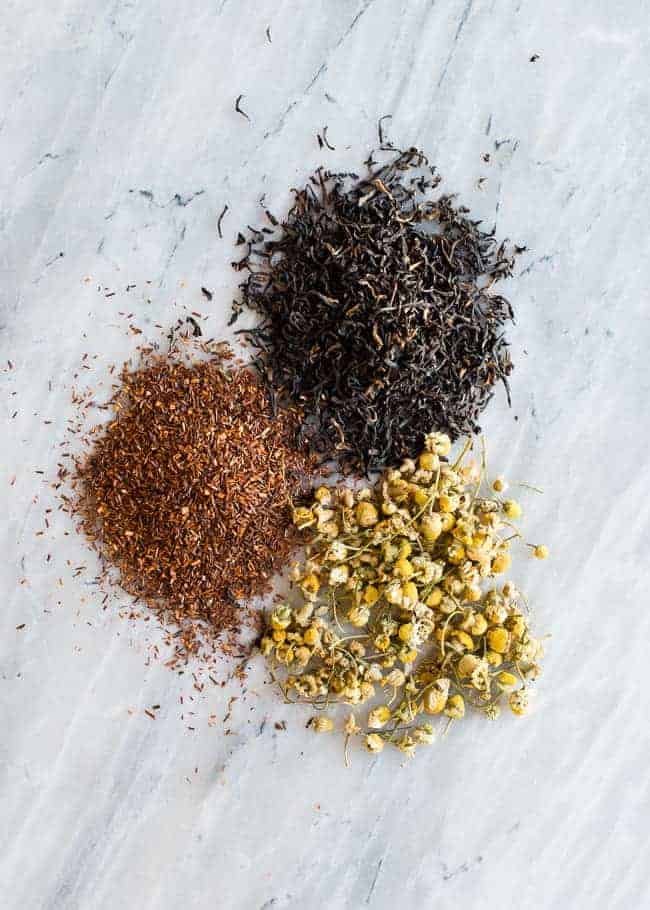 12. Give your color a boost with kitchen ingredients: cocoa powder for brown hair, lemon + chamomile for blond hair or kool aid against dreaded orange. You can also try black tea if you're a brunette and roiboos if you're a redhead (instructions here).
13. Don't give in to split ends! Medium and short hairstyles need a trim every 4-6 weeks, while longer hair needs one every 8 weeks.
14. Prevent gray hairs by using a mask made with 1/2 cup coconut oil and 20 curry leaves. Warm it for a few minutes, then allow to cool before applying to the hair twice a week.
15. Excessive touching of your own hair leads to faster oily hair and lost elasticity. Keep them off to keep your haircut longer!
1