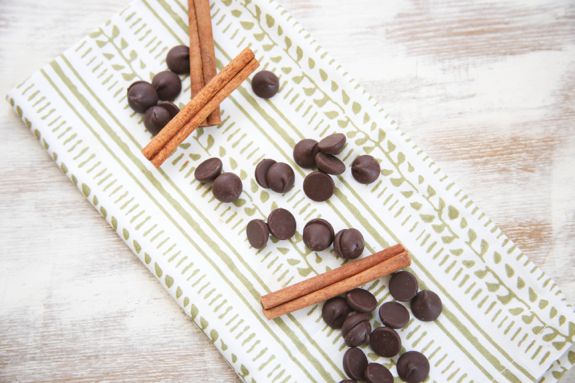 We all associate cinnamon with fall and winter baking, but what else is this tasty spice good for? Well, for starters, it's an antioxidant, anti-bacterial and anti-fungal. It also has properties that are praised in the world of natural beauty, as a pigment, limp-plumper and more. So here's to taking cinnamon out of the kitchen and trying one of these 15 cinnamon beauty uses!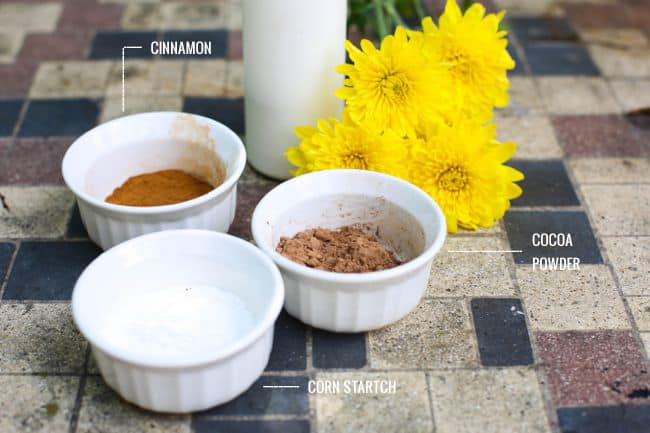 1. All natural DIY bronzer lotion by Hello Glow. Paired with cocoa powder and corn starch, cinnamon gives you just the color you need.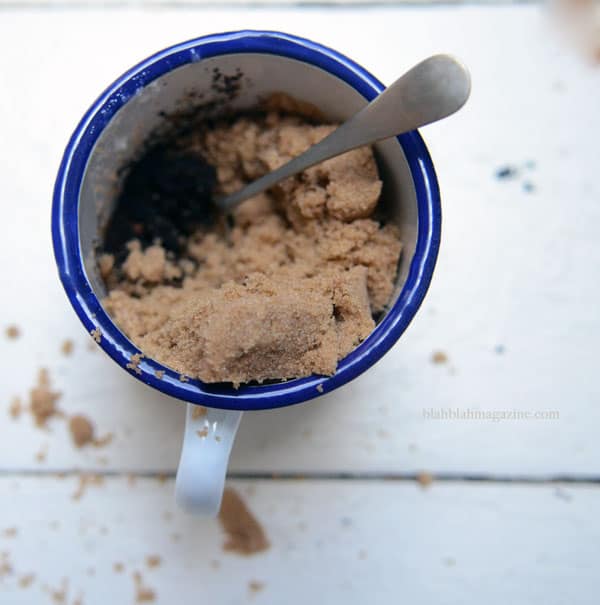 2. Yummy coffee body scrub by Blah Blah Magazine. Coffee is mixed with sugar, coconut oil and cinnamon to create the perfect cellulite-fighting scrub.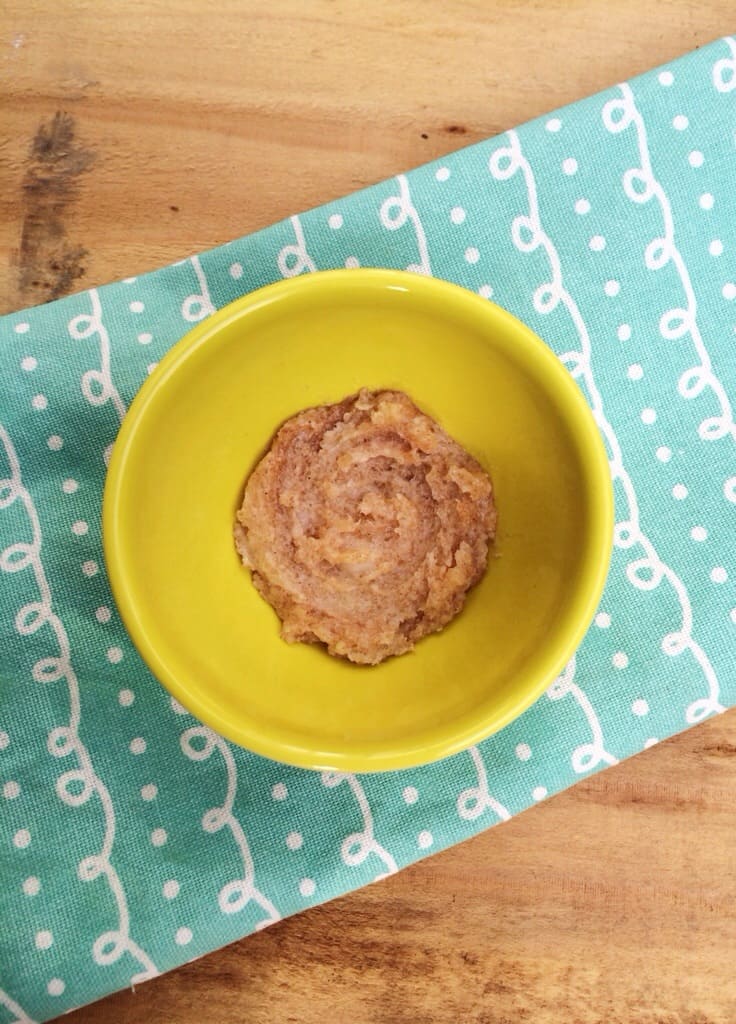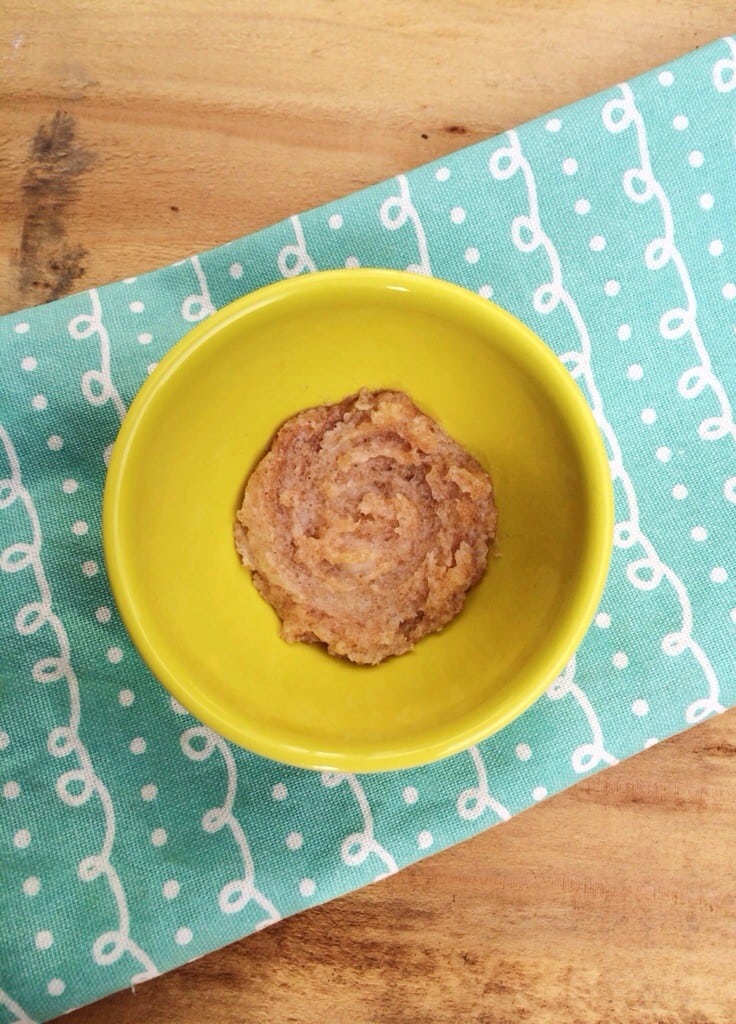 3. French toast lip scrub by London, Like the City. I don't see who wouldn't want to exfoliate with French toast-tasting scrub!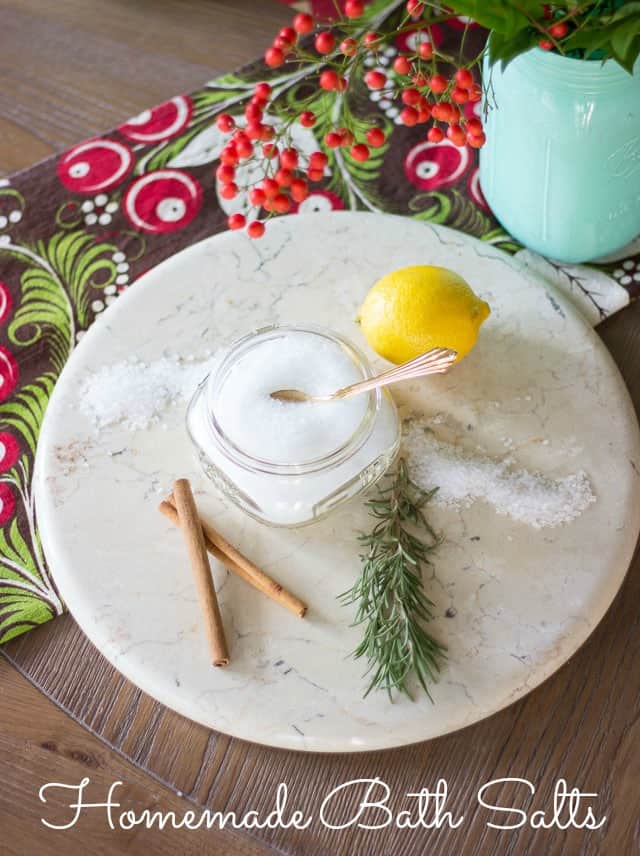 4. Homemade bath salts by Design Improvised. Topped with cinnamon leaf essential oil, these bath salts will leave you feeling refreshed.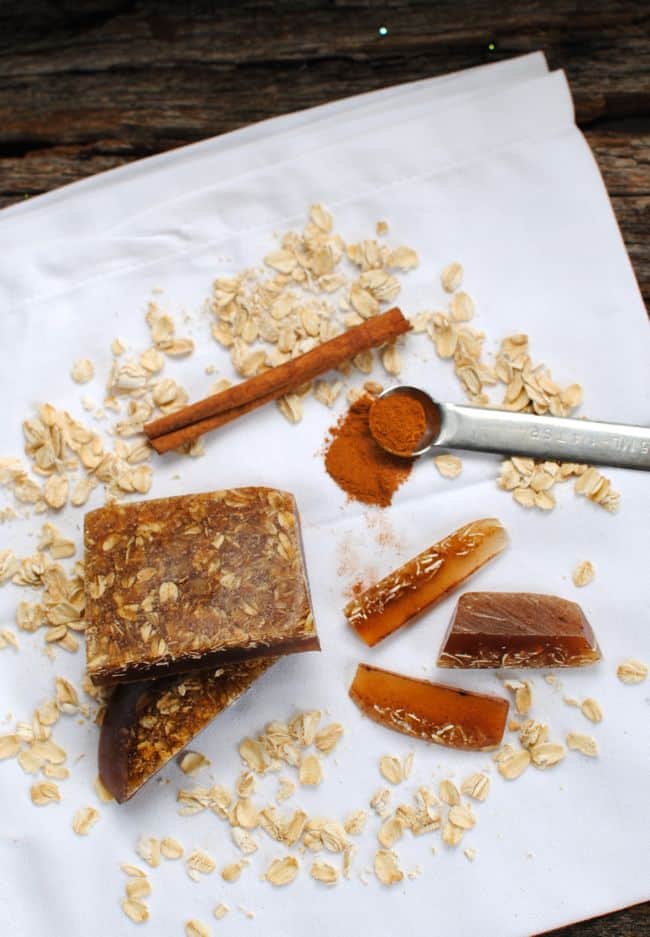 5. Naturally exfoliating soap bars by Hello Glow. The combination of oatmeal and cinnamon is not only exfoliating, but it also smells divine!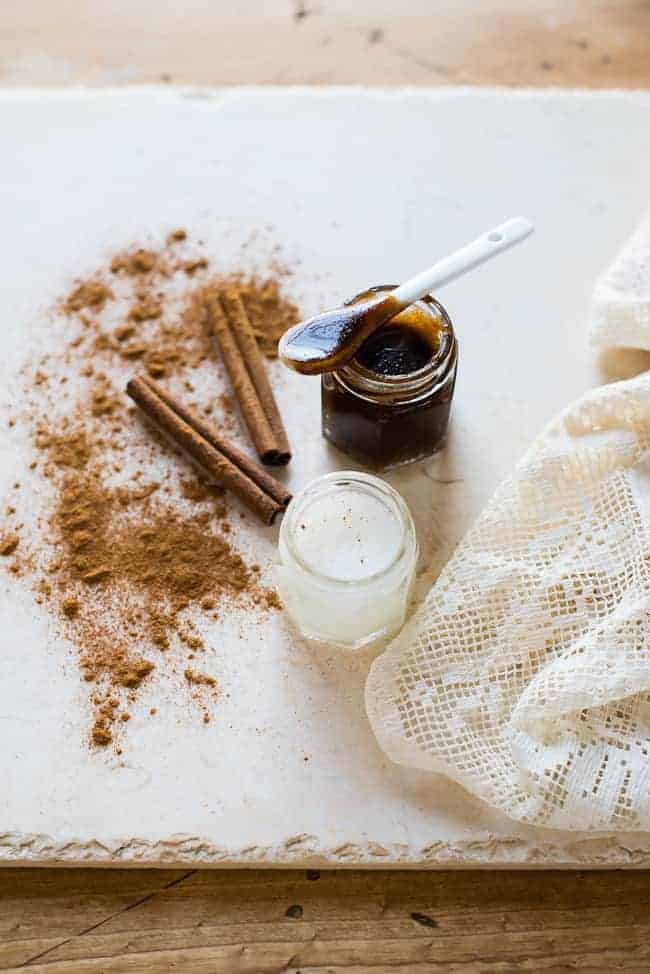 6. Lip-plumping lip scrub and balm by Hello Glow. Cinnamon is the key ingredient to this easy lip-plumping DIY lip gloss.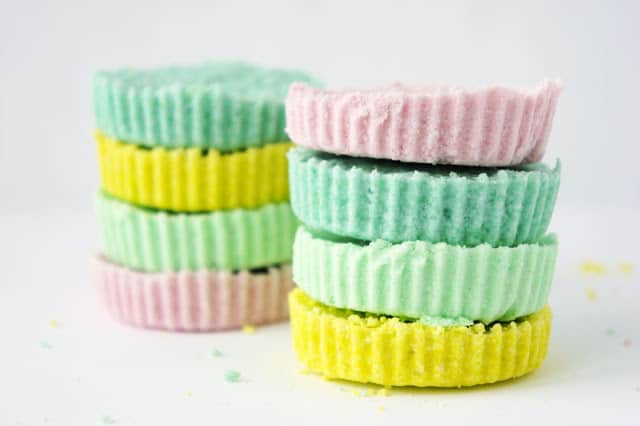 7. DIY bath bombs by Idle Wife. These candy-looking bath bombs are made with Epsom salts and baking soda – the pink one is cinnamon scented!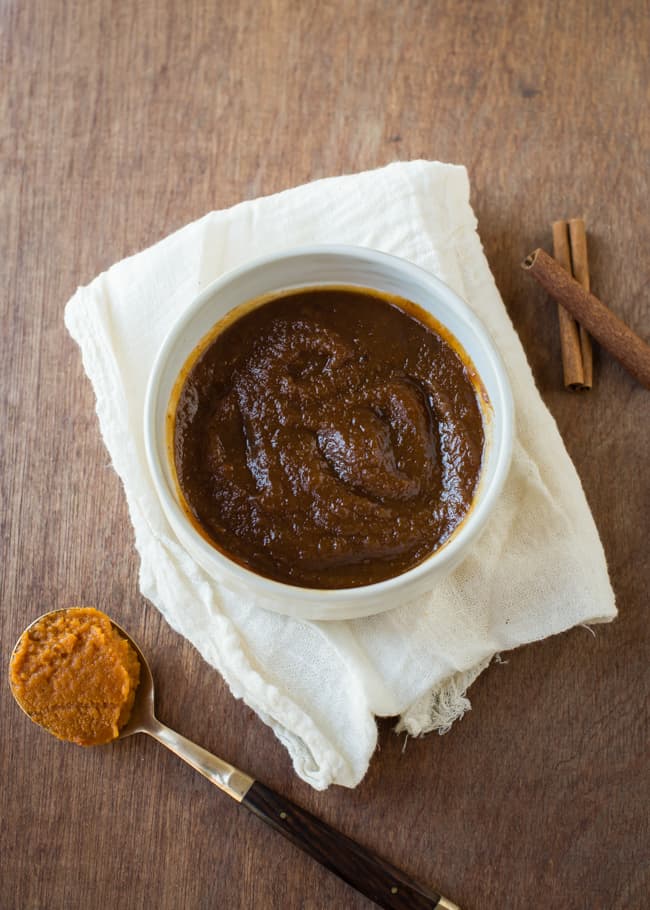 8. Pumpkin cinnamon body scrub by Hello Glow. A body scrub that smells like fall and feels amazing on your skin.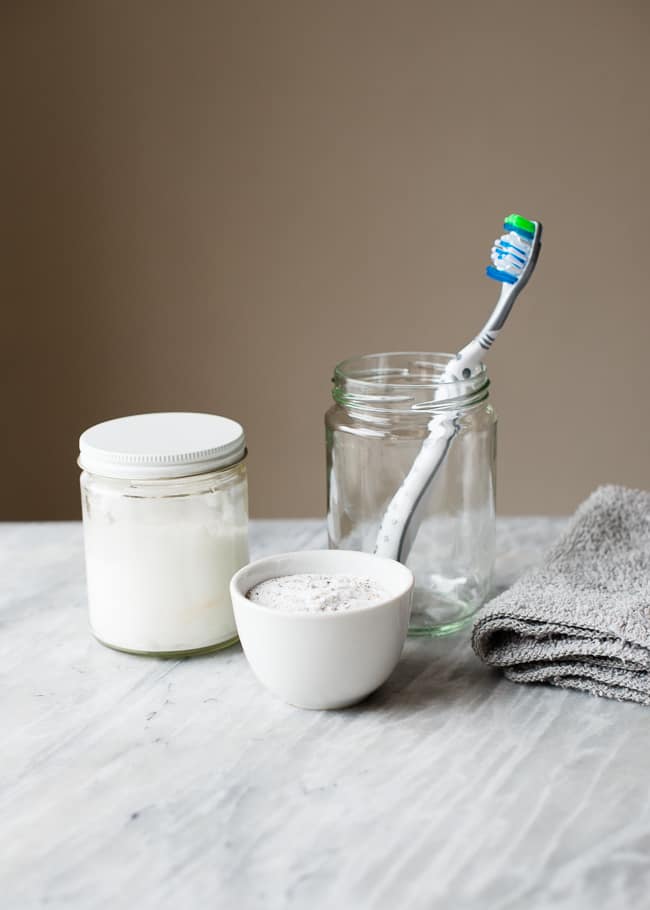 9. Teeth whitening paste by Hello Glow. Clean and whiten your teeth with this natural paste, and enjoy the refreshing taste of cinnamon for hours on end.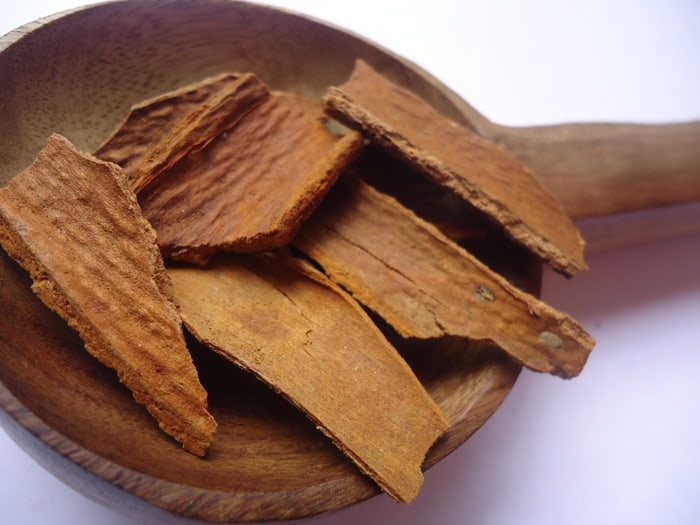 10. Homemade cinnamon treatment for pimples by Indian Makeup & Beauty Blog. Our new favorite spice is anti-bacterial and it declogs the pores, so use it during your next breakout.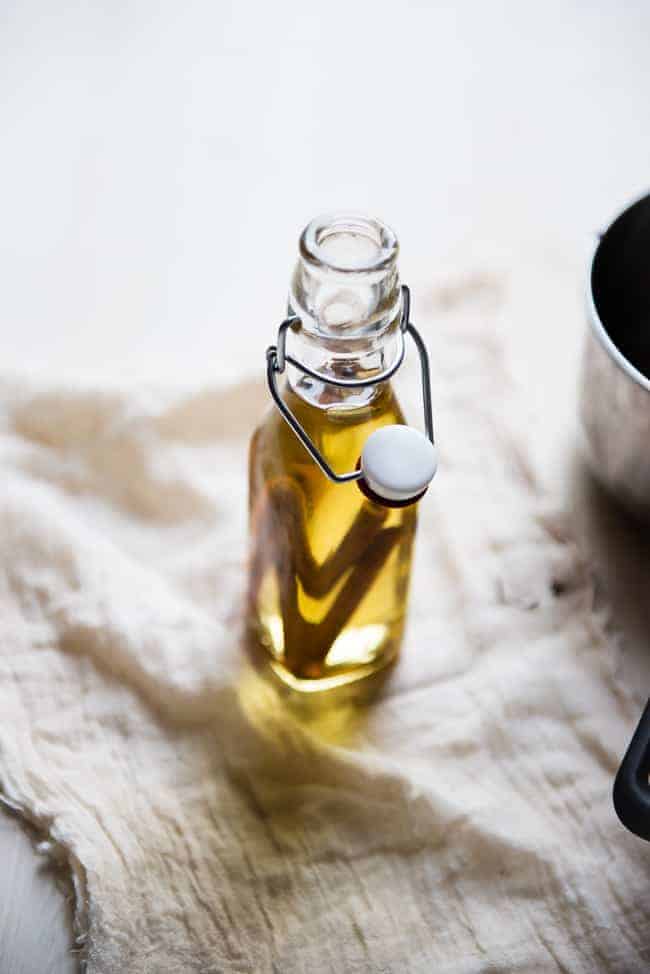 11. Warming vanilla chai body oil by Hello Glow. Infuse almond oil with tea and spices for a warming, hydrating effect.
12. DIY matcha facial by Hello Glow. Stimulating blood flow, cinnamon is paired with matcha tea in this rejuvenating facial.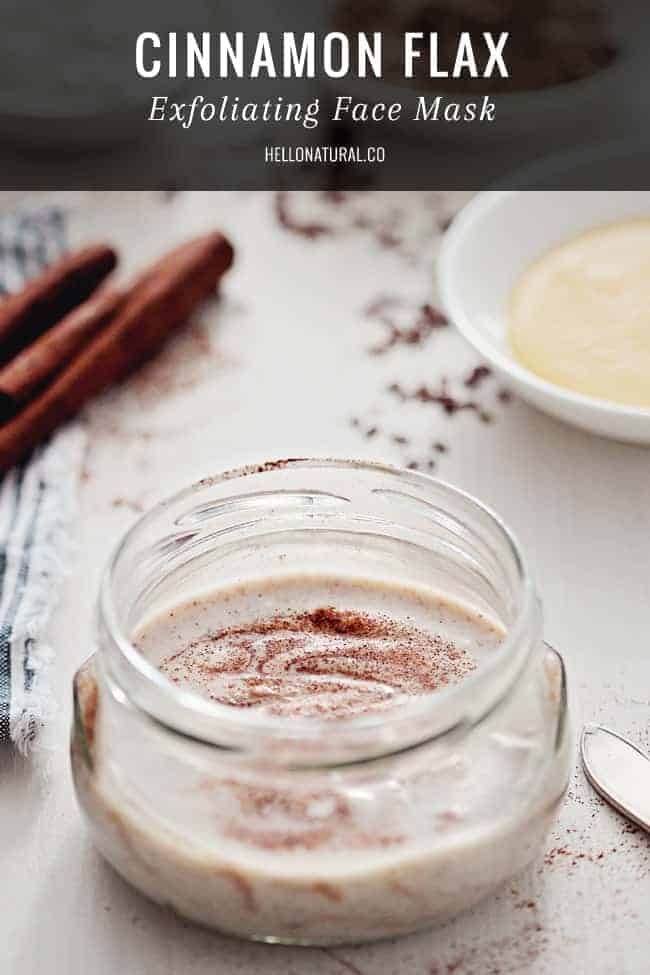 13. Cinnamon flax exfoliating face mask by Hello Glow. This yogurt-based face mask is improved with awakening cinnamon and anti-inflammatory flax seeds with excellent results.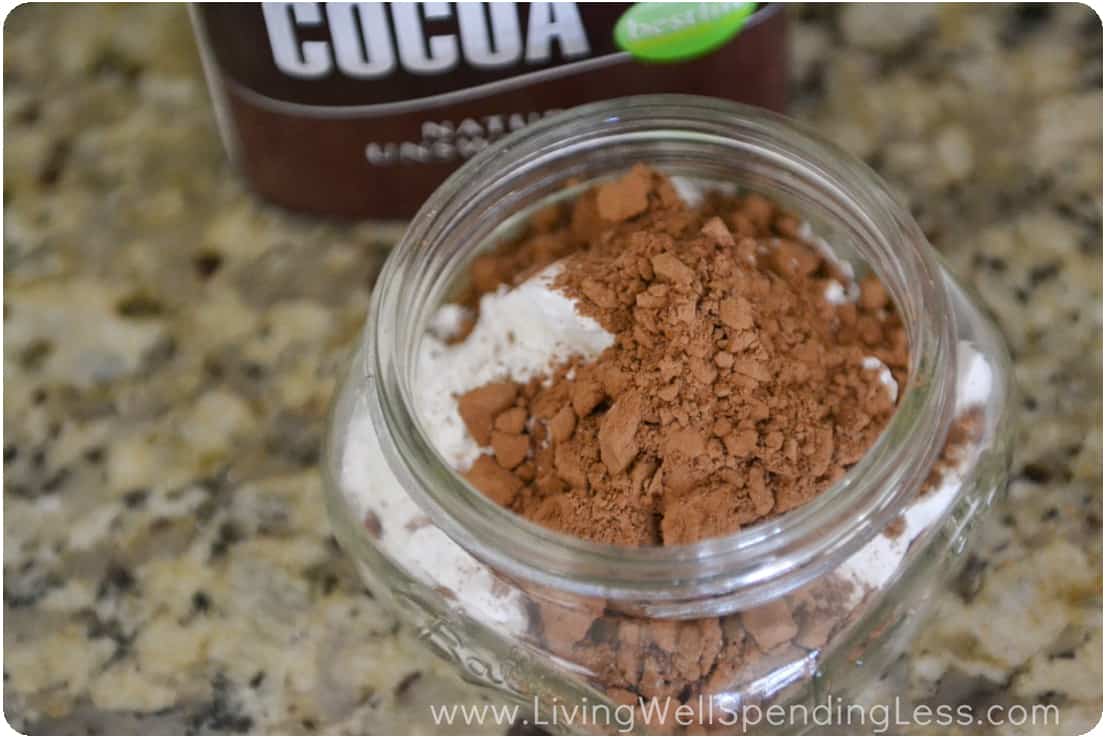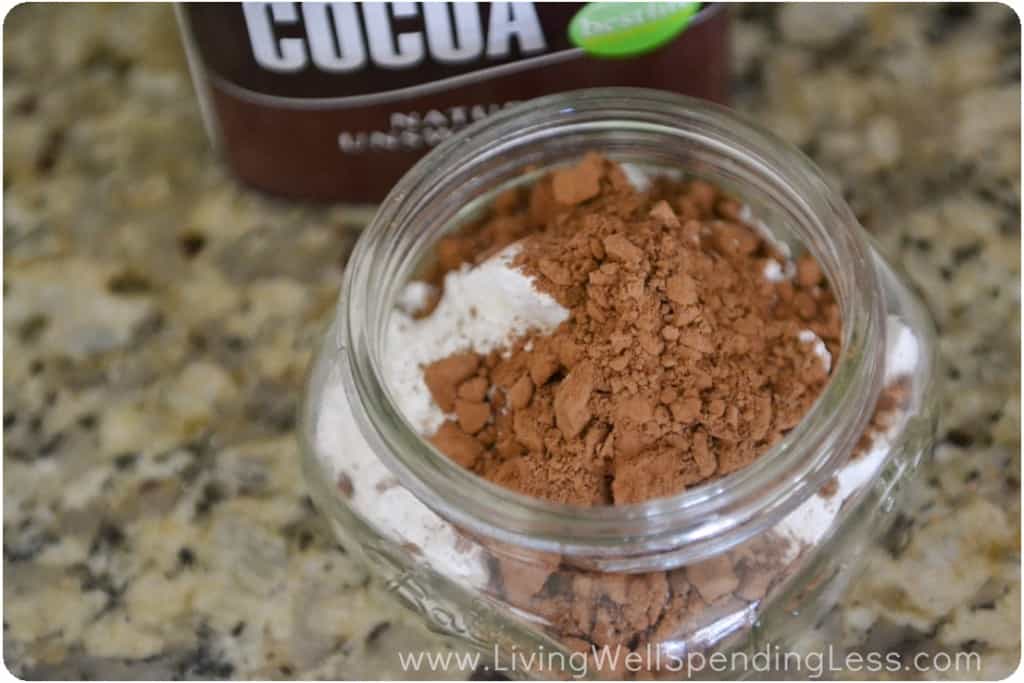 14. DIY dry shampoo by Living Well Spending Less. If you've decided to try dry shampoo, natural is best! This one features cinnamon in essential oil form.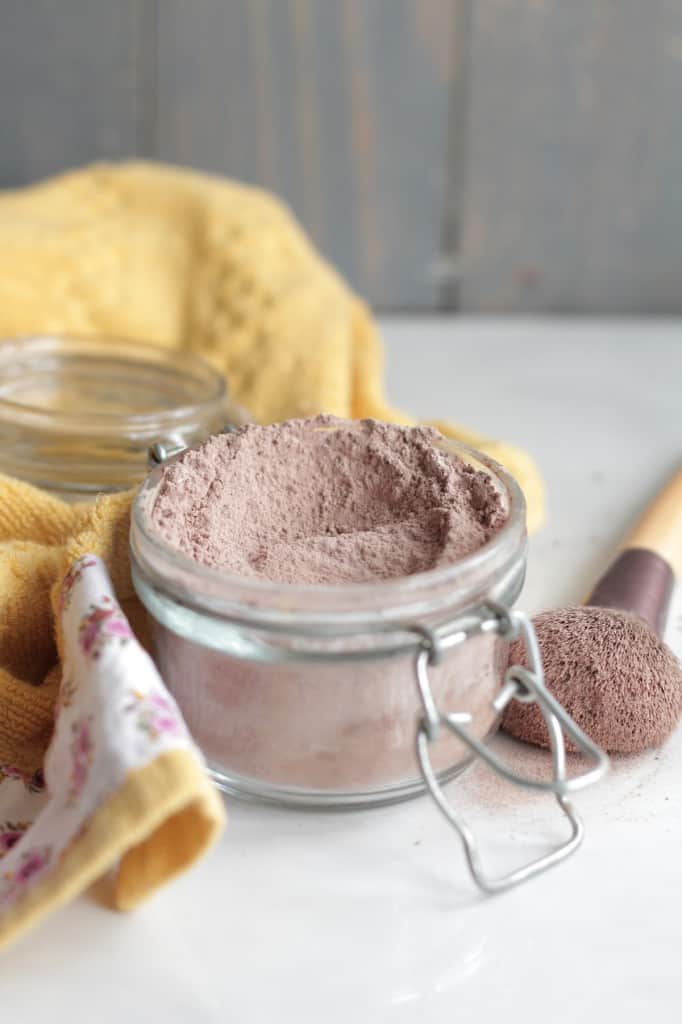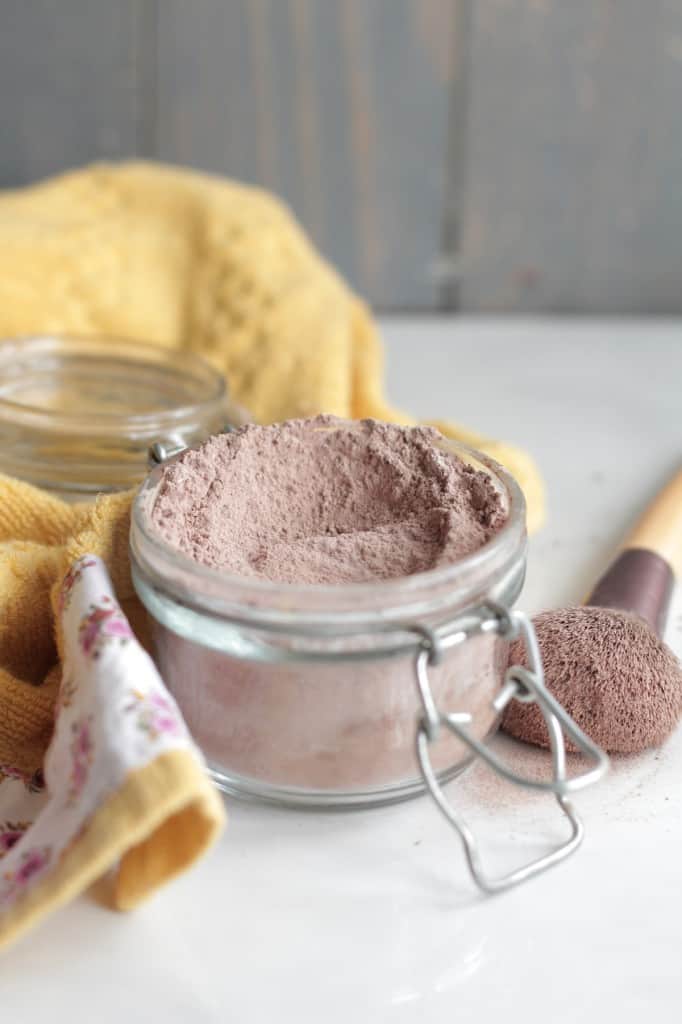 15. Homemade foundation powder by Live Simply. This natural foundation powder is made with arrowroot flour, along with cocoa, cinnamon, nutmeg and ginger.
18