Summer is the perfect time to take advantage of cucumber's benefits. This super refreshing vegetable is famous for being over 90% water, which makes it incredibly hydrating inside and out.
Famously cooling, cucumbers are super soothers for sunburned or sensitive skin. Their anti-inflammatory benefits are useful for tired, puffy eyes and acne scarring.
Cucumbers have high levels of caffeic acid that reduce swelling and irritation as well as silica that helps collagen formation for strong hair and nails. Most of the silica in cucumbers is found in the skin, so to get the most out of your cucumbers, buy organic and don't peel them.
So when you chop just half a cucumber for that amazing new salad you found, save the rest for your face!
13 Cucumber Beauty Uses
Here are 13 ways to harness cucumber benefits for your skin: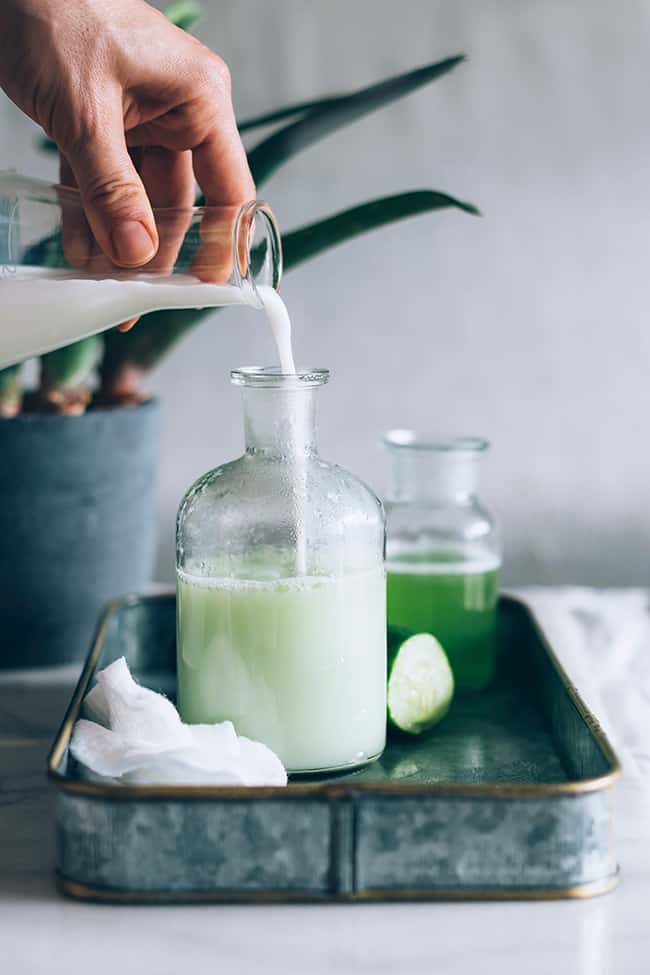 This lotion soothes and regenerates your skin, making it especially useful if you've spent a little too much time in the sun.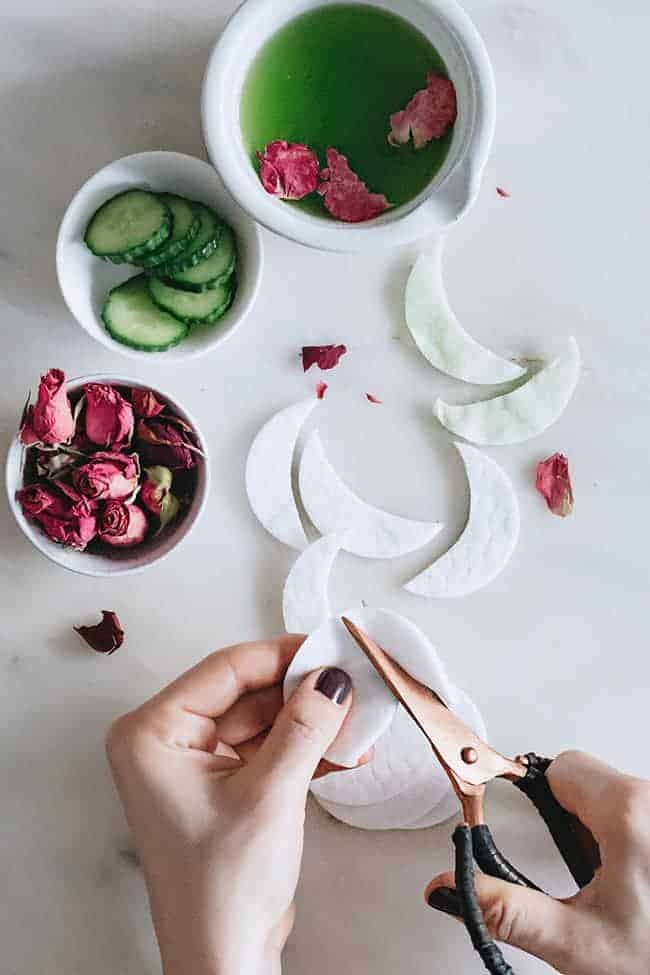 Rich in ascorbic acid and phytochemicals, cucumbers help tighten and soothe skin. They are also known to reduce swelling and remove toxins from the body.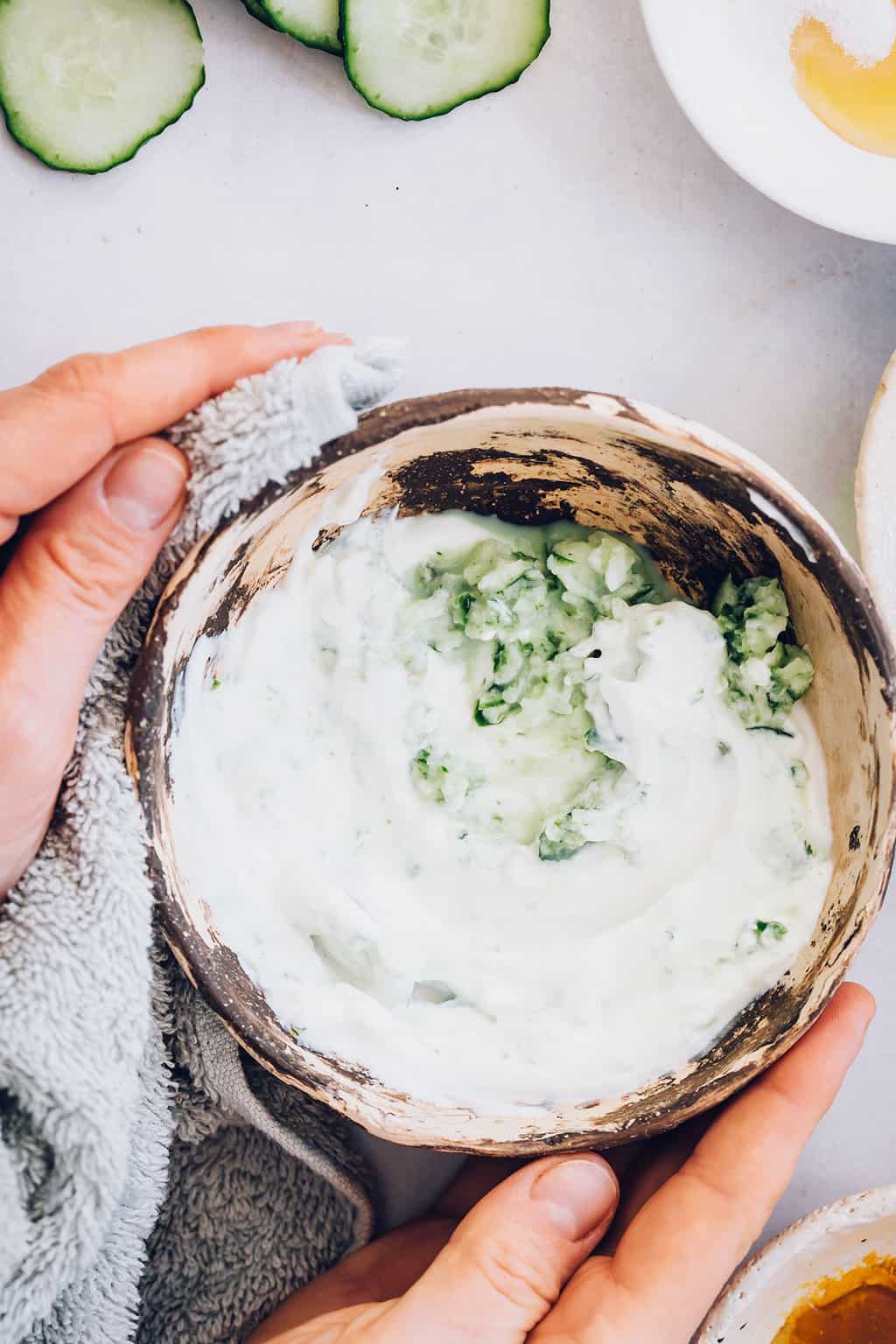 This mask calms skin with cucumbers as a natural anti-inflammatory and additional probiotics to nourish your skin's microbiome. Apply to your face, avoiding the eyes, and massage gently into the skin.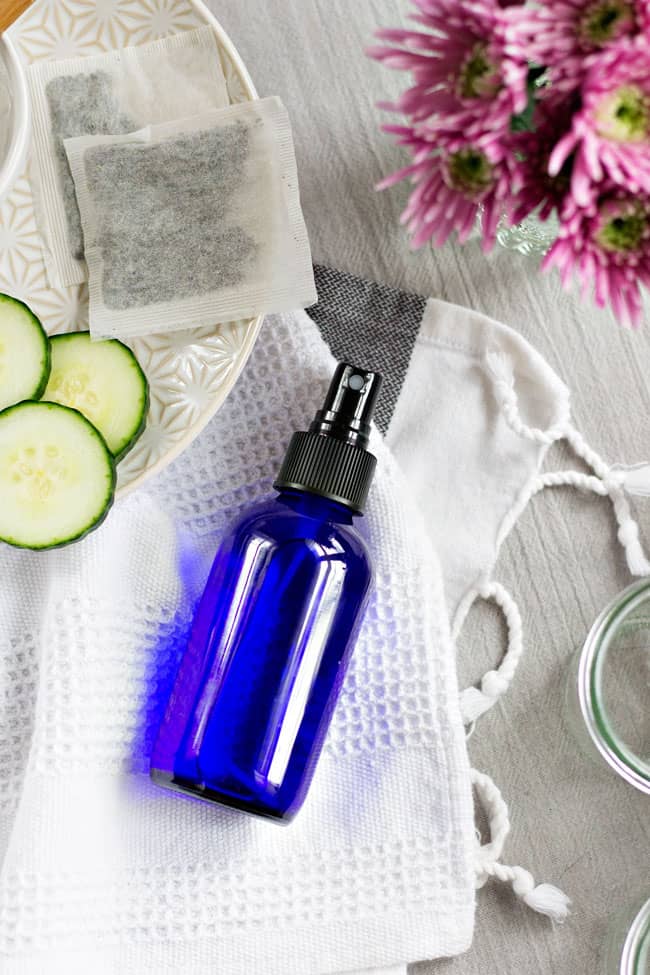 Combine the refreshing qualities of cucumber with the antioxidant effects of green tea in this cooling body spray.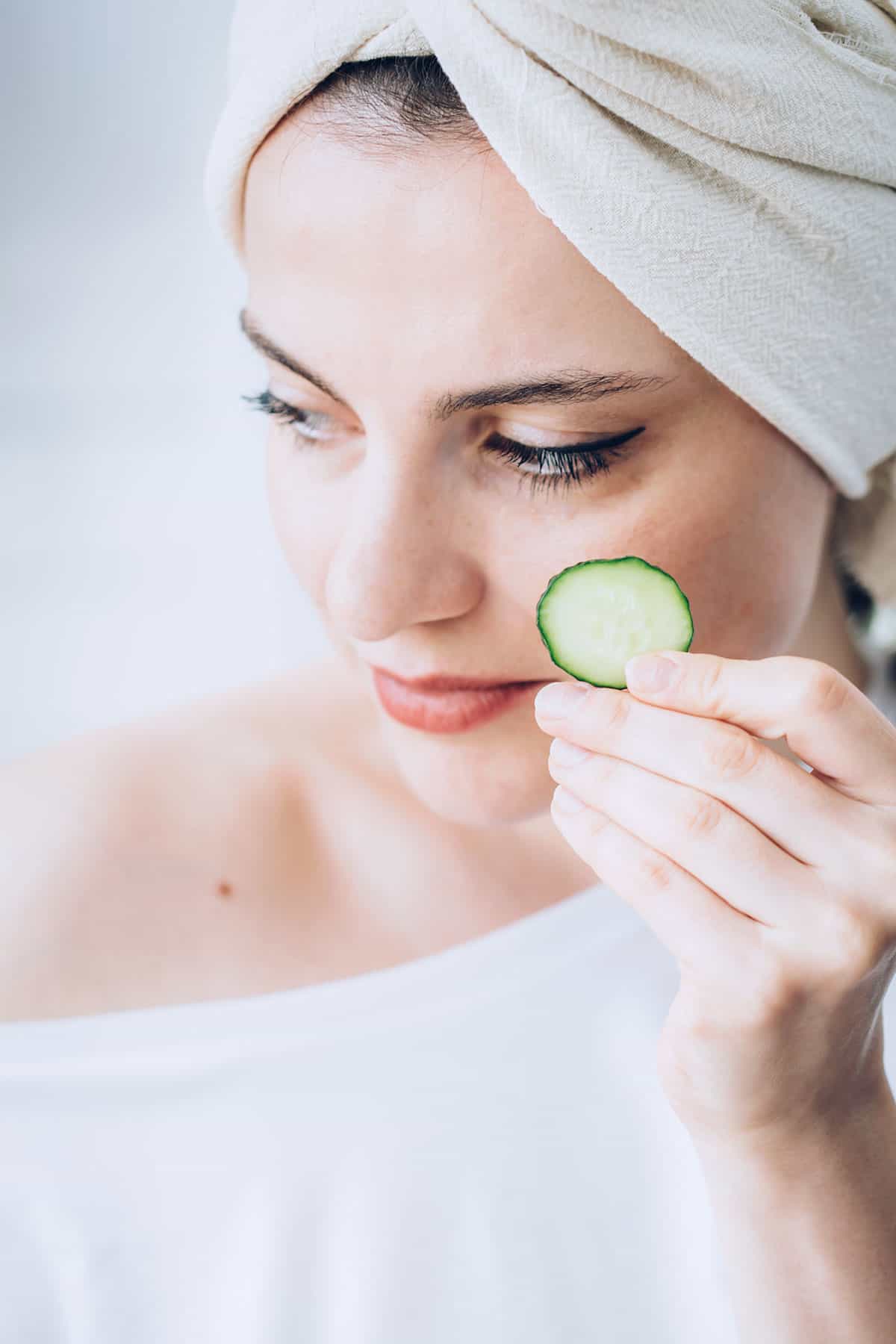 Cucumber slices reduce vascular congesting and cool the skin, which is just what your dark circles need to slowly fade away.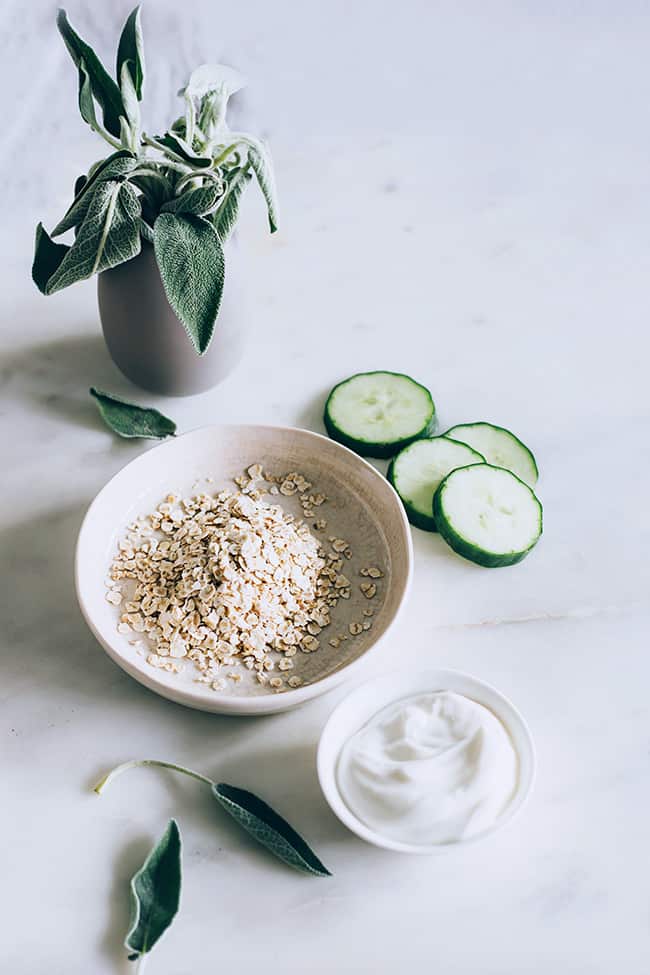 Refresh your skin for spring with a 3-step facial, starting with this gentle cucumber oats face scrub.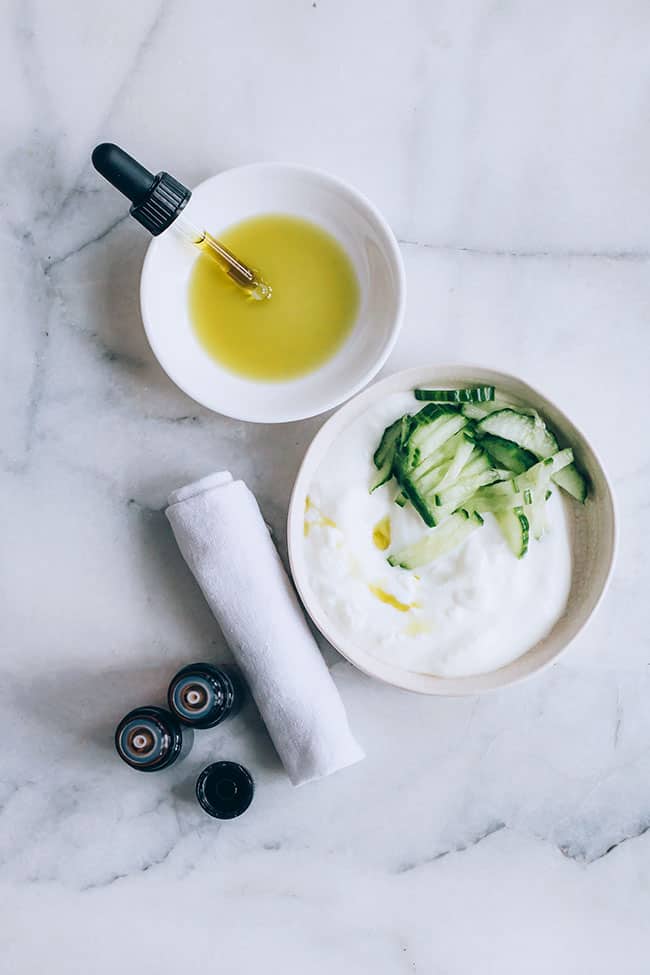 Get a healthy night's sleep with a relaxing face mask made with cucumber and yogurt.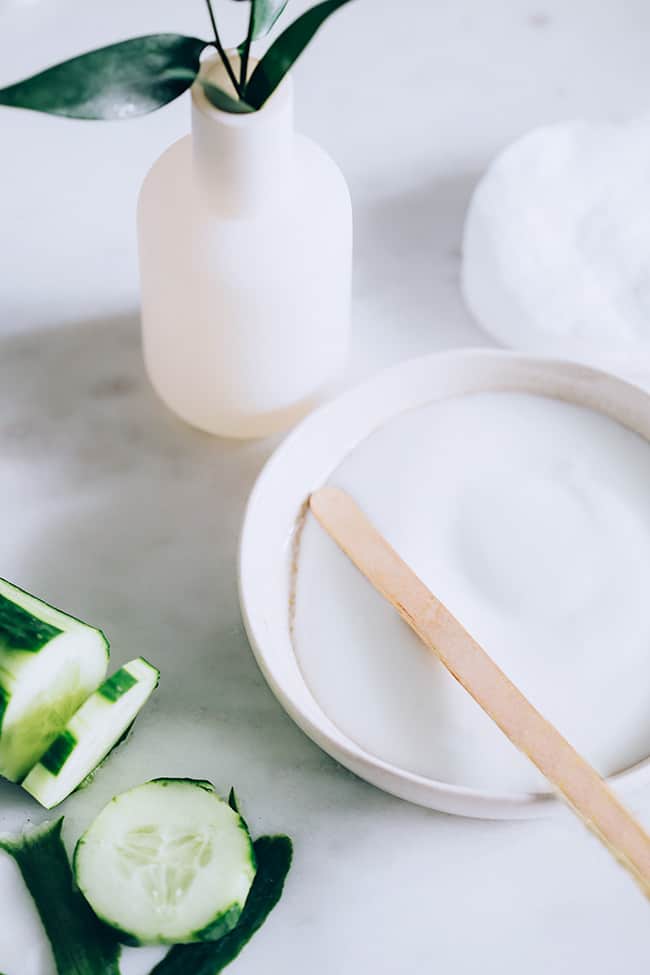 Especially beneficial for recent acne scarring that may still have some residual inflammation, this simple cucumber mask is the perfect choice.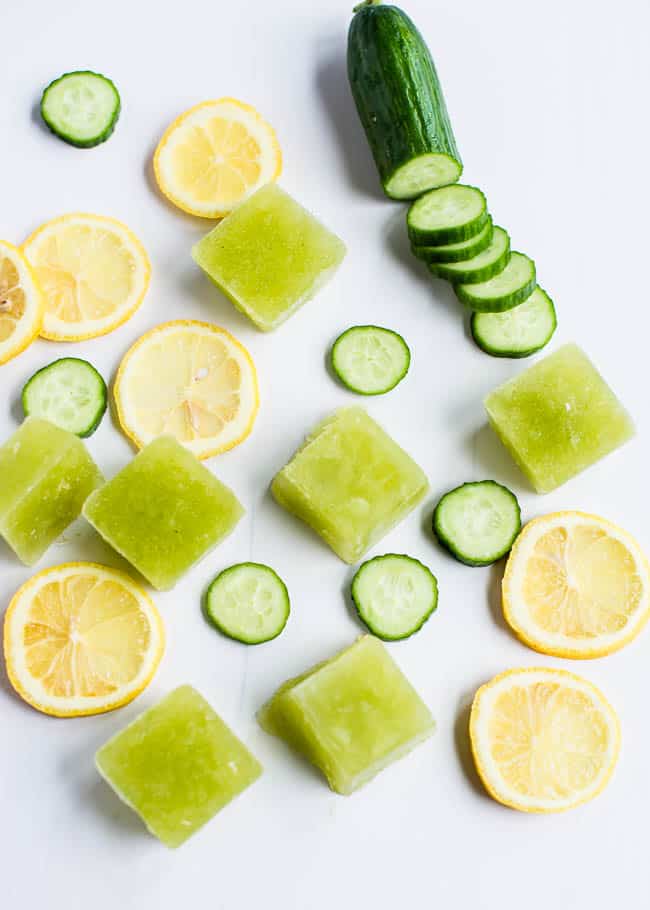 Get the best of both worlds with these tasty ice cubes that hydrate and alkalize the body while making your skin glow.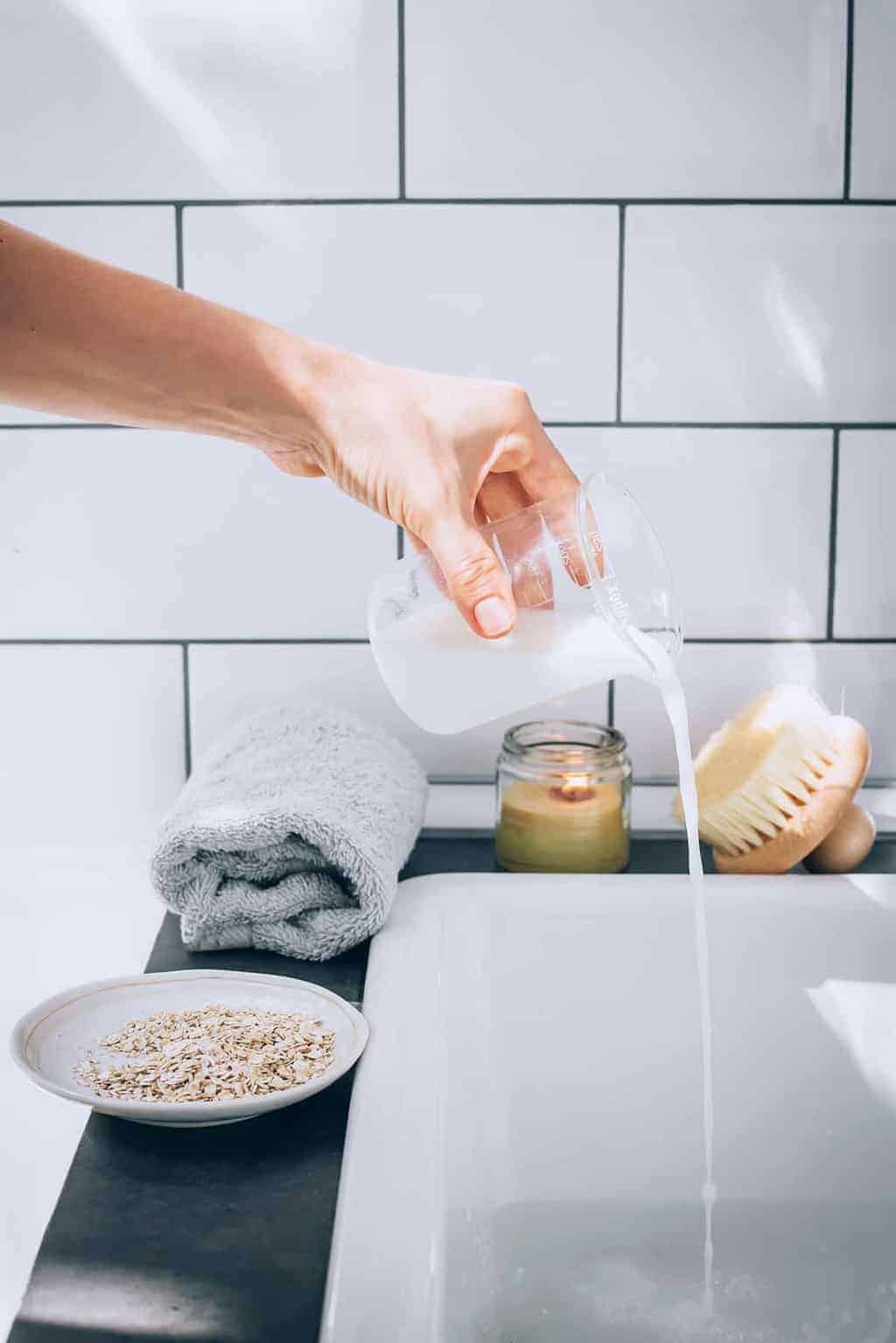 To soothe skin and help restore its moisture after staying in the sun for too long, this is the calming bath you're looking for.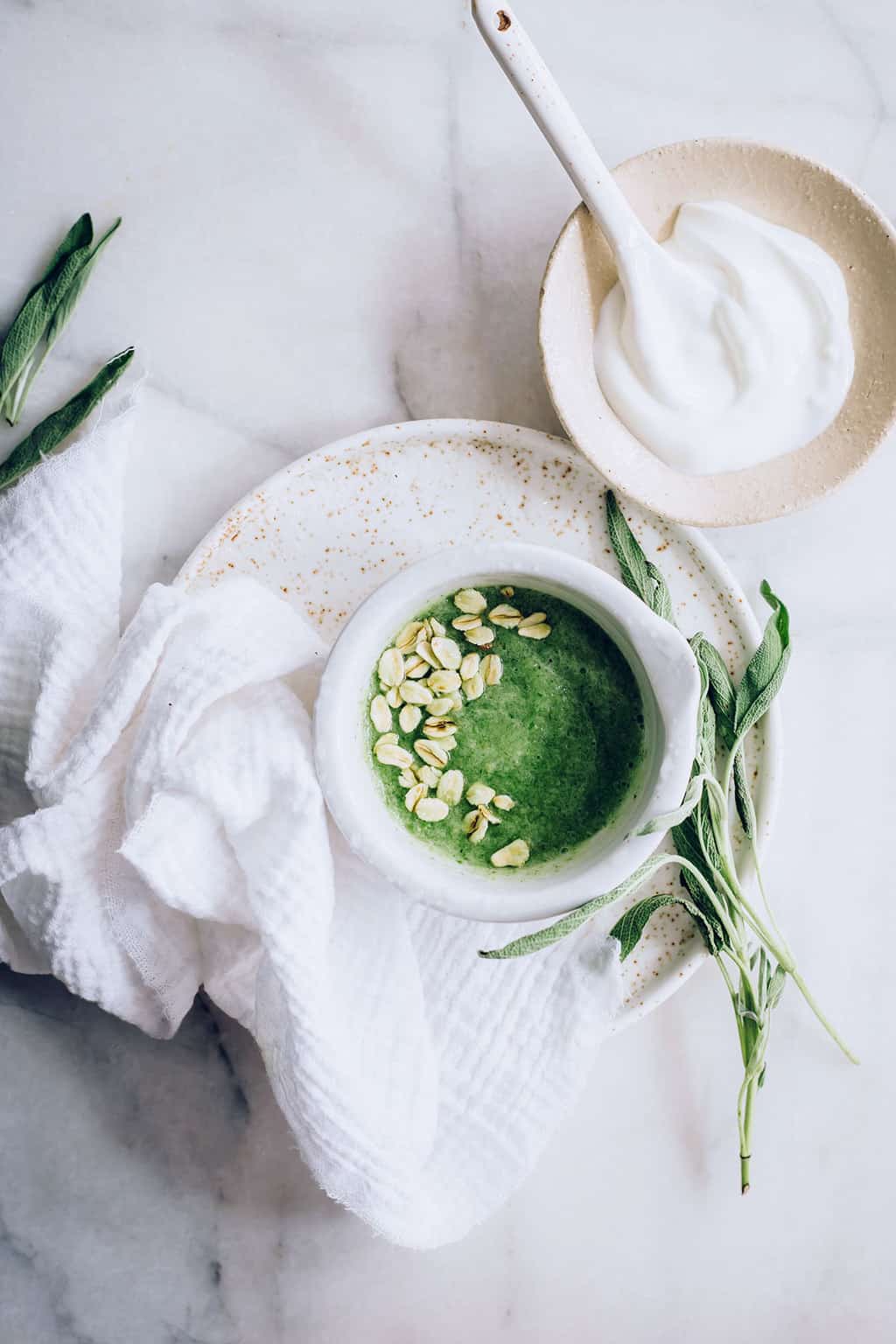 While you're drinking your cucumber water and pretending to be at the spa, you might as well help your skin with a cucumber, oats, yogurt and sage face mask. Cucumber and oatmeal are both soothing and anti-inflammatory, and yogurt is one of the easiest and most effective face masks because it soothes and gently exfoliates.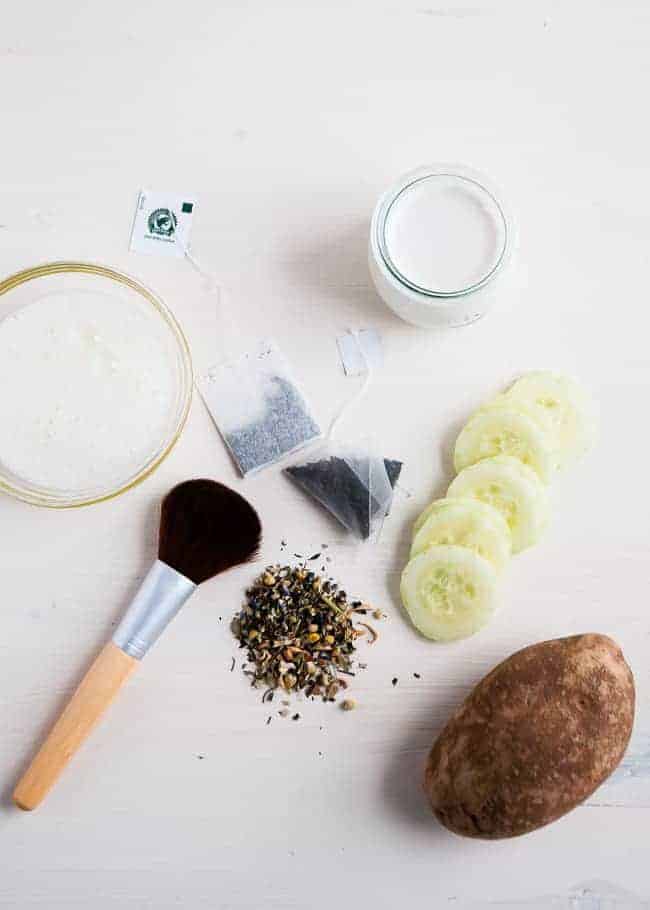 Wave dark circles and puffy eyes goodbye by simply applying cucumber slices to your eye lids!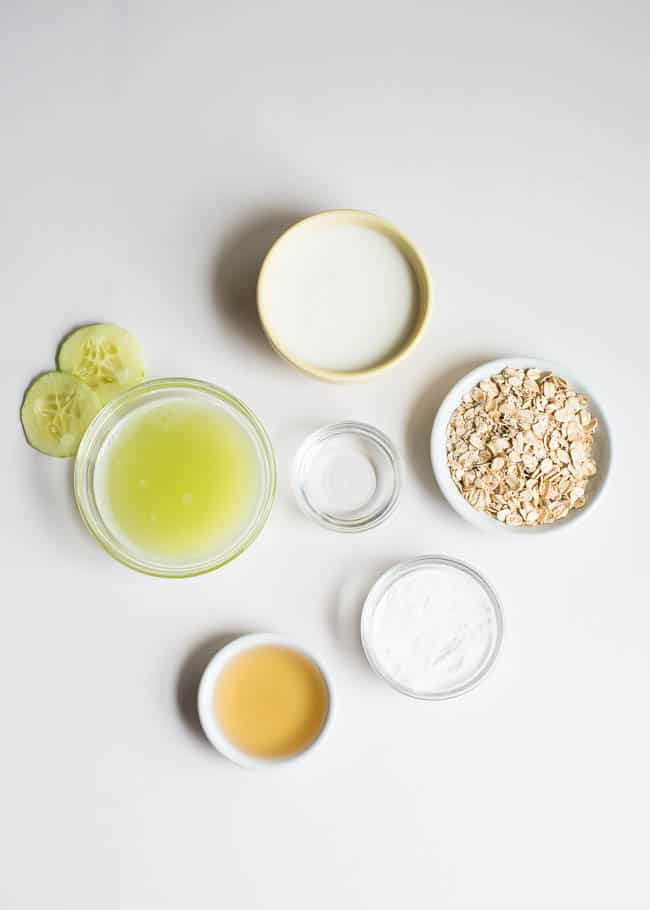 Relieve sunburn with this healing bath soak made with cucumber and witch hazel.
Not in the mood to DIY it? Here are some of our favorite cucumber beauty products:


65