Summer is the perfect time to take advantage of cucumber's benefits. This super refreshing vegetable is famous for being over 90% water, which makes it incredibly hydrating inside and out. So when you chop just half a cucumber for that amazing new salad you found, save the rest for your face!
Cucumber Beauty Uses
Here are 15 ways to harness cucumber benefits for your skin: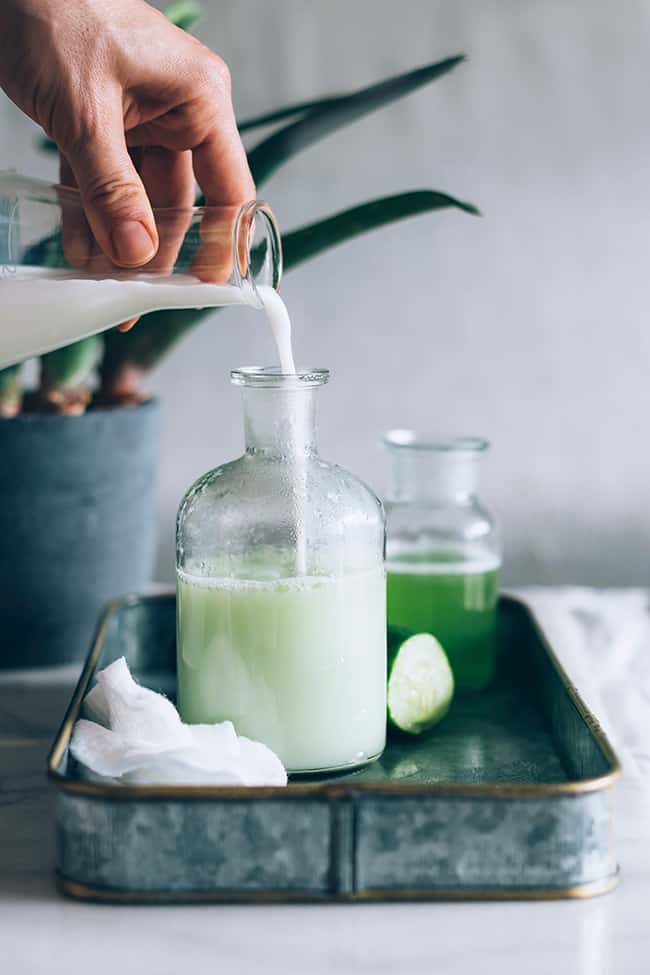 1. Soothing Cucumber Lotion by Hello Glow. This lotion soothes and regenerates your skin, making it especially useful if you've spent a little too much time in the sun.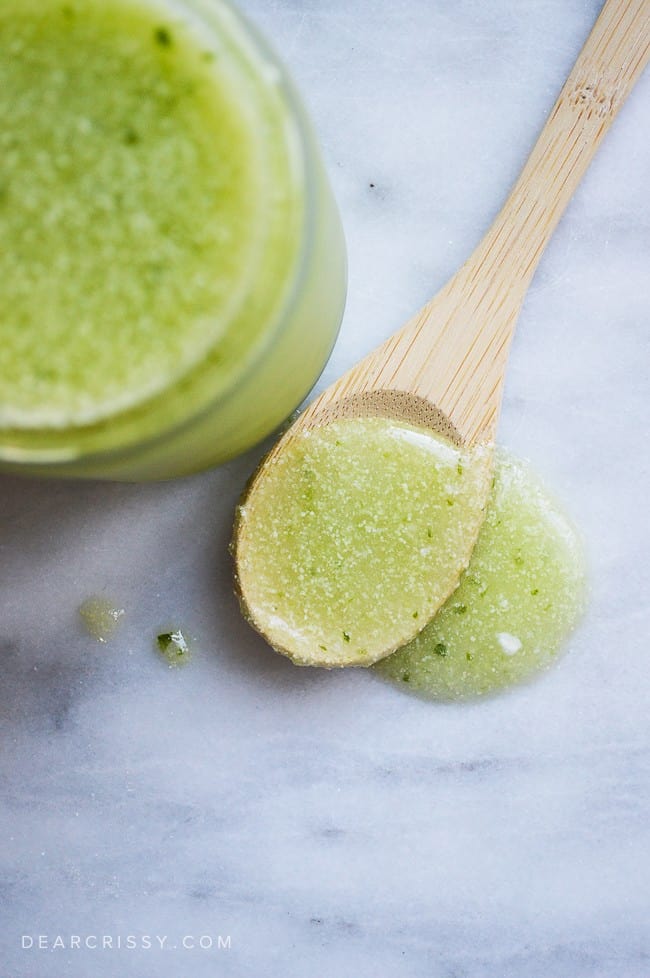 2. Cucumber Body Scrub by Dear Crissy. Pamper your skin with this softly-exfoliating, super refreshing body scrub.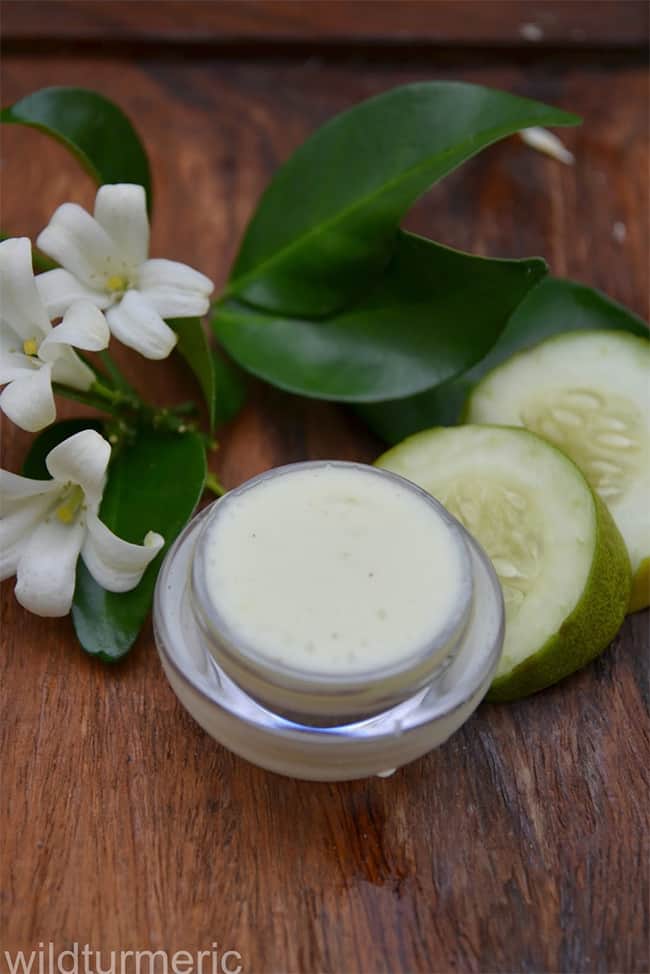 3. Cucumber Face Mask for Acne by Wild Turmeric. This homemade face mask with cucumber is gentle on the skin, and it eases inflammation while reducing existing acne and healing acne scars.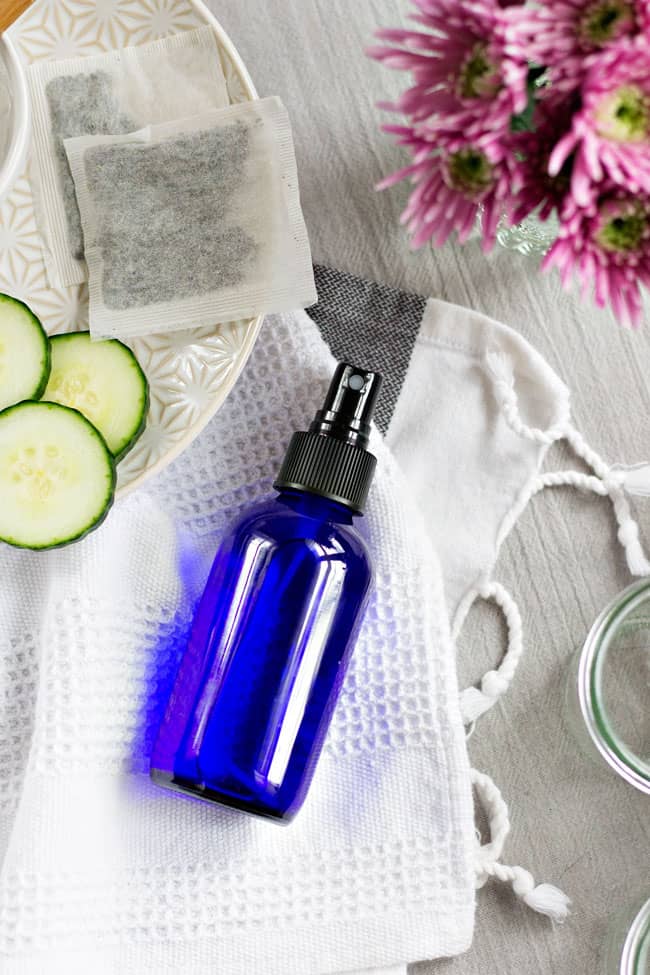 4. Cucumber Green Tea Body Spray by Hello Glow. Combine the refreshing qualities of cucumber with the antioxidant effects of green tea in this cooling body spray.
5. Avocado, Cucumber & Oats Soap by Live Laugh Rowe. Exfoliating and hydrating, this soap leaves your skin soft and smelling like summer.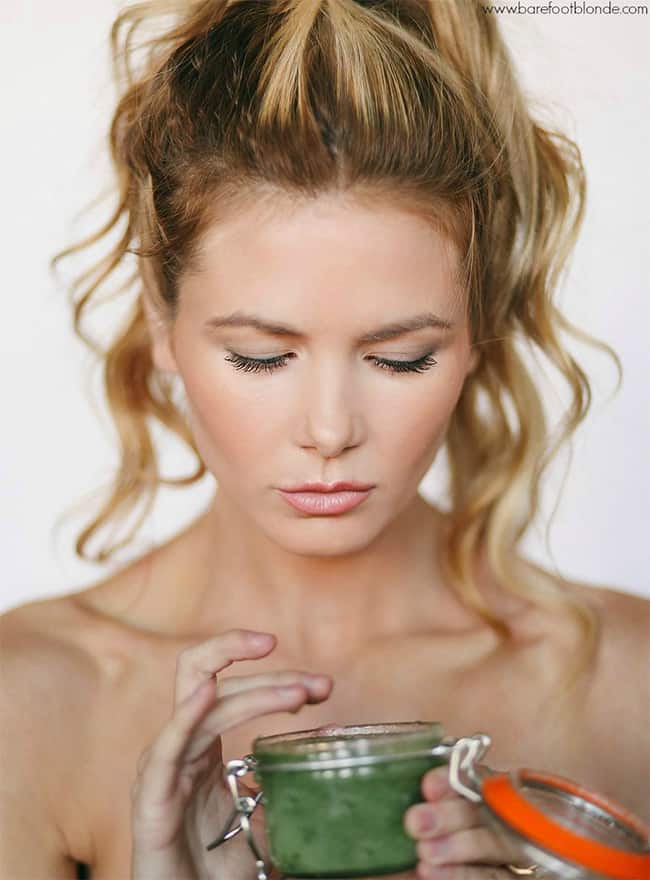 6. Cucumber Sugar Scrub by Barefoot Blond. A mild facial scrub made with cucumber, mint, oil and sugar, just right for your face before applying makeup.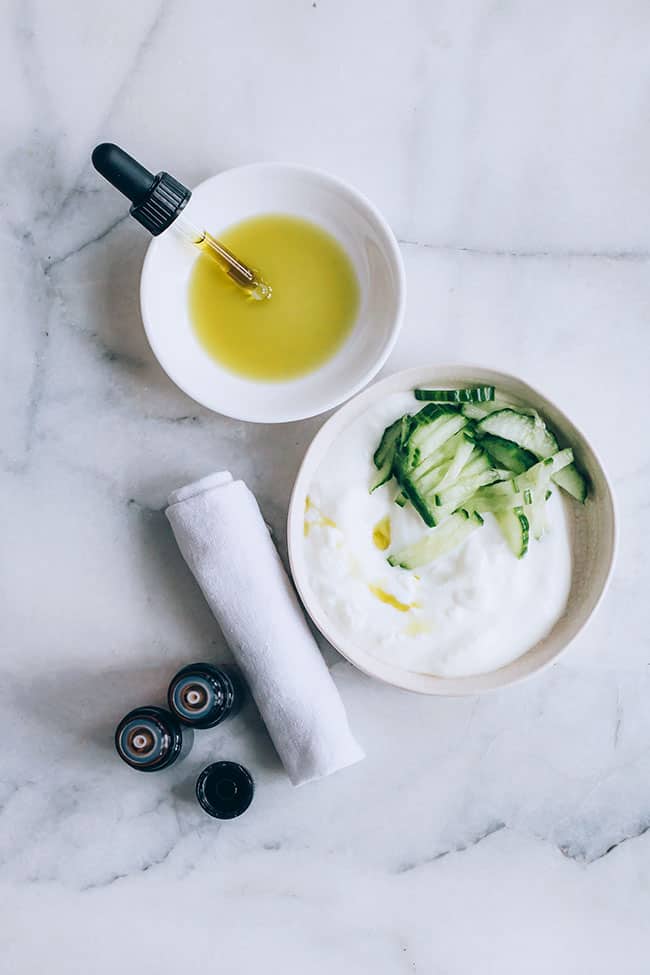 7. Beauty Sleep Face Mask by Hello Glow. Get a healthy night's sleep with a relaxing face mask made with cucumber and yogurt.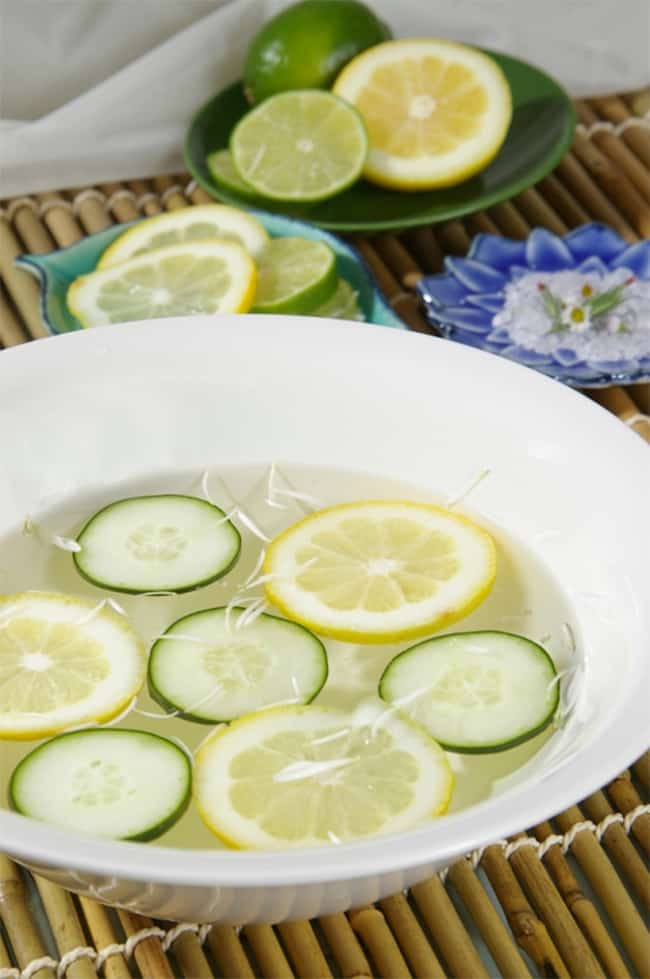 8. Cucumber and Honey Toner by Become Gorgeous. Shrink large pores by making this cucumber and honey toner and applying it on your face regularly.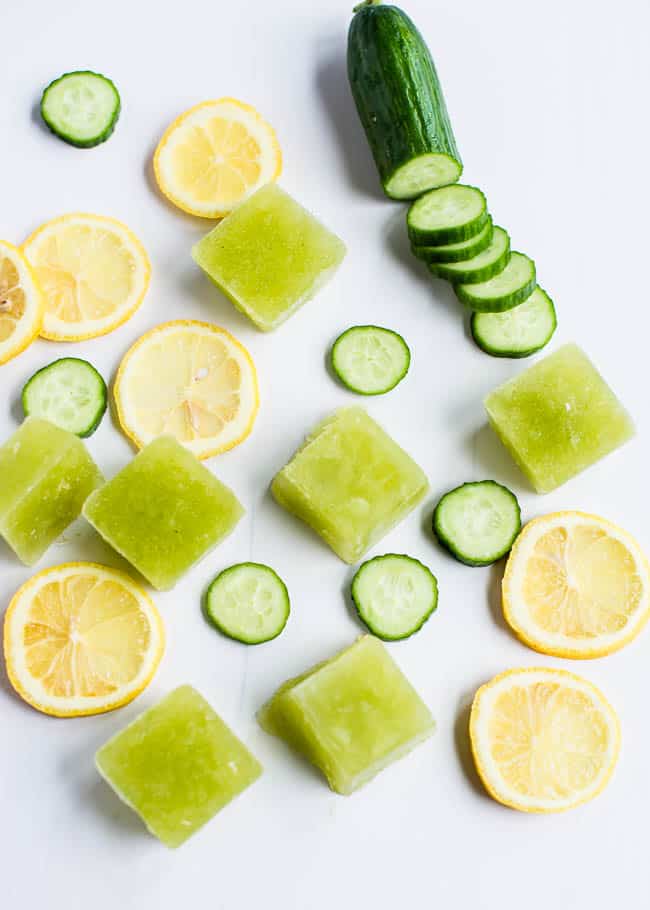 9. Beauty-Boosting Ice Cubes by Hello Glow. Get the best of both worlds with these tasty ice cubes that hydrate and alkalize the body while making your skin glow.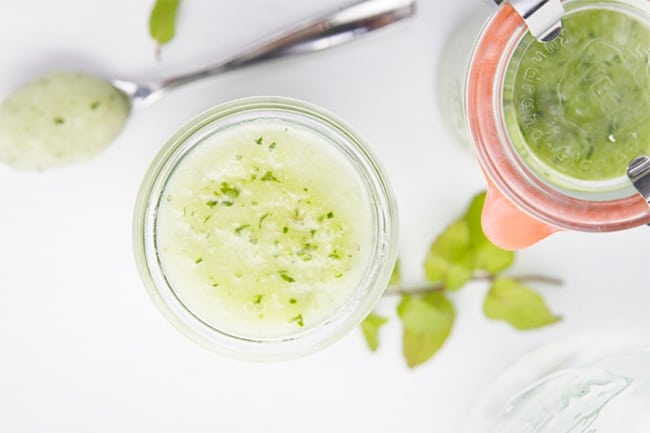 10. Cucumber Mint Sugar Scrub by Bell'alimento. This refreshing scrub is made with cucumber and mint. Stores well in the fridge for repeat uses.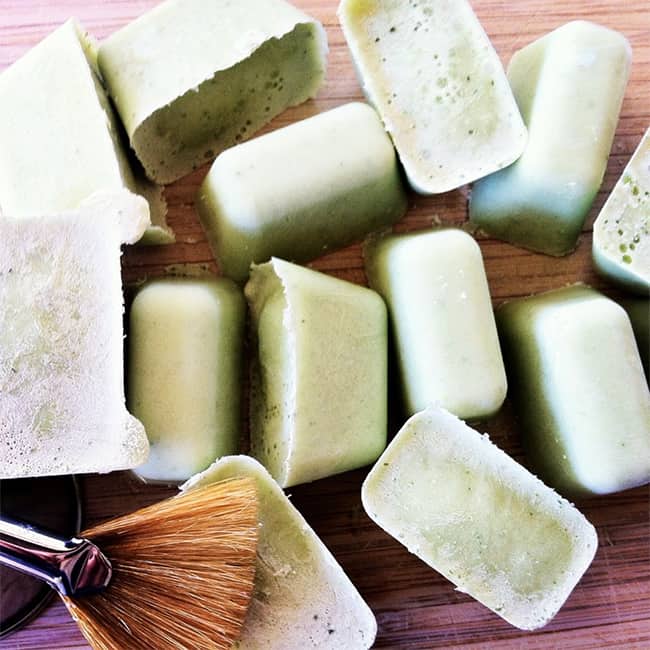 11. DIY Cooling Cucumber Mask by The Paleo Mama. Freeze the ingredients of this mask, then pop the cubes on your eyes and feel the puffiness disappear.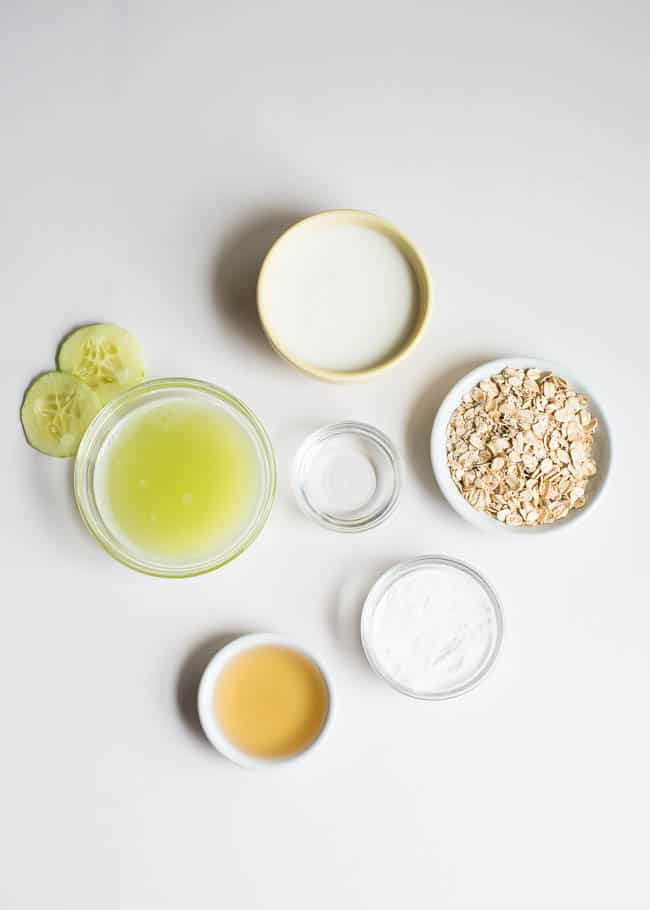 12. Healing Bath by Hello Glow. Relieve sunburn with this healing bath soak made with cucumber and witch hazel.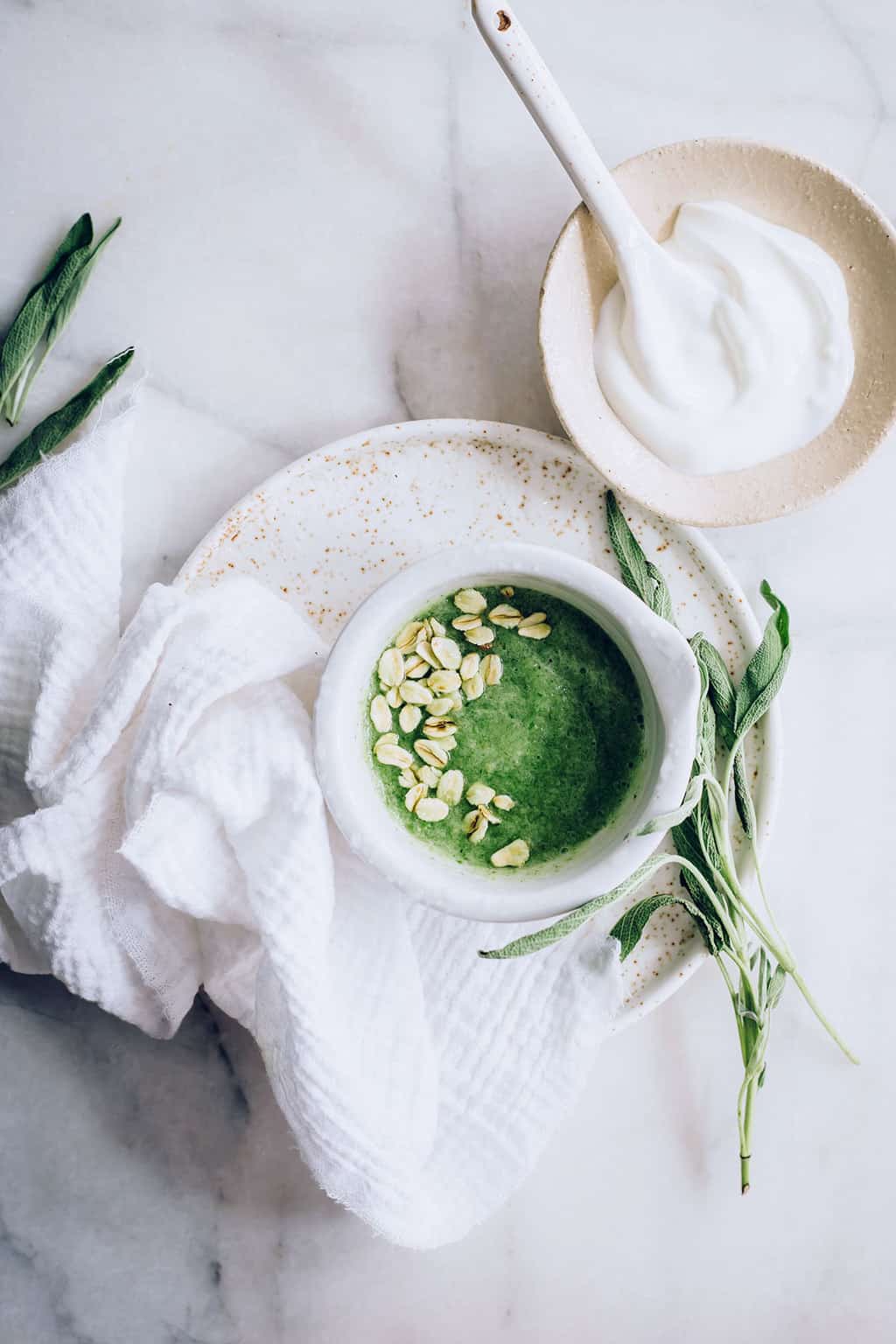 13. Calming Face Mask by Hello Glow. While you're drinking your cucumber water and pretending to be at the spa, you might as well help your skin with a cucumber, oats, yogurt and sage face mask.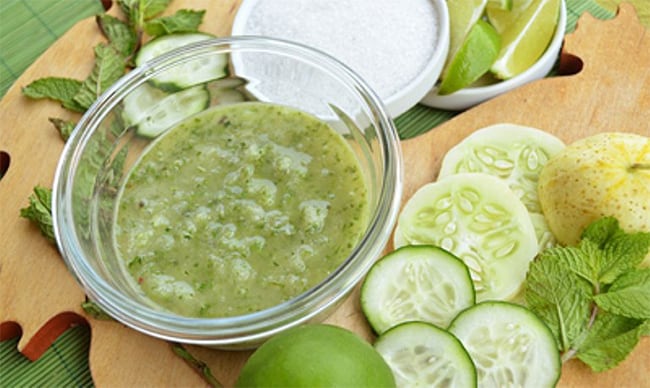 14. Cucumber Foot Mask by Pop Sugar. Not just for your face, treat your feet to a cucumber mask that's cool and soothing.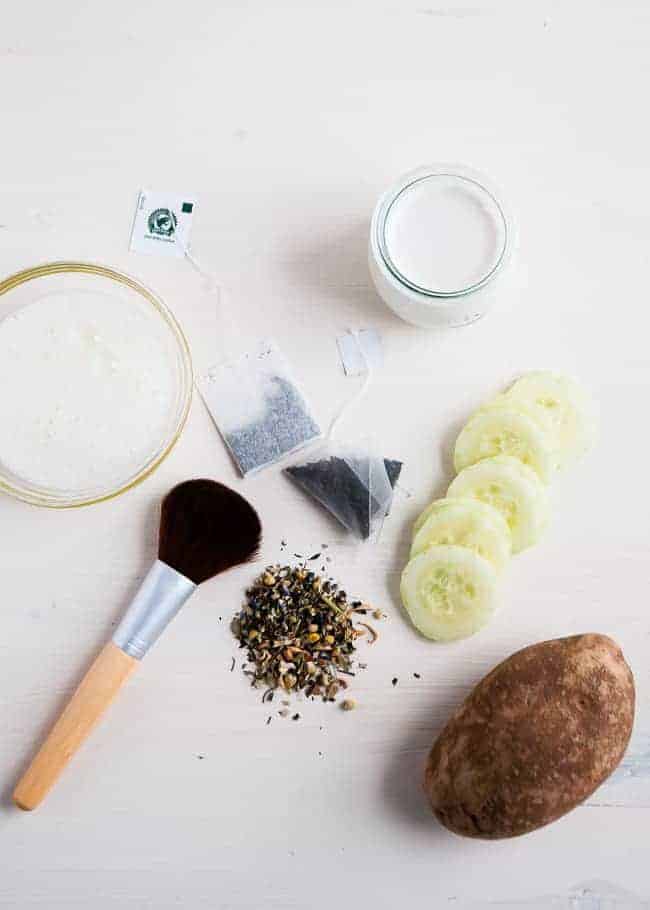 15. Treat Under Eye Circles by Hello Glow. Wave dark circles and puffy eyes goodbye by simply applying cucumber slices to your eye lids!
Not in the mood to DIY it? Here are some of our favorite cucumber beauty products:


50