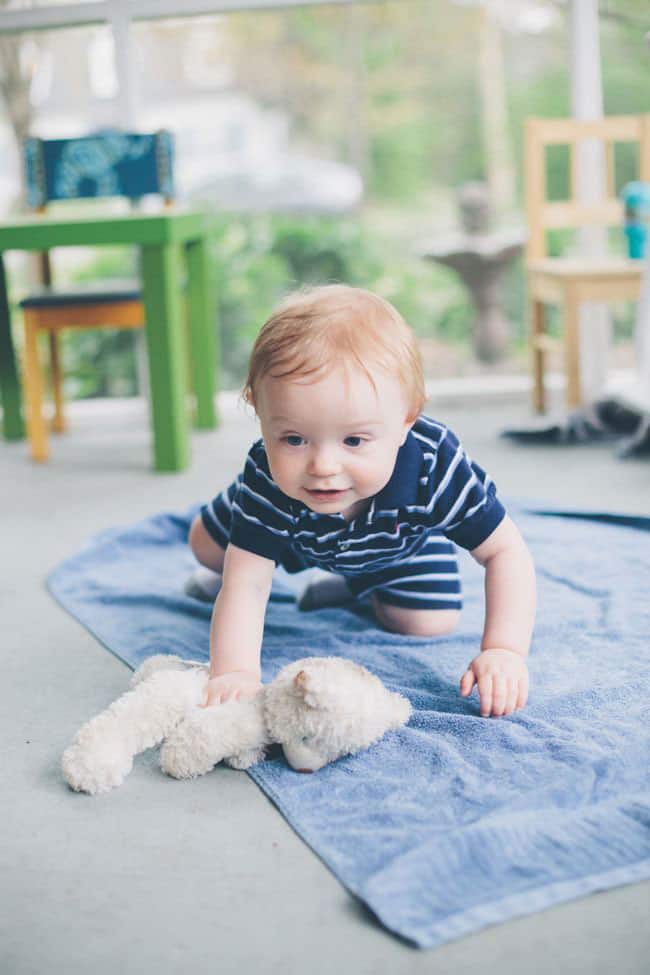 This little guy makes me so happy to be a mom. With my first, I was scared and overwhelmed. With my second, I became a stay-at-home mom and went a little crazy. With this little guy, I'm enjoying every moment.
But I'll be honest, sometimes it's hard to look at Sam's happy, smiling face. It makes me miss my mom so much. When he giggles and coos I think of all the moments she will miss. She adored him. She adored all of our babies. She was like the baby whisperer who could hold, rock and cuddle with them for hours.
When Coupons.com asked me to a giveaway for Mother's Day I couldn't help thinking it was ironic. My mom never clipped a coupon in her life. She never made a meal plan or worried too much about schedules. Some of our biggest disagreements were over my parenting "rules." Her philosophy was to simply enjoy life as it came. She loved big and let the rest take care of itself.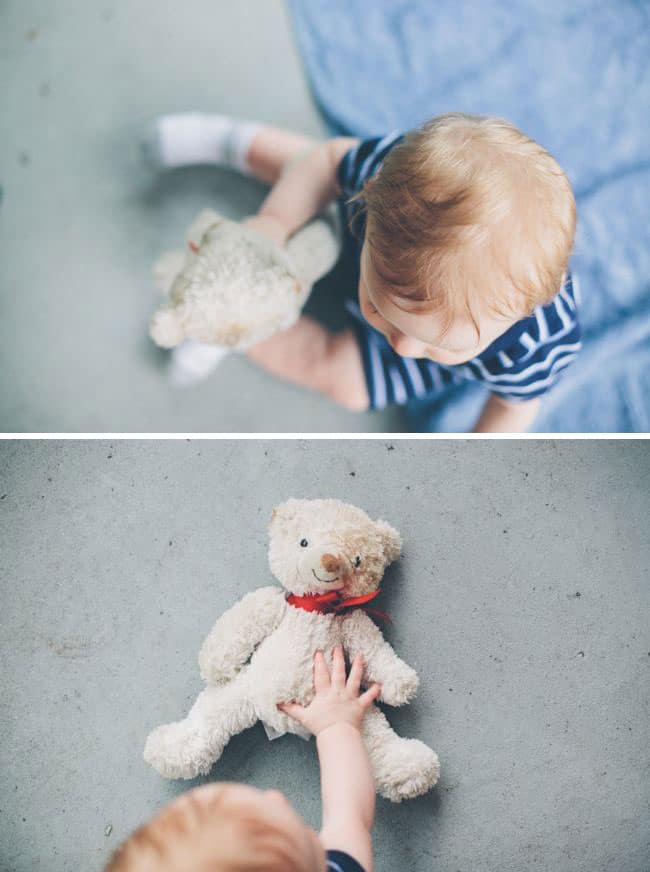 I've been thinking of my mom a lot these past few days. She taught me so much. From not being afraid to wear crazy big jewelry to always saying hello and goodbye with a hug. But one of her greatest lessons was living in the moment.
I often get stuck thinking, anticipating and worrying, and she was the best role model for paying attention to the now. Because she was always present. Asking about my day, playing a game with the kids, laughing her great big laugh. I greatly admired her capacity for joy.
I could go on and on for days about how special she was. Sometimes it's painful but I love remembering her, talking about her, honoring her. Happy Mother's Day to my little Mom.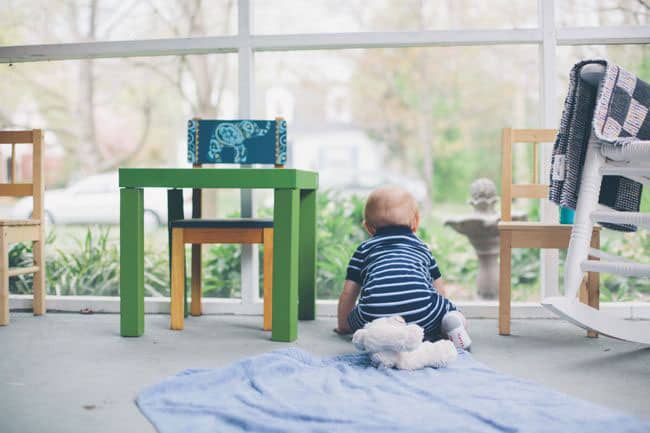 To honor moms and their amazing wisdom, Coupons.com is giving away a $150 gift card to Target. Treat mom to an afternoon of shopping and just listen.
$150 Target giveaway
Required entry:
Leave a comment with the best advice you got from your mom.
Extra entries (leave a separate comment for each):
–
Like
Coupons.com on Facebook
– Visit the
Target
store page on Coupons.com and comment with your favorite coupon code
0