Holiday gift-giving can get overwhelming for some, but not for a DIY diva like you. You know the way into someone's heart is usually through their stomach, and the holiday season gives you the perfect opportunity to give some homemade love. Dazzle your friends and comrades with these delicious and easy homemade food gifts.
12 Homemade Food Gift Ideas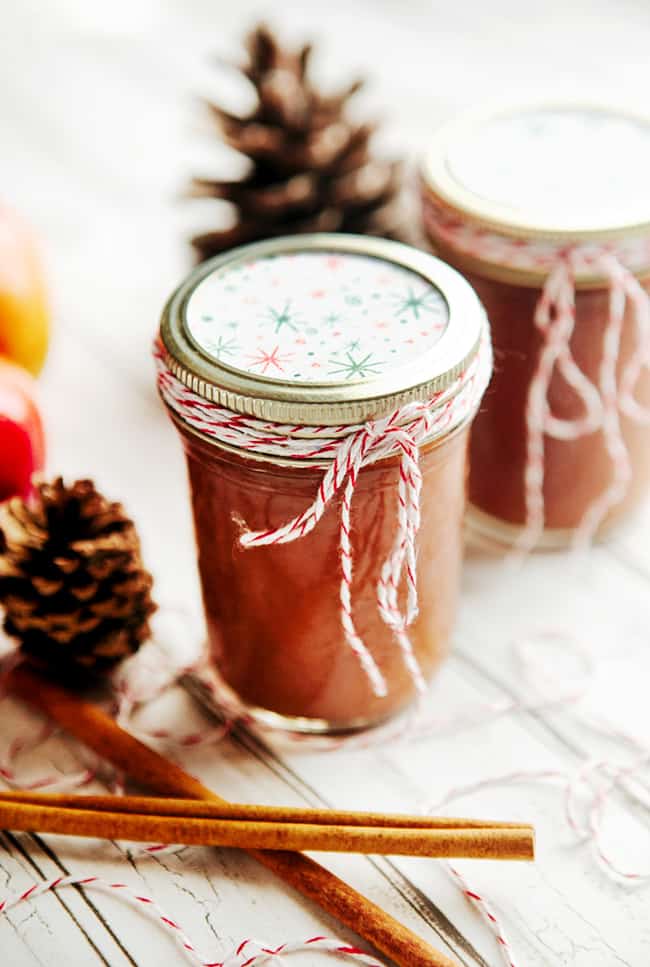 This recipe helps us cut the excess sugar by making apple butter in the slow cooker. This autumn classic tastes fantastic slathered over toast or pancakes and makes a great dip, too.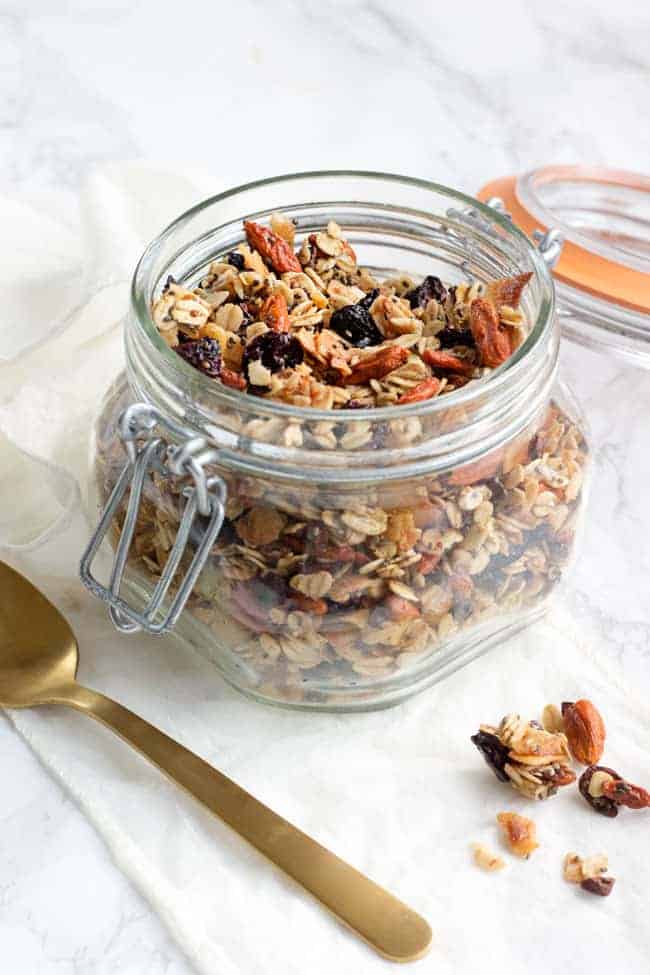 While granola doesn't necessarily scream "holiday cheer" quite like eggnog or gingerbread, there's something warm and inviting about sweet and salty toasted oats mixed with cinnamon and dried fruit!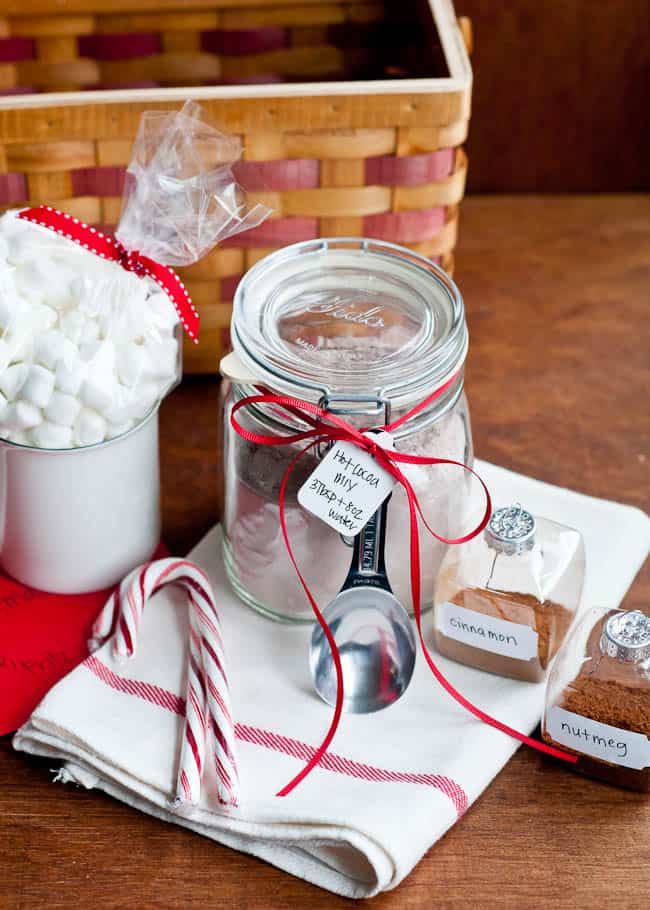 This time of the year, everyone likes to kick back and enjoy a mug of hot cocoa. The hot cocoa mix is the perfect ingredient in your goodie basket.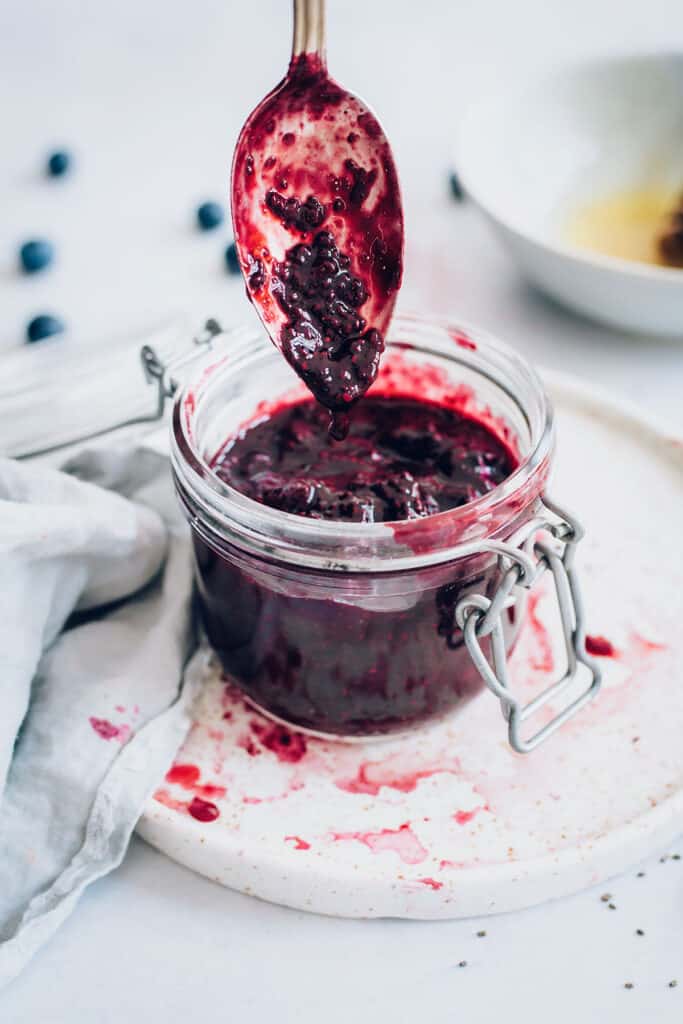 This chia berry jam takes only 20 minutes from ingredients to jar. Make as much as you need to share it with all the people on your gift list this year!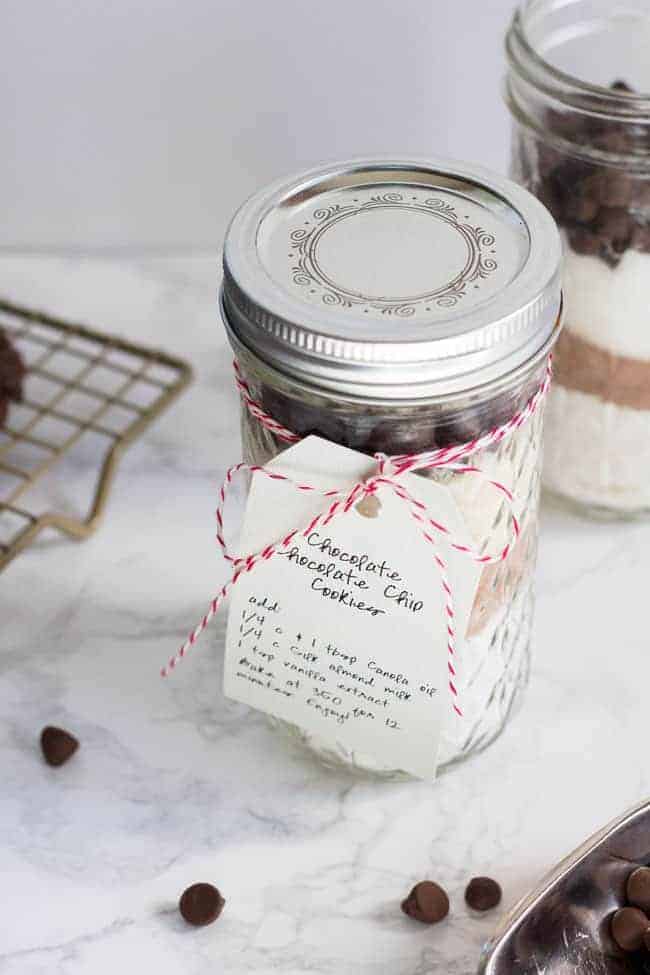 This makes a great gift for little kitchen helpers, but also for their parents. A step up from plain chocolate chip cookies, these cookies are more like soft, chewy brownies loaded with chocolate chips.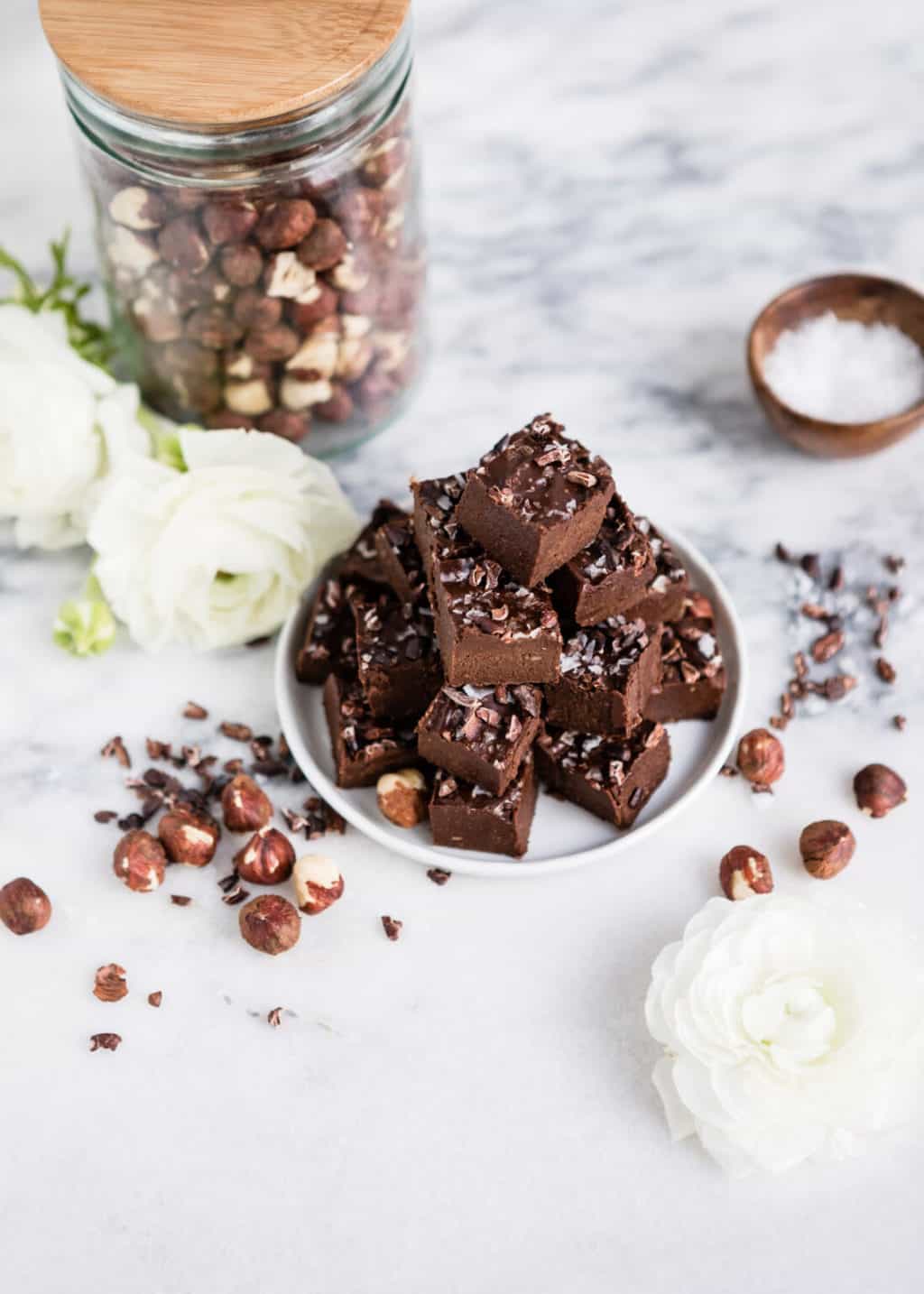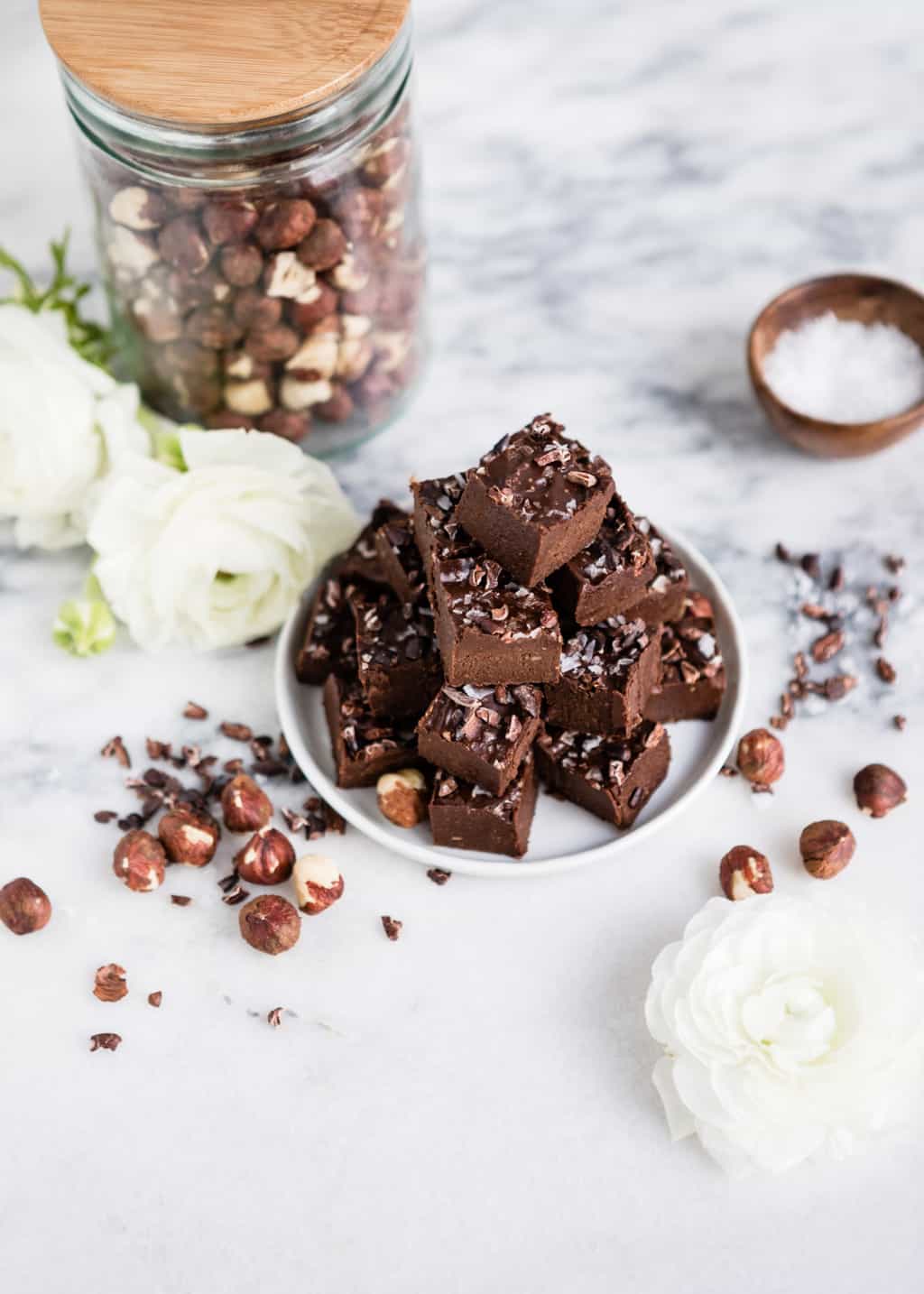 Chocolates are a no brainer for a hostess gift, but how about you take it one step further? This chocolate hazelnut fudge is easily stored in the freezer and it's vegan, too.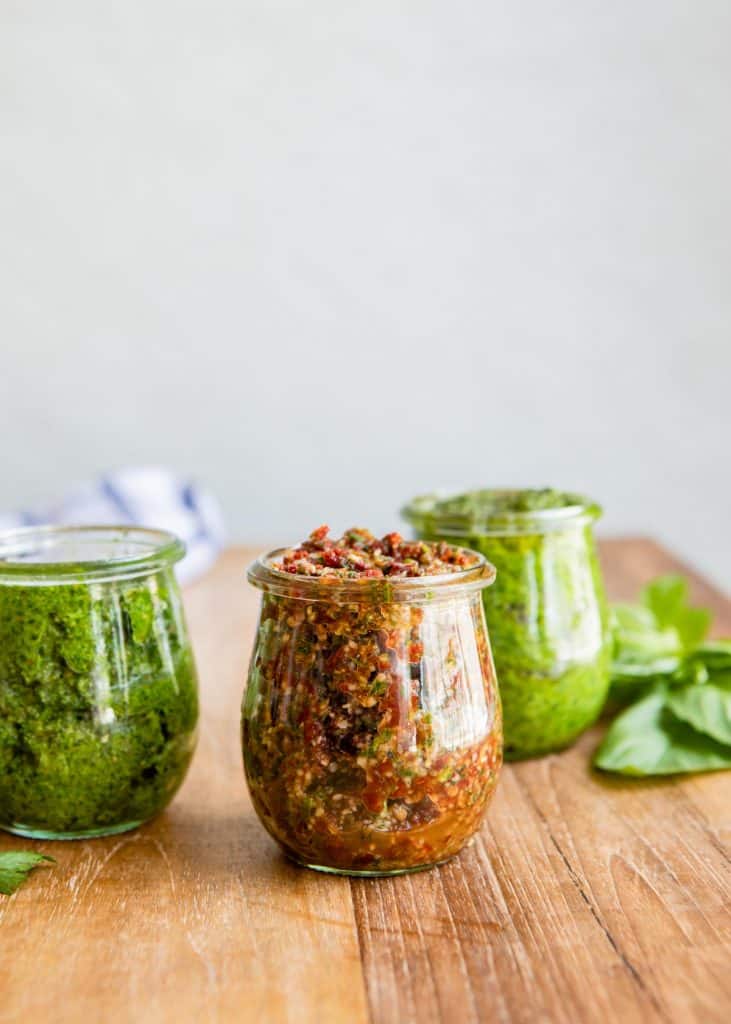 A jar of pesto is always useful – just add some boiled pasta and you've got a meal! So what you're basically giving is a free meal. Pair these three recipes or choose just one and make a bigger batch.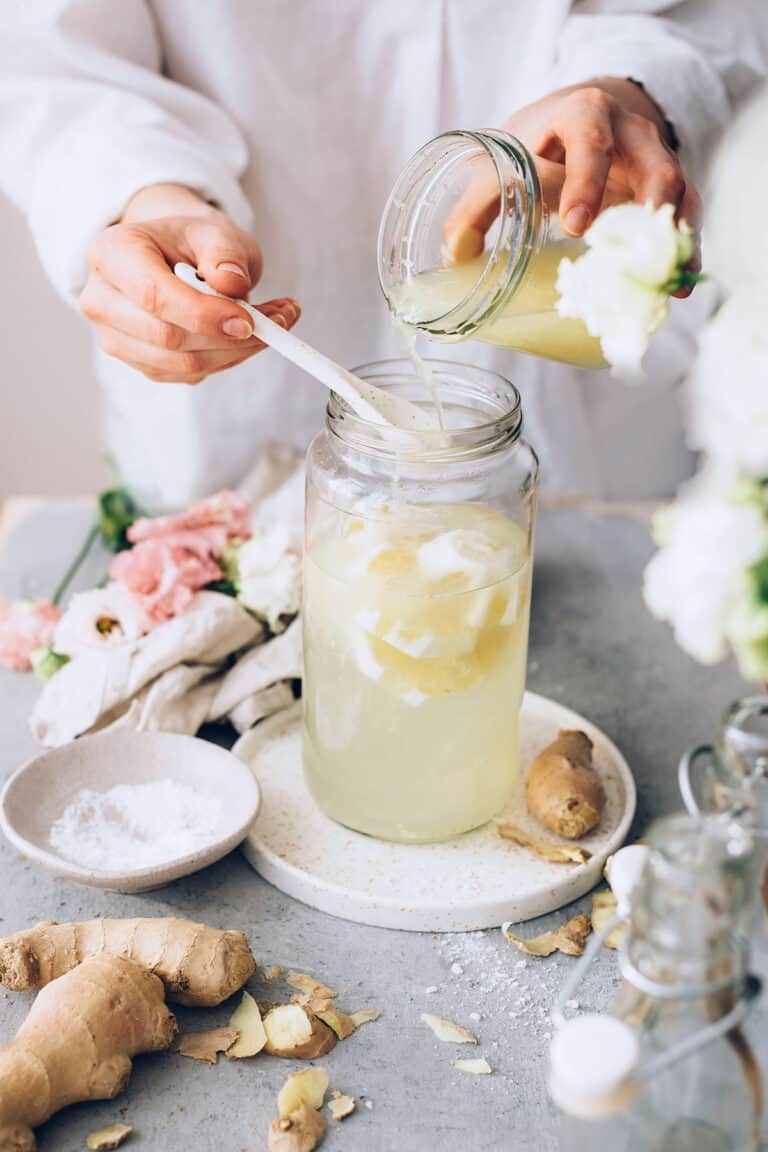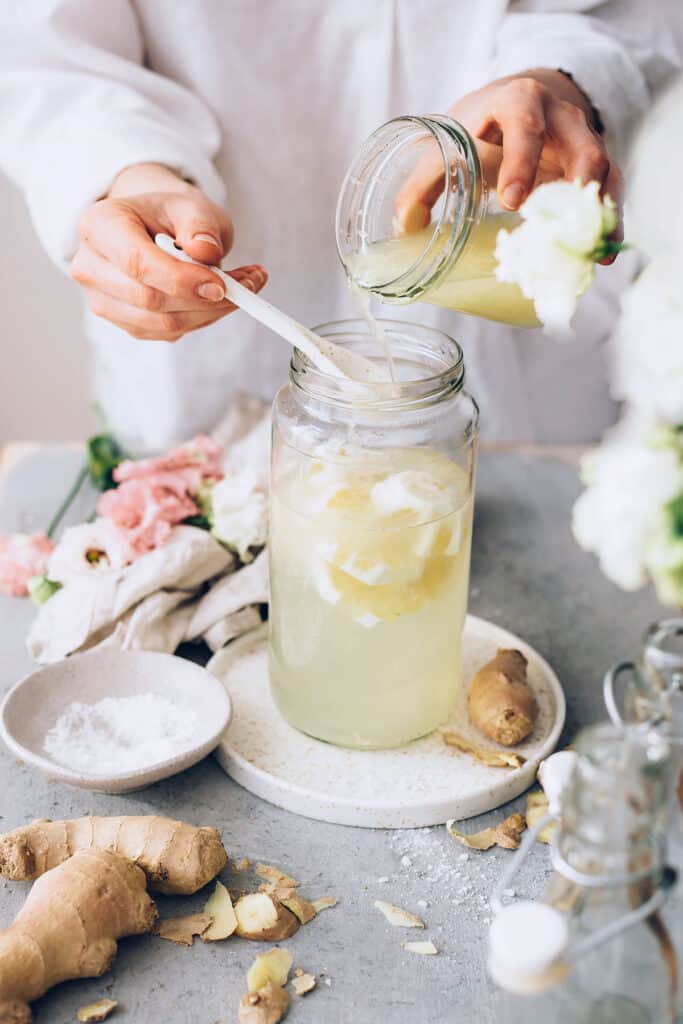 Rather than buying soda for your next visit, how about you bring a bottle of homemade ginger ale? This thing tastes amazing and it's such a healthy alternative!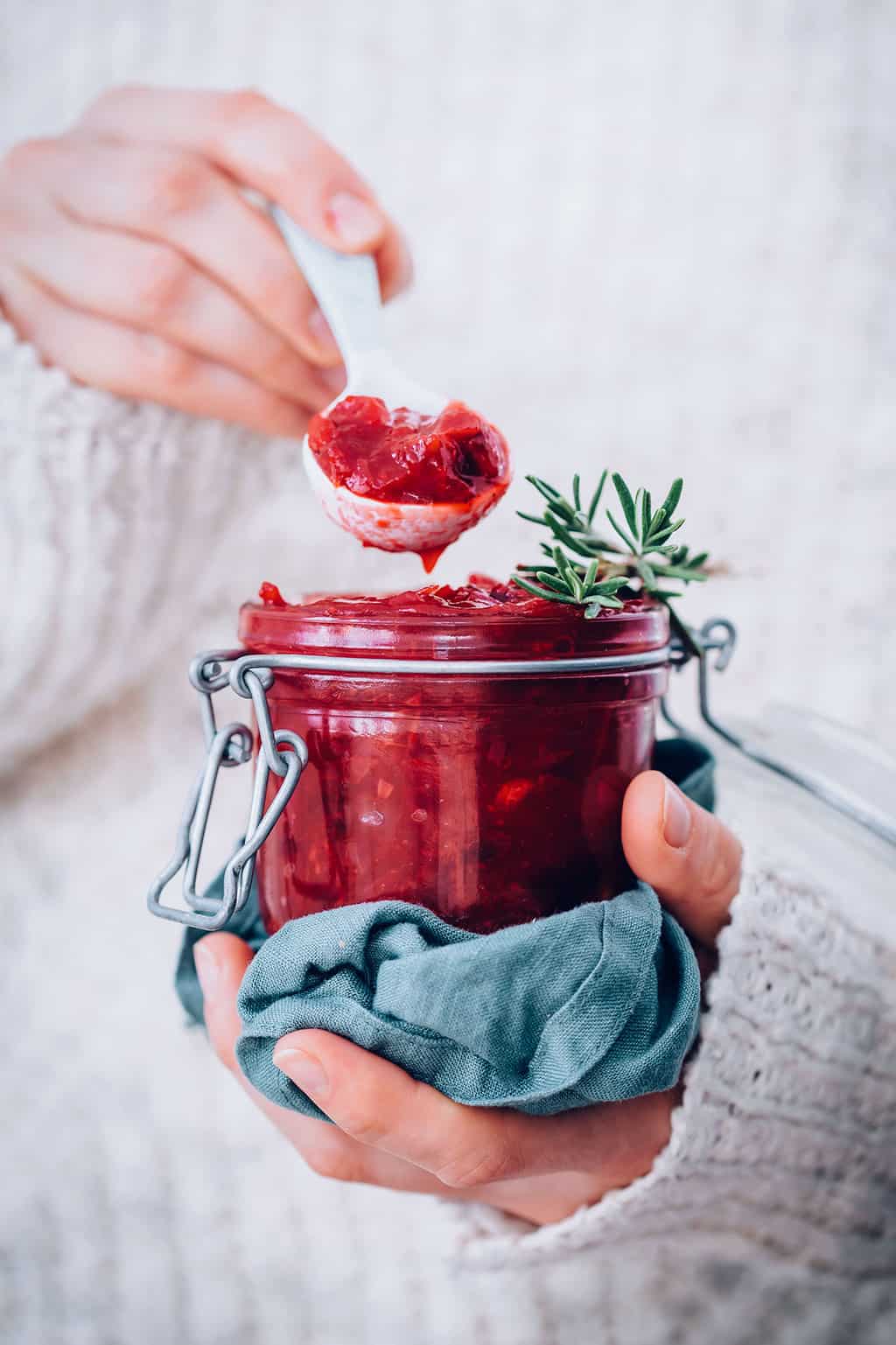 This savory cranberry chutney recipe can replace the classic cranberry sauce on the Thanksgiving table, while also being a great pairing for cream cheese toasts and cornbread.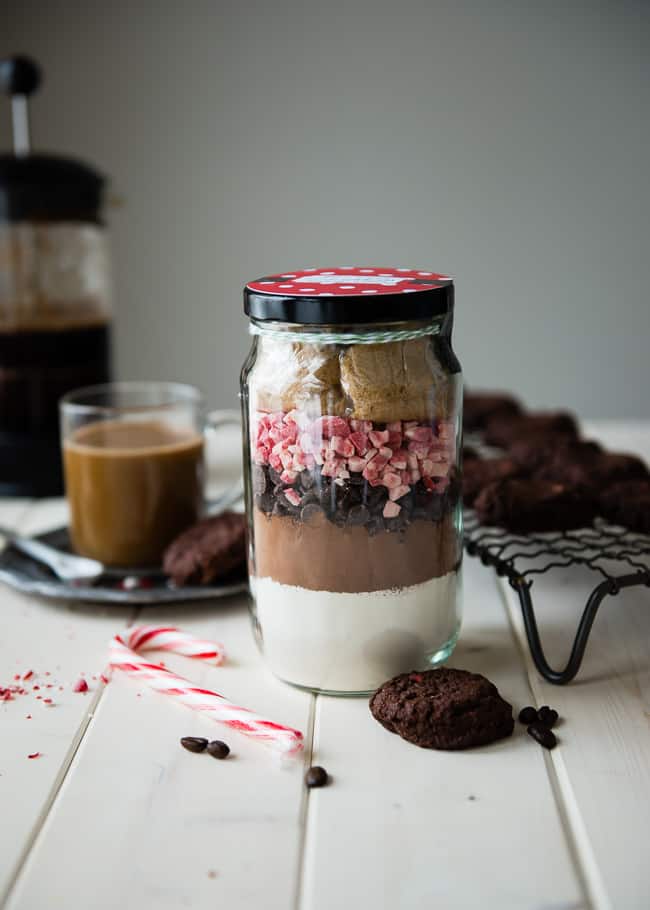 Be sure to include the recipe and directions with this double chocolate peppermint mocha cookies gift jar, as it comes with some tips that will make the cookies taste so much better!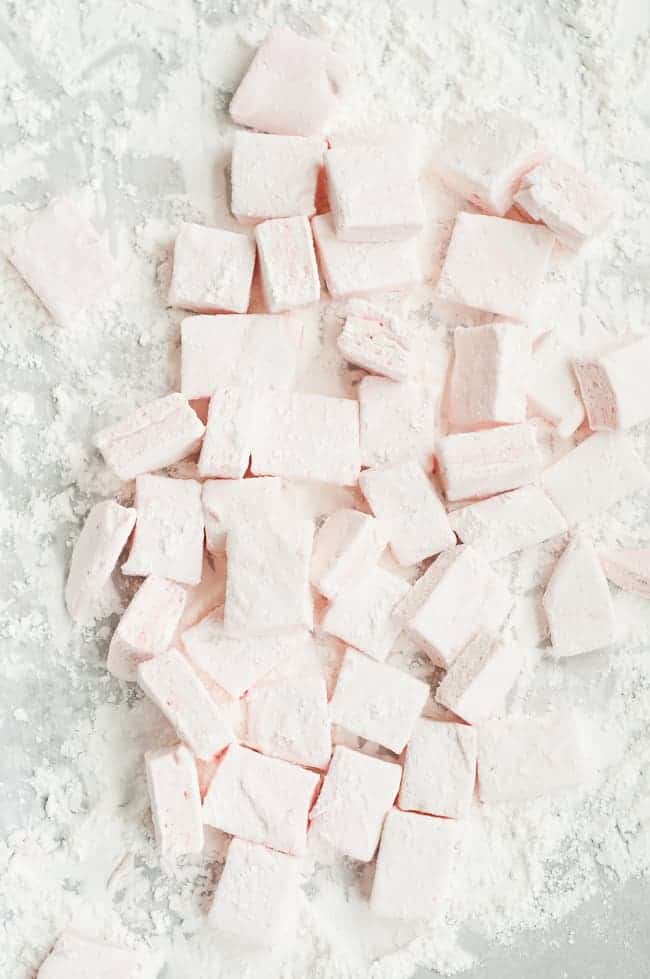 Grab a big, big jar and fill it with homemade marshmallows – it's such a jolly and tasty gift! For a more grown-up version, try these turmeric marshmallows.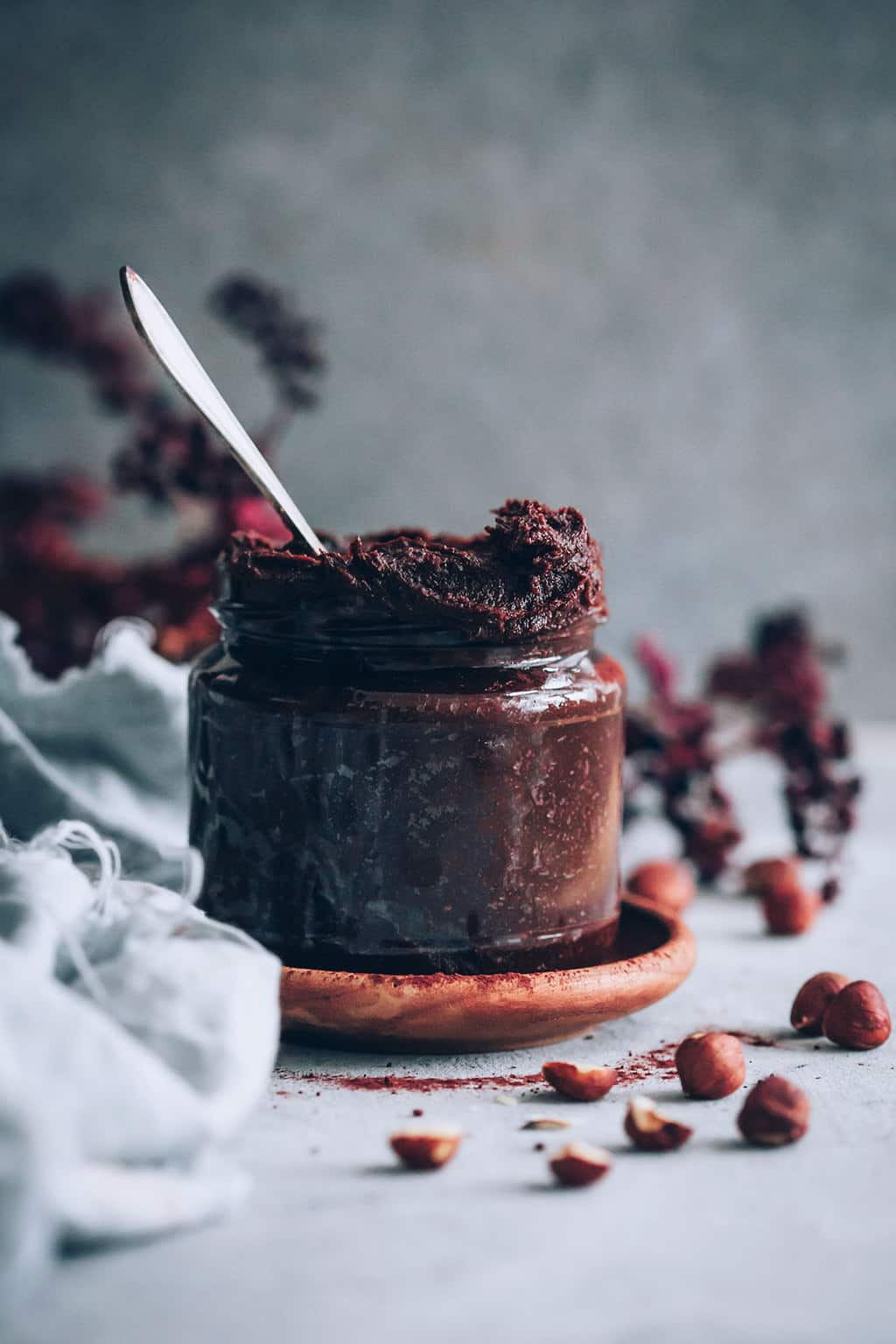 Honestly, what more could we add? This is nutella, but homemade, and vegan! A gorgeous gift we'd be happy to get ourselves.
112