Goji berries (also known as wolf berries) have been showing up in superfood lists more and more the past few years, and with good reason: they're packed with good-for-you antioxidants, amino acids, vitamins and minerals. The berries have more plant-based protein than any other fruit and supply vitamins A and C along with a dose of fiber and iron. Loaded with antioxidants, goji berries also contain all of the essential amino acids.
This superfood can be eaten raw, fresh or dried, or be made into juices, smoothies and teas. You can also stir the berries into baked goods, soups or just about anything you cook! And did we mention they're just as tasty as the more commonly known berries?
Check out these 17 powerhouse goji berries recipes and see if one doesn't strike your fancy.
17 Superfood Recipes with Goji Berries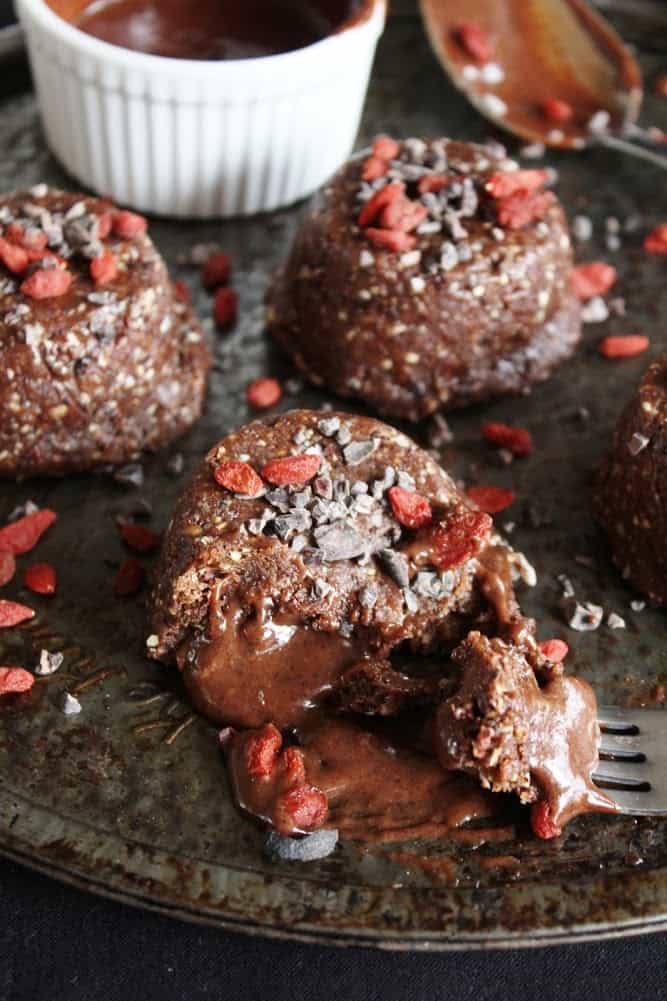 These yummy (raw, vegan) chocolate-goji treats are packed with antioxidants. And there's no baking required!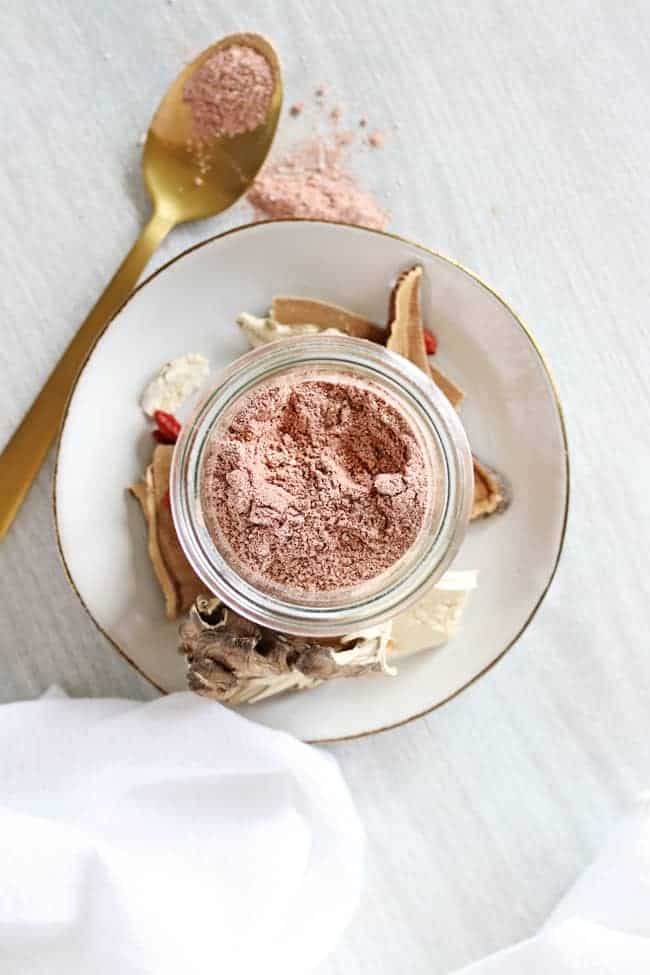 Make your own mix of adaptogens to boost your energy! We used goji berries together with adaptogenic mushrooms in our blend.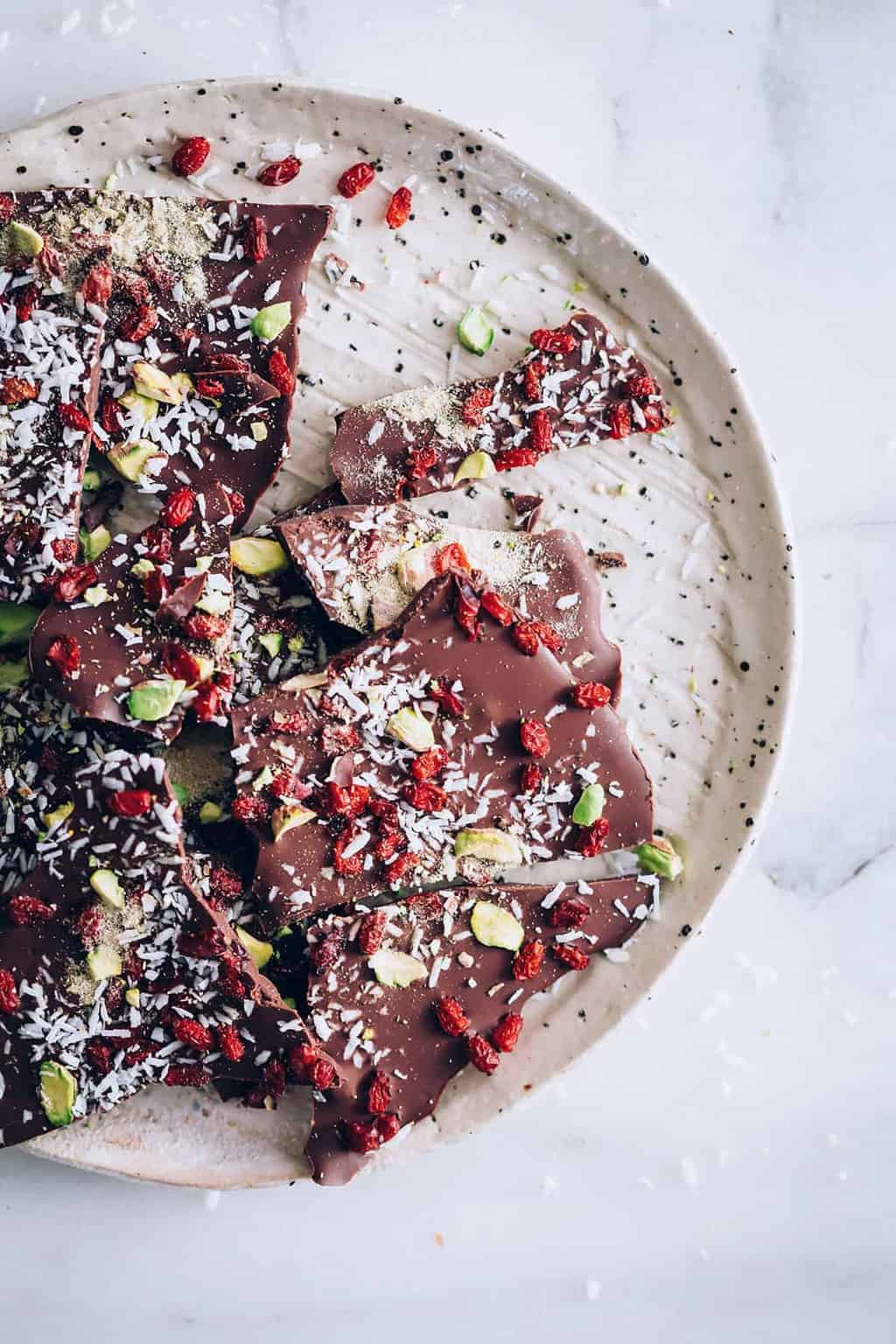 This colorful bark is packed with vitamins and minerals, not to mention 100% giftable!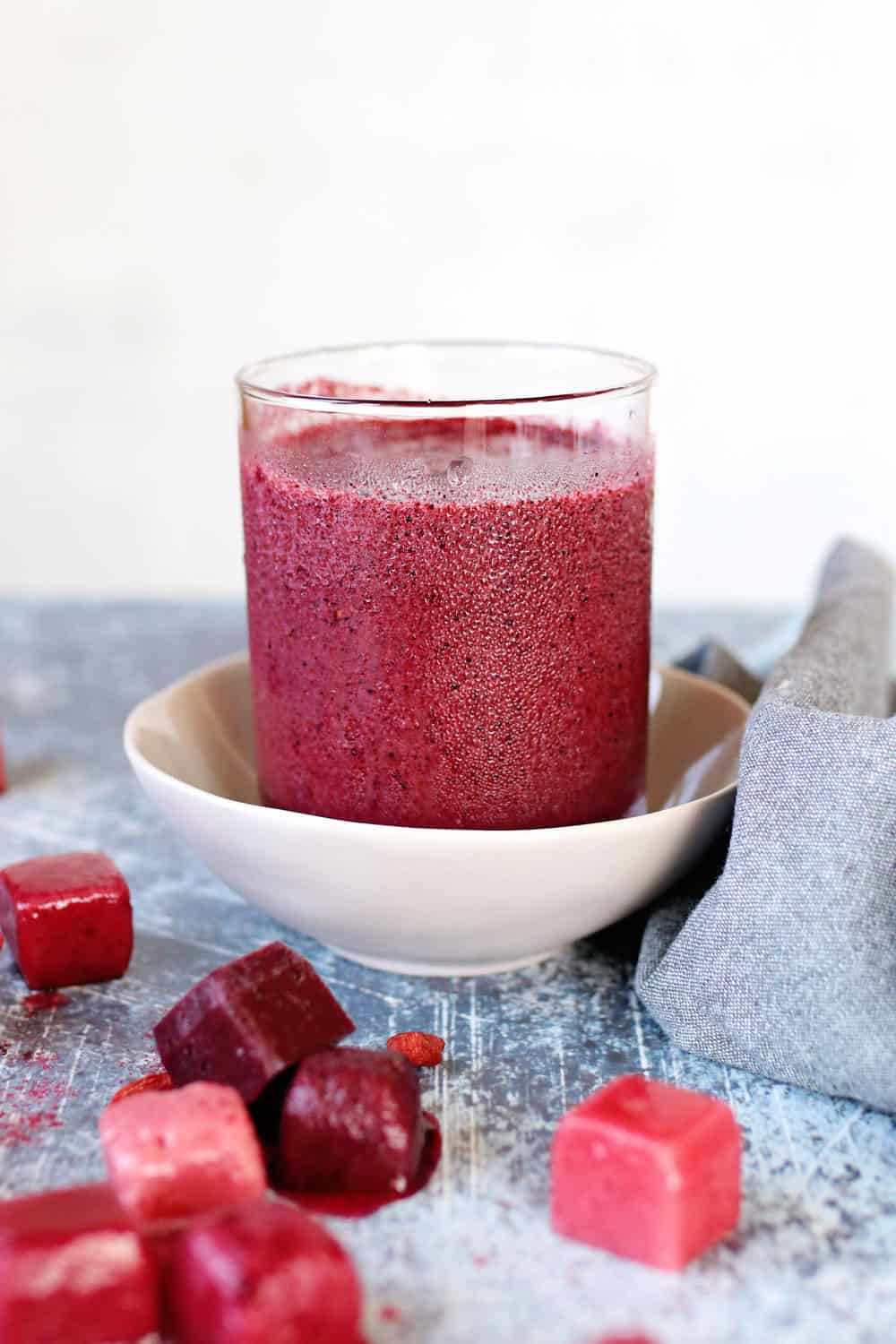 These pre-portioned smoothie boosters drastically cut down on prep time. And they add a dose of superfood nutrition to your smoothie (hello, goji and acai berries!)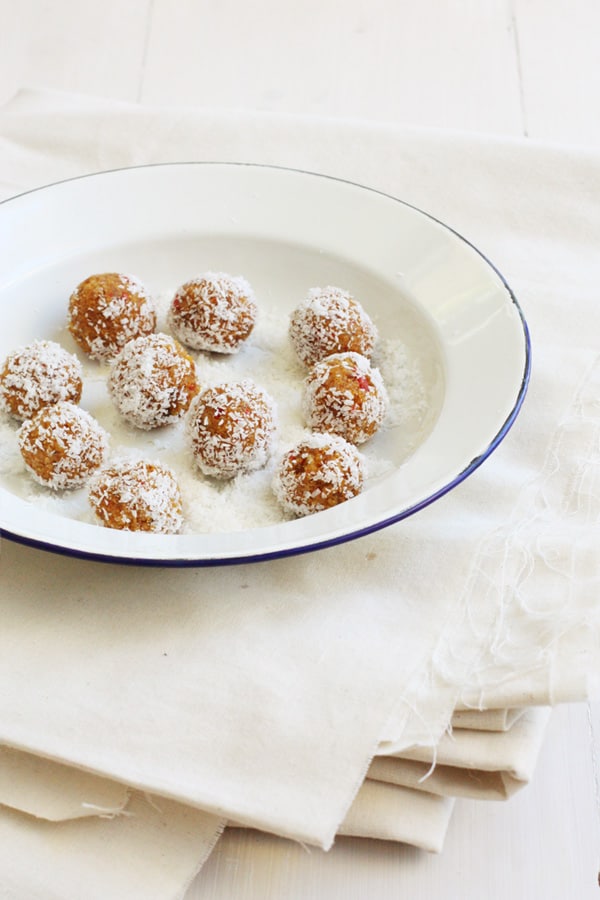 When a snack attack hits, reach for these healthy little nutritional powerhouses.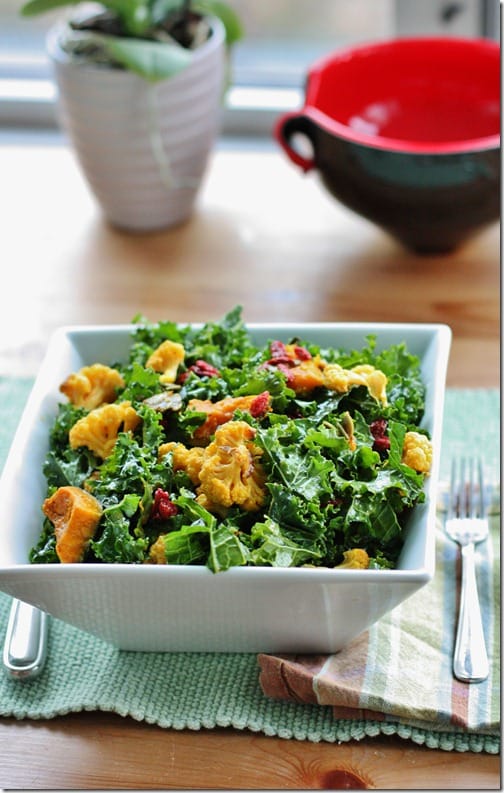 Goji berries make a perfect – yet so underrated – salad topper!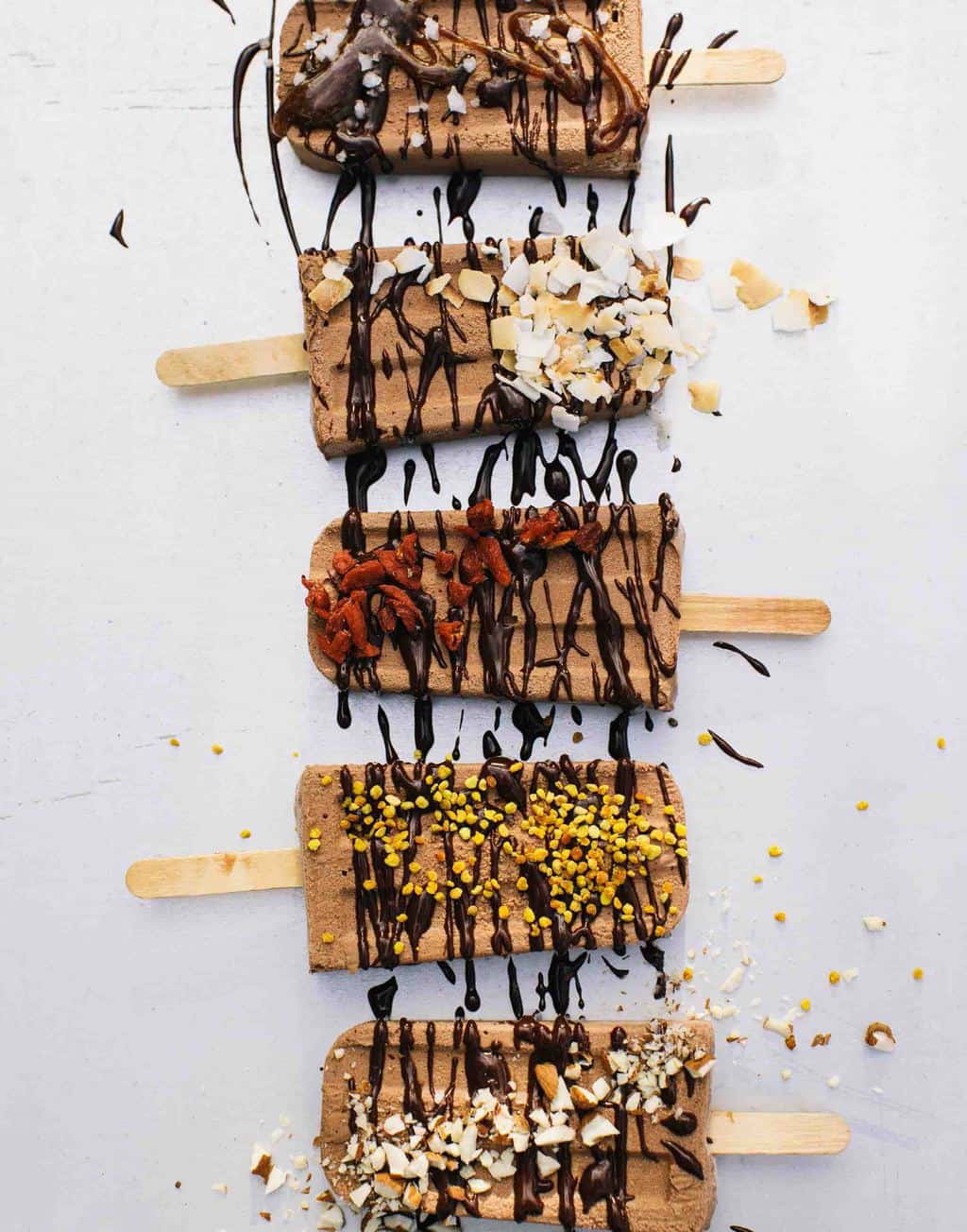 Coconut flakes, pistachios, goji berries, and sea salt are all great options to sprinkle on top of these delicious vegan fudgesicles!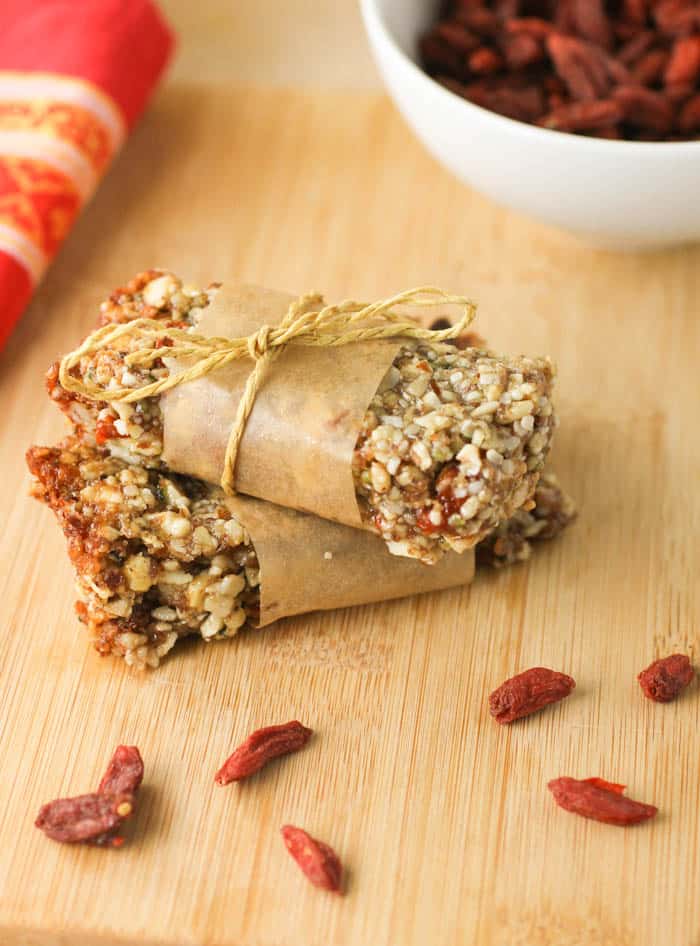 These no-bake granola bars with goji berries make a great healthy snack when you're on the go—plus, they're packed with protein.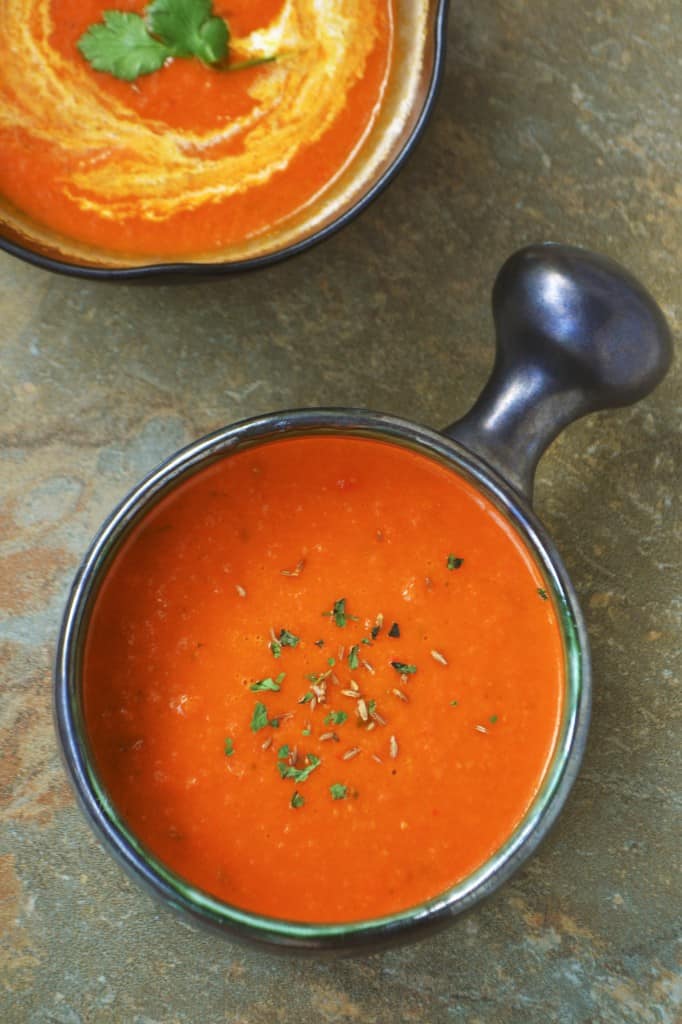 It sounds a little weird, but goji berries complement the tomato in this comforting, healthy soup.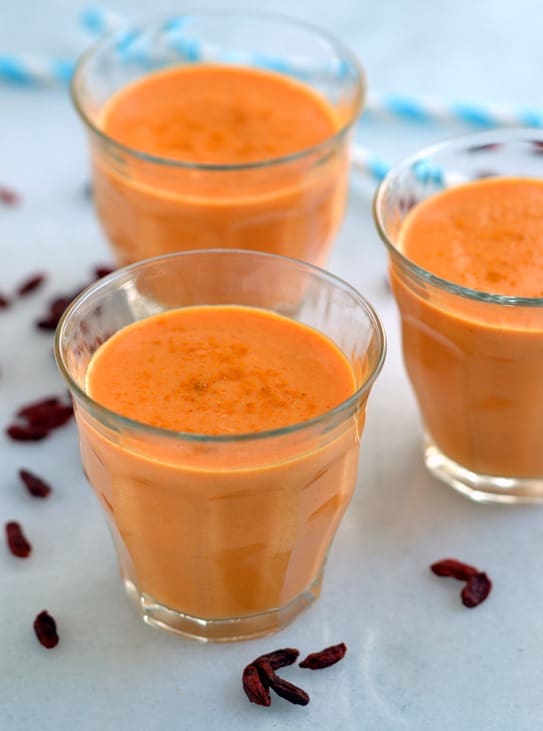 Give your immune system a boost with the help of goji berries, turmeric and oranges.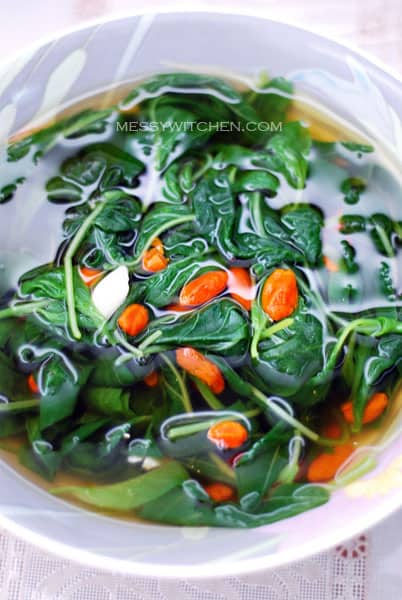 Goji berries add a tangy flavor to this simple spinach-and-broth soup.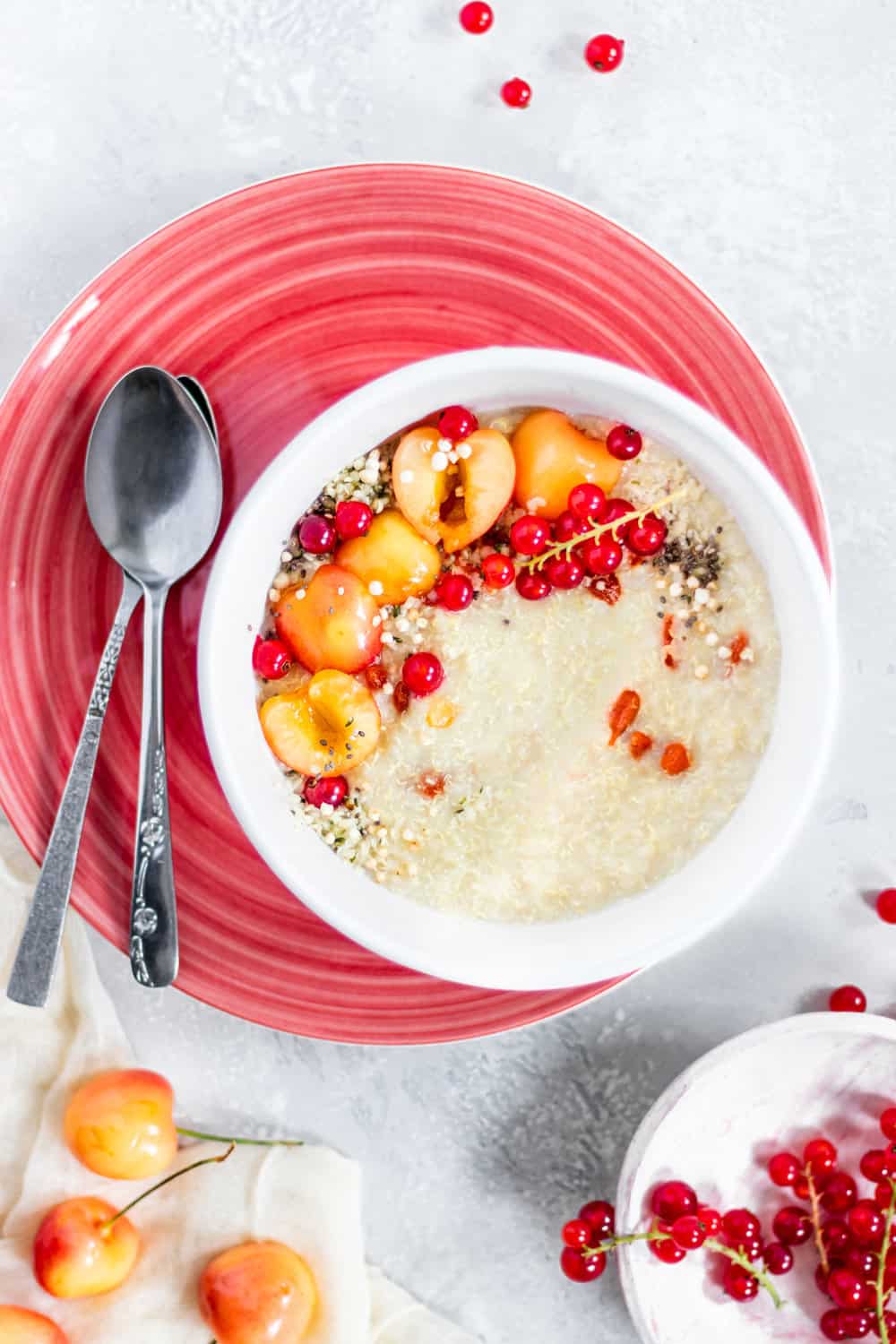 Quinoa flakes, plant milk and goji berries are the main ingredients in this easy, 5-minute breakfast. The best part is that you can adapt it by adding different toppings.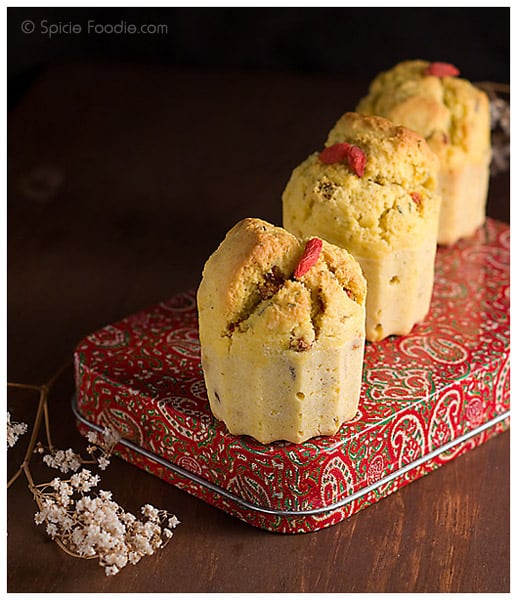 Add goji berries to baked goods, like these savory corn muffins, for an unexpected (and healthy) surprise.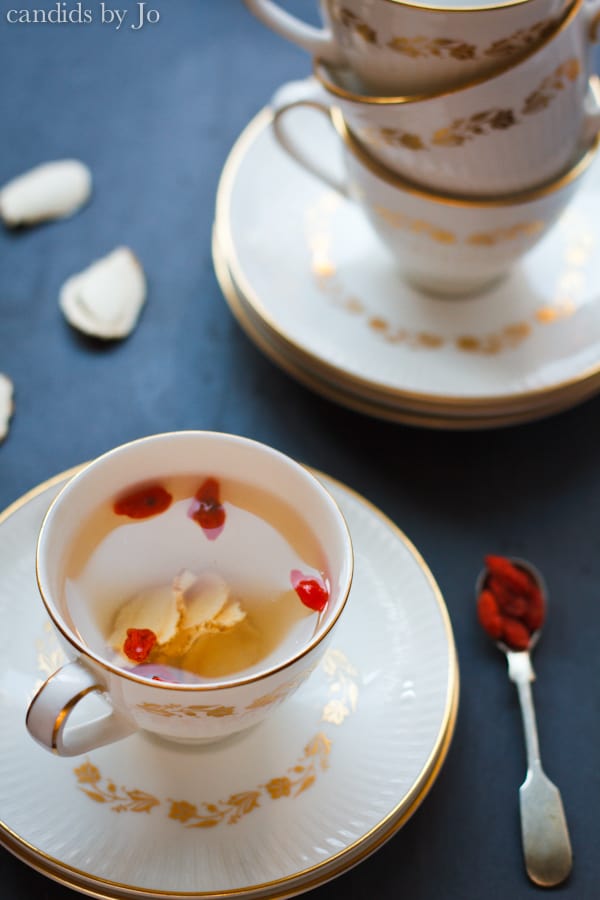 The combination of ginseng and goji berries makes this tea a wonderful health tonic.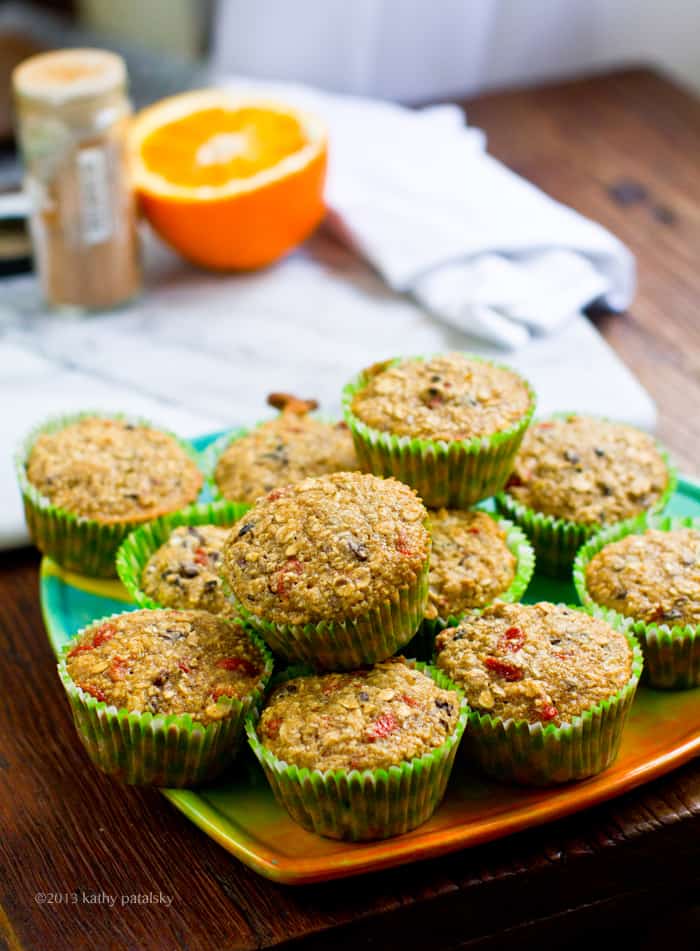 Goji Berries, citrus, oatmeal and cacao chips combine for a sweet-tangy, filling on-the-go breakfast.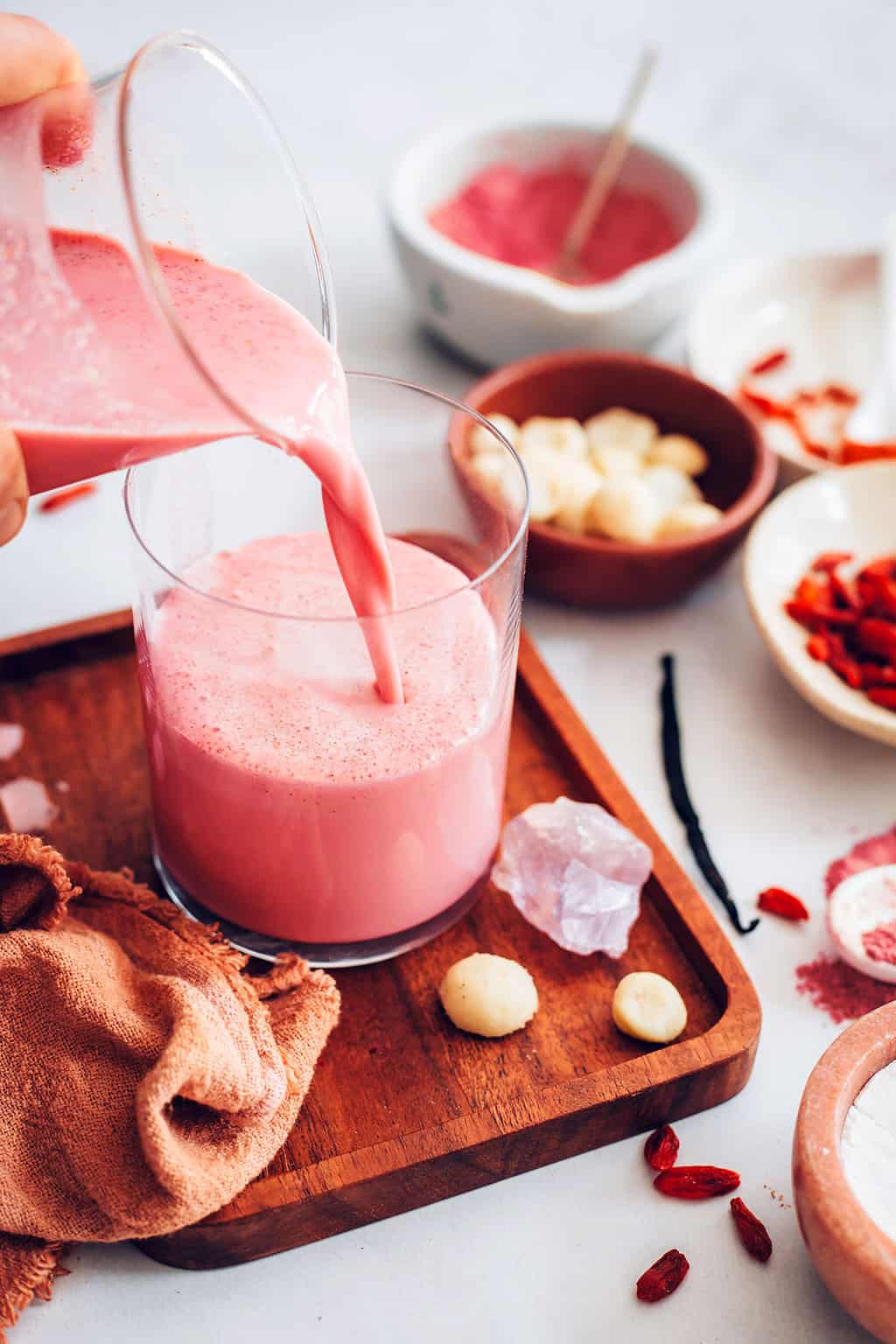 Add-ins like cinnamon, collagen powder and goji berries transform this cup of coffee into a beauty-boosting latte that's good for everything from skin to hair.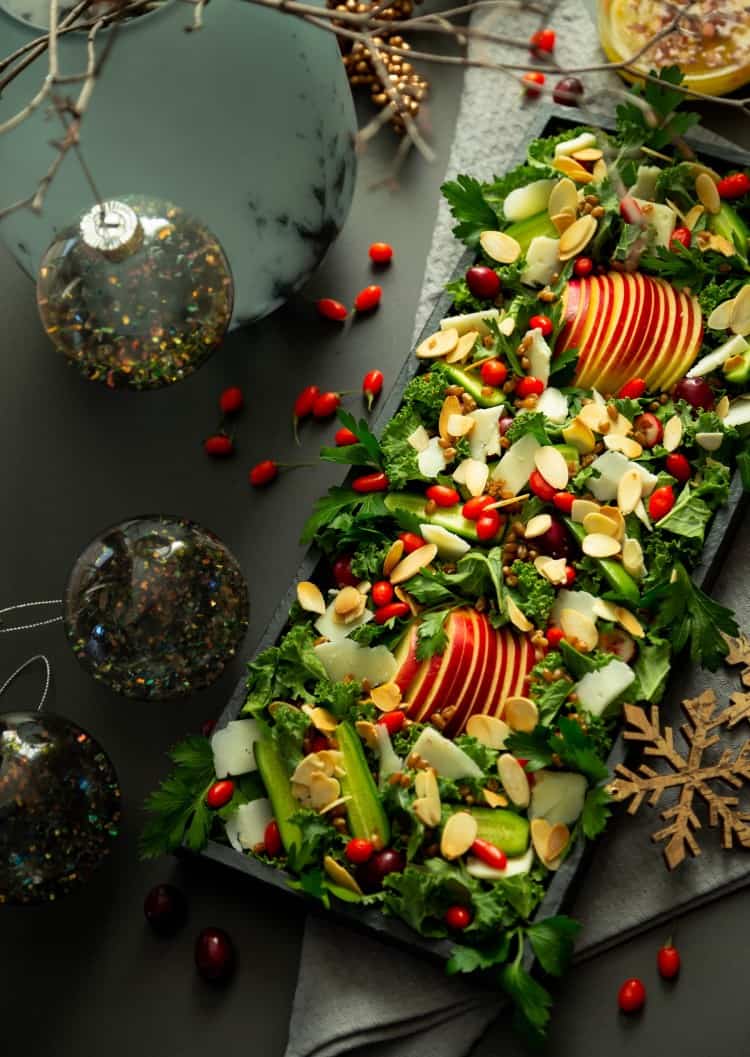 Mix in 1/3 cup of goji berries to kale, pecorino romano, cucumber and parsley for an unforgettable holiday salad.
34