Meal prep and slow cooker recipes get a lot of love, but there's still something to be said for a recipe that's so quick and easy you don't need to do any work in advance. A lot of "quick and easy" recipes still take 30 minutes to make, but let's do even better: these recipes are done in 20 minutes, including prep time. Halleloo!
How do they do it? Well, the fact that they're all vegan dinners helps! No meat to prep or cook helps shave off a lot of time in the kitchen. Even if you eat meat, it's a good idea to include a few plant-based meals into your week and these 20-minute vegan dinners make it a cinch. (They also make it delicious.)
8 Super Fast Vegan Dinner Recipes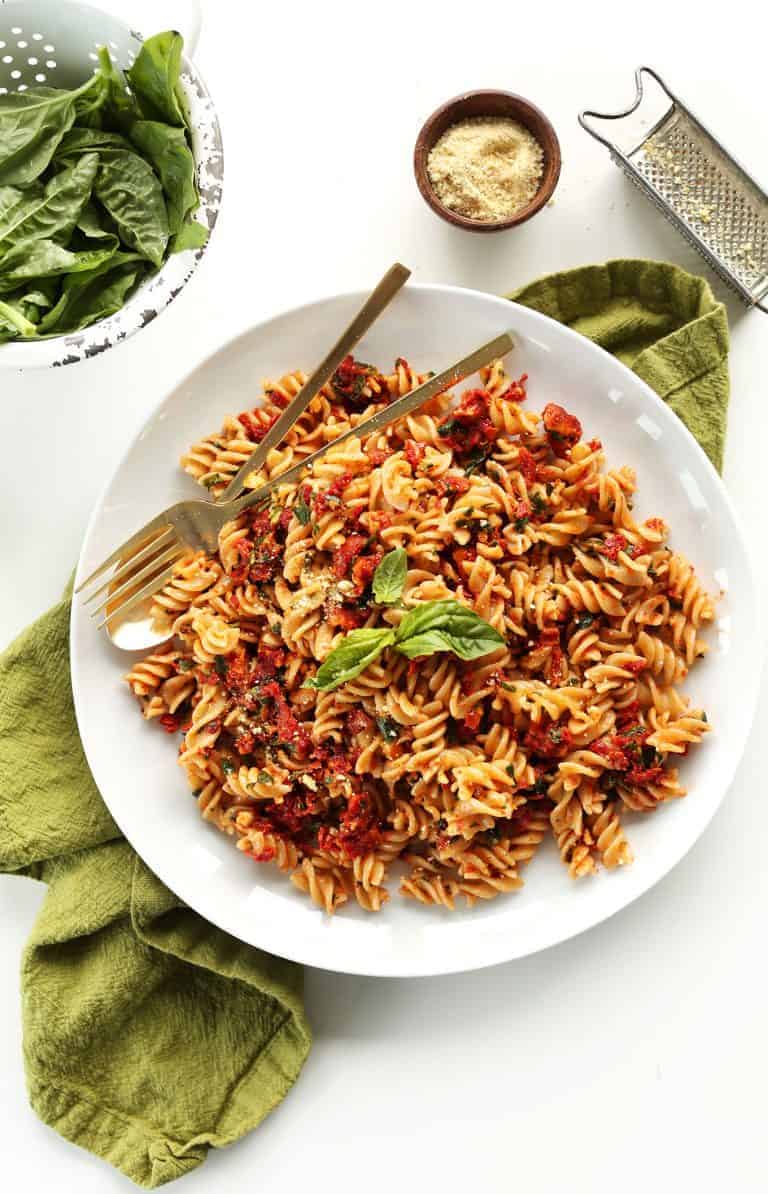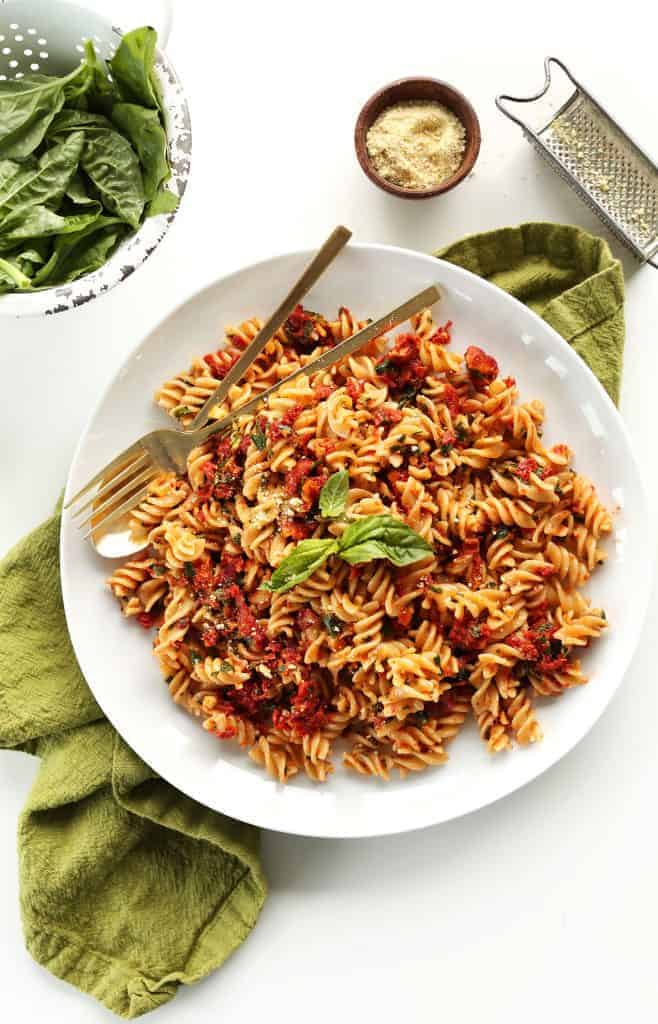 Basil pesto is amazing to begin with, but add sun-dried tomatoes too and you have the most epic sauce for your next pasta meal.
Sun-Dried Tomato Pesto Pasta from Minimalist Baker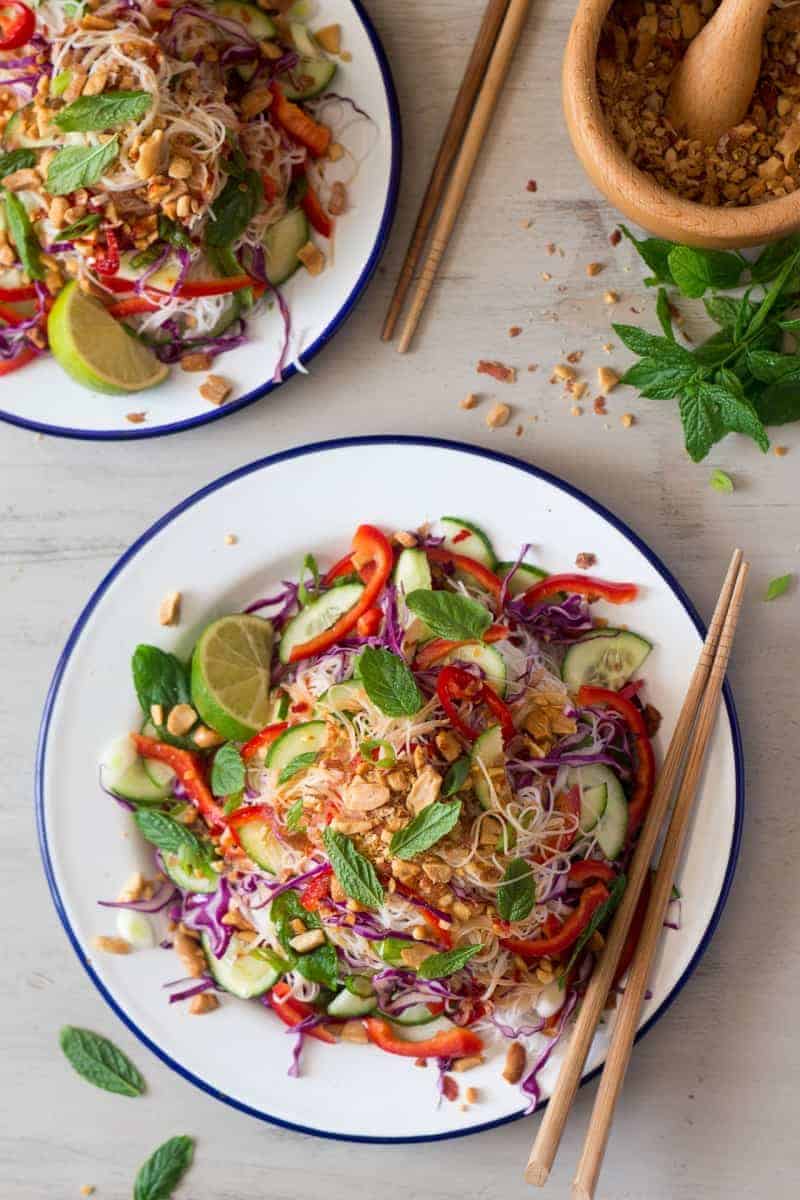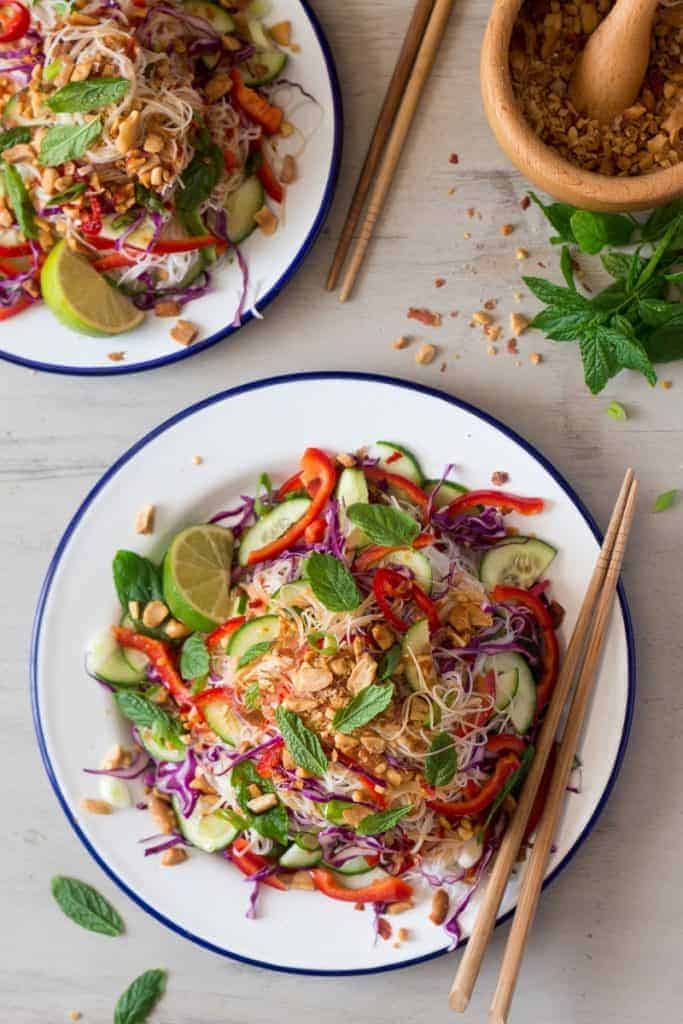 Vermicelli rice noodles are ready to eat after soaking in hot water for 2 minutes. Toss them with fresh vegetables and an Asian-inspired dressing for light vegan dinner.
Asian Vermicelli Salad from Lazy Cat Kitchen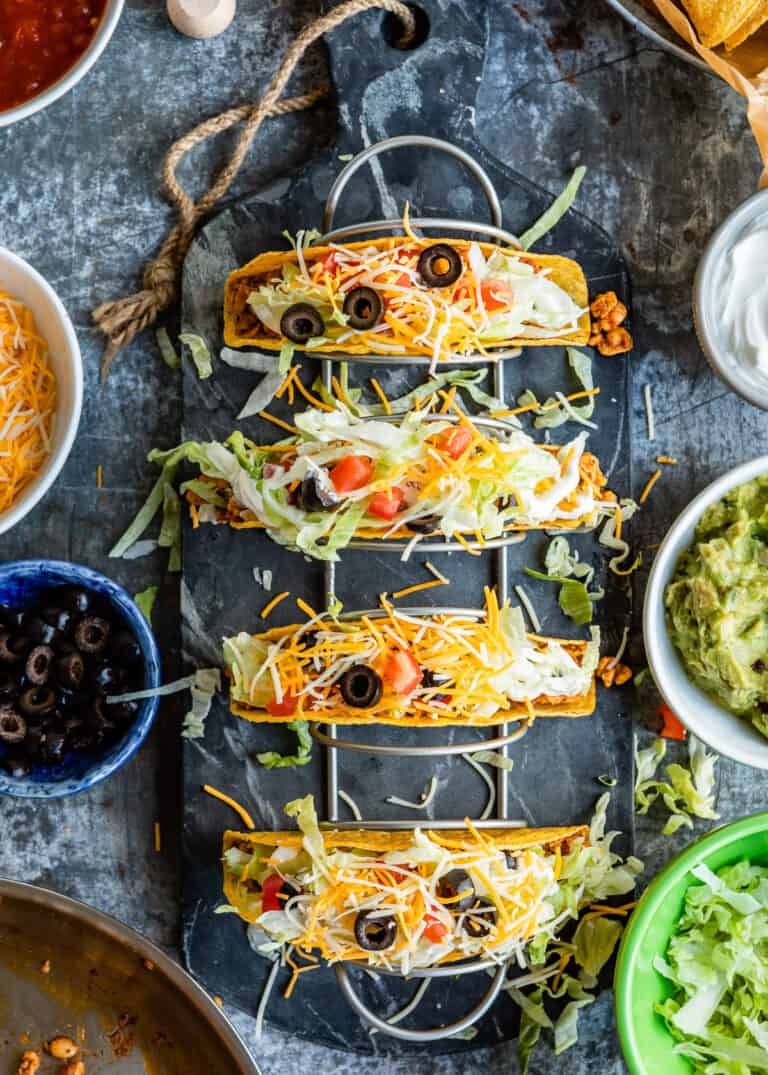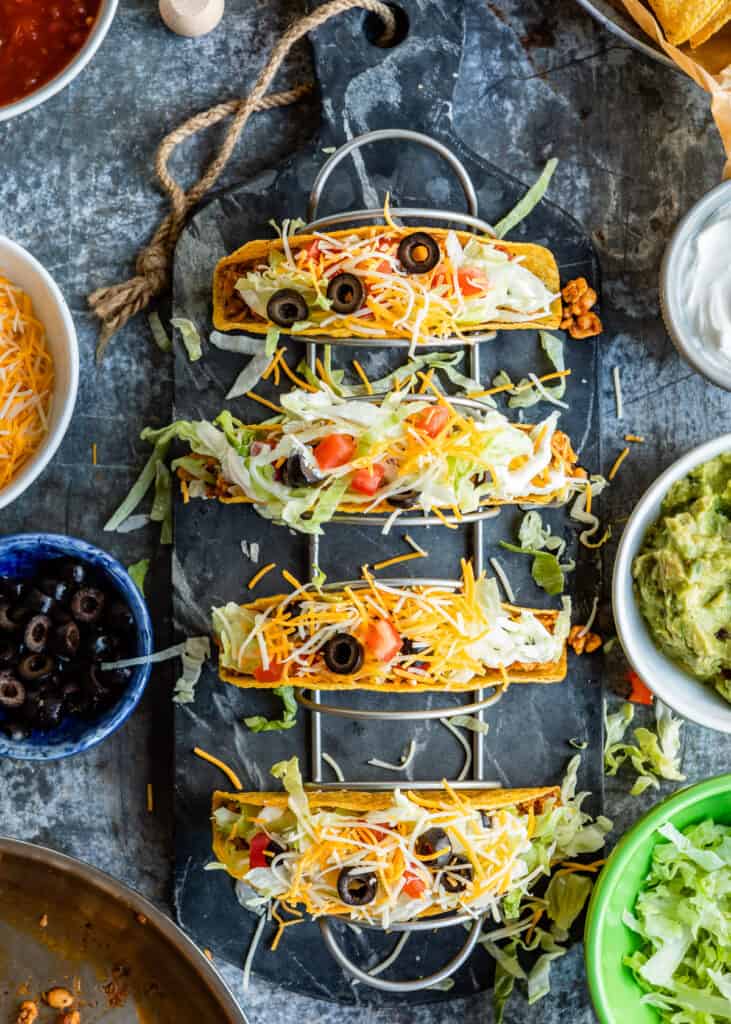 If you miss the tacos of your childhood, these Old School Vegetarian Tacos are for you. Tempeh "meat" in hard shells topped with your favorite fixings. Dairy-free cheese makes it a delicious vegan dinner.
Old School Vegetarian Tacos from Hello Veggie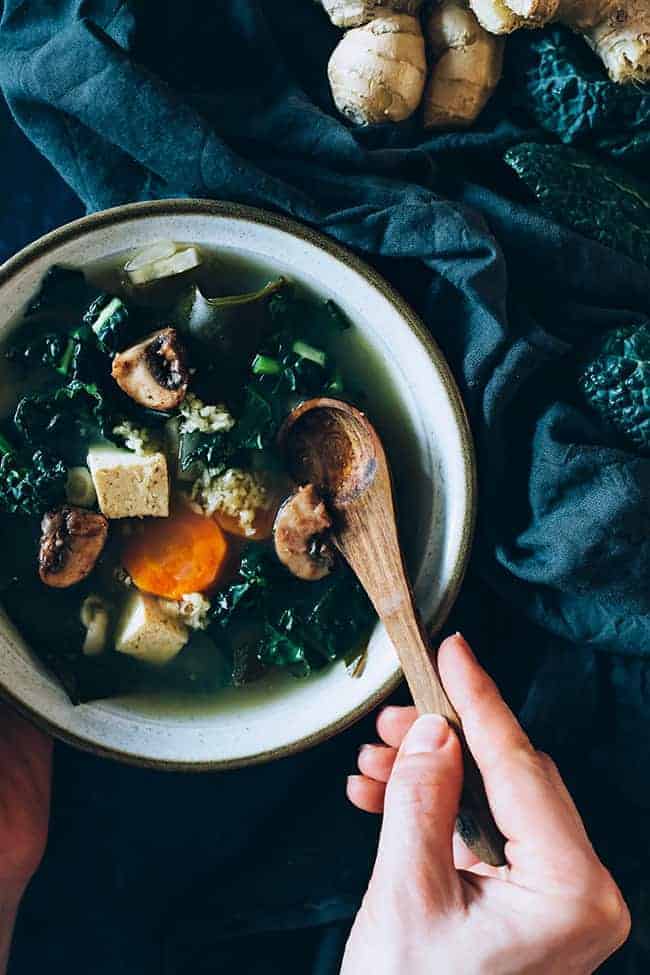 Unlike most soups that require simmering and simmering (and more simmering), miso soup is done in minutes. We love adding kale for some extra heartiness.
Healing Miso Soup with Seaweed and Kale from Hello Glow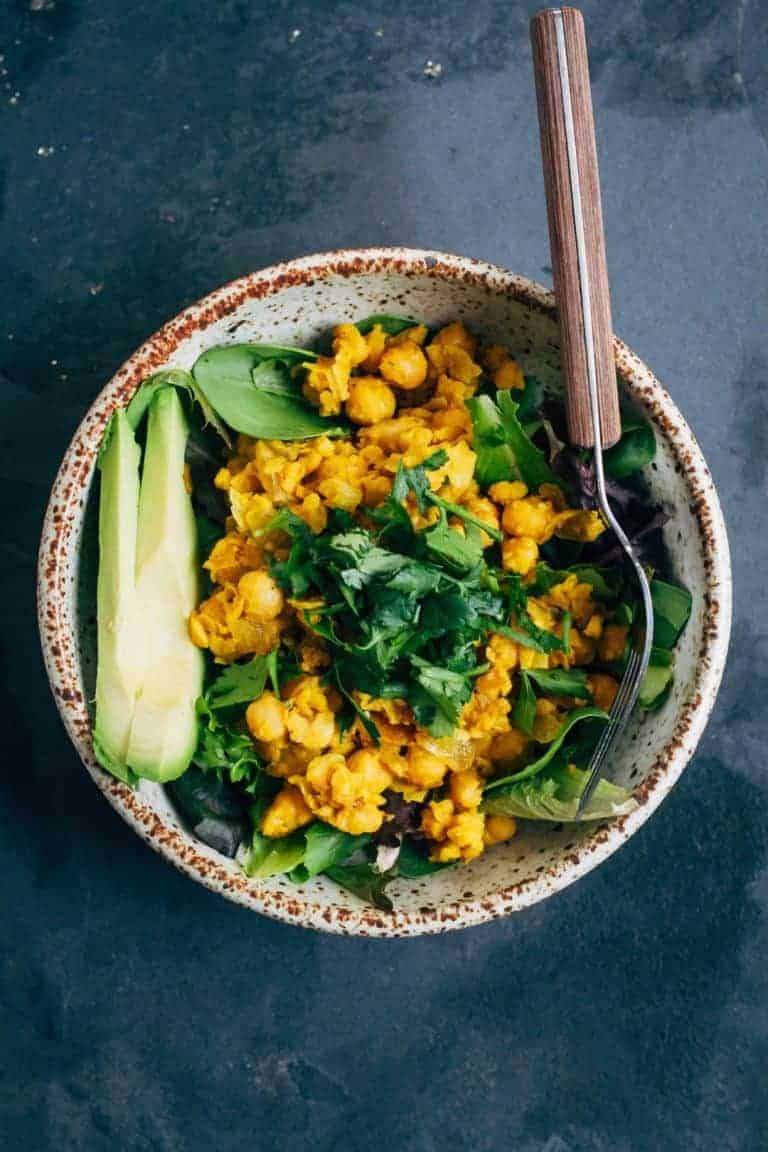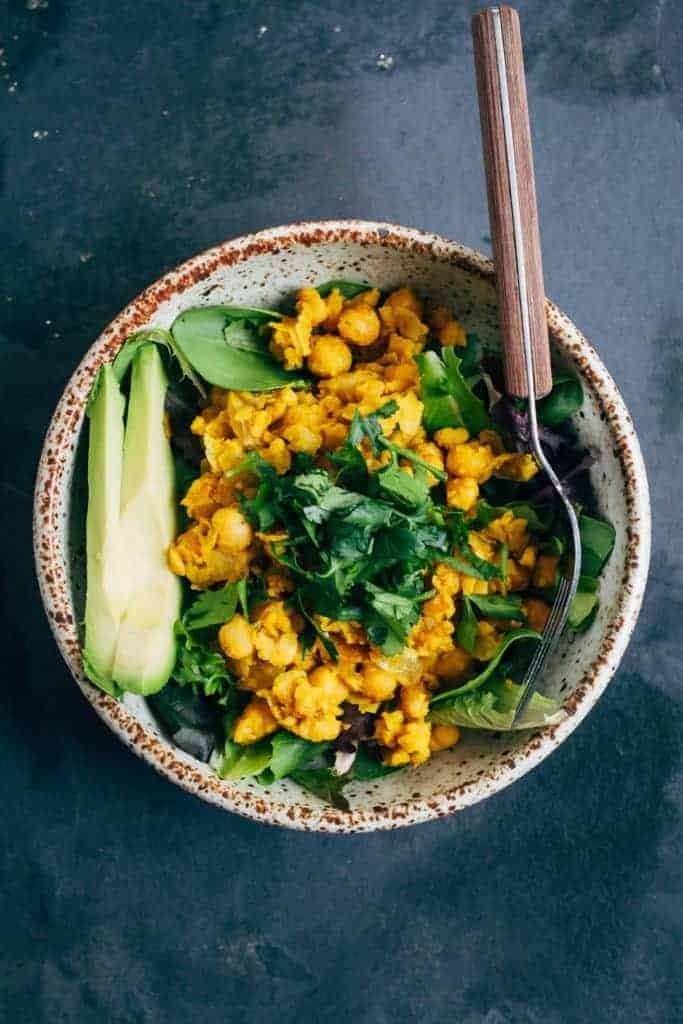 Tofu scrambles leave you unimpressed? You need to try a chickpea scramble because it's good. Also: Breakfast for dinner FTW!
Chickpea Scramble Breakfast Bowl from Well + Full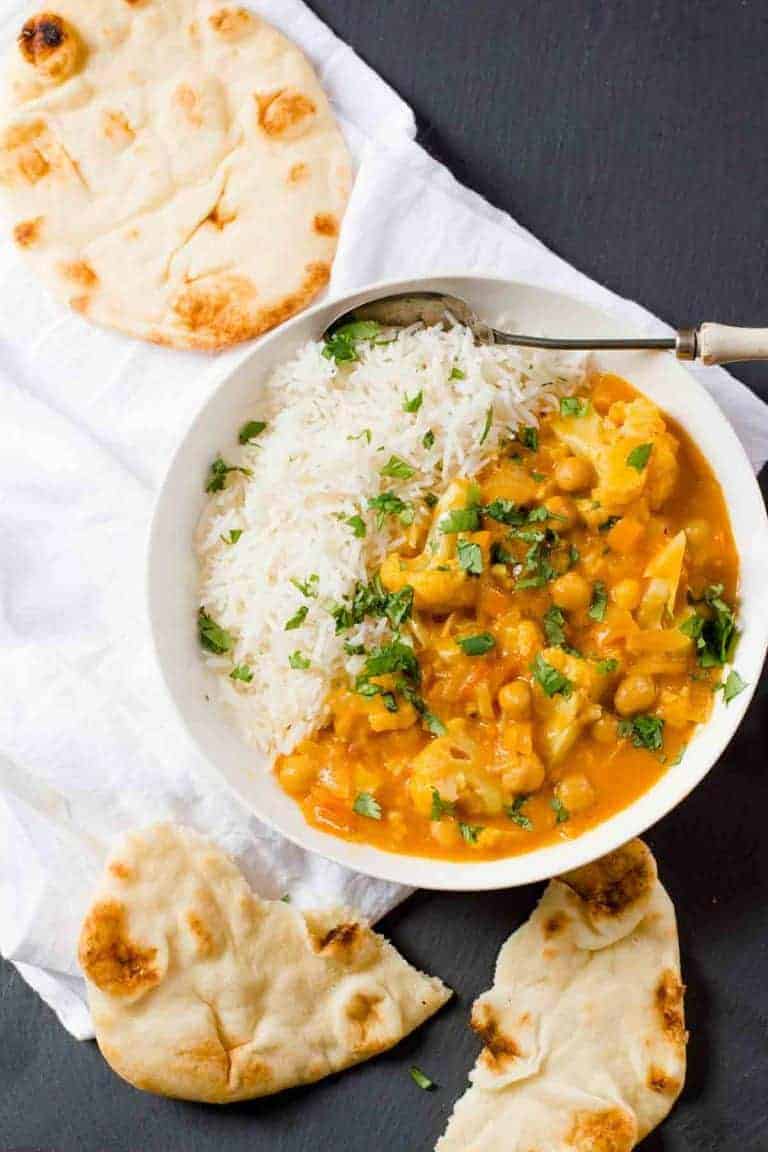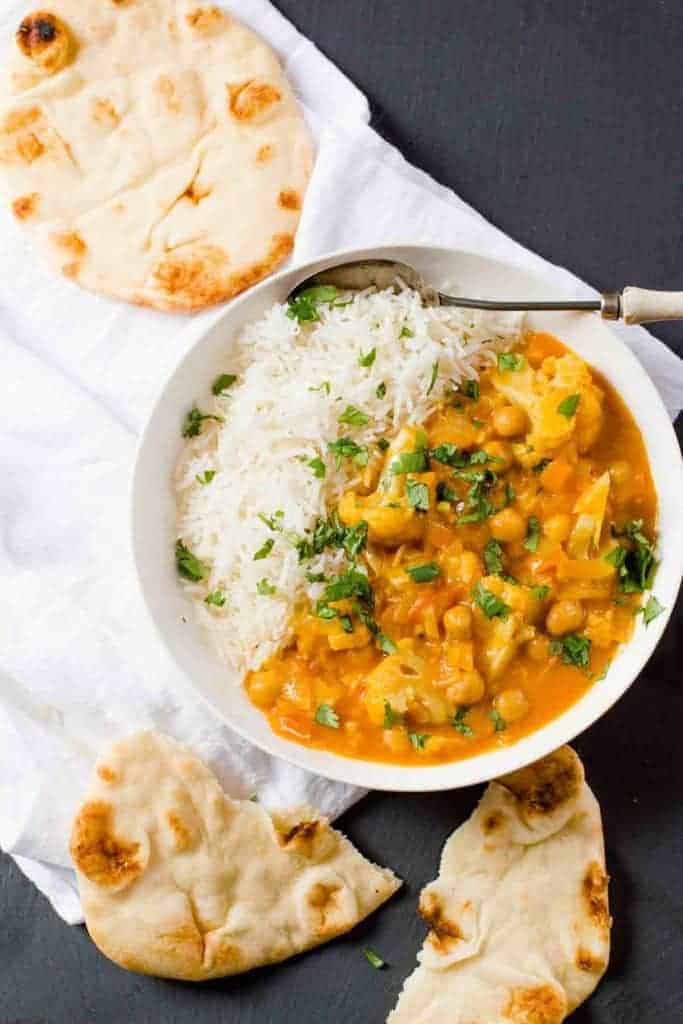 If you've only had curry from restaurants, it's time to try your hand at making it yourself. Serve it with a side of naan and this dinner couldn't be easier.
Chickpea and Cauliflower Curry from Wholefully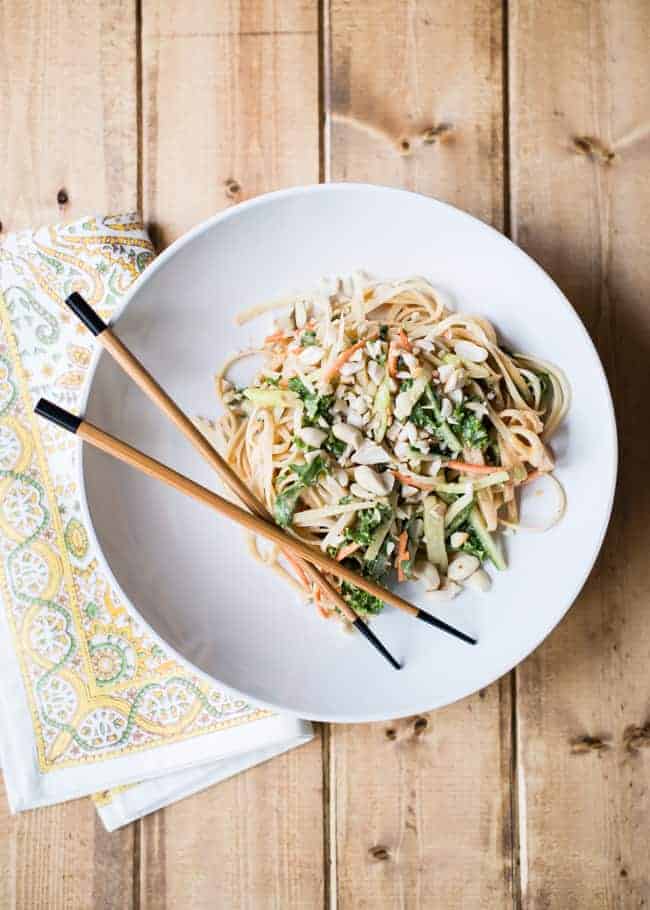 The beauty of this dinner—aside from the fact that it only takes 15 minutes to make—is that leftovers are ideal for work lunches because they're meant to be served cold. No waiting your turn for the grody communal office microwave!
Sweet and Spicy Cold Peanut Noodles from Hello Glow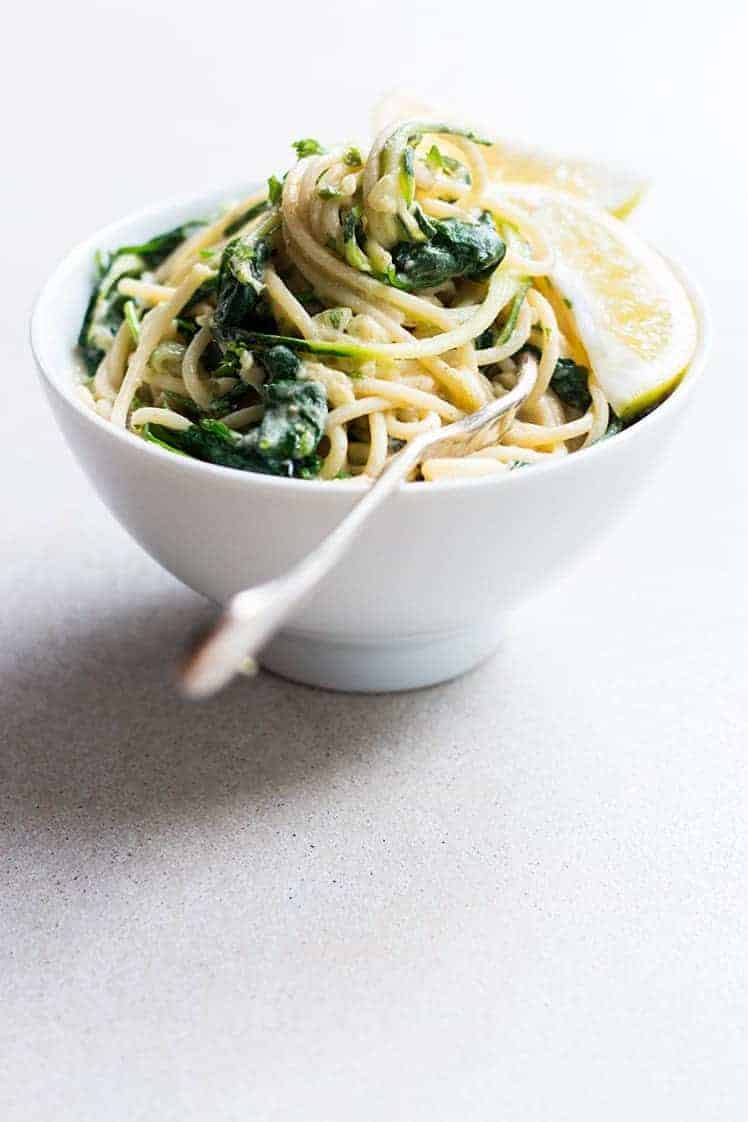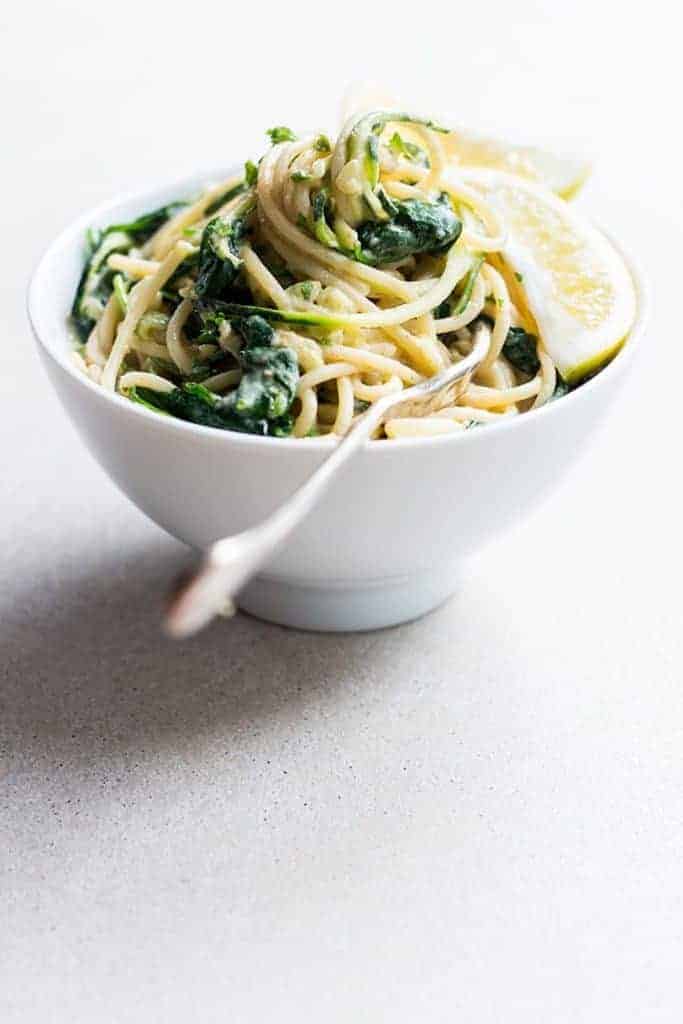 You had me at 10 minutes. And then you had me again at hummus. Who knew you could use it as a quick sauce for pasta?!
10 Minute Hummus Pasta from Quite Good Food
Need more ideas? Here are 5 vegan dinner recipes we love!
73