Meal prep and slow cooker recipes get a lot of love, but there's still something to be said for a recipe that's so quick and easy you don't need to do any work in advance. A lot of "quick and easy" recipes still take 30 minutes to make, but let's do even better: these recipes are done in 20 minutes, including prep time. Halleloo!
How do they do it? Well, the fact that they're all vegan dinners helps! No meat to prep or cook helps shave off a lot of time in the kitchen. Even if you eat meat, it's a good idea to include a few plant-based meals into your week and these 20-minute vegan dinners make it a cinch. (They also make it delicious.)
1 / 8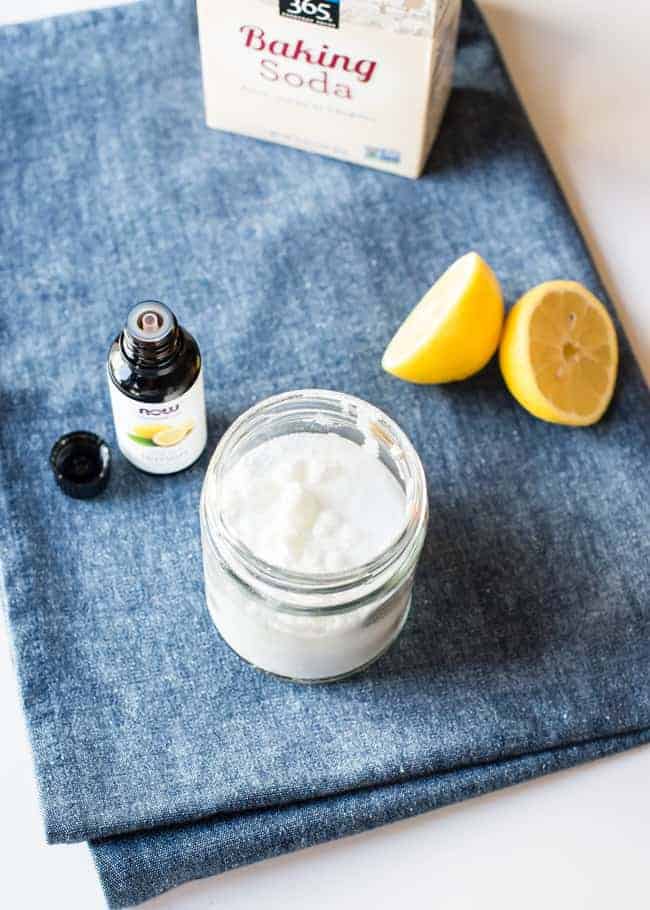 Deep clean your fridge using vinegar, dish soap and orange essential oil, a combination which will remove unpleasant smells as well as disinfect the shelves.
Natural Fridge Cleaner from Hello Glow
29