Did you hear? Confetti isn't just for popping on New Year's Eve. You can have confetti for any occasion, year-round. Here are 25 creative confetti DIYs to bring more fun to your food, cards, gifts, parties and more!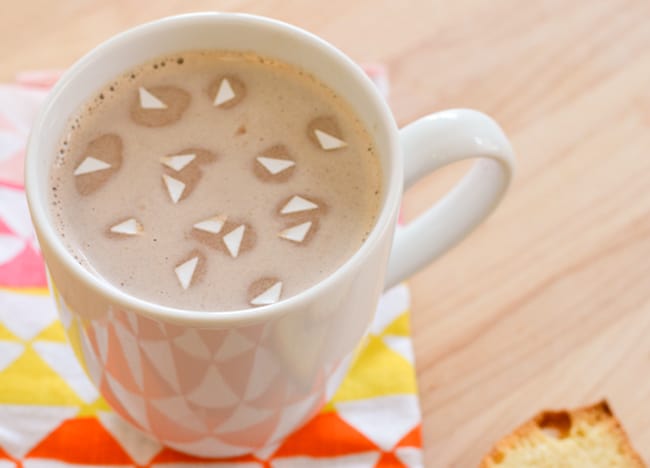 1. Edible Confetti for Drinks: Edible confetti? I am so in! Cute and delicious. (by Cupcakes & Cutlery)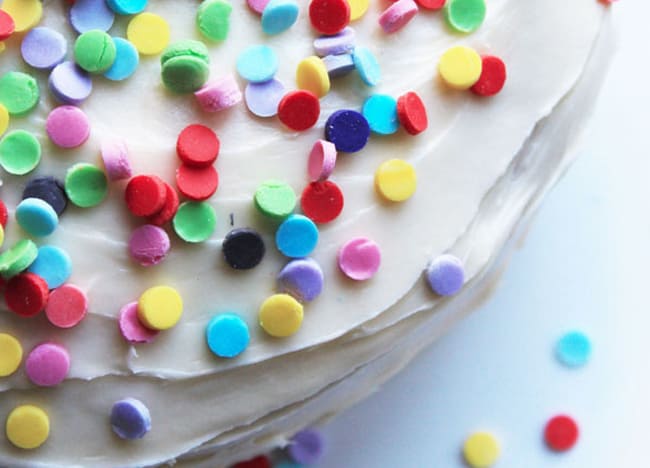 2. Edible Confetti for Cake: Again, must.eat.cuteness. (by Twirling Betty)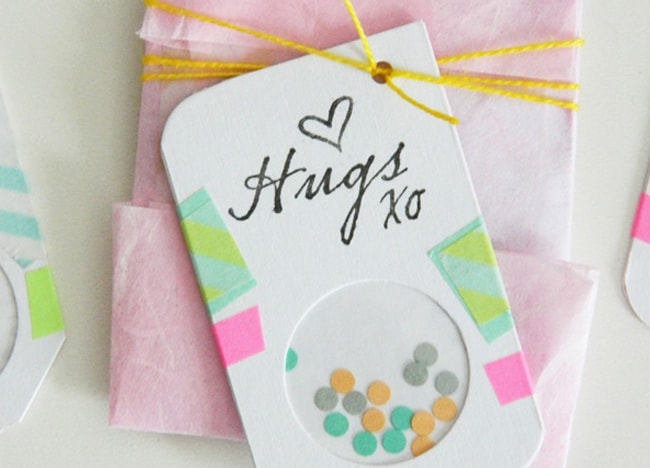 3. Confetti Tags: I love this idea. Especially because it's interactive – you can shake the confetti around! (by Boheme Circus)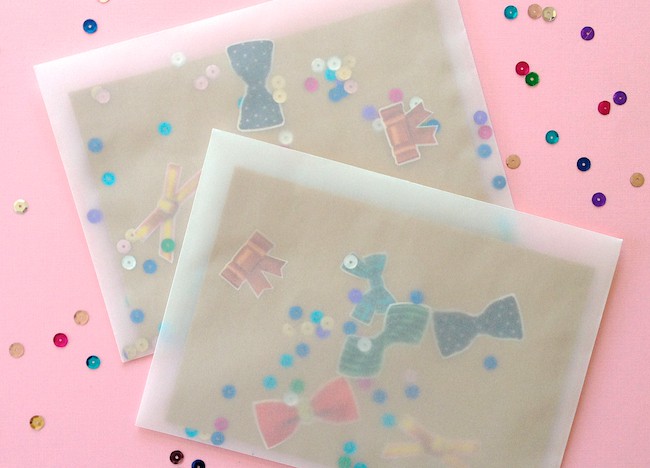 4. Confetti Mail: Your friends and family would totally love this kind of mail. (by Omiyage Blog)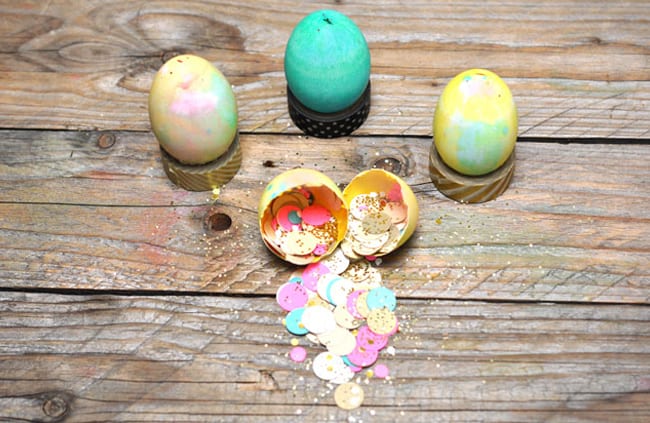 5. Confetti Filled Eggs: Instead of New Year's Eve poppers, you could use eggs! (by Green Wedding Shoes)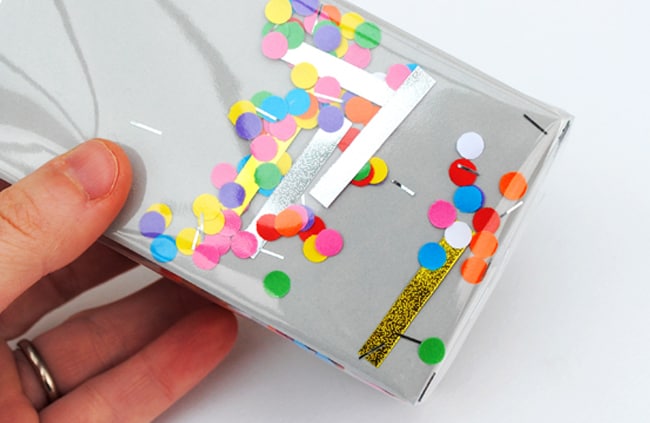 6. Shake It Confetti Wrap: Helloooo, adorable idea. Kids AND adults will love this. (by Minieco)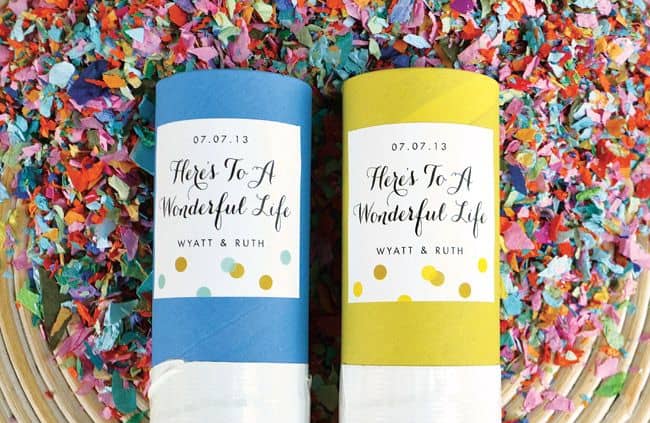 7. Handmade Confetti Launchers: This will really take your celebration to the next level. (by My Own Labels)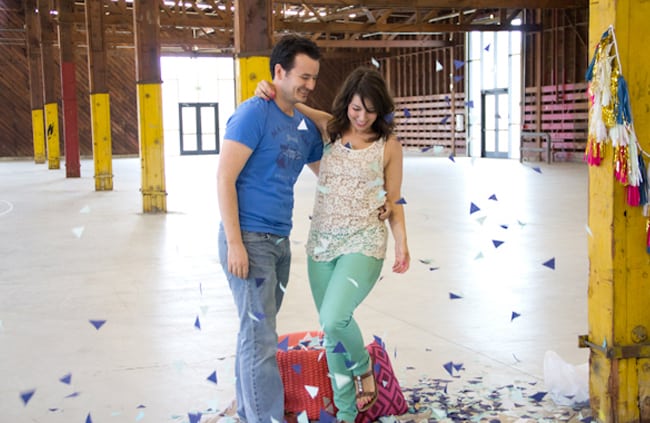 8. Giant Geometric Confetti: This would be great for little ones and so easy to clean up. (by Lovely Indeed)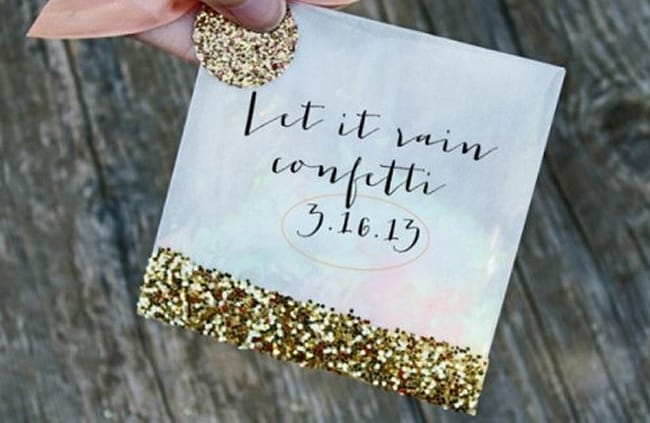 9. Favor Confetti Bags: Great idea for party favors – easy, fun and could be recyclable. (by weddingomania)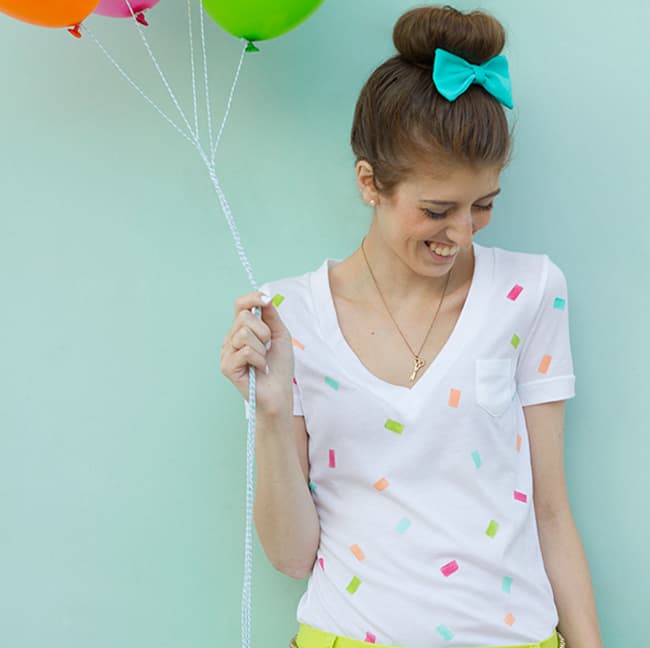 10. Confetti Shirt: Confetti is so fun, you might as well wear it. (by Studio DIY)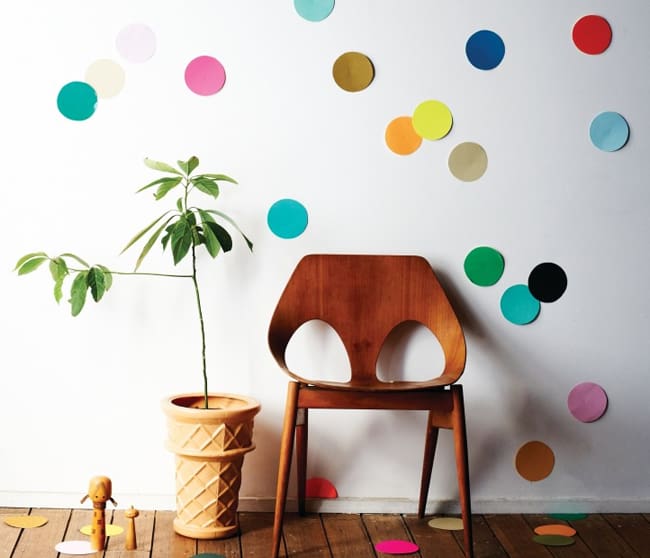 11. Giant Confetti Wall: This is a great idea for renters or for party backdrops. (by Wee Birdy)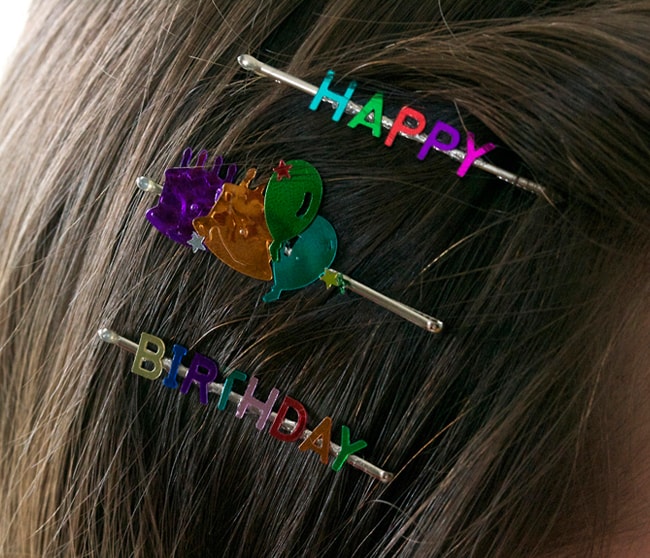 12. Confetti Hair Clips: I am definitely doing this for my next birthday! (by The Confetti Bar)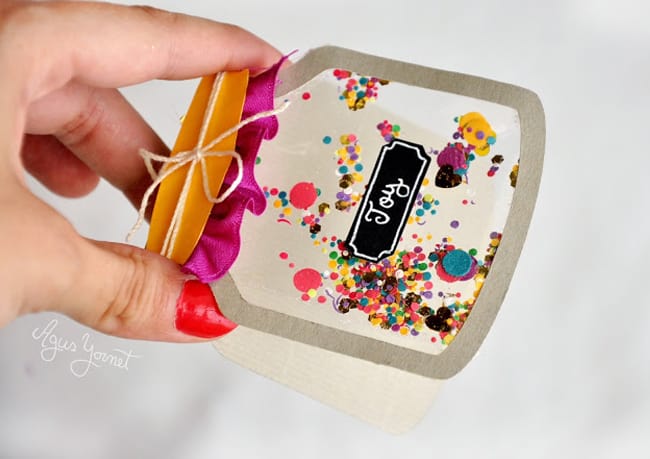 13. Jar of Joy Card: A simple concept guaranteed to bring a smile to someone's face. (by Agus Yornet)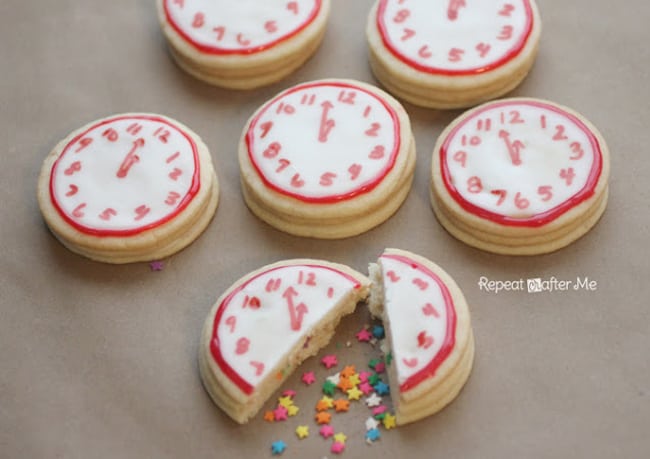 14. New Year's Confetti Clock Cookies: Thank goodness for more edible confetti ideas and a NYE project! (by Repeat Crafter Me)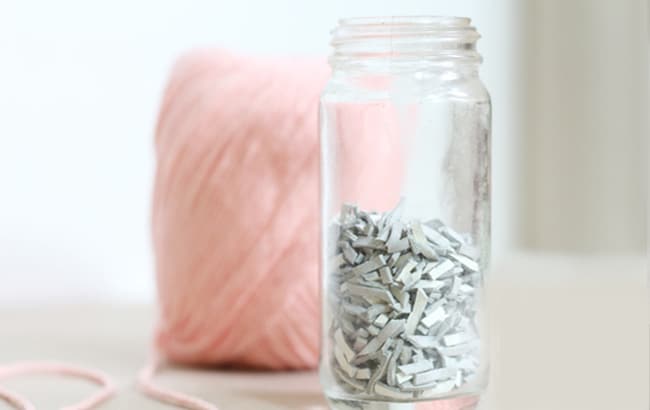 15. Leather Confetti: Nothing like a unique material to take your confetti to the next level. (by Lemon Jitters)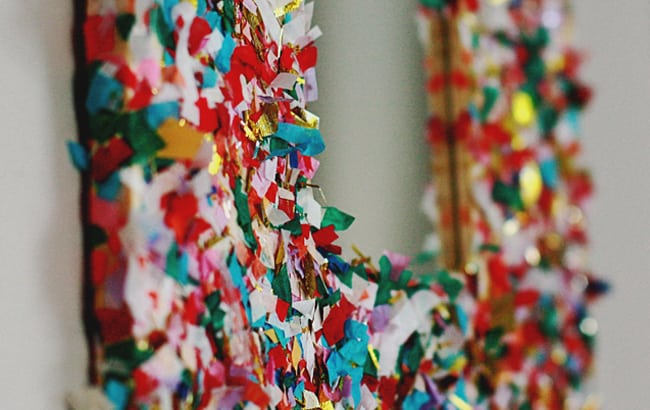 16. Confetti Mirror: I kind of want to confetti everything in my house after seeing this. (by Aunt Peaches)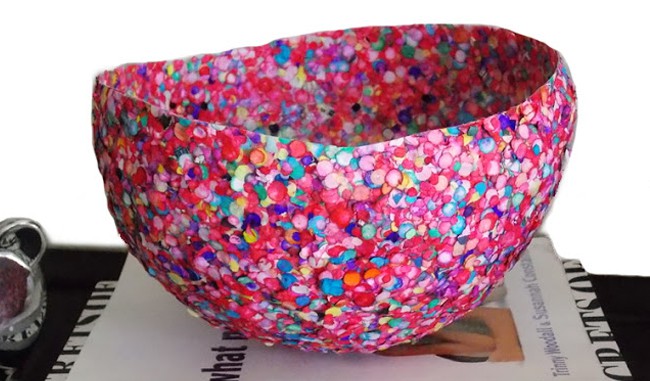 17. Confetti Bowl: In the spirit of spreading confetti throughout the house, we should definitely make this bowl. (by VJuliet)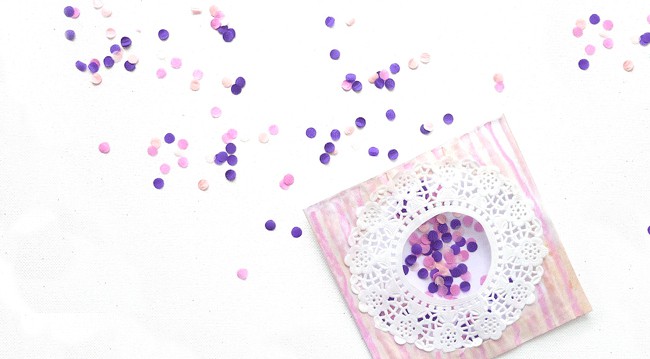 18. Doily Confetti Bags: Ohmygosh guys, these are made out of our favorite early-2000s-now-extinct-product! (by Green Wedding Shoes)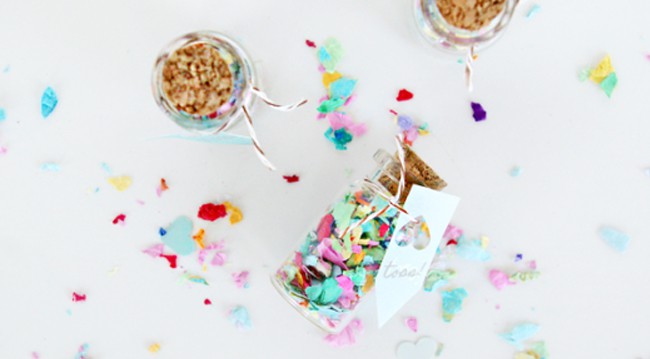 19. Mini Confetti Jar Favors: Anything miniature has my heart. (by Sugar & Cloth)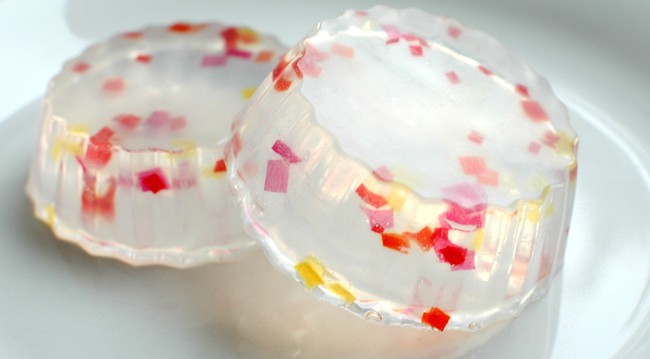 20. Homemade Soap for Kids: Because bath time should always be a party! (by Crafts Unleashed)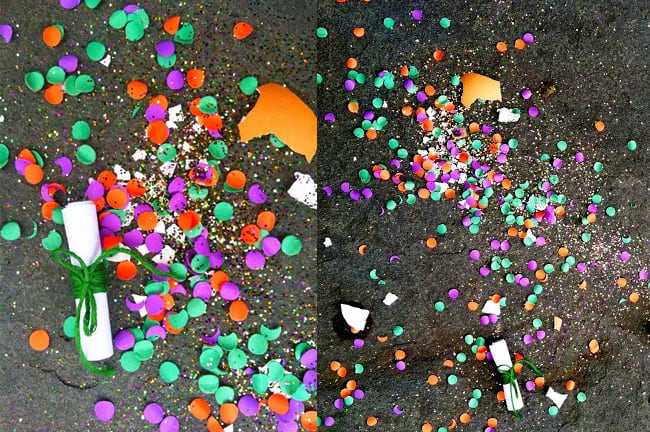 21. Save the Date Egg Confetti Popper: This is insanely creative and fun. (by Ducklings in a Row)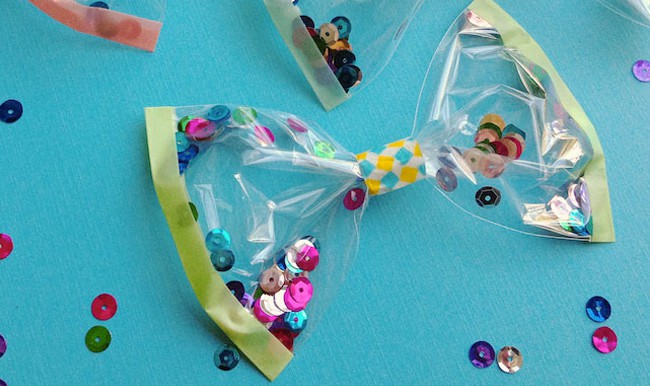 22. Confetti Bows: These would make adorable gift toppers. (by Pretty Prudent)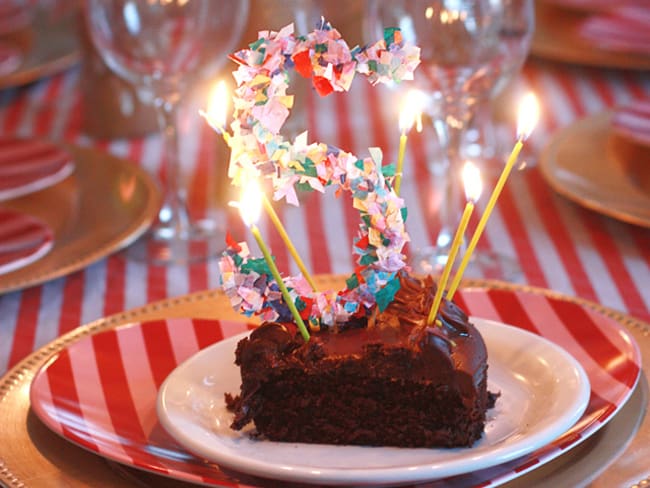 23. Confetti Cake Toppers: The possibilities are endless with this technique. (by Aunt Peaches)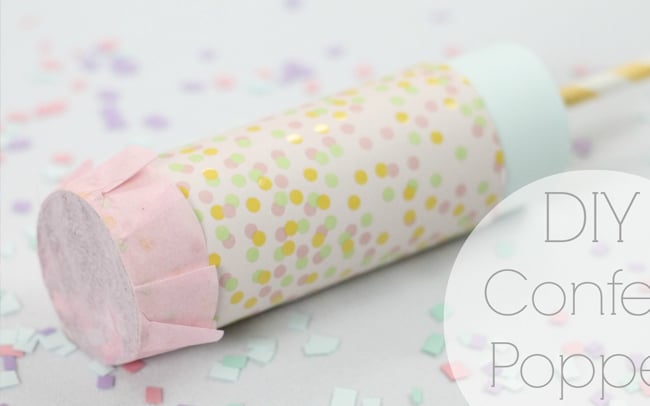 24. Confetti Popper: This is practically free to make and so cute. (by Parties for Pennies)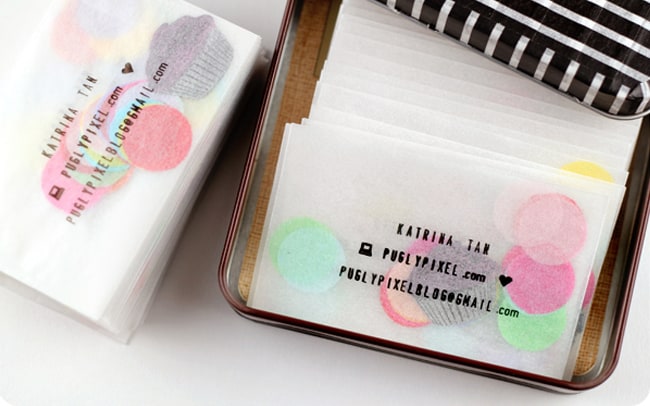 25. Confetti Calling Cards: Who says you can't mix business with pleasure? Leave a little party with your business card. (by The Glitter Guide)
What can you confetti in your house? That's right, I'm using confetti as a verb now!
2