Oh hair accessories, how you tempt me. In an attempt to bling my short hair I cannot resist a good bobby pin or barrette DIY. Since I'm also a bit of an information hoarder (like with these 25 homemade beauty recipes) I've captured 25 easy DIY hair accessories.
Dressed up hair is perfect for any season so get busy DIYing. Let me know your favorite!
25 DIY Hair Accessories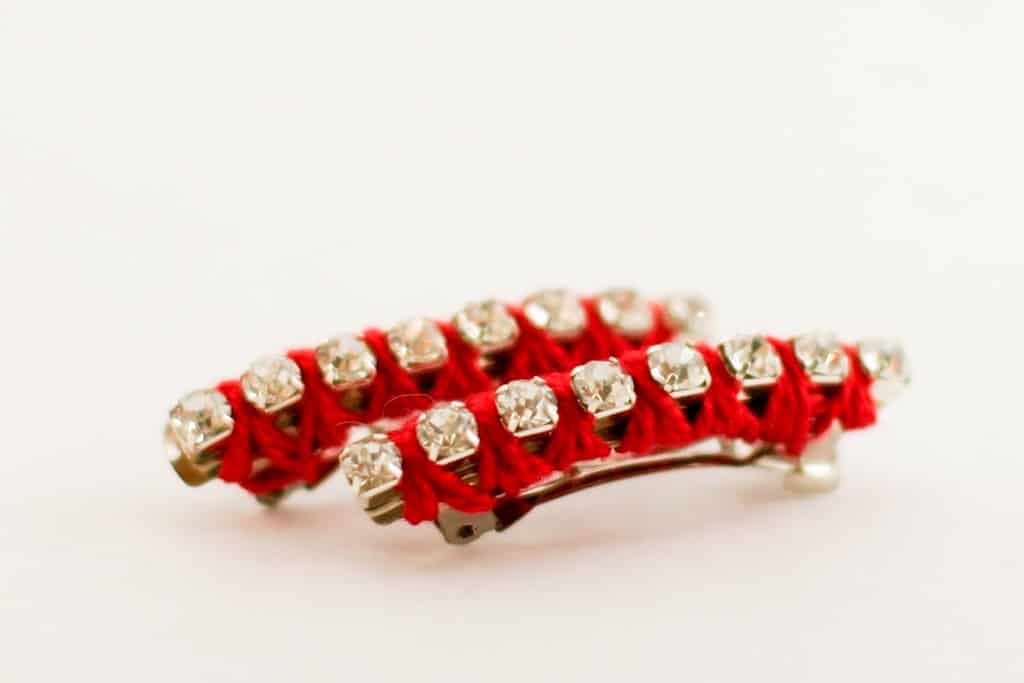 The rhinestones add lots of sparkle, while the barrettes make sure that your hair stays in place.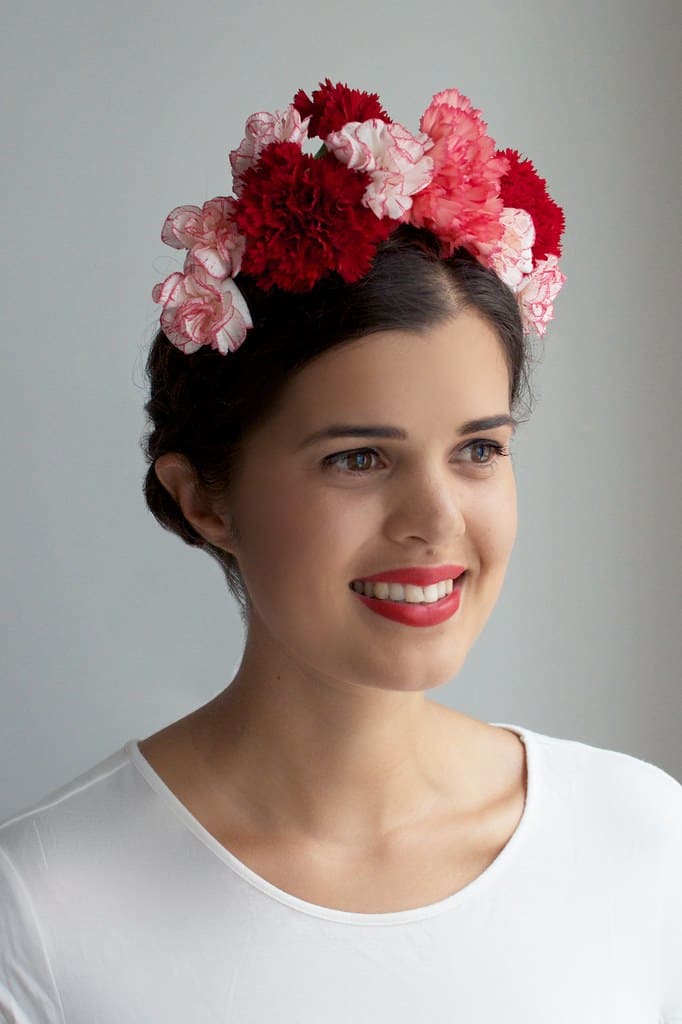 Flower crowns are so pretty for spring and summer weddings! We especially love this one, made with fresh flowers.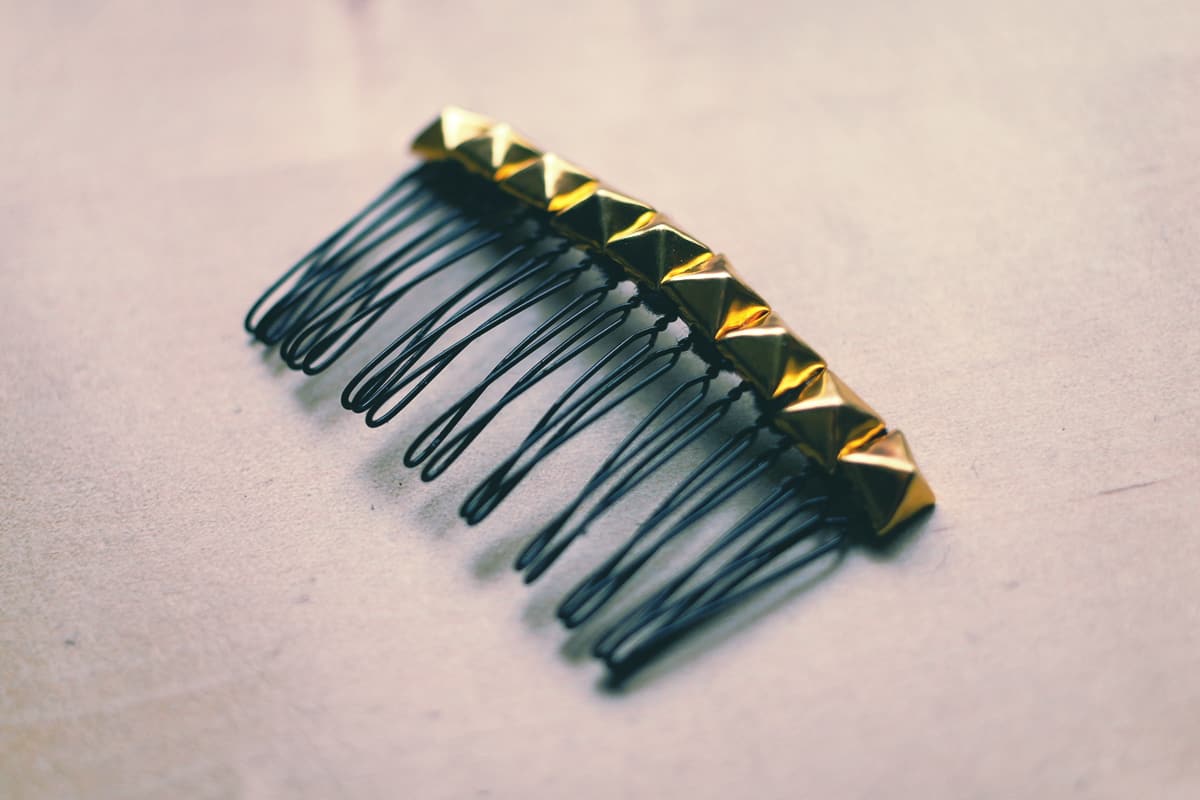 Add some edge to your 'do with studs and a hair comb.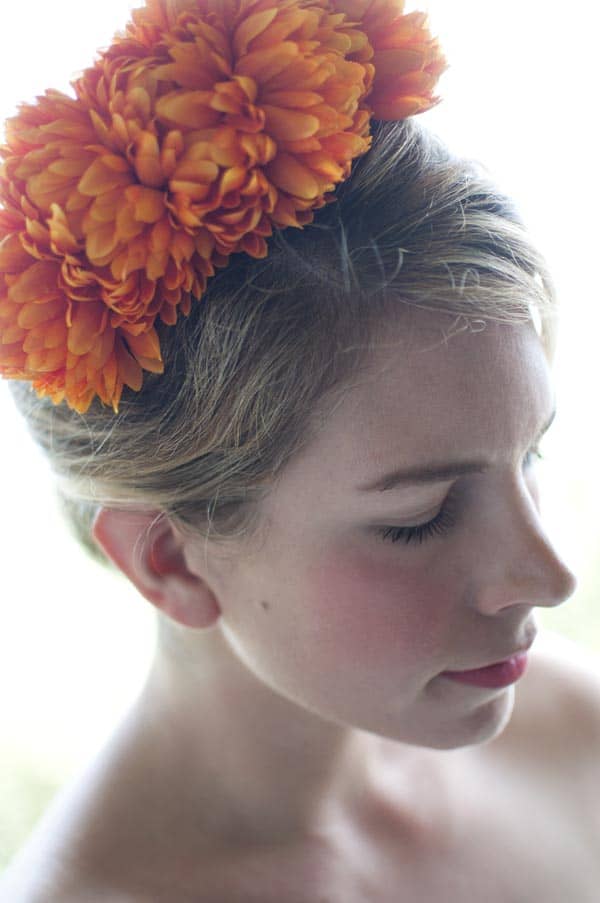 Wow, now this is a statement piece! You basically just glue plastic flowers to a headband, but the result is spectacular!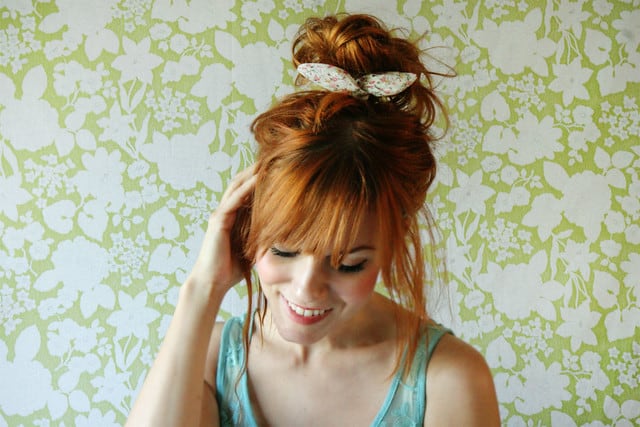 You can use the wire bow for braids, pony tails or buns. And you can make it in less than 15 minutes!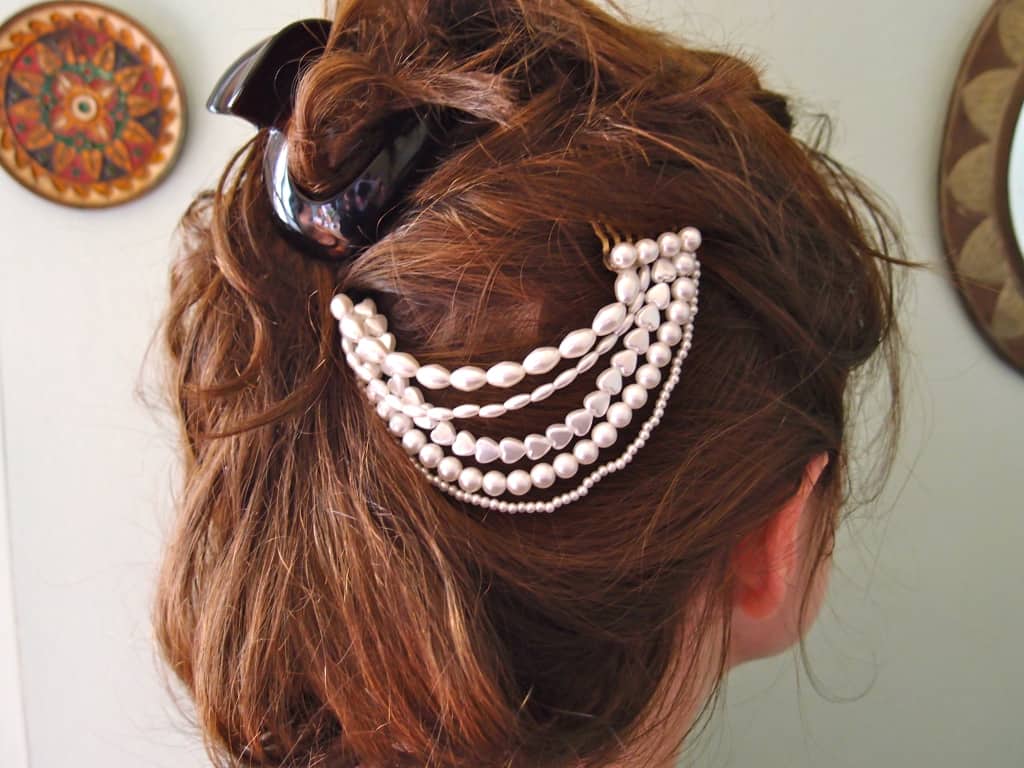 This super special pearl hair accessory might take a while to make, but the result is worth it! Plus, it gives you something to do with all those beads you collected.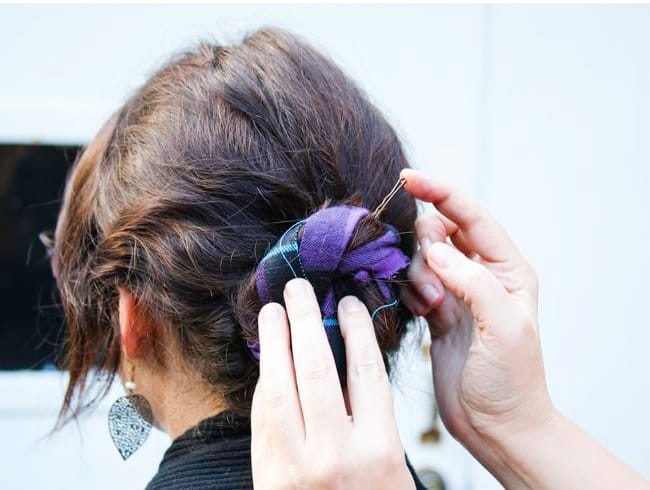 This may just be the simplest hair accessory ever, since it's just a strip of plaid fabric!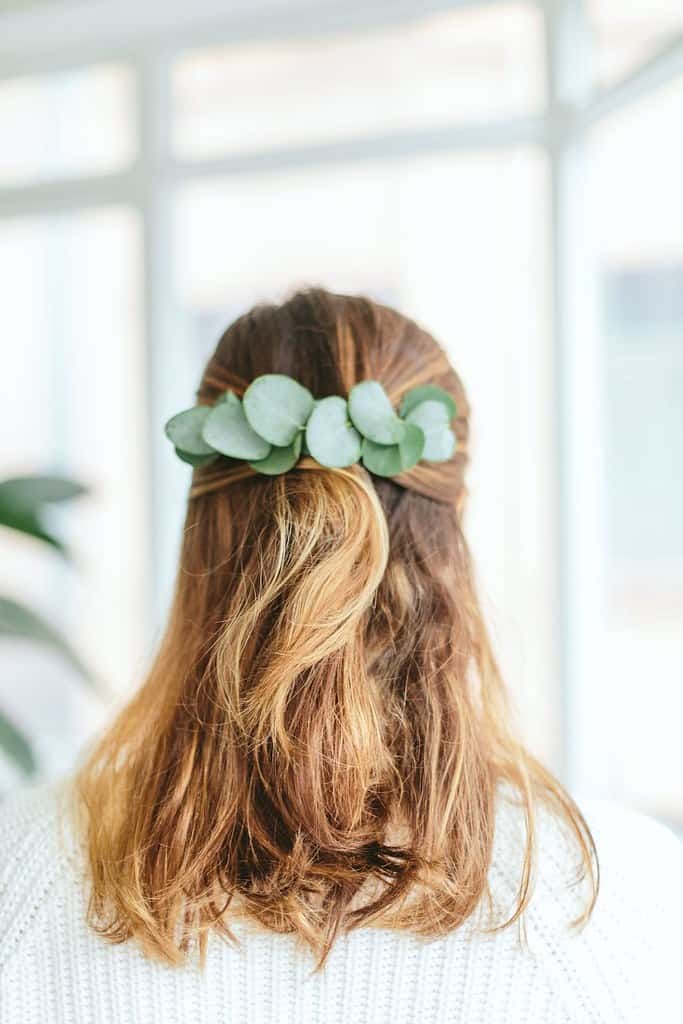 Add a piece of nature in your hair by making this absolutely chic eucalyptus leaf comb.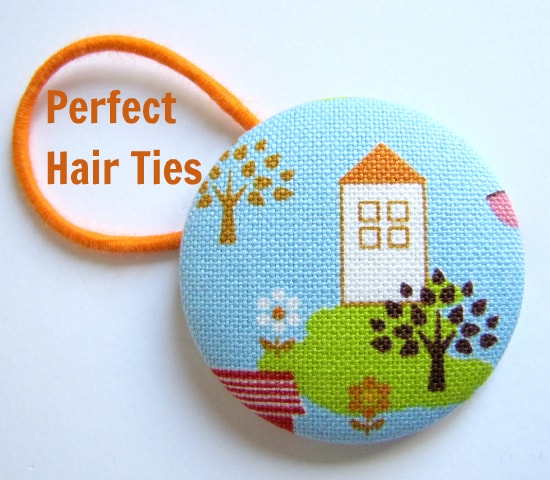 If you have a button making kit, then it's super easy to make these pretty hair ties. The kids would love them.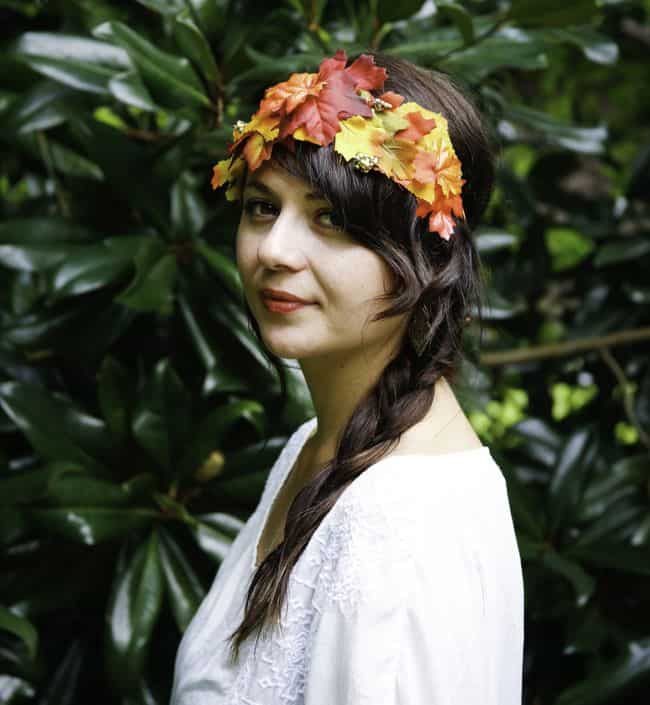 When it comes to fall festivities, nothing is pretties than this (faux) leaves crown! Perfect for kids and grown-ups, too.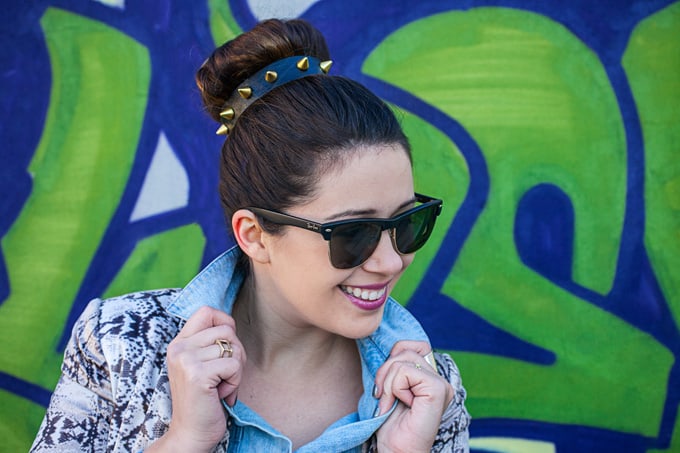 For an edgy look, try this faux-leather and spikes headband that also doubles as a bun decoration.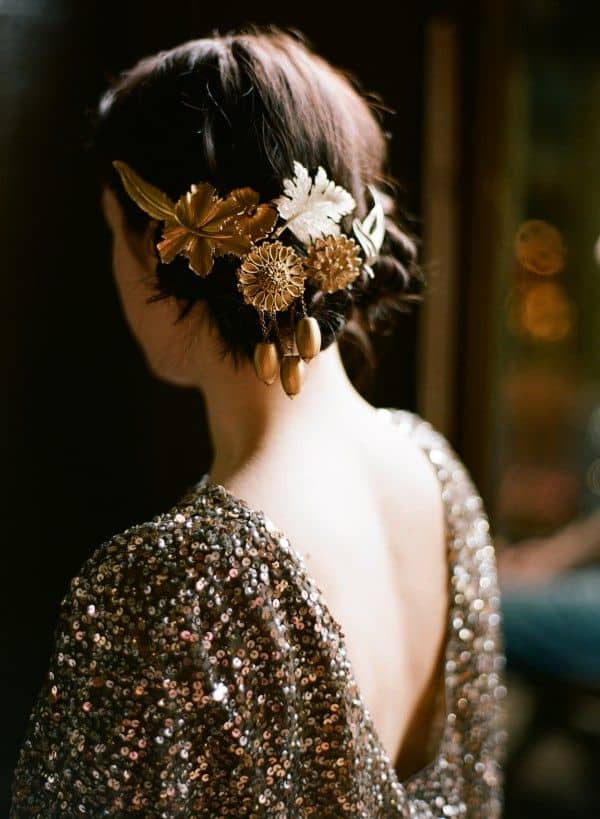 I'm so smitten with this gorgeous use of brooches. Can I have another wedding just to wear these in my hair?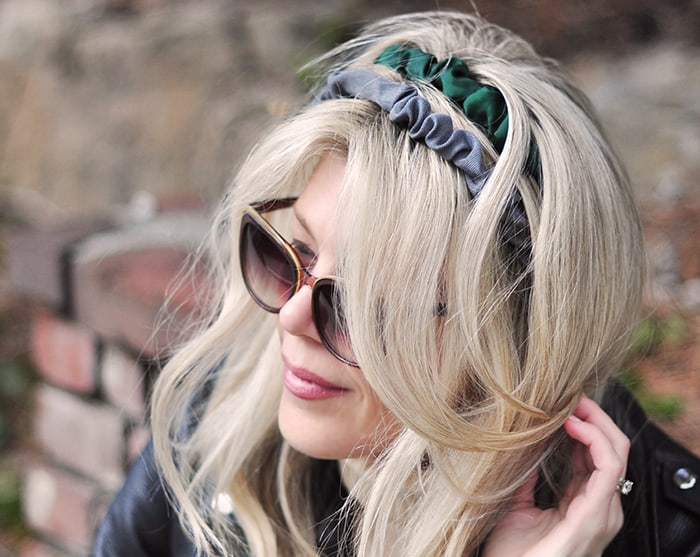 Inspired by high fashion hair trends, these DIY ruched scrunchie headbands are easy and so affordable to make.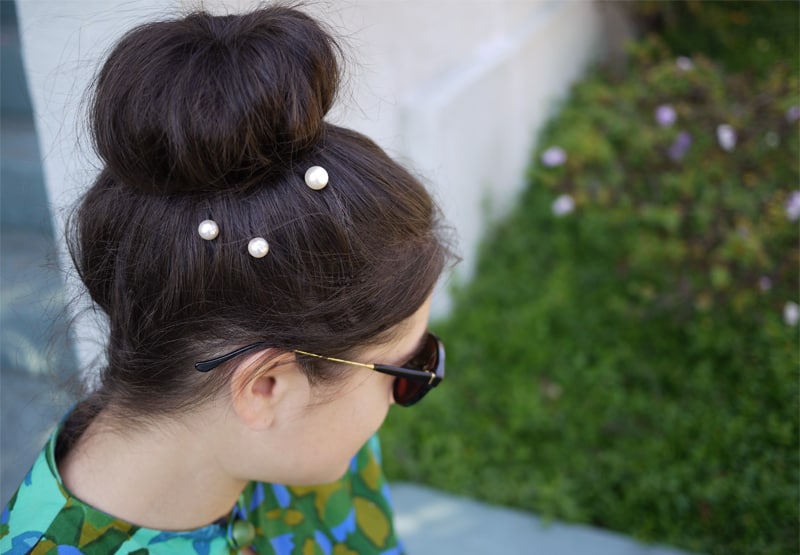 Chanel really knows how to use pearls in the best ways possible… And now we do to: we wire them to hair pins.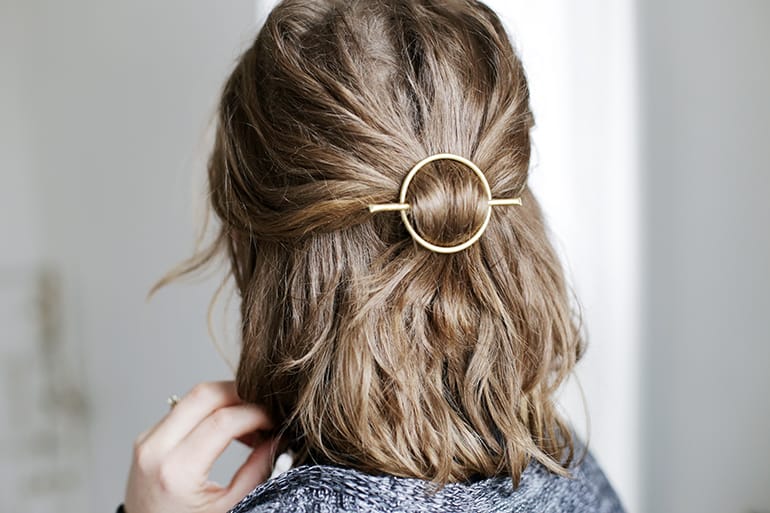 For the minimalist who still wants a little bit of bling, this circle barrette couldn't be easier to make!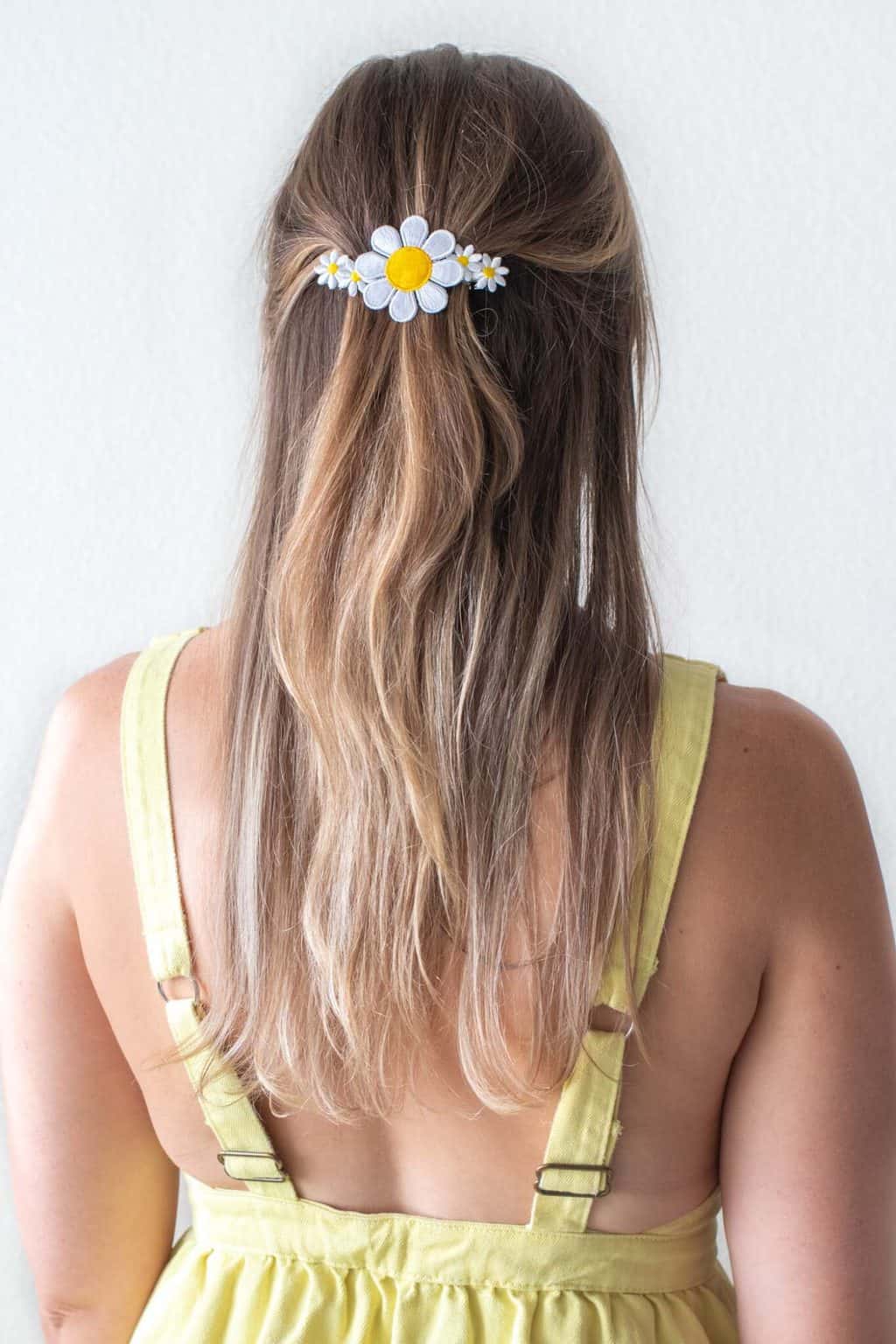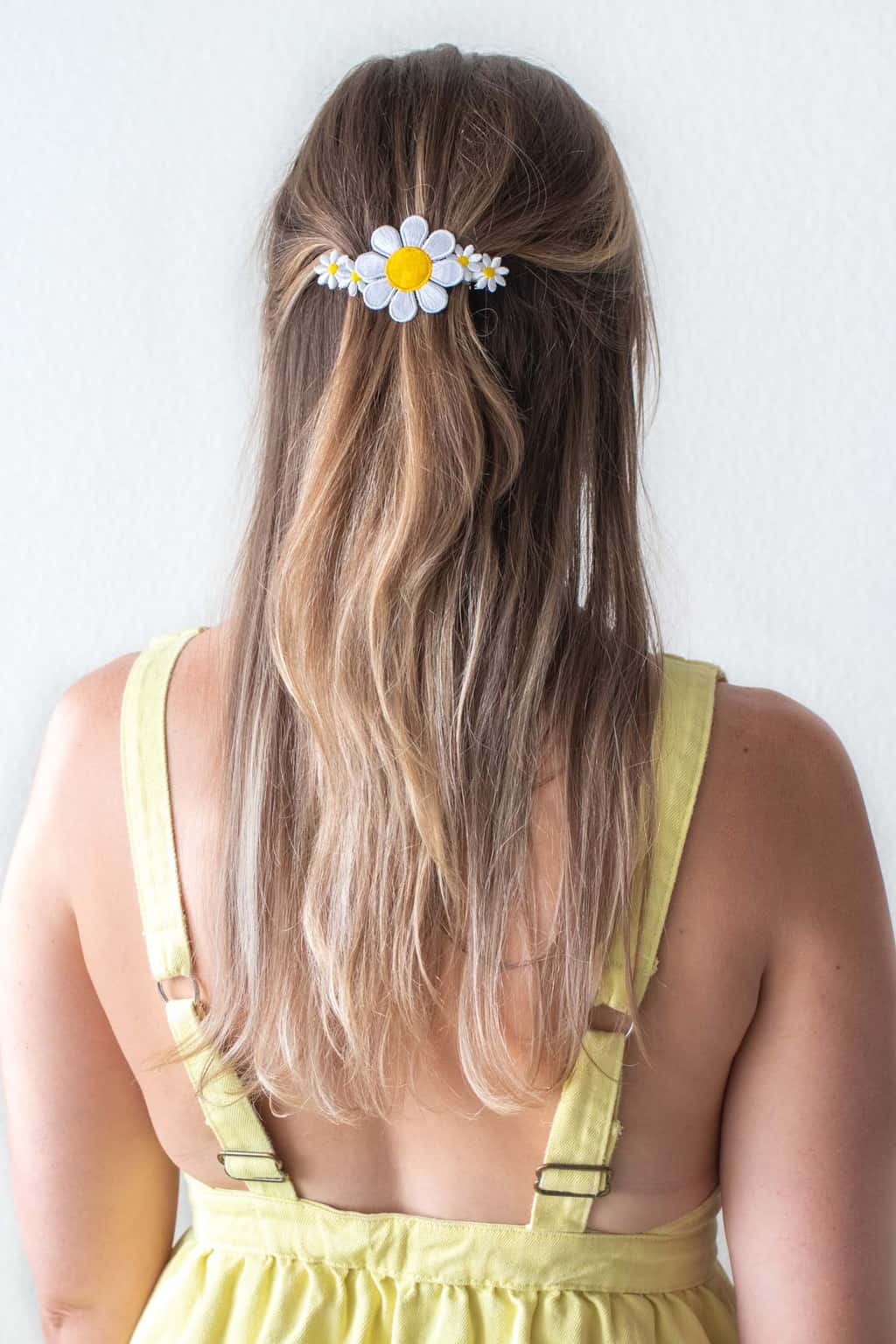 We're getting 90s vibes from this barrette and we love it!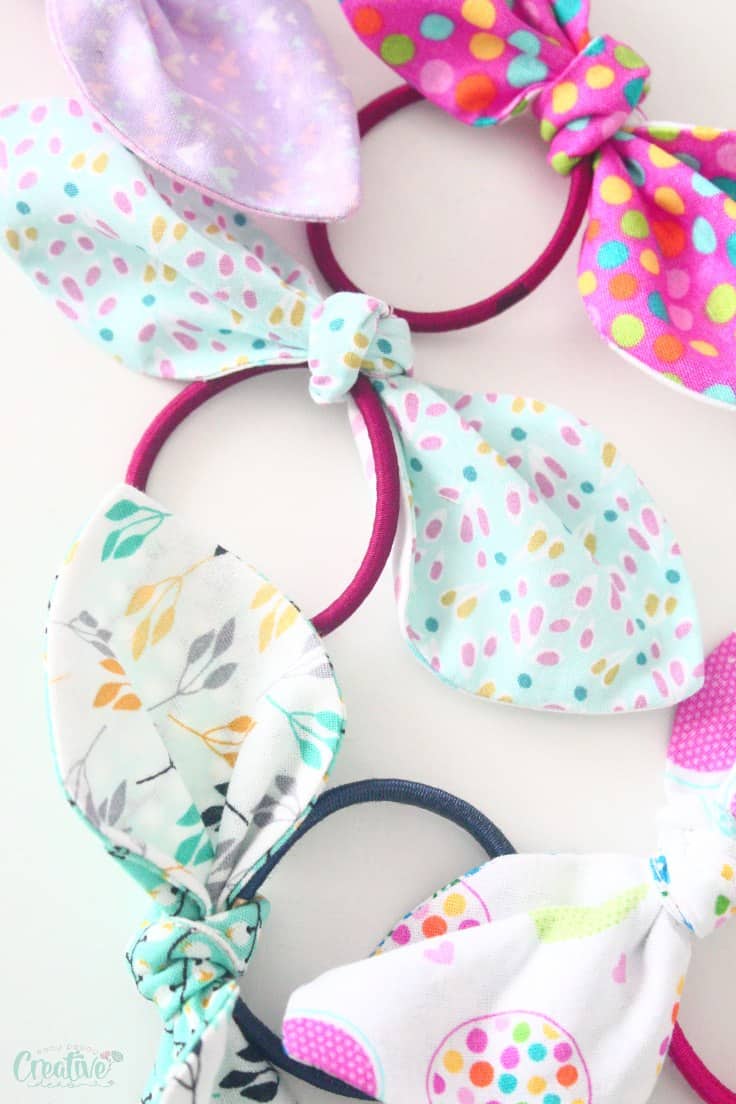 These adorable hair ties can be made in any print you want – just imagine the possibilities!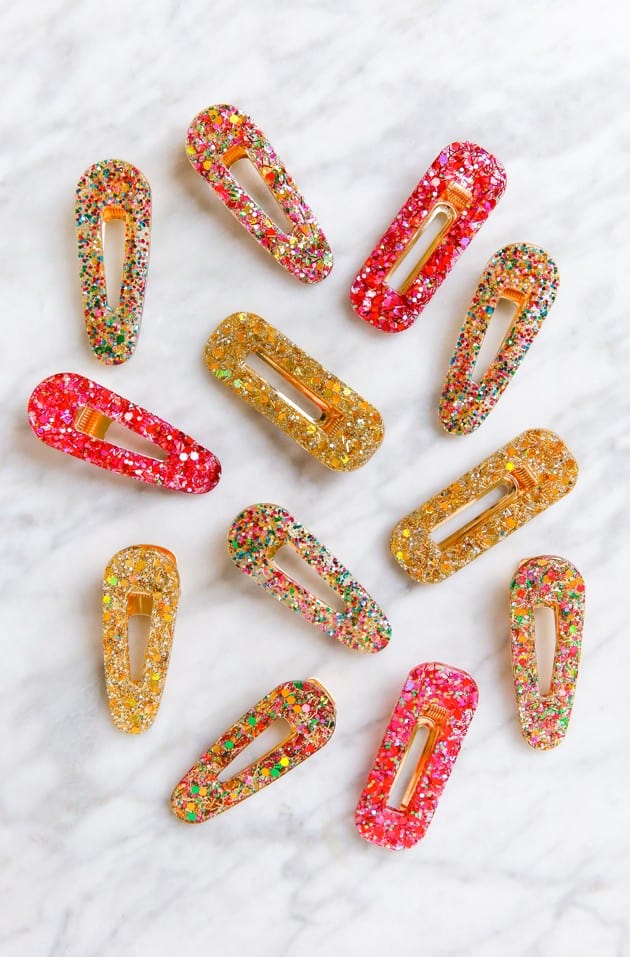 These cute glittery hair clips are a nice gift for girls – and we won't blame you if you want to wear them, too!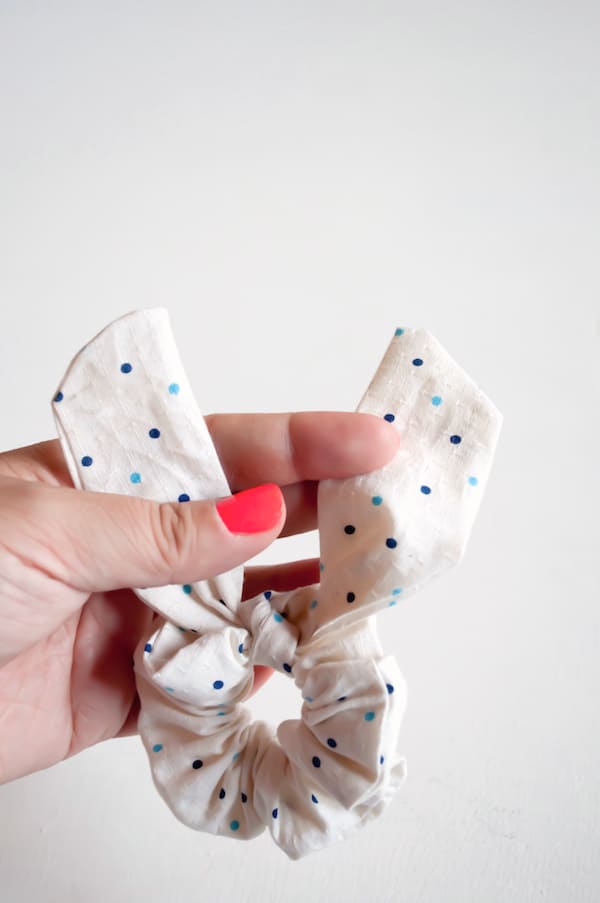 This cute scrunchie is perfect for Easter, but I know you want to wear it all year round!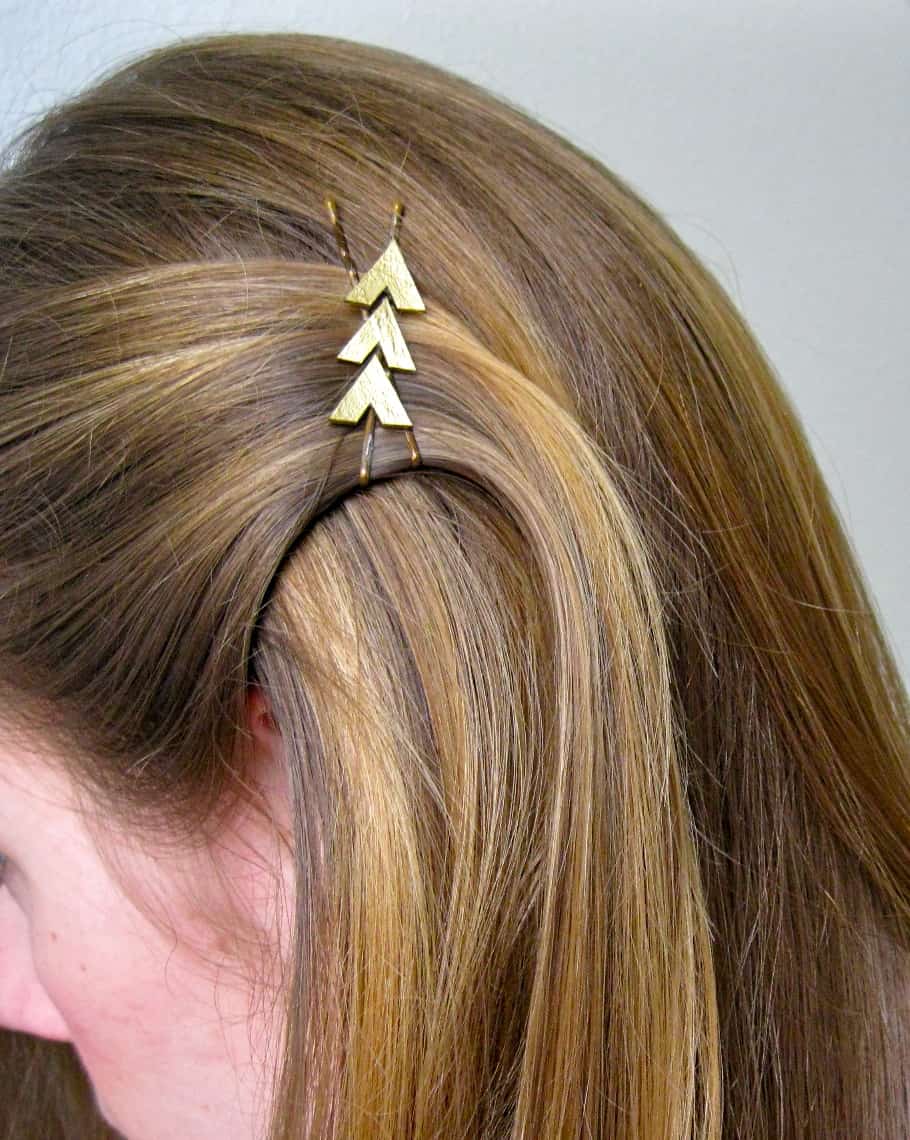 Love The Hunger Games? Then you're gonna love this arrow pin. Haven't seen it yet? You're still gonna love this arrow pin.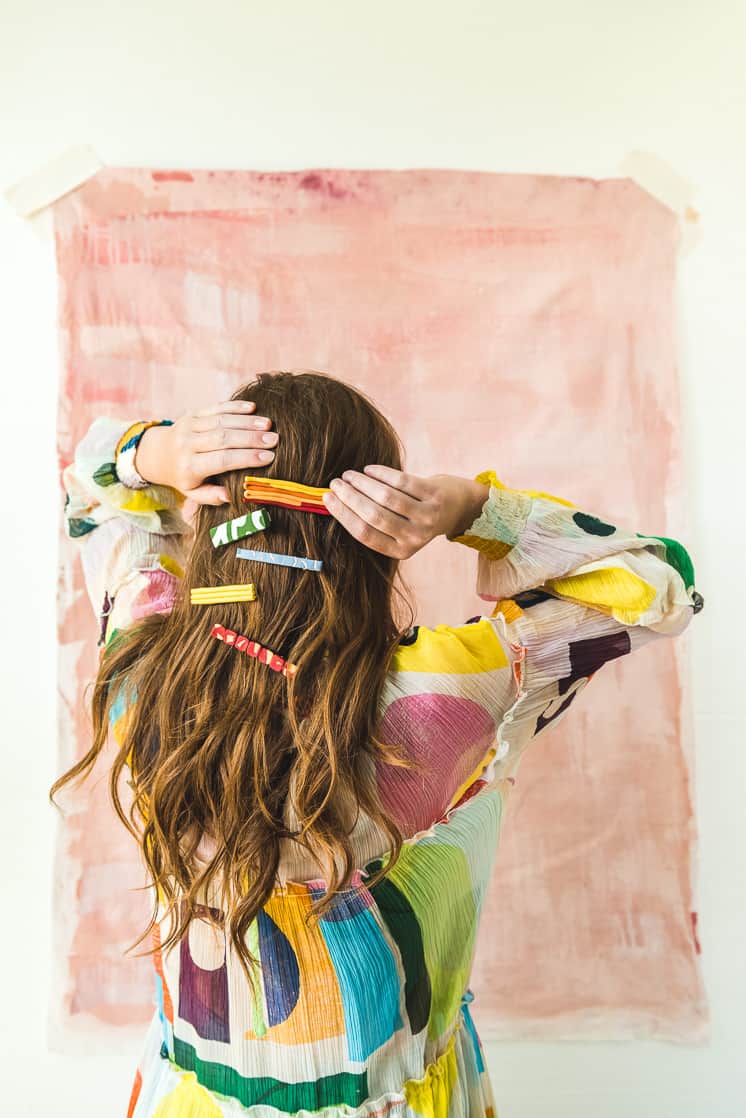 We knew clay was versatile, but did we know you could make such cute hair clips with it? Well, now we do.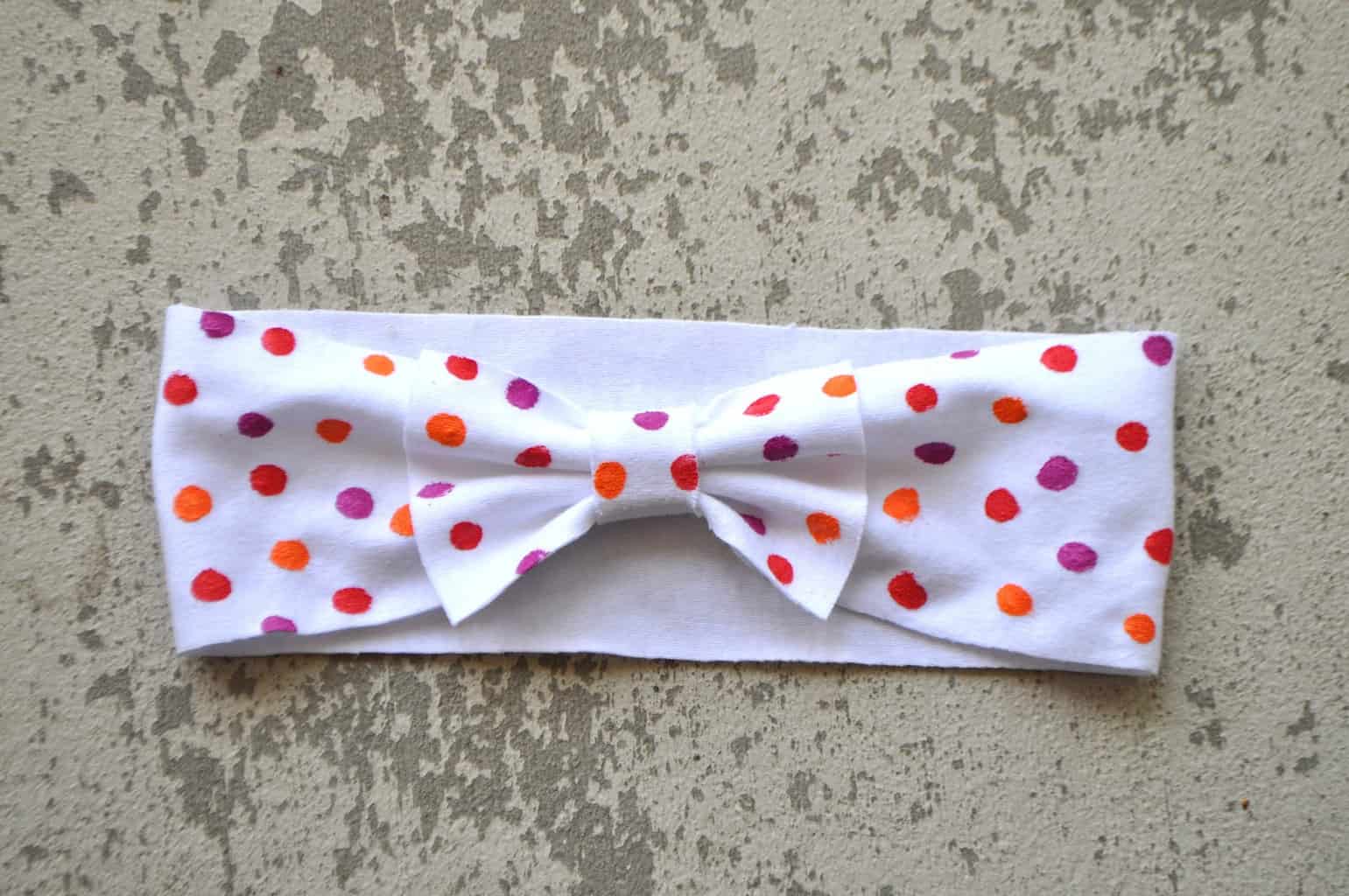 In a matter of minutes, your kiddo can have a new pretty headband. With no sewing required!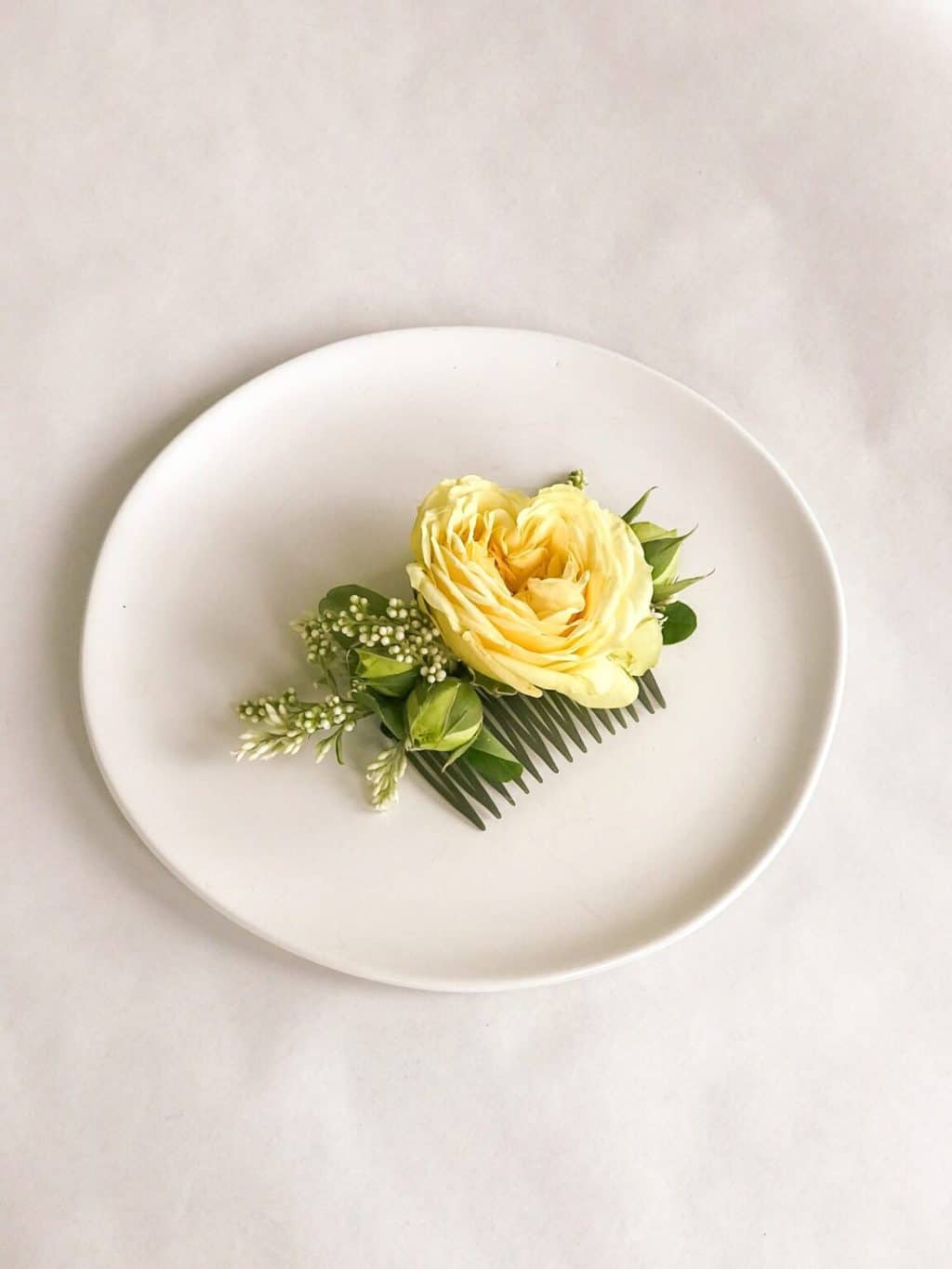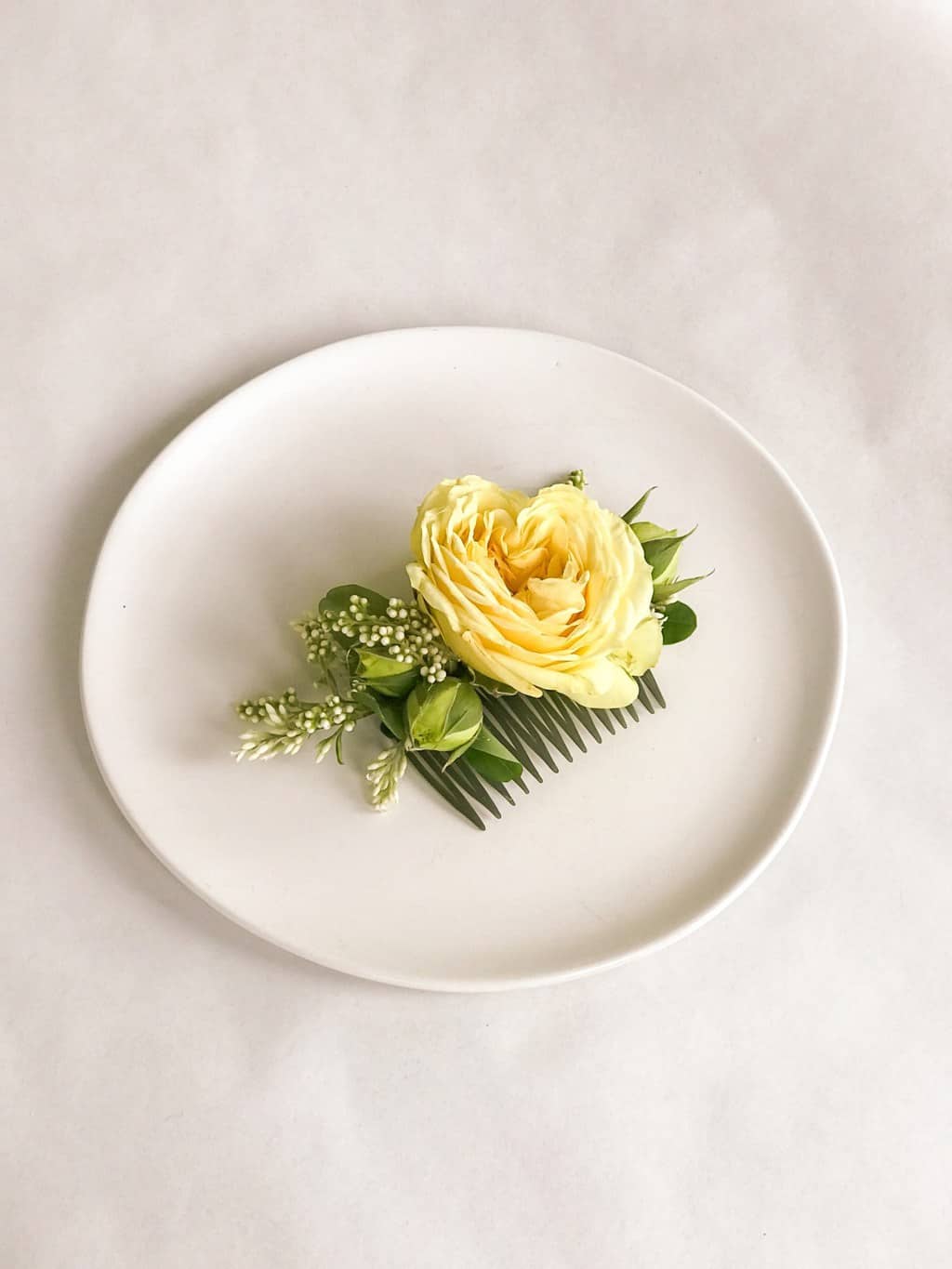 This romantic floral comb makes a lovely accessory for weddings or other special occasions.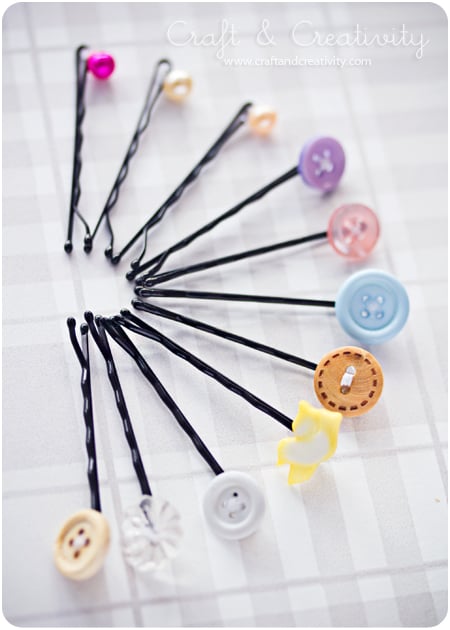 How many mismatched buttons do you have lying around the house? Use some of them to make cute bobby pins for yourself or to give as gifts.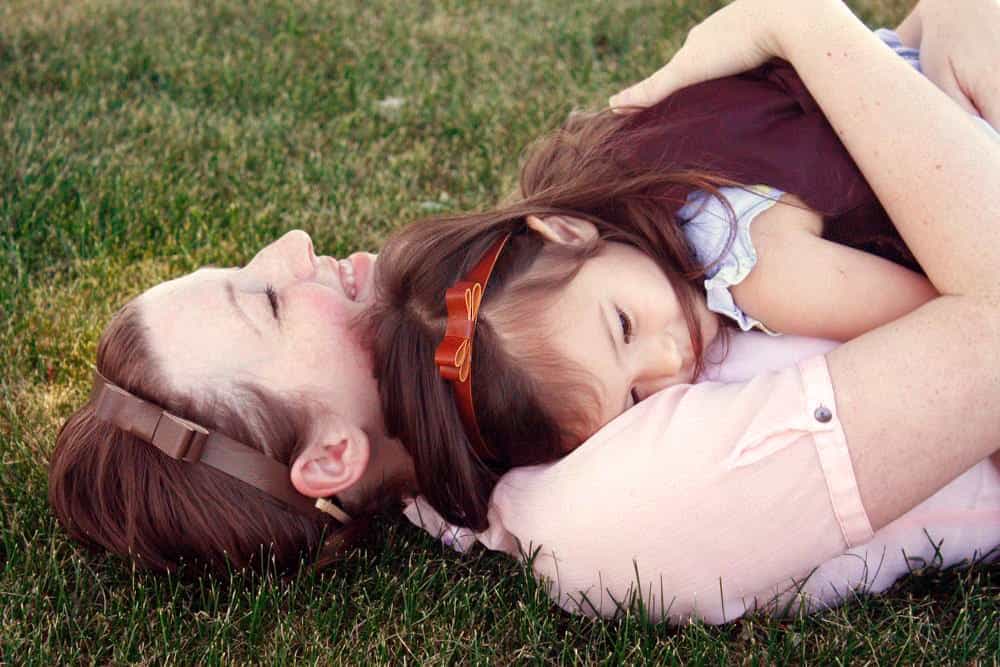 Matching headbands is pretty much the cutest thing ever… Make some for you and your daughter out of recycled leather.
90