'Tis the season for traveling! I have day trips and vacations on the brain, and I'm always looking for ways to ease the not-so-fun parts of traveling, like getting through airports or surviving long car rides with the kids. What better way to prepare than a crafty DIY?
25 Projects Before Your Next Trip
Not only will it create excitement for the trip, but these 25 DIY travel projects are all stylish and functional. Perfect for making getting there half the fun. What fun locations are you visiting this summer?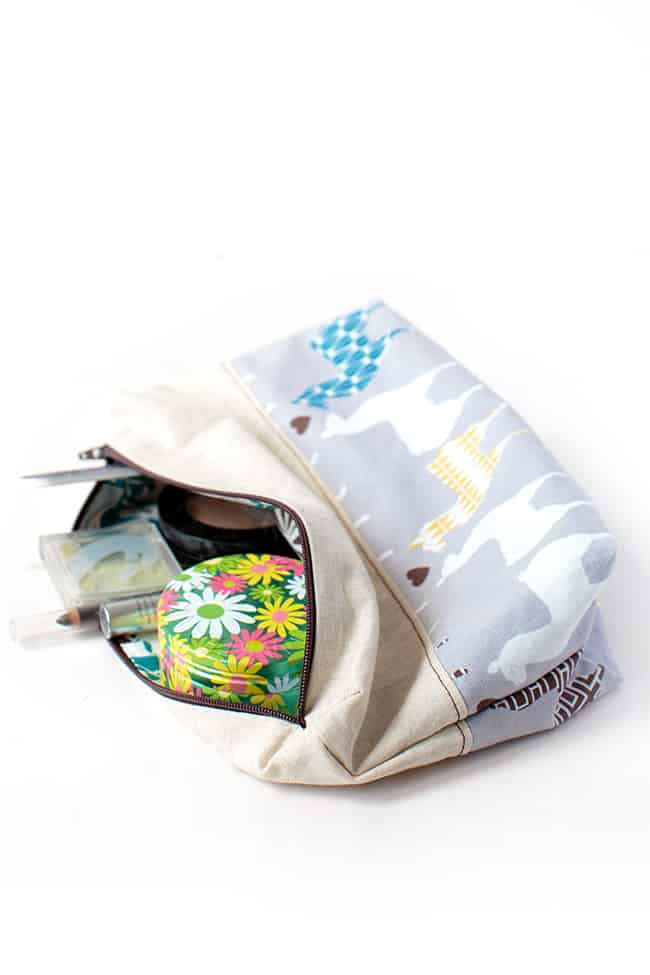 Make sure your makeup and toiletries stay in one place and look good in an easy to sew zipper pouch made from pretty fabric.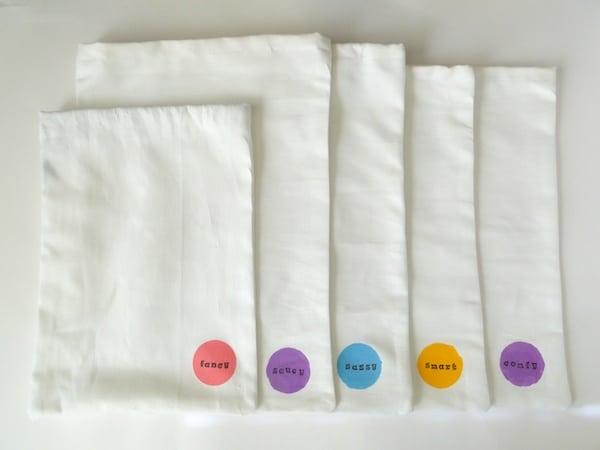 Make sure you're not getting any sand on your packed clothes by slipping your shoes in these cute and cheeky DIY bags.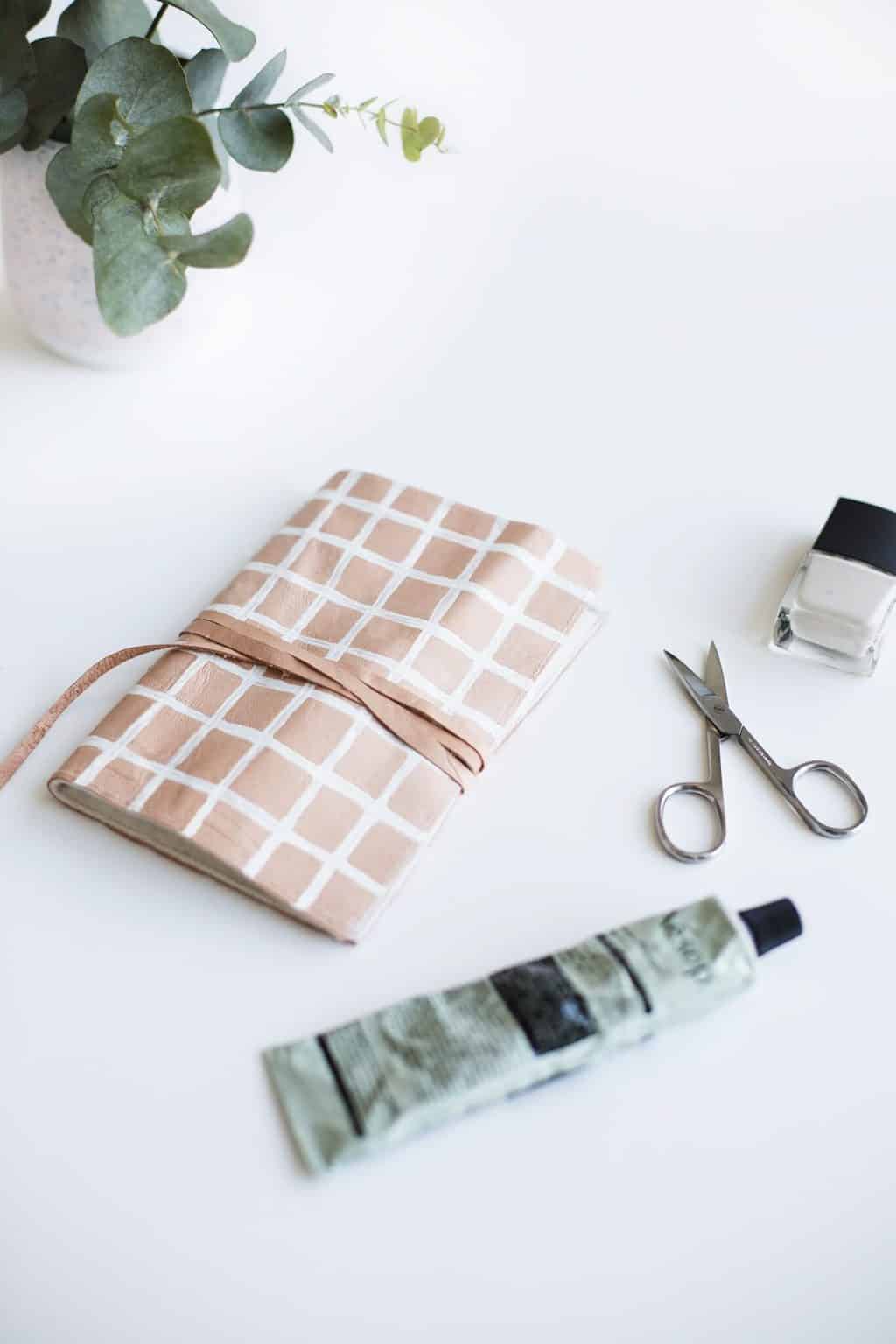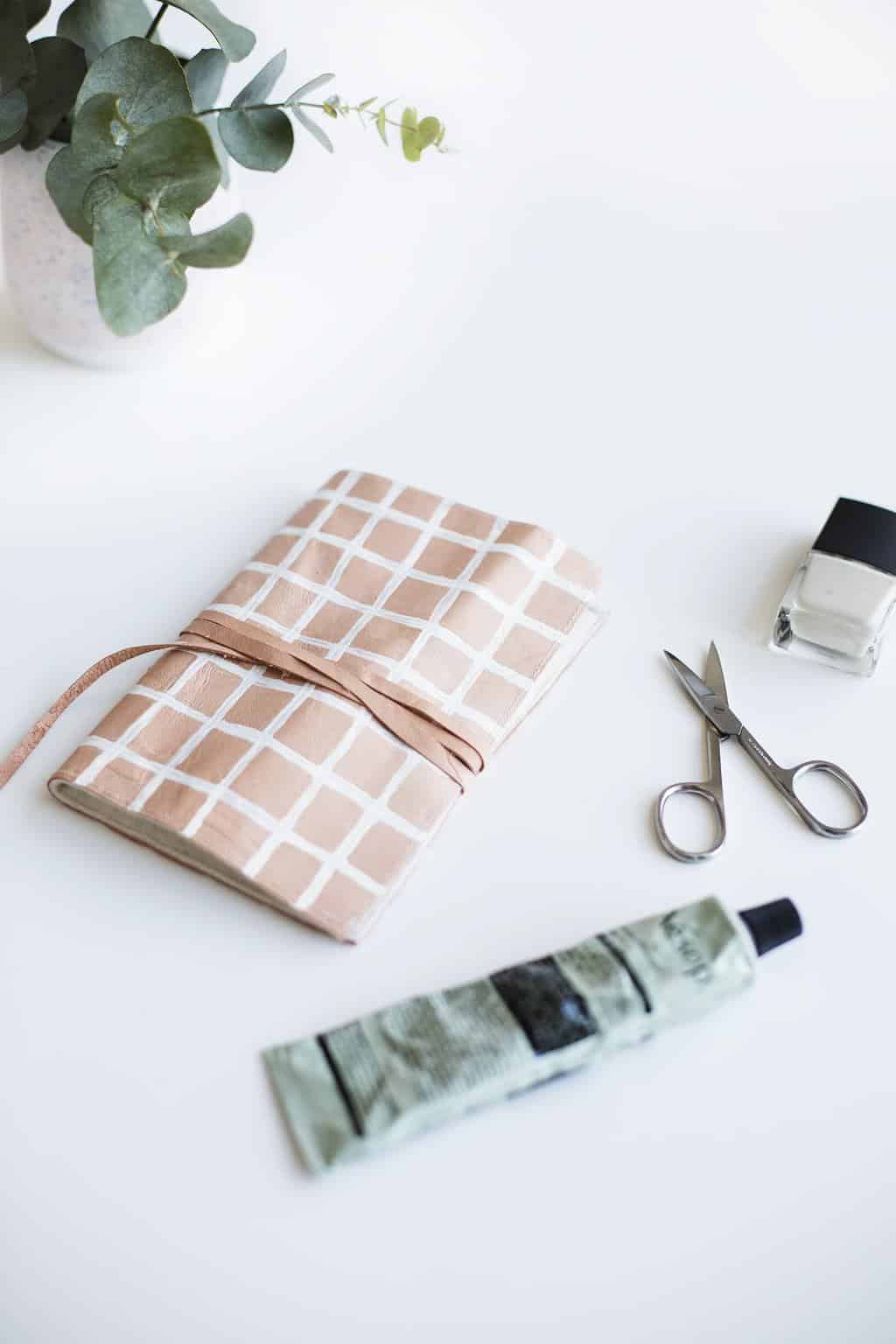 Tend to your nails even when you're traveling. This fabric and leather kit is oh so stylish and at your fingertips.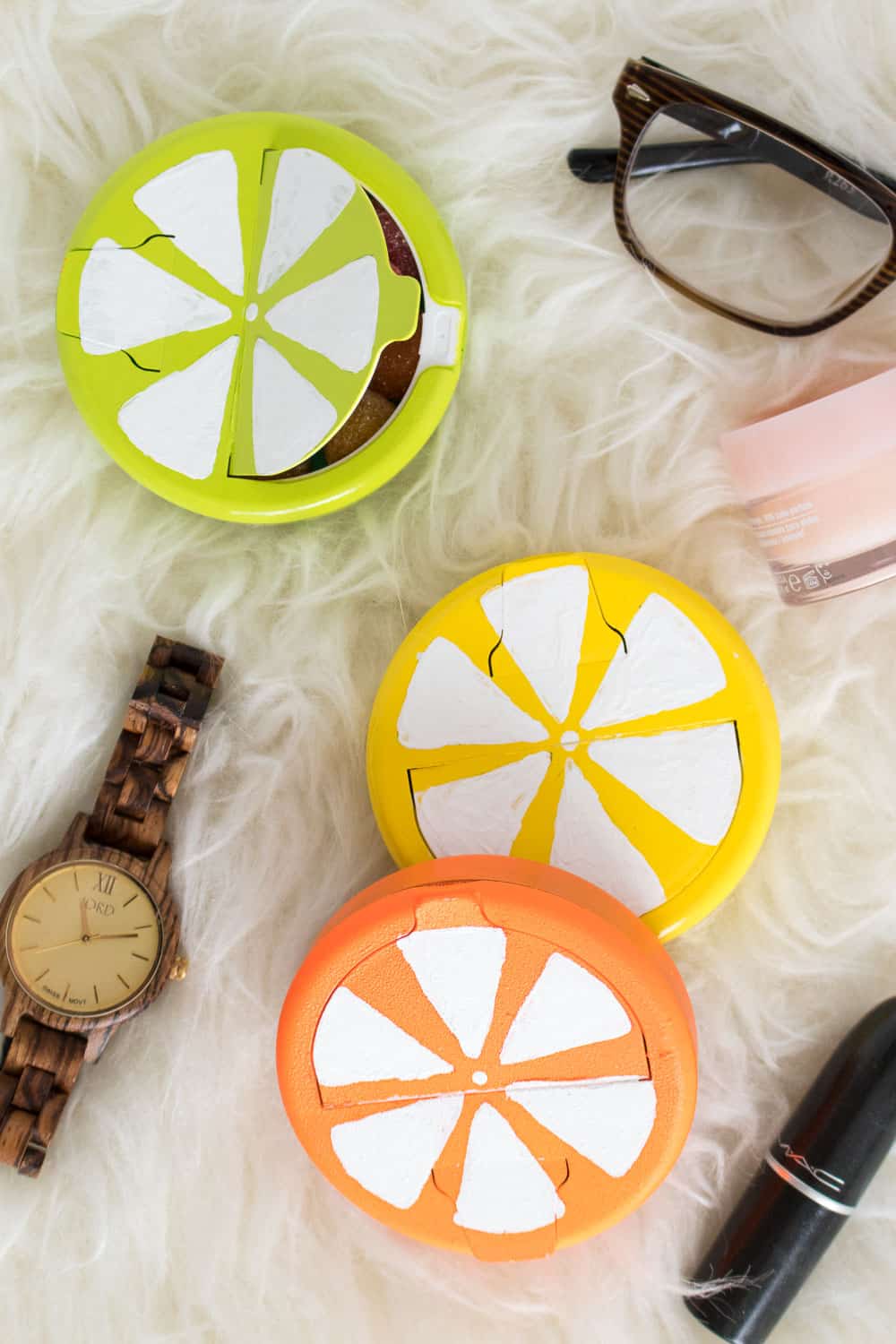 Take your vitamins, supplements or medicine with you wherever you go, but make them fun with these fruity repurposed cases.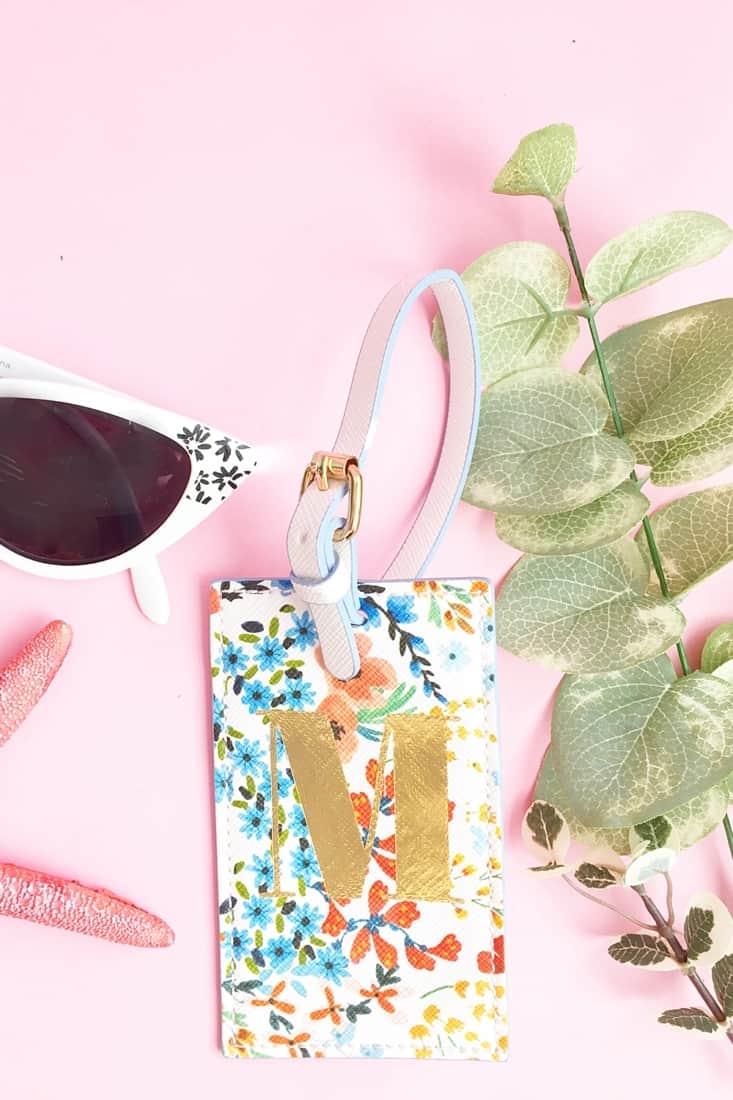 Floral and gorgeous, this monogrammed luggage tag looks unique, and makes a great gift, too.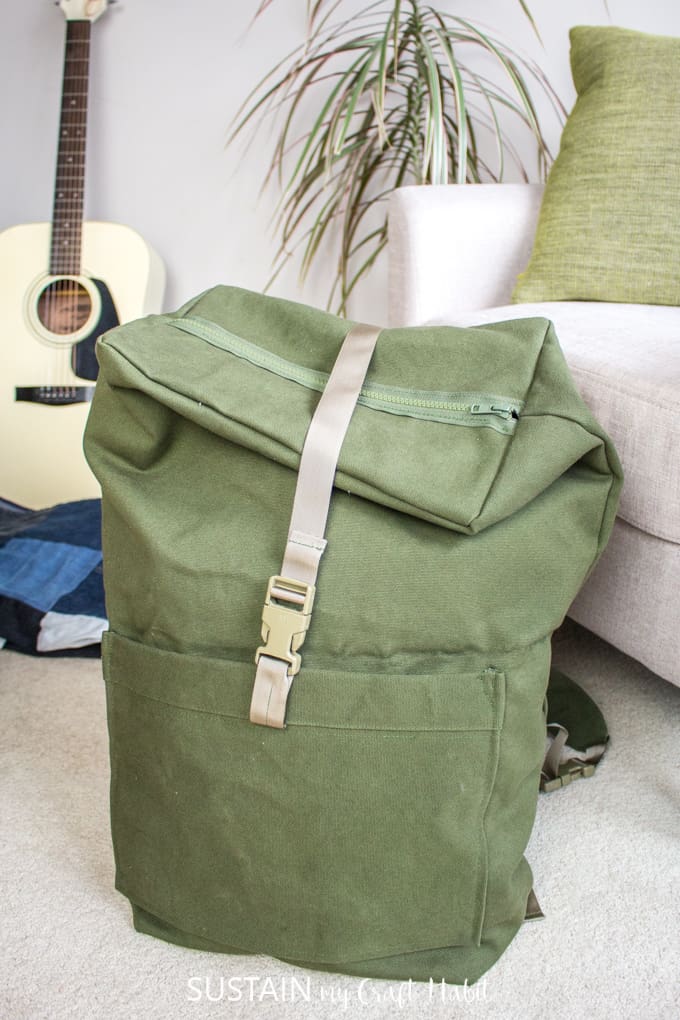 Yes, making your own backpack sounds like a lot of work, but getting your wear it is so worth the trouble!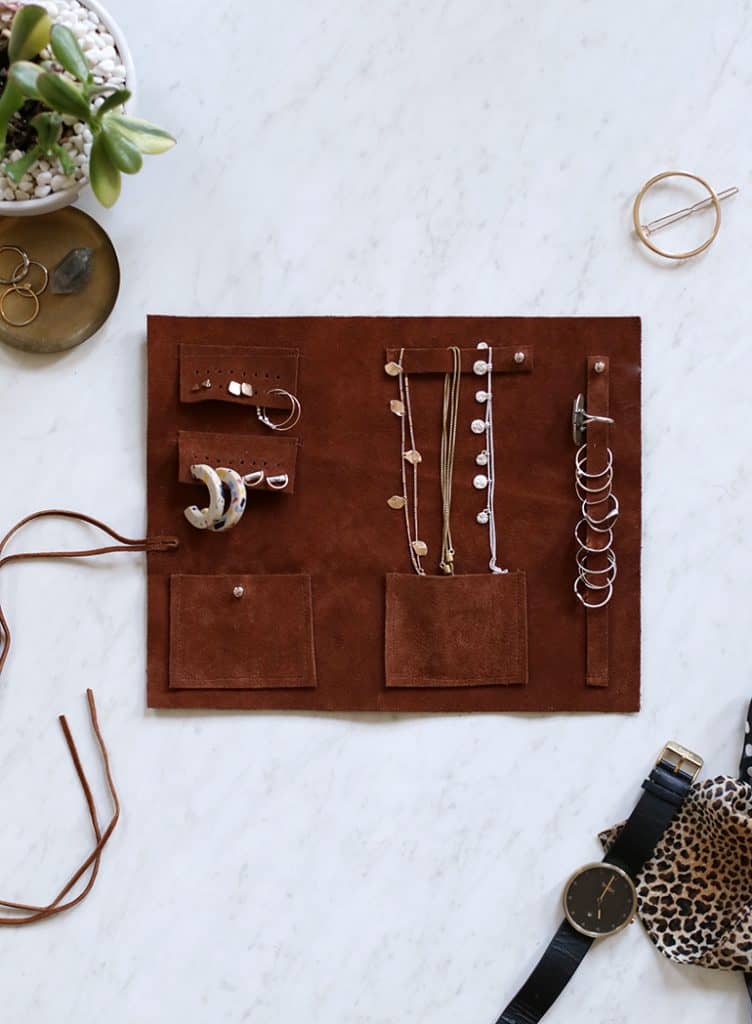 Keep your accessories organized on the go with a beautiful, space-saving rolled leather pouch.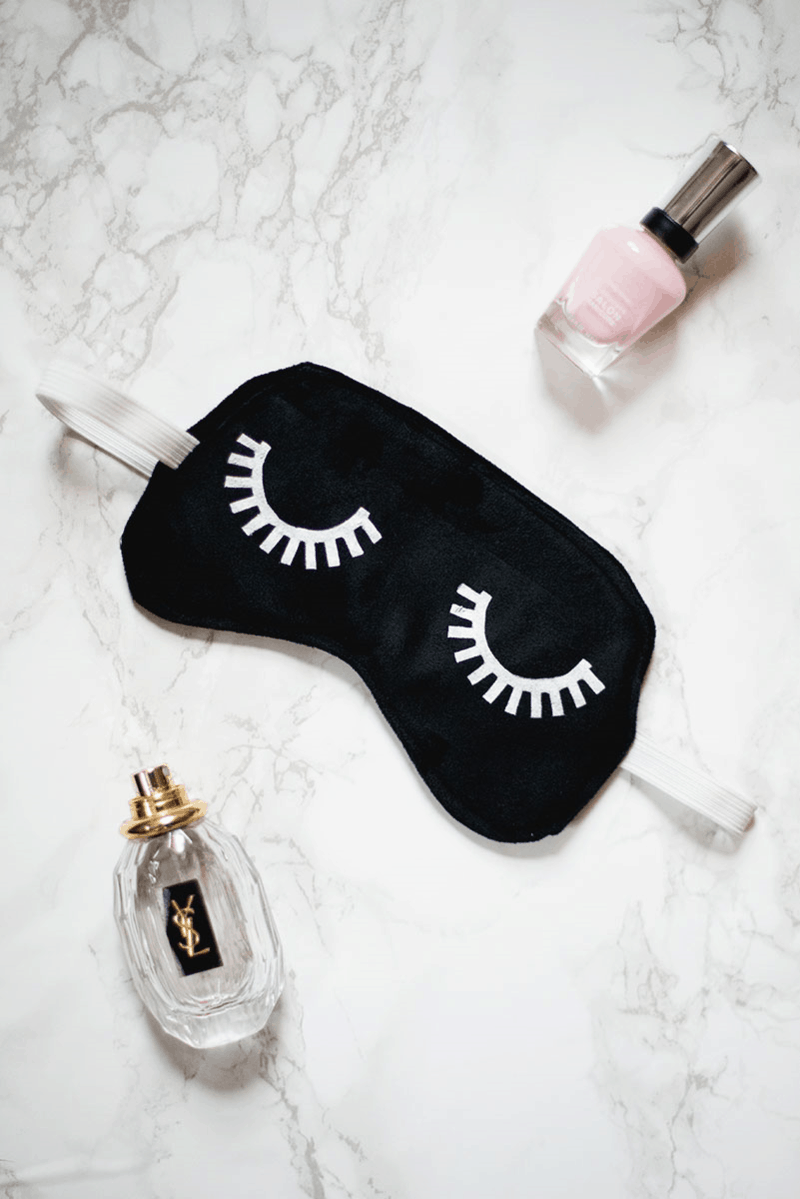 Long plane rides go much faster when you're able to close your eyes and rest. Preferably, with no bright lights to bother you.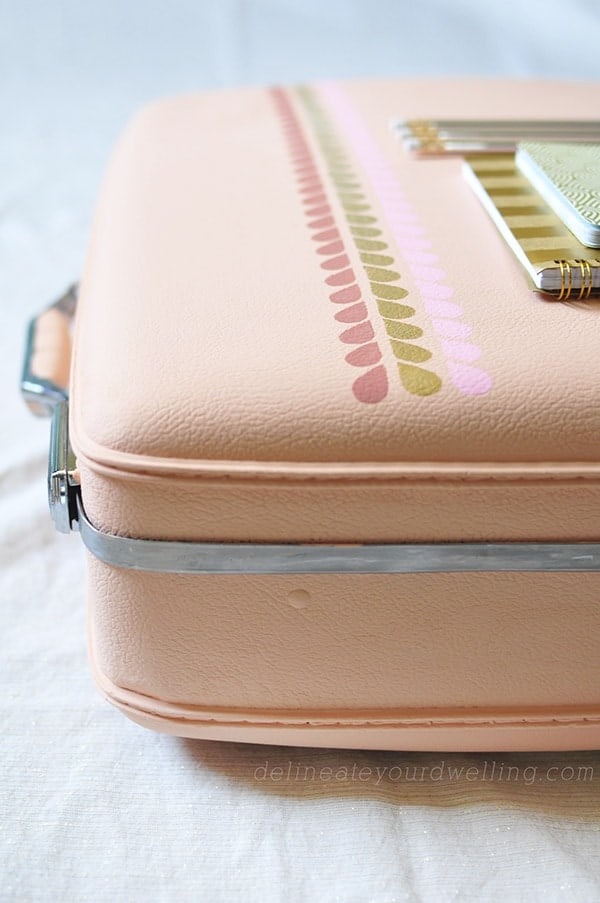 Use paint and stencils to update an old suitcase into a modern piece you'll want to take around the world.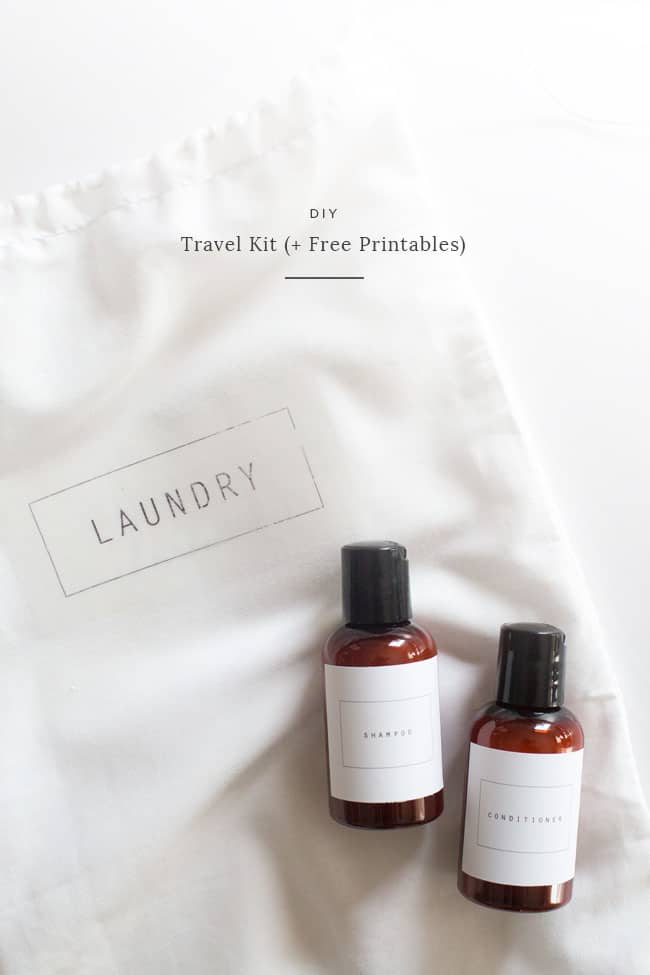 Label your travel-sized toiletries and your laundry bag with these minimalist printables.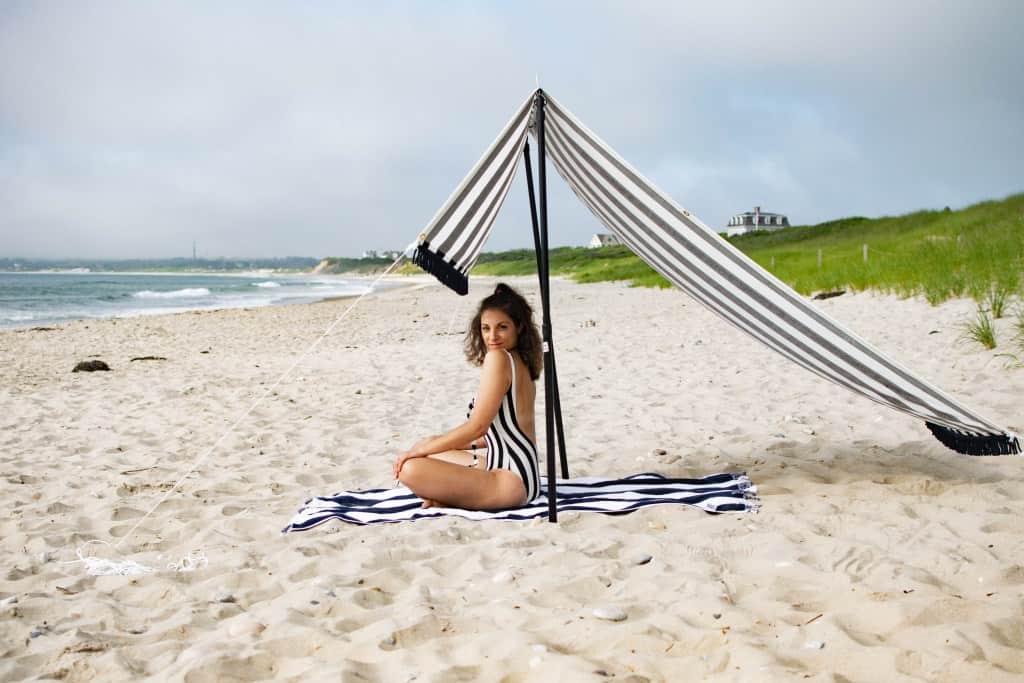 Keep the sun and wind away with an easy to make, light and portable beach tent.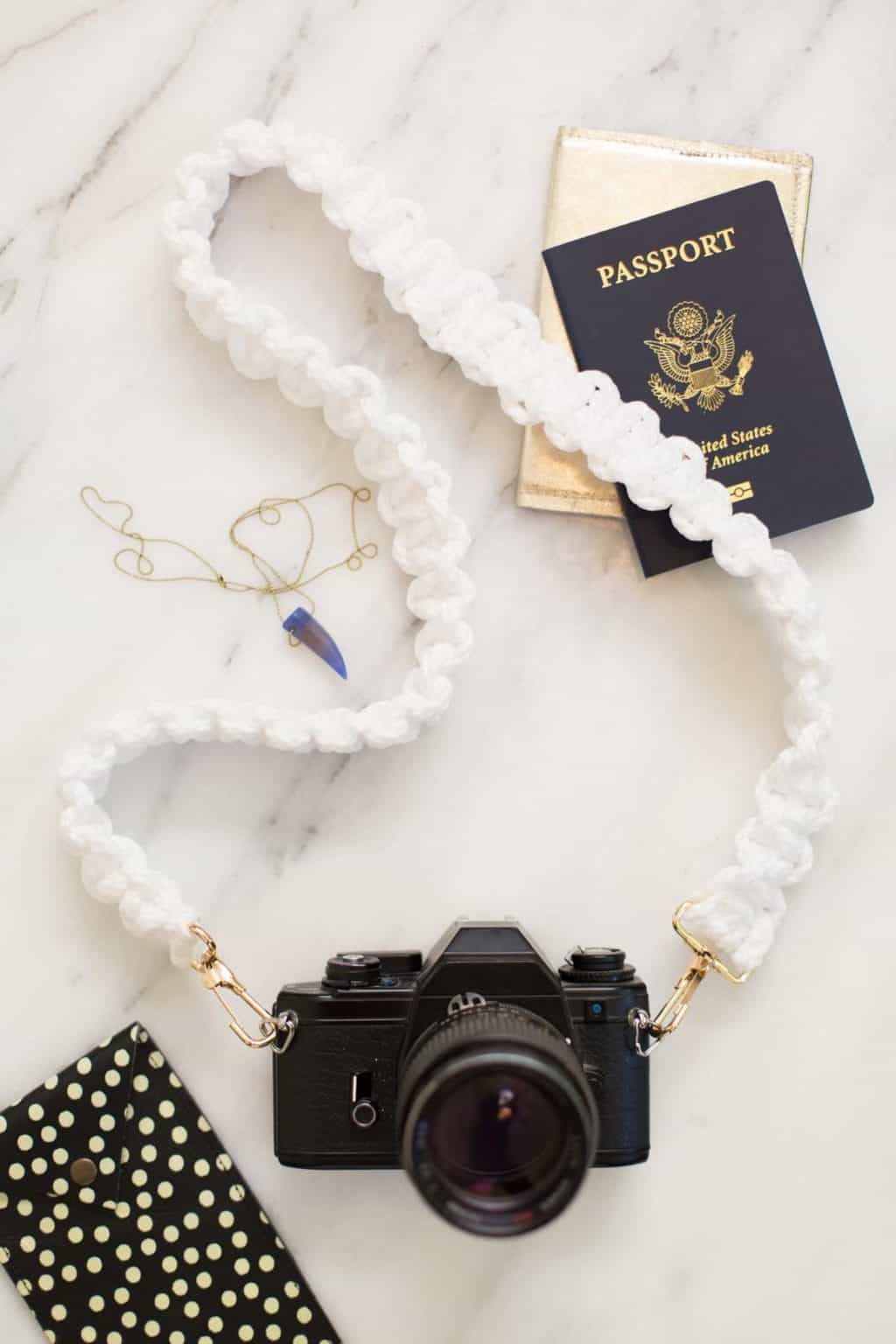 This macrame camera strap is so pretty, you'll end up taking your camera with your everywhere!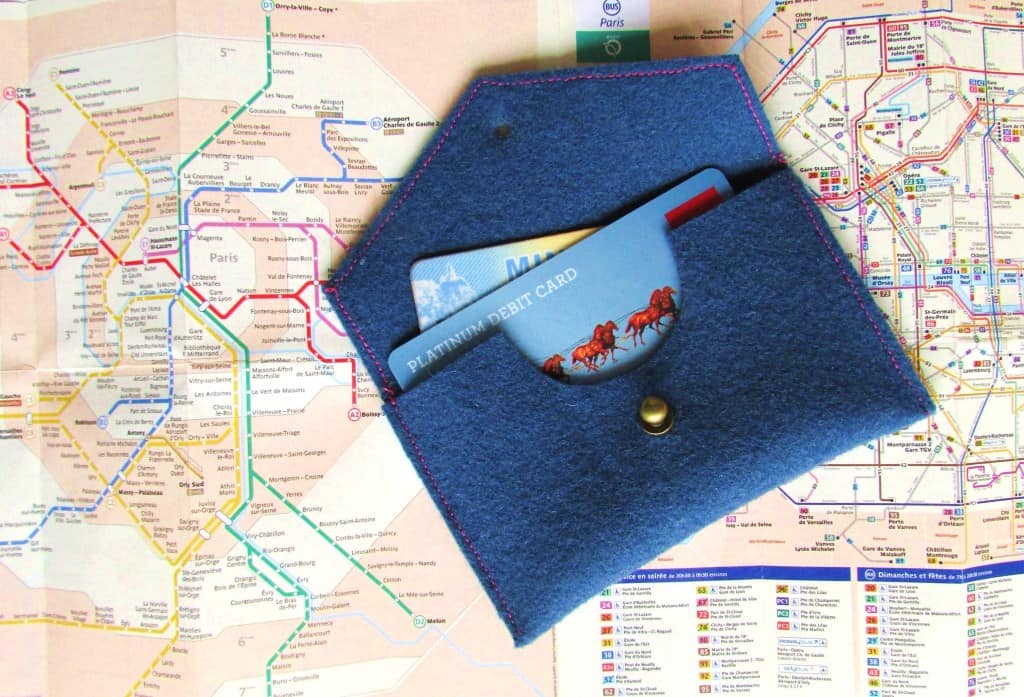 Lightweight and flexible, this felt wallet is great for keeping your valuables safe when you travel abroad.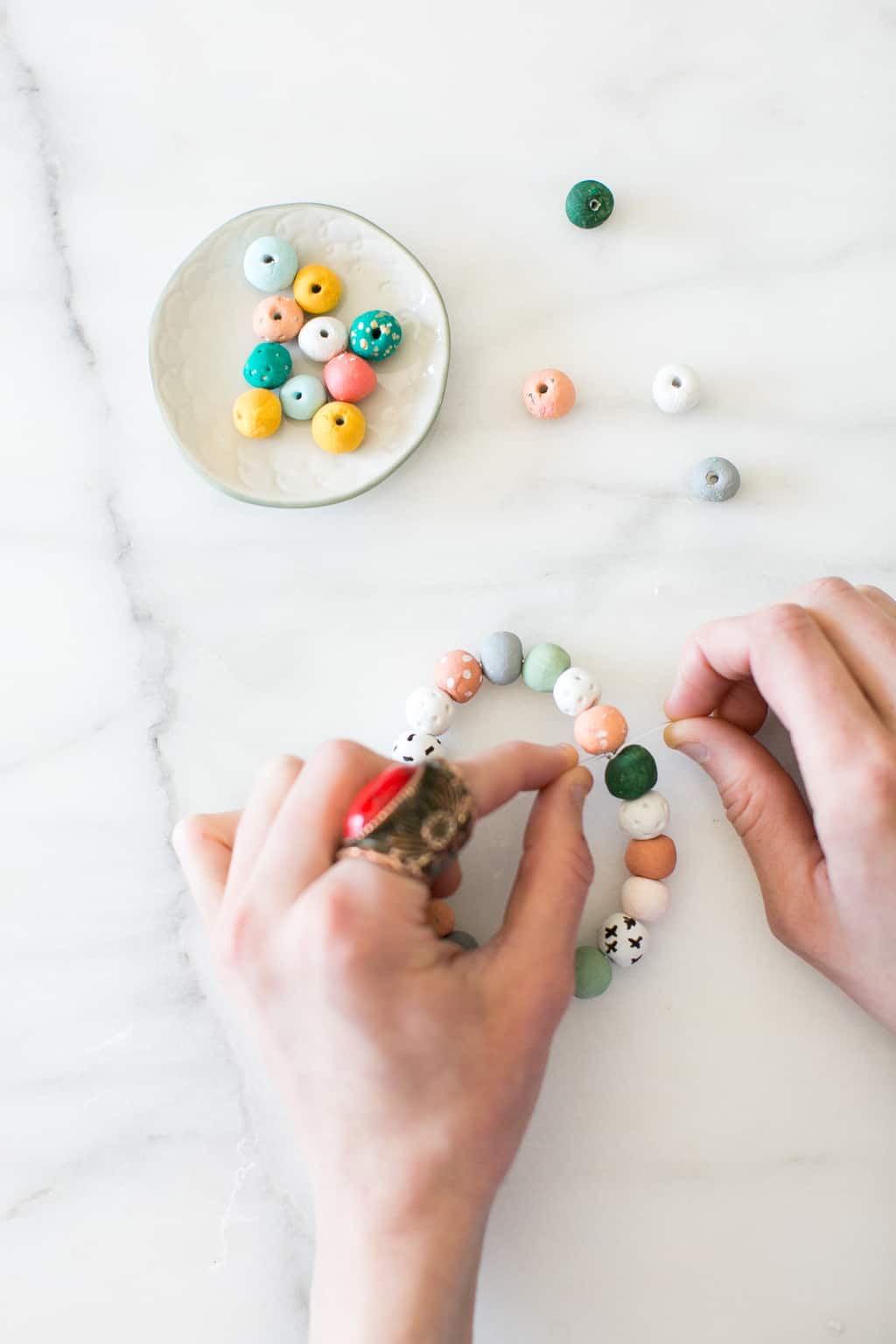 Take your favorite essential oil blends with you on the go, whether it's to repel bugs, refresh the air in your hotel room, or relax on the plane.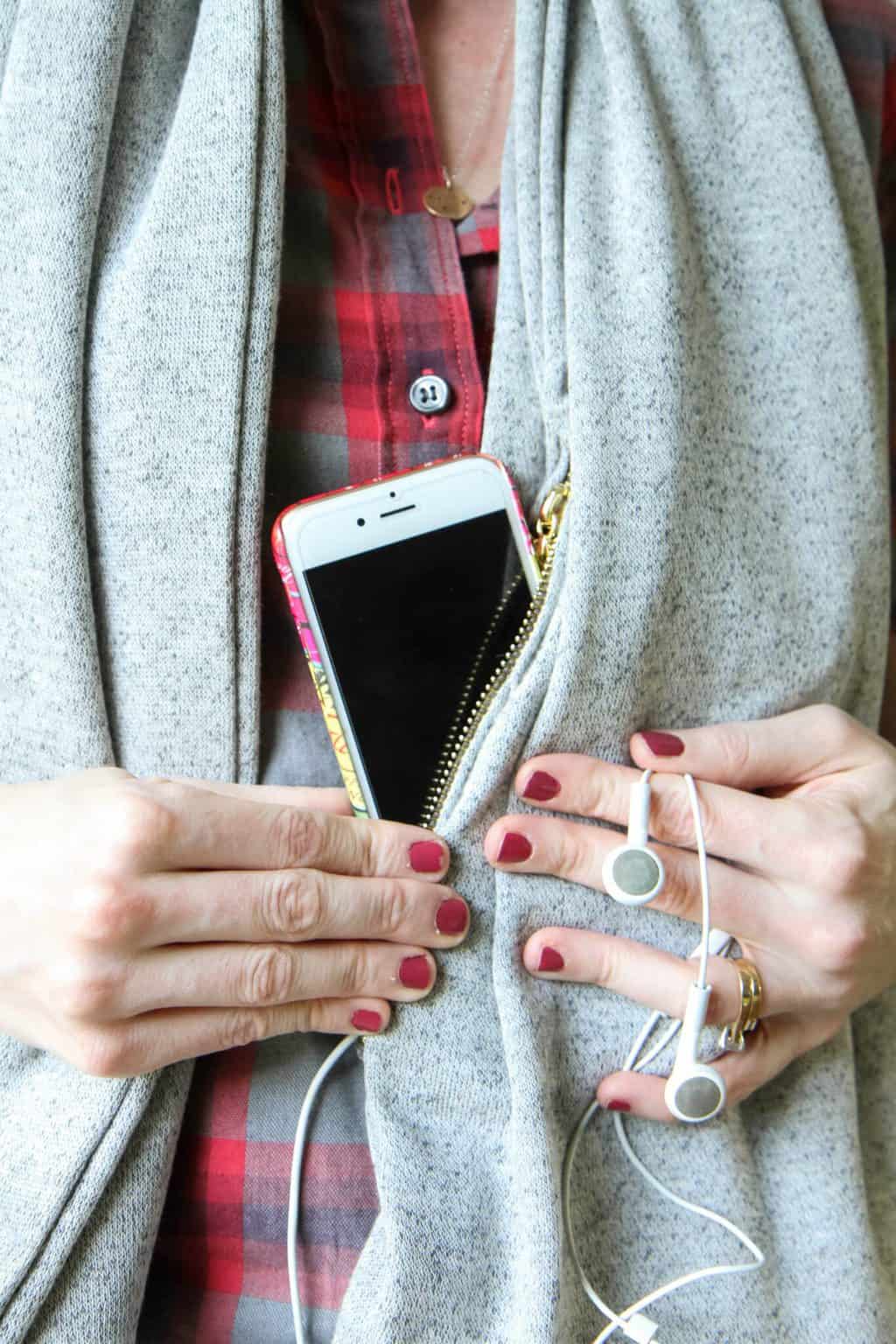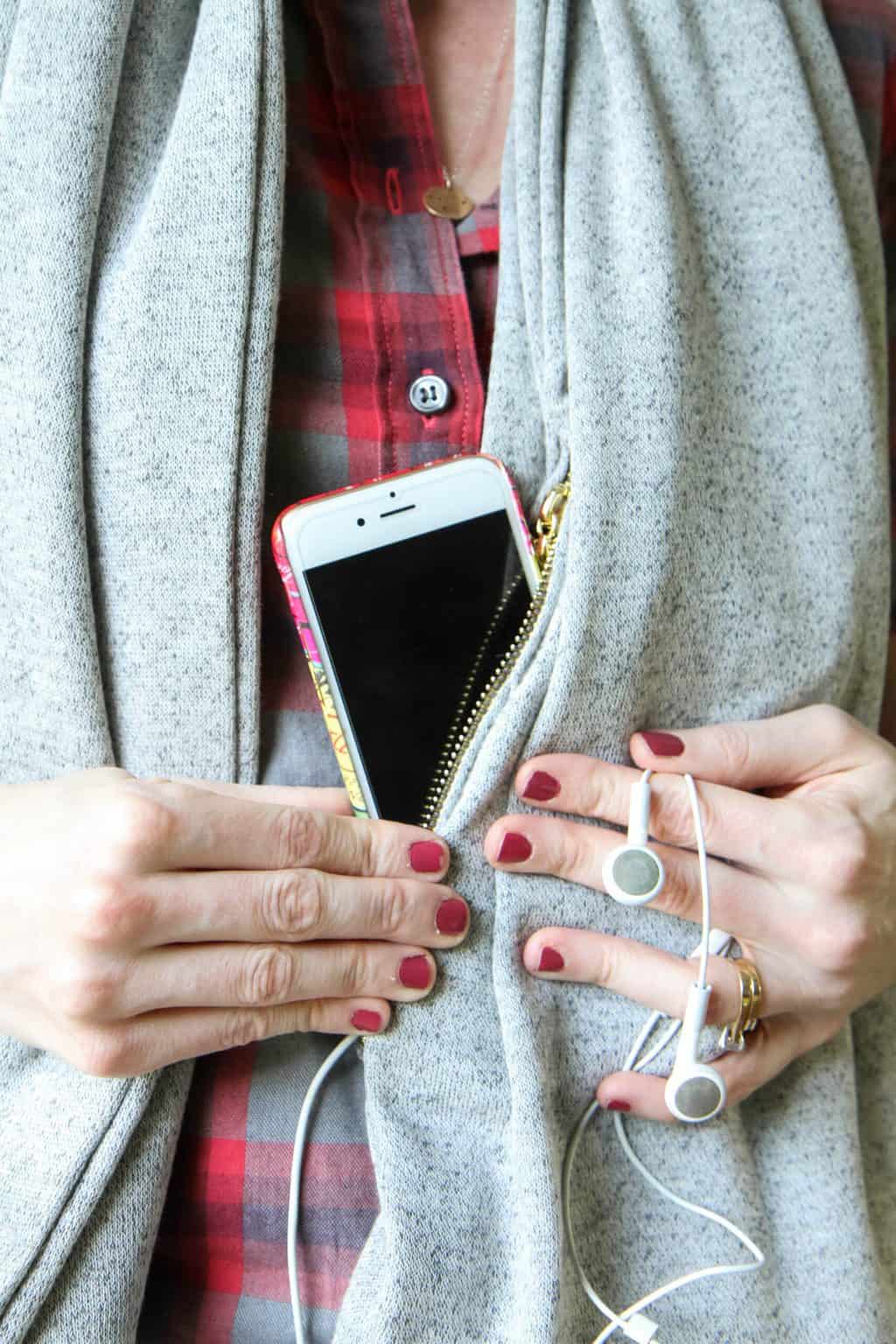 You should always pack a scarf when traveling – you never know! This one is no-sew, and equipped with a cool secret pocket that holds your phone or other valuables.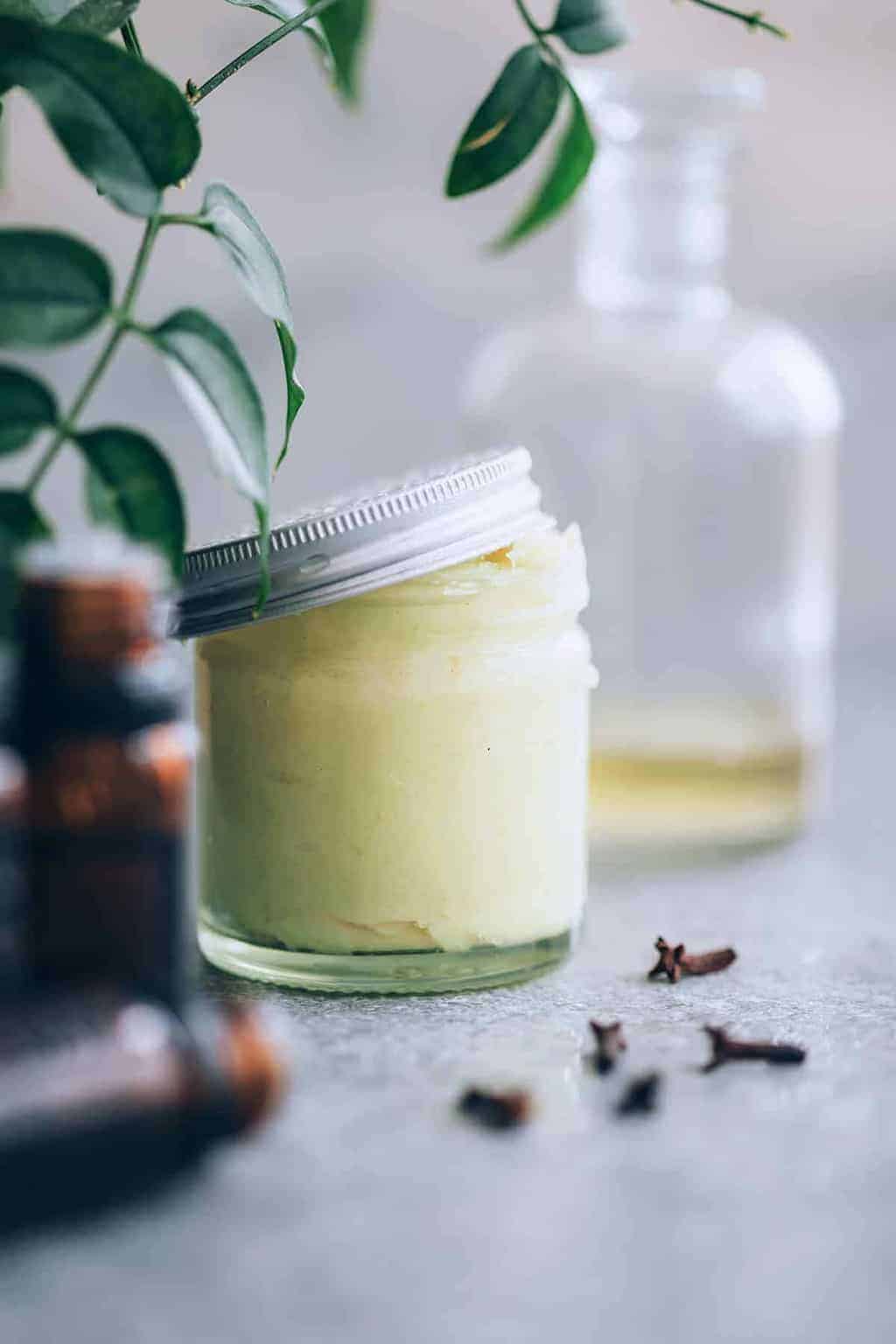 Taking perfume with you on a plane might prove difficult. And if you don't feel like shopping in the airport, you might want to bring solid perfume instead!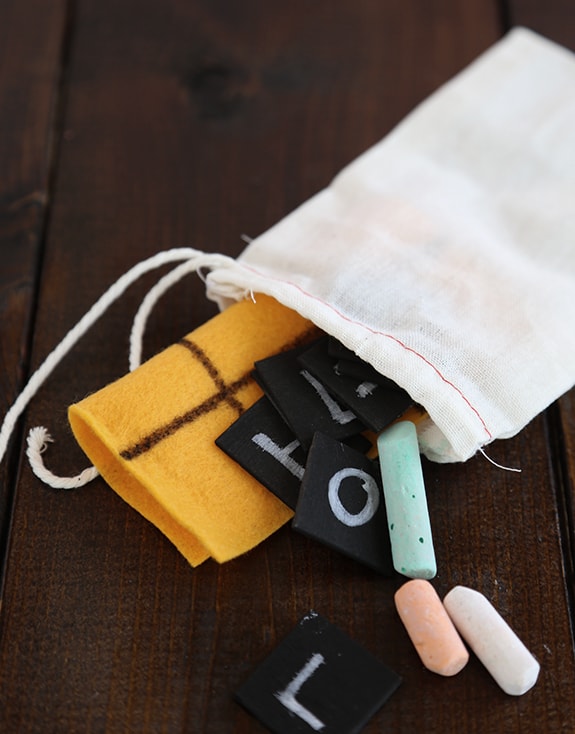 Make the miles fly by with this fun and easy portable Tic Tac Toe that the entire family can play in the car.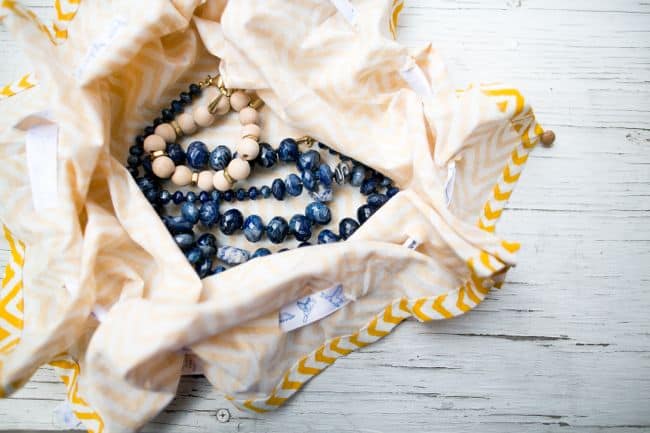 Keep your jewelry from tangling through your suitcase with a stylish no-sew travel pouch.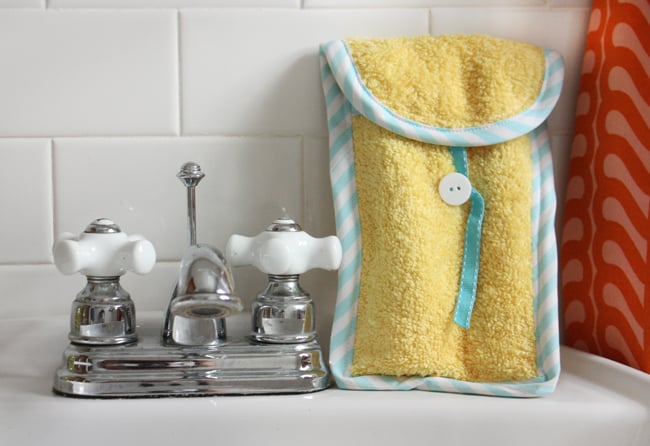 Made from a bath towel, this toothbrush case is not just cute, but also absorbent, meaning no more water dripping in your toiletries bag.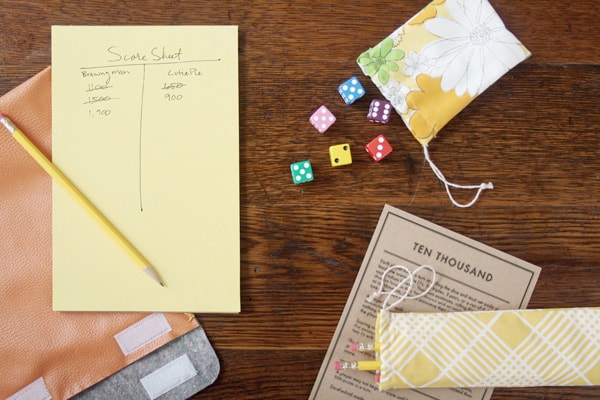 Keep busy on the go with this dice game. It doesn't take a lot of space and it can entertain for a long time.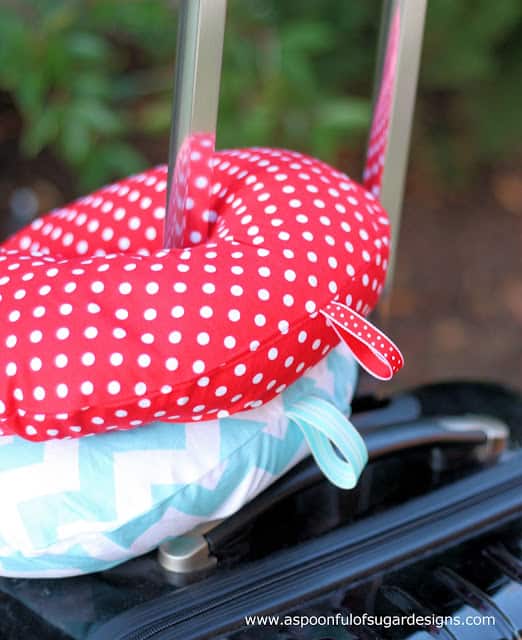 Not crazy about your neck pillow? Make a fun cover for it using your favorite fabric. Instant makeover!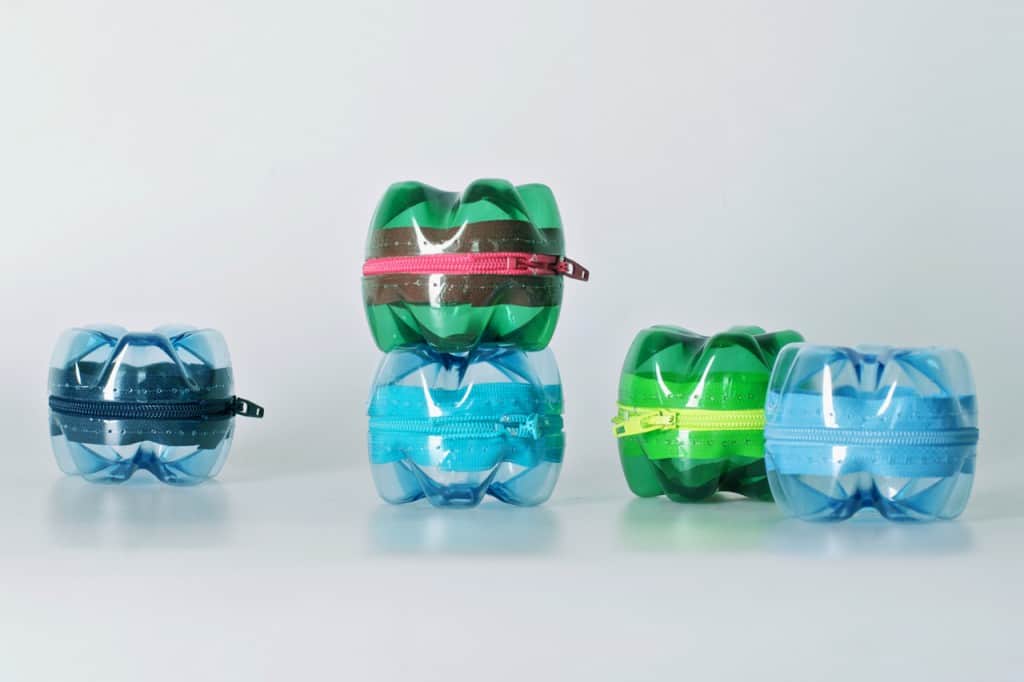 Upcycle pet bottles to make zipped containers that are perfect for the small things you need on your travels!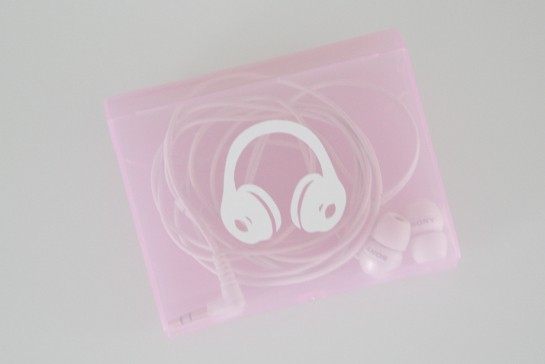 You'll never lose your headphones again if you store them right! This cute case is made by repurposing a Q-tips box.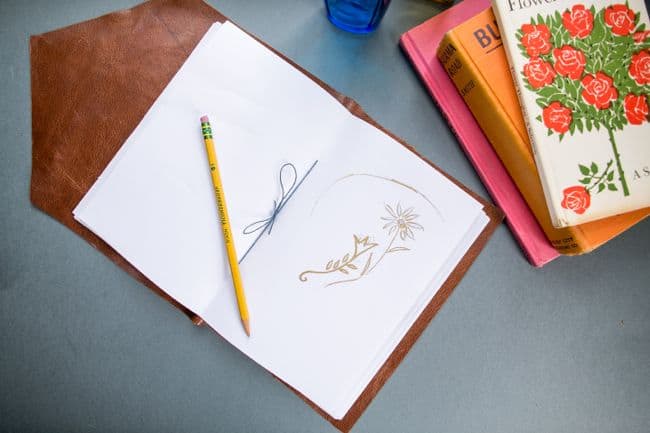 Write down all those interesting travel stories in a stylish leather covered journal you make yourself.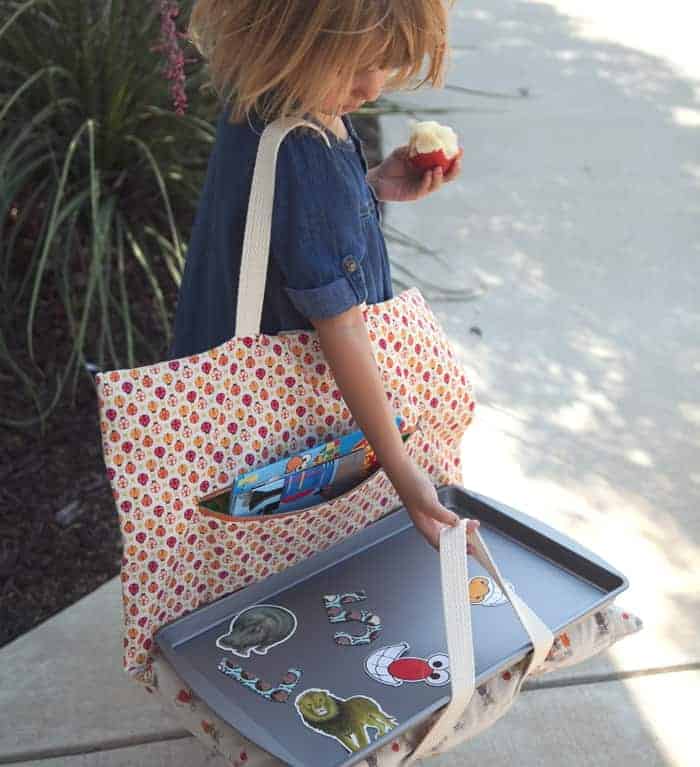 Sitting in the car or plane is no fun for little ones (unless they get a tablet for the ride…). This DIY lap tray can be used to make things a little easier, with crafts, activities, snacks, and even napping.
Ready to start packing? Don't forget about self-care and a travel survival kit!
174