Oh my, gift season is here. Is it just me or does it start earlier every year? Santa has already arrived at the mall, and I can't help but think, don't you still have gifts to make?! Because I know my Christmas to do list is a mile long!
I've been looking for stylish ideas to make and give – because who doesn't love a bath scrub or a new bag? Some of these are fabulously simple and you can make them last minute. Some are more complicated and show how much effort you've put into the gift with the stunning results. Here are 25 stylish ideas to give to the gals you love.
25 DIY Gifts for Gals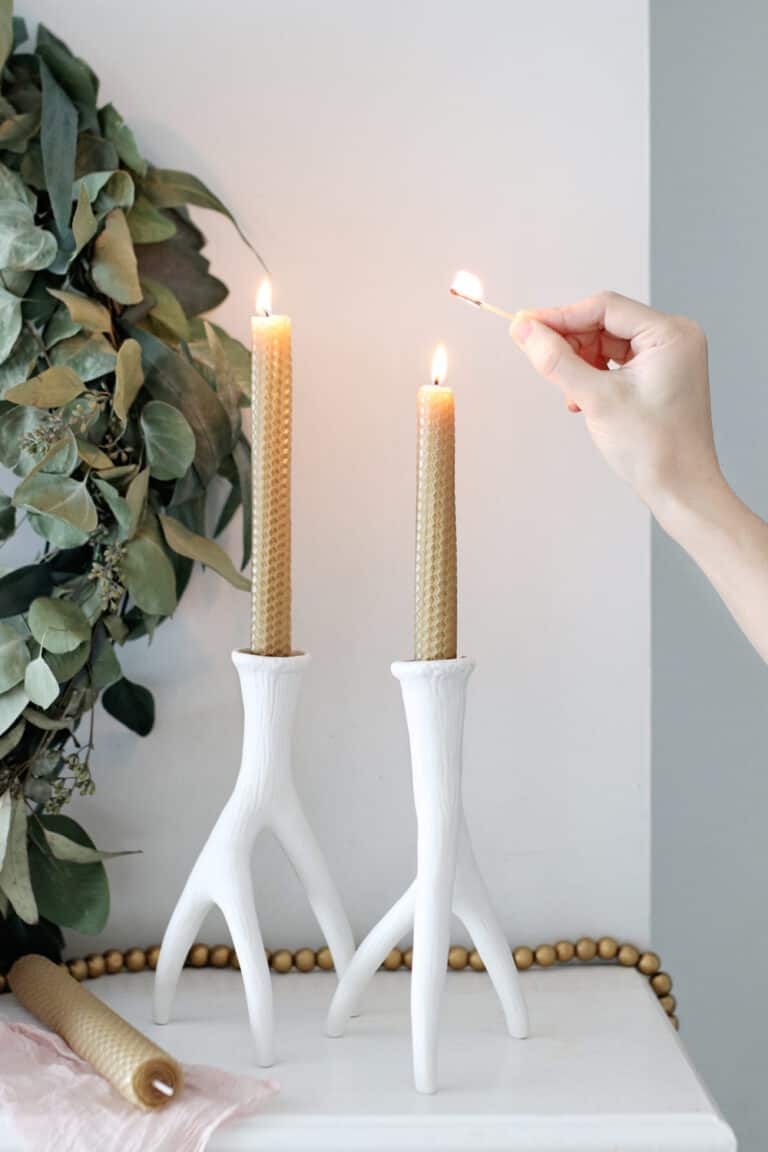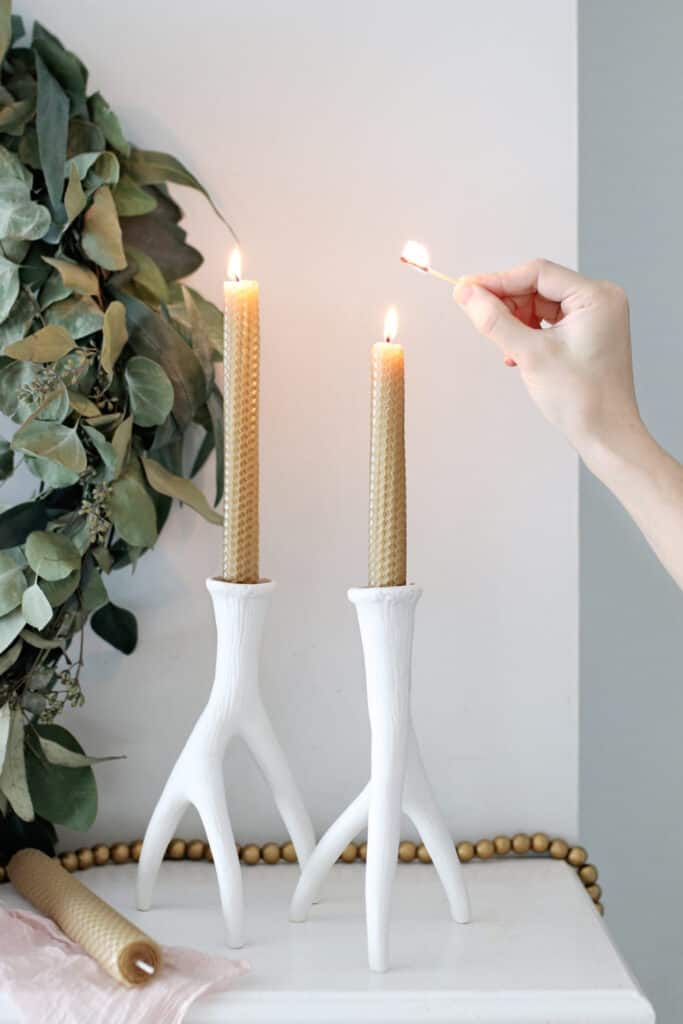 These candles are as easy as rolling beeswax sheets, but as pretty as store-bought candles from some Scandinavian design store.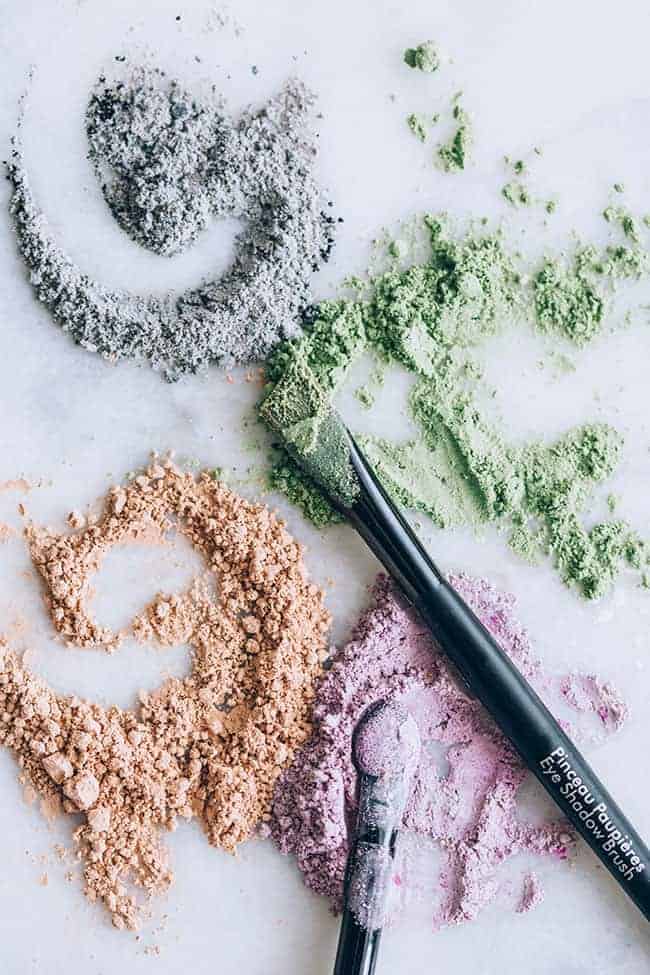 Mineral makeup is what everyone's talking about – but that stuff can get expensive! With natural ingredients like spirulina and beetroot powder, you can totally make it at home, and customize it for all your gal pals.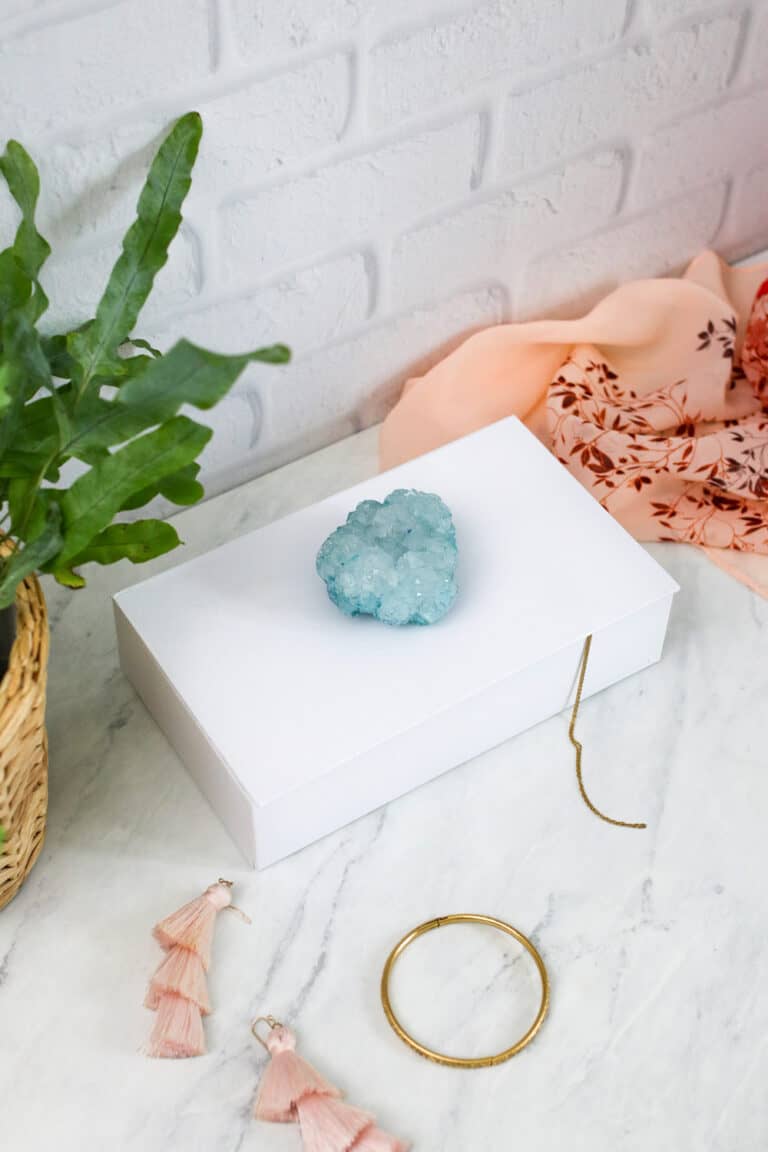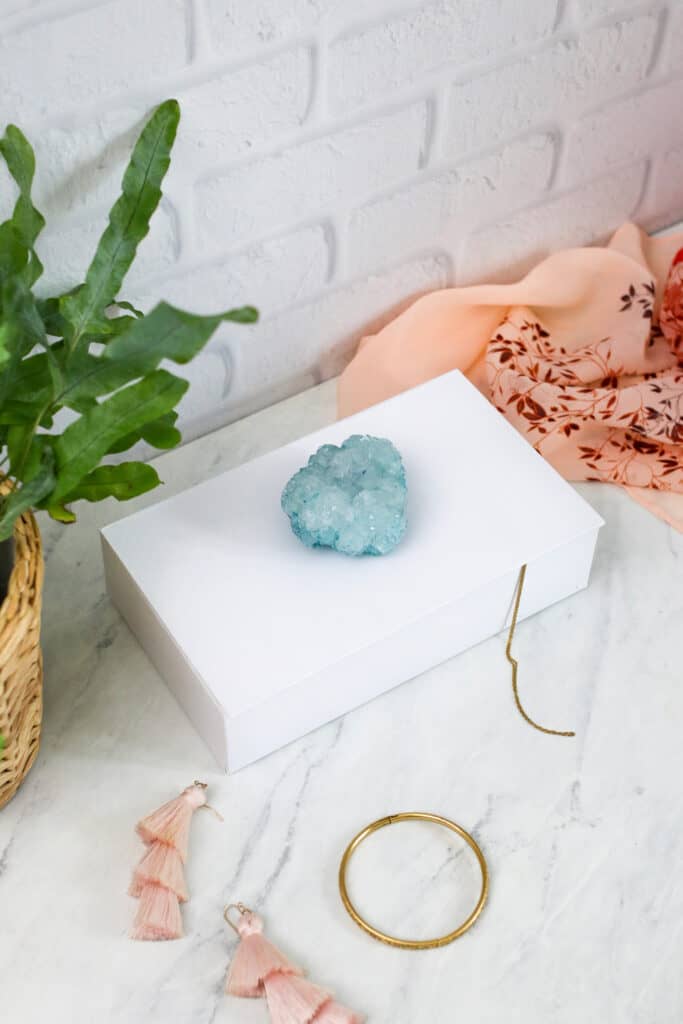 Every gal needs a pretty box to store her treasures. This stylish piece is more than easy to make with a borax crystal.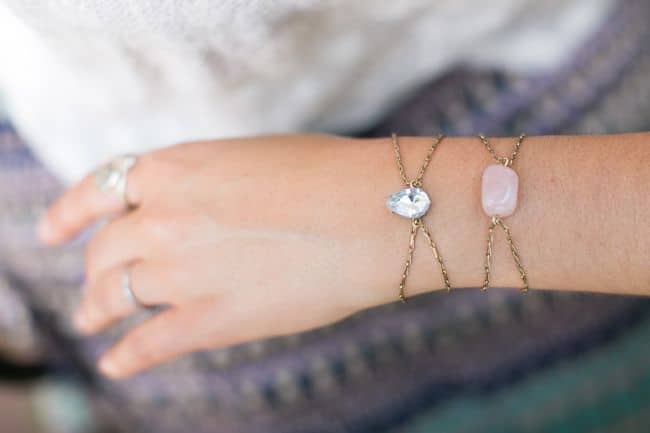 We're in love with scrapbook stickers for unusual craft projects – they make great faux jewels! Your mom or bestie will love these rhinestone bracelets.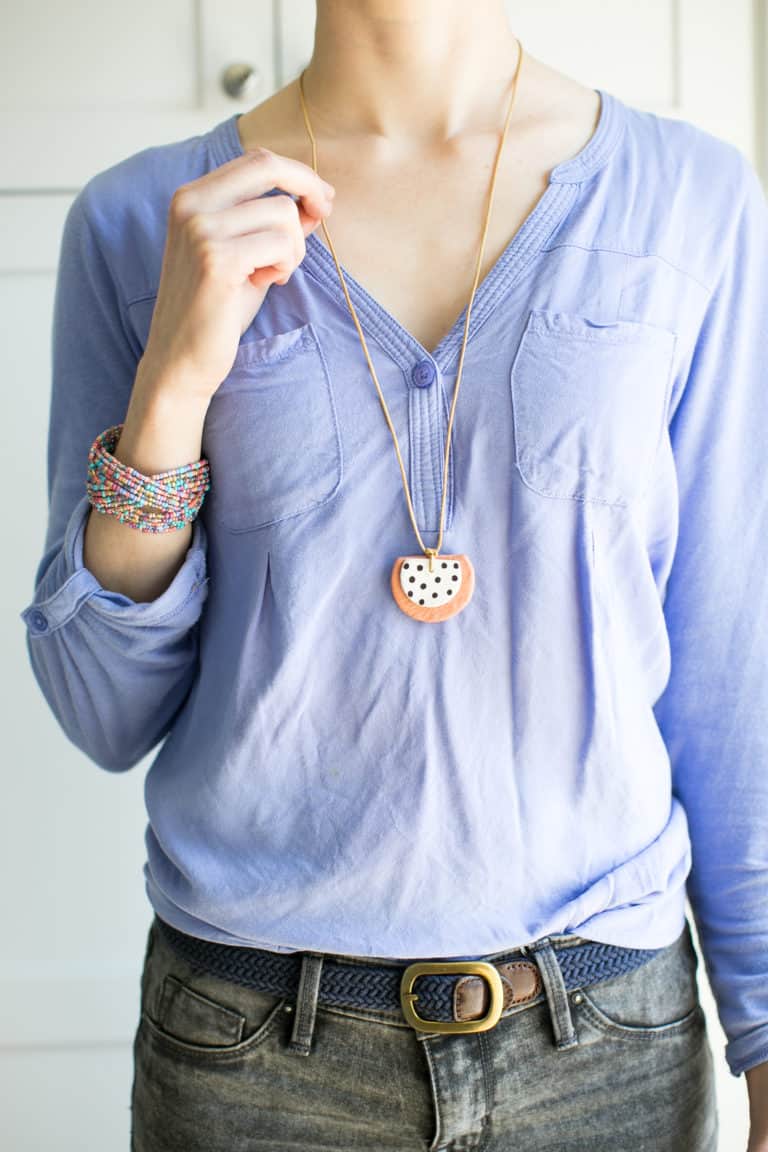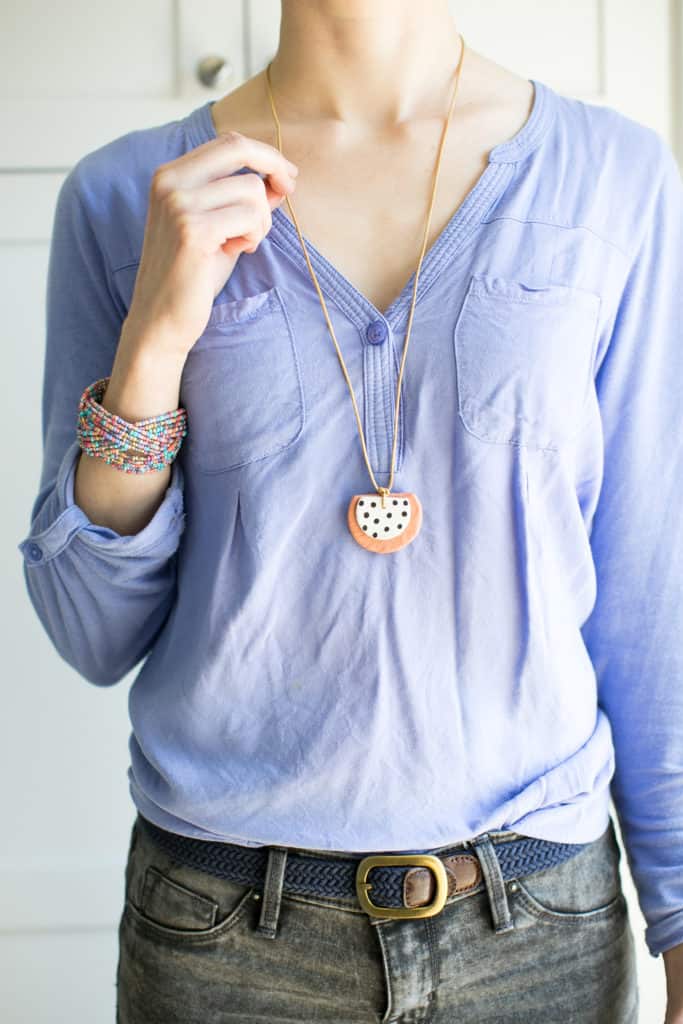 Clay crafts are easy and they can yield great results! Take this essential oil diffuser necklace, for example – it looks so good, yet it's effortless to make.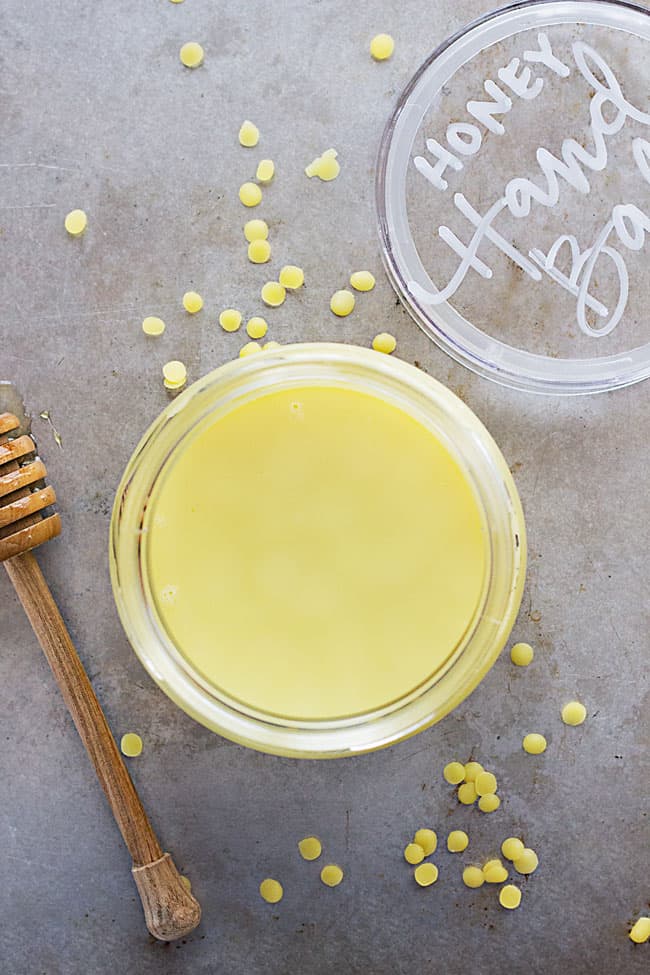 Everyone gets dry hands in winter and this rich honey hand balm is there to help!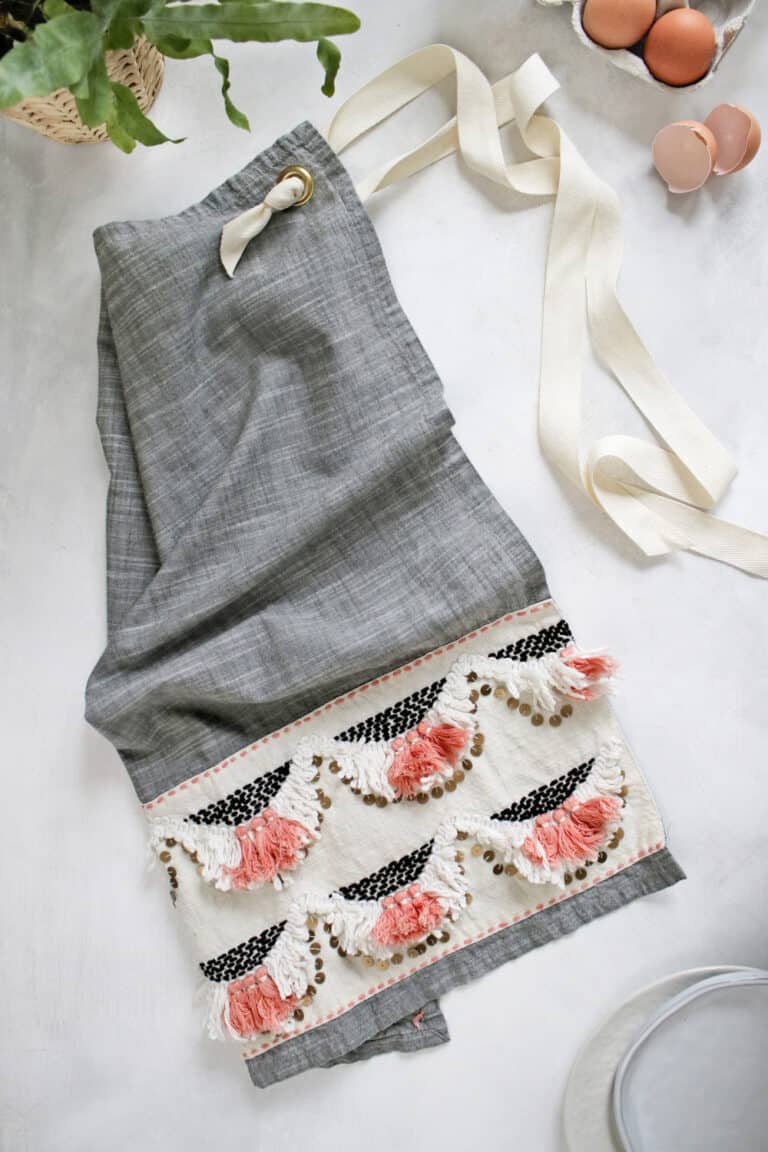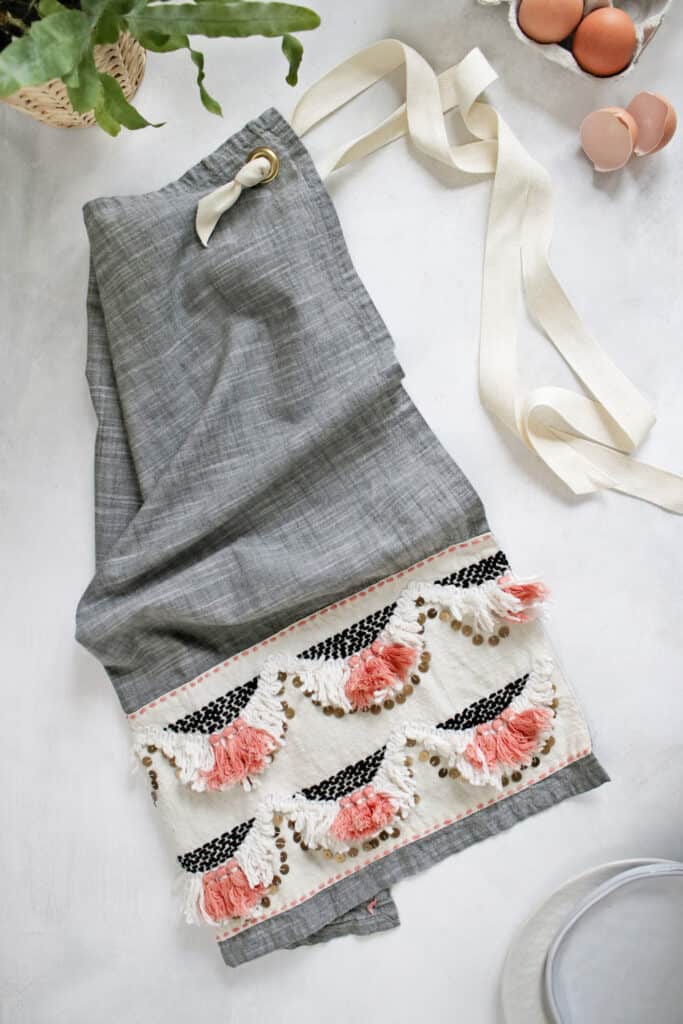 An apron may not sound like the most glamorous gift but it's such a practical one! And this one is actually beautiful, upcycled from a dish towel.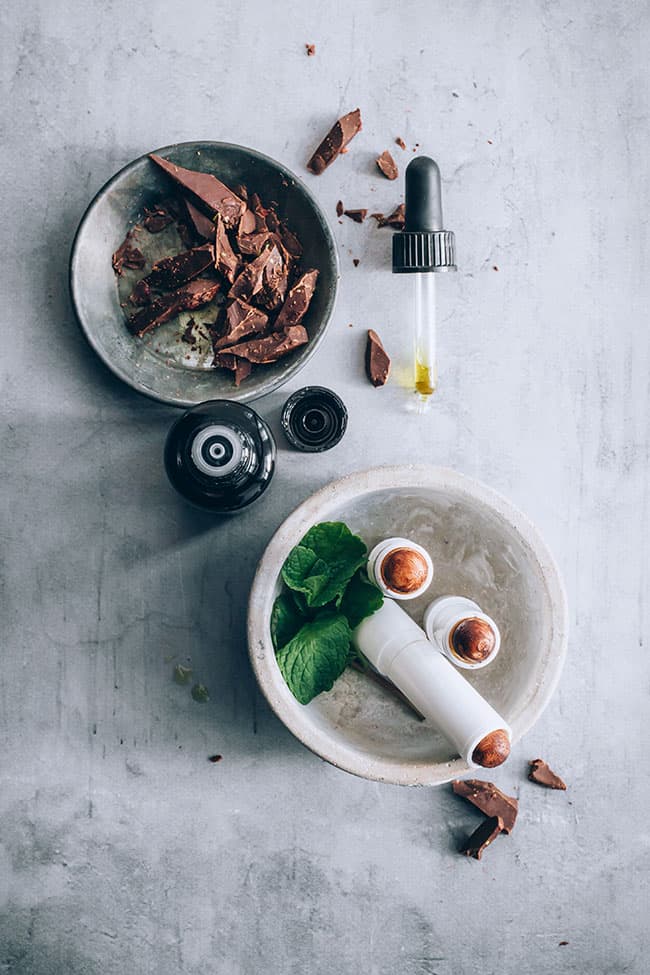 Any gal with chocolate cravings will love this mint and chip lip gloss!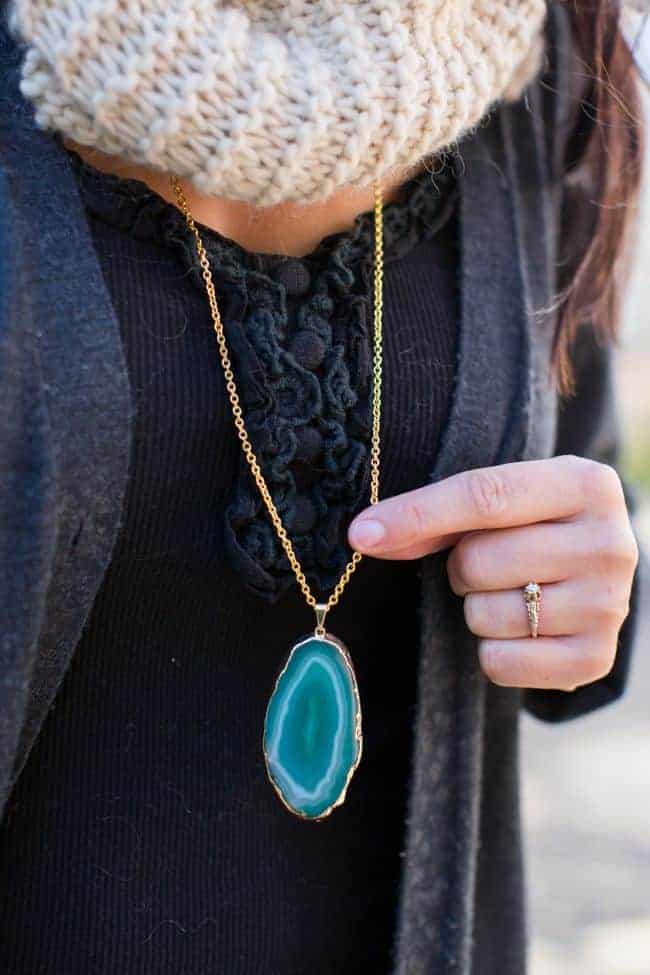 Making this necklace is as easy as attaching a beautiful pendant to a chain! However, it's a unique piece that will be appreciated for a long time.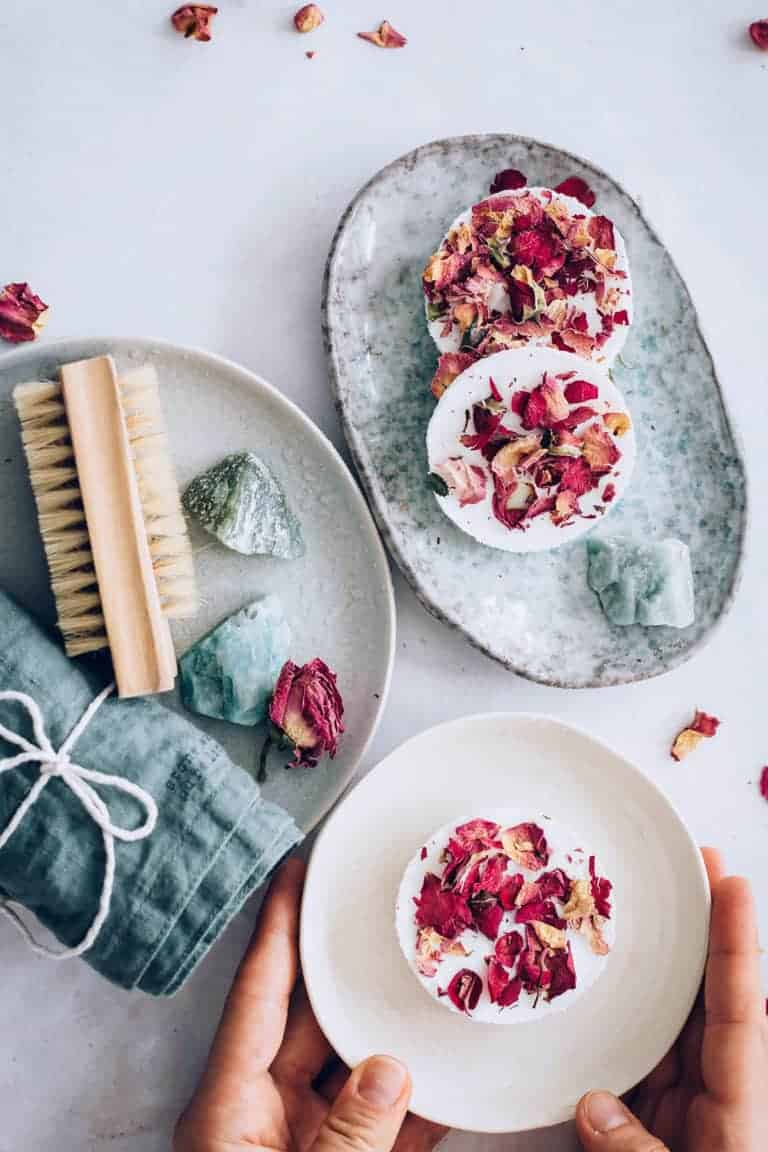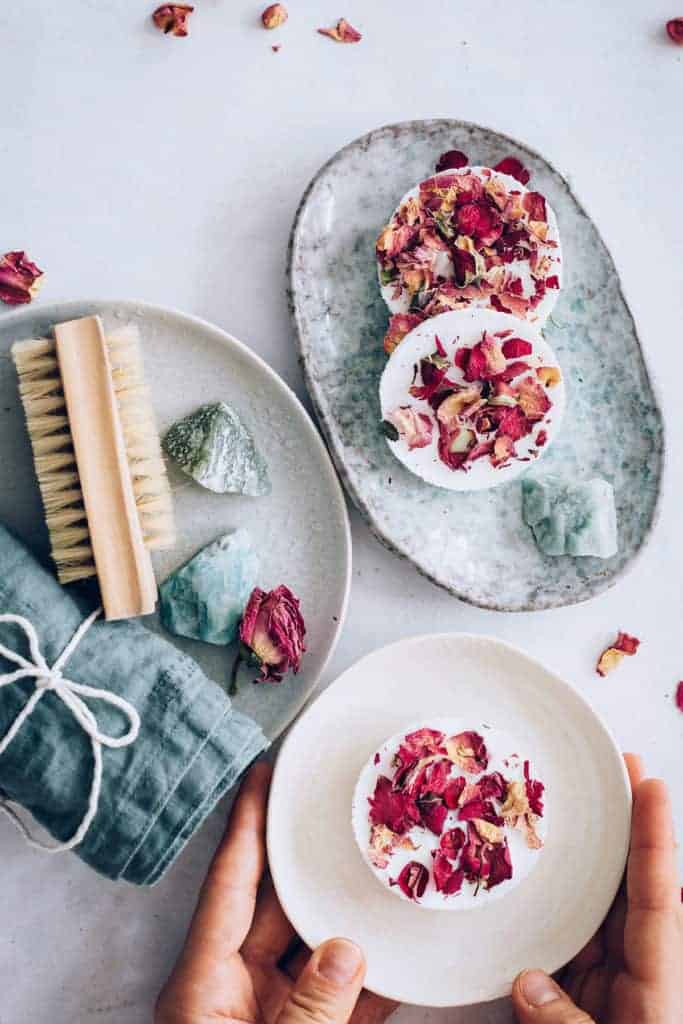 There's never enough pampering around Christmas but homemade rose and vanilla soap is a good place to start.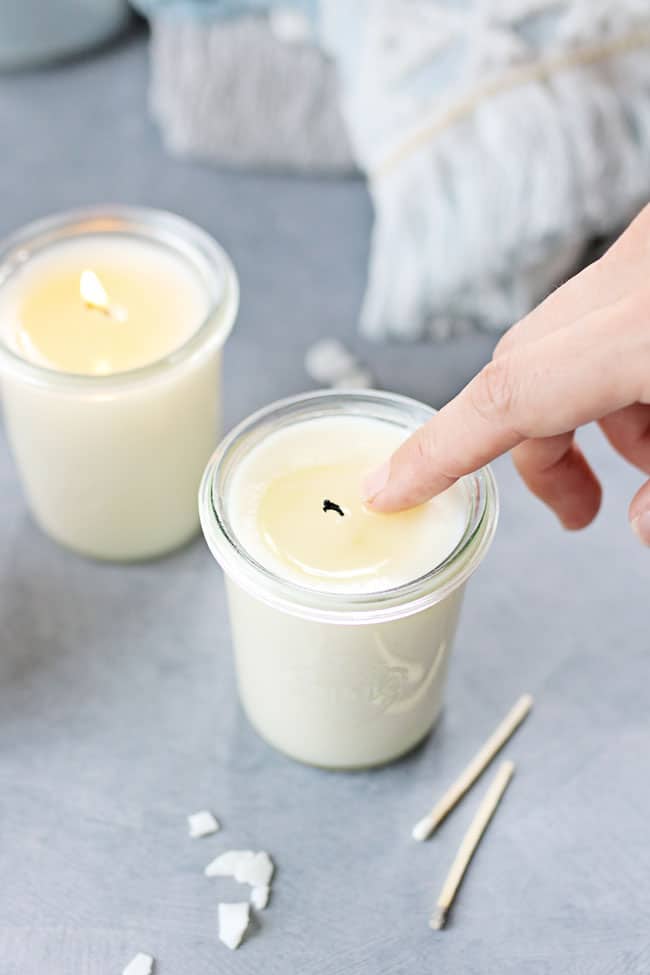 For anyone who needs some downtime, these massage candles are IT!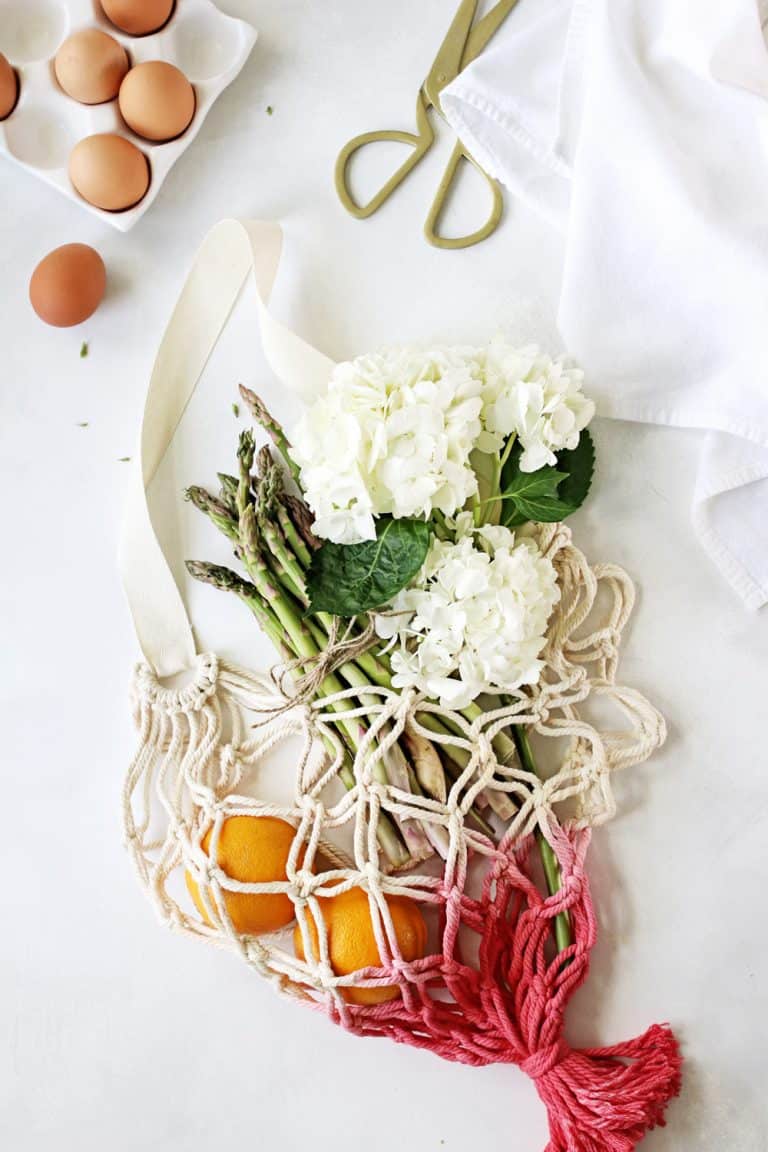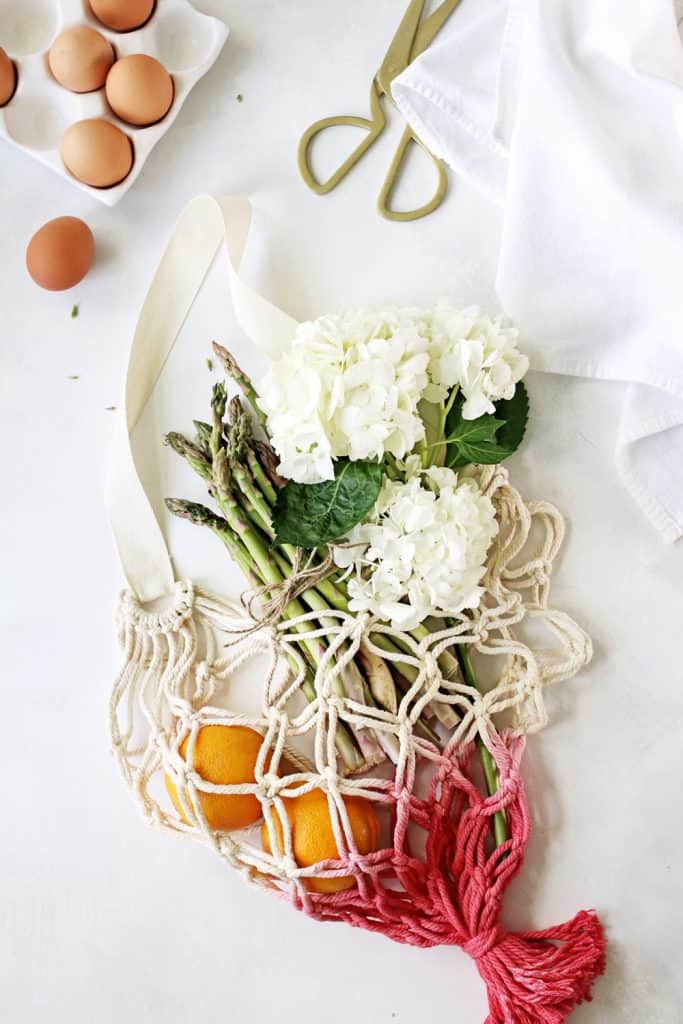 Macrame bags are great for the farmer's market, but they make stylish summer bags, too!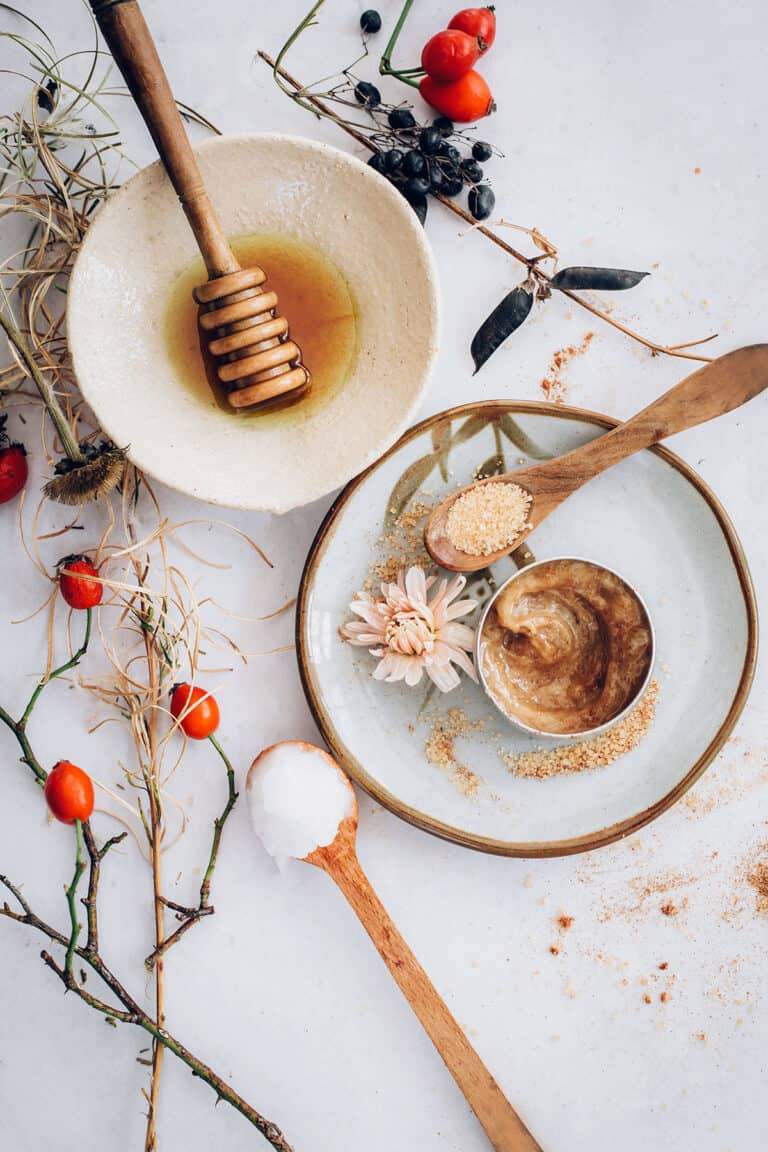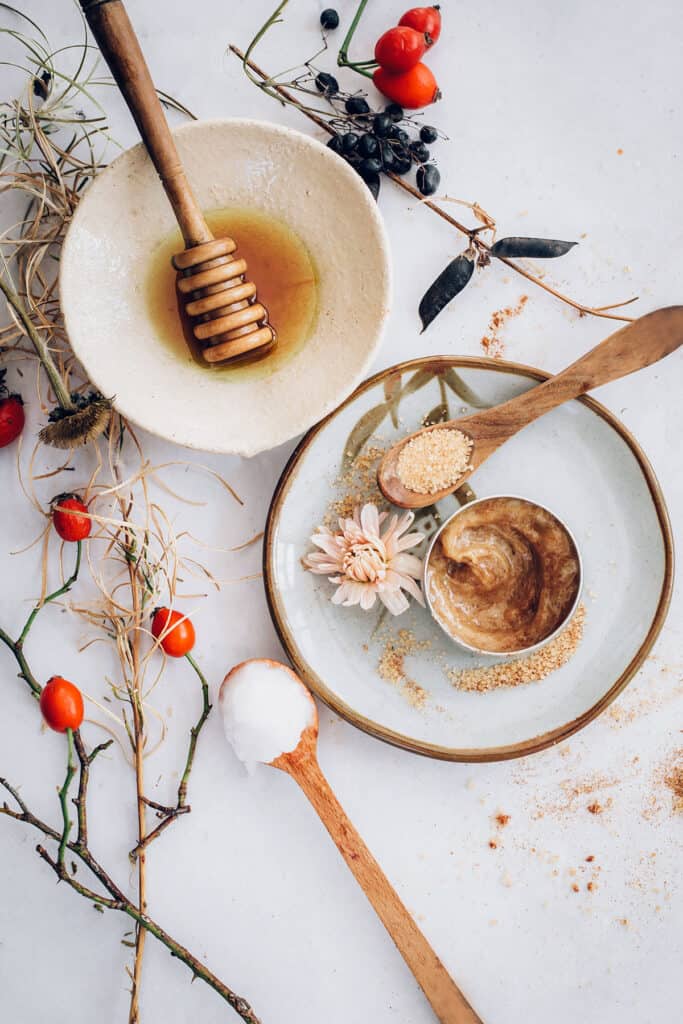 Give your friend the gift of pumpkin spice lip gloss so they can enjoy their favorite flavor all winter long.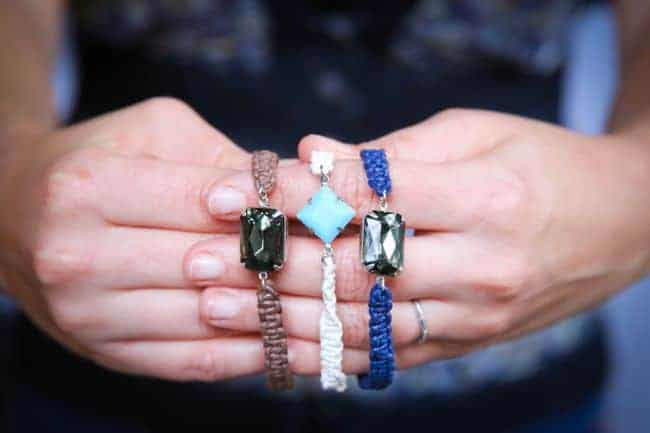 Love the idea of a friendship bracelet? We've given it a grownup update in this jewel macrame bracelet.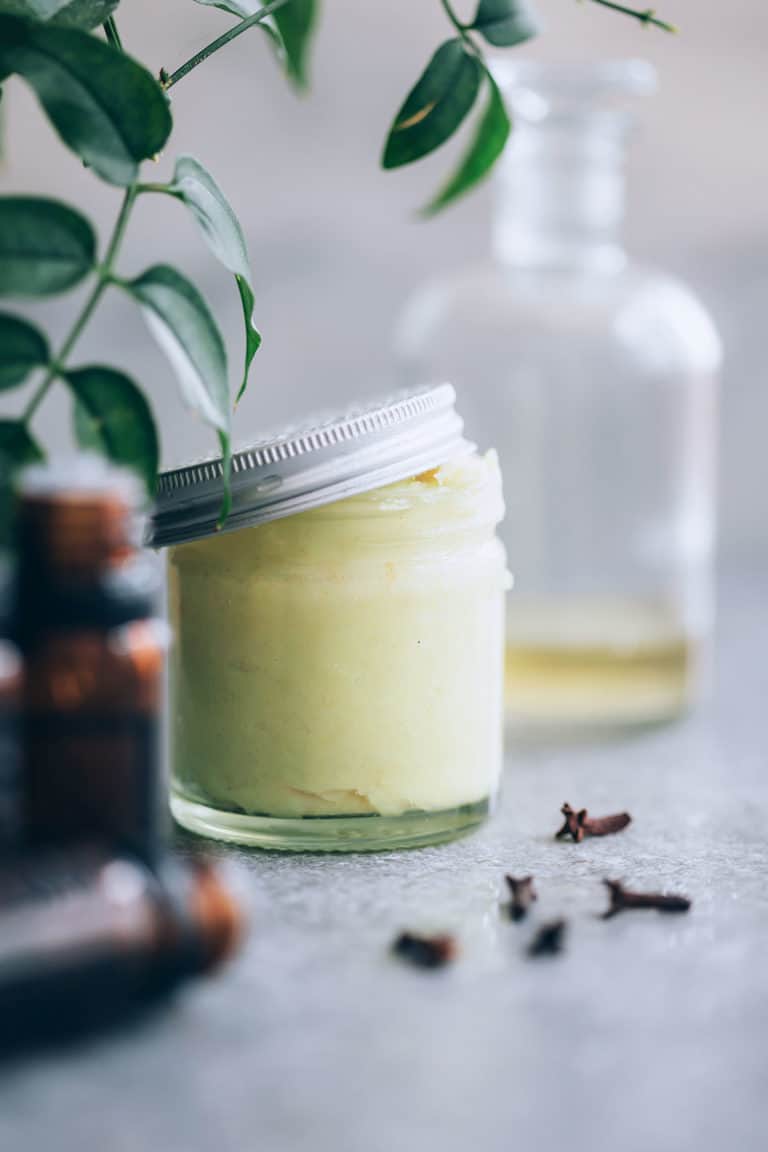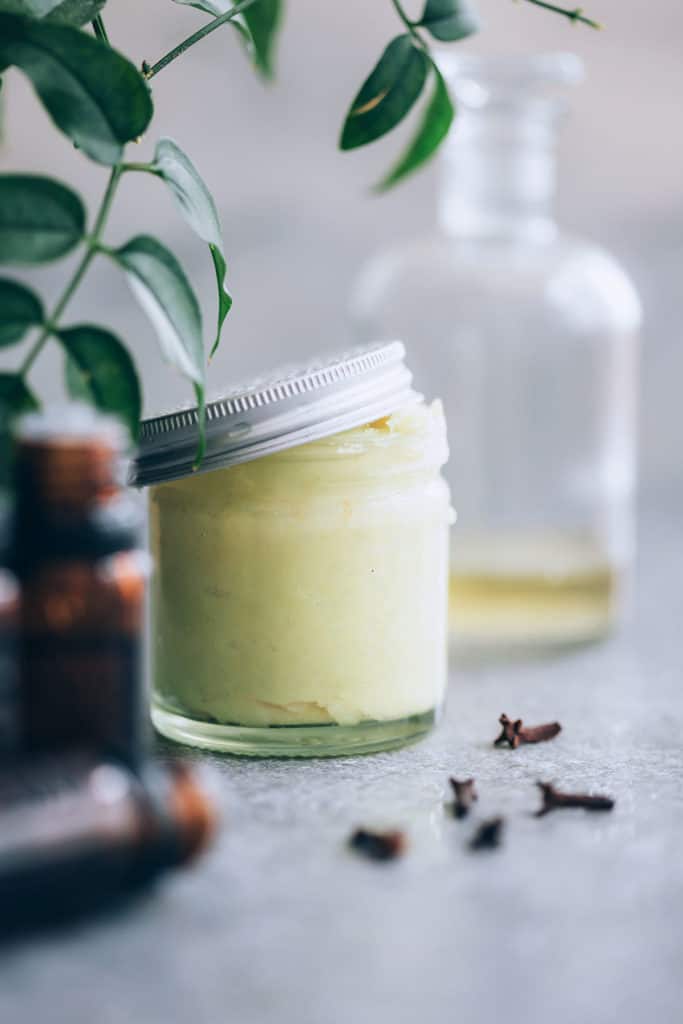 Solid perfume not only smells incredible, it's also good for traveling or keeping in the purse.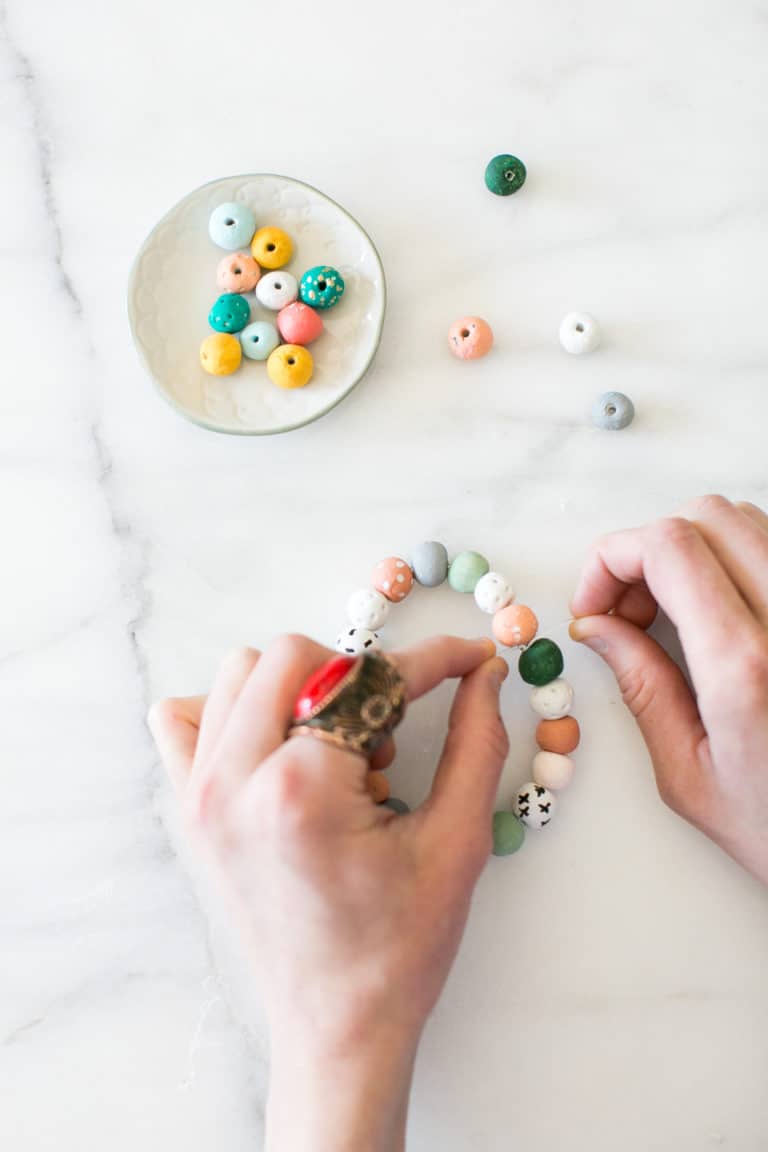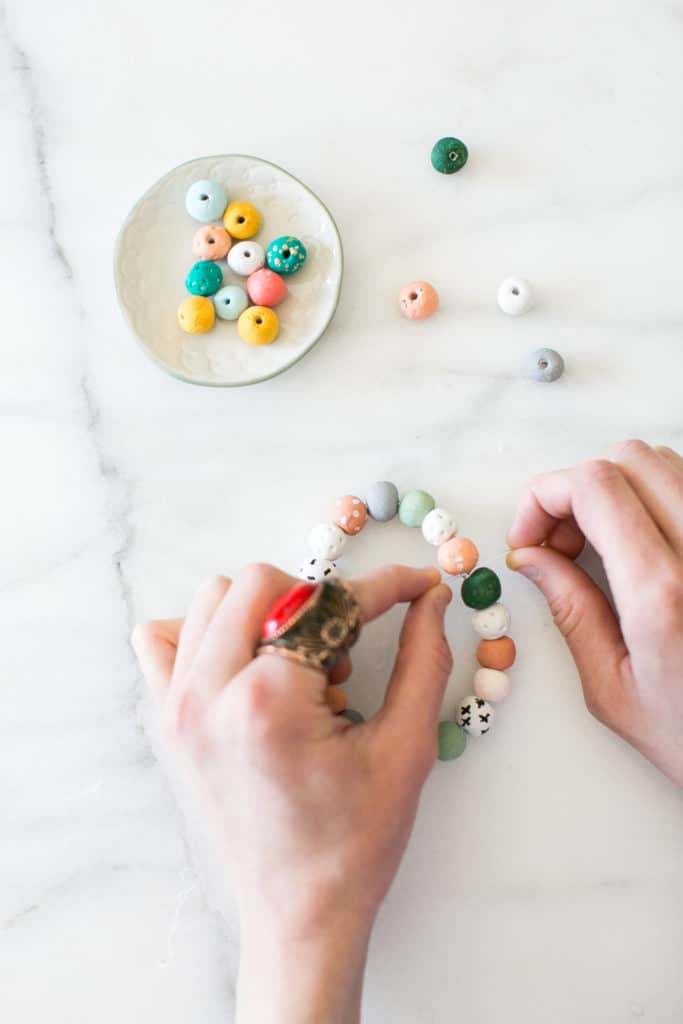 For essential oil blends on the go, a bracelet is ideal! It can be practical, with a bug repelling blend, or calming, with just a few drops of lavender.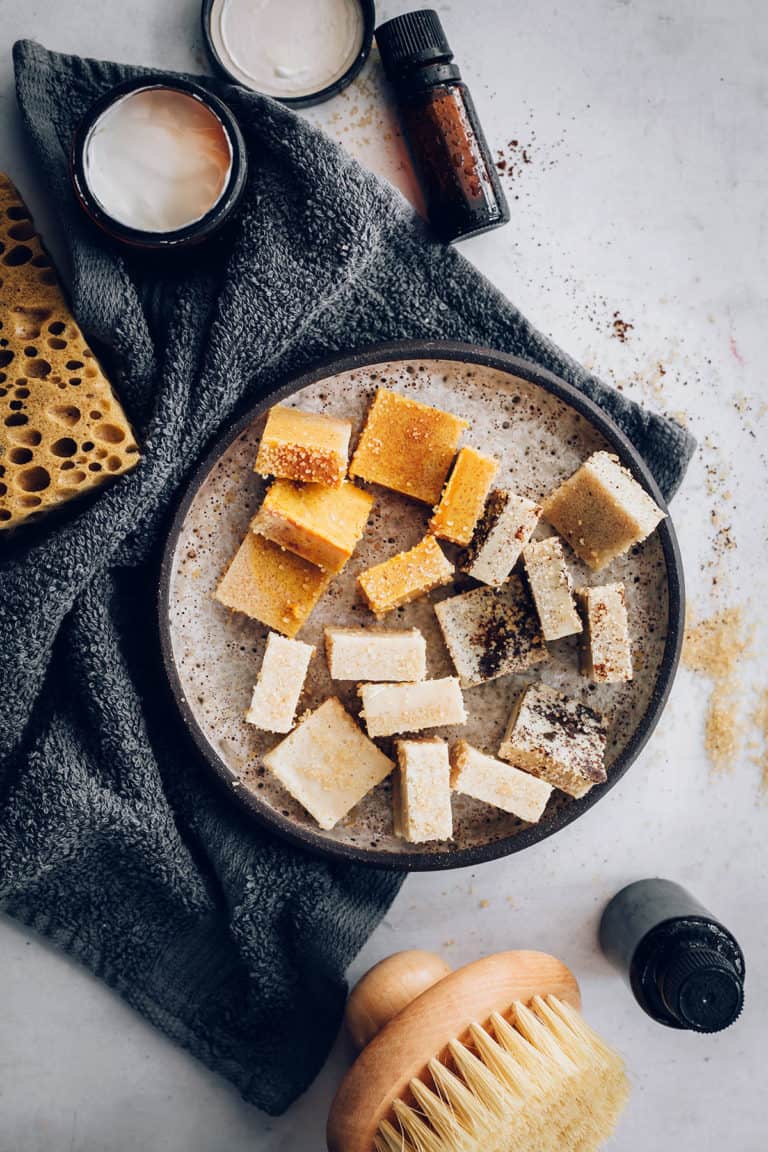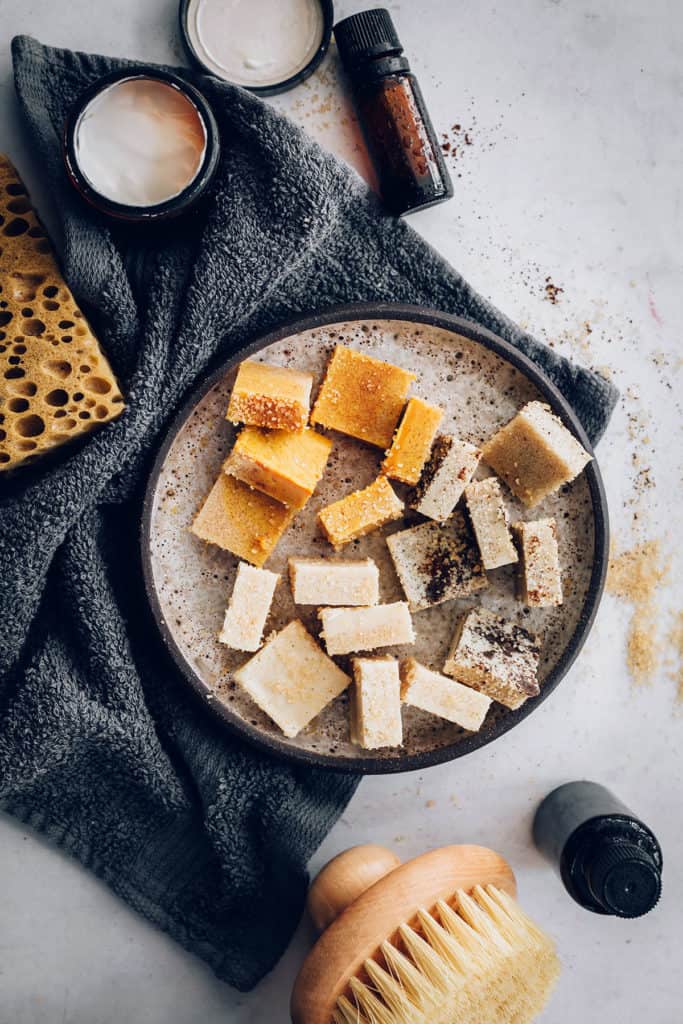 Pamper you gal pals with a sugar scrub that smells amazing. Portioned in cubes, it's easy to wrap and to use.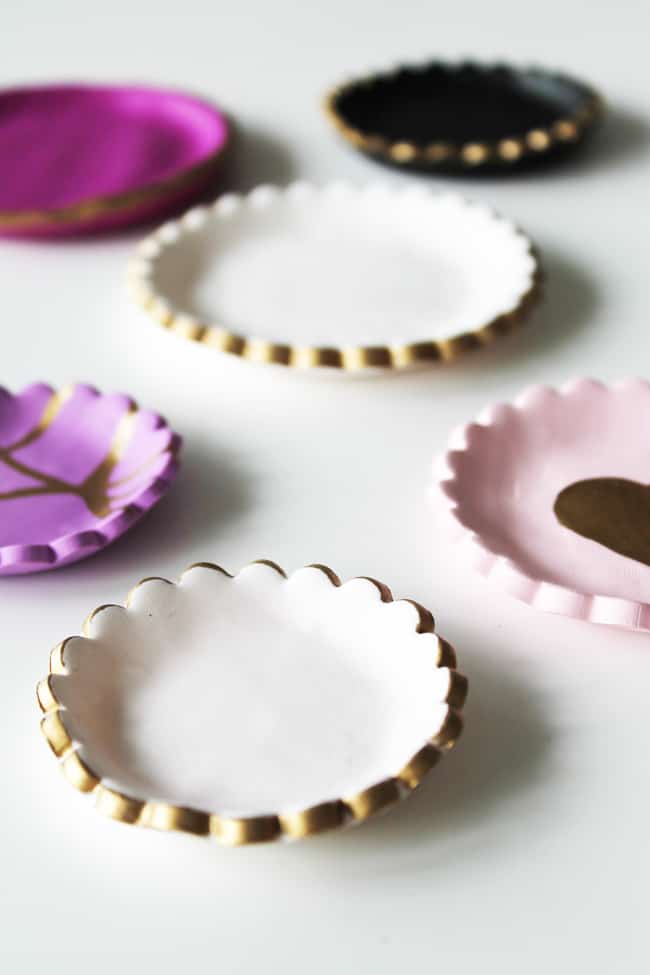 With just enough polymer clay, you can make enough jewelry dishes to gift all the gals on your list!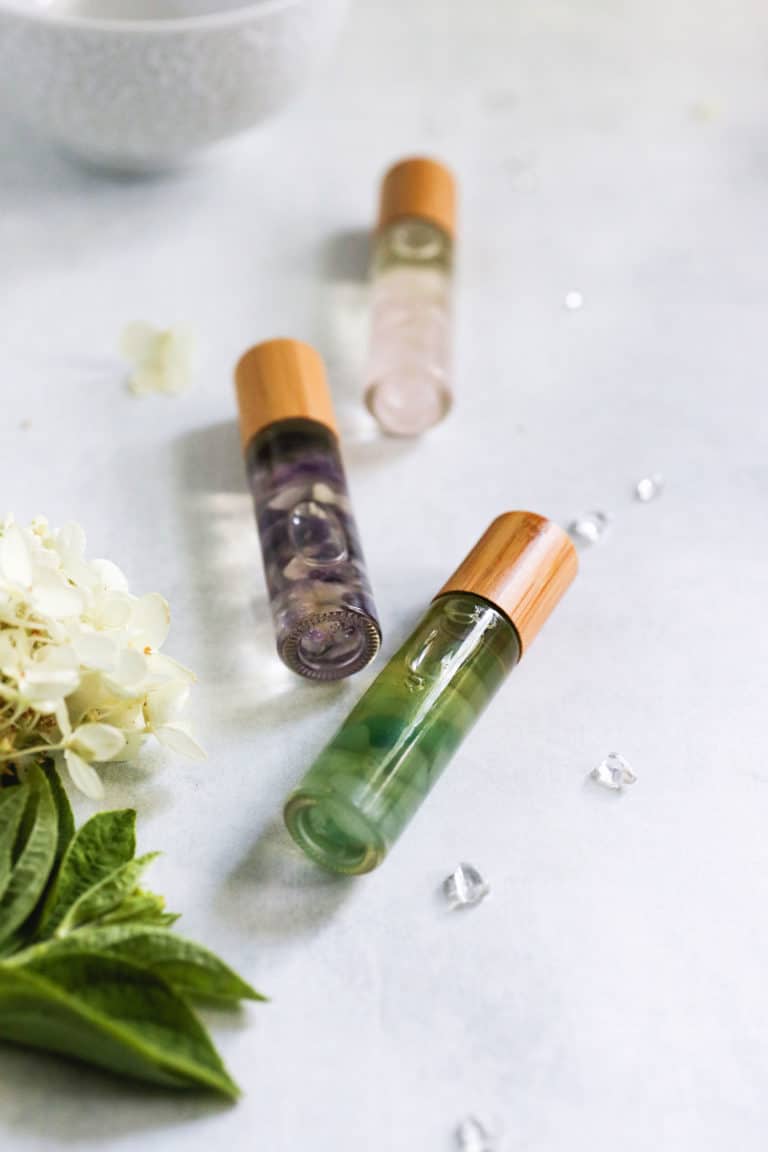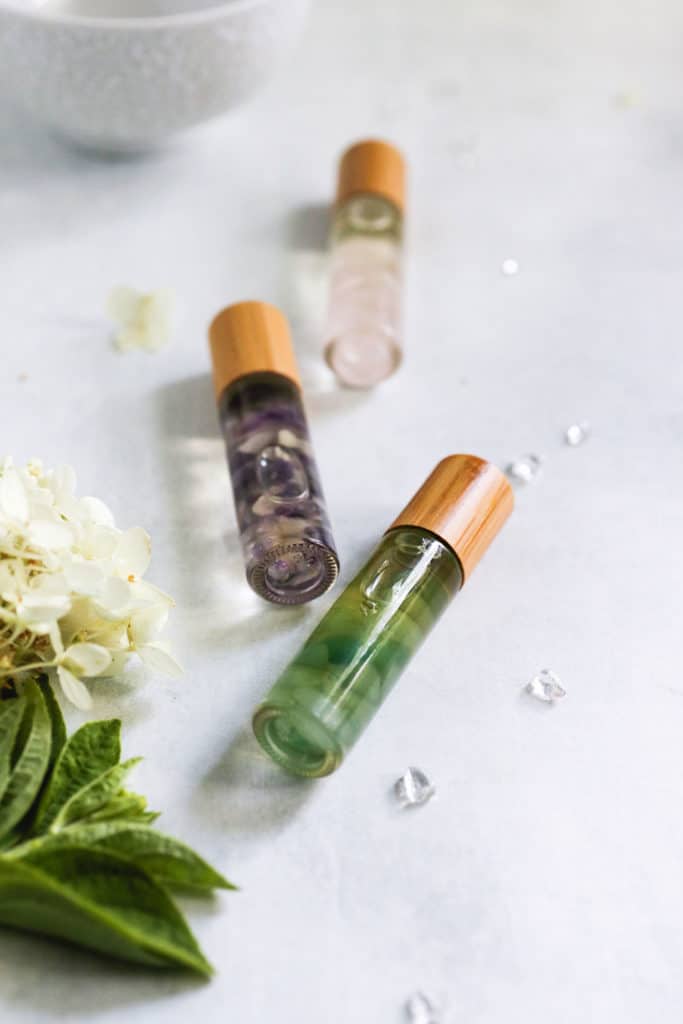 Whether you're looking for a fun and flirty scent, something masculine and crisp, or soft and natural, you can tailor essential oil perfume to your BFF's tastes.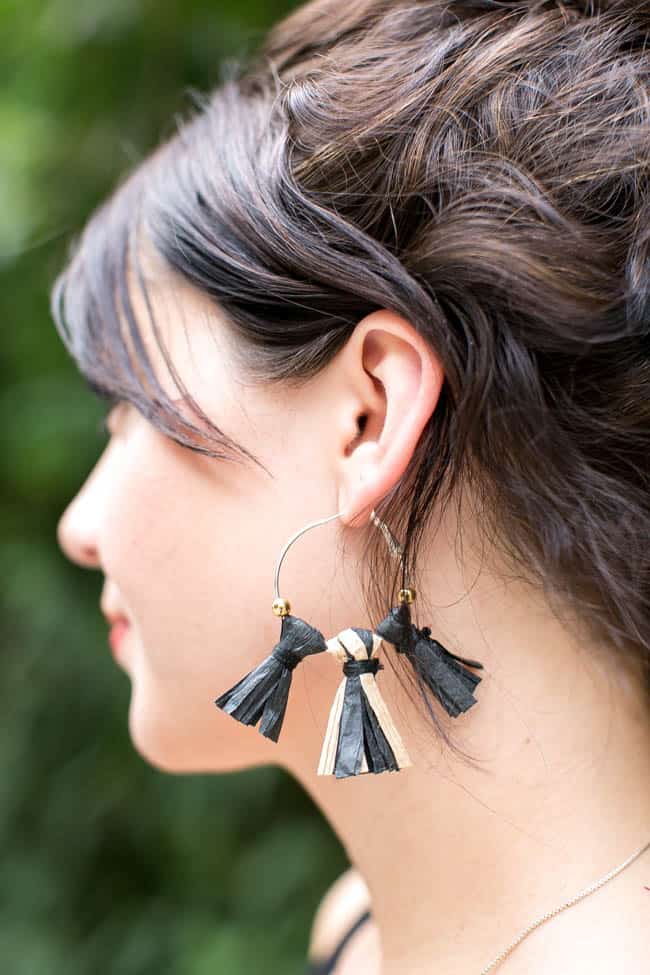 All you need is raffia and a few tiny beads to make these earrings. You can use whatever colors and proportions you like!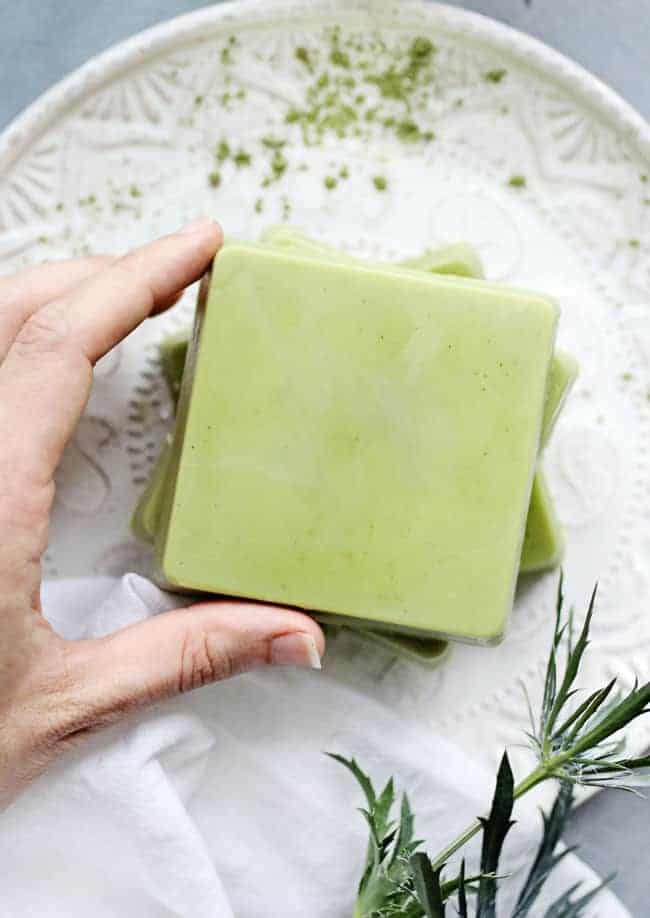 We love lotion bars because, since they hold their shape at room temperature, they're super portable and always available in a pinch!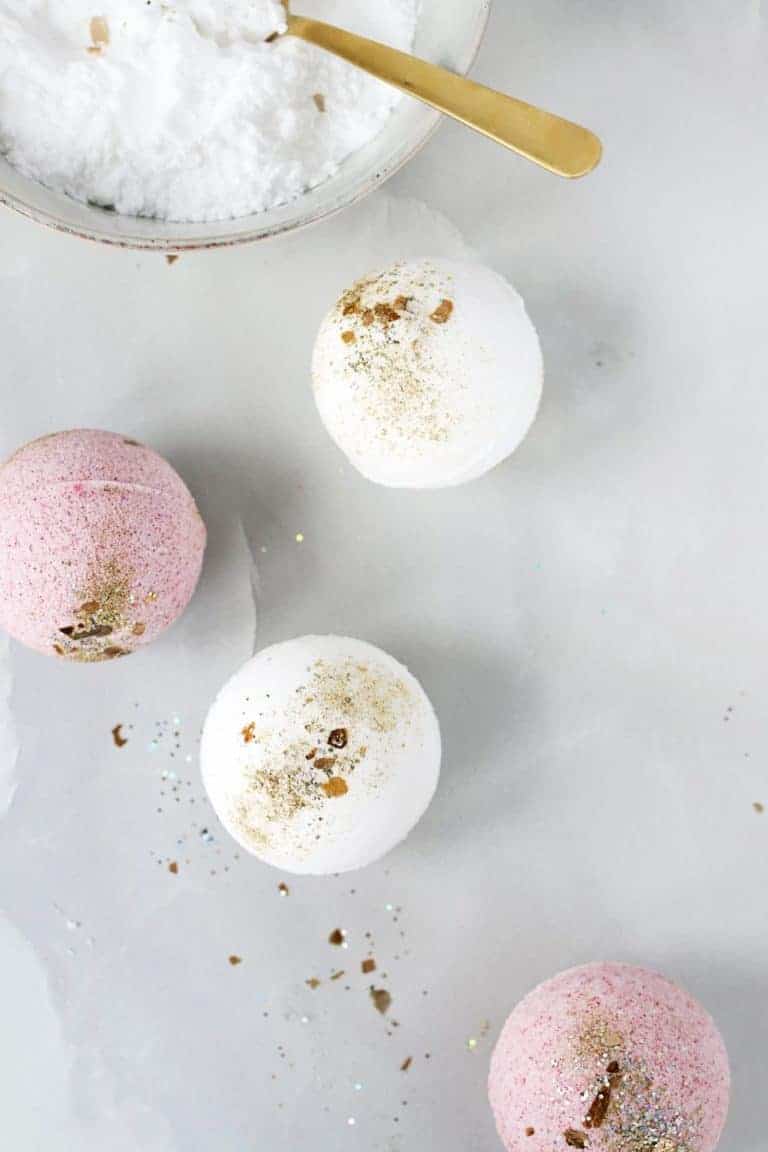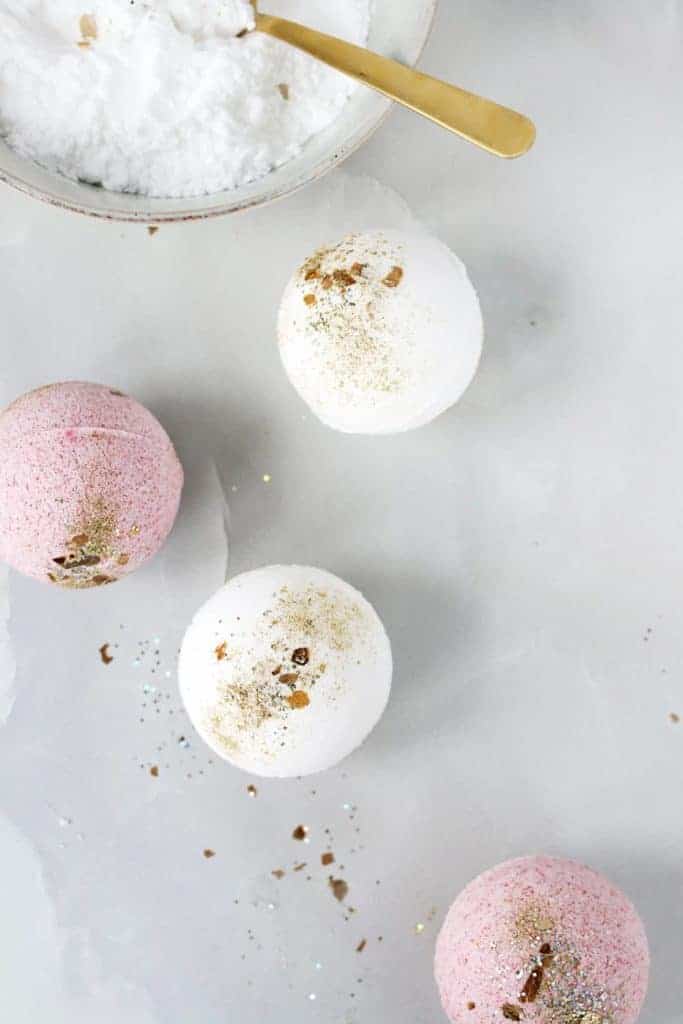 Make any gal feel like a mermaid with these sweet glitter bath bombs.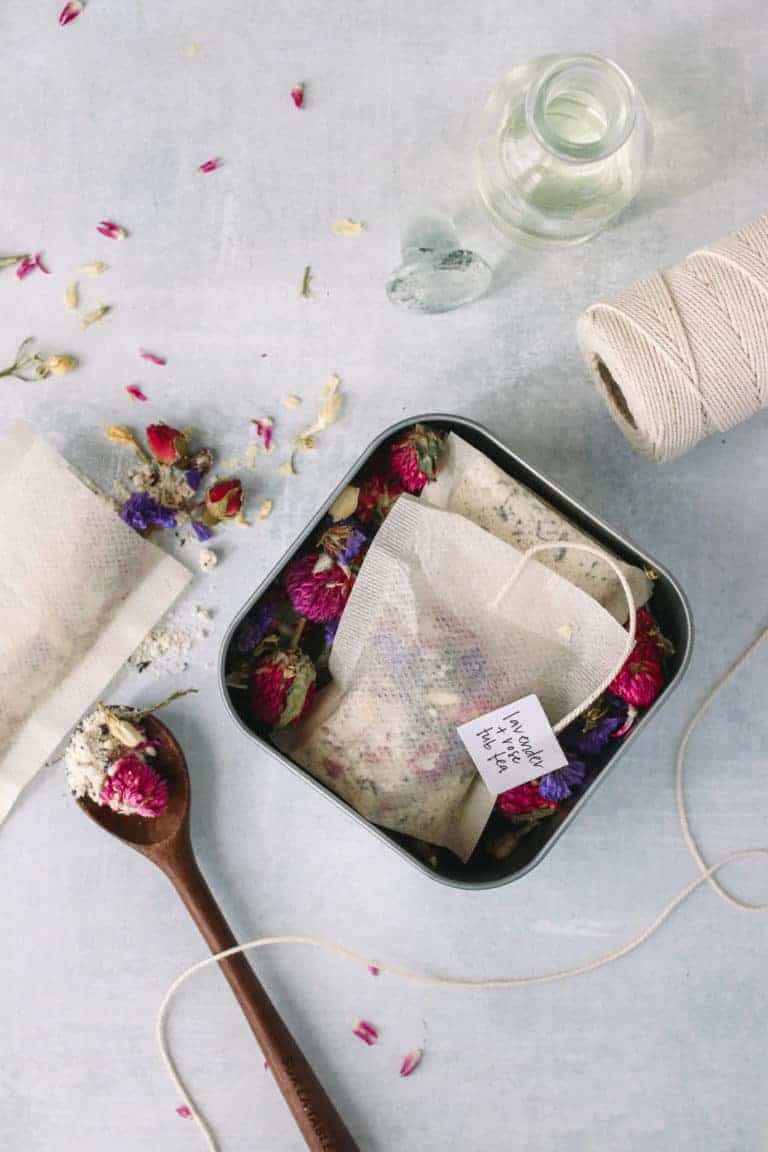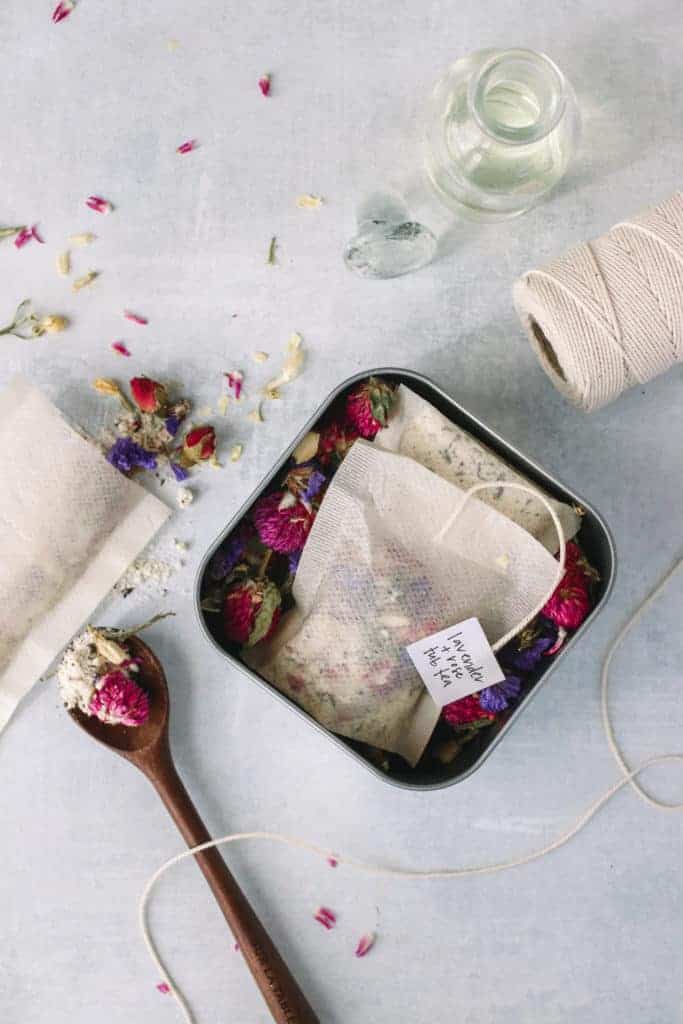 For a last minute gift idea, mix up some of this floral tub tea. Easy to make in big batches!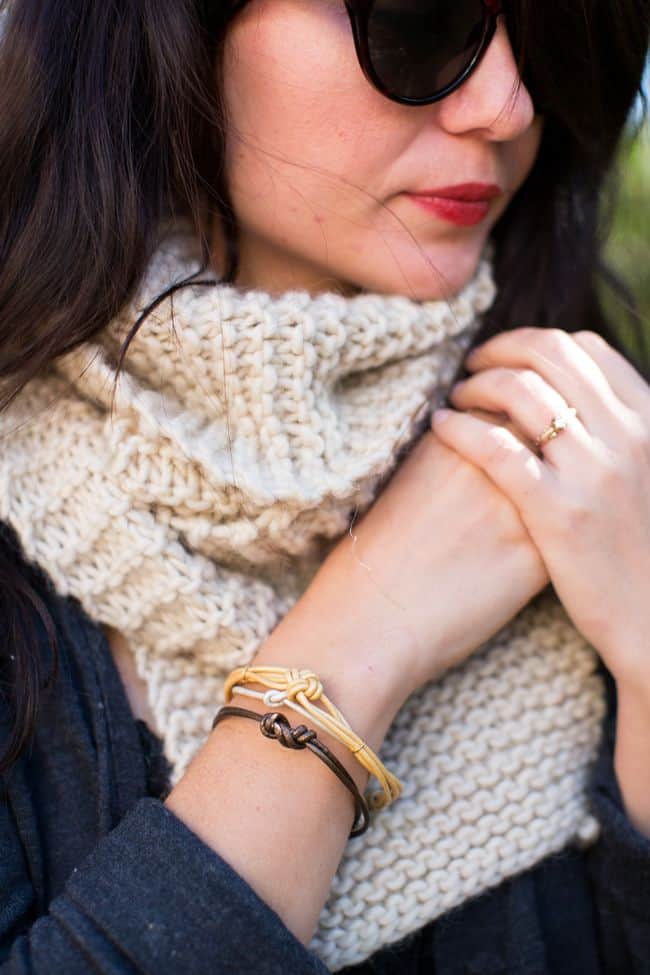 Stylish and versatile, these knotted leather bracelets make a cute gift for a sister or bestie.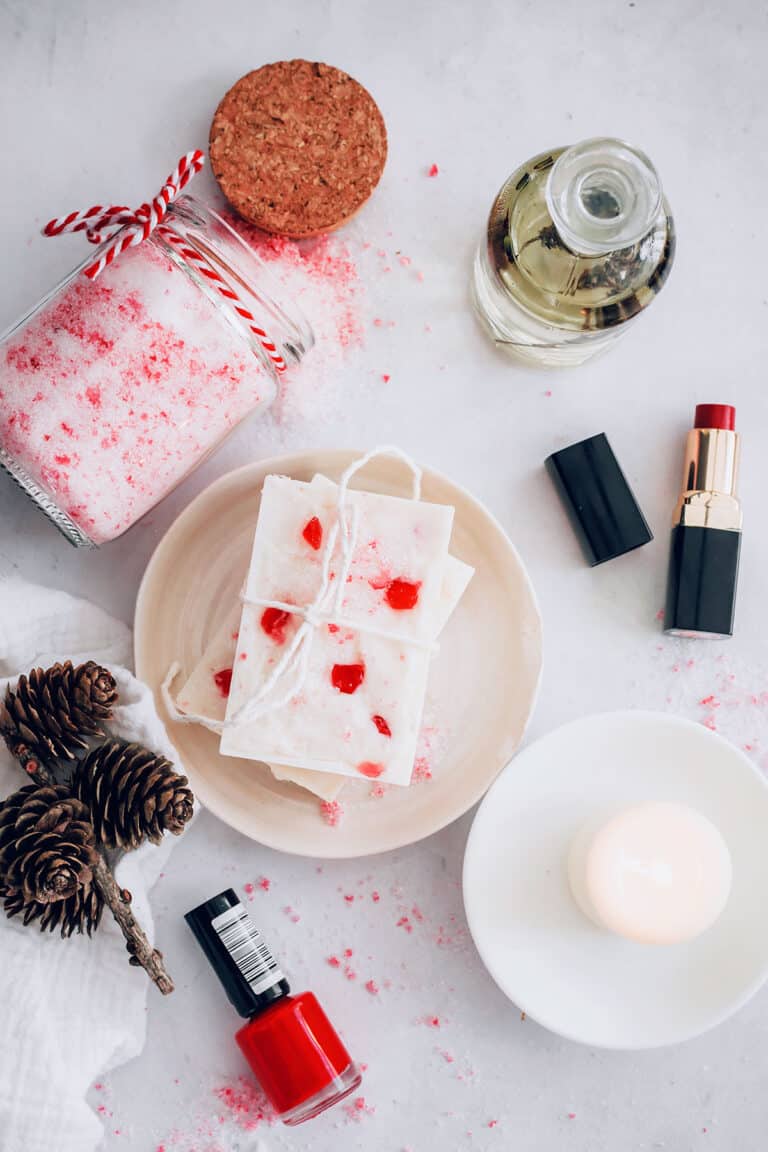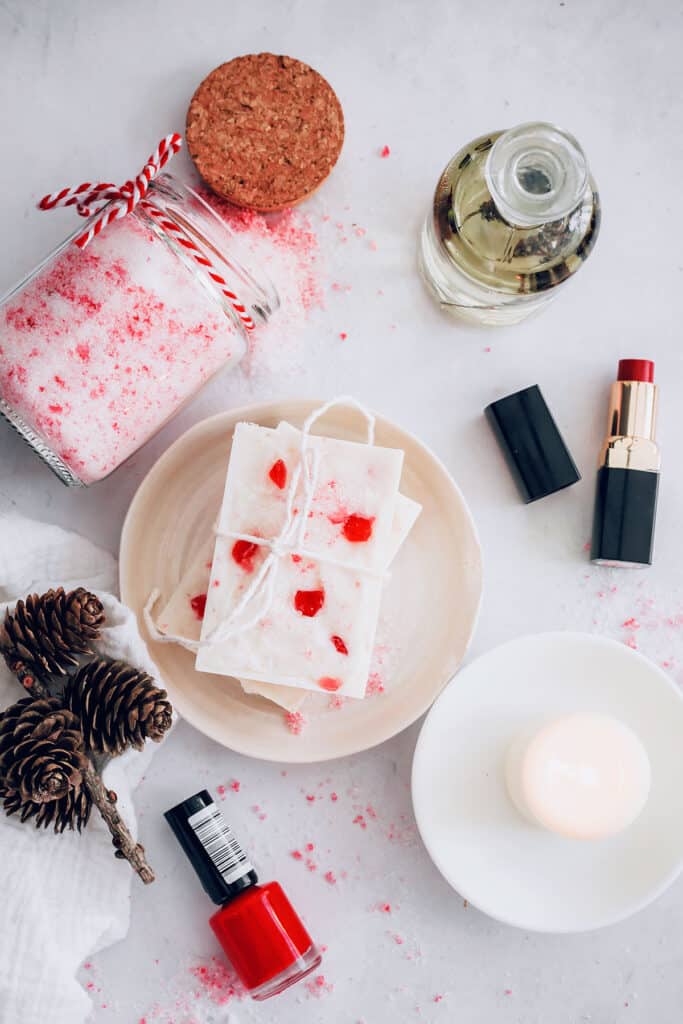 Combine three easy do-it-yourself projects for a perfect beauty gift basket that's inexpensive, easy to make, and super festive.
What's on your Christmas to do list?
39