The holidays are not only an occasion to dress up but also a chance to have fun with your makeup! You know that gold eye shadow you got and never used because it's, well, gold? Now is the time to put it to use! Same for any glitter-based products or wild colors you thought would go to waste. And if you don't have the art of makeup mastered just yet, follow any of these 25 holiday party makeup tutorials. You'll be an expert in no time!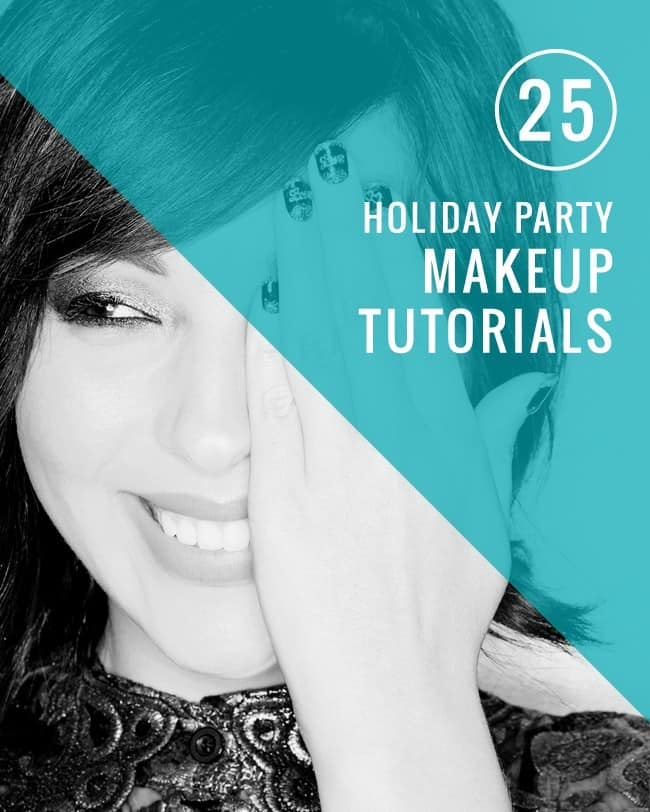 25 Holiday Party Makeup Tutorials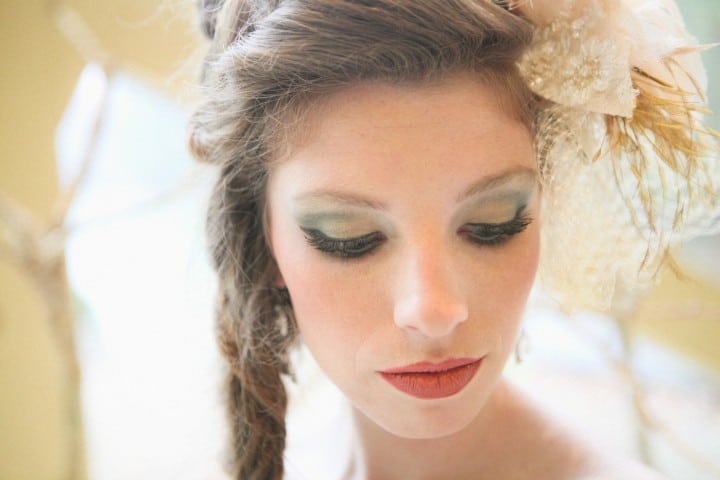 1. How to do a smoky eye : A step-by-step guide, from what color to choose to properly applying it. More details on The Bride Link.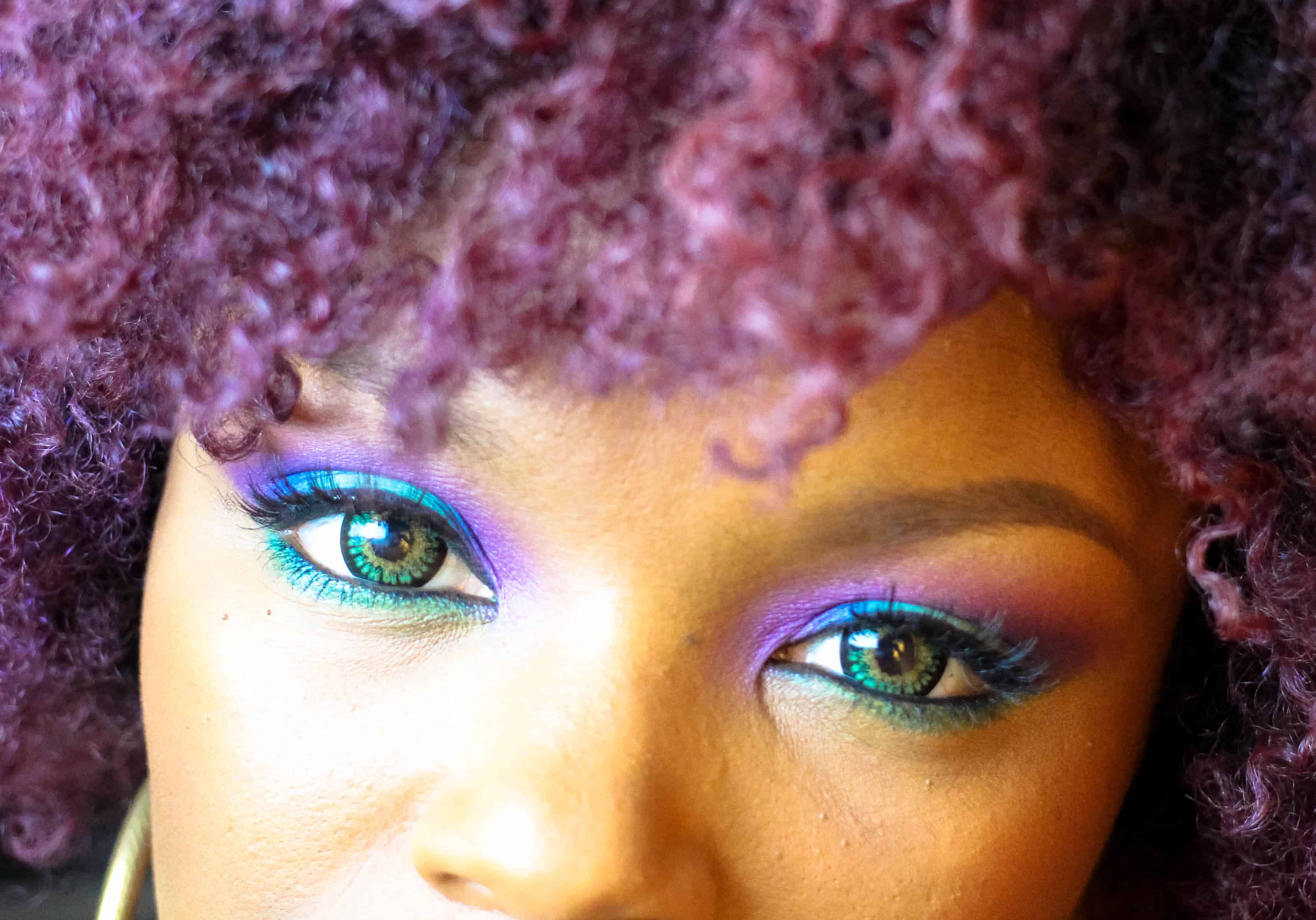 2. Party girl makeup : Use bold colors on your eyelids, if you really want your party look to stand out. Tutorial from Coloured Beautiful.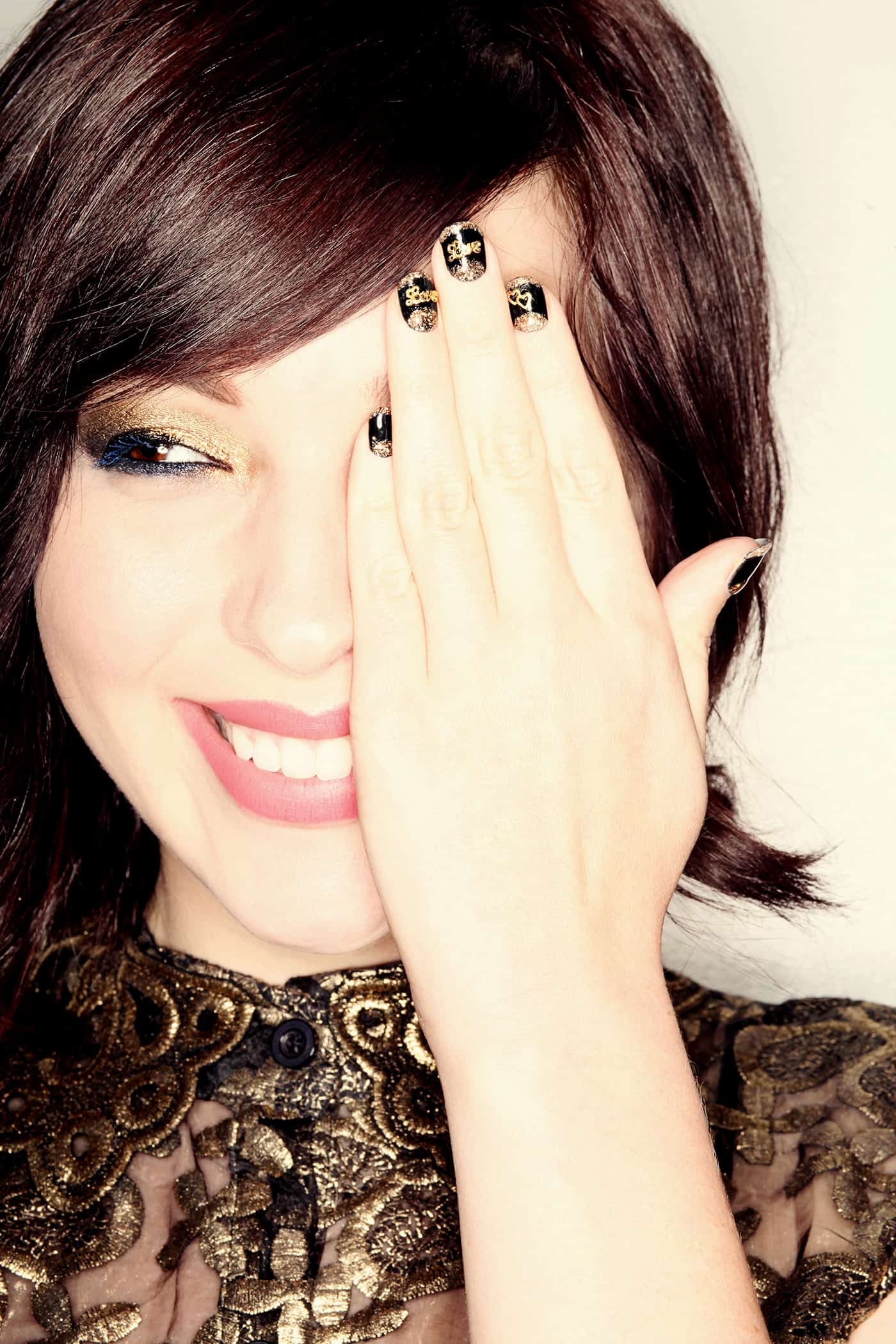 3. Golden girl : Nothing says glamour like a bit of gold: put it on your dress, your nails… and your eyes. Follow the tips on Keiko Lynn.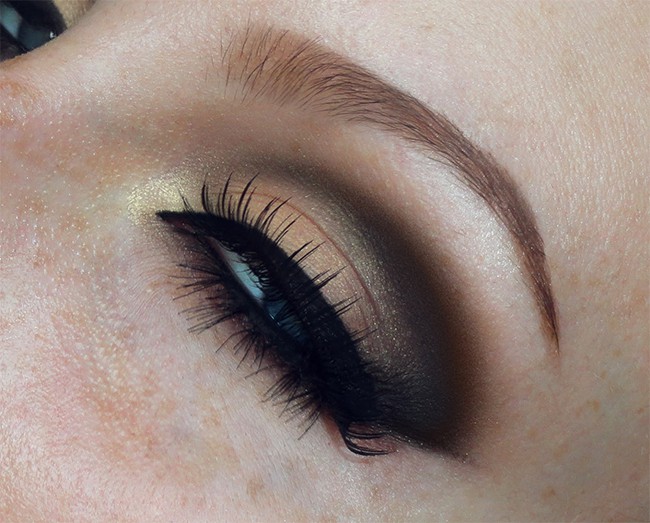 4. Dramatic wearable look : Brown is more wearable on a smoky eye, but it doesn't mean the effect is less dramatic. Full tutorial on Kristiana Zaula.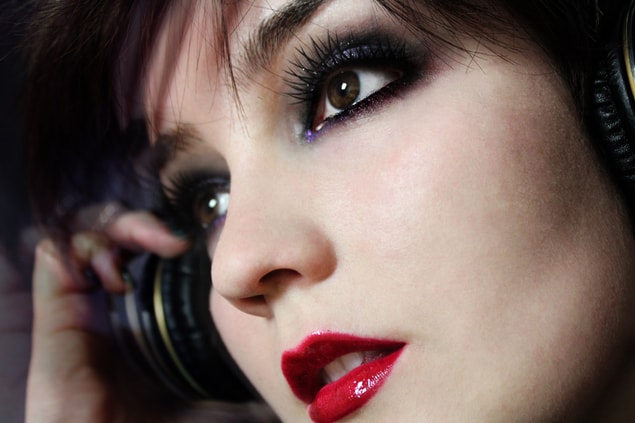 5. Jeweled nights : Find the proper smoky eye color for your eyes and follow the tutorial over at Klaire de Lys.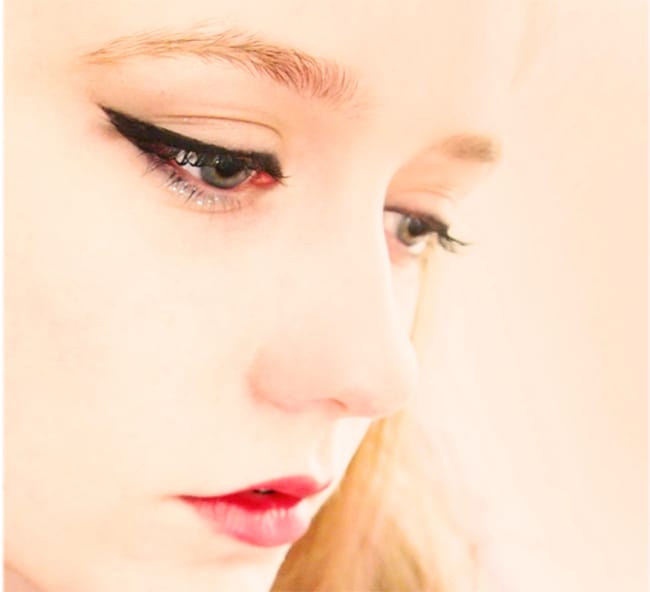 6. Vintage cat eye : This subtle look is great for everyday wear, but also for special occasions. See how to get it on Time for Tea.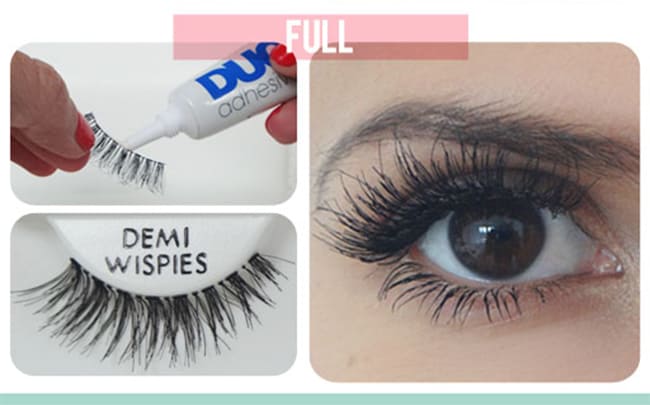 7. False eyelashes : Learn how to apply false eyelashes, which are the key to any good party look. Tutorial on The Beauty Department.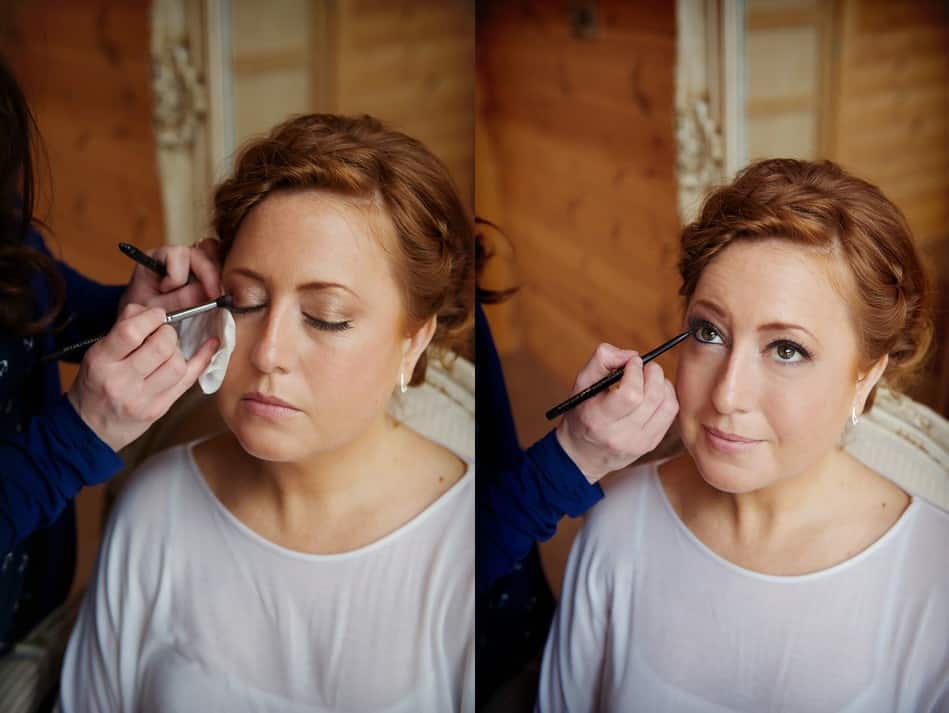 8. From day to night : Turn your everyday makeup into party wear with this tutorial from Bridal Style.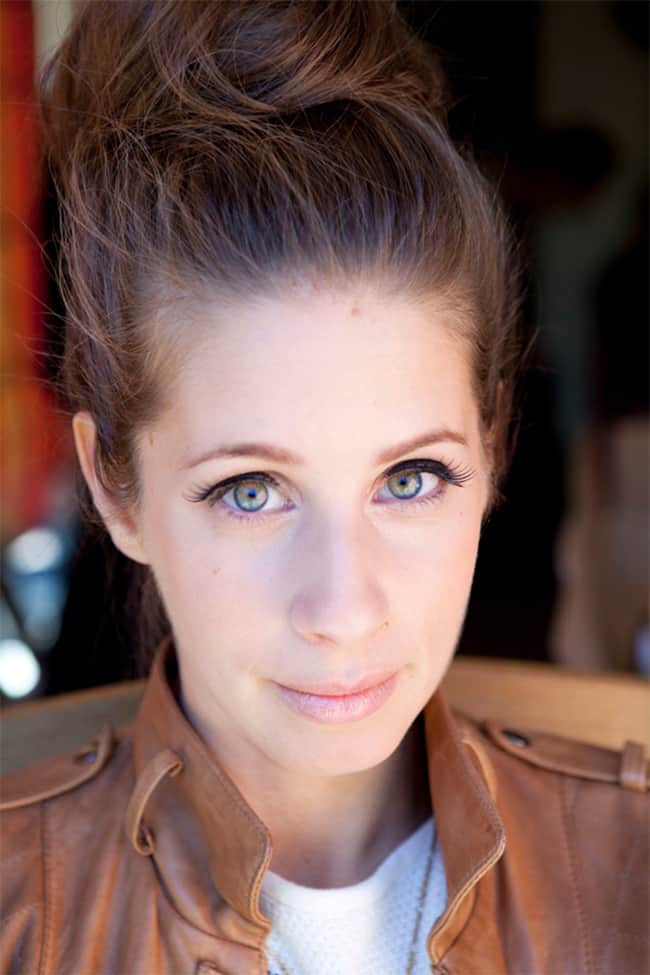 9. Sixties makeup : Dark eyeliner and light lips make the perfect pairing for a casual party. Get the look on Florence Finds.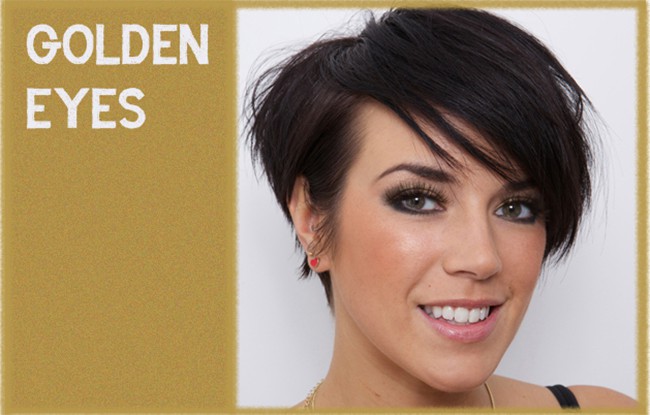 10. Golden eyes : Golden is festive, so use it to get your party-perfect look. Tutorial on Pocketful of Dreams.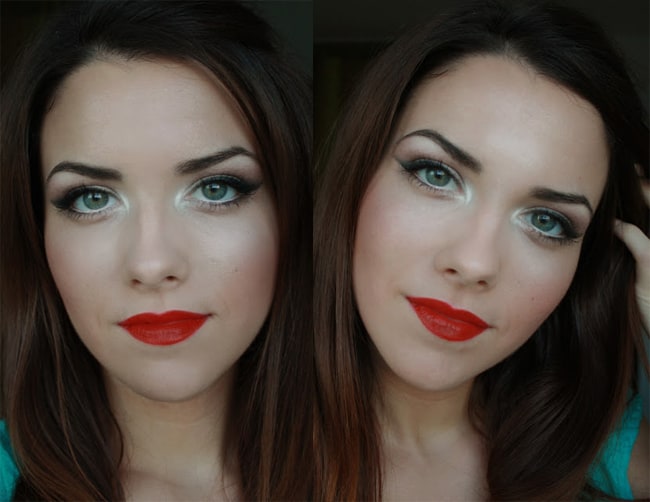 11. Beyonce makeup : Get the signature look of the singer, with a red lip and porcelain skin. Tutorial on Deea make-up.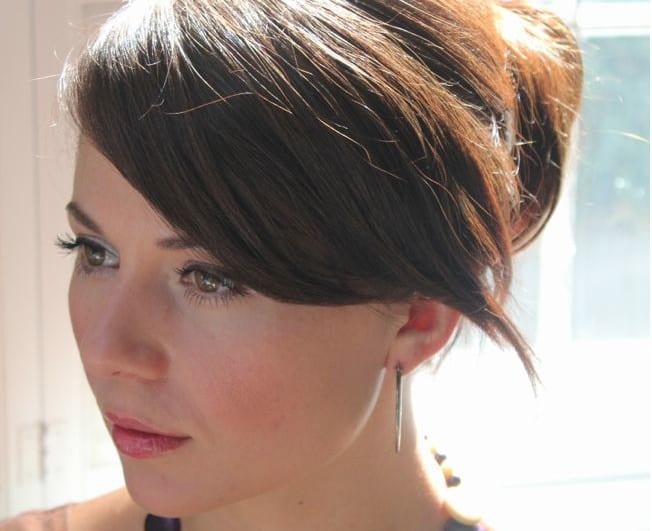 12. Jessica Alba Chignon + Cat Eye : Make a sophisticated updo and cat eye with this tutorial from Hello Glow.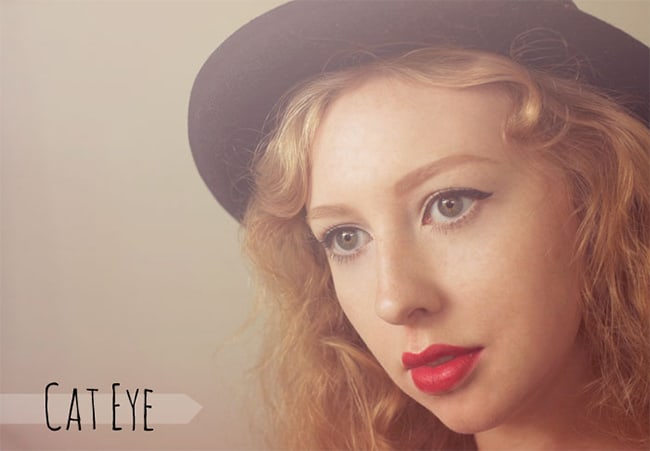 13. Understated cat eye : A subtle cat eye and a red lip will make you party ready in no time. Tutorial from Squirrel and Walrus.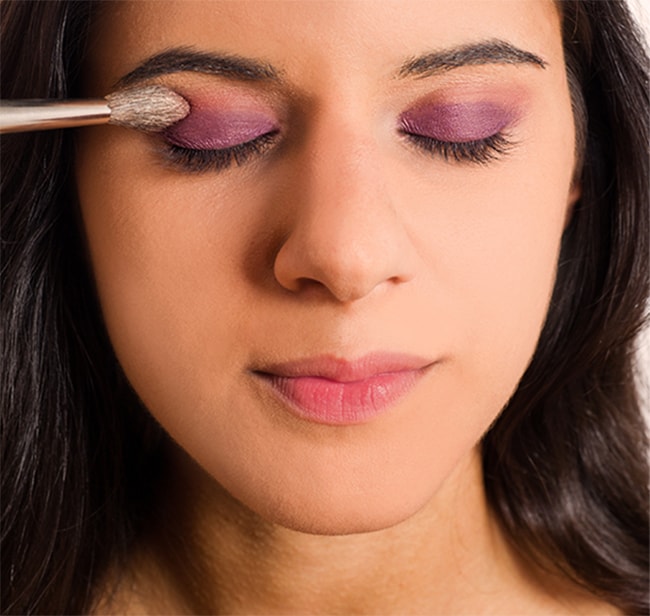 14. Purple reign : Don't be afraid to use purple on your eyes – learn how to do it on Camille Styles.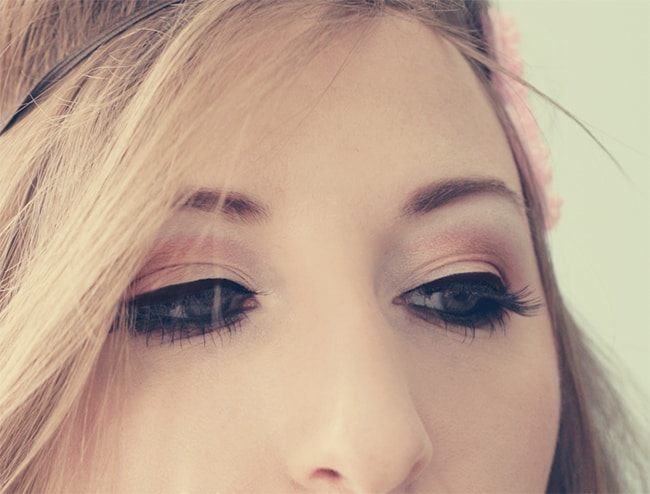 15. Date makeup : Pink eye shadow and a black eyeliner make a lovely pair for date night. See the tutorial on The Wonder Forest.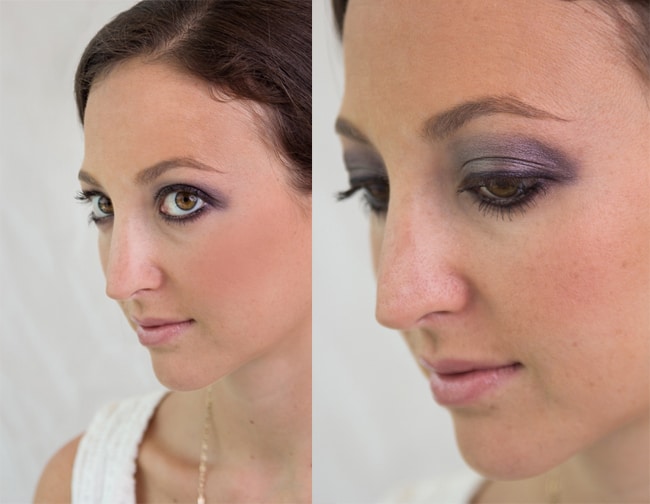 16. Purple smoky eyes : If you don't want to use the classic black and gray palette on your smoky eye, how about purple? The how to on Papery & Cakery.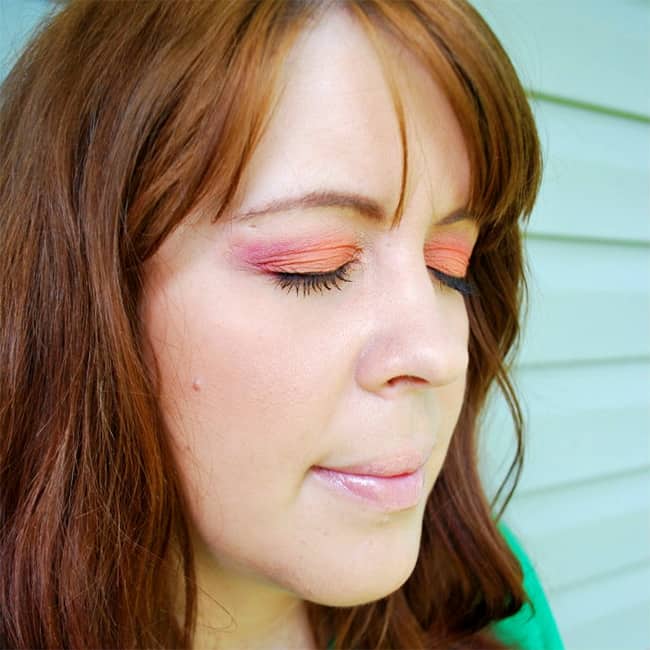 17. Sunset eyes : Walk into the sunset with this pretty makeup in pink and orange from Oh So Pretty.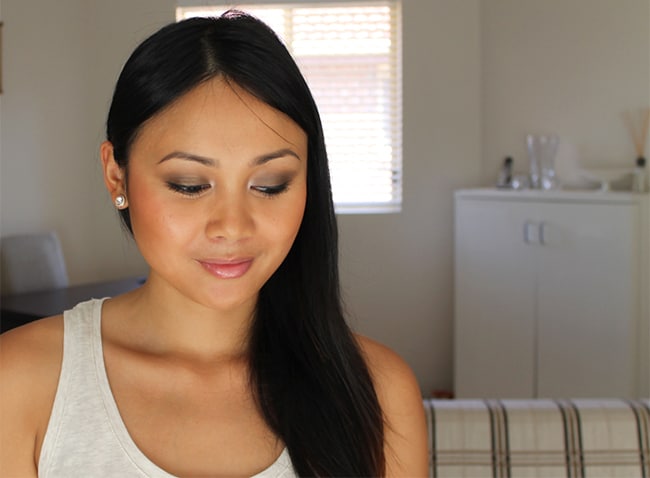 18. Easy party makeup : Extra points if it's easy to look good with little effort! See the tutorial on The Makeup Bubble.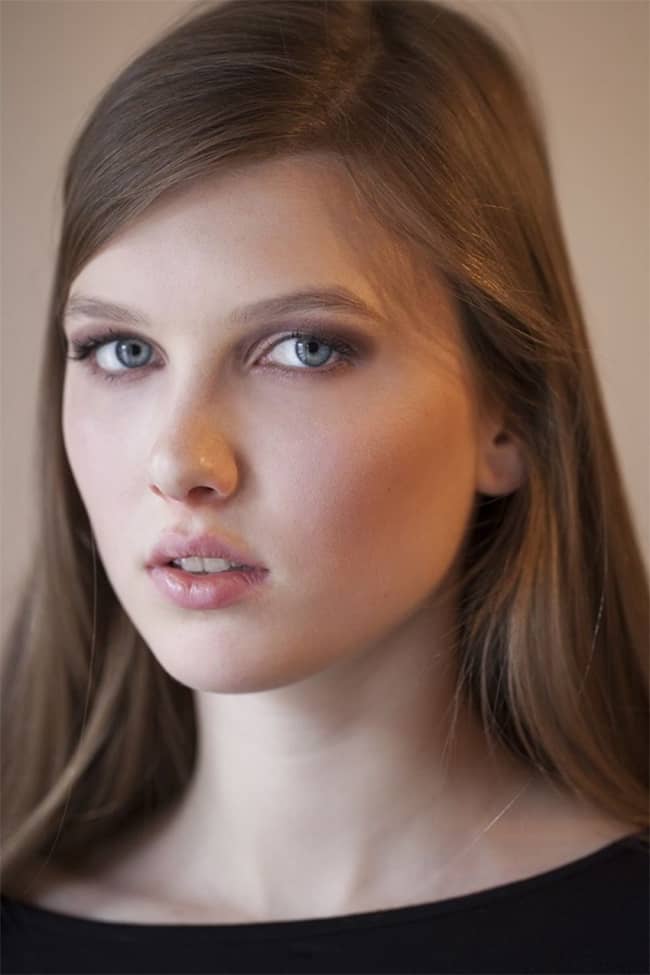 19. Holiday makeup tutorial : A classic sculpted eye and a rich colored lip says festive and elegant. See the how to on Fashion Magazine.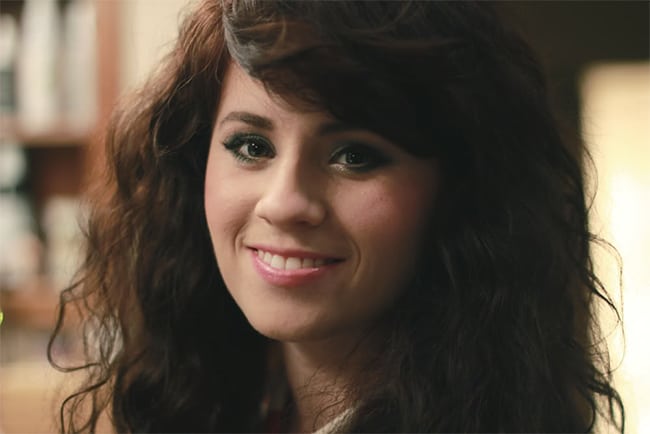 20. NYE makeup : Get a natural, yet elegant look, with this tutorial from Delightfully Tacky.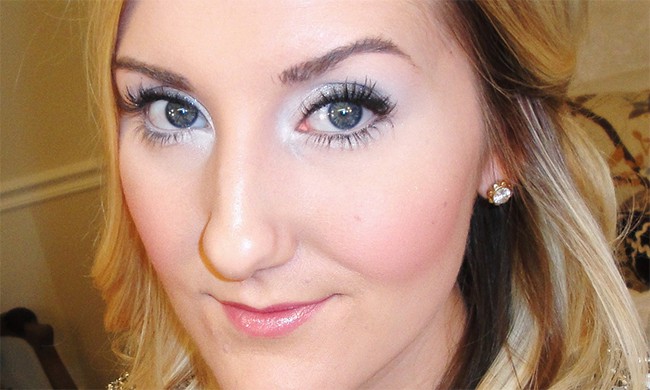 21. White sparkle holiday makeup : Pretend you're the Snow Queen and play with light shades on your eyes, as seen on Makeup by Tiffany.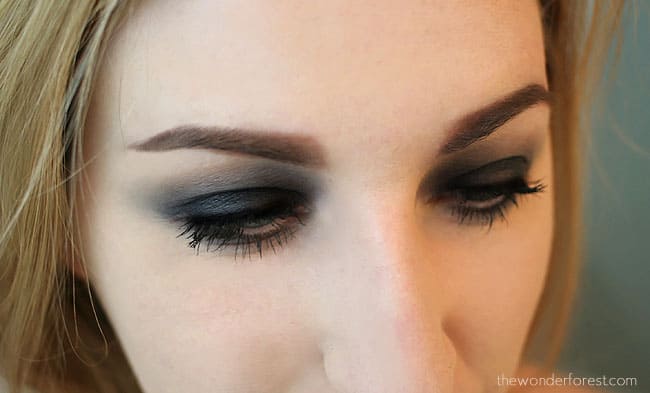 22. Easy smoky eye : This easy tutorial only features one color, and lots of blending. Find out how on The Wonder Forest.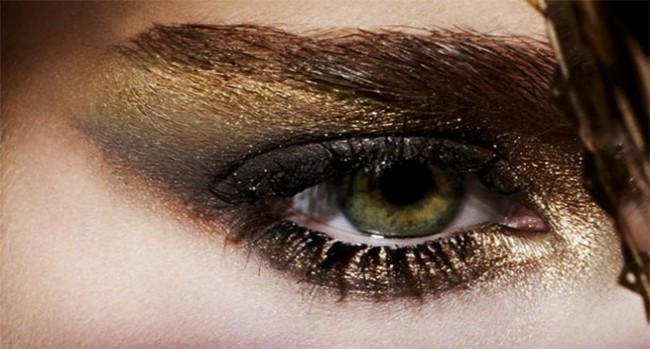 23. Baroque makeup : Only if you dare: gold and black baroque inspired makeup, by Dior specialists. Tutorial on Stylist.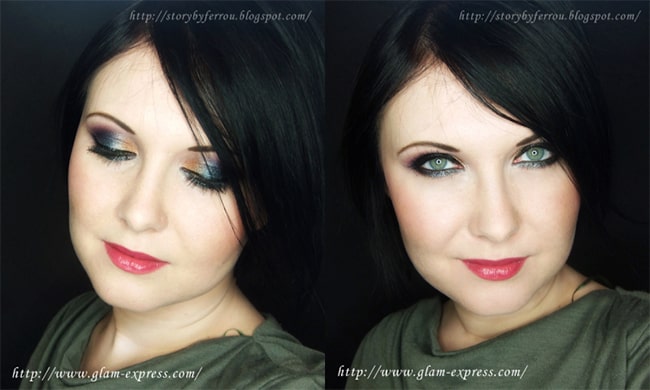 24. Gold navy makeup : Play with colors as much as you want – it's a party after all! Tutorial from Glam Express.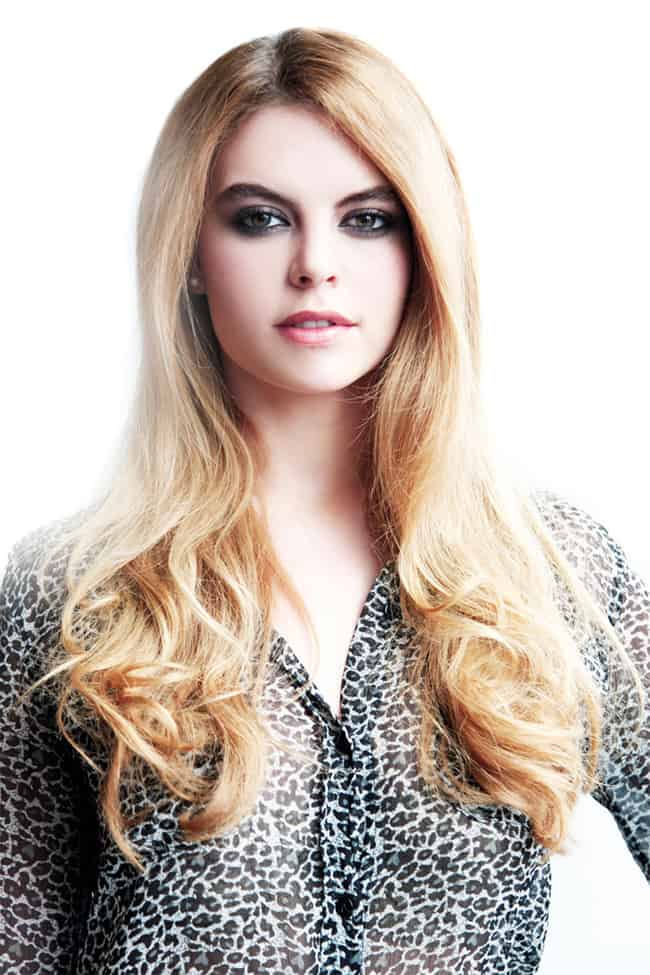 25. Smoky eye : This classic is never outdated, and you can master it with this tutorial from Elle.
1