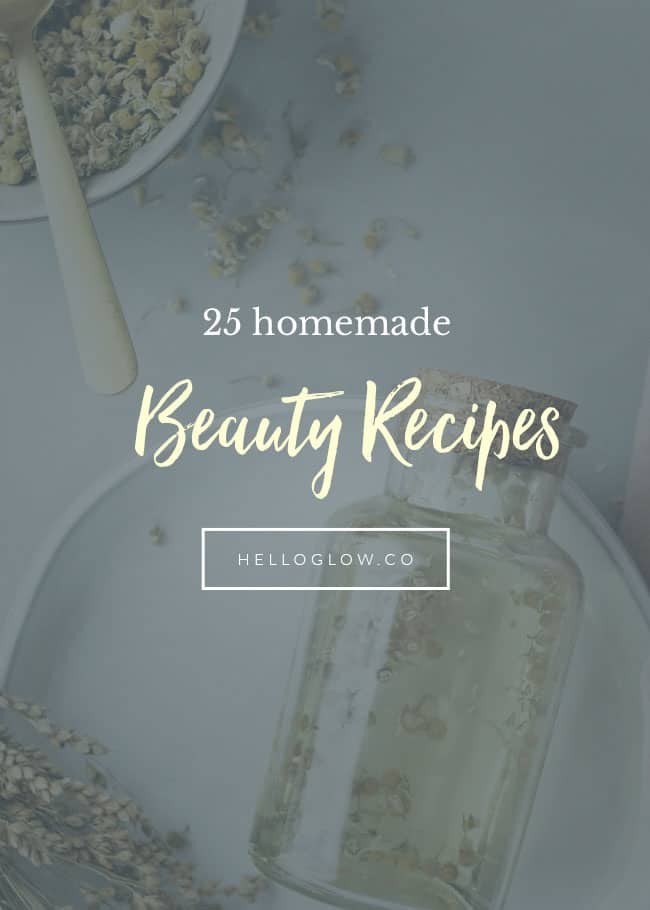 What is it about mixing up a homemade face mask that is so much fun? Especially when you can raid the refrigerator or the kitchen cupboard for all of the ingredients. My fascination with Kitchen Beautician secrets started with turmeric and coconut oil, and now I'm hooked on these all-natural (and usually super inexpensive) homemade concoctions.
I've been hoarding a few homemade beauty recipes to try when all of the boxes get unpacked and I thought I'd share 25 favorites. Have you given any of these a try? I'm dying to try going shampoo free!
25 Homemade Beauty Recipes
This one might be difficult to make because who can spare chocolate?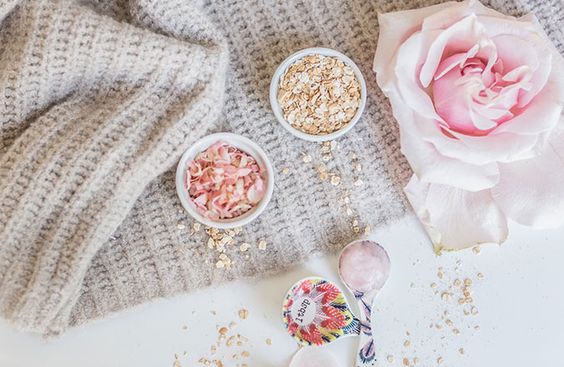 These clean face and body treatments from Lauren Conrad are ideal for the mama to be!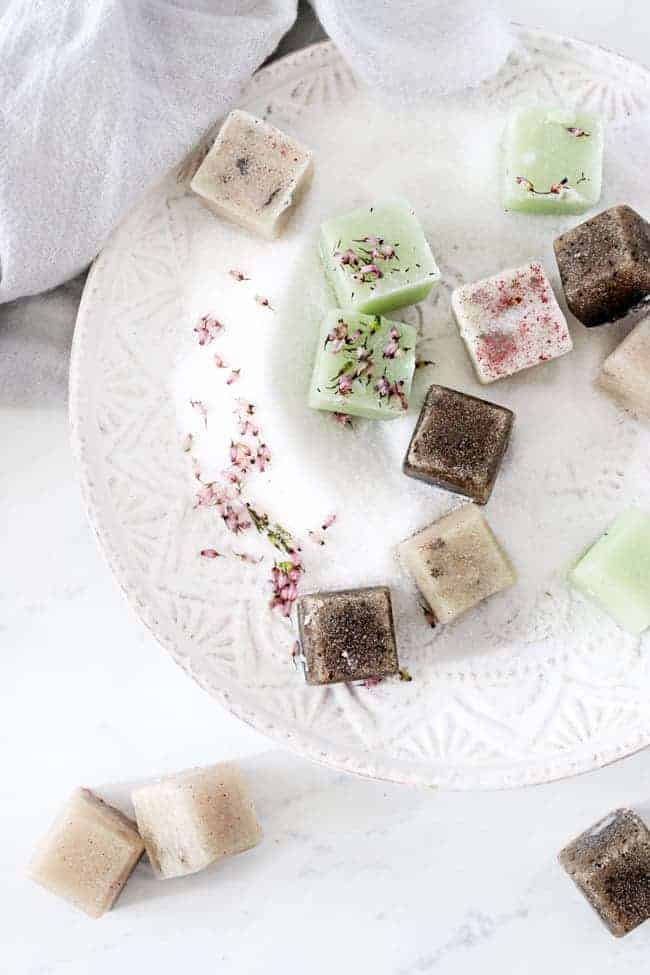 These sugar scrub cubes are not just perfectly portioned for one use, they're also great for gifting!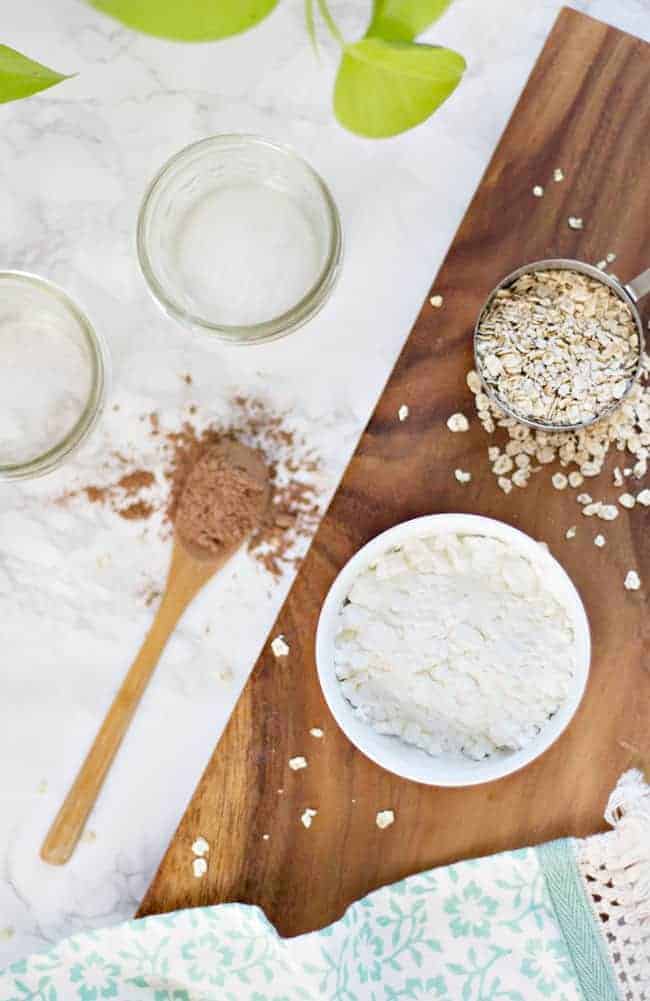 Who knew you could make your own shampoo with ingredients from around the house? Then you can wash your hair without taking a shower!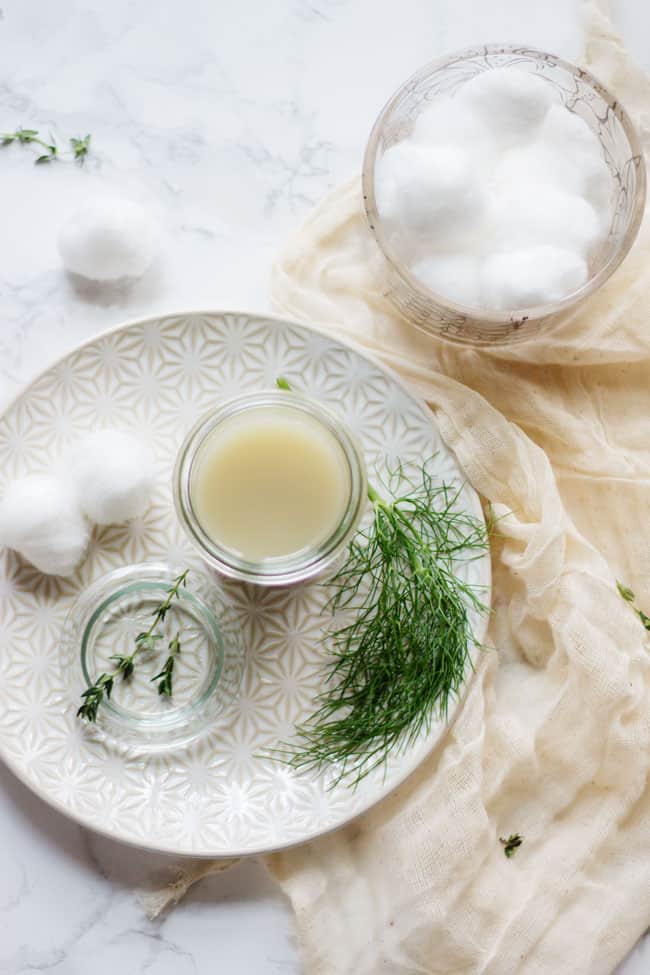 Fennel rejuvenates skin and reduces inflammation, which makes it perfect around the eye area!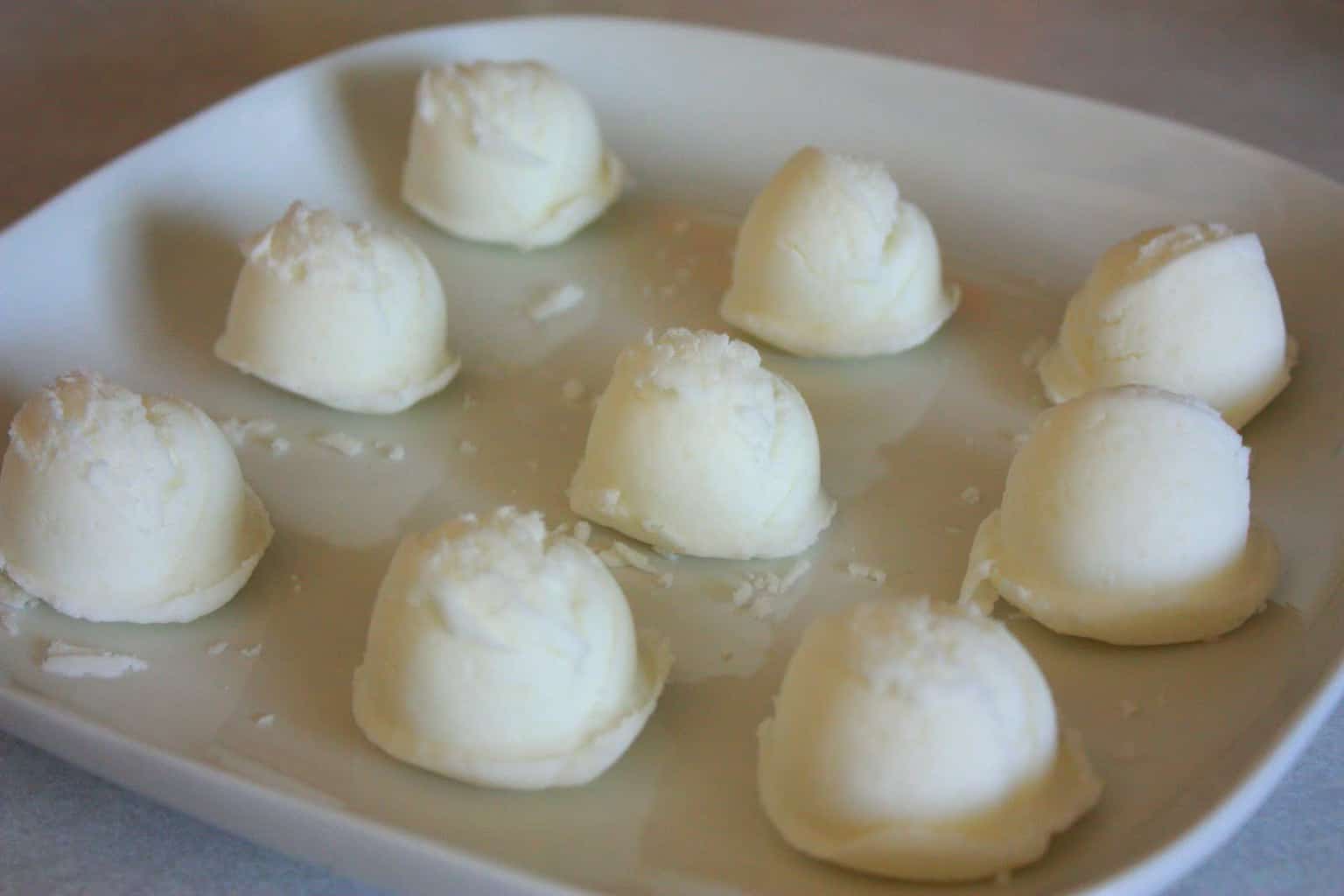 Nothing compares to a relaxing bath! But it's even more relaxing when you know how much you've saved by making your own bath bombs!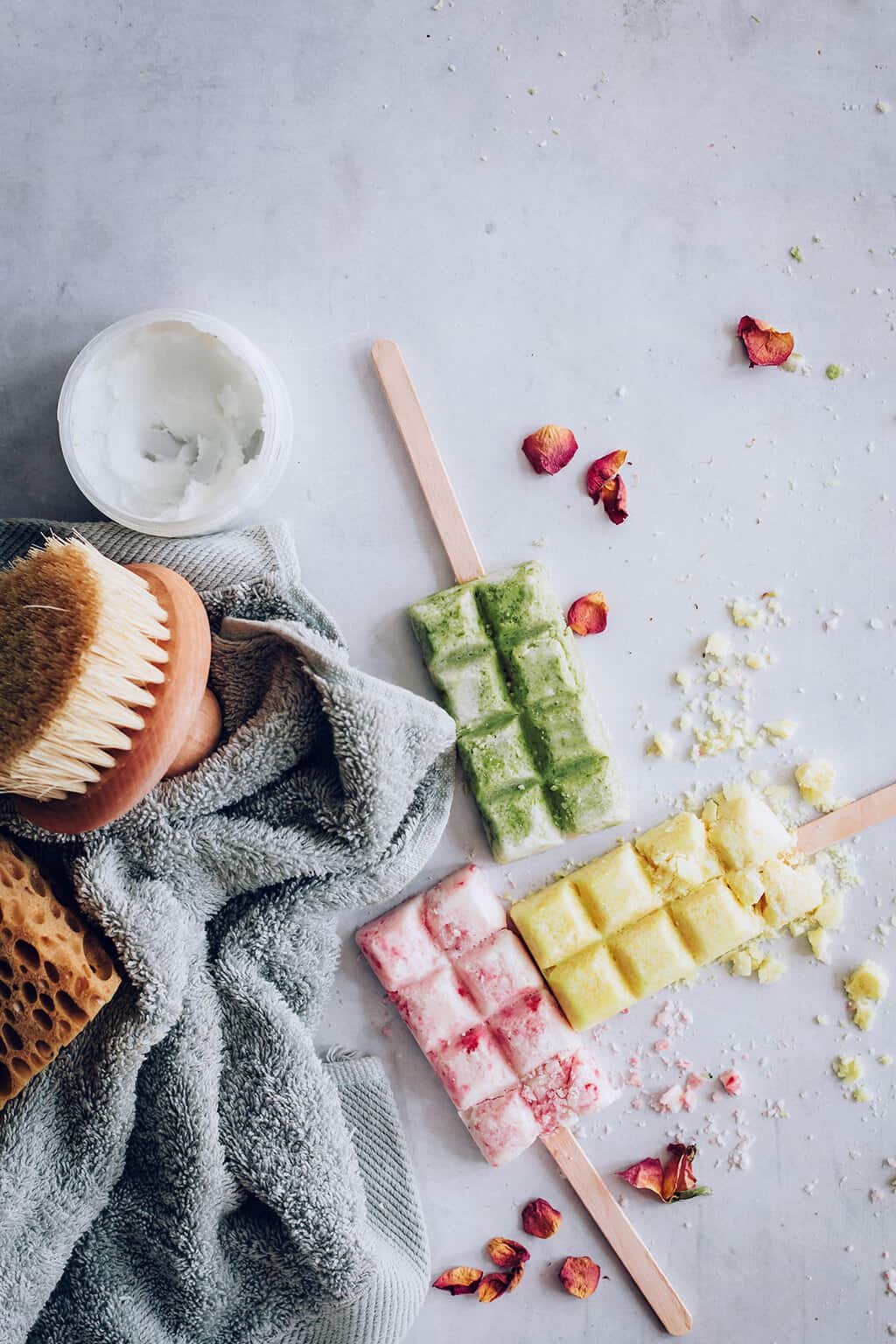 Have you ever seen anything cuter? While these may look like delicious popsicles, they're actually bath bombs.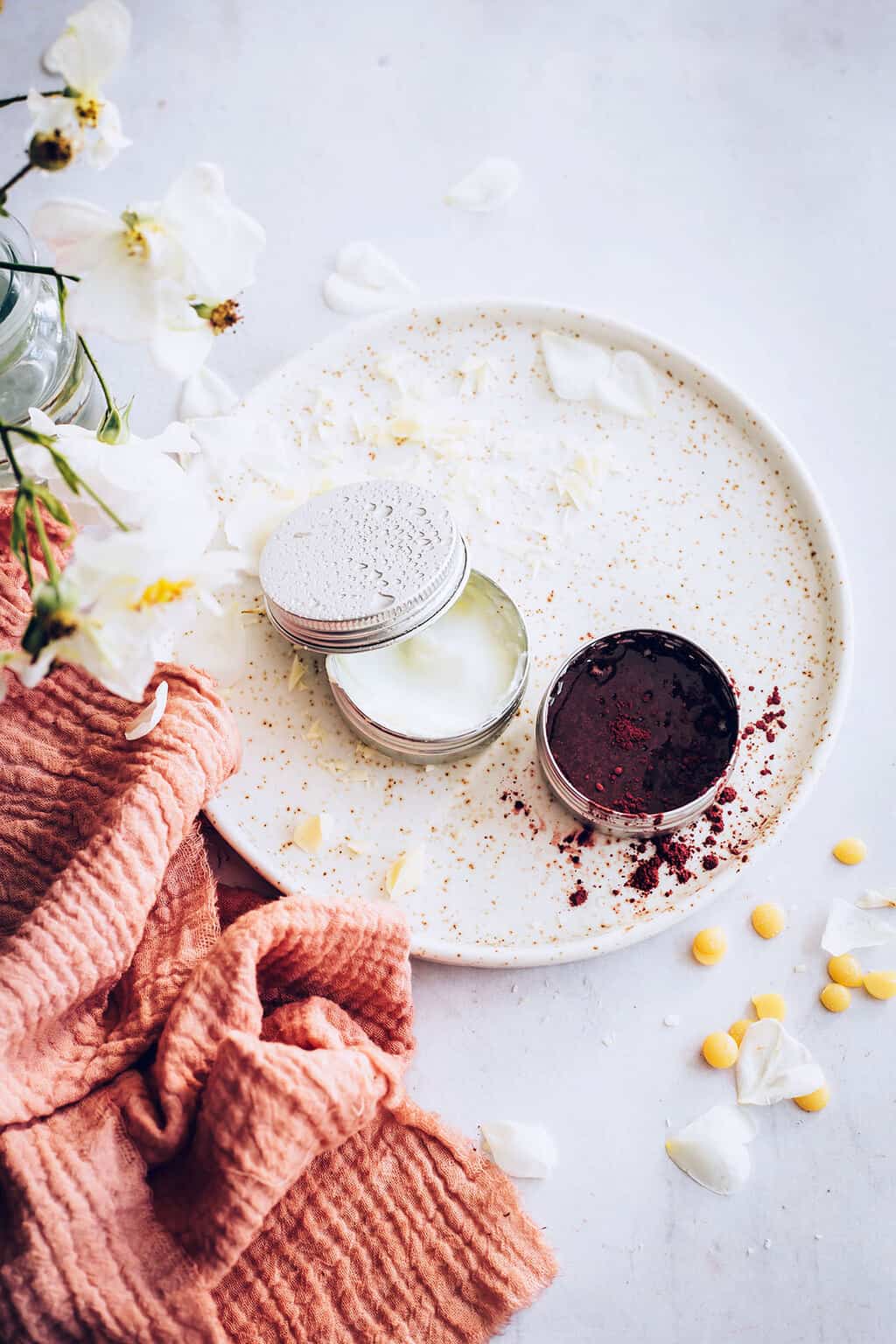 Give your chapped lips the natural treatment with this lip balm and scrub homemade duo.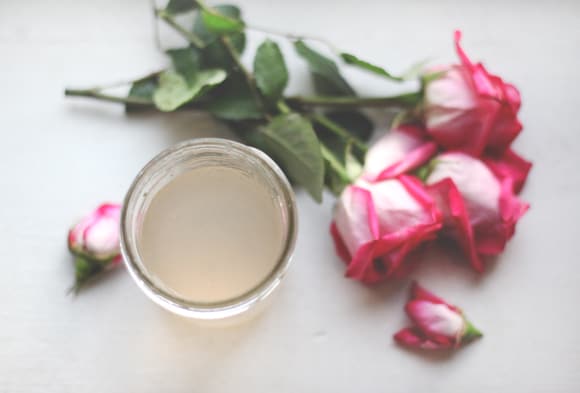 With rose petals and distilled water, it's super easy to make your own rosewater. And it smells divine.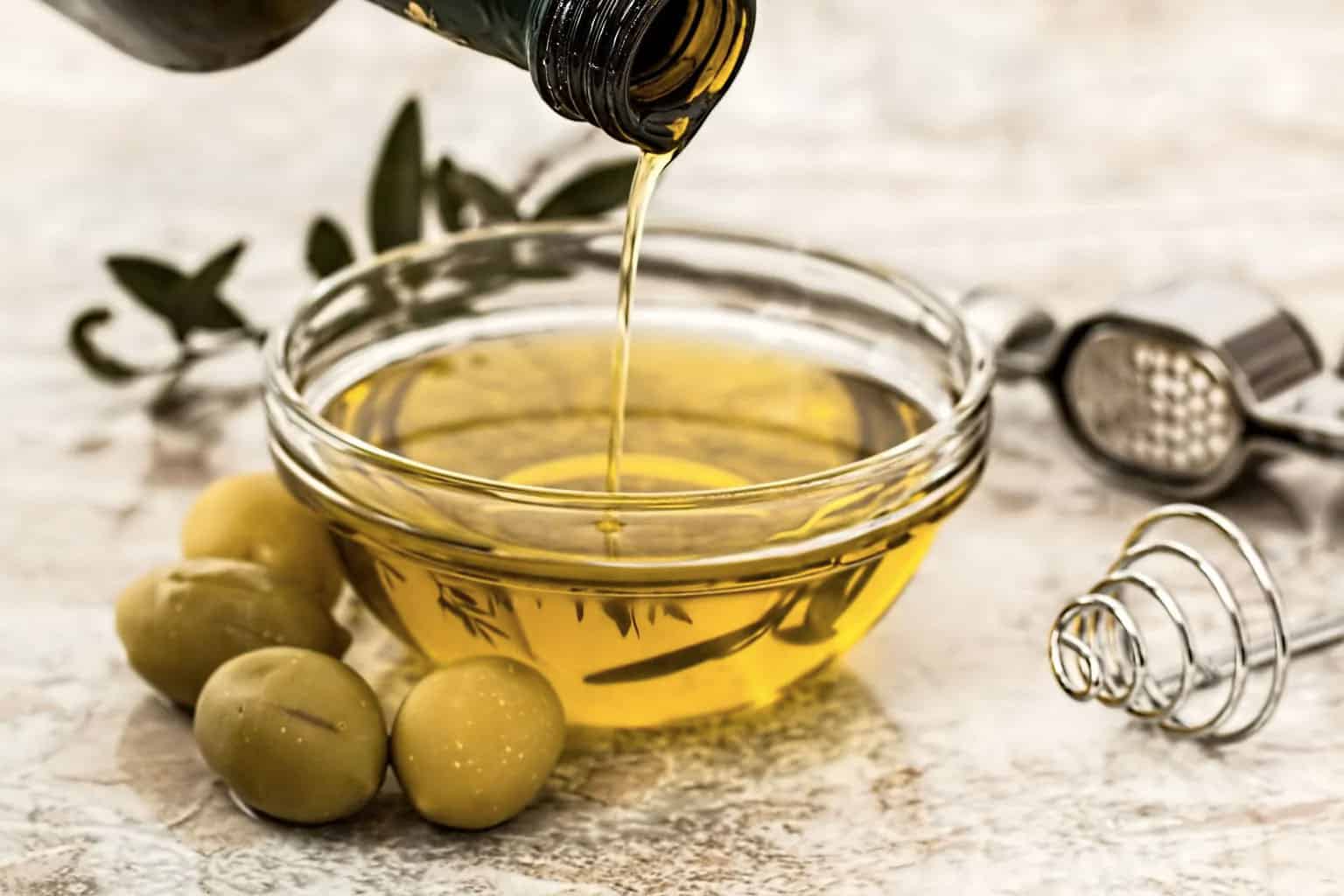 More than just an ingredient for healthy cooking, olive oil is the only ingredient of this hair mask. Your hair will turn luscious!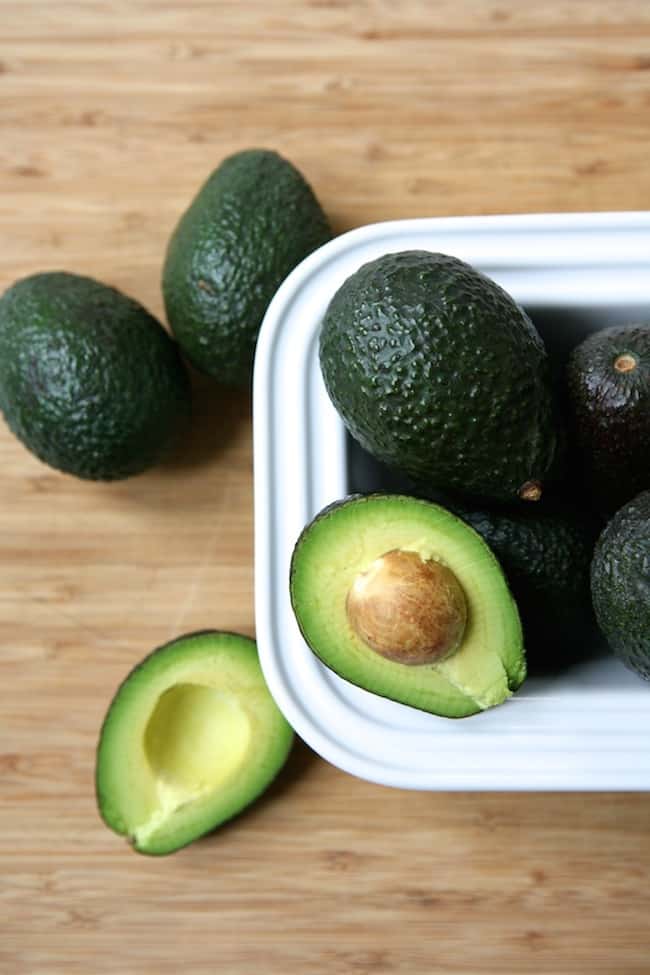 If your skin feels dry, you need to hydrate it ASAP. The quickest and most efficient way: avocado and orange juice.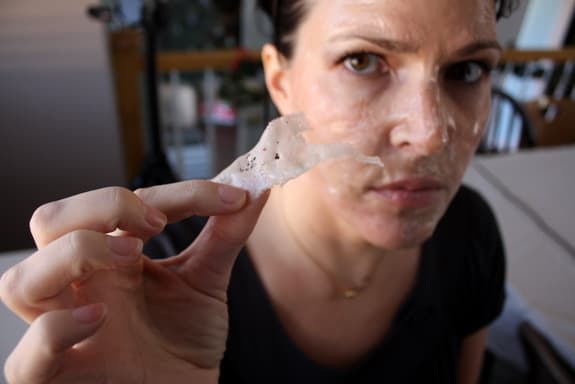 Who knew gelatin and milk had anything to do with pores? An easy mix of the two will clean your face in 15 minutes tops.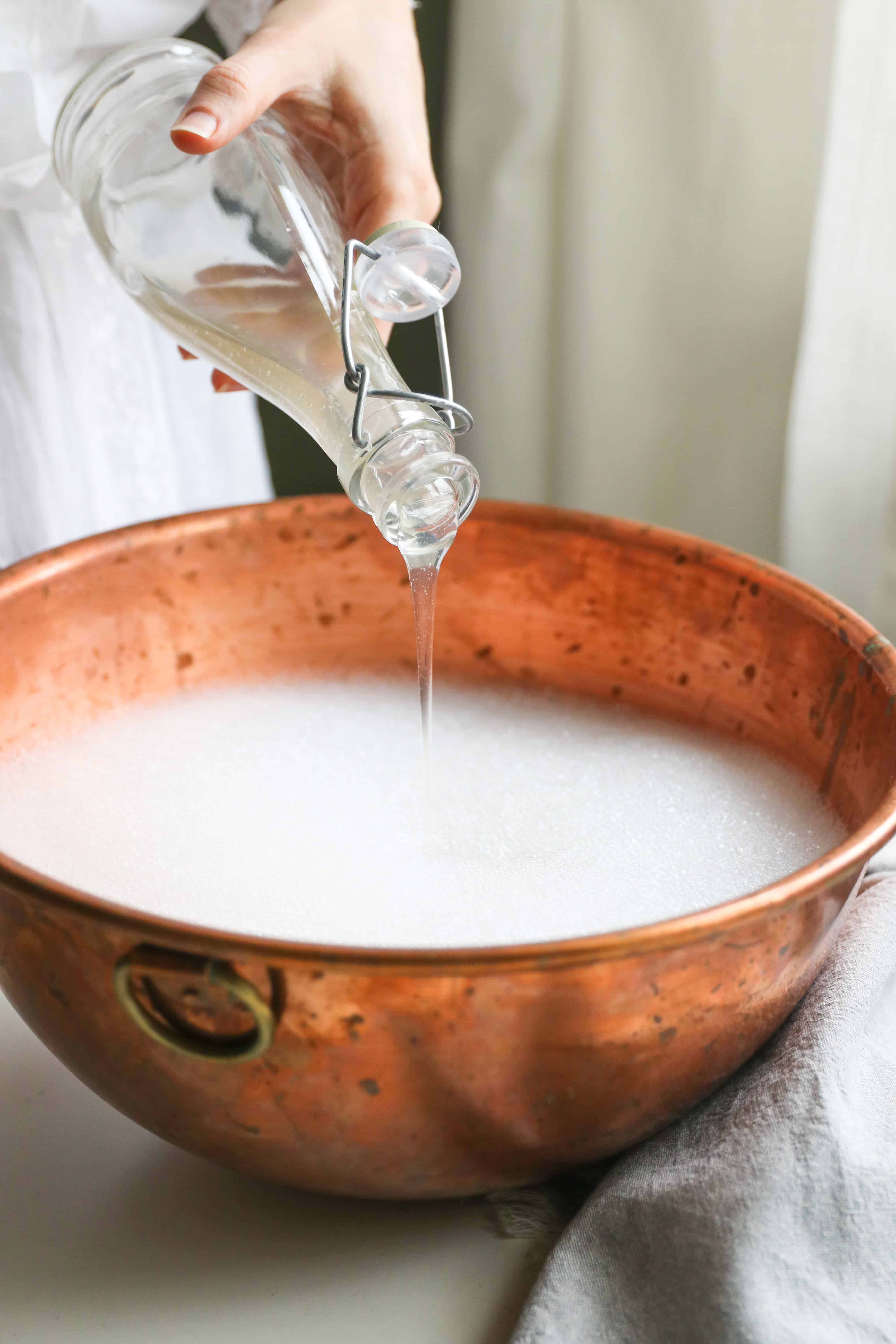 Soaking in a hot tub of bubbles is one of life's ultimate luxuries. And you can help yourself with this homemade bubble bath version.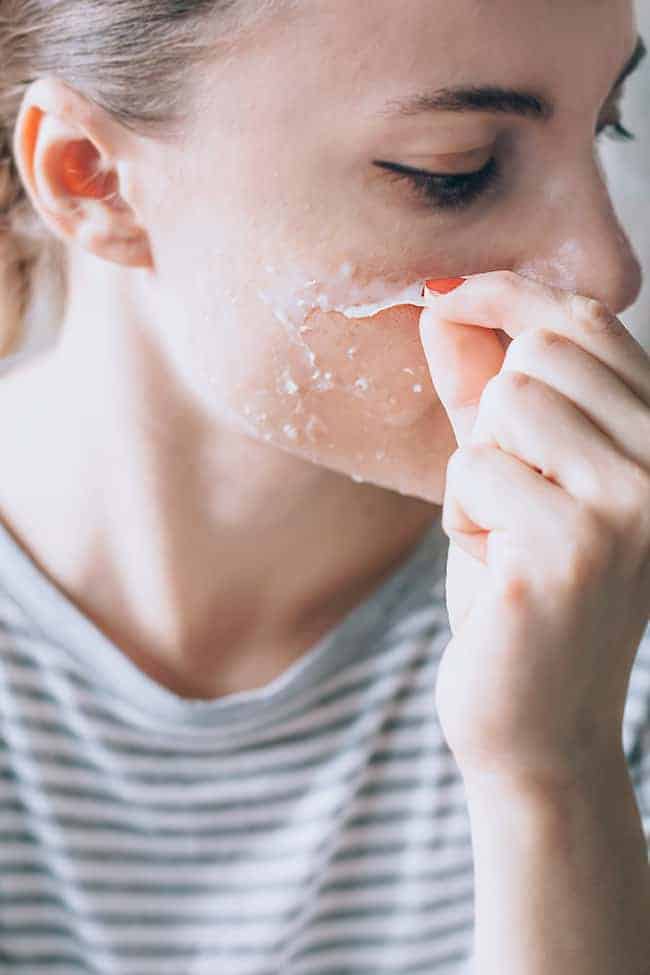 Peel-off masks as so satisfying! And they're great for purifying those pores.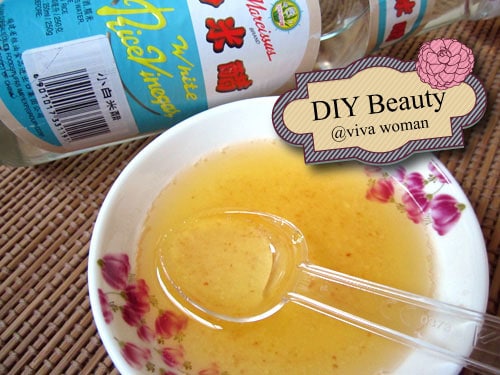 Not the most pleasant of smells, but the properties of vinegar will change the skin's PH and soften the skin. You can make a pedicure soak or a heel scrub just as quickly.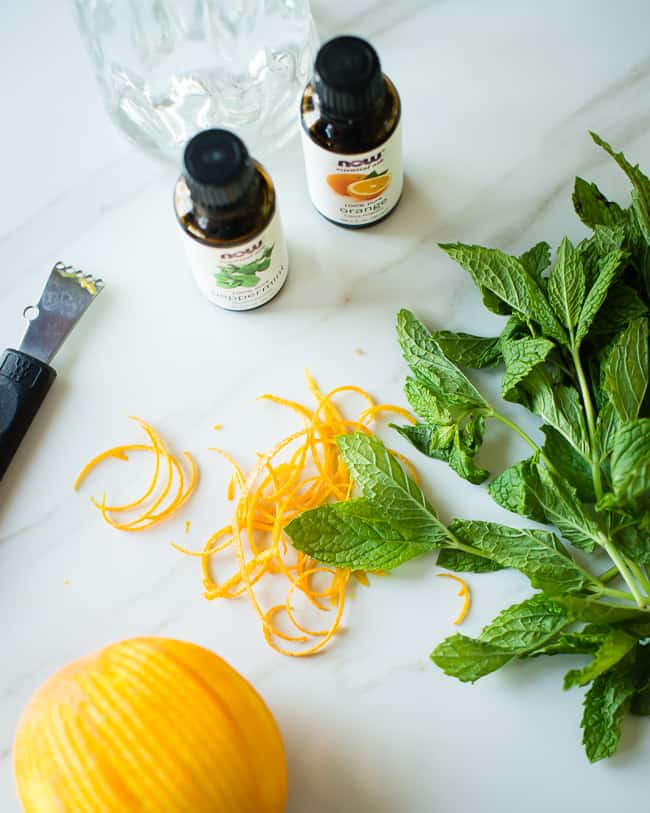 It doesn't get any easier than this: you just use orange peels and you see the results almost immediately. Vitamin C and the acid in the peels help tone the skin, making it firm.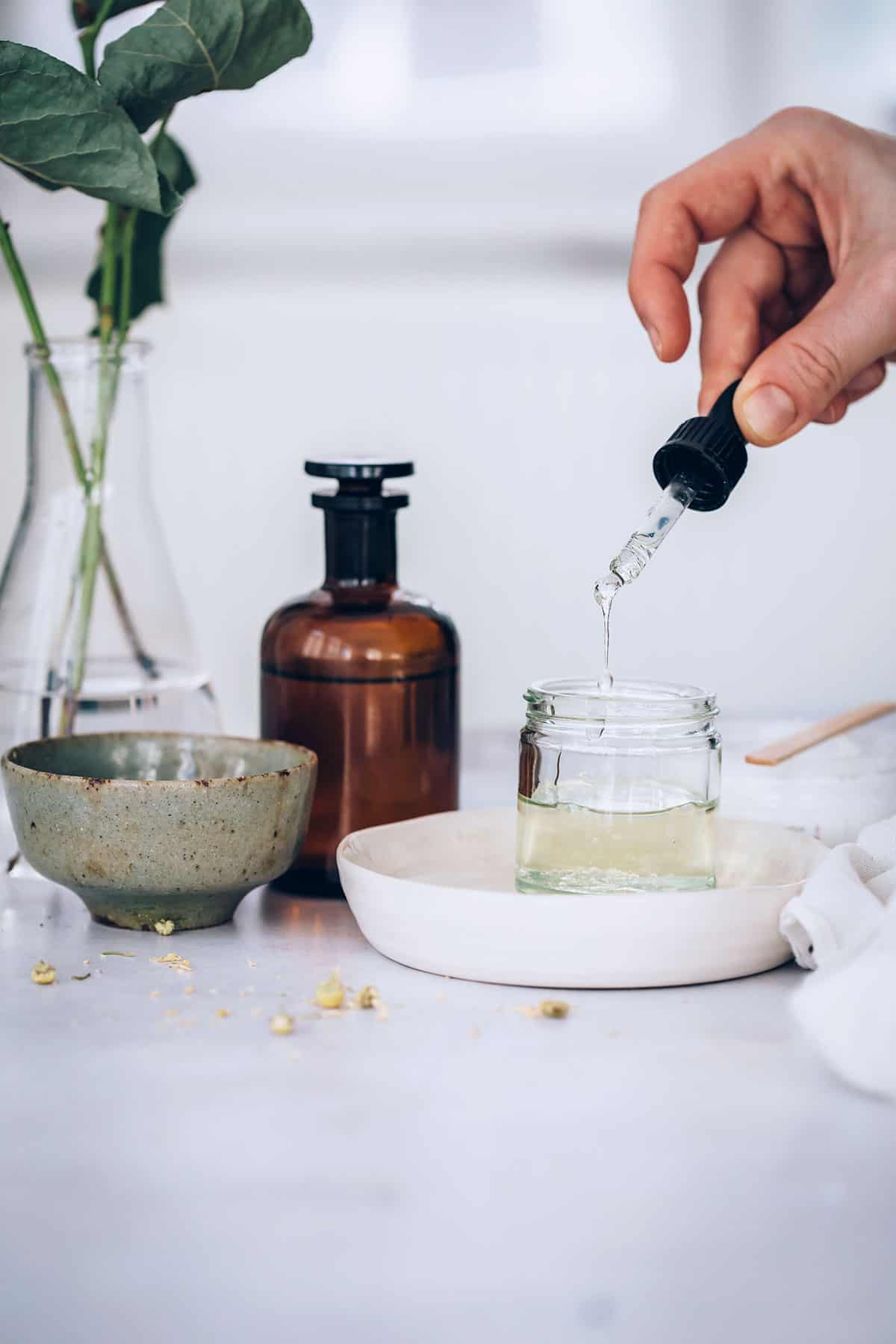 Prone to redness? This anti-inflammatory moisturizer is your skin's new BFF.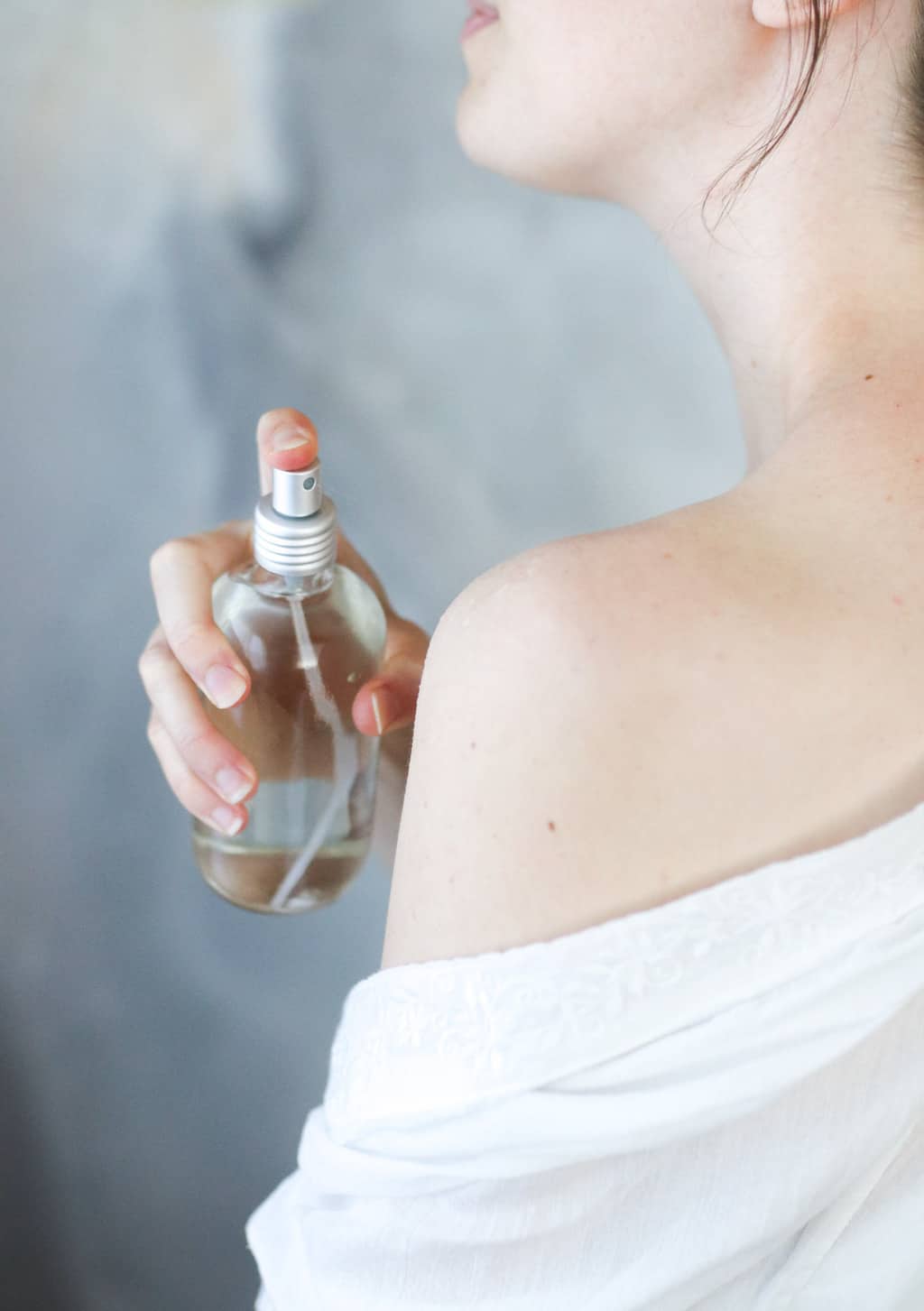 Keep your back acne at bay with a few lifestyle changes and this easy DIY spray.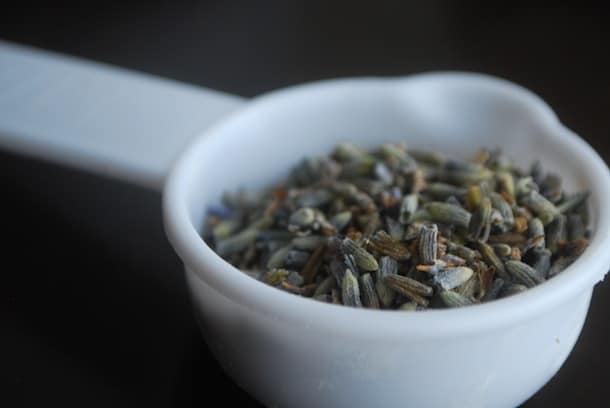 To cool your skin, make an oatmeal and lavender bath soak. Candlelight and soft music are optional but recommended!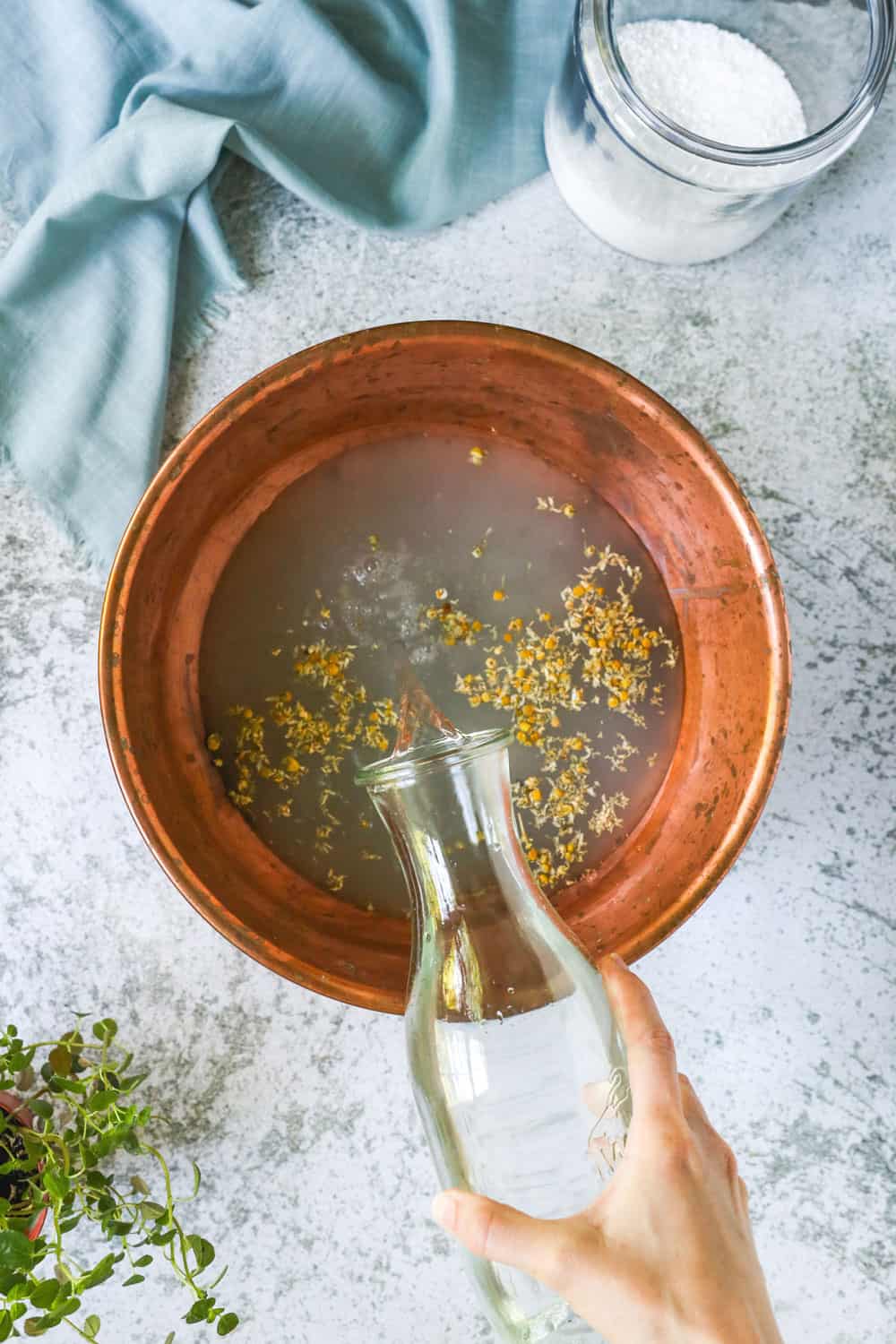 Treat yourself to this relaxing foot soak after a long day!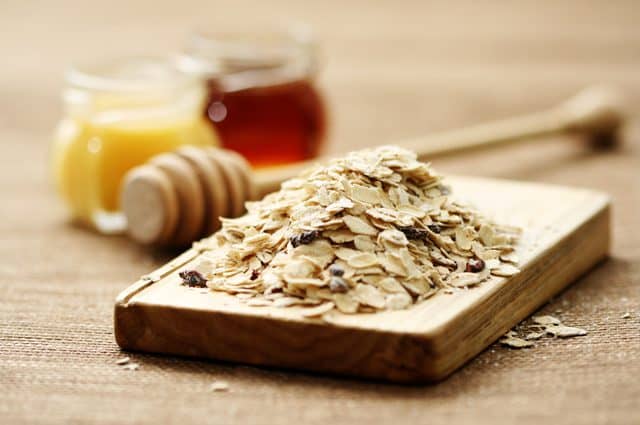 It's important to use organic products in your beauty DIY. Like yogurt, for example, which can be turned into an amazing face mask.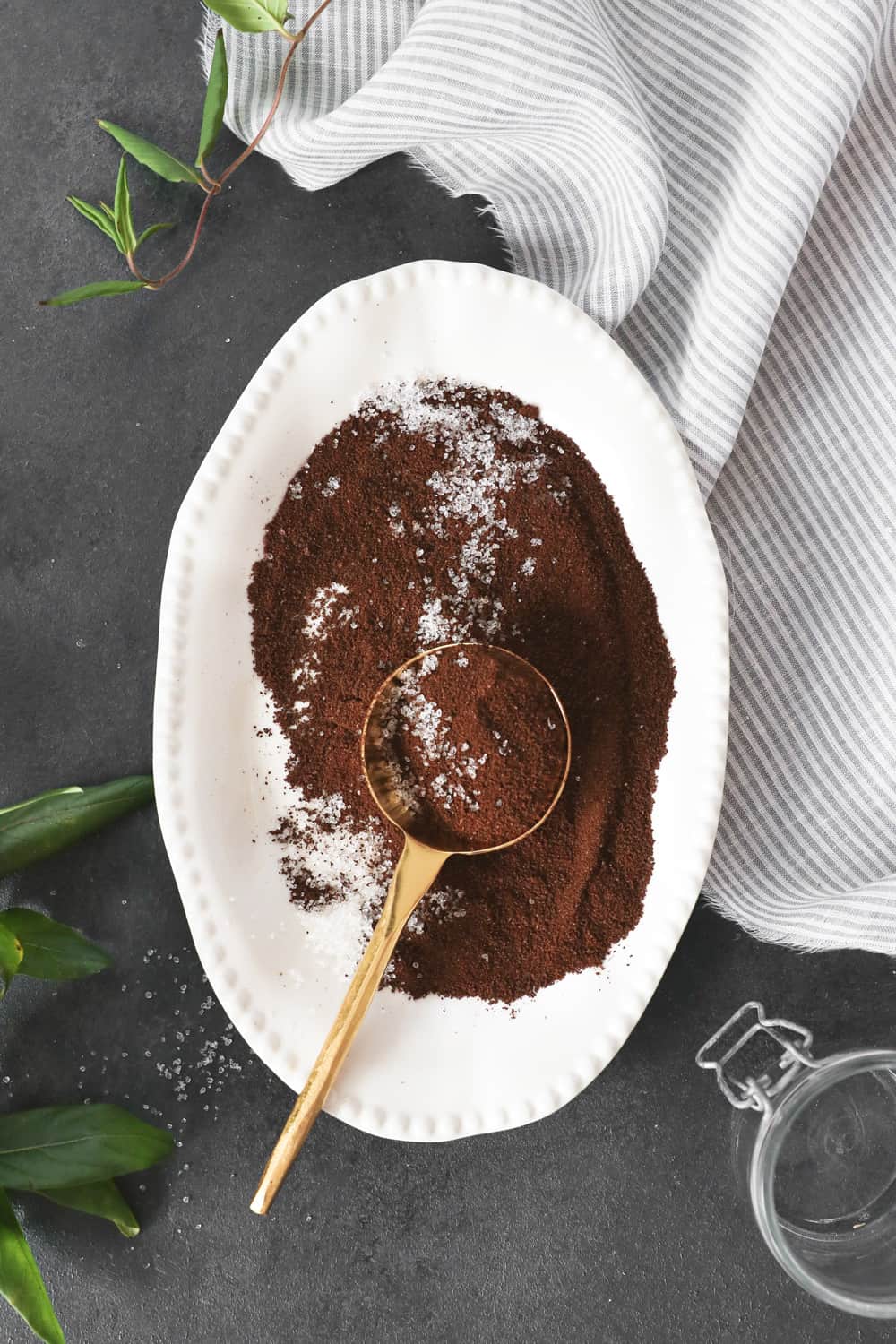 Don't throw them out! There are many things you can do with leftover coffee grounds.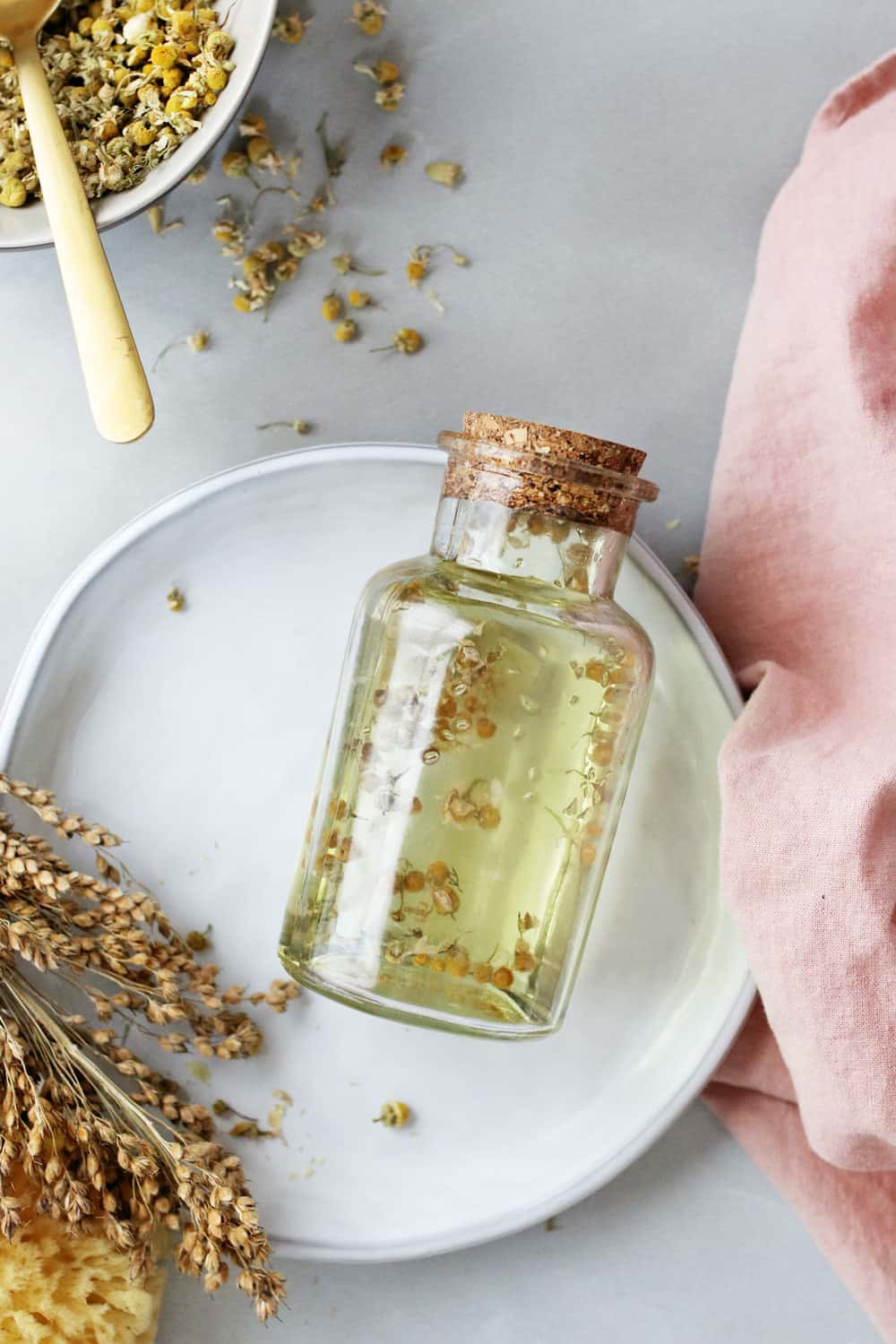 Unwind in the bathtub before bed with this chamomile bath oil. You'll fall asleep so much easier.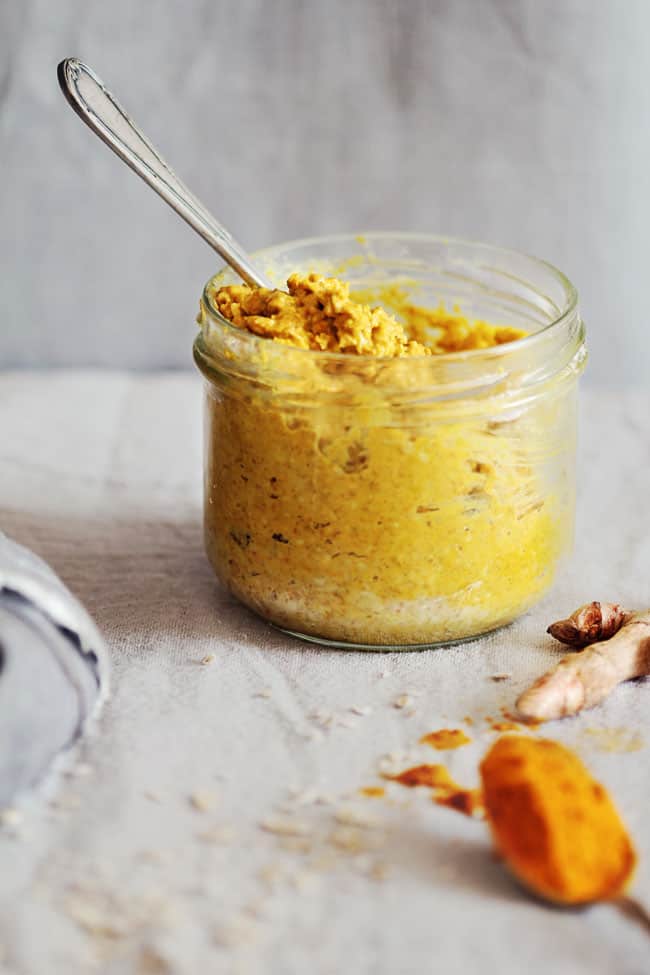 Turmeric is your friend! Get glowing skin by using it to make your own face masks.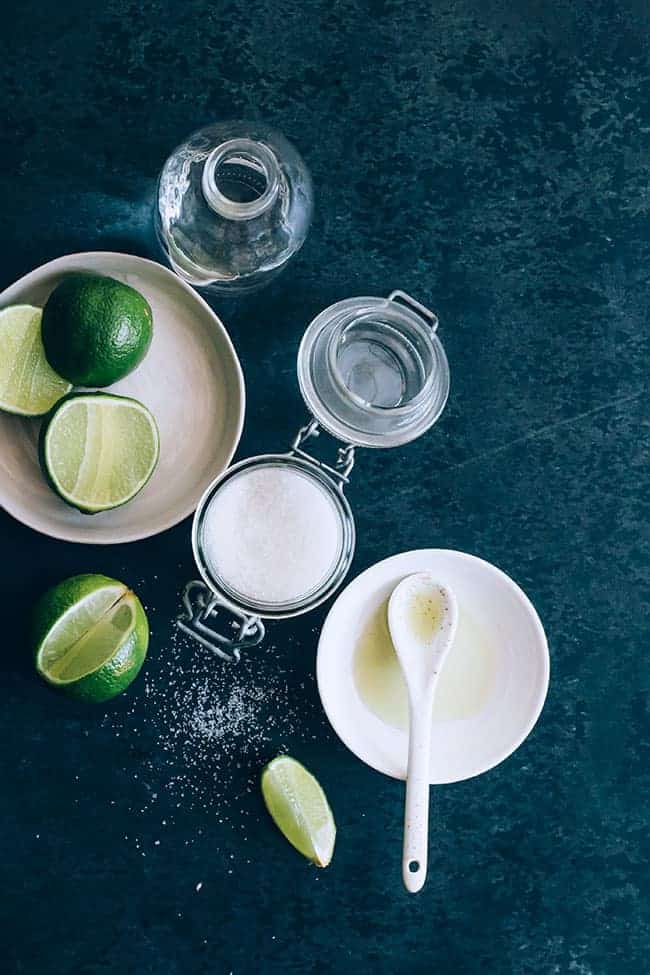 A margarita for your body – cheers to that!
42