I don't have much of a green thumb, but a string of beautiful, sunny days put my car into auto pilot. After a few minutes, I arrived at the local plant nursery. At first, I was overwhelmed by all the choices. I recognized the smaller herbs, and I would have likely munched on them if the sales clerk wasn't following behind me. Right about then I also noticed a pattern — a huge percentage of the plants in the nursery, especially the beautiful, bright, and big ones, had the name Monrovia printed on their containers.
Psst: We're giving away a $250 Visa gift card to get your spring garden growing! Scroll to the bottom to enter!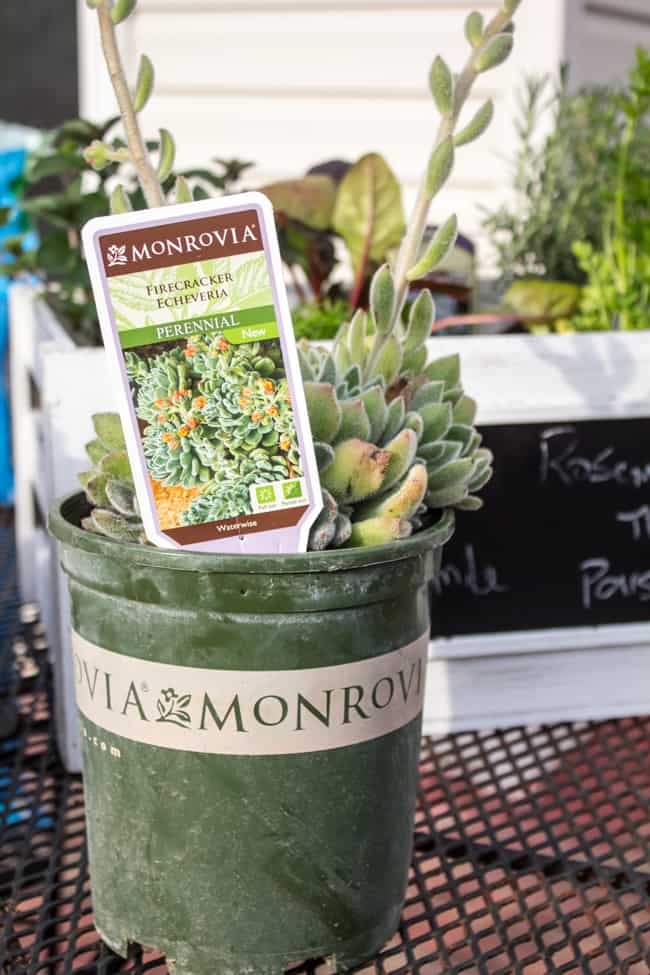 Looking closer, I got excited by Monrovia's selection of succulents. Growing up, my mom kept a half dozen varieties of succulents in our bay window, so I've always had a fondness for these plants. Sadly, I probably killed a bunch of them by trying to see how much aloe I could squeeze out of the leaves. Determined to introduce these beautiful plants to my children, I selected a perennial called Firecracker Echeveria because of its beautiful orange blooms. This species of succulent is soft and fuzzy, unlike a cactus or even the edge of an aloe vera leaf.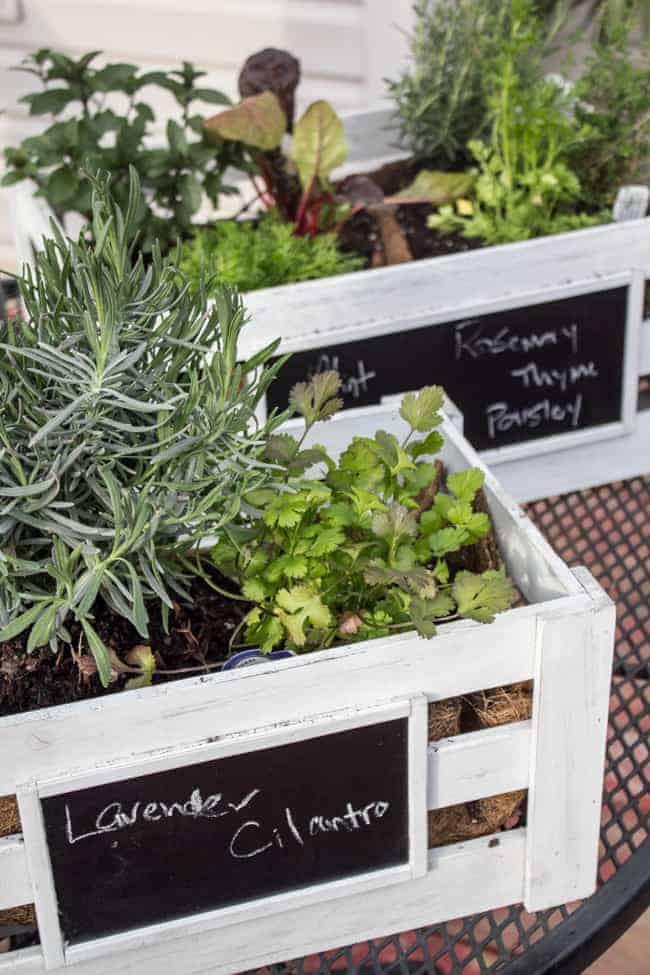 Now for the fun part — re-potting! Since Nashville is not an arid climate, my little firecracker is going into a pot instead of the ground. This way I can leave it outside in the summer but bring it indoors when it gets cold. I selected a pot, put some rocks in the bottom to facilitate drainage, filled the pot with soil, added Mr. Firecracker, then topped it with a little more loose soil.
**Expert tip: use smaller Monrovia plant containers to scoop soil from the bag into your pot. This is often easier than using a garden trowel.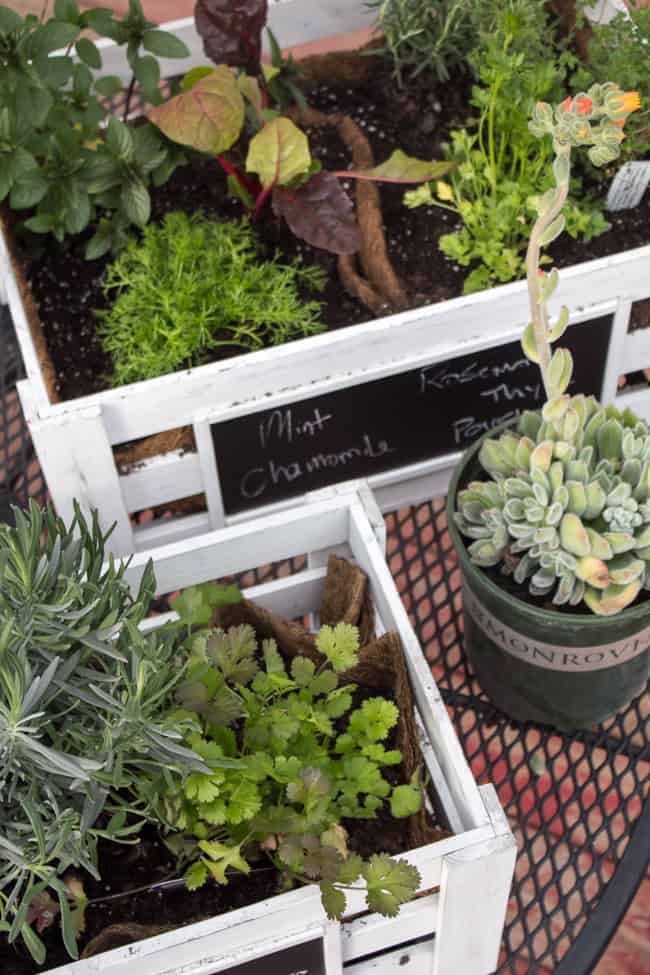 The instructions included with the plant contained several helpful handling hints, such as how often to water, how much fertilizer to provide, and how much sun light to allow. All good information, and now a quick note about soil. Since I'm not planting firecracker into the ground, I don't need to use potting soil with a lot of fertilizer. Also, since succulents naturally retain moisture, refrain from using potting soil that advertises "moisture control." They make a soil specifically for succulents and cacti, but if you can't find that just use regular soil without moisture control and you should be fine.
It's been a long time since I've had my hands in the soil, and I enjoyed this process immensely. I'm now excited for the family to meet Firecracker — will they be drawn to the fuzzy, orange plant as much as I am?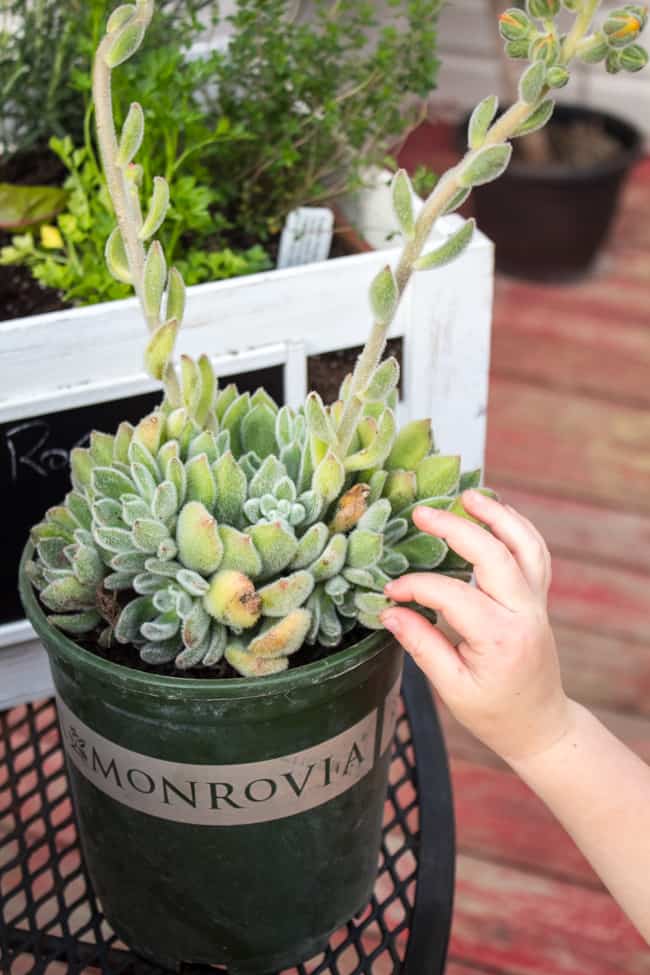 I think yes! :) I hope you find yourself inspired to spruce up your garden too! If you are, here's how you can find a Monrovia location near you.
Start Your Spring Garden with a $250 Visa Gift Card Giveaway
One lucky reader will win a $250 Visa Gift Card to get plant their own spring garden. Enter below!
0