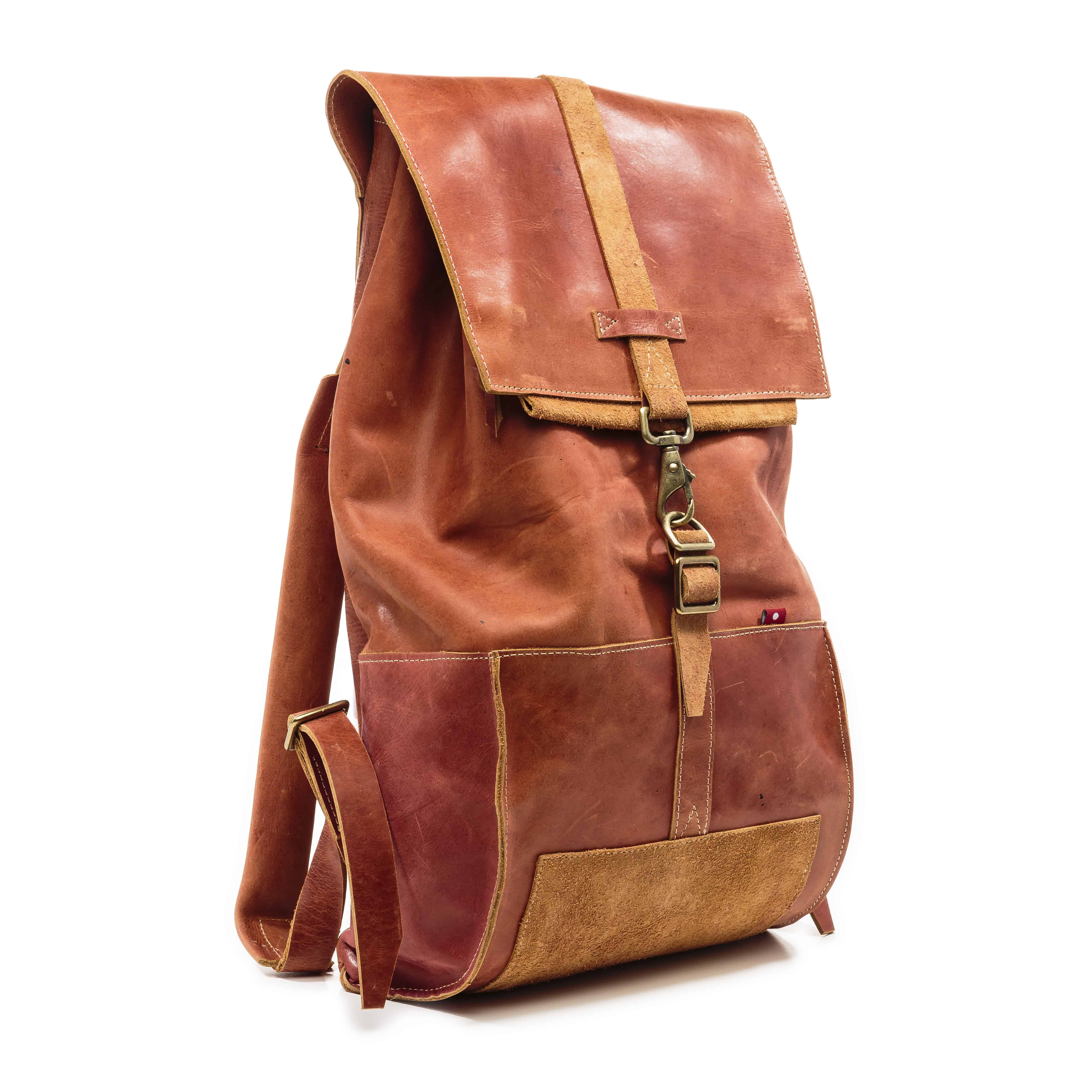 Oliberté is a sustainable lifestyle brand supporting workers' rights in sub-Saharan Africa. Best known for its diverse lines of shoes for men and women, Oliberté has been expanding into other beautiful leather products, such as back packs, overnight bags, and accessories for the fashionable bicyclist. Their simple yet powerful mission statement: "We believe in empowerment, transparency, and doing right by all."
For Oliberté, this translates into creating high quality leather goods products for consumers backed by a lifetime warranty, fair employment and fair trade policies, and sustainable manufacturing practices.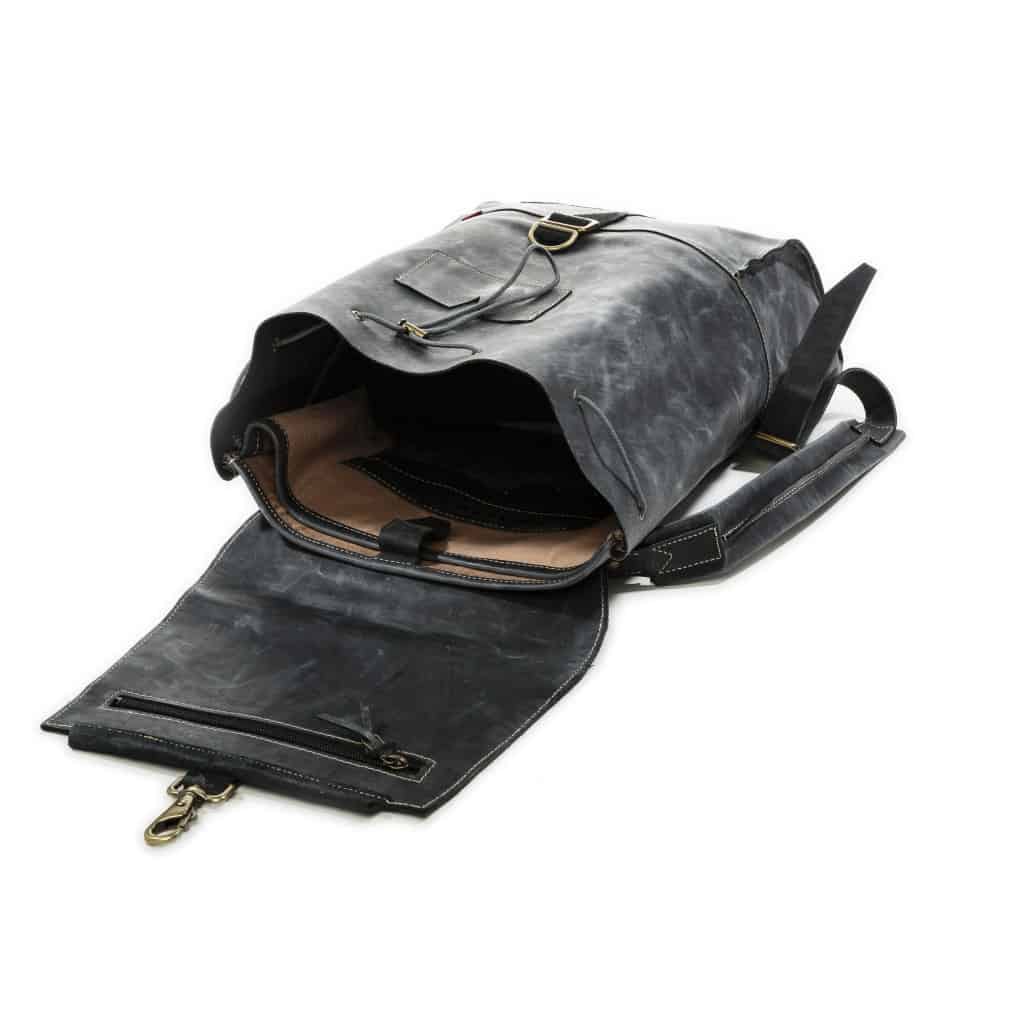 Since its inception in 2009, Oliberté has partnered with factories and suppliers in Africa. Now, just a few years later, their factory in Ethiopia is the world's first fair trade certified footwear factory. That's impressive, and their work doesn't stop at those borders. "As a Fair Trade USA partner, we are meeting or exceeding rigorous standards for empowerment, economic development, social responsibility, and environmental stewardship."
$270 Oliberté Leather Backpack Giveaway
1 lucky winner will receive the Dobra Backpack ($270 AVR) from Oliberté. Made from premium Ethiopian leather, the Dobra has several nifty features, including a laptop sleeve, internally opening top-flap pocket, comfortable and adjustable leather straps, and even a hidden pocket. The backpack is available in 4 elegant colors, and, as the images show, it is so nice you might decide to keep it instead of giving it to that special father in your life. We won't judge. Enter below!
0