Recently I teamed up with Nashville hair and make-up artist Katie Russo to create some glam options for holiday parties and gatherings. First up though, we're tackling a common dilemma: what's a good day-to-day look when you're out shopping or running errands? No one has time for elaborate updos (or showers for that matter) just for a trip to the mall. So what to do when you still want to look cute? A beanie, of course! It's my new favorite look (yes, it even works on short hair) for adding style while covering roots.
Here's the how to on this easy look that's perfect for everyday wear and works especially well on 2nd day hair that already has a bit of volume and texture. Pick up a cute knitted cap (ours is from Target), add bright berry lipstick and you'll be good to go!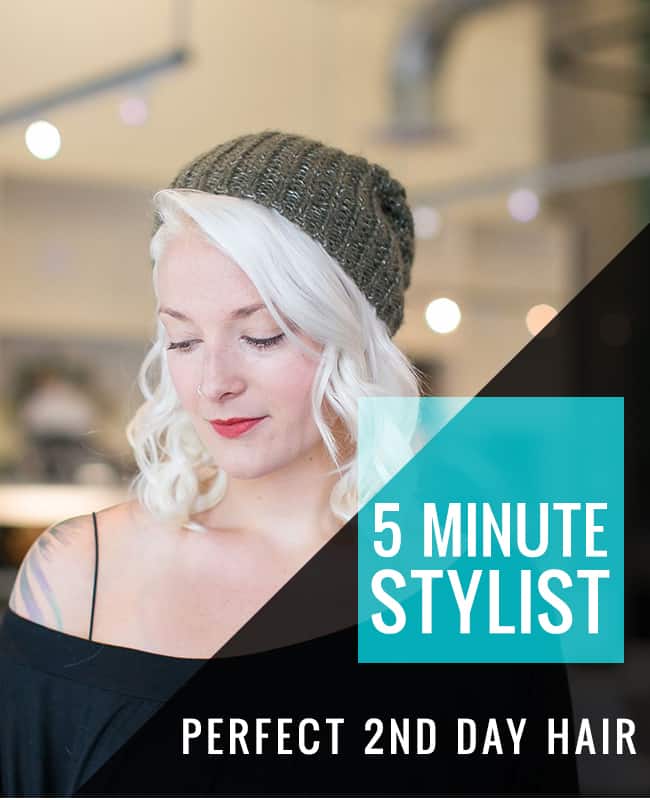 A perfectly simple look for 2nd day hair! Take advantage of the extra texture to create loose waves and finish the look with a knitted cap and bright lipstick.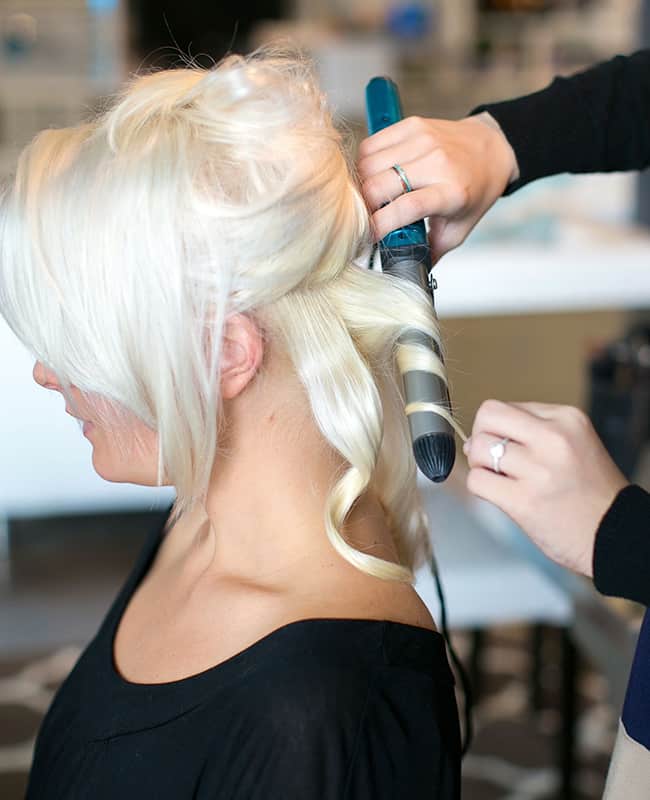 Pin the top half of your hair up. Then take 2-inch sections and loosely wrap it around the curling iron. Keep the curls wide by only wrapping twice around the barrel.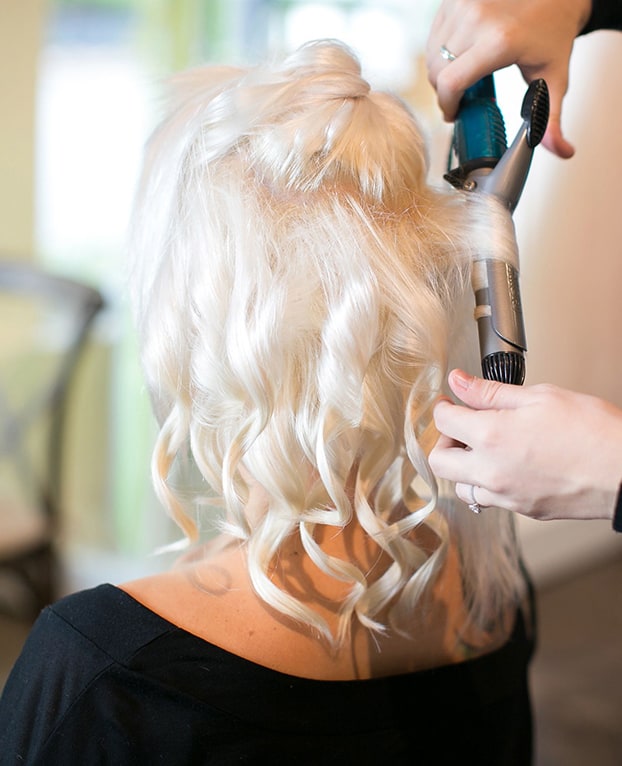 When you finish the bottom section, let down all of your hair except the crown. Continue making loose waves.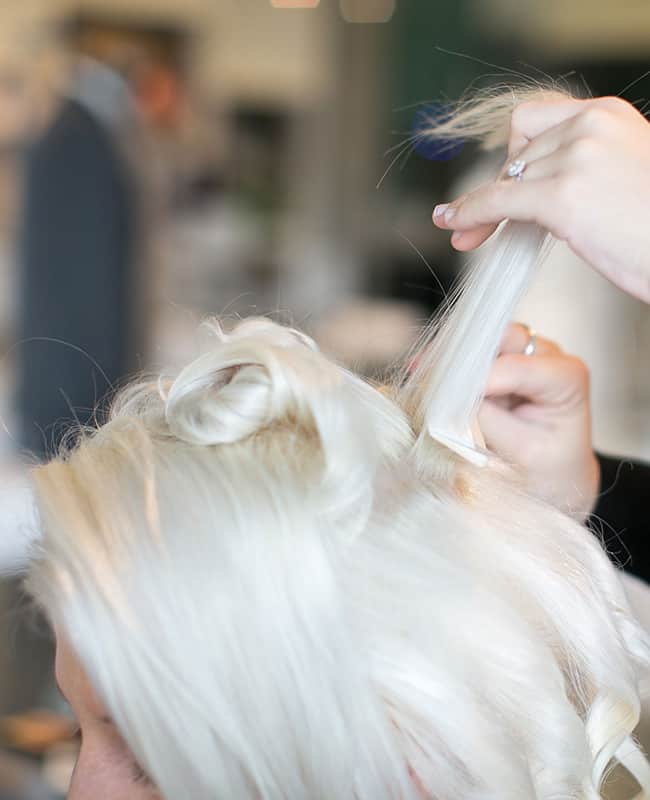 Back comb the crown to give it volume and texture.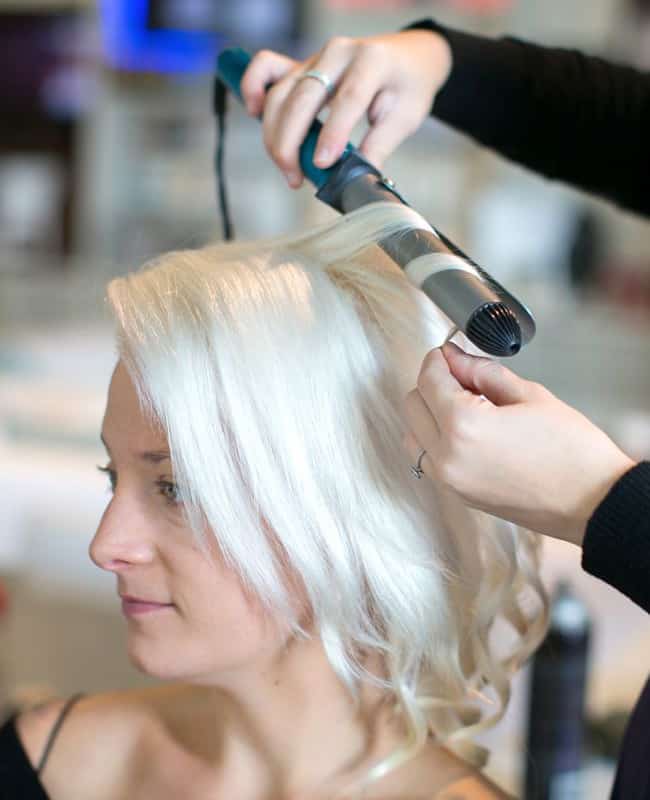 Select a few sections of hair at the crown to curl. Wrap the ends just once or twice around the curling iron, keeping hold of the end piece with your finger.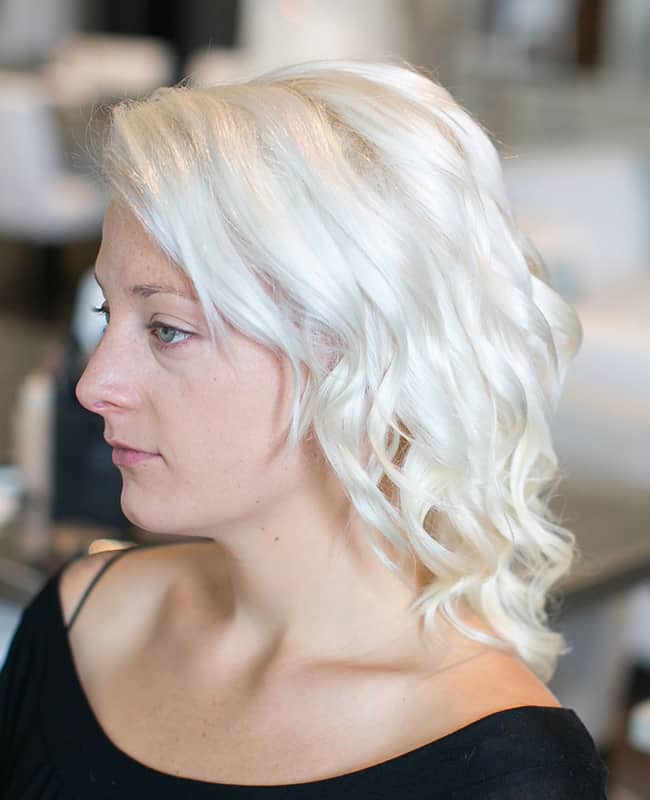 The waves create a nice piece-y effect. Finish with hairspray to set.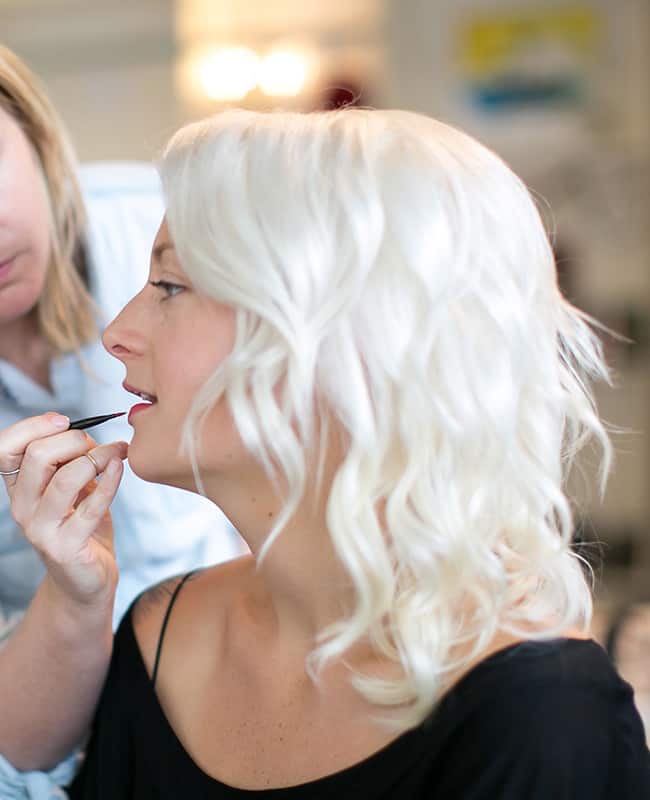 Add a swipe of bright berry lipstick to complete the look.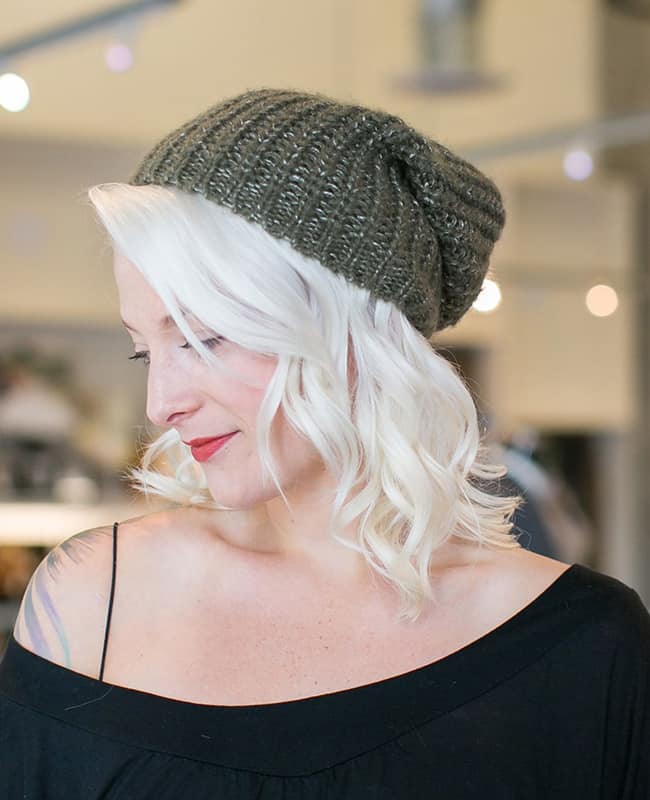 Set the knitted cap on your crown. Keep the cap a few inches back from your crown to let bangs show. The 2nd day hair will hold the curls longer, and the beanie nicely covers any greasy roots.