Facial cleansers are useful for removing dirt, make-up and oil as well as helping shed dead skin cells from our pores. But how do you know which facial cleanser is the right one for you? Depending on the ingredients in the cleanser, they can treat excessive oil, help alleviate dry skin, or even help slow the aging process. The best part is you can make a DIY facial cleanser ideal for your skin with just a handful of natural ingredients.
No matter what type of skin you may have, find the cleanser that works for you!  You might need to rotate your cleansers depending on the season, but don't be afraid to try new recipes.
1. Anti-Aging Facial Cleanser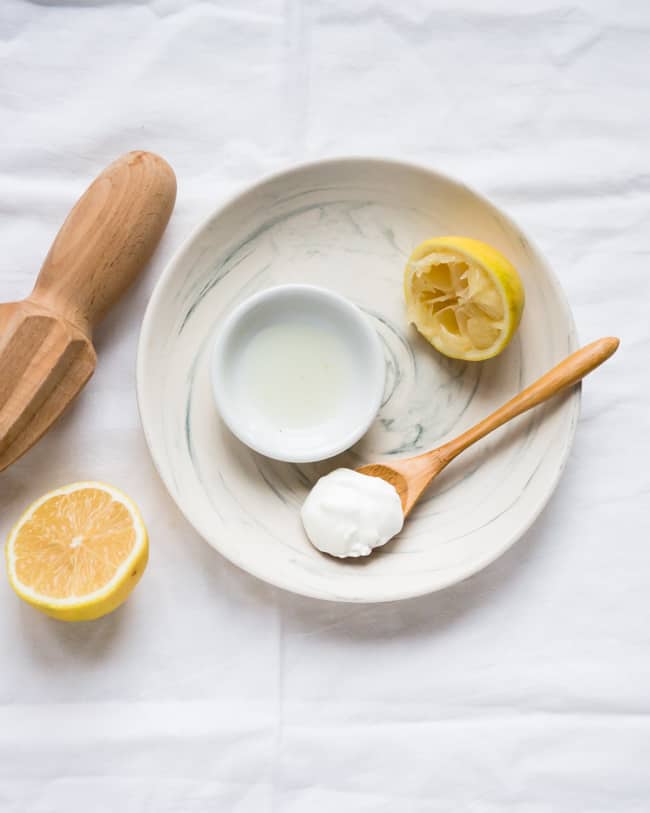 Yogurt gently cleanses the skin and is especially ideal for aging skin types. The high amount of lactic acid in yogurt exfoliates the top most layers of skin while the vitamin C from the lemon brightens skin.
 1 tablespoon organic plain yogurt
1 teaspoon lemon juice
Combine the yogurt and lemon and then apply to your face and neck, leaving on for a minute or two. Rinse with warm water. This cleanser will not keep over time, so mix just enough to use each time.
2. Honey Facial Cleanser for Oily Skin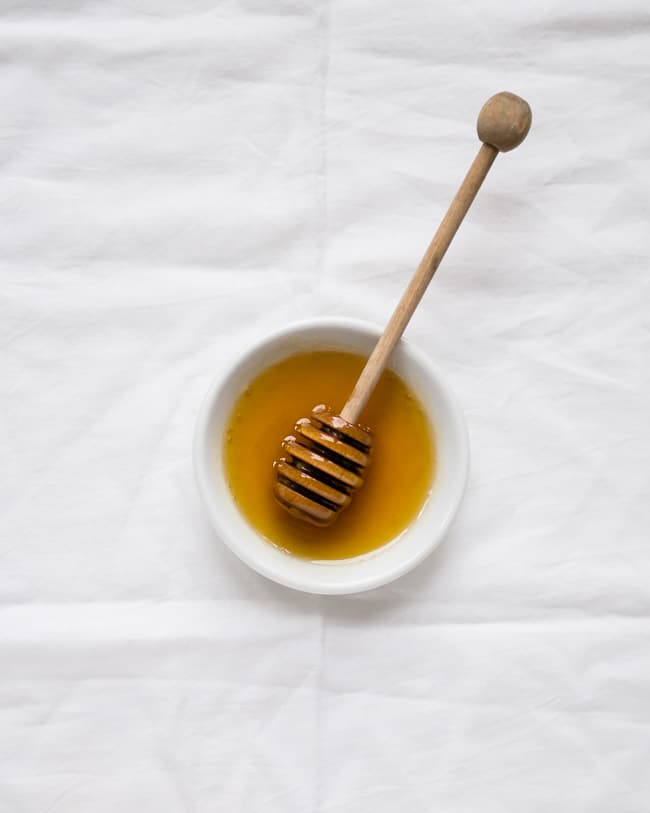 Honey helps reduce oil and bacteria without stripping the skin of moisture. You can make a larger batch of this honey face wash or simply use a teaspoon of raw honey each time. Massage the raw honey into your face, leaving it on for several minutes if time allows. Rinse with warm water to remove.
3. Olive Oil Dry Skin Cleanser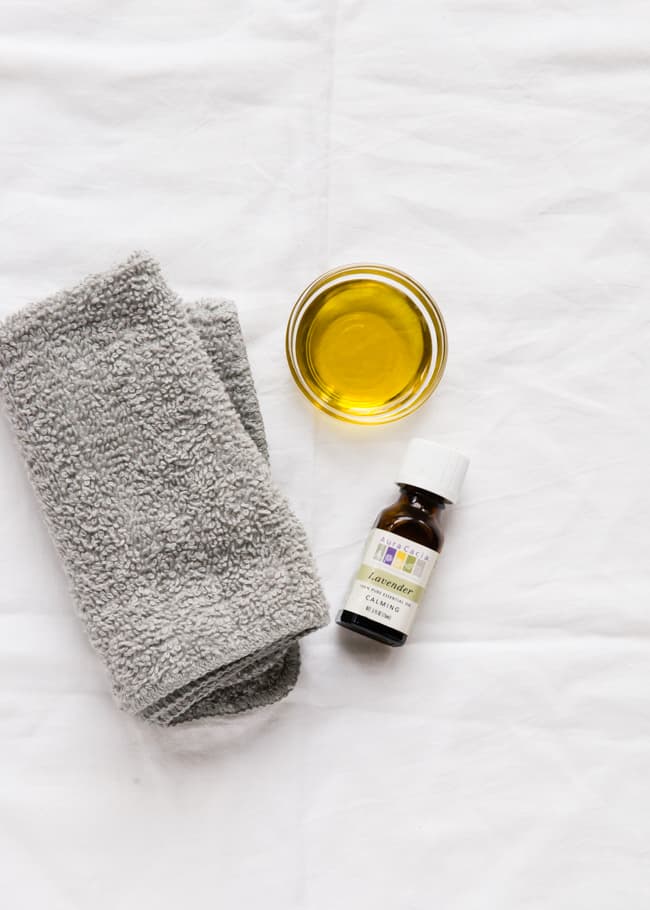 Olive oil is packed with nutrients that hydrate dry skin, and to boost moisturizing levels, you can add a few drops of lavender essential oil.
Massage the cleanser into your skin, and then soak a wash cloth in warm water to remove. If you want to remove makeup you may repeat the steps several times.
449